Could America have risen to unparalleled heights of wealth and power in the 20th century if not for the efforts of these hard-working immigrants?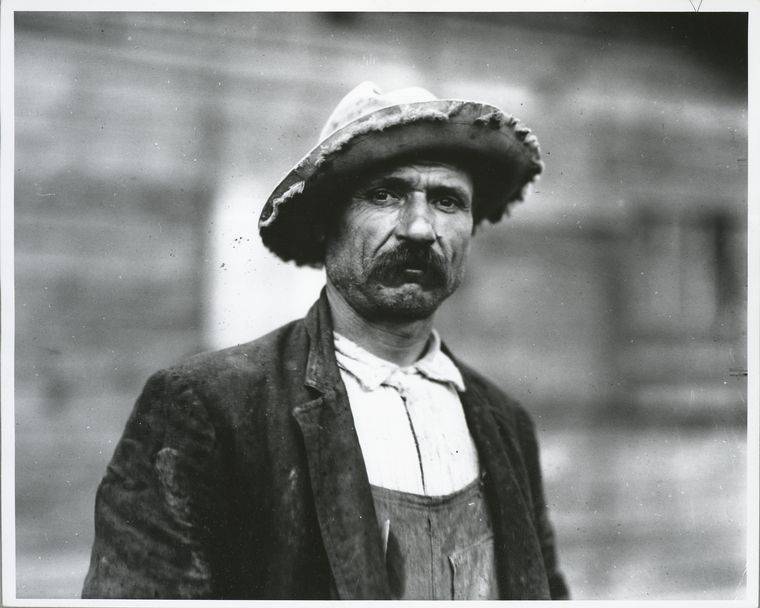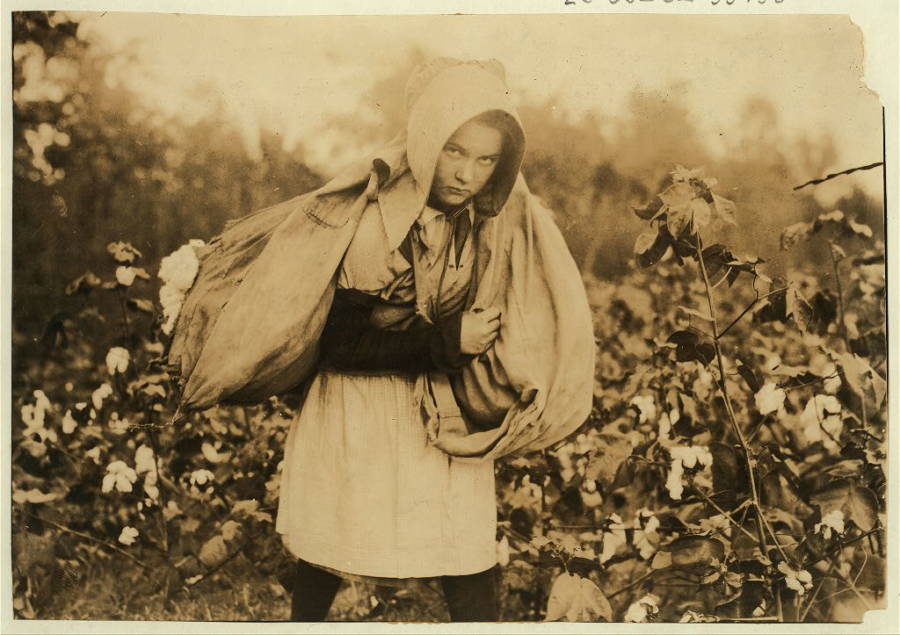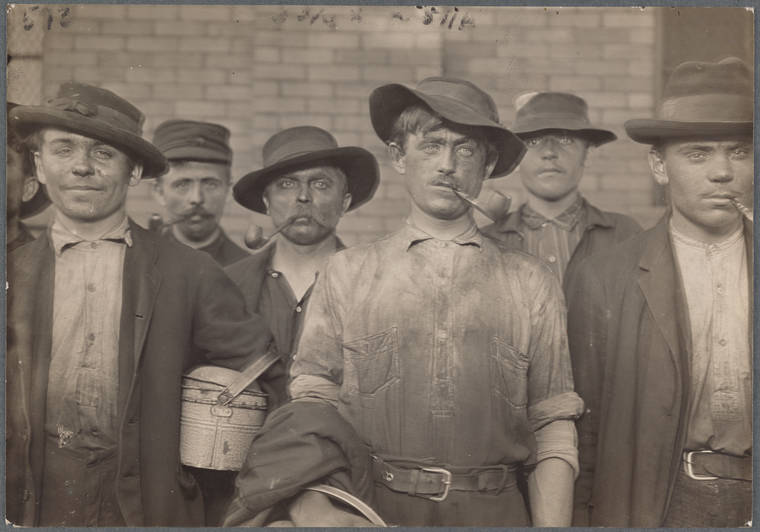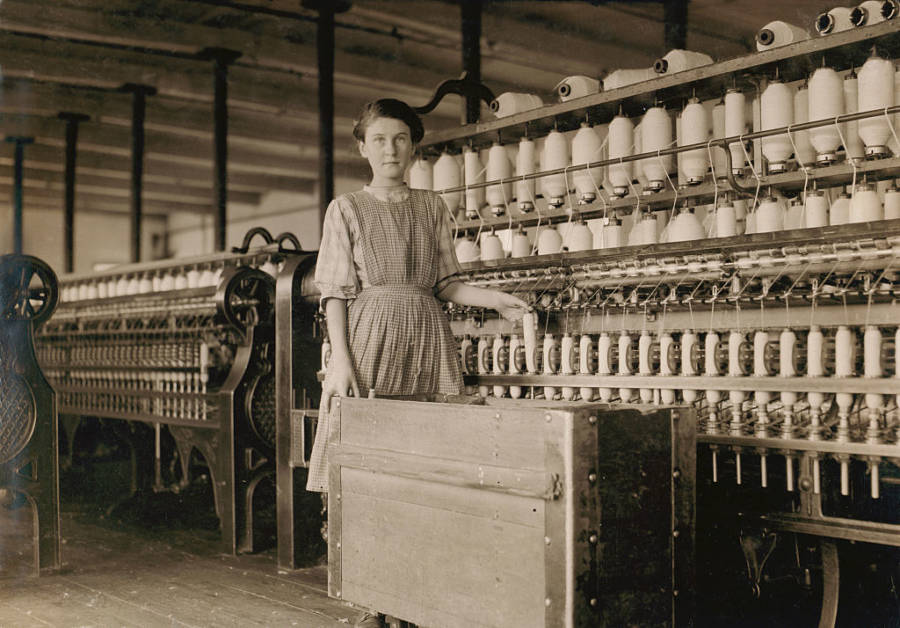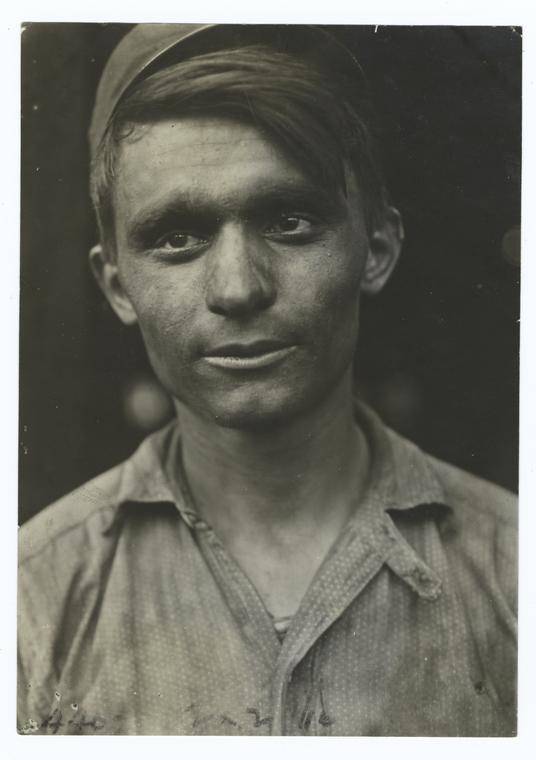 Universal History Archive/UIG via Getty Images
The U.S. National Archives/Flickr
Universal History Archive/UIG via Getty Images
The U.S. National Archives/Flickr
Michael Maslan/Corbis/VCG via Getty Images
Chicago History Museum/Getty Images
Universal History Archive/Getty Images
In the late 1800s and early 1900s, some 12 million immigrants passed through Ellis Island looking for freedom, prosperity, and a better life in America.
While some of these new citizens brought trade skills with them, others did not. But what they lacked in professional skill, they more than made up for in sweat and hard work. And together, these new American people, along with the old, pulled the country through an agricultural and industrial revolution that helped make the United States what it is today.
Between 1860 and 1910, the number of farms in the U.S., for example, went from 2 million to 6 million.
Without the labor provided by immigrants, this likely wouldn't have been sustainable growth. Industry, as well — mining, steelwork, and factories — benefitted tremendously from the labor of immigrants, who worked these jobs to provide for their families in a way that was likely impossible in their homelands.
Still, the pay, hours, and general working conditions were often abysmal by today's standards. And, often, every member of the family — even the children — needed to help bear the financial burden.
But if it weren't for these workers, America wouldn't be the productive and prosperous nation it is today. In the words of HuffPost, "Immigrants make America great, because immigrants made America."
---
Next, check out these stunning portraits of Ellis Island immigrants and view these Lewis Hine child labor photos that changed America.