One of the most revered and reviled streets in the world, Wall Street has shaped the course of modern history. Here's a look at its early days.
At first glance, this street could be just another 0.7-mile long stretch of road in the middle of a bustling city. But it's so much more than that. Some consider it the heart of New York and, without a doubt, the city's financial center (and some might say the world's).
Wall Street and finance are inexorably linked, due in large part to the presence of the New York Stock Exchange on Wall Street, which is by far the biggest stock exchange in the world. Over time, the presence of the NYSE on this particular street ended up attracting other notable financial organizations until Wall Street became the financial juggernaut it is today.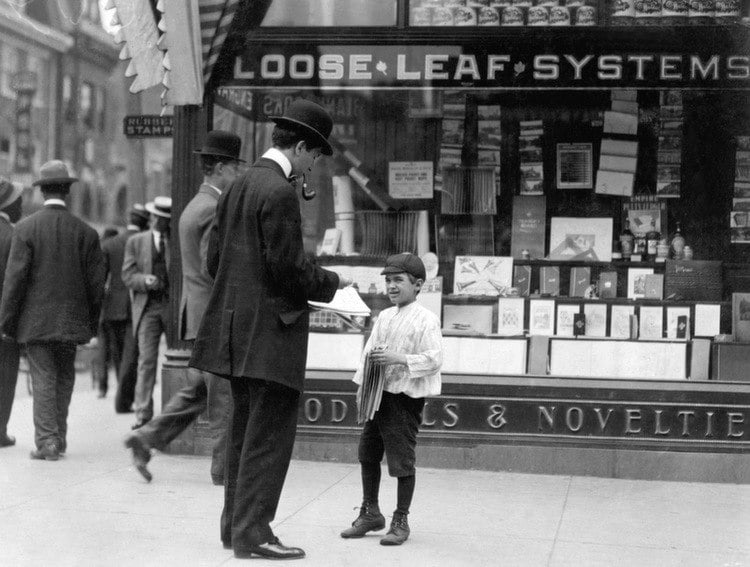 ---
---
---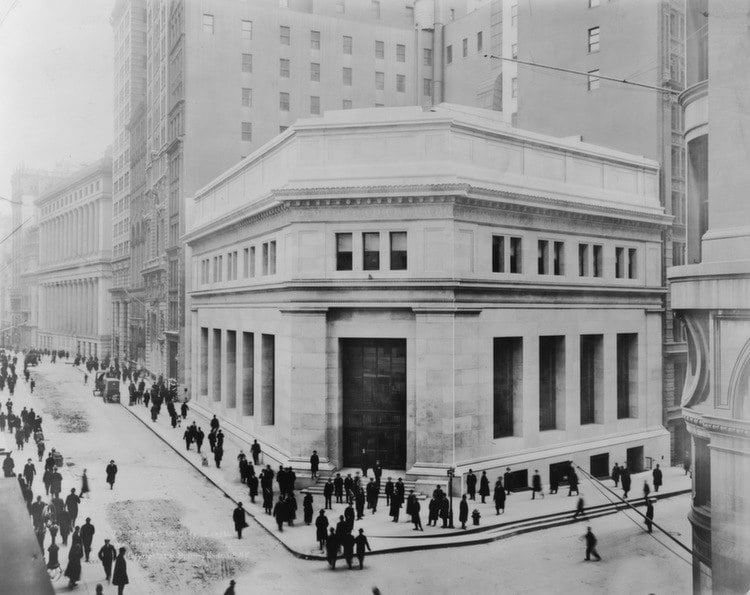 ---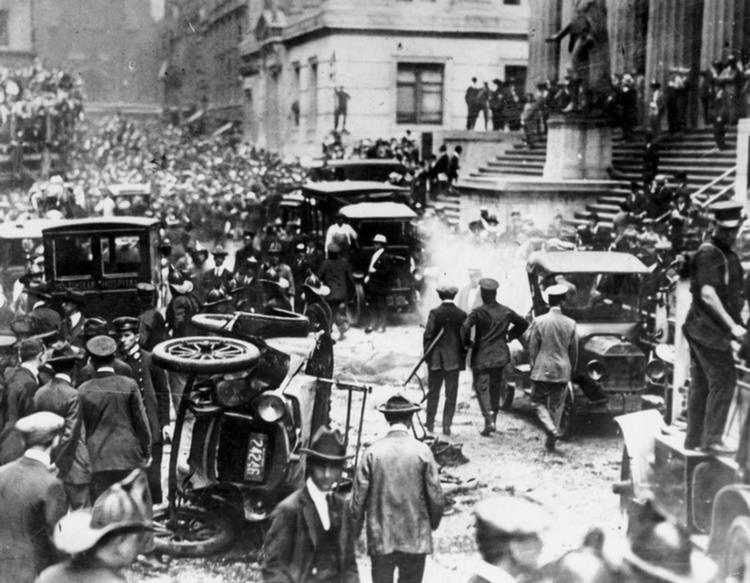 ---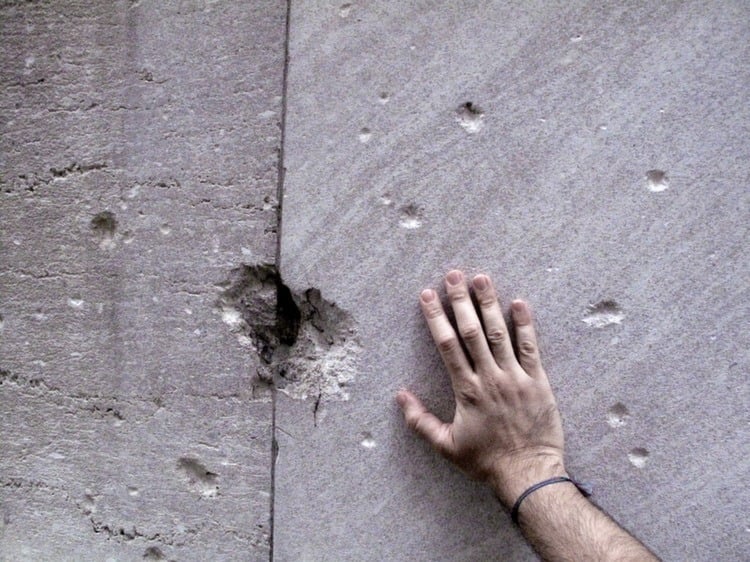 ---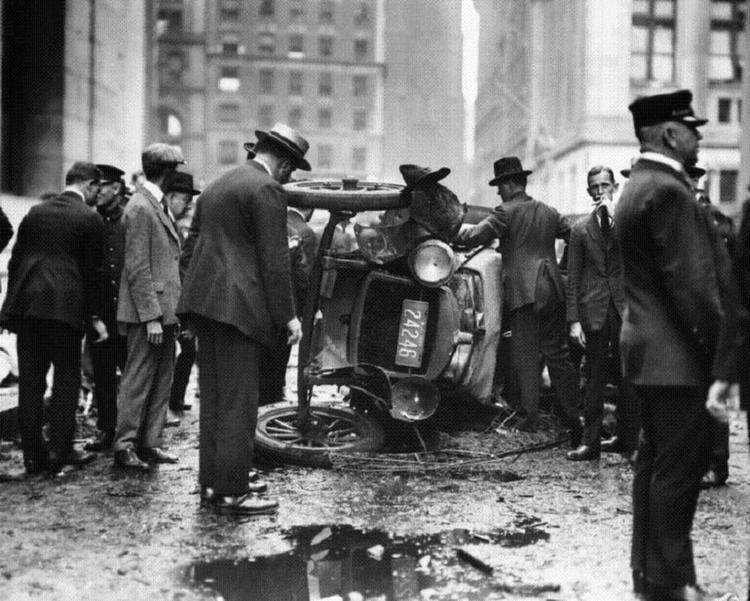 ---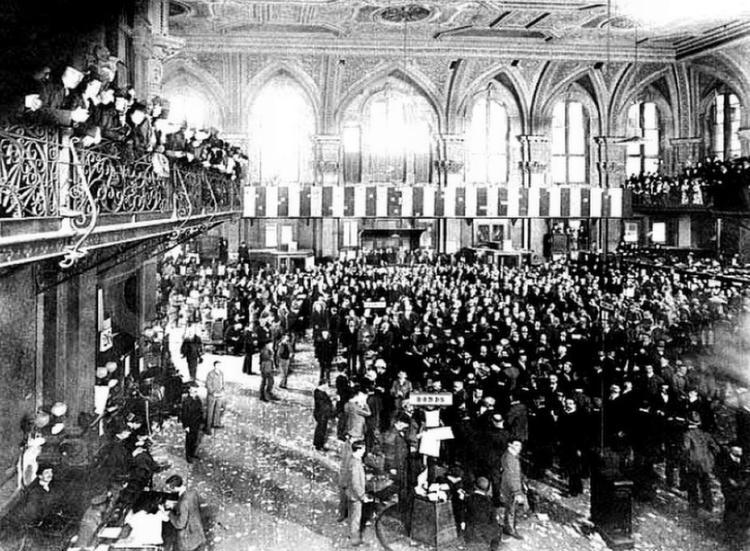 ---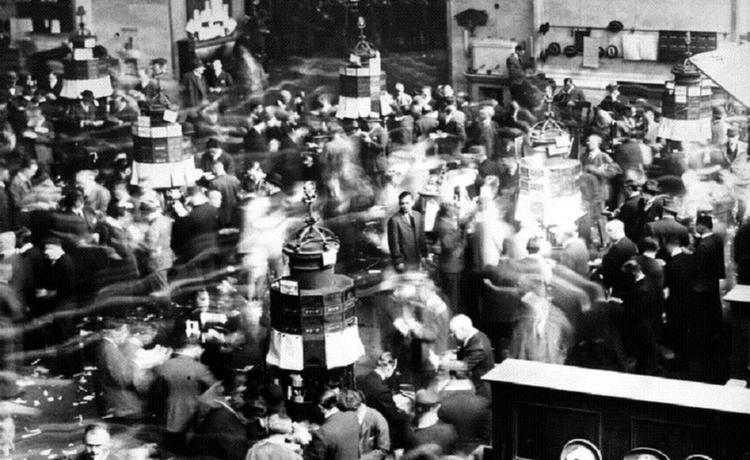 ---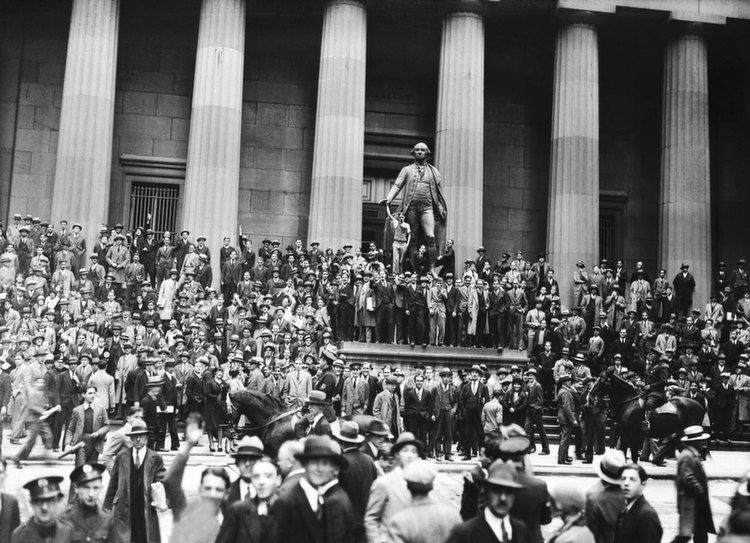 ---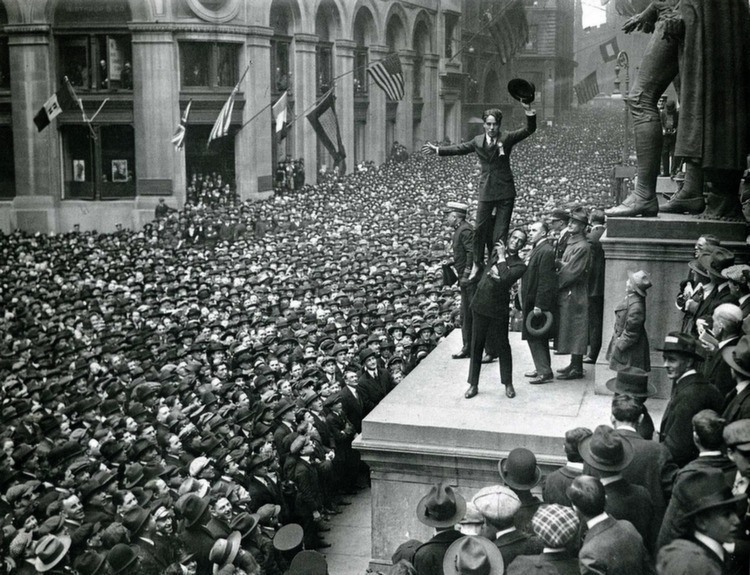 ---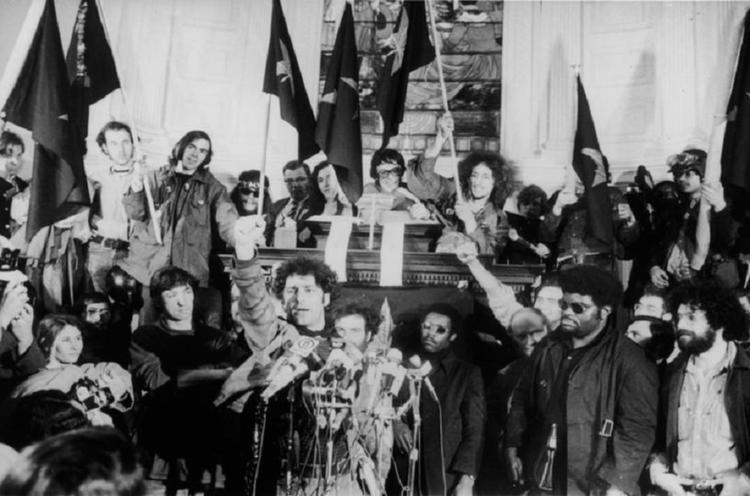 ---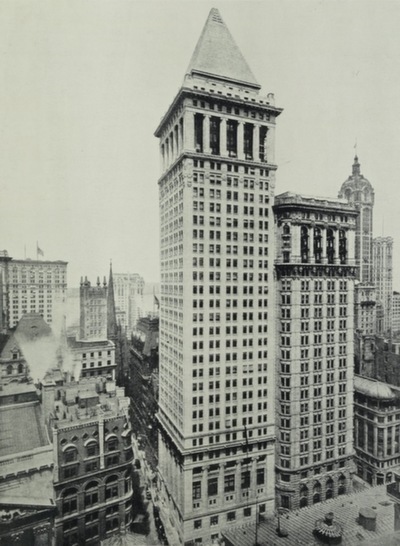 ---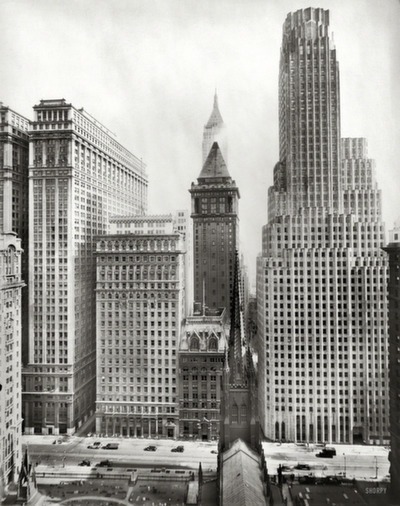 ---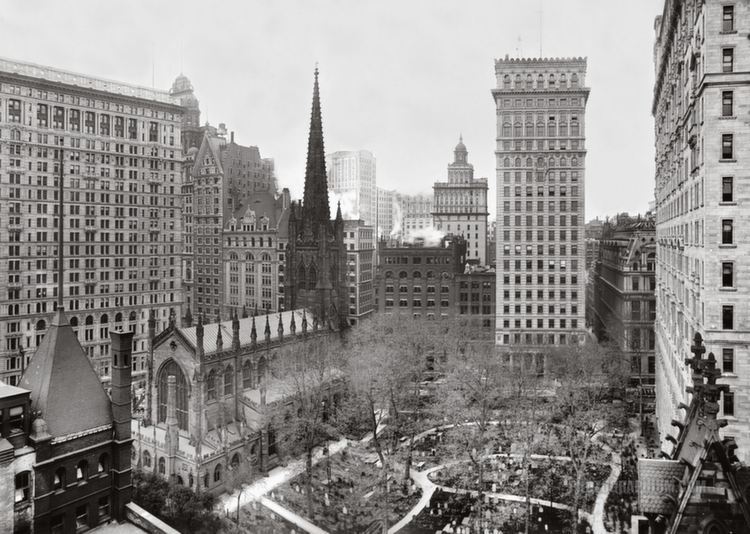 ---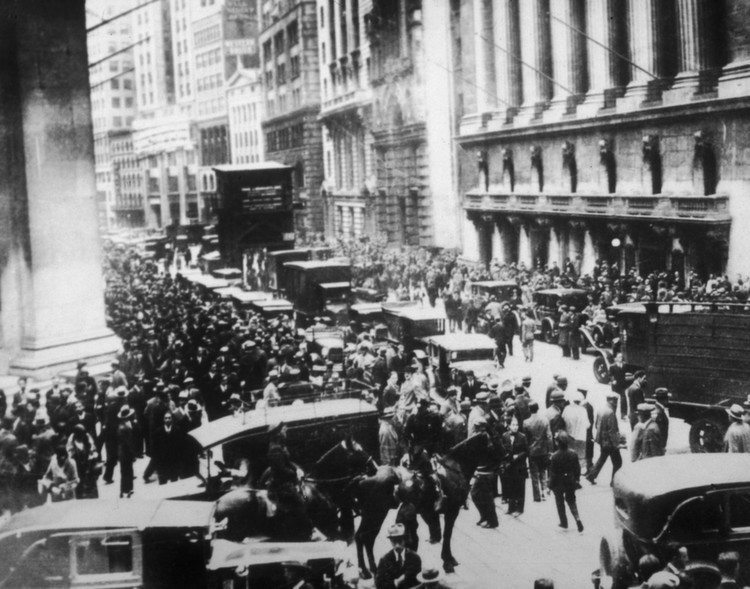 ---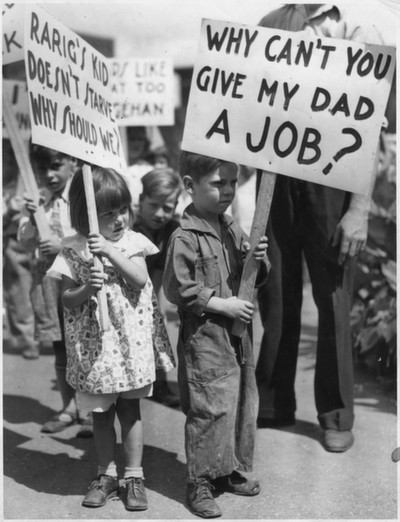 ---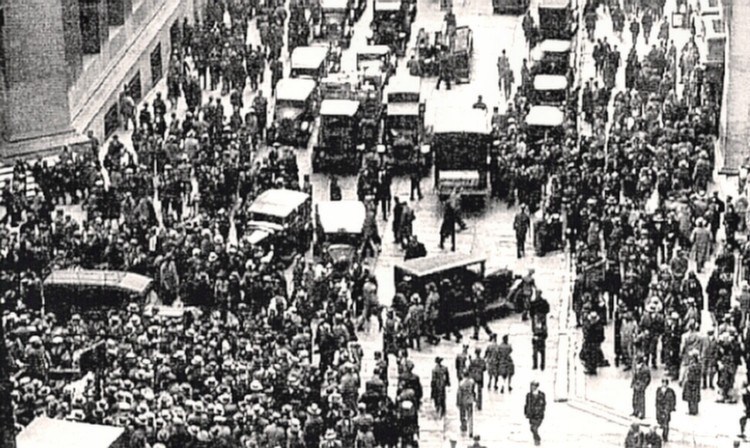 ---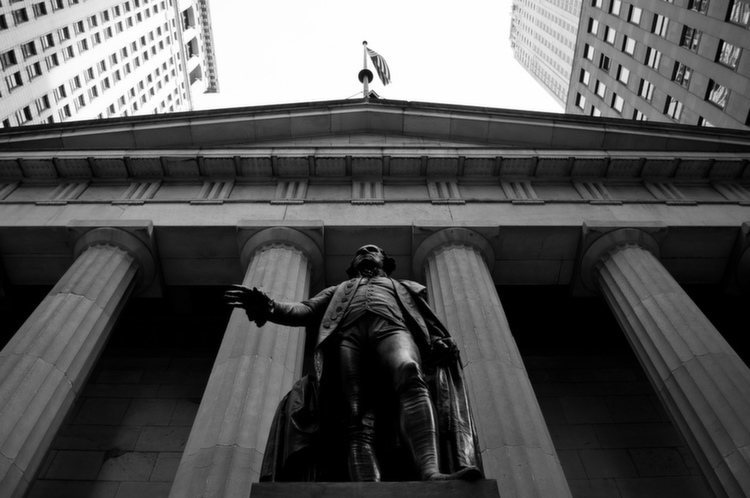 ---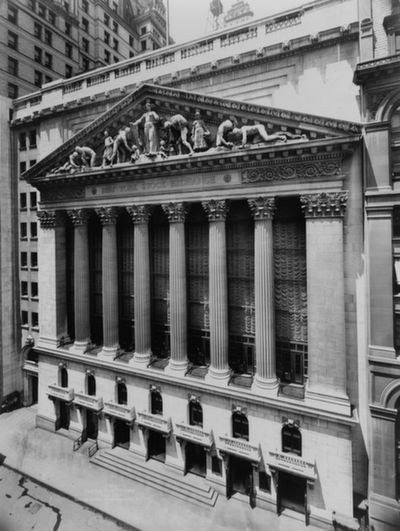 ---
Of course, this wasn't always the case. Wall Street has a long history with many significant events taking place, both good and bad. In the 17th century, the actual wall on Wall Street was used as fortifications against Native American tribes.
In the early 18th century, Wall Street was the home of the first official slave market in New York City. In that same century, Wall Street served as the background for the inauguration of George Washington, the first presidential inauguration in U.S. history. It wasn't really until the beginning of the 20th century that Wall Street started thriving as a financial center.