The Seven Lady Godivas, Dr. Seuss' forgotten adult book, was filled to the brim with naked women, peeping toms, and much, much more.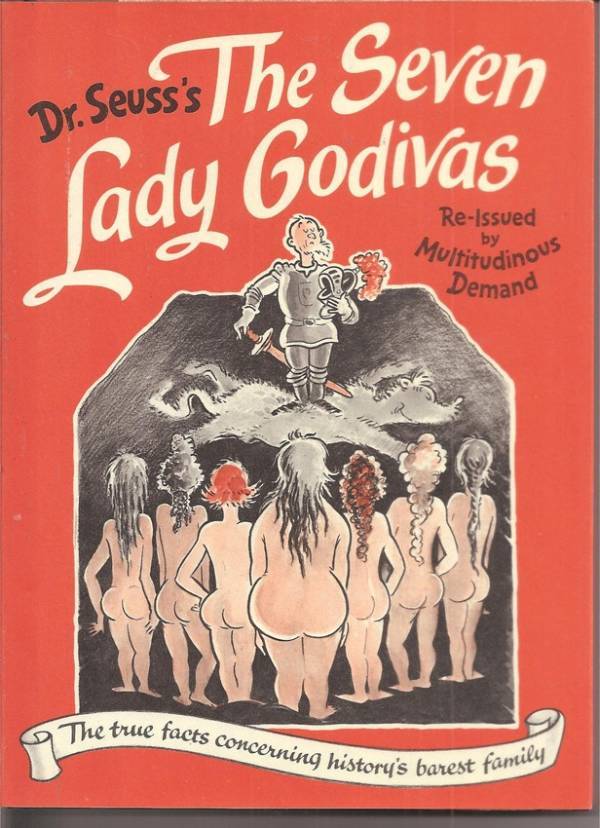 The work of Theodor Geisel (better known as Dr. Seuss) is engrained in the memories of countless American children. Whether it's one of his many inspiring quotes, his not-so-hidden political messages, or even the movie adaptations of some of his most iconic children's books, nearly everyone has a favorite Dr. Seuss work.
One of his works not likely to be on anyone's top ten list (nor even anyone's radar at all), however, is The Seven Lady Godivas: The True Facts Concerning History's Barest Family. It is, after all, the only story he wrote with characters drawn completely in their birthday suits.
This type of work might seem off-brand and out of character for the beloved children's author, but it was actually built into Seuss's contract. He made the specific request to publish one adult book when he left Vanguard publishing for Random House back in 1939, and Random House agreed to his terms.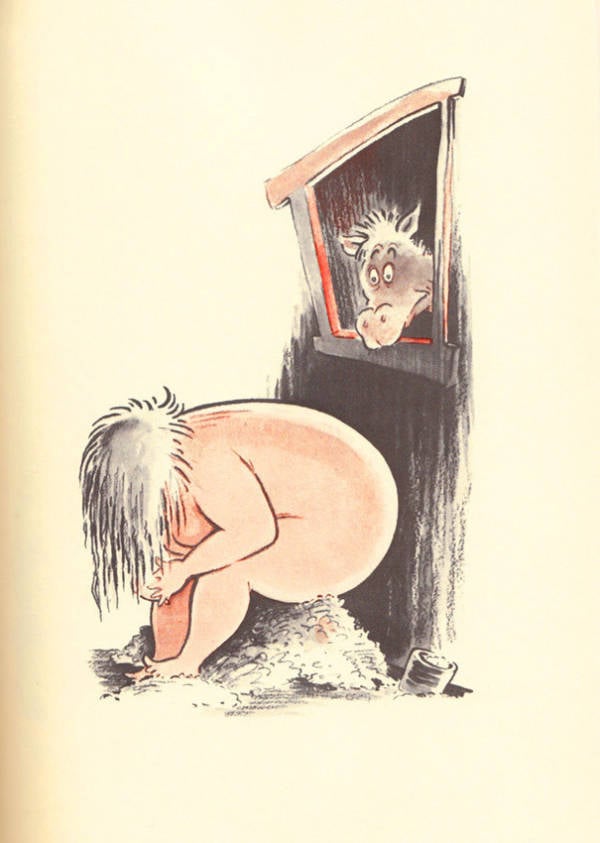 Seuss's story of the seven Lady Godivas was based off of the titular legend. The story goes that Lady Godiva rode a horse through Coventry, England completely naked to protest the high taxes of her husband, the Earl of Mercia. The townspeople were ordered to stay indoors to avoid seeing nobility in the buff.
Instead of just one free spirit, Seuss chose to feature seven nudist sisters. In the story, the sisters have just lost their father, but refuse to get married until they can tell the world of "some new and worthy Horse Truth, of benefit to man."
Seuss states in the foreword that "history has treated no name so shabbily as it has the name Godiva." (Although modern minds may shift to Godiva fine Belgian chocolate, the now-famous chocolatier had only been around for 13 years at the time Seuss wrote his first — and only — adult book).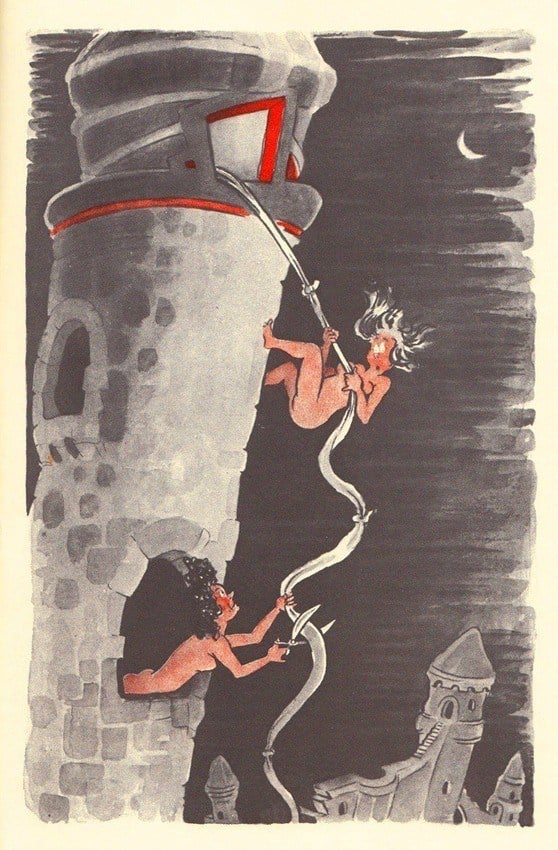 Sadly, the book flopped. It only sold 2,500 copies and quickly went out of print. Luckily, Seuss still had a long and fruitful career ahead of him. True fans can still purchase the book for nearly $100.
"I attempted to draw the sexiest babes I could," Seuss said, "but they came out looking absurd."
---
Next, check out Dr. Seuss quotes that will make anyone's day better.