A writer's paychecks are often collected from sources completely unrelated to their writing — just ask your local liberal arts grad. Whether they work in the service industry or as desk-jockeys, many writers bide their time until they can get home and do what they really want: make art.
But that doesn't just apply to the next Salinger or Steinbeck. Many of your favorite authors had to put in their menial time, too — and in some cases, you wouldn't believe what day jobs they held:
William Faulkner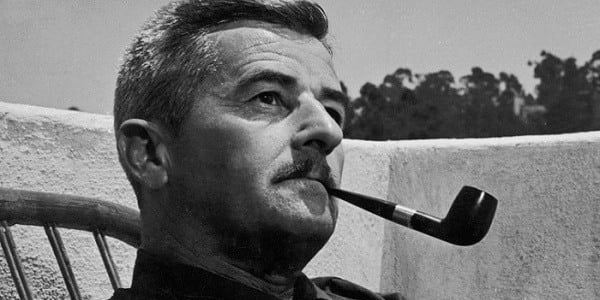 ---
Haruki Murakami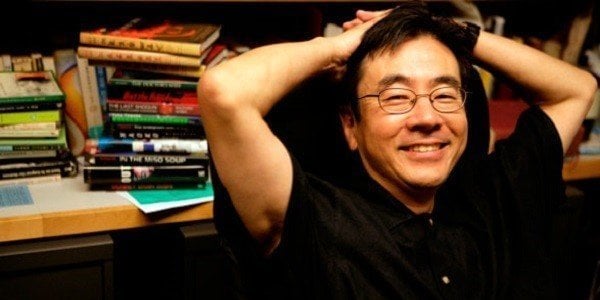 ---
Kurt Vonnegut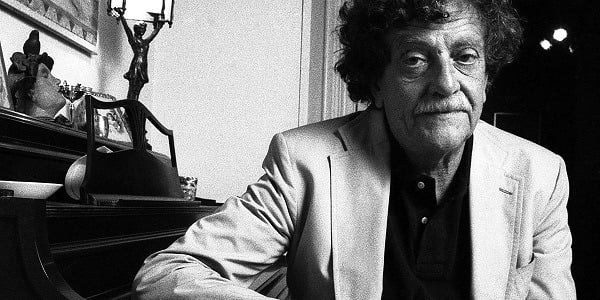 ---
Stephen King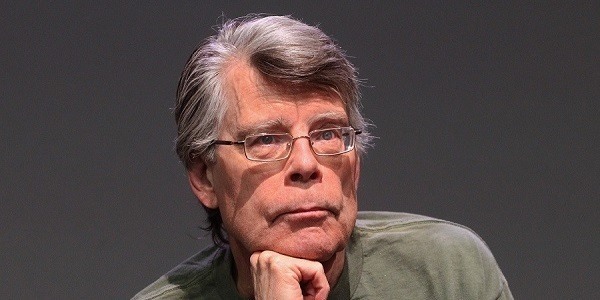 ---
Agatha Christie
---
JD Salinger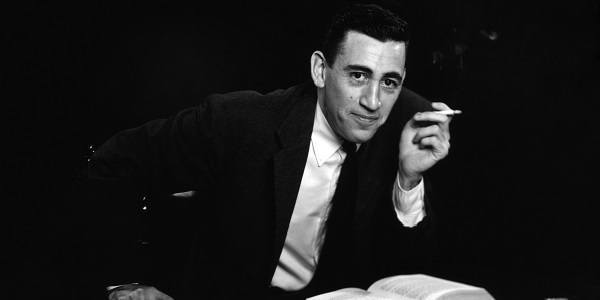 ---
Bram Stoker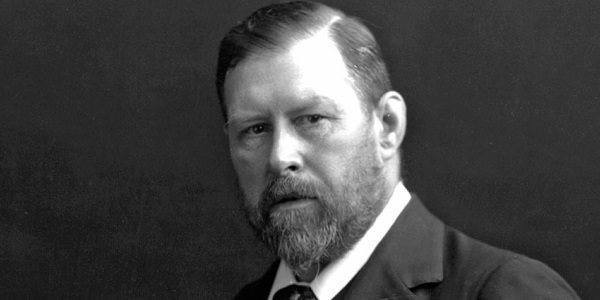 The Imaginative Conservative/Wordpress
---
Douglas Adams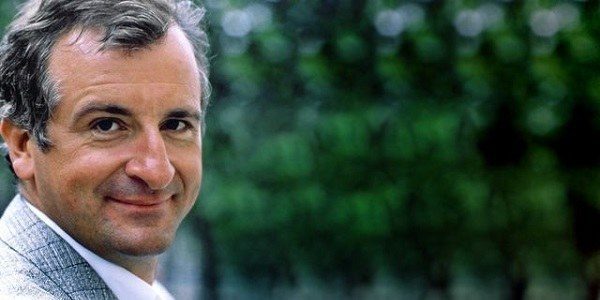 Janna Vanderveen/Wordpress
---
James Joyce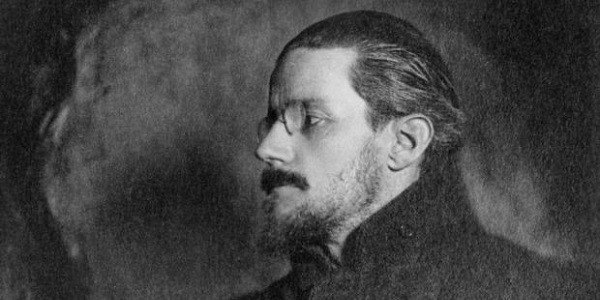 ---
Octavia Butler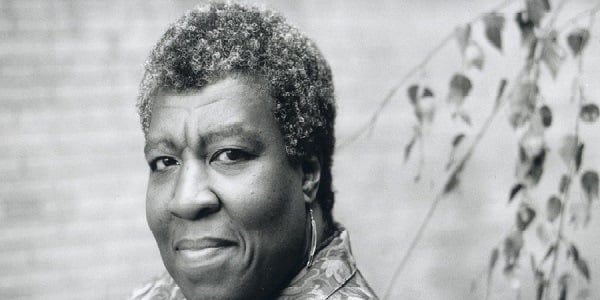 ---
Robert Frost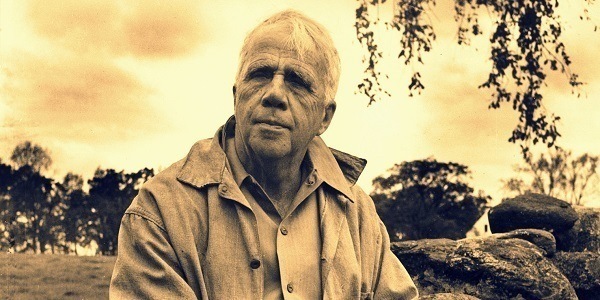 ---
T.S. Eliot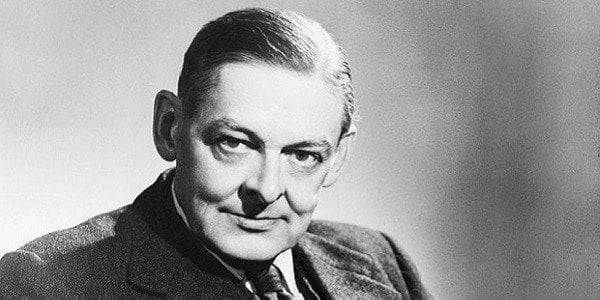 ---
Vladimir Nabokov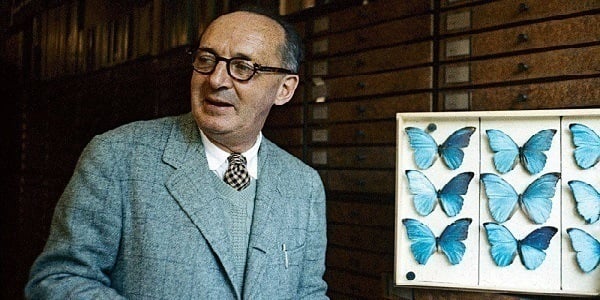 ---
Wallace Stevens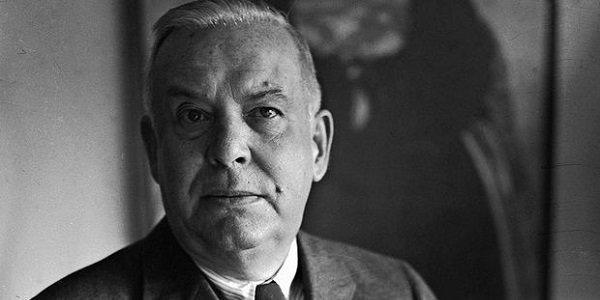 The Operating System/Wordpress
---
John Grisham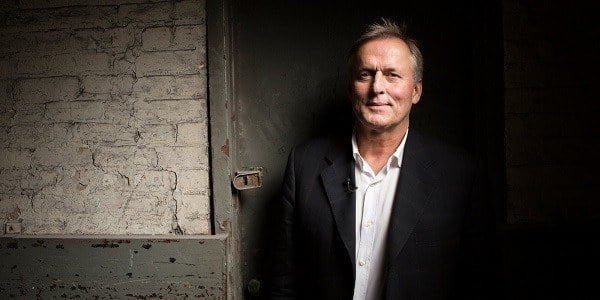 ---
---
Next, read some of the most powerful Ernest Hemingway quotes and F. Scott Fitzgerald quotes. Then, check out The Seven Lady Godivas, the nudity-filled picture book Dr. Seuss made early in his career.