You might think you know a lot about her, but after reading these Marilyn Monroe facts, you'll change your mind.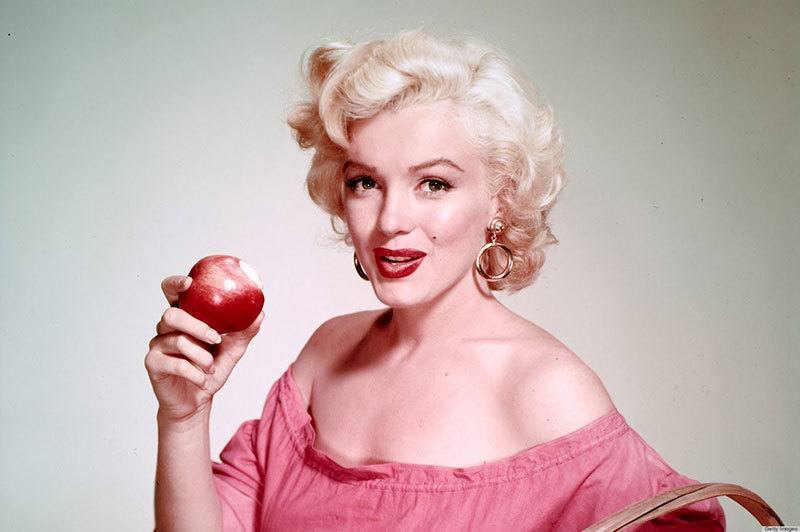 More than 50 years have passed since Marilyn Monroe died from a barbiturate overdose on August 5, 1962. During her life, Monroe was an icon in every sense of the term; after her death, the world learned more about her dark, internal struggle to be accepted and loved by all.
While Marilyn Monroe quotes often float around Facebook and Twitter, they rarely paint an accurate portrait of the larger-than-life actress. Monroe was complex, deeply private, and frequently struggled with depression. These Marilyn Monroe facts will likely change your perception on one of the most iconic women in history.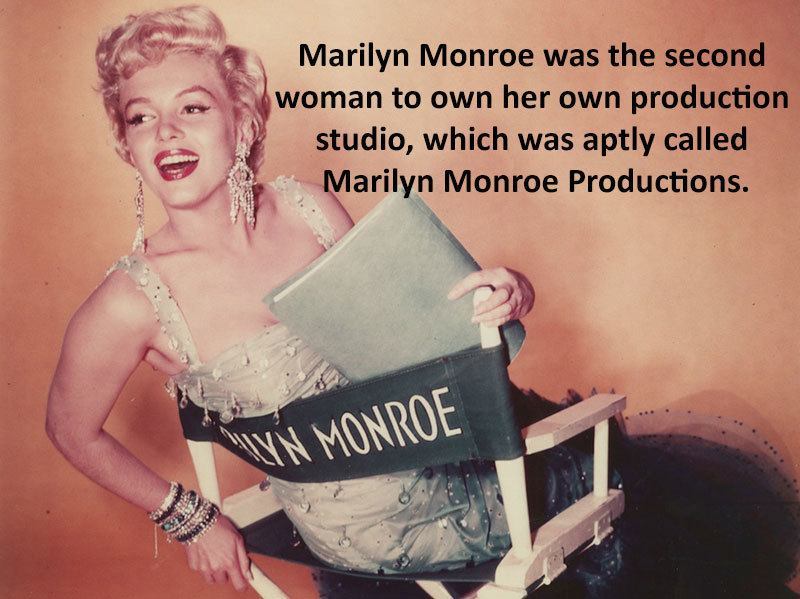 ---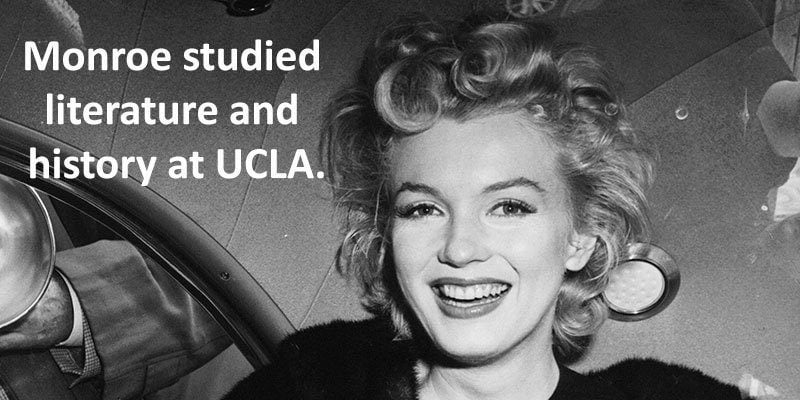 ---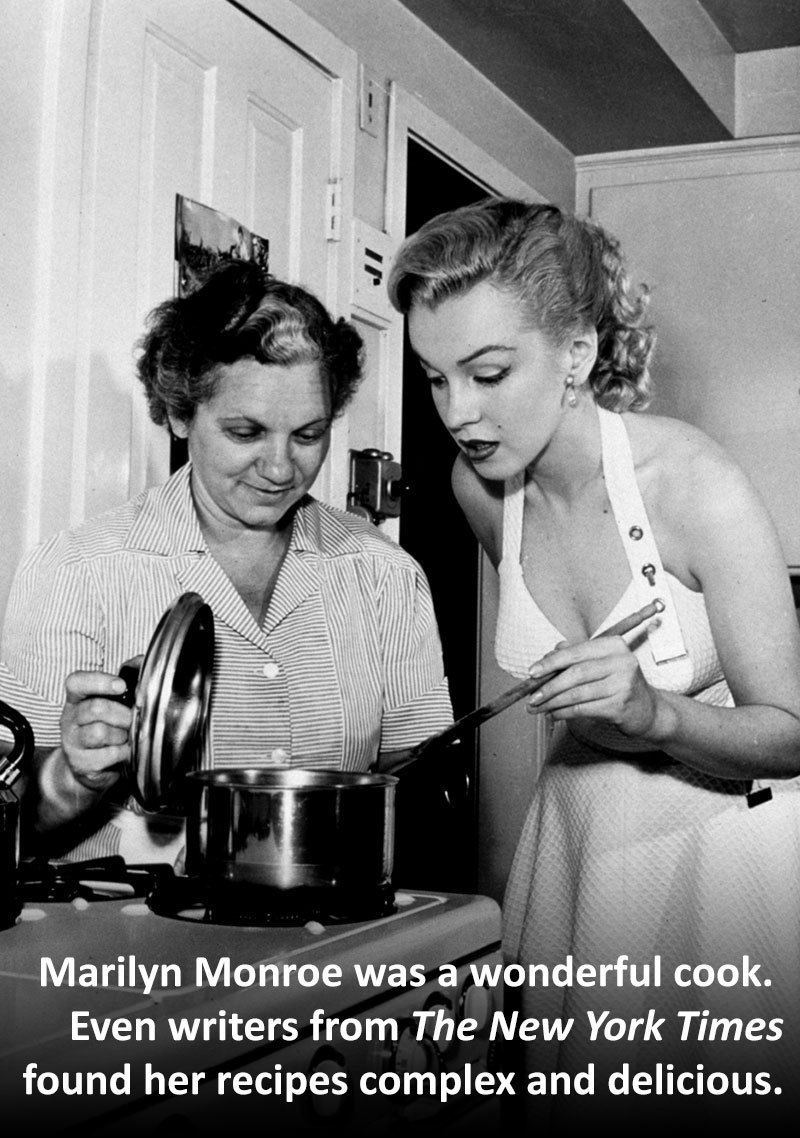 ---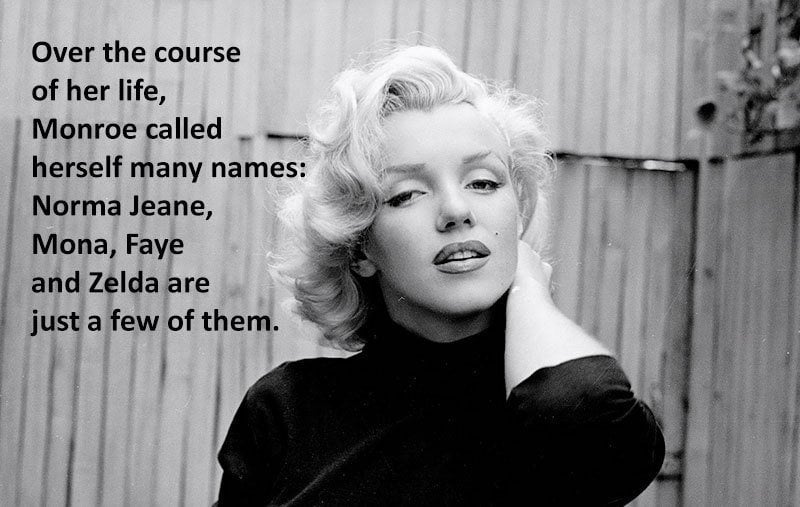 ---
---
---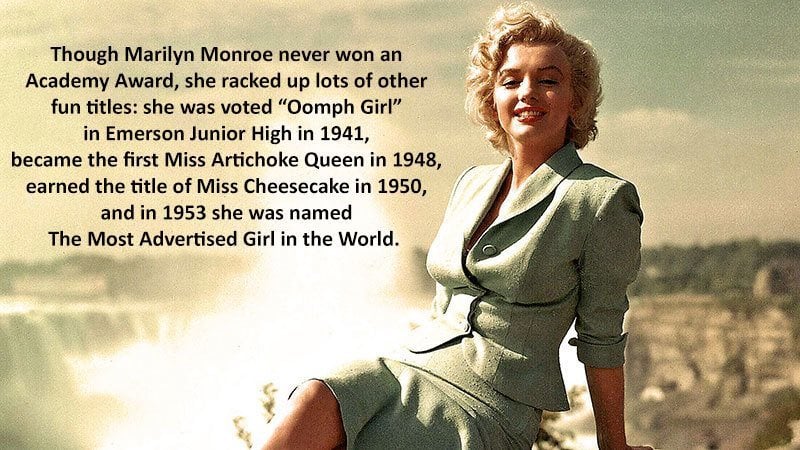 ---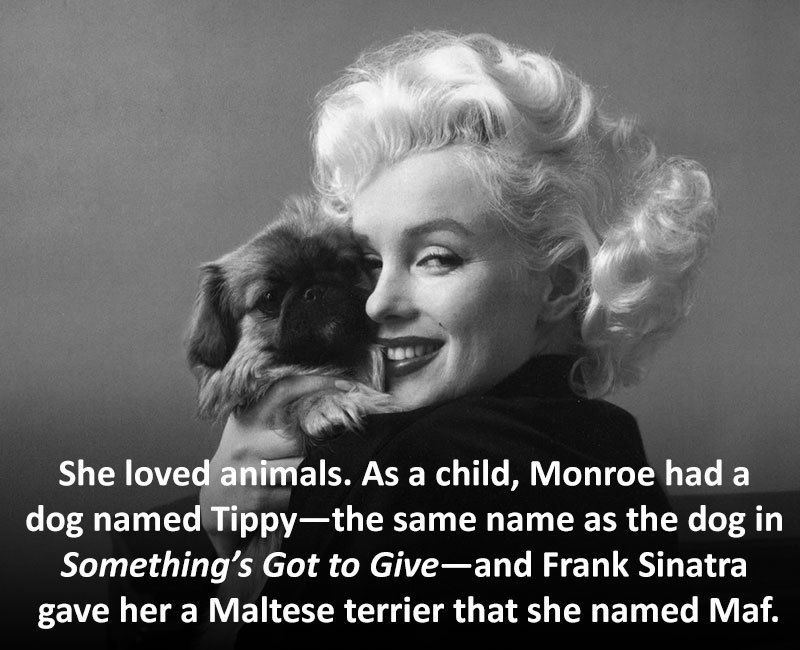 ---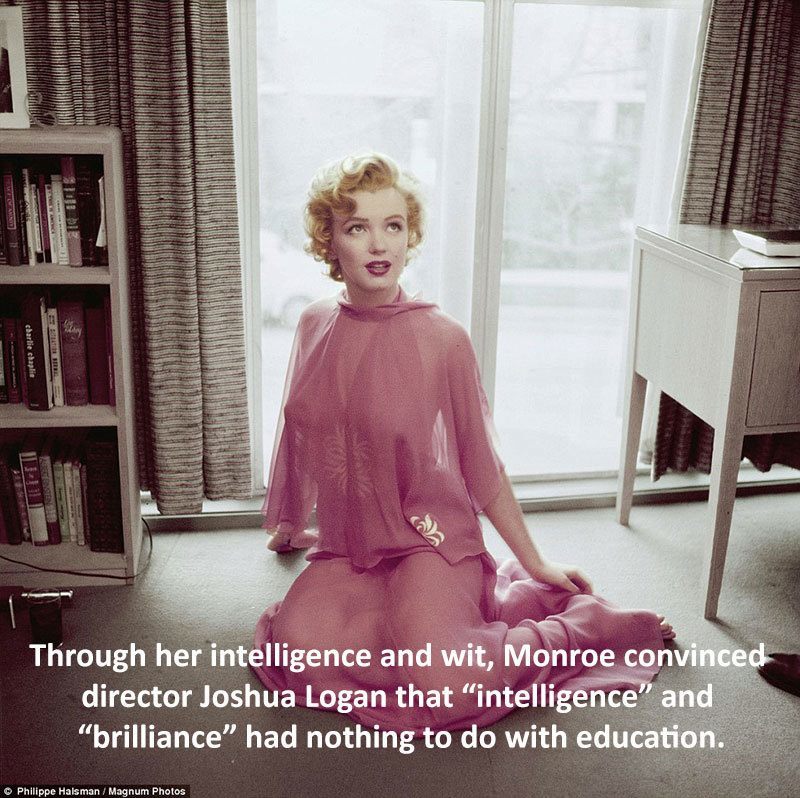 ---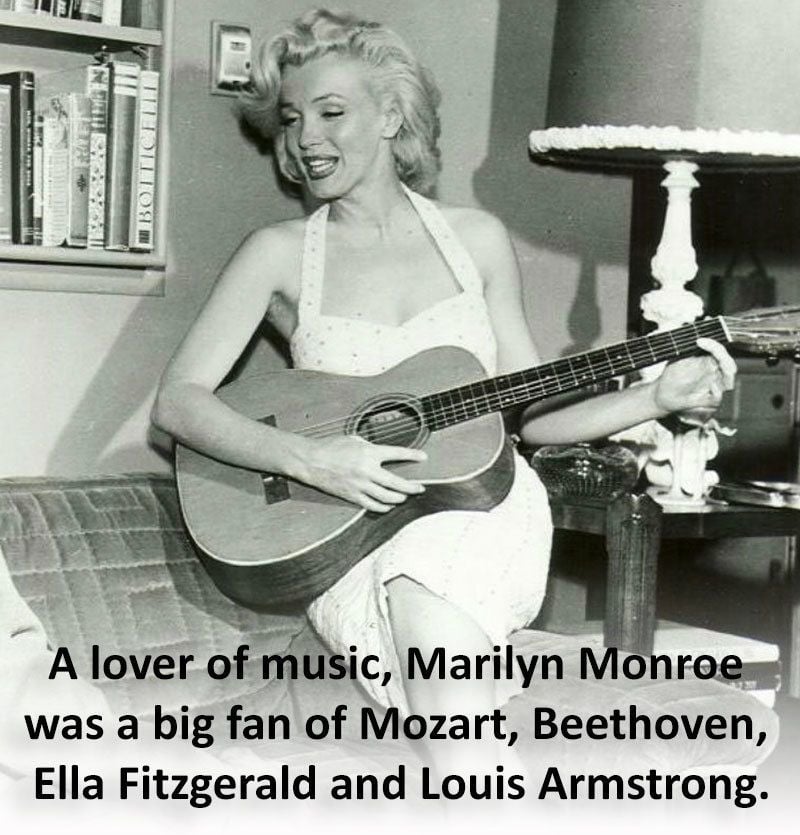 ---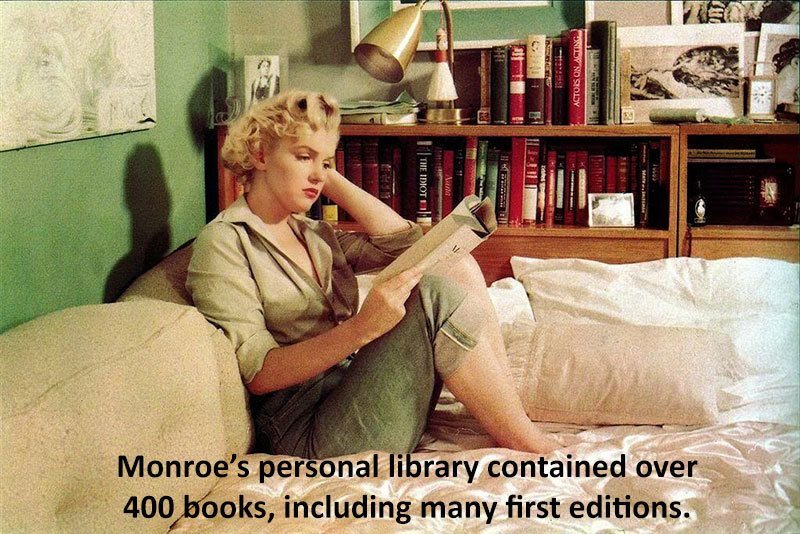 ---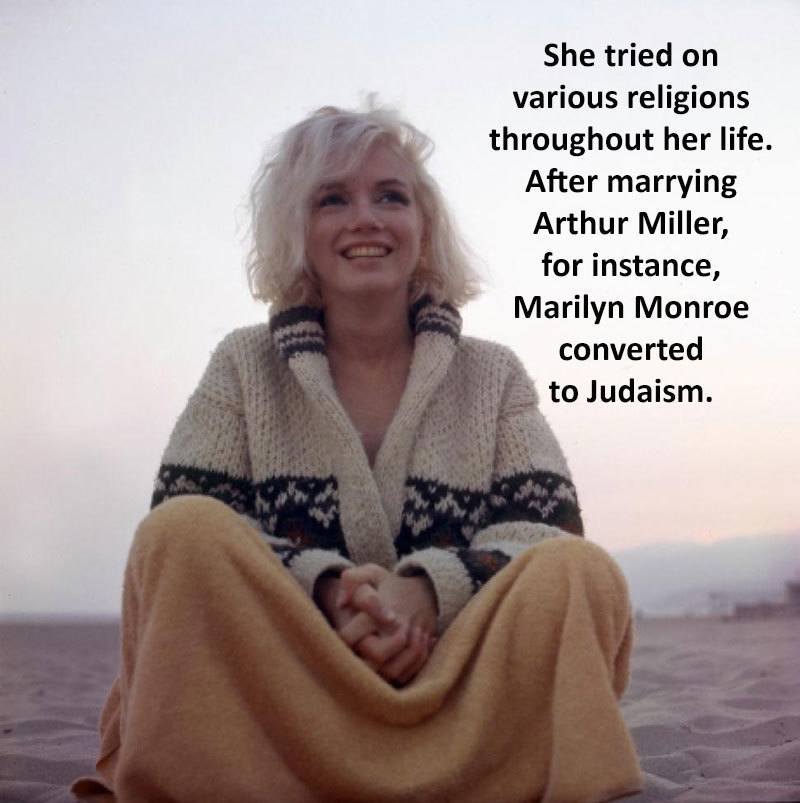 ---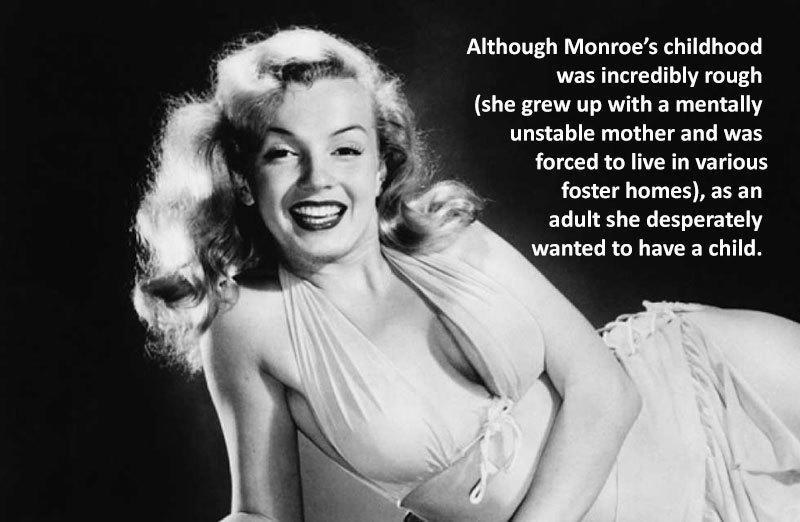 ---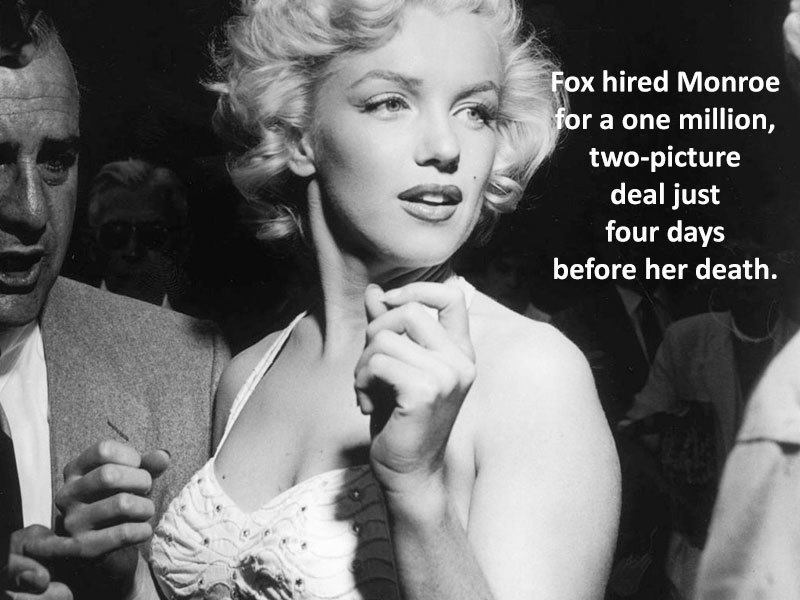 ---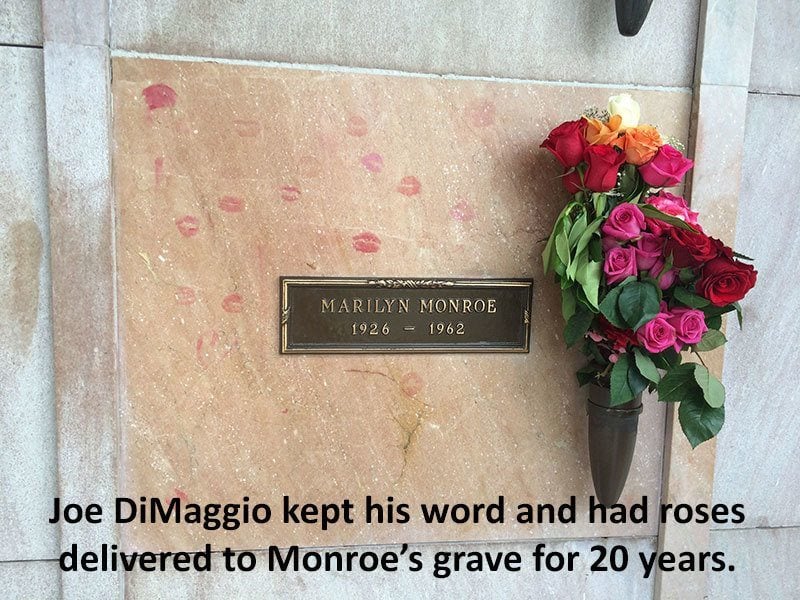 ---
Despite living before the age of social media, Marilyn Monroe seemed to be photographed, well, everywhere. Check out this collection of rare photos documenting her life:
---
---
If you enjoyed our collection of Marilyn Monroe facts, check out our other posts on interesting facts and amazing facts that will make you the life of the party. Then, see some other rare photos of Monroe.