First, the Mayans and Aztecs drank it. Then, the Europeans made it solid. And today, chocolate is a booming world industry worth well over $100 billion per year. Celebrate the world's favorite sweet — and learn a thing or two — with these 21 surprising chocolate facts: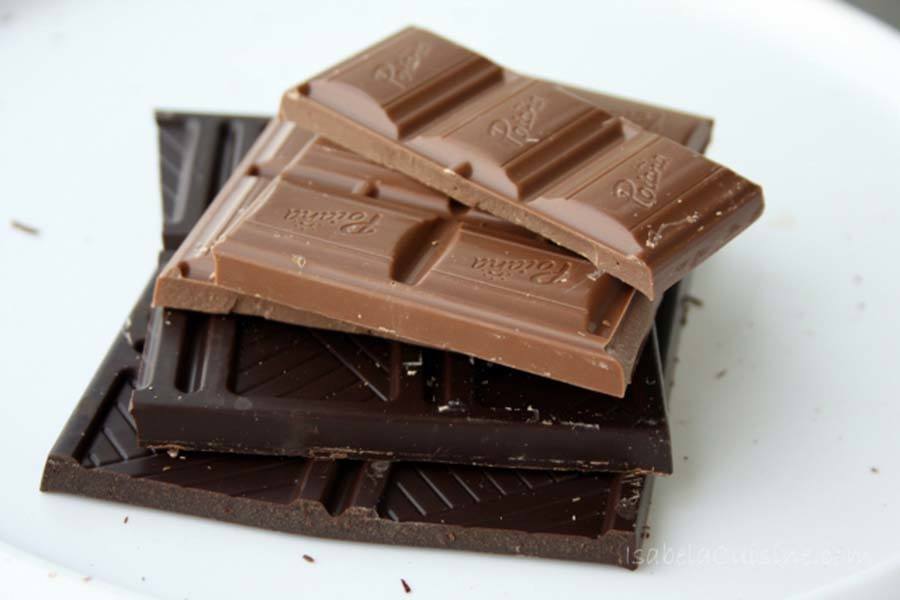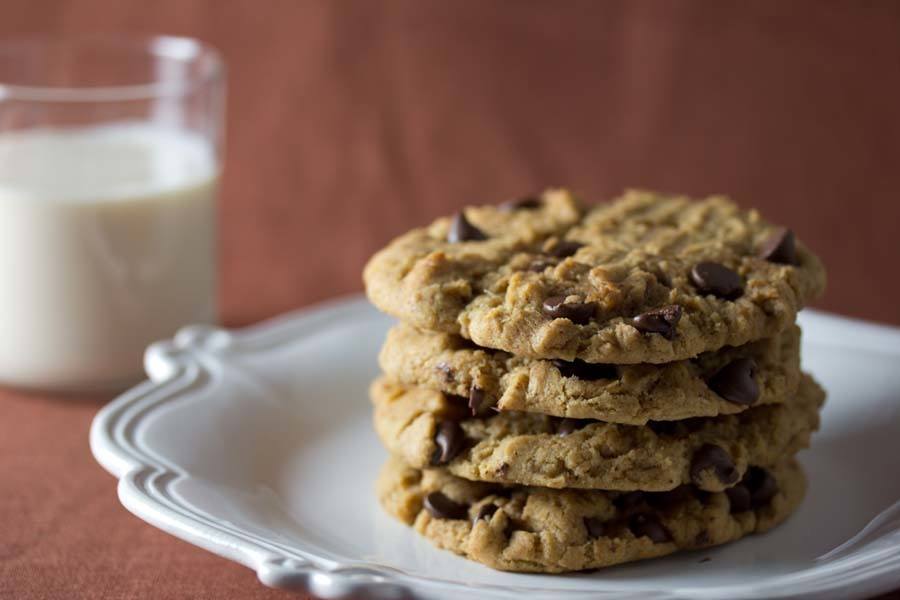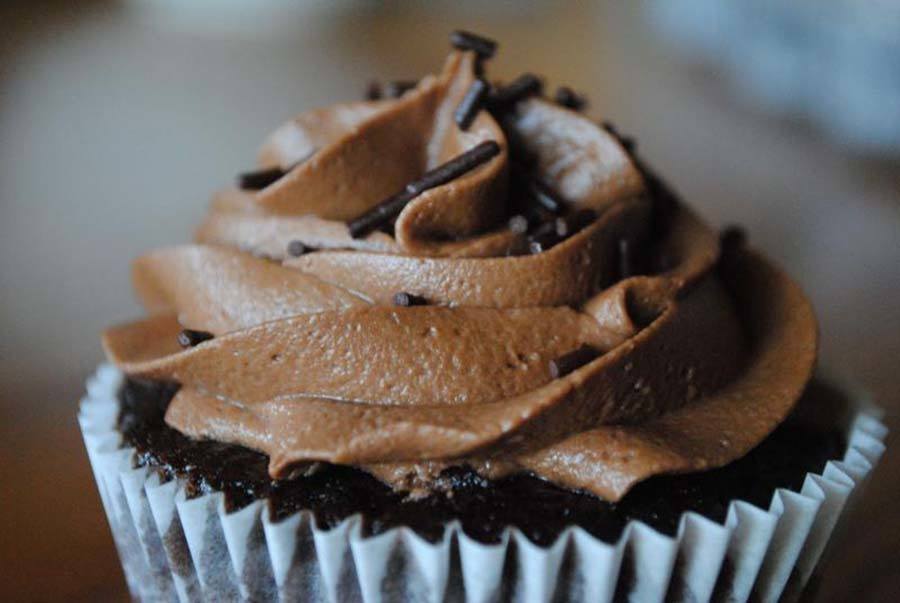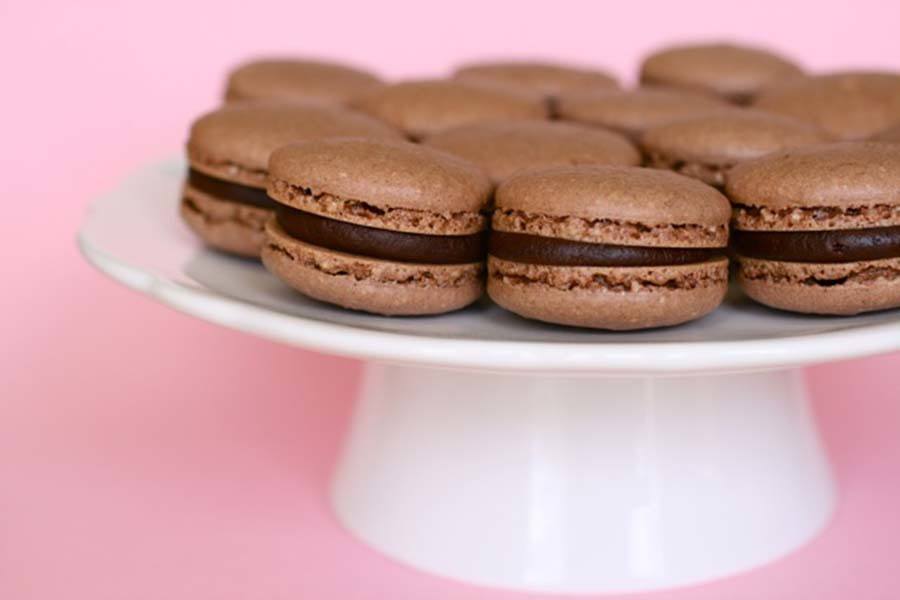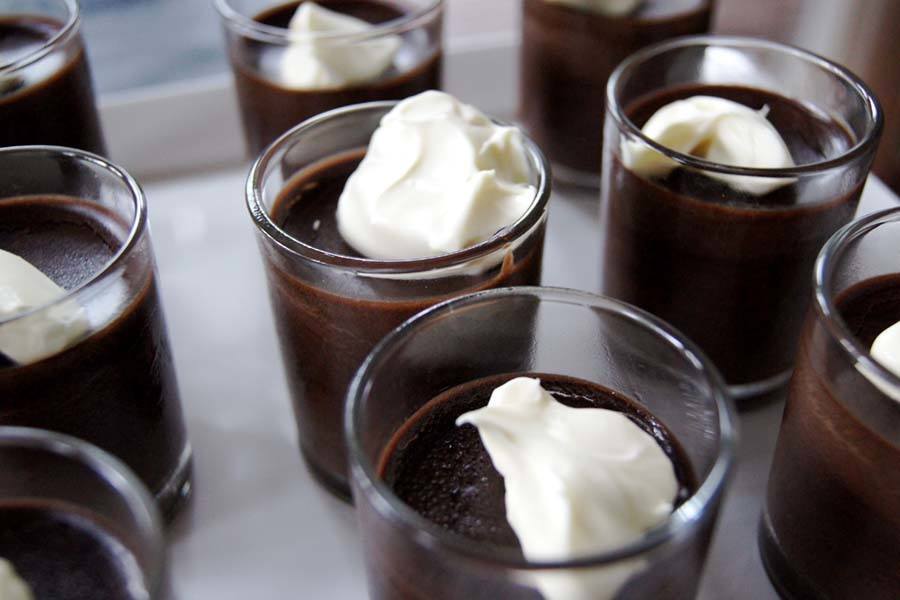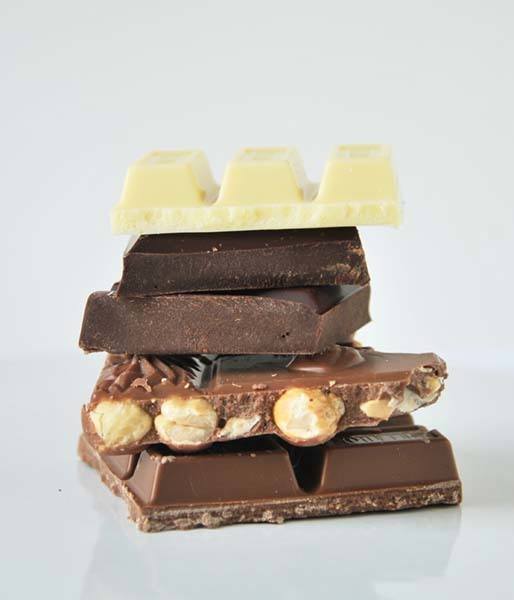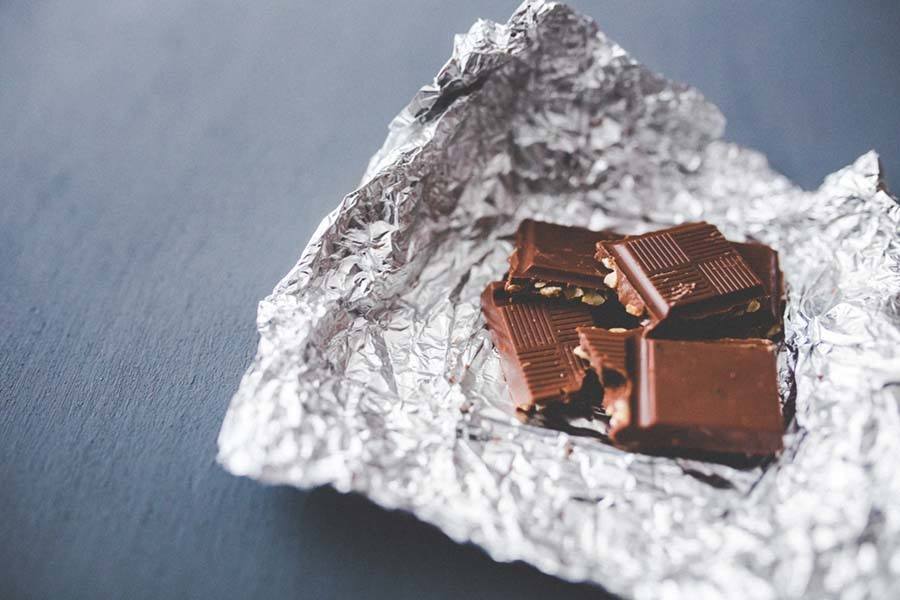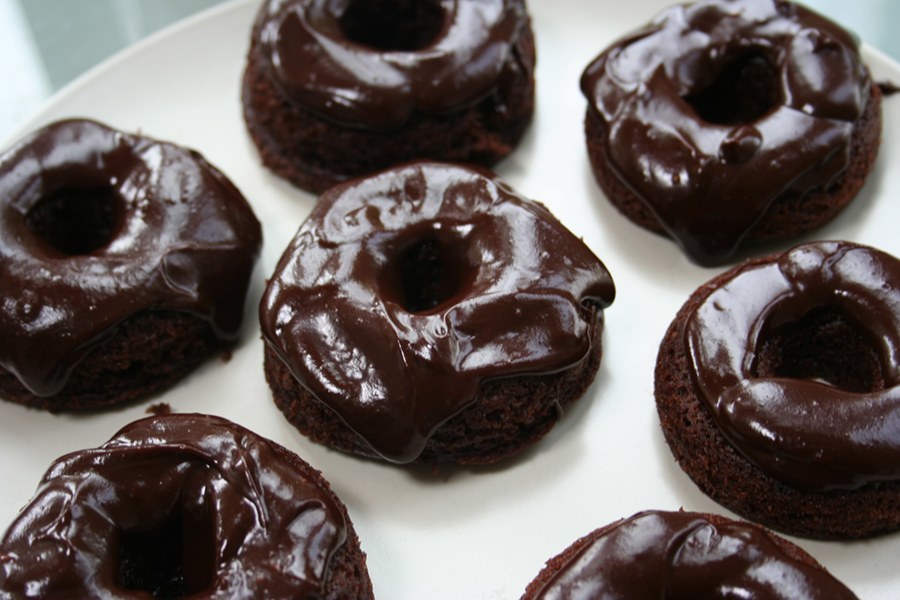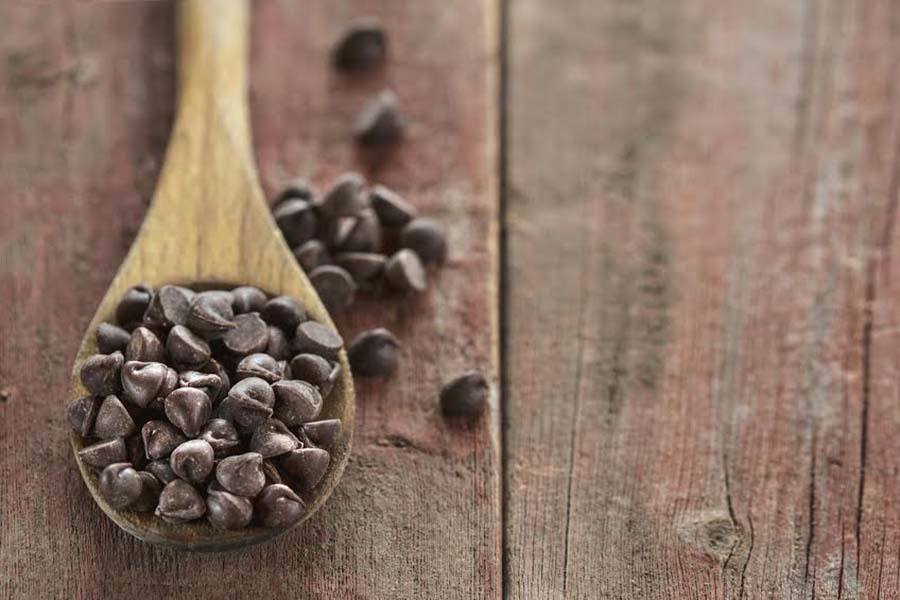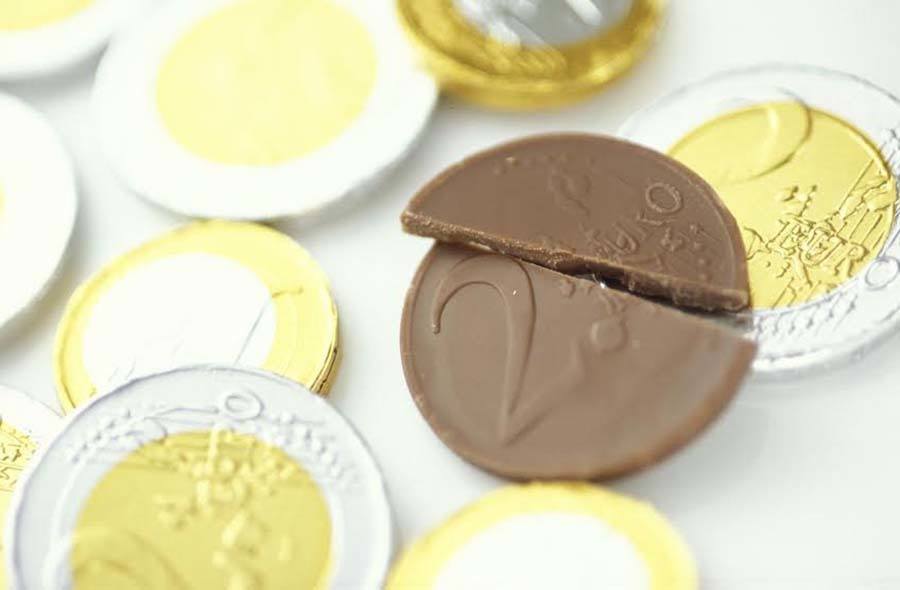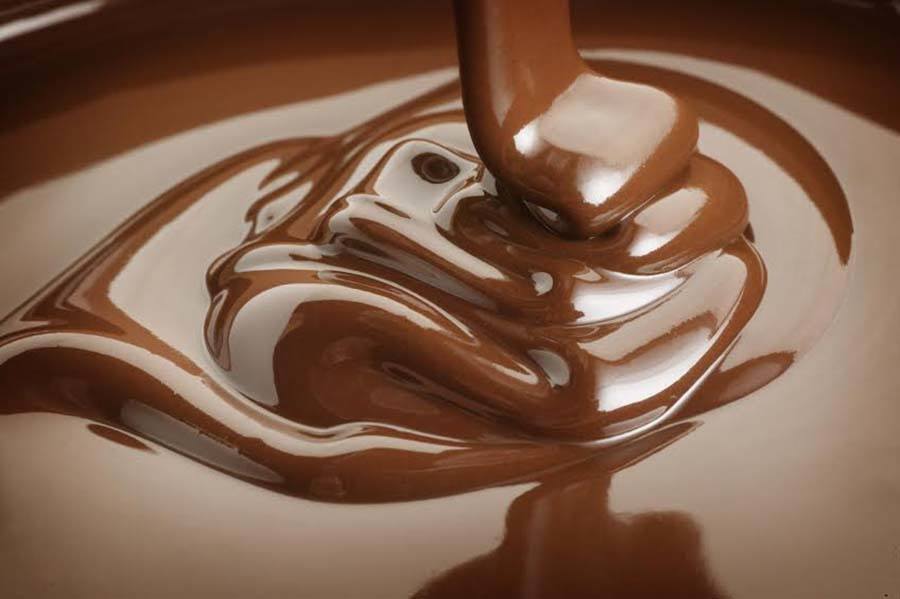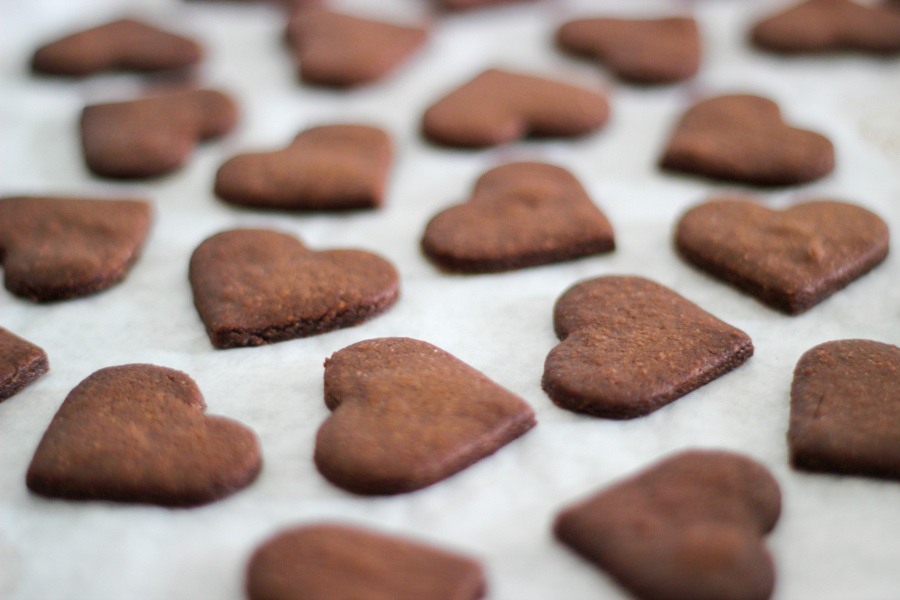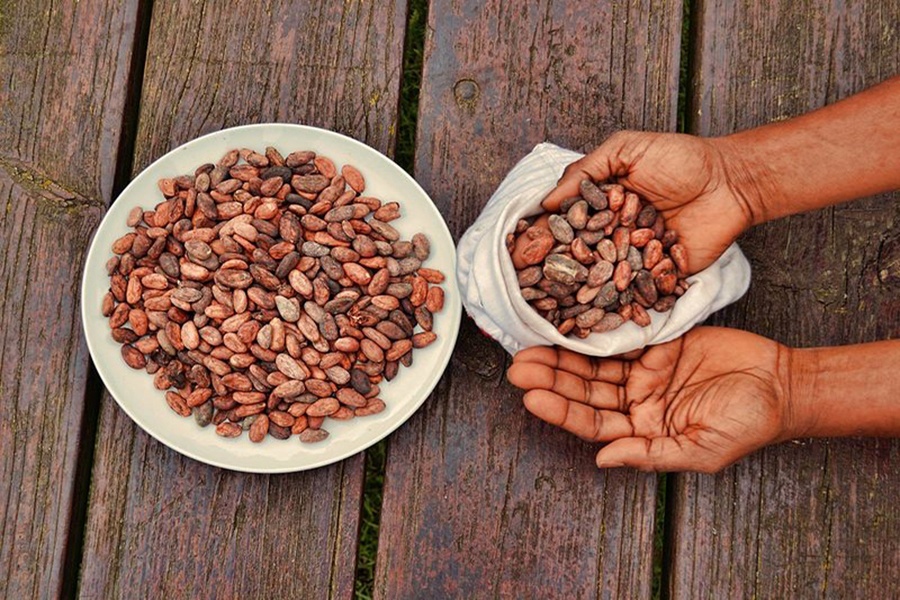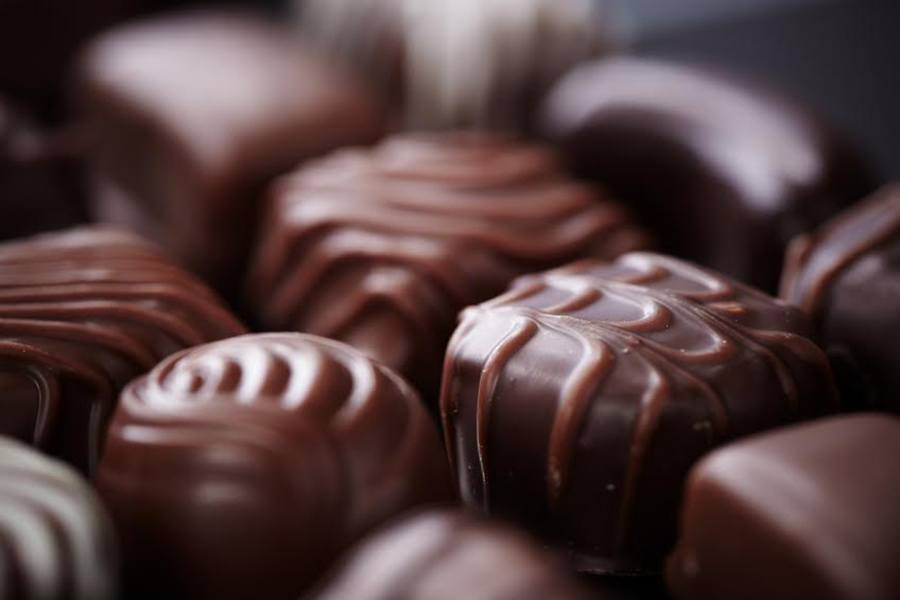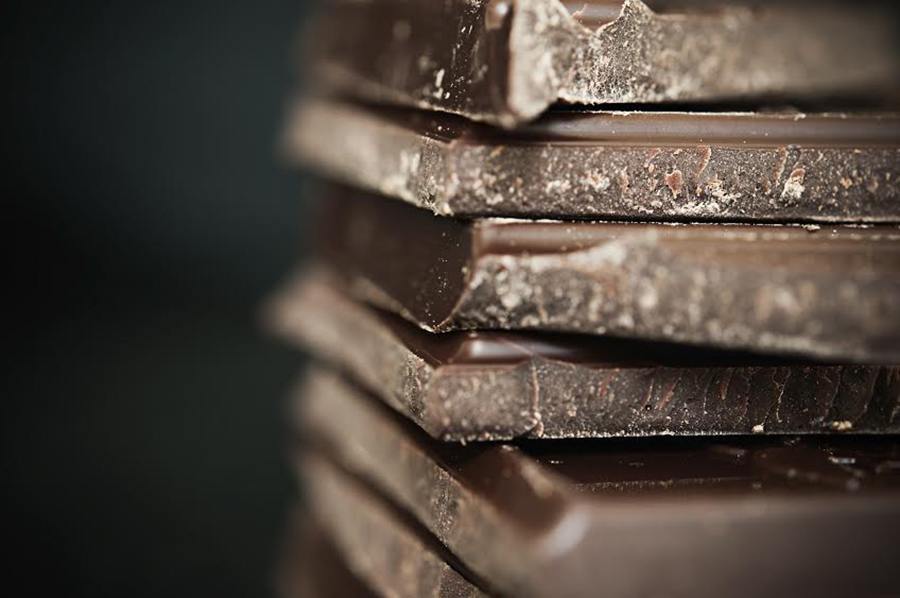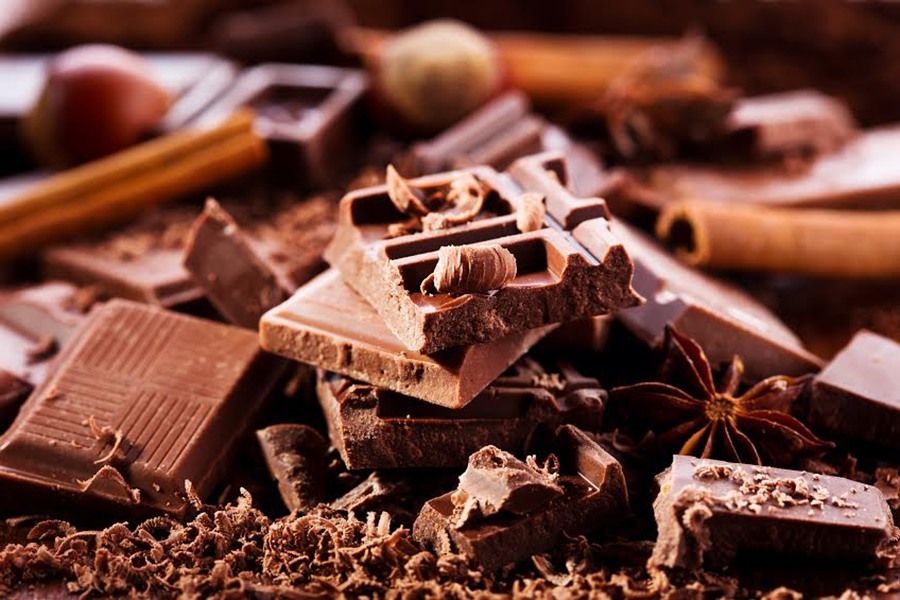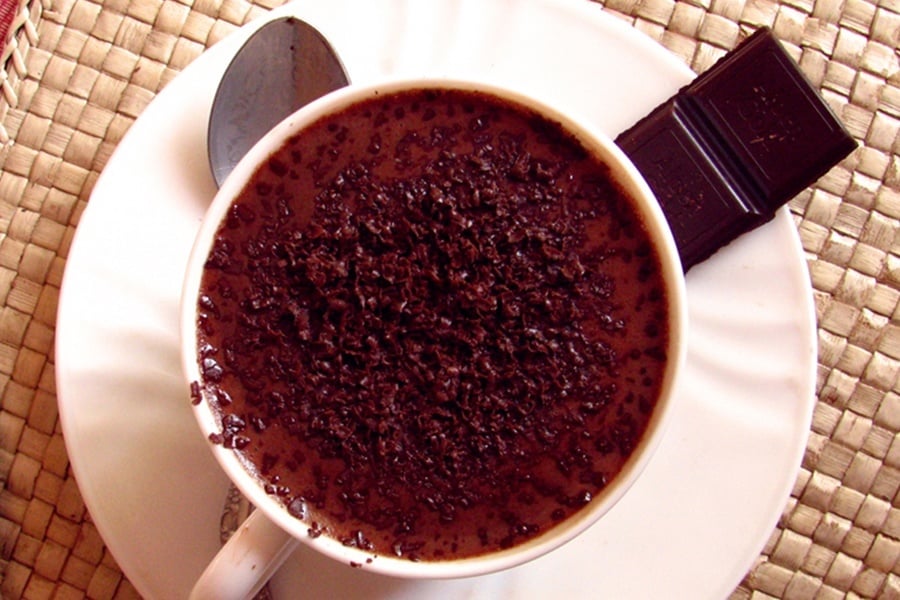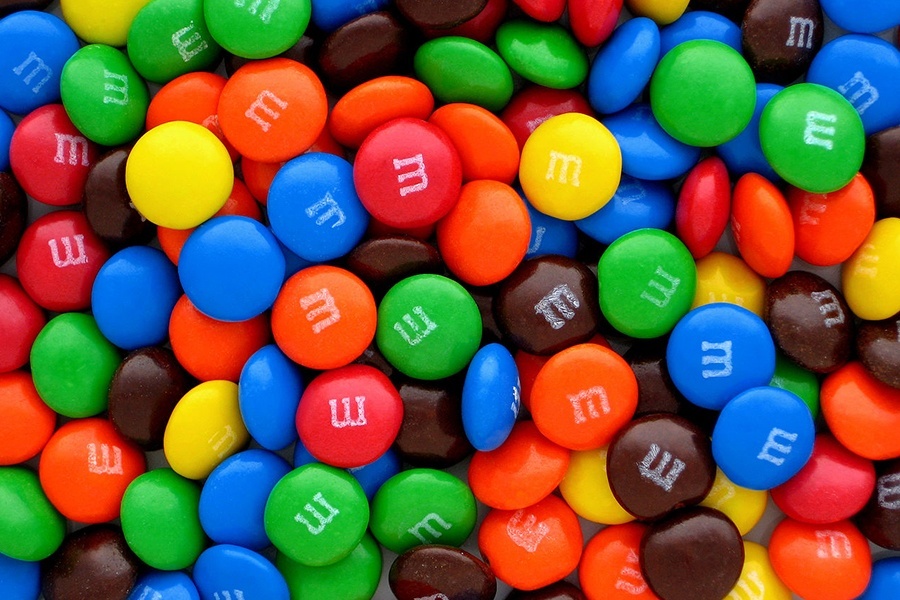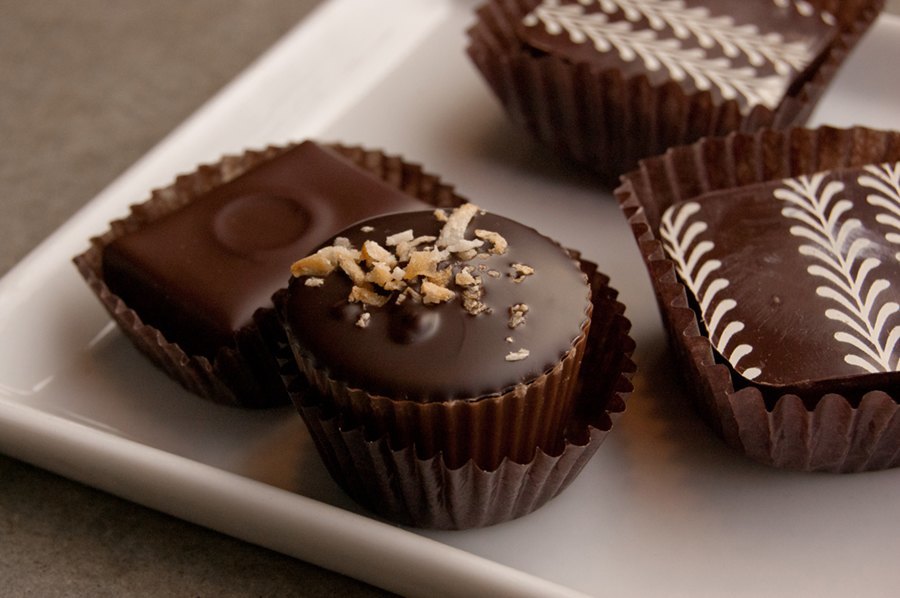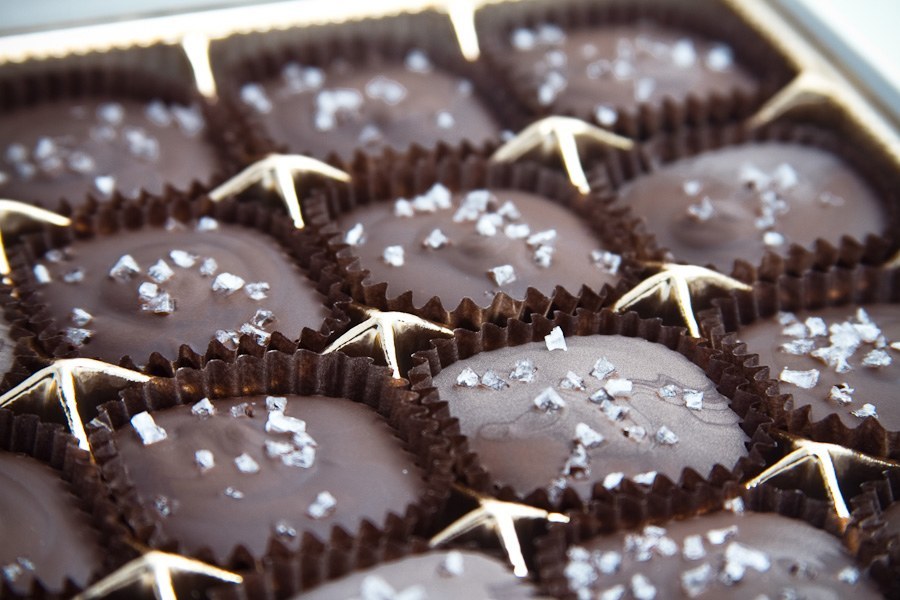 Flickr/Sonia - L'Exquisit
Nikolay Trubnikov/Getty Images
Flickr/invisible_helicopter
---
Next, watch cocoa farmers try chocolate for the first time. Then, check out the surprising science behind food tastes.