By the middle of the 20th century, a confluence of factors–a rise in supermarkets and pre-packaged food, an advertising boom, a renewed fascination with classical European cooking, extreme growth in the middle class, among others–led to a truly singular culinary milieu. Even today, and even if you didn't live through it the first time, chances are you can recognize some 1950s and 1960s food that America has now forgotten.
While the likes of prune whip, salmon mousse, tuna noodle casserole, fish sticks, and yam ice cream deserve to be left on the culinary scrapheap of history, there are plenty of popular mid-century American dishes that merit a resurgence today. At first glance, beef Wellington, chicken Kiev, and chiffon pie may seem like dusty relics of the Mad Men era, the kind of food your parents–if not your grandparents–made with help from an actual paper-and-ink cookbook. But if you give these dishes a second thought, or simply look at the mouth-watering things today's cooks are doing with these classics, you'll realize that they're fully in keeping with modern standards of deliciousness: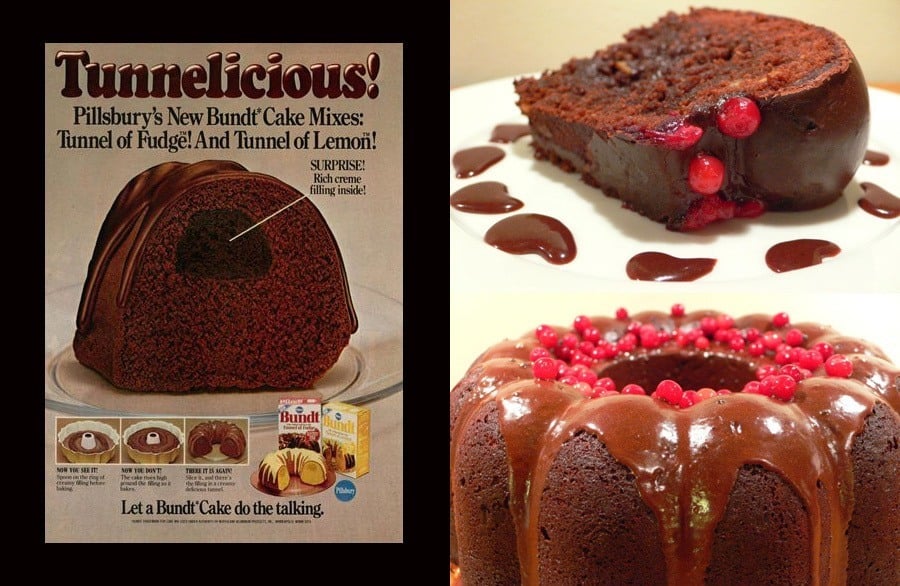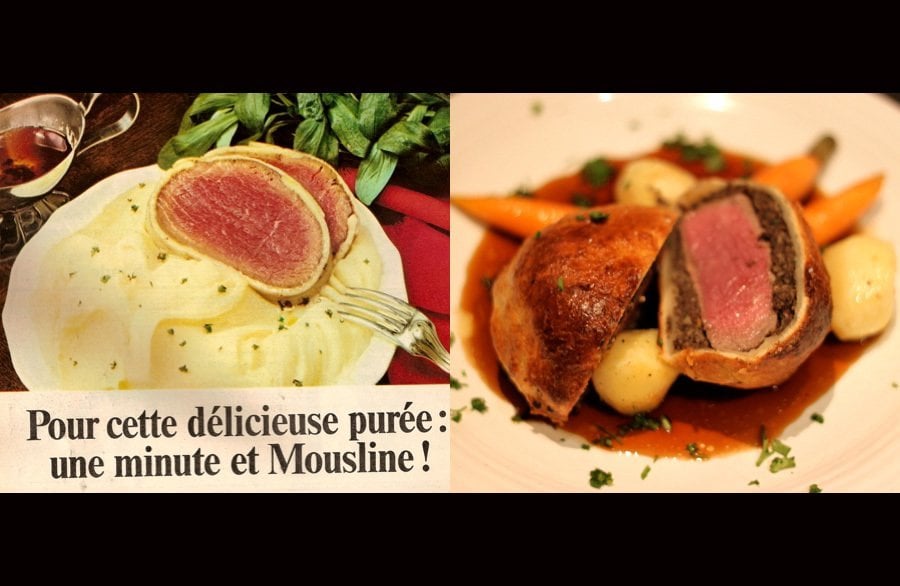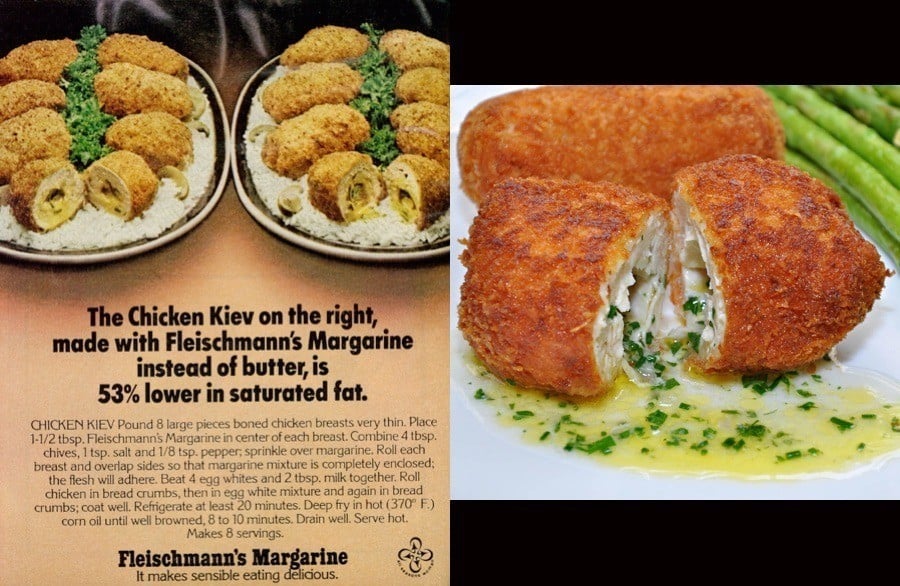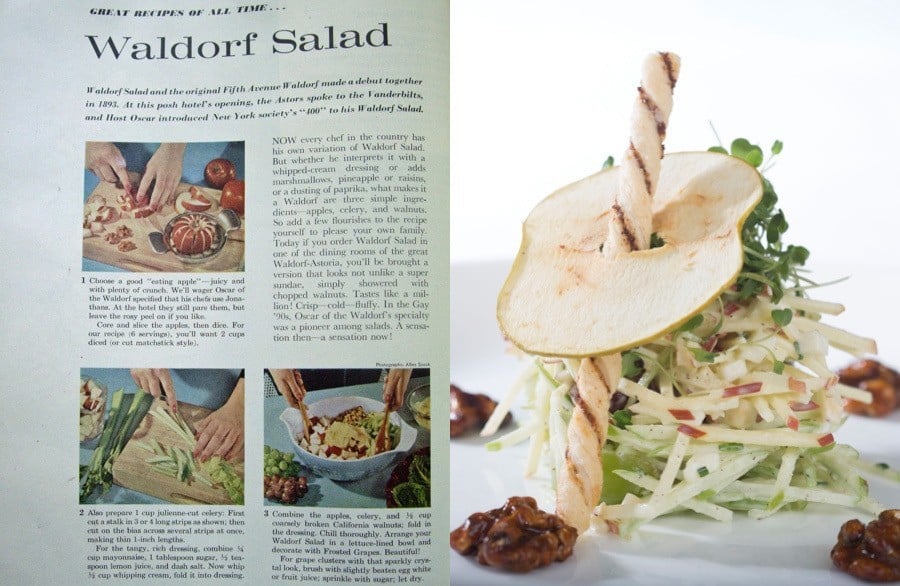 Next, delve deeper into the real Mad Men era and see some shocking vintage advertising. Then, feast your eyes on some more culinary marvels, from the most disgusting dishes from around the world to the 3D food printer that could revolutionize the food industry.