From its ancient origins to the billions we spend on it today, these surprising chocolate facts will certainly help you savor the world's favorite sweet.
First, the Mayans and Aztecs drank it. Then, the Europeans made it solid. And today, chocolate is a booming world industry worth well over $100 billion per year. And when it comes to the history of chocolate, that's just scratching the surface.
Now, celebrate the world's favorite sweet — and learn a thing or two — with these 21 surprising chocolate facts: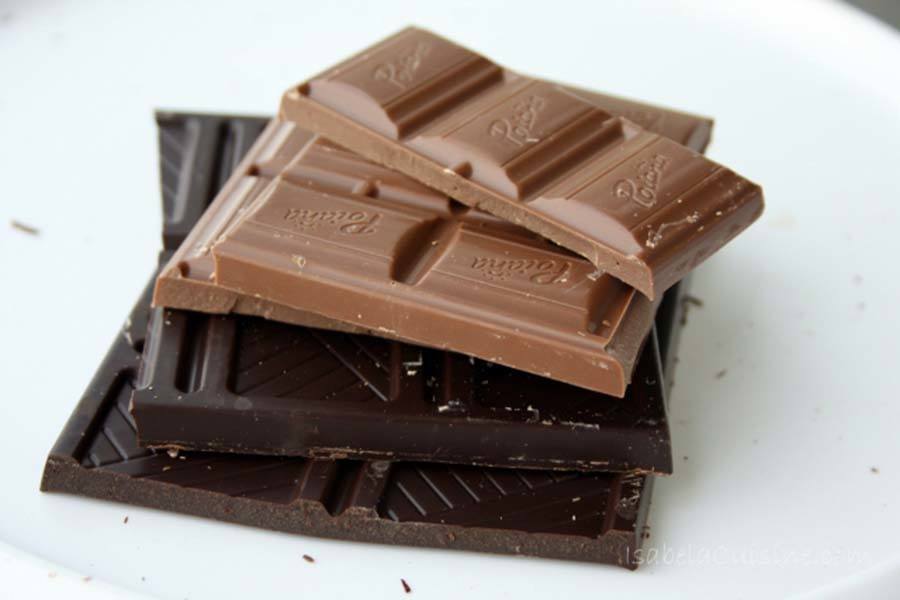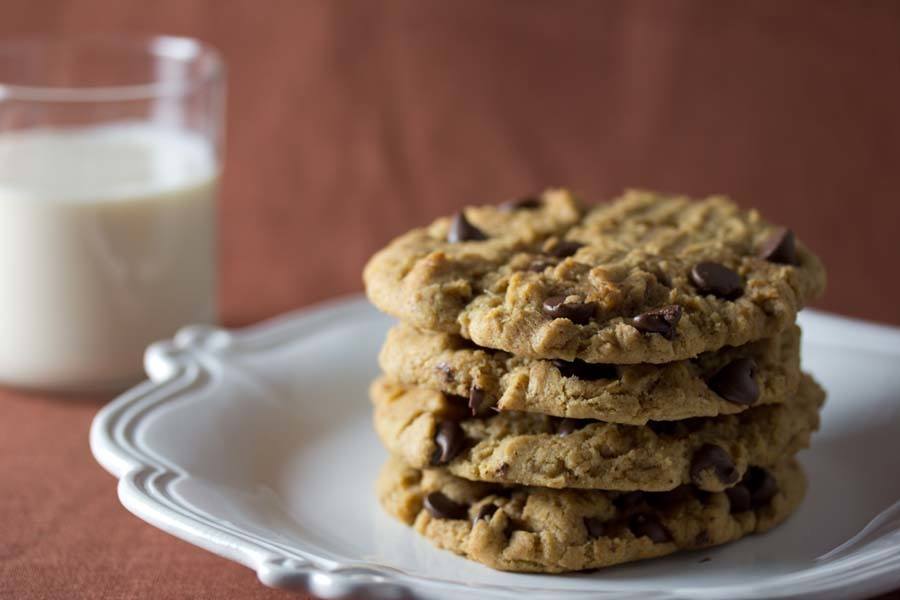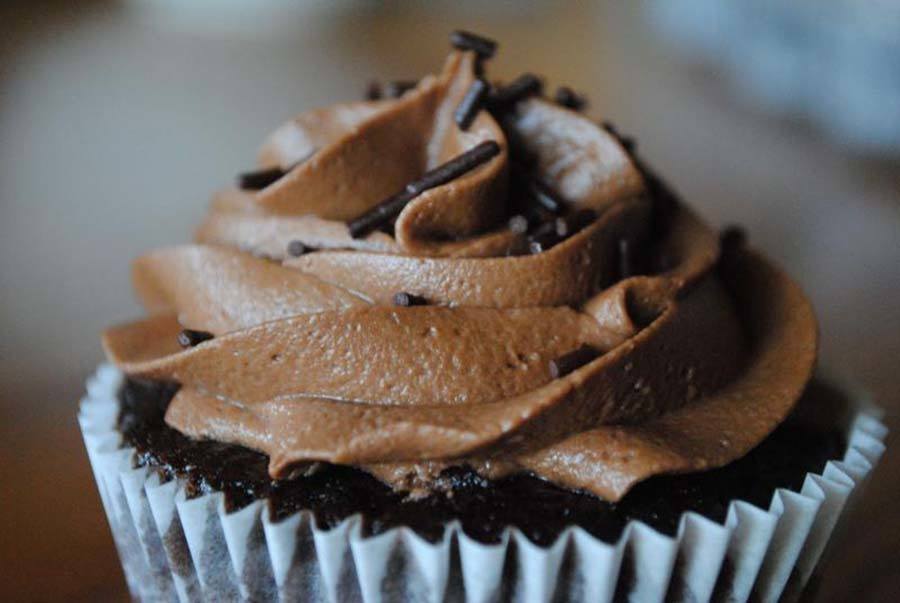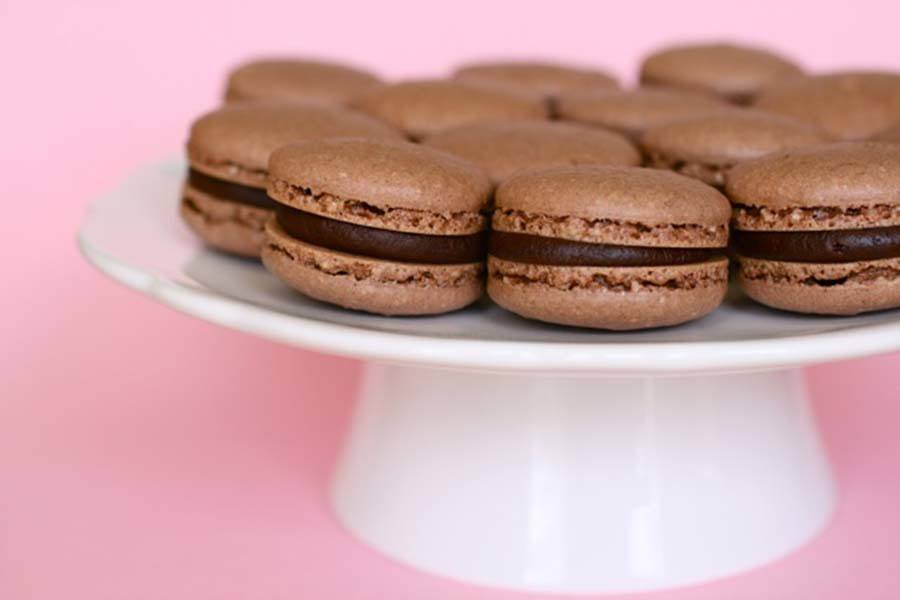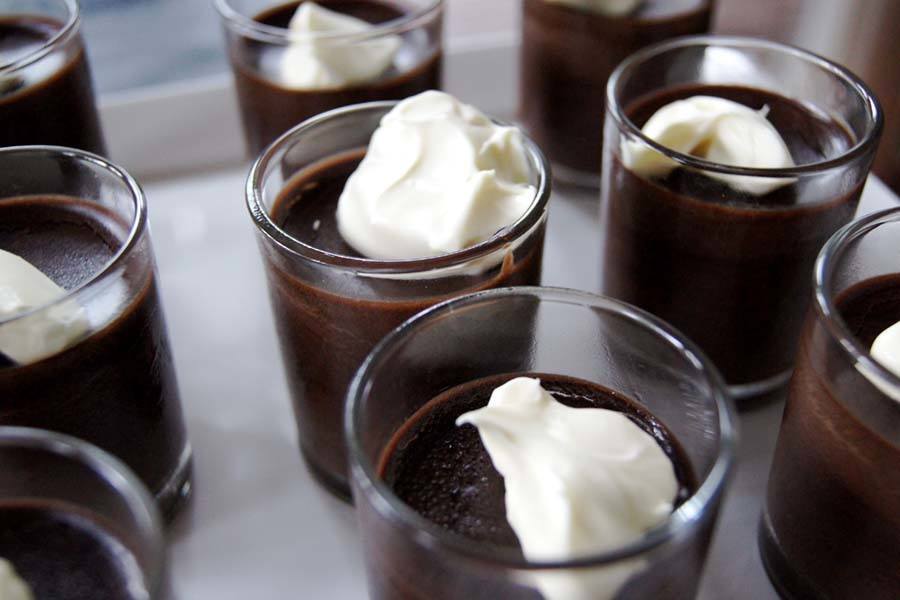 Flickr/Sonia - L'Exquisit
Nikolay Trubnikov/Getty Images
Flickr/invisible_helicopter
---
After learning these facts about chocolate, watch cocoa farmers try chocolate for the first time. Then, check out the surprising science behind food tastes.