Bigfoot facts... and fiction.
As a seldom-sighted creature of myth, Bigfoot is sort of similar to Santa Claus, if Santa Claus was an eight-foot-tall, fur-covered, naked forest monster.
There are those who are convinced that Bigfoot is real, however, and some — such as the Appalachian Investigators of Mysterious Sightings (or AIMS) — have dedicated their lives to finding proof. Whether you believe in him or not, here are ten surprising Bigfoot facts, as told by those who swear that the (hairy) truth is out there: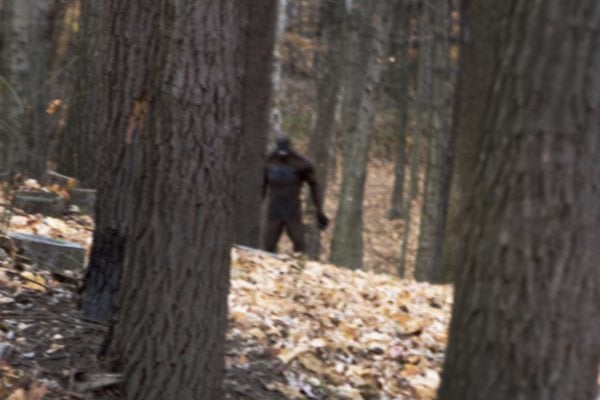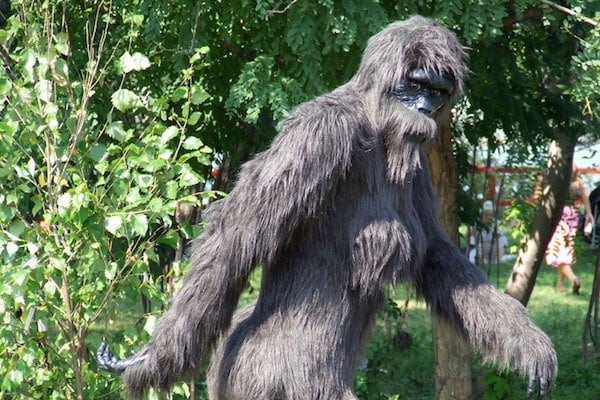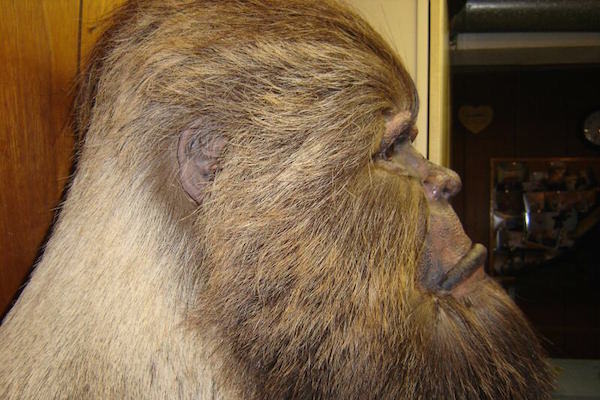 There are at least 12 different kinds of Bigfoot just in the United States
While many cultures have their own version of Bigfoot—including the formidable Yeti of the Himalayas, also known as the Abominable Snowman—America lays claim to several types all of its own. According to AIMS, there are more than 12 different types of Bigfoot inhabiting Appalachia, ranging from the more human-looking Grass Man (rendered above) to the vicious, eight-foot-tall Midnight Whistler.
Bigfoot legends go back at least 3,000 years
The original Bigfoot makes a sound like a steam engine
Bigfoot has psychic powers
It's possible that Bigfoots bury their dead
One suggested reason for the lack of evidence of Bigfoot's existence is the idea that these creatures bury their dead. There have been several reports of the discovery of Bigfoot burial grounds over the years, and while
most come from less than reputable sources
, it would perhaps explain why no one has ever stumbled across a Bigfoot carcass in the wild.
Bigfoot and Chupacabra work together to hunt their prey
Bigfoots communicate through tree knocks
Bigfoot might be a surviving member of a presumed-extinct race of ancient apes
Bigfoot likes apples
Bigfoot has a ruthless streak
Liked this? See ten terrifying prehistoric creatures (that weren't dinosaurs) or discover seven cryptids way cooler than Bigfoot.