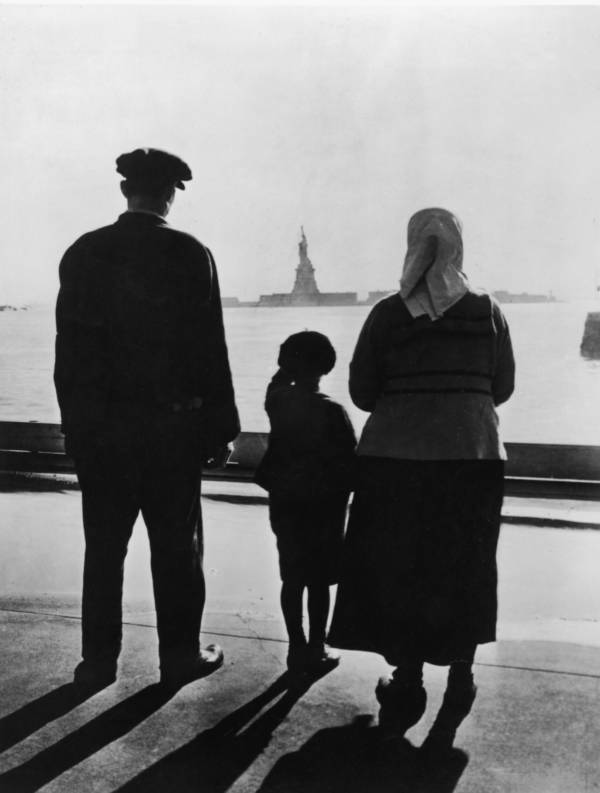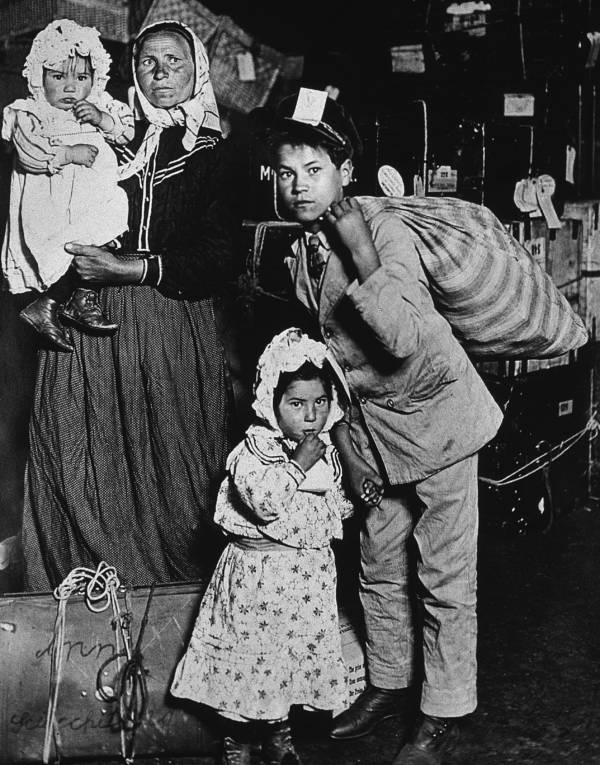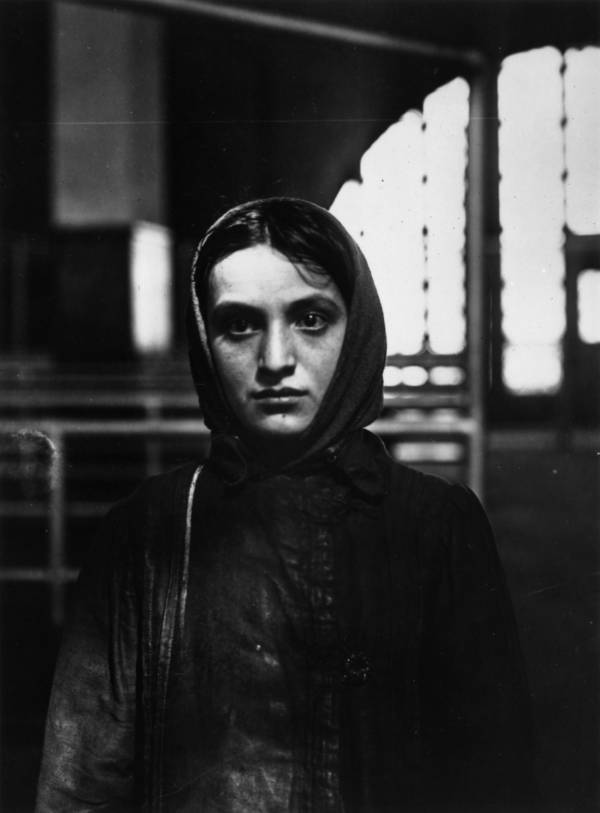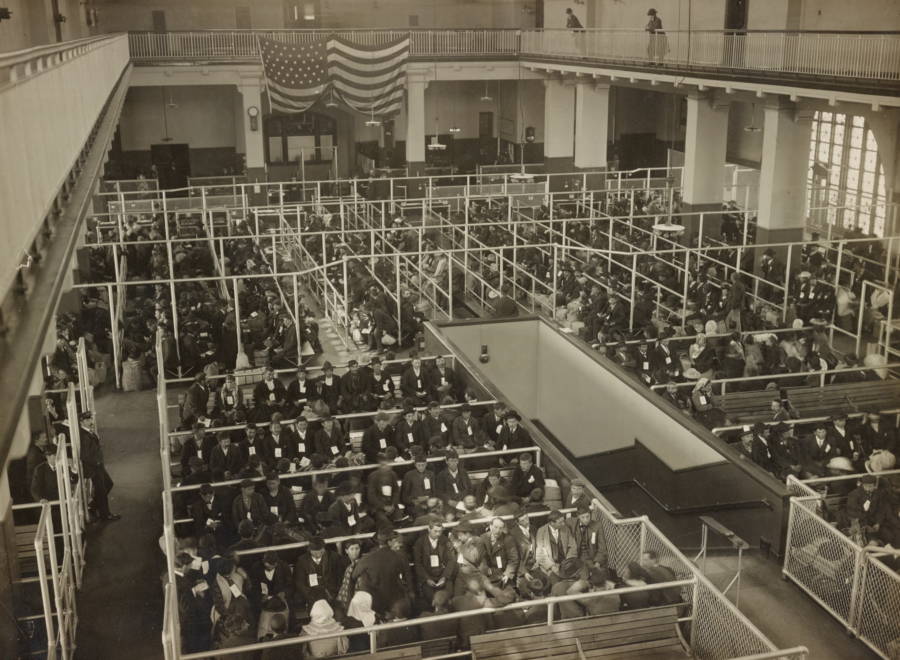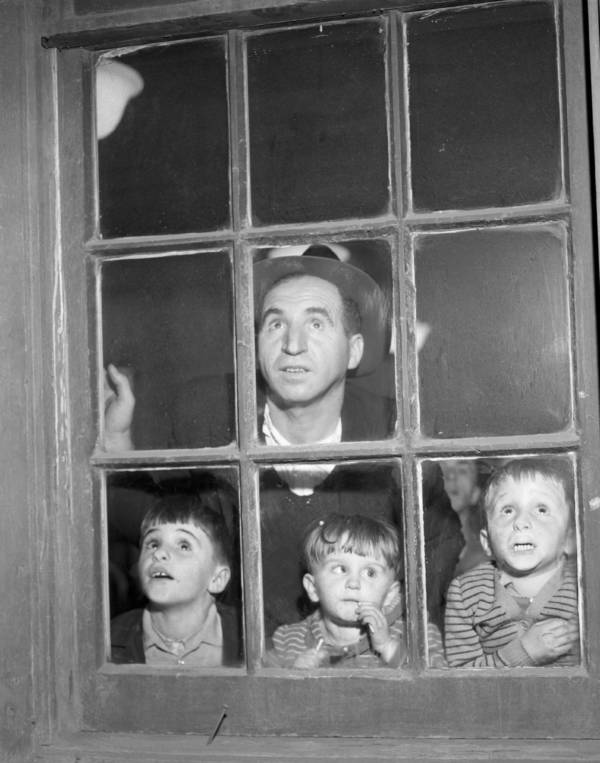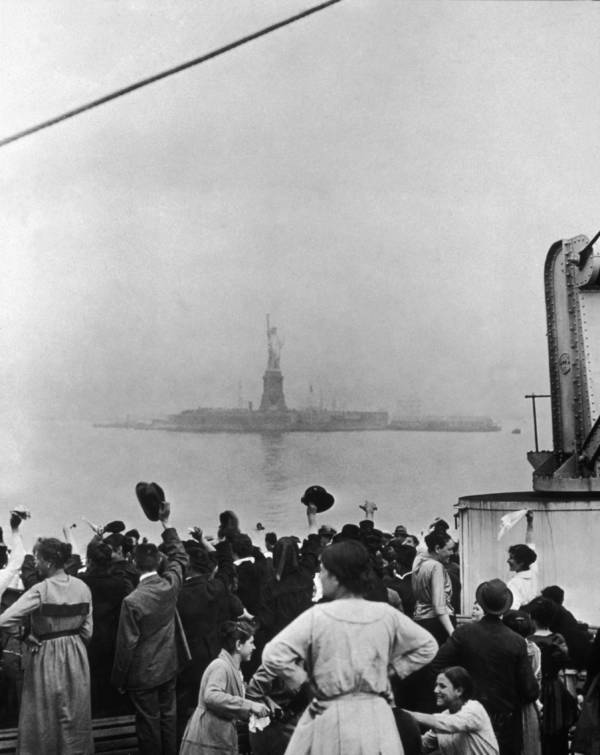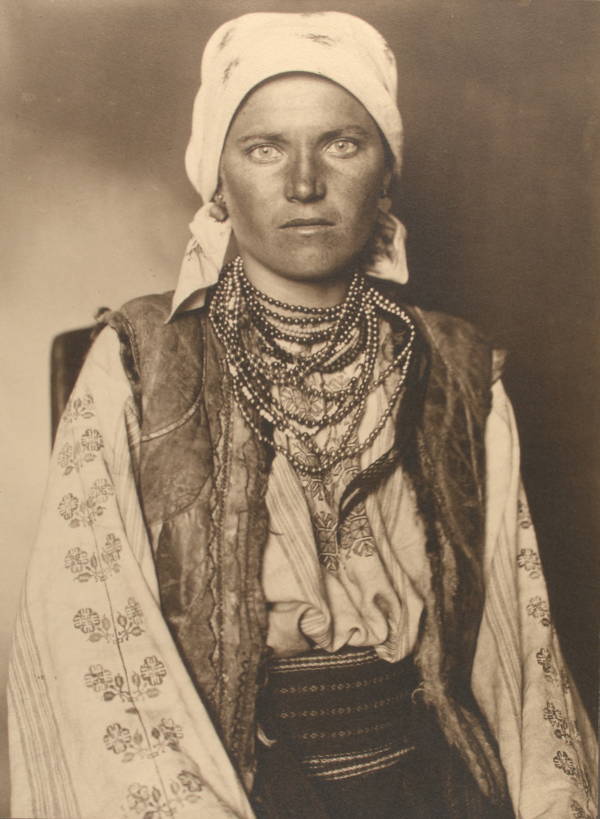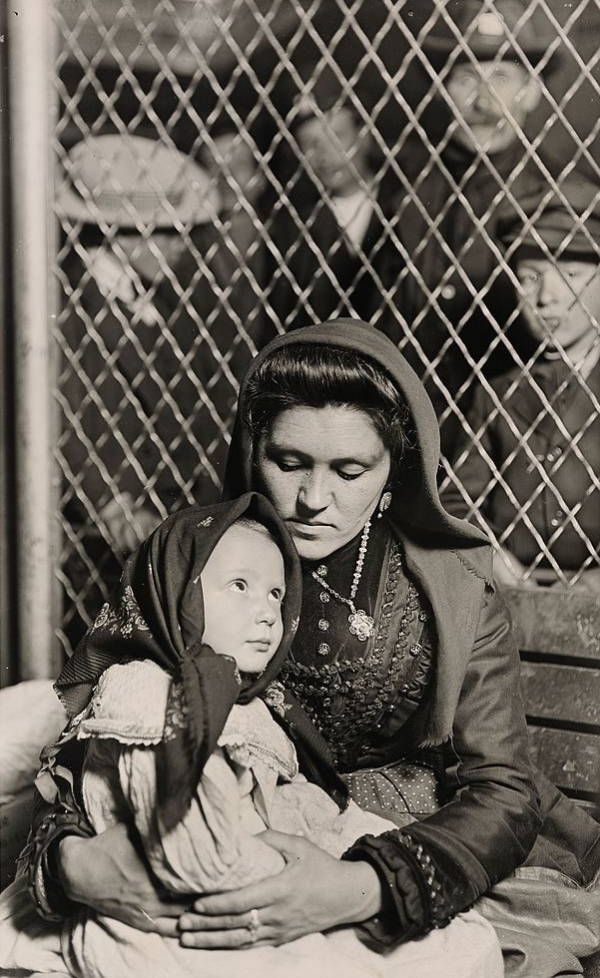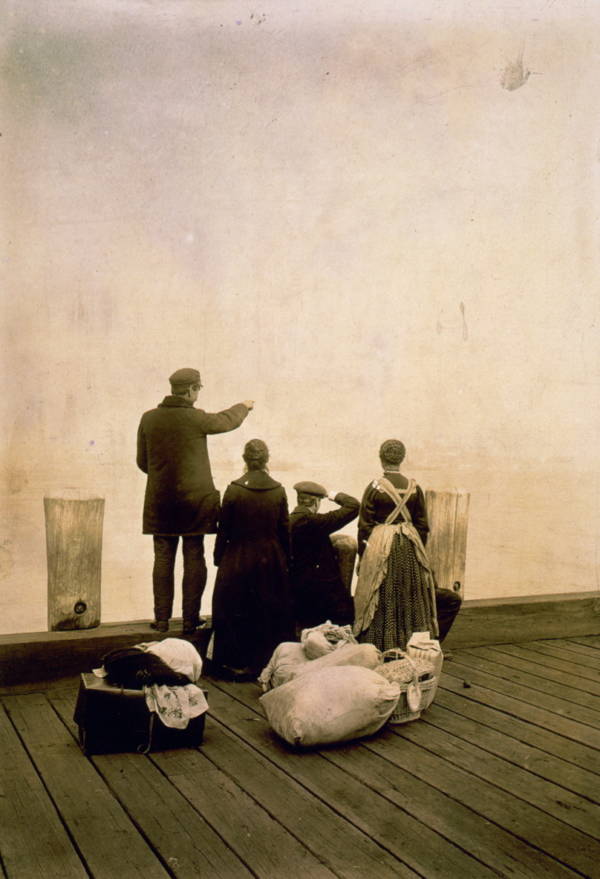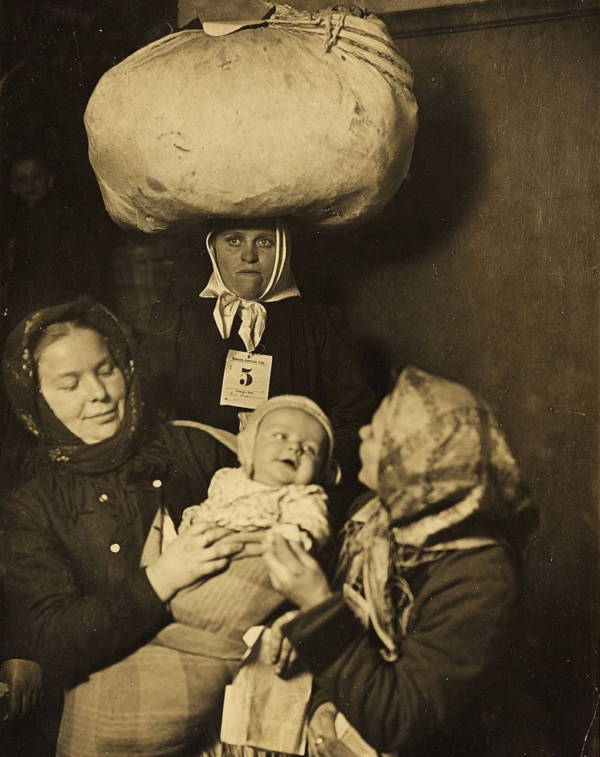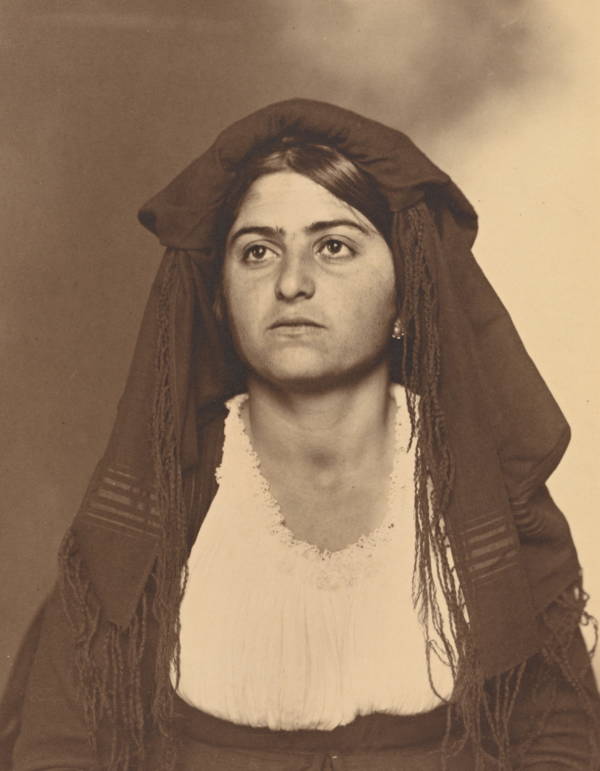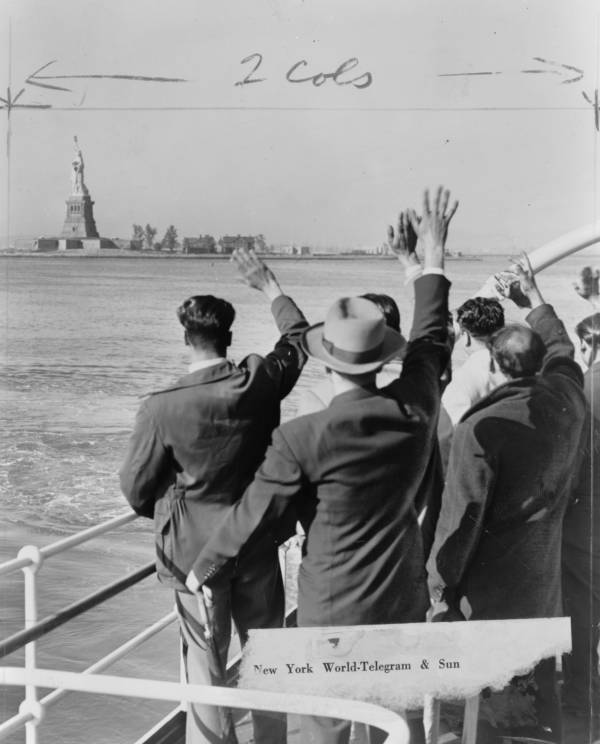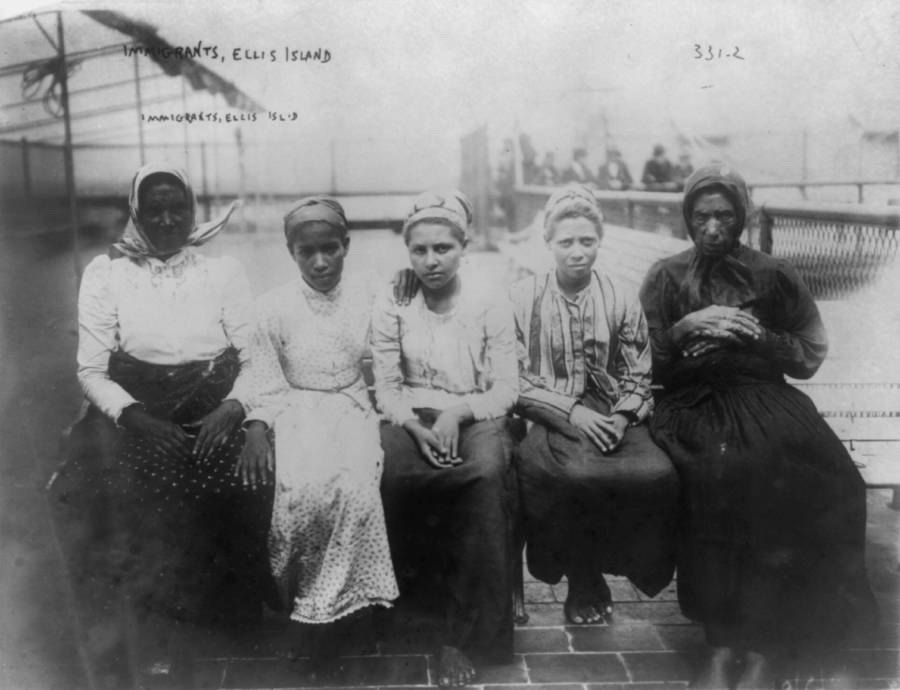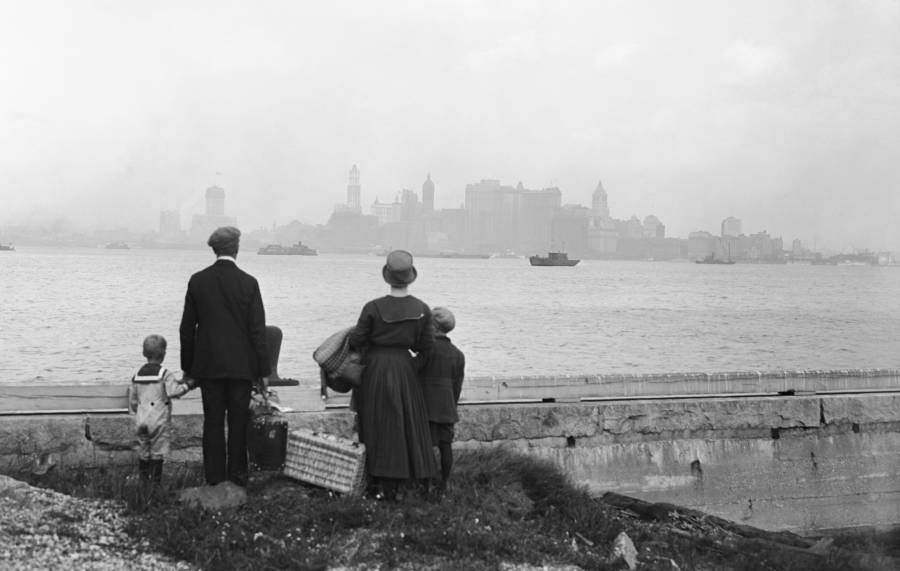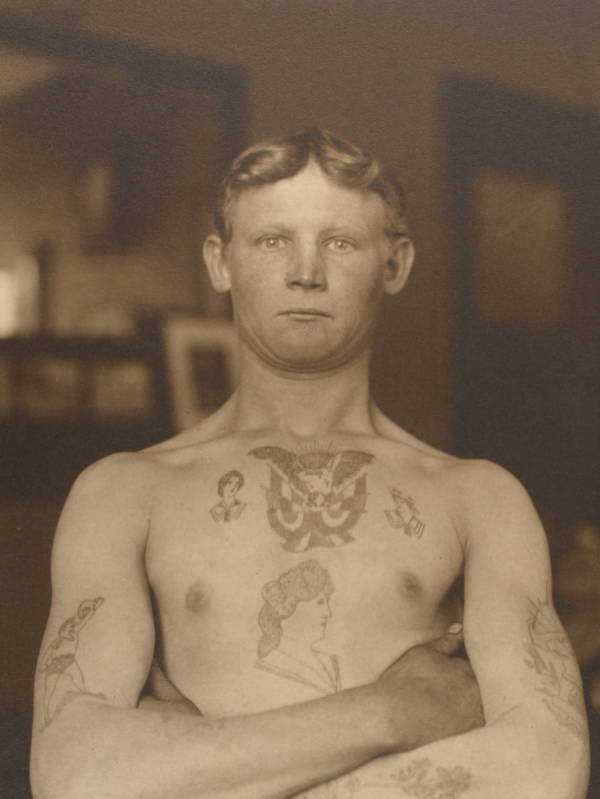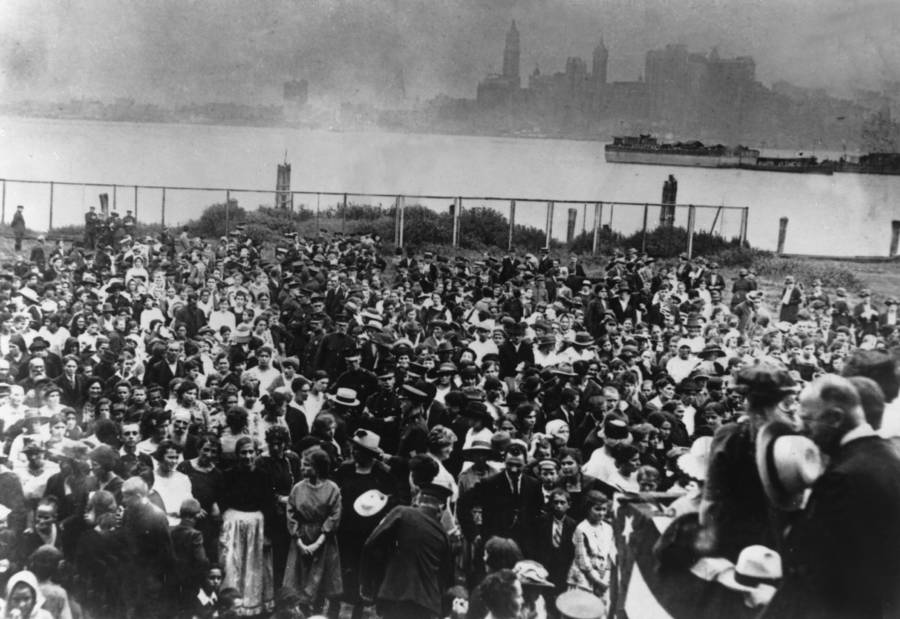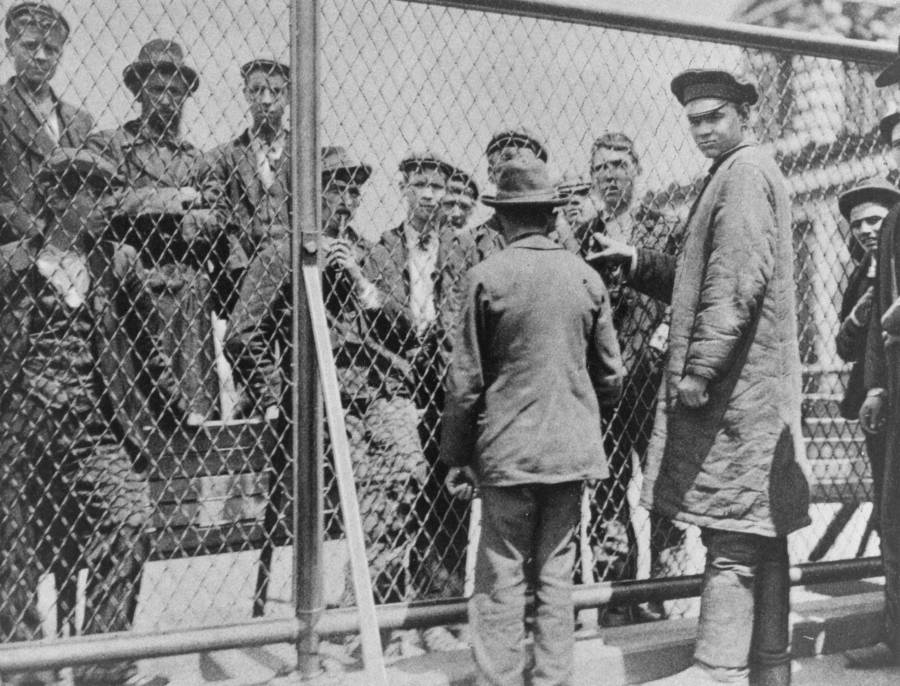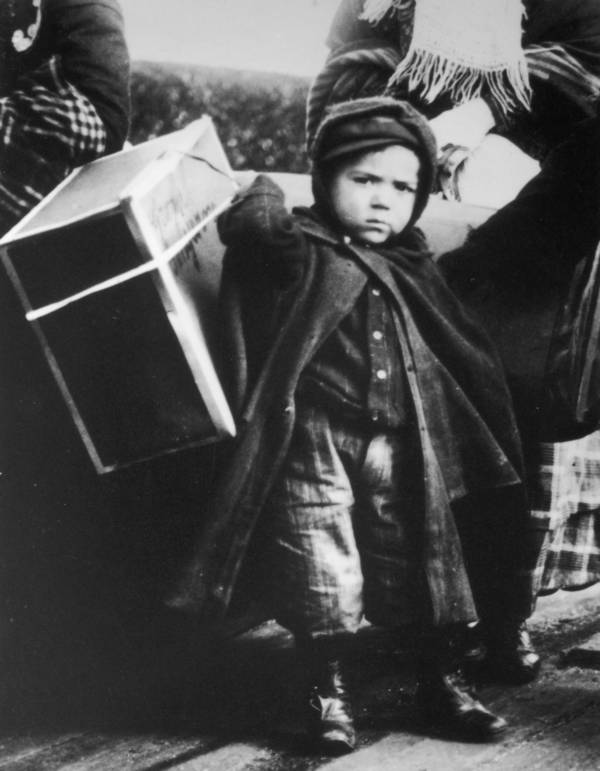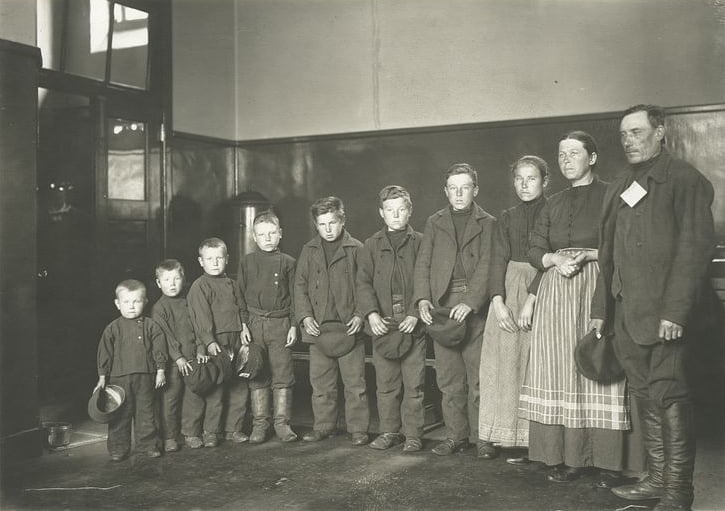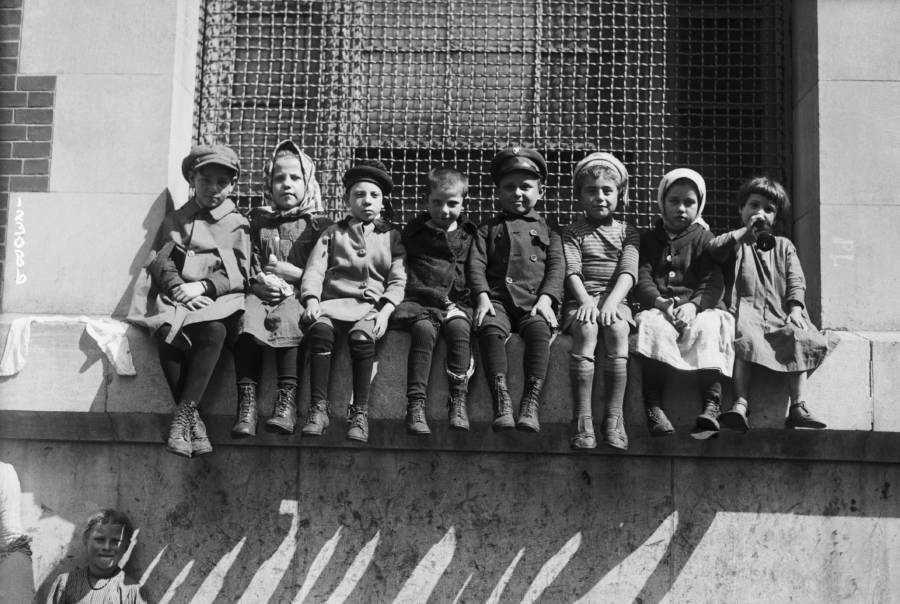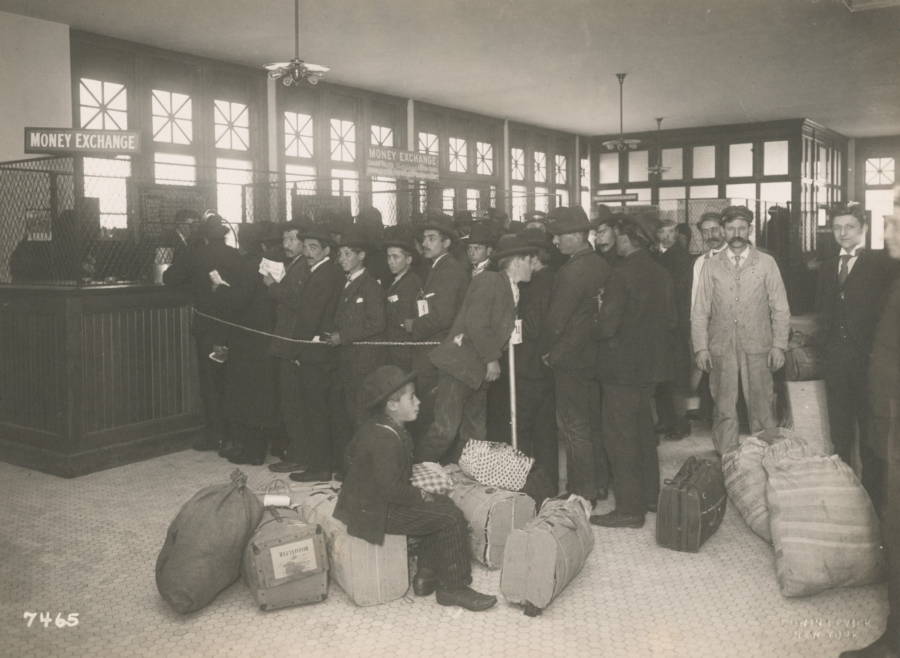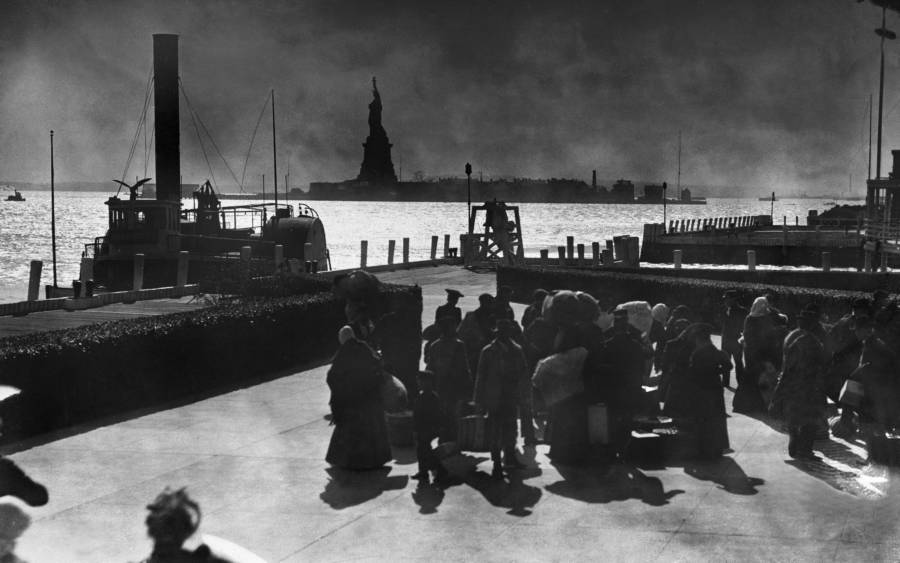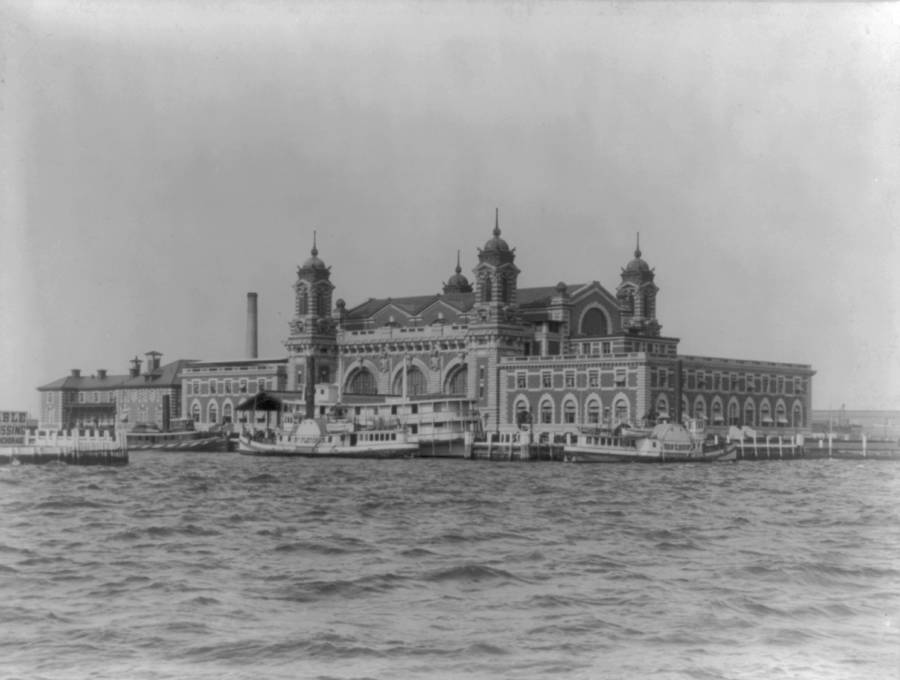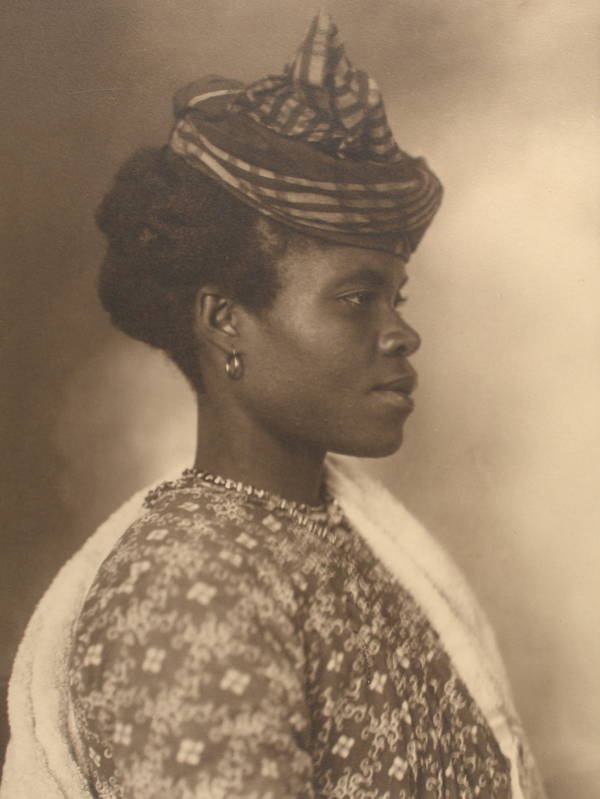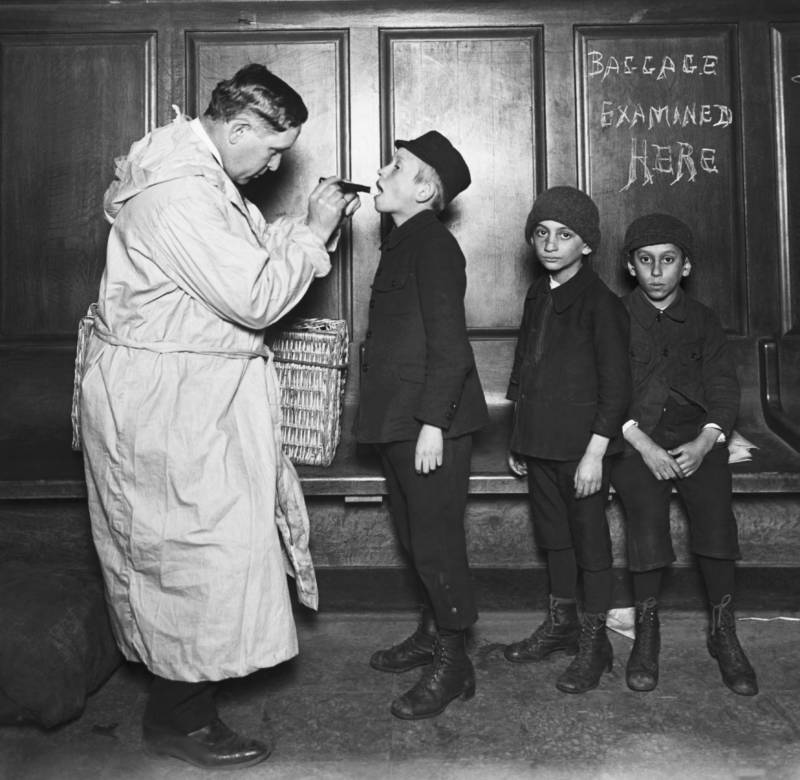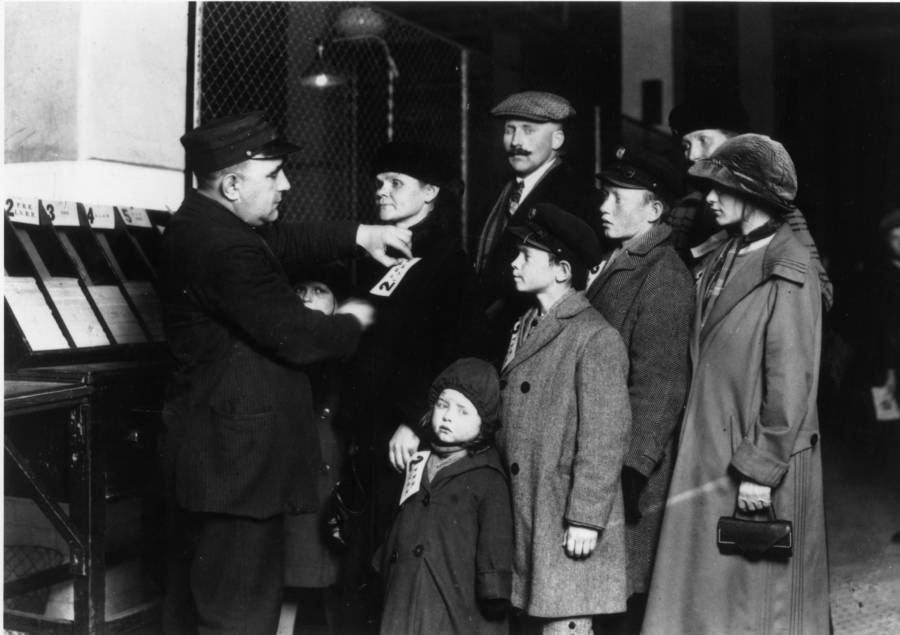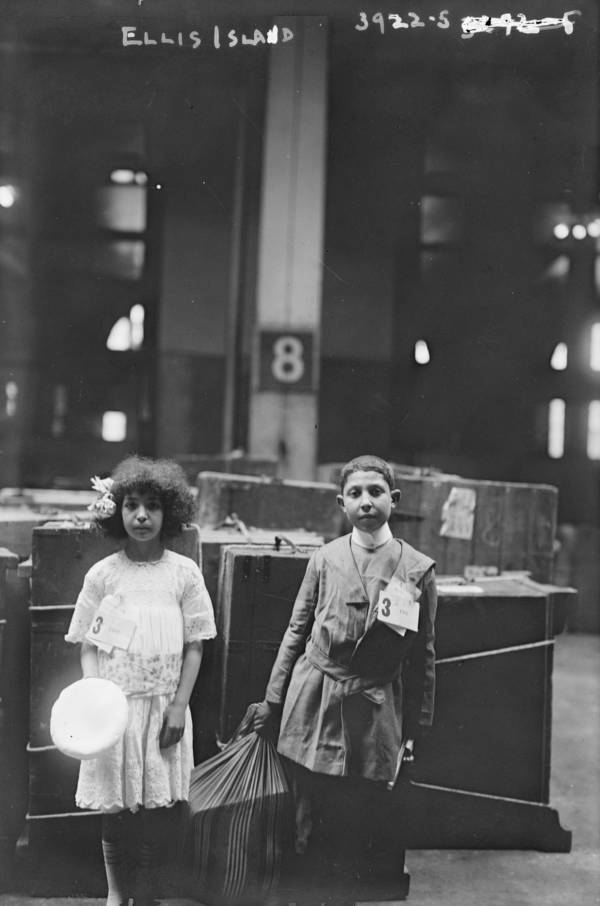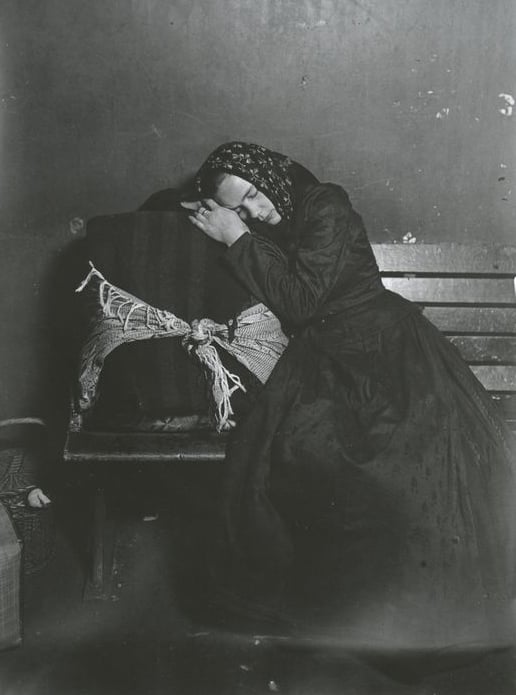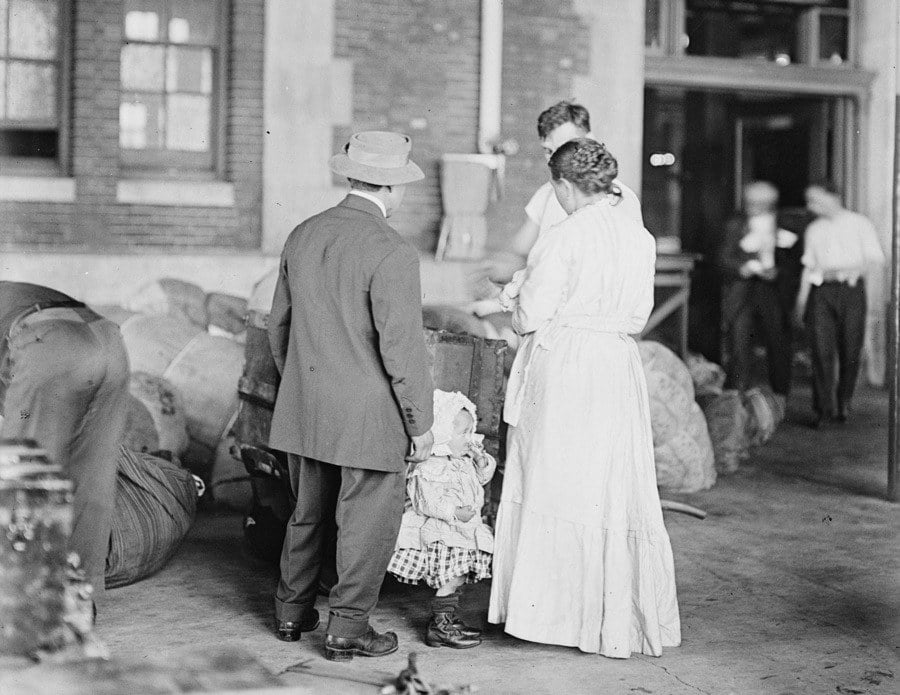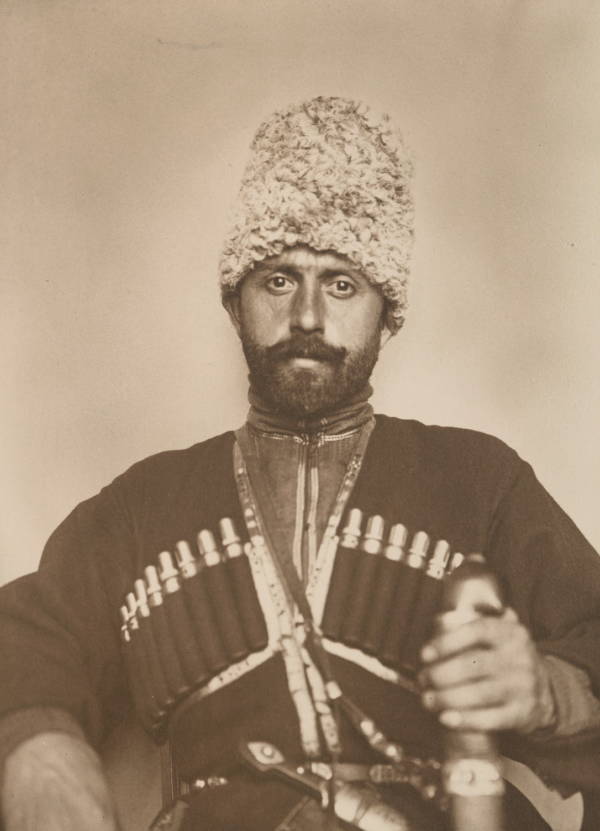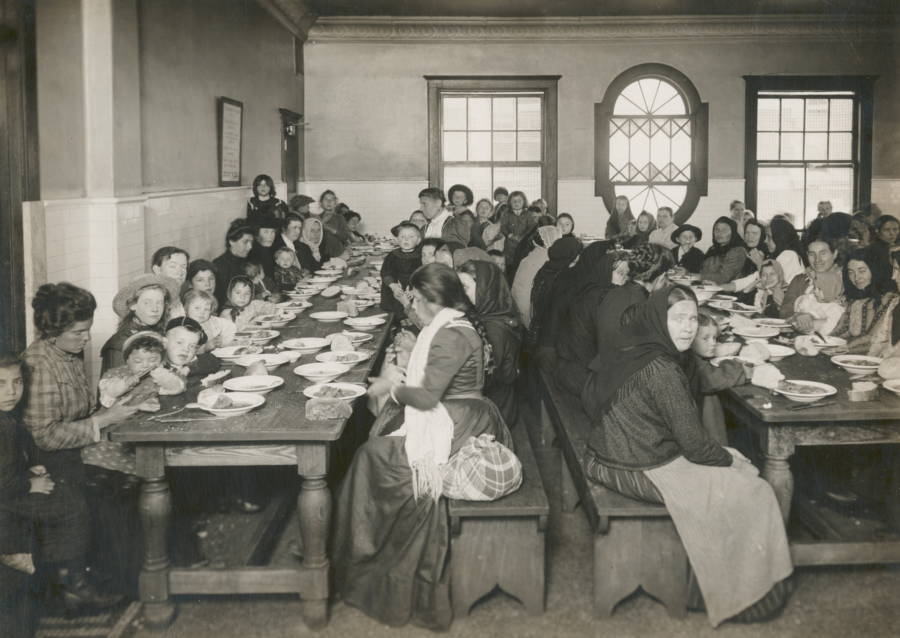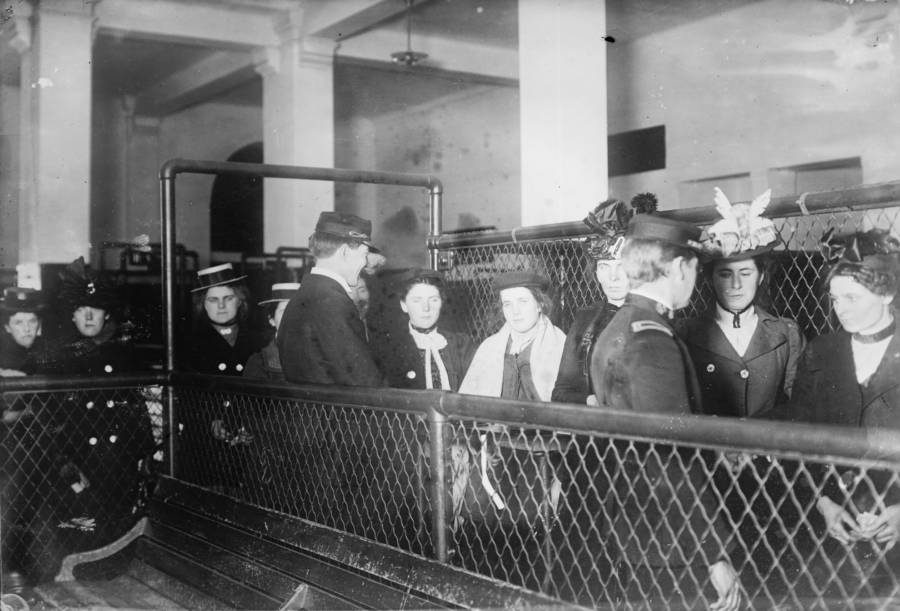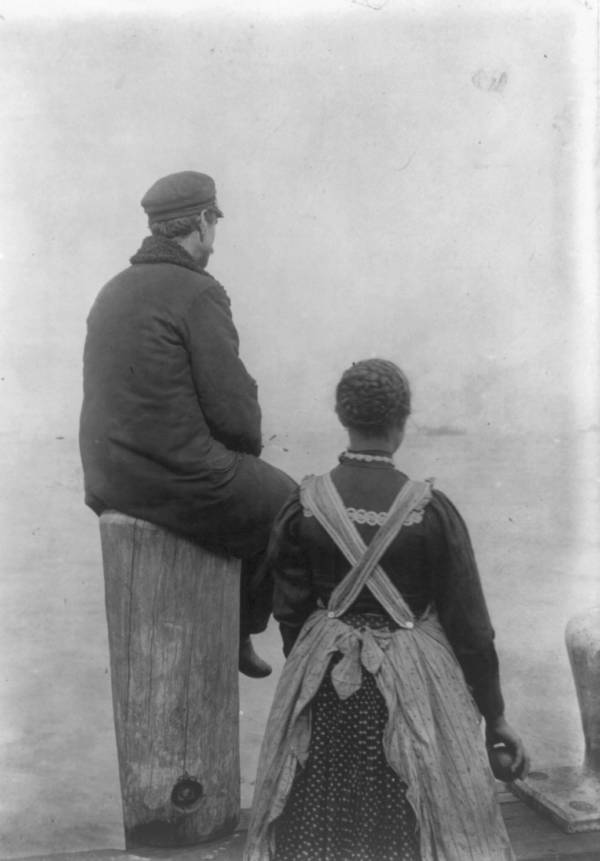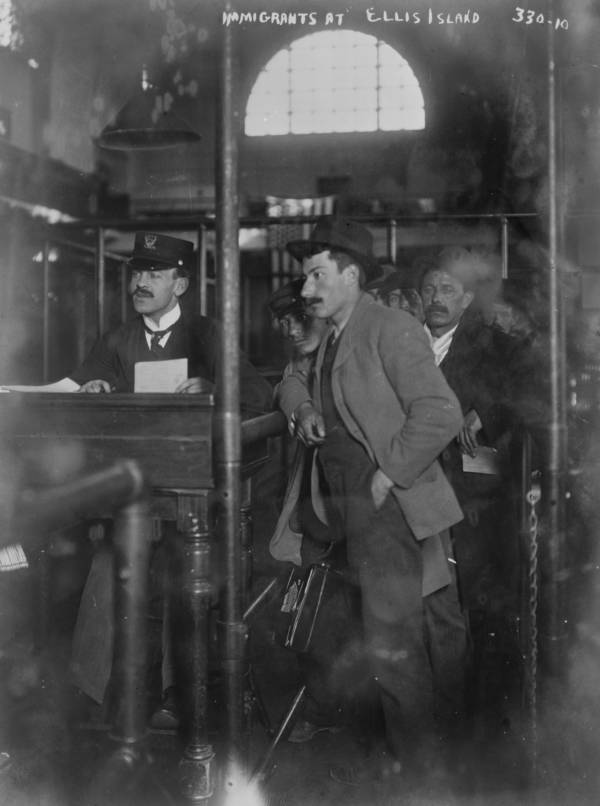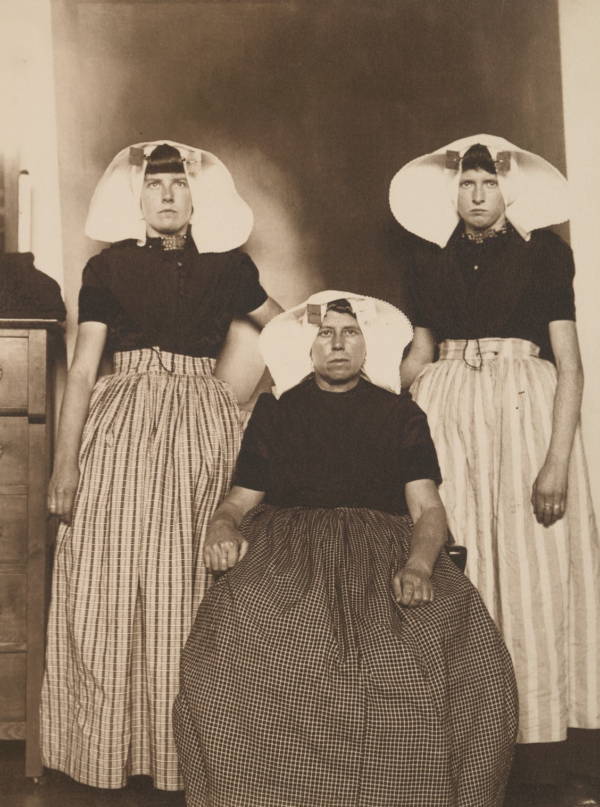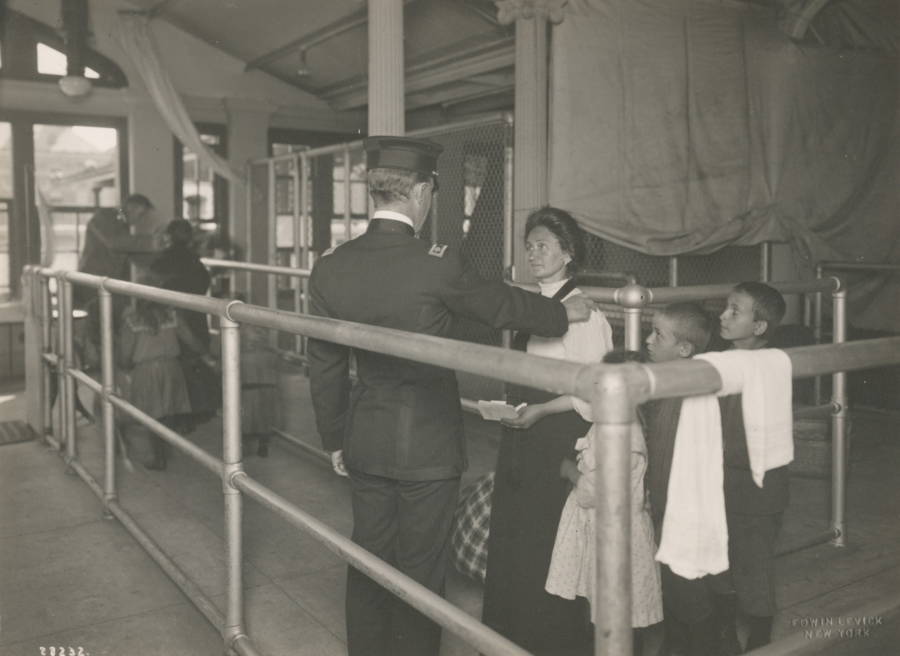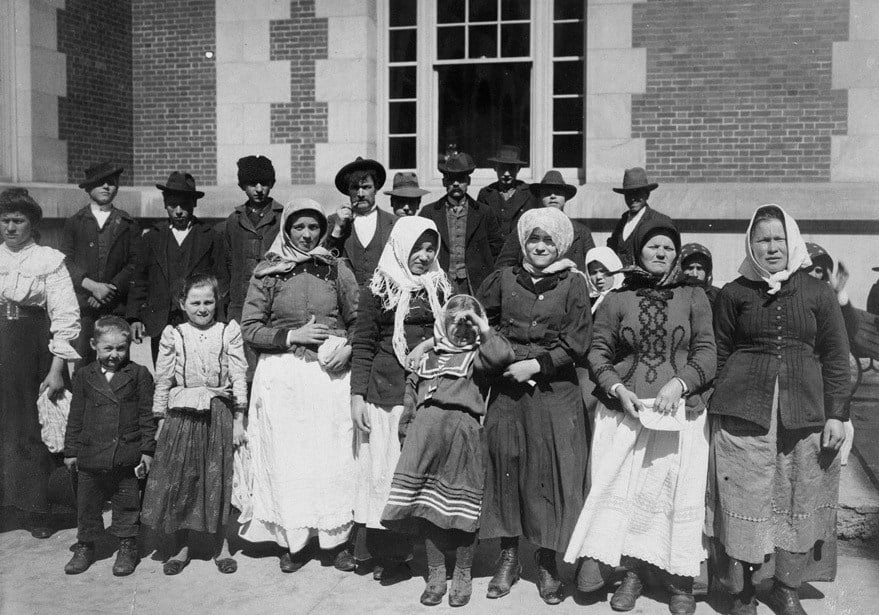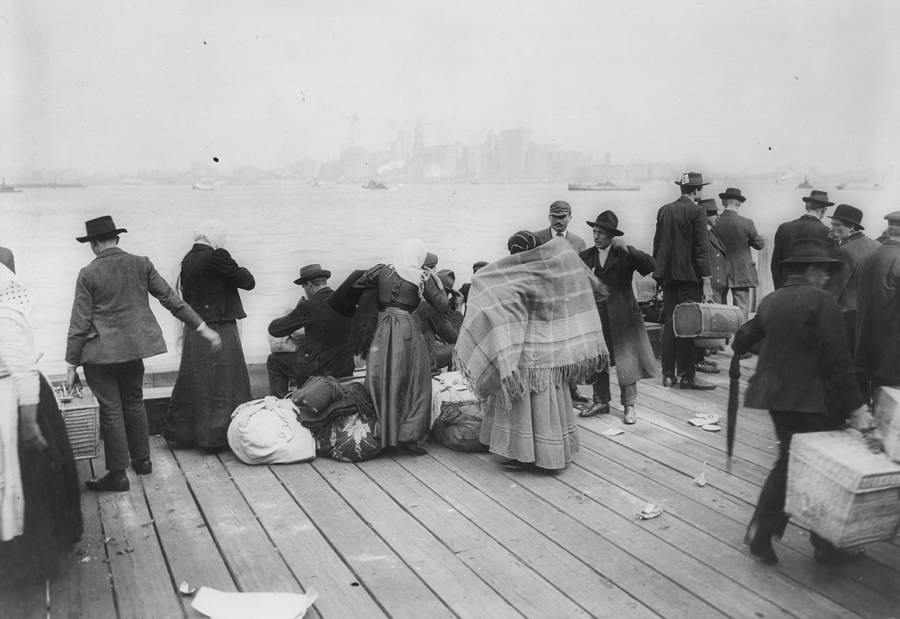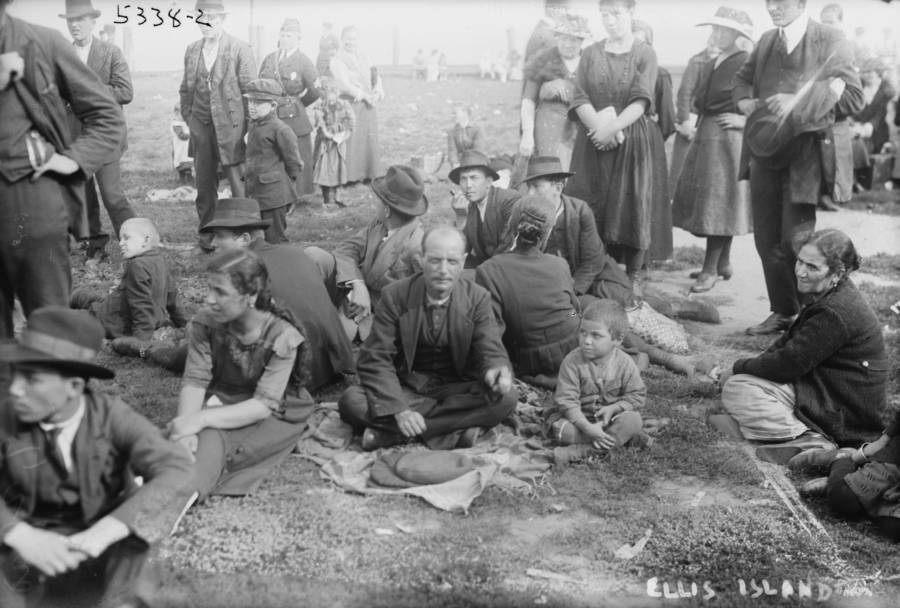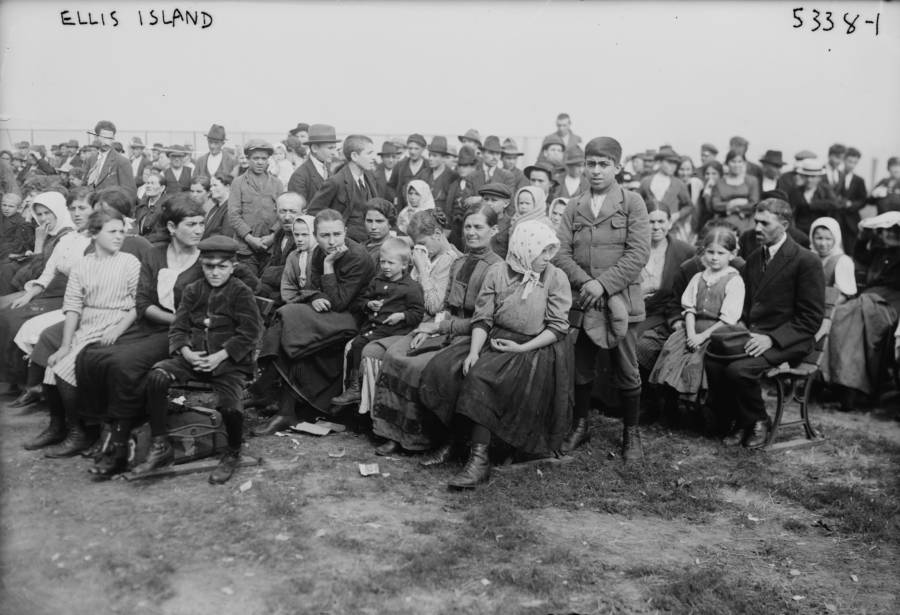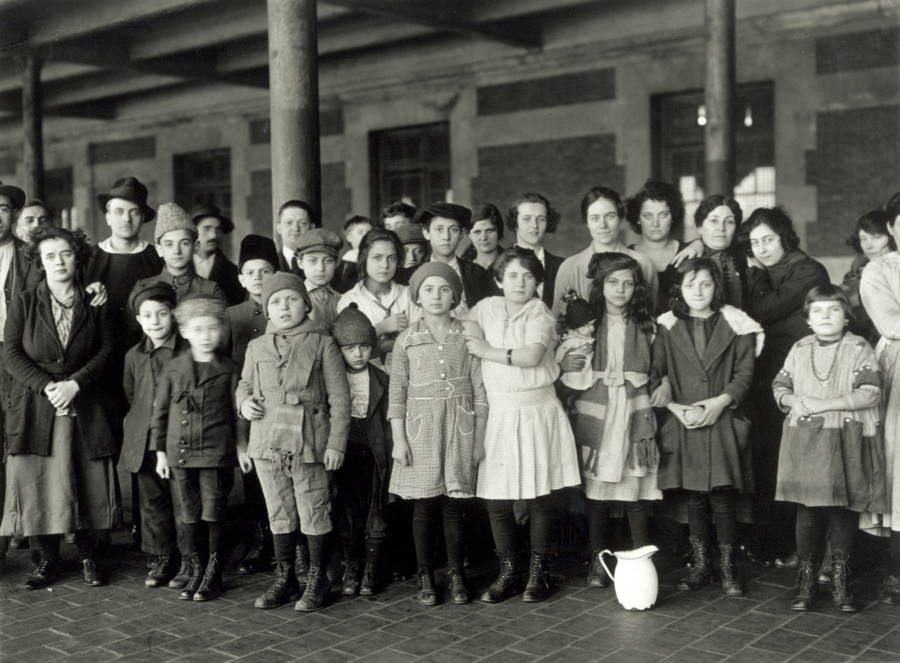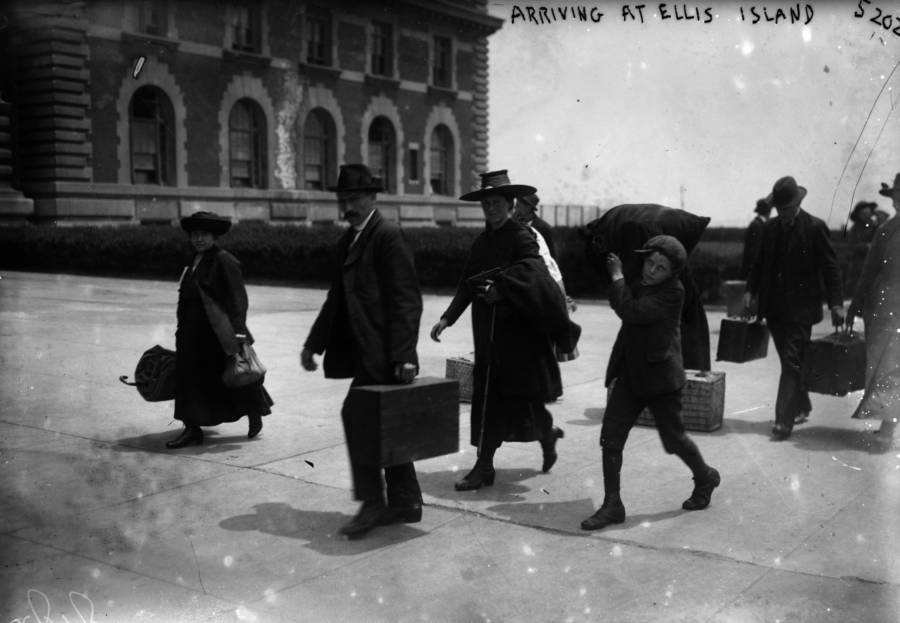 Lewis W. Hine/Museum of the City of New York/Getty Images
Lewis W. Hine/Stringer/Getty Images
Edwin Levick/New York Public Library
Bettmann/Contributor/Gety Images
Edwin Levick/Getty Images
Augustus F. Sherman/New York Public Library
Lewis W. Hine/Wikimedia Commons
Lewis W. Hine/Wikimedia Commons
Bettmann/Contributor/Getty Images
Augstus F. Sherman/Library of Congress
Al Ravenna/New York World-Telegram and The Sun/Library of Congress
George Grantham Bain/Library of Congress
Fotosearch/Stringer/Getty Images
Bettmann/Contributor/Getty Images
Augustus F. Sherman/New York Public Library
ullstein bild/ullstein bild via Getty Images
Fotosearch/Stringer/Getty Images
Lewis W. Hine/New York Public Library
Bettmann/Contributor/Getty Images
Edwin Levick/New York Public Library
Albert Harlingue/Roger Viollet/Getty Images
Augustus F. Sherman/New York Public Library
Bettmann/Contributor/Getty Images
Lewis W. Hine/Stringer/Getty Images
Bain News Service/Library of Congress
Lewis Hine/New York Public Library
Bain News Service/Library of Congress
Augustus F. Sherman/New York Public Library
Edwin Levick/New York Public Library
Bain News Service/Library of Congress
Underwood & Underwood/Library of Congress
Bain News Service/Library of Congress
Augustus F. Sherman/New York Public Library
Edwin Levick/New York Public Library
Department of the Treasury/Public Health Service/National Archives and Records Administration
Underwood & Underwood/Library of Congress
Bain News Service/Library of Congress
Bain News Service/Library of Congress
Department of the Treasury/Public Health Service/National Archives and Records Administration
After scraping together whatever money they could, packing their entire lives into bags and trunks, and spending as much as two weeks in the third class accommodations of massive transatlantic steamships, poor immigrants largely from southern and eastern Europe but ultimately from all over the world would converge en masse at the inspection station on New York's Ellis Island.
For each individual, it was an arduous journey the likes of which hardly even exists today. For the entire 12 million Ellis Island immigrants that became Americans in the late 19th and early 20th centuries as a whole, it was the largest overseas migration in human history.
Yet, as grueling and immense as this unprecedented wave of immigration was, the processing at Ellis Island was largely anything but. On the contrary, for the 98 percent of immigrants that made it in, the experience of passing through the Ellis Island gateway was surprisingly painless and quick.
In the vast majority of cases, you'd be in and out in three-to-five hours, during which time you'd answer a series of basic legal questions about you and your past, prove that you had just enough money (approximately 20 dollars, or about 500 dollars today) to set yourself up, and undergo a "six-second physical" in which a doctor would simply glance at you and make sure that you had no obvious, chronic ailments.
Essentially, if you could convince officials that you were neither criminal, insane, nor gravely ill, your passage through Ellis Island was almost perfunctory.
But as mundane and anticlimactic as the act of passing through the proverbial gate may have been, the underlying significance of that passage was truly momentous. You entered Ellis Island as an Italian, Hungarian, or Guadeloupean and left it as an American, part of an immense tide that helped make that country the wealthiest and most powerful nation in the world and thus changed global history immeasurably to this day.
And it all centered on a small, largely manmade patch of land in Upper New York Bay. See what life was like for those who passed through that patch in the photo gallery of Ellis Island immigrants above.
---
Next, take a look at 35 portraits of Ellis Island immigrants that capture the spirit of American diversity. Then, see what life was like after Ellis Island in this photographic tour of turn-of-the-century New York immigrant slums.