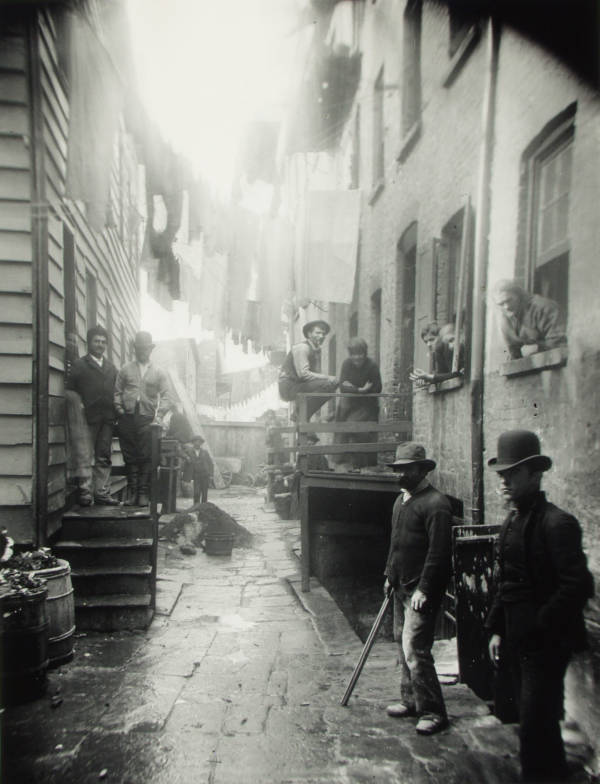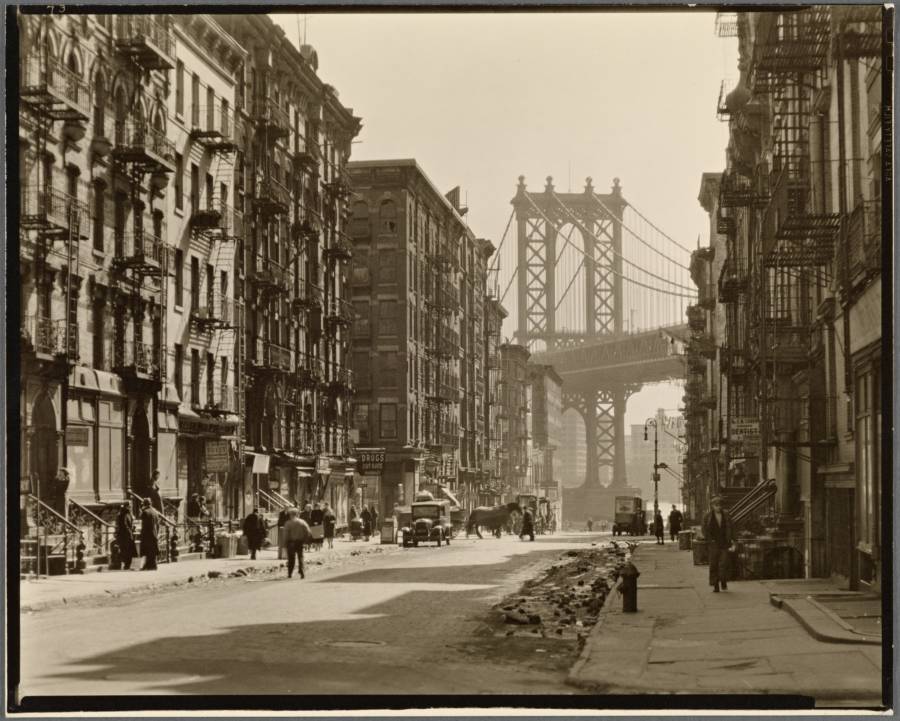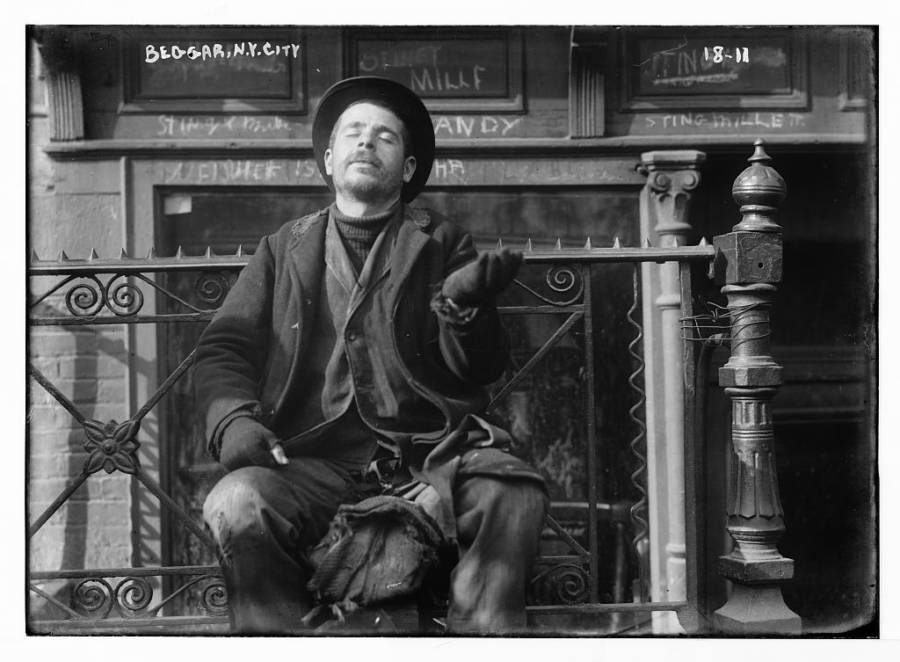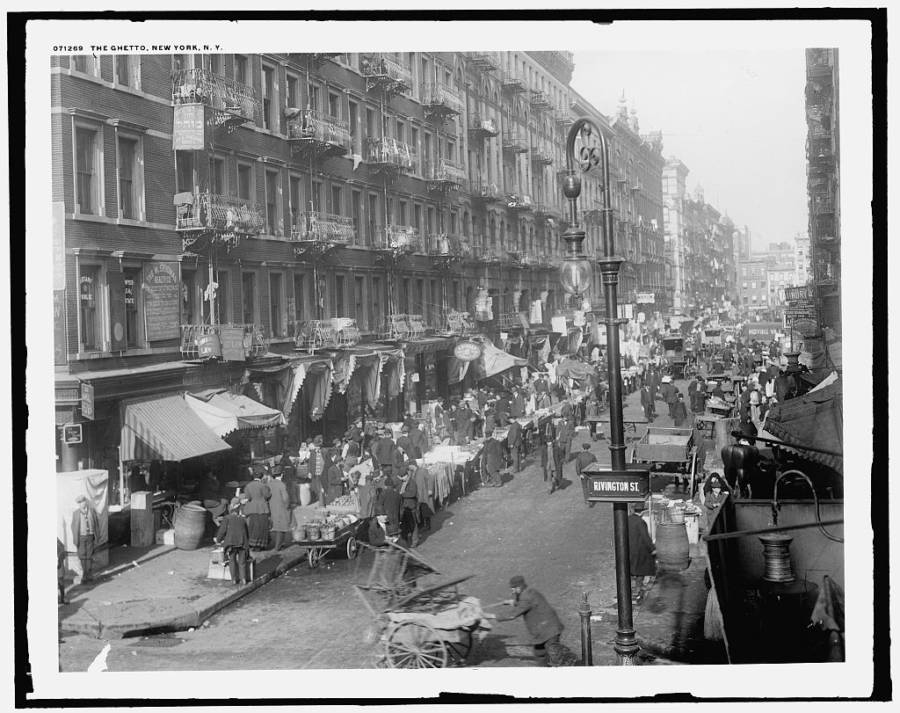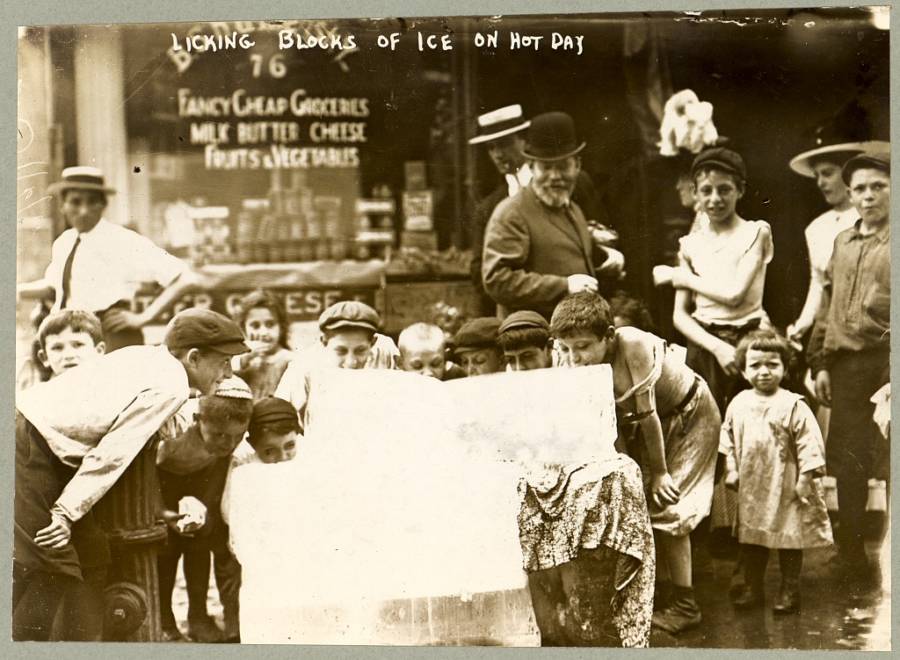 Jacob Riis/Wikimedia Commons
Berenice Abbott/New York Public Library
Bain News Service/Library of Congress
Detroit Publishing Co./Library of Congress
Lewis Wickes Hine/Library of Congress
Bain News Service/Library of Congress
Jacob Riis/Wikimedia Commons
Lewis Wickes Hine/Library of Congress
Bain News Service/Library of Congress
Jacob Riis/Wikimedia Commons
Lewis Wickes Hine/Library of Congress
Jacob Riis/Wikimedia Commons
New York Tenement House Department/New York Public Library
Bain News Service/Library of Congress
Bain News Service/Library of Congress
Byron/Library of Congress
Underwood & Underwood/Library of Congress
Lewis Wickes Hine/Library of Congress
Jacob Riis/Wikimedia Commons
Jacob Riis/Wikimedia Commons
Lewis Wickes Hine/Library of Congress
Jacob Riis/Wikimedia Commons
Lewis Wickes Hine/Library of Congress
Bain News Service/Library of Congress
Lewis Wickes Hine/Library of Congress
Jacob Riis/Wikimedia Commons
Jacob Riis/Wikimedia Commons
Jacob Riis/Wikimedia Commons
Lewis Wickes Hine/Library of Congress
Robert L. Bracklow Photograph Collection/New York Historical Society
Gordon Parks/Library of Congress
Robert L. Bracklow Photograph Collection/New York Historical Society
Berenice Abbott/New York Public Library
Walter Silver American/New York Public Library
New York Tenement House Department/New York Public Library
Lewis Wickes Hine/Library of Congress
New York Tenement House Department/New York Public Library
Lewis Wickes Hine/New York Public Library
Berenice Abbott/New York Public Library
On December 17, 1900, the U.S. government opened an immigration processing station on New York's Ellis Island. By that point, the city had already been processing hundreds of thousands of immigrants per year for more than a decade. After that point, those numbers truly exploded.
Between 1900 and 1914, an average of well over half a million immigrants -- largely from central, eastern, and southern Europe -- came through New York each year (that's more than 5,000 per day). Today, nearly 40 percent of the U.S. population can trace at least one of their ancestors back to the immigrants who came through that one station during that short span.
While millions of those immigrants promptly boarded trains for points all across the U.S., hundreds of thousands stayed put in New York City. In 1900, New York already had nearly 1.3 million foreign-born residents. By 1920, that number had reached 2 million, which was more than one-third of the city's total population.
And an enormous number of those immigrants took up residence in just a few of the city's neighborhoods. In the late 1800s and early 1900s, one particular cluster of neighborhoods in lower Manhattan including Chinatown, Little Italy, and the Lower East Side swelled beyond capacity as immigrants came pouring in.
Because these neighborhoods quickly grew so far beyond their limits, the immigrant experience itself pushed its way out of the overcrowded tenements and onto the streets. Indeed, it was out in the streets where so many of New York's turn-of-the-century immigrants lived, worked, and scraped by.
Likewise, it was in the streets that the cultures and identities of these immigrant groups adapted to their new home. From anguished poverty to vibrant culture, the street scenes above capture the full breadth of the immigrant experience in turn-of-the-century New York.
---
Next, have a look at 35 Ellis Island immigrant portraits that reveal the faces of American diversity. Then, take a photographic journey inside New York's turn-of-the-century tenements.