The 6 O'clock Swill, Australia/New Zealand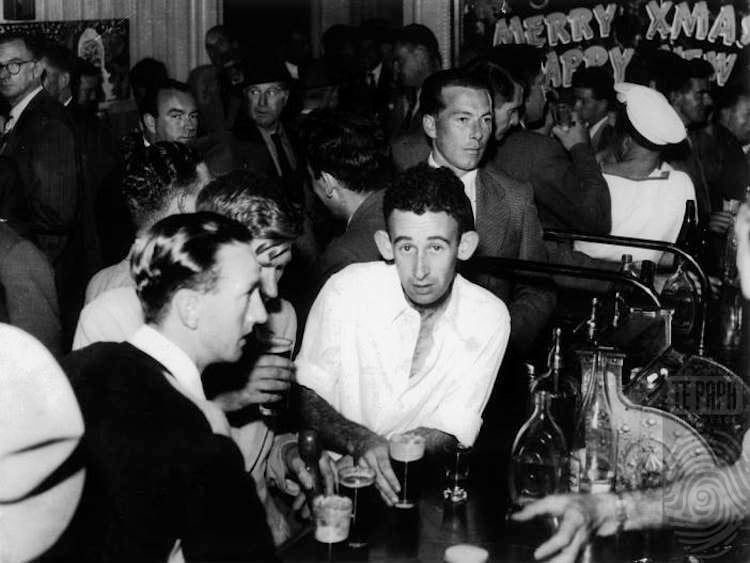 During World War I, Australian and New Zealand bars started closing their doors at 6 PM to encourage men to spend time with their families. Naturally, the slang "6 o'clock swill" began to circulate as men would rush to get a drink after work before the bars closed. Needless to say, the closing time didn't stick.
The Most Fascinating Drinking Rituals: Snapsvisa, Sweden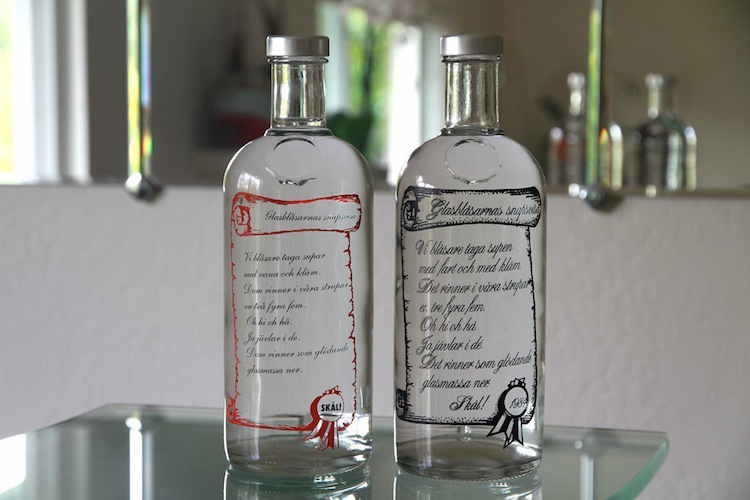 Snapsvisa is a traditional drinking song that precedes bouts of drinking the spirit "snaps." The songs generally glorify drinking.
The Most Fascinating Drinking Rituals: Gan Bei, China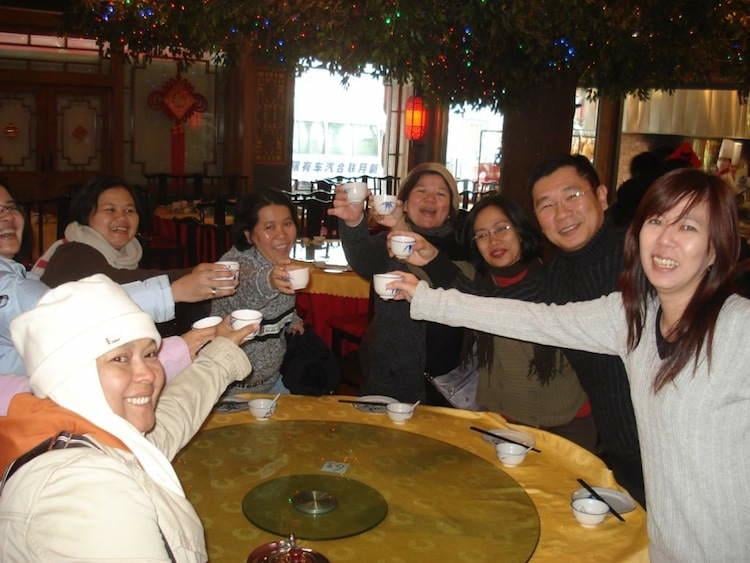 In China, the drinking culture of Gan Bei is used to honor and respect guests. Translating as "empty the glass" in English, Gan Bei involves a series of toasts and shots with a large group of people.