A beautiful visual tour of eight utterly breathtaking and incredible rock formations from across the world:
12 Apostles, Australia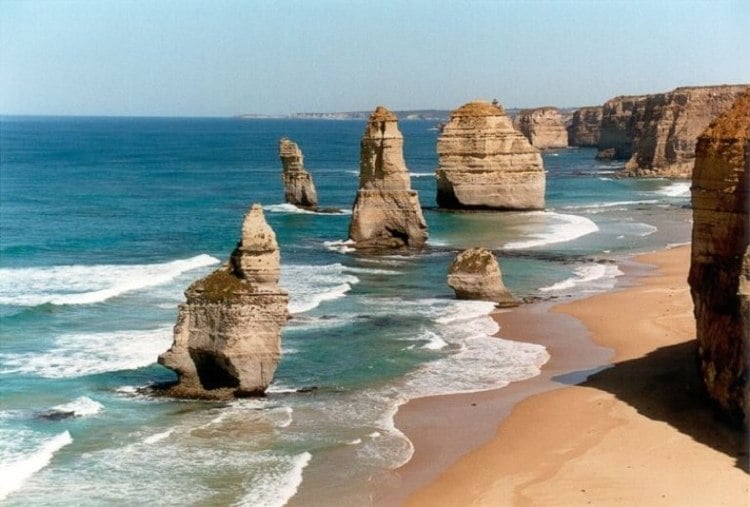 Scattered along the scenic Great Ocean Road in Australia, the 12 Apostles formation is the result of the Southern Ocean's harsh weather conditions eroding the existing landscape.
Beginning 10 to 20 million years ago, the constant erosion of the limestone cliffs caused caves to form within them. These caves eventually became arches and ultimately collapsed into the isolated stacks of rock seen today.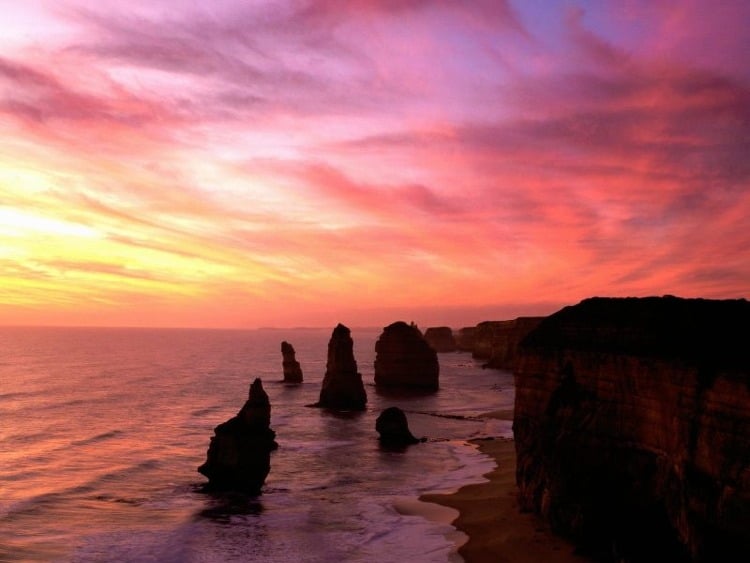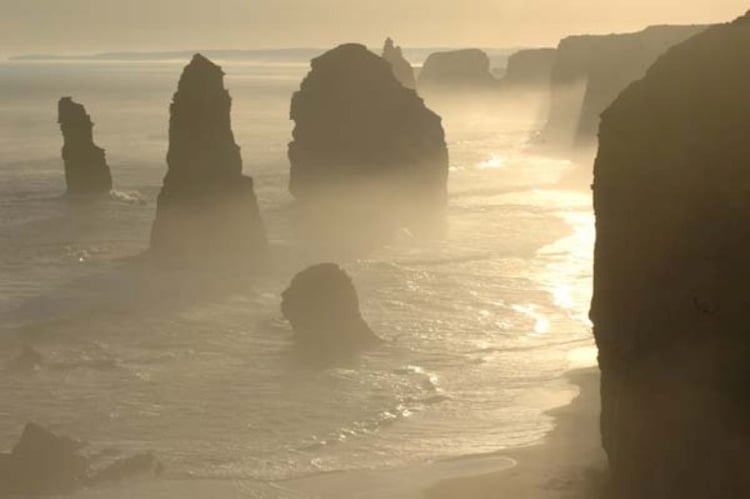 The World's Most Incredible Rock Formations: Arches National Park, USA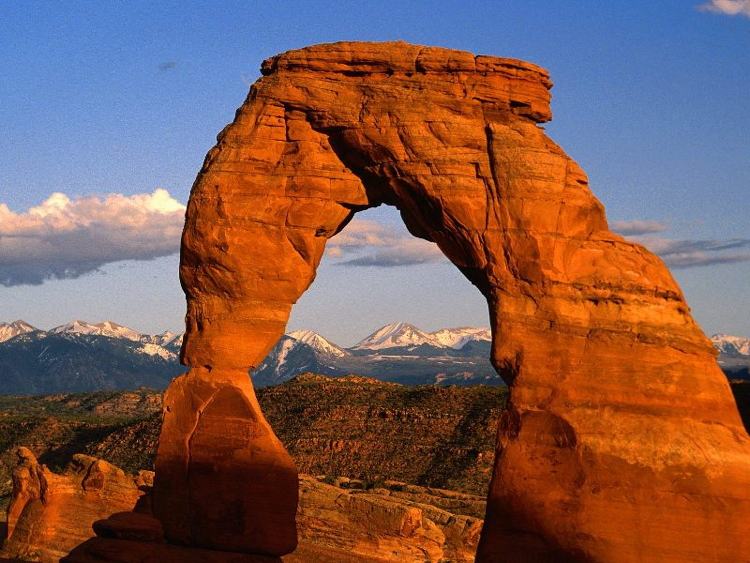 Created from 300 million year old salt bed deposits, Arches National Park in Utah is home to over 2,000 beautifully crafted arches. As the salt beds shifted over the years, the superior rock layers began to create domes that were further molded by rain, ice and wind.
The result? The magnificent arches you see today.