The 6 O'clock Swill, Australia/New Zealand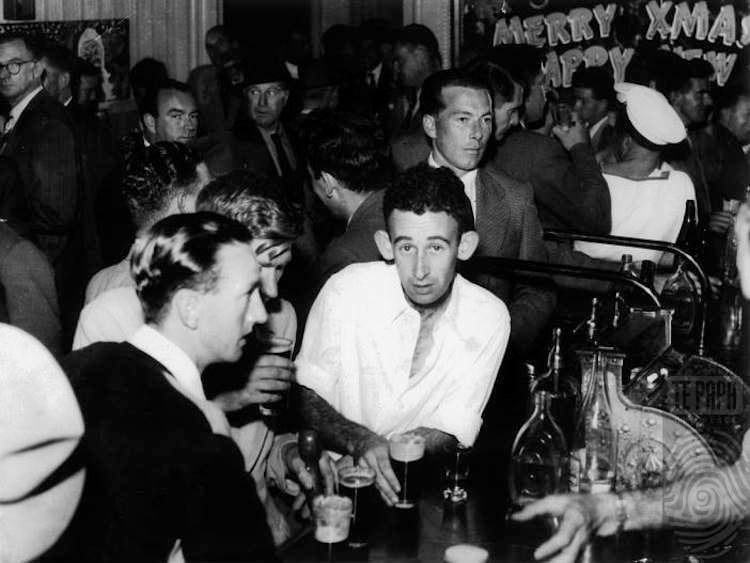 During World War I, Australian and New Zealand bars started closing their doors at 6 PM to encourage men to spend time with their families. Naturally, the slang "6 o'clock swill" began to circulate as men would rush to get a drink after work before the bars closed. Needless to say, the closing time didn't stick.
The Most Fascinating Drinking Rituals: Snapsvisa, Sweden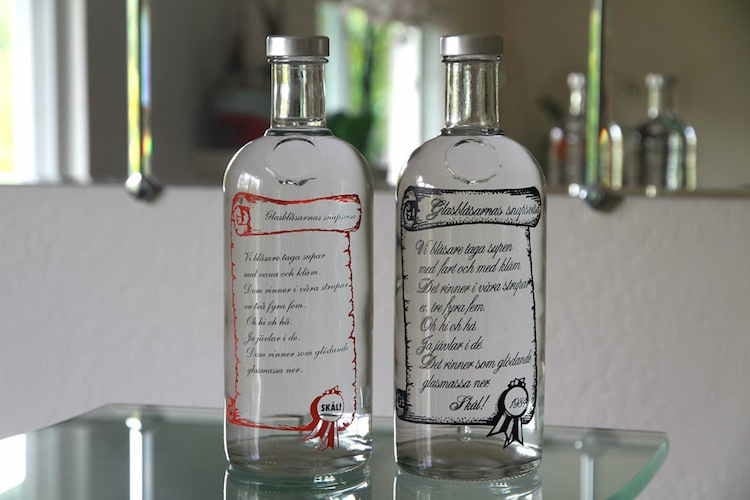 Snapsvisa is a traditional drinking song that precedes bouts of drinking the spirit "snaps." The songs generally glorify drinking.
The Most Fascinating Drinking Rituals: Gan Bei, China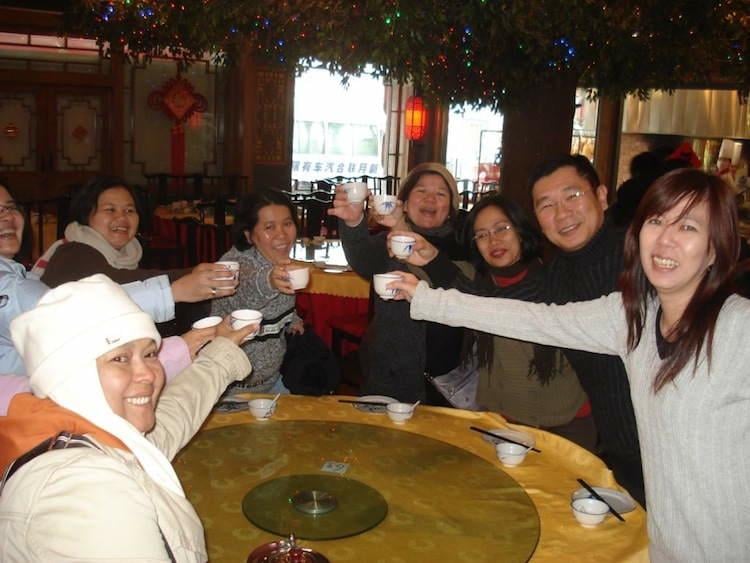 In China, the drinking culture of Gan Bei is used to honor and respect guests. Translating as "empty the glass" in English, Gan Bei involves a series of toasts and shots with a large group of people.
Oktoberfest, Germany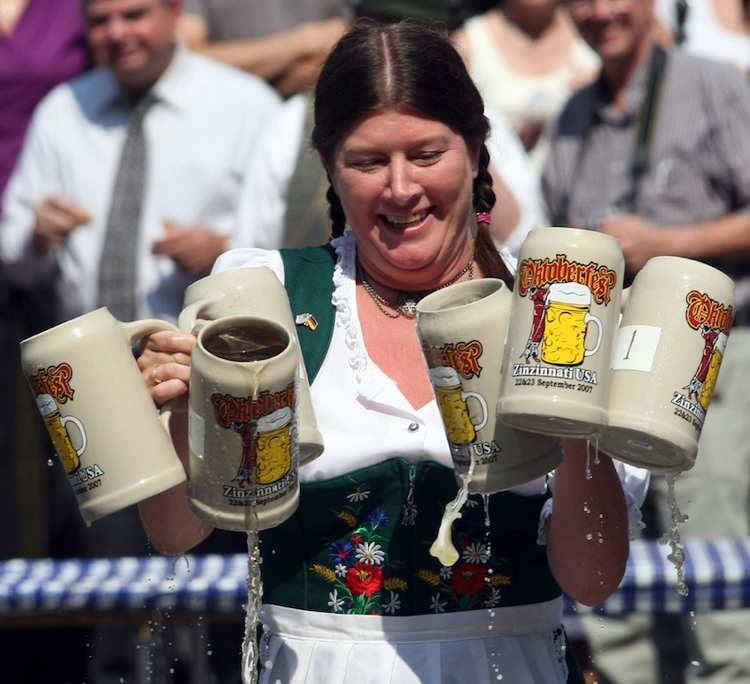 The famous German festival is an annual sixteen-day ritual held in late September and early October. Dating back 200 years, Oktoberfest initially began as a way to celebrate the marriage of King Ludwig I and Princess Therese.
Communal Drinking, Japan
Considering drinking that bottle of wine alone again? Not if you're in Japan. There, the culture promotes communal drinking and nobody is allowed to pour his or her own drink. To generate a sense of community, this ritual's goal is to have everyone pour a drink for every other person by the end of the evening.
Russ Ceremony, Scandinavia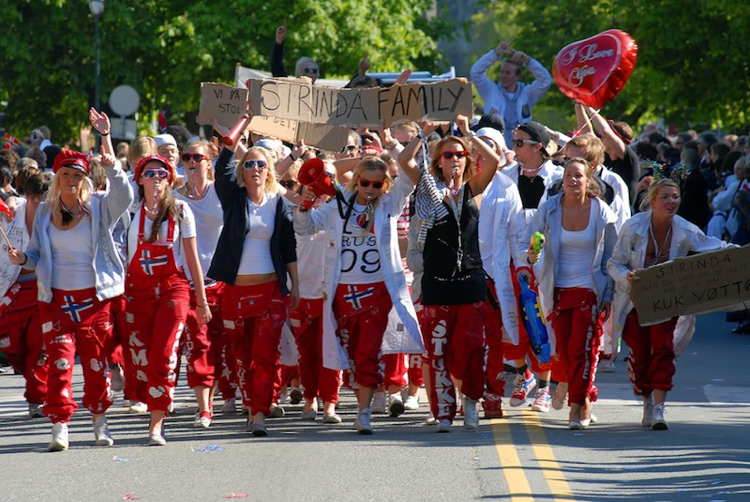 Despite its origins in 18th century Denmark, the Russ Ceremony is a popular tradition throughout Scandinavia.
In those times, to be able to enter the University of Copenhagen you had to pass a rigorous exam. Naturally, you'd wear horns while taking the test and continue to sport them until receiving the result. If you were one of the lucky few who passed the exam, the teacher would remove the brutish horns to symbolize your acquisition of wisdom. And if you did not pass, you would stand to become fodder for peer mockery.
The tradition carries on today, however it only lasts for 24 hours. Joyful Scandinavians still don hats after taking their exams, but instead of celebrating by removing the hats they begin drinking in the wee hours of the morning. The hat is still incorporated in this process, though: if you drink a crate of beer you cut a square in the cap; if you stay up all night you cut a triangle in it; and if you swim naked while wearing it you must cut a wave in the bill. And lest you forget, if your stomach winds up being pumped you must remove the entire bill.