Vintage advertisements offer a unadulterated look into the traditions and worldviews that people once believed. These vintage Christmas ads paint a picture of the past that's not so politically correct.
From constantly insinuating that women should be left working in the home to using children to sell lighters and guns, these ads wouldn't fly today. In fact, from chain-smoking Santas to gun ads up the wazoo, these are the most offensive, sexist and bizarre Christmas advertisements we've ever seen: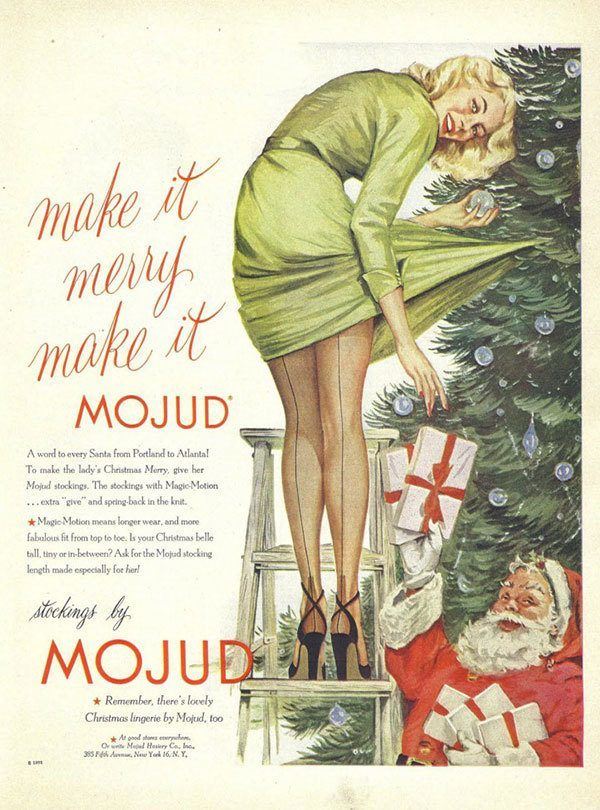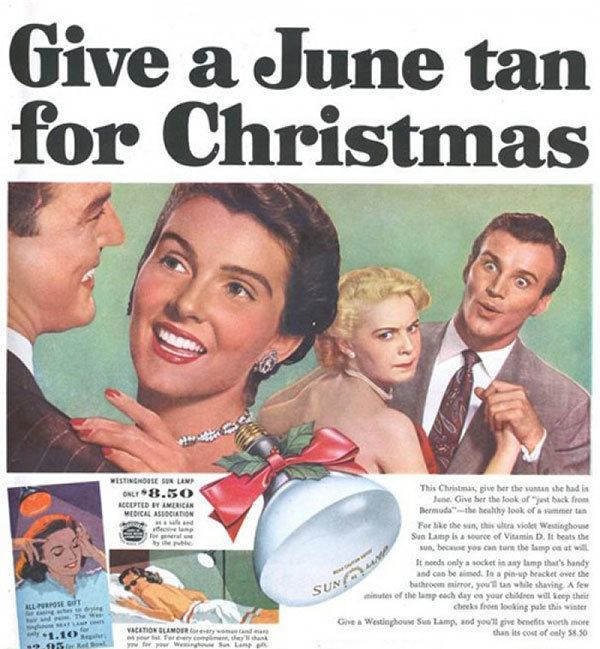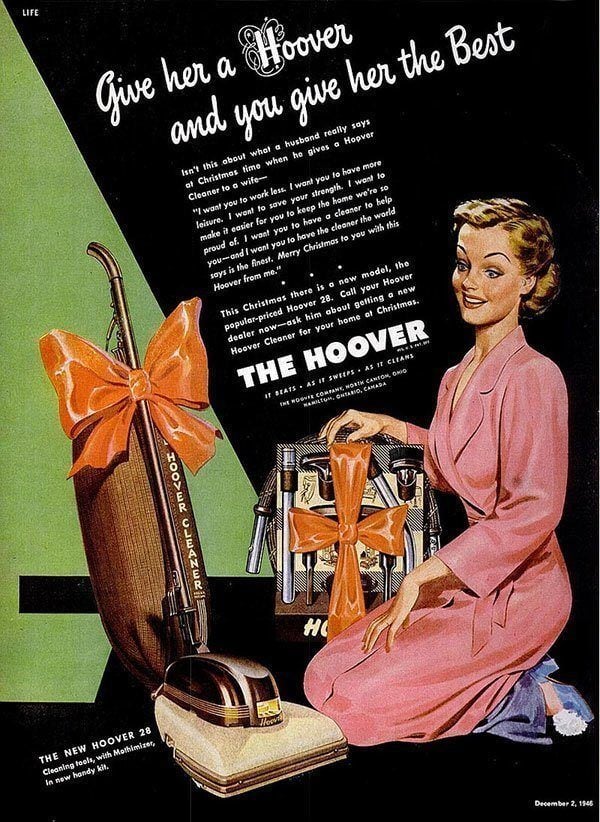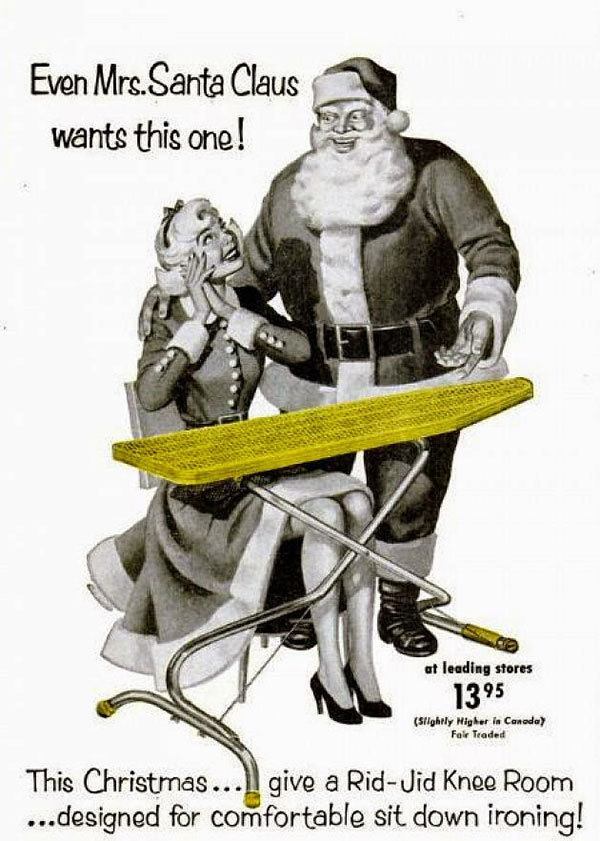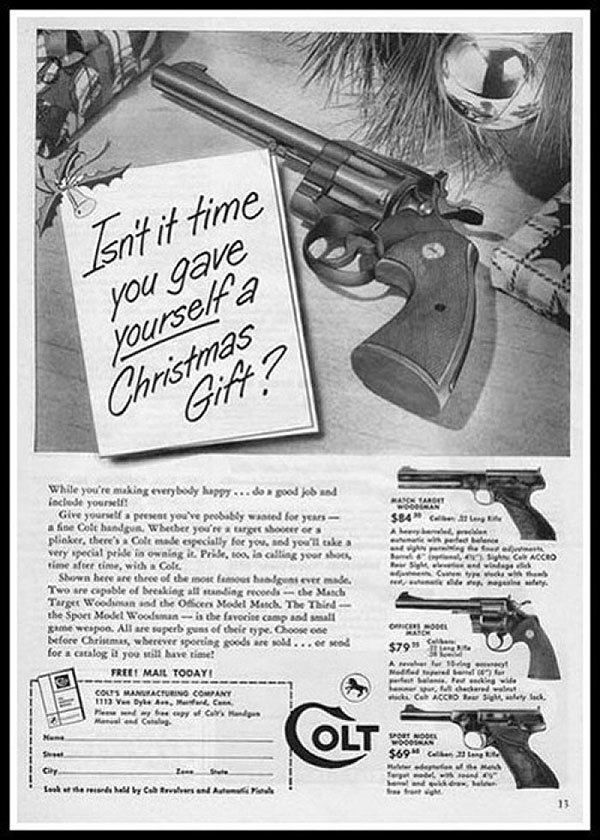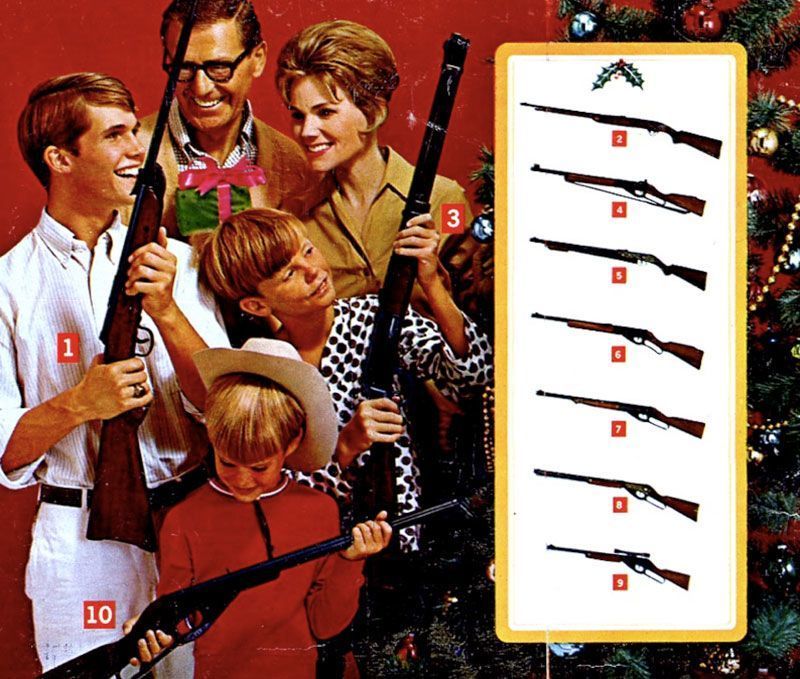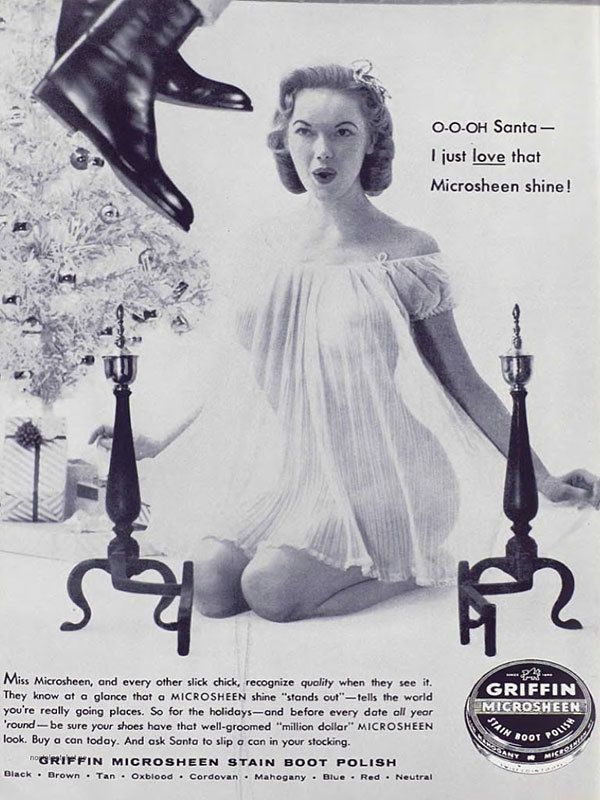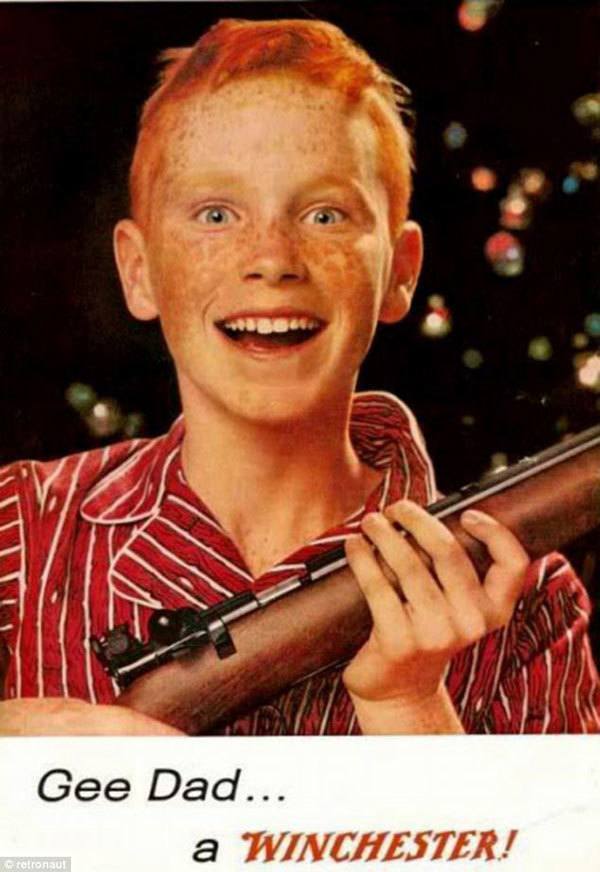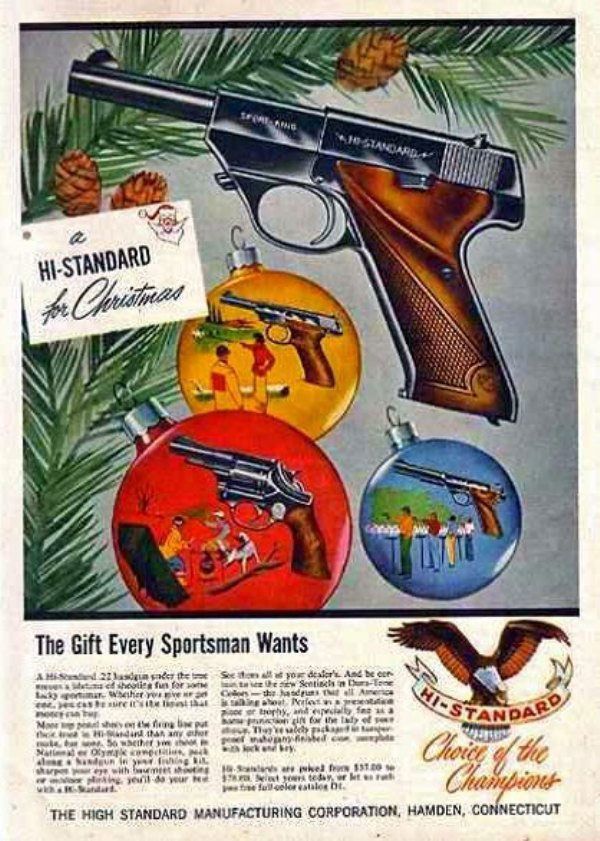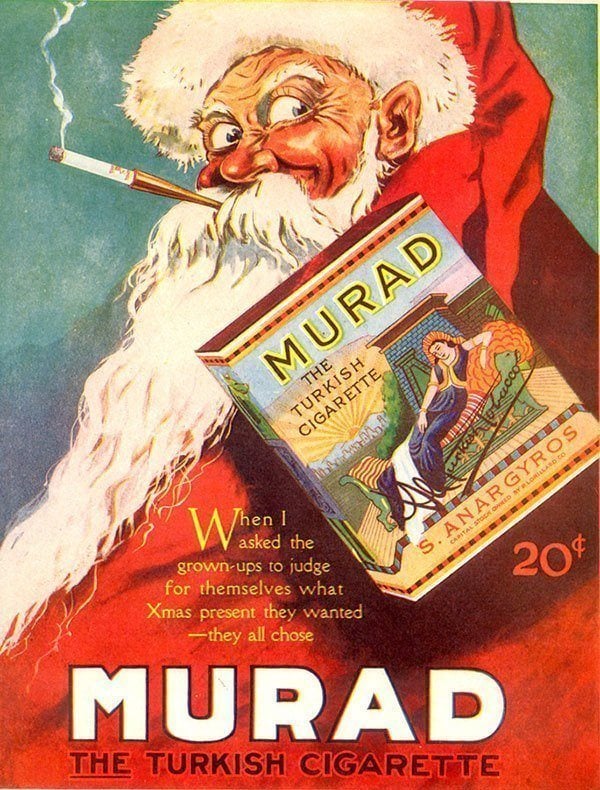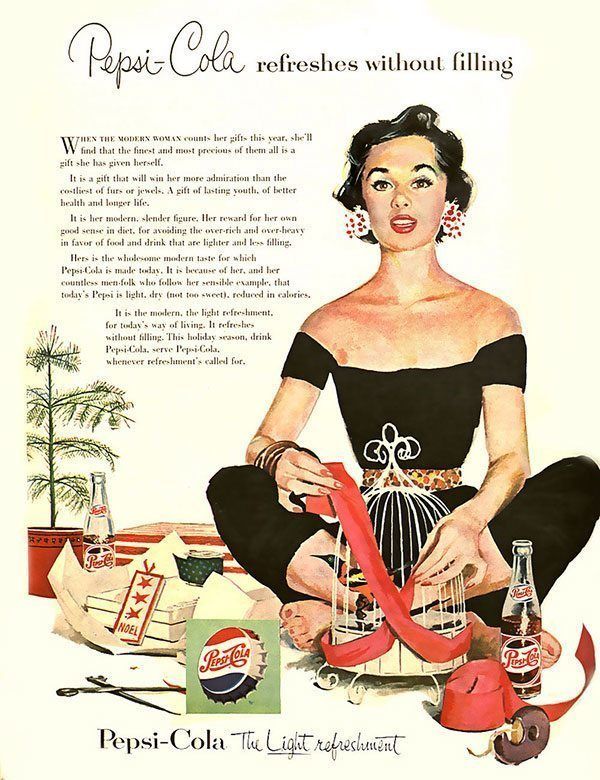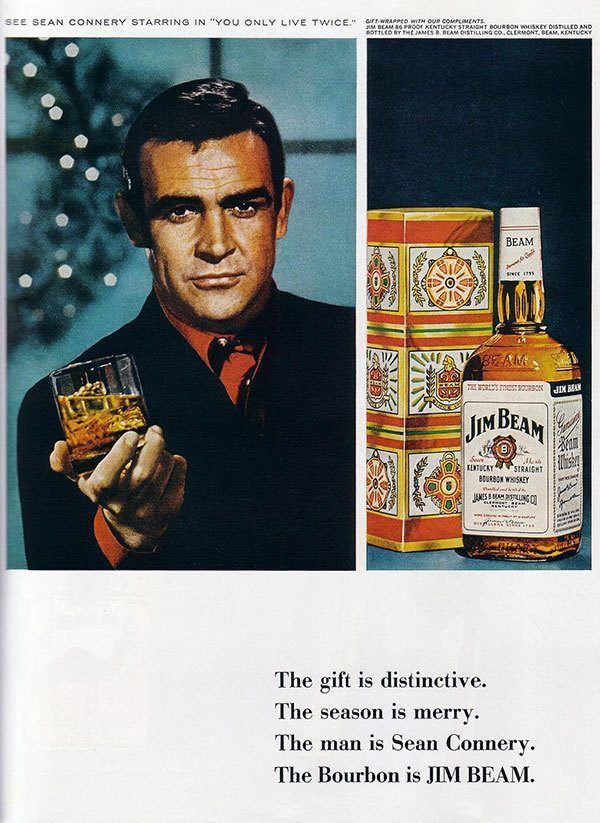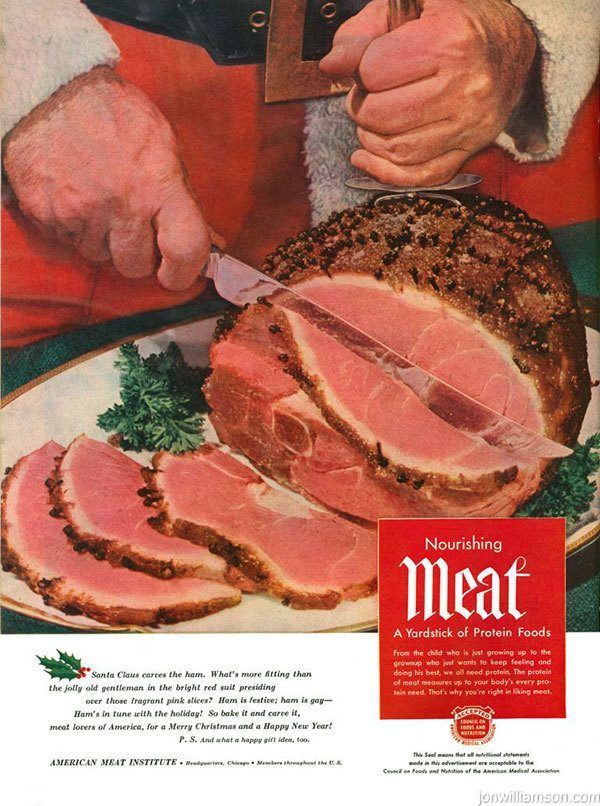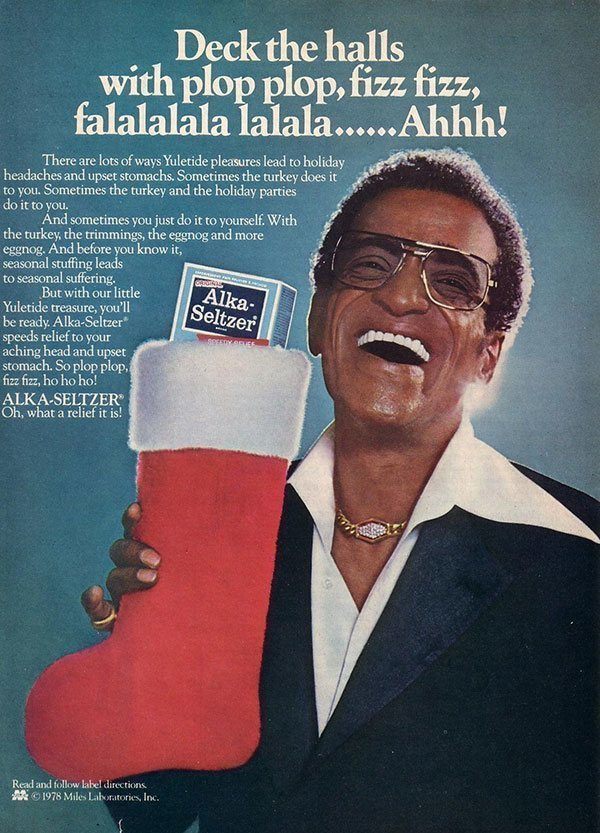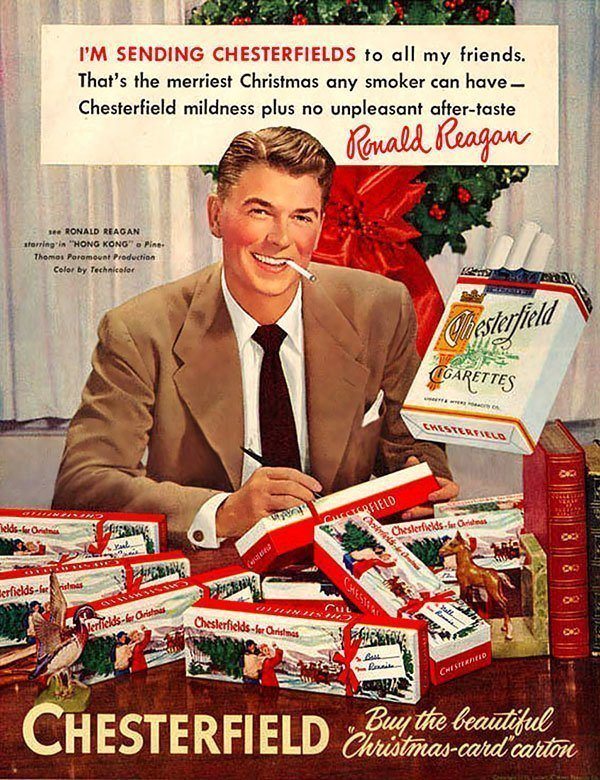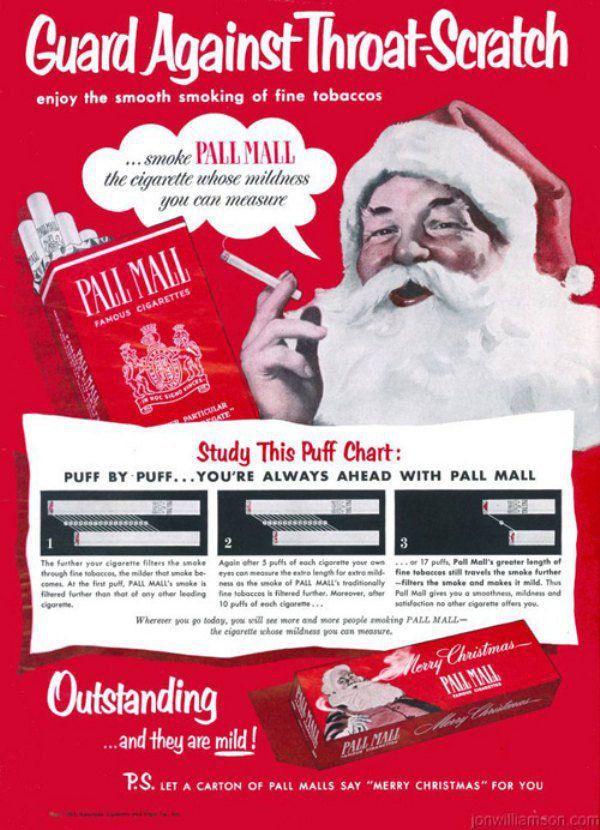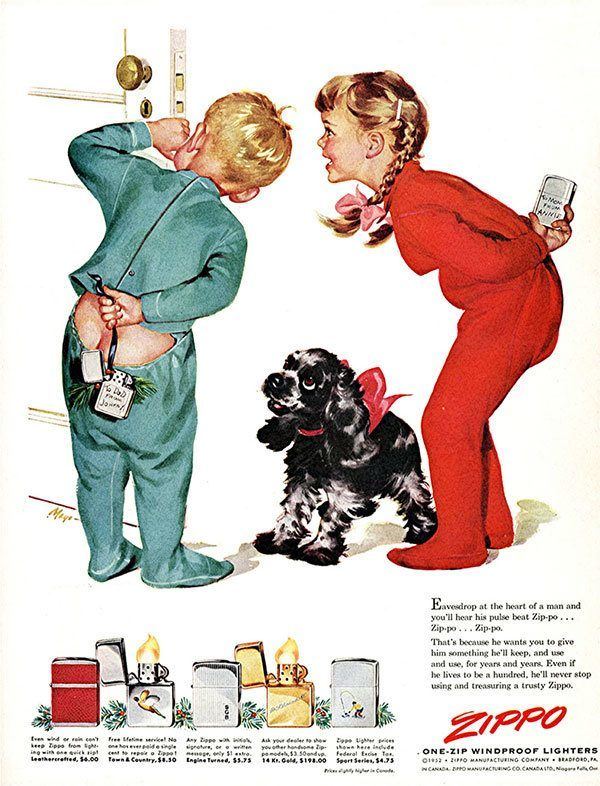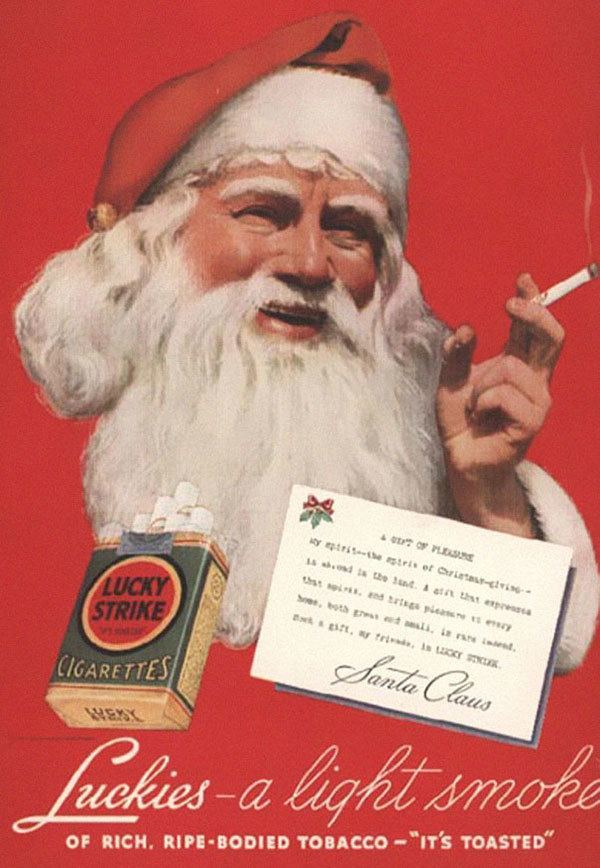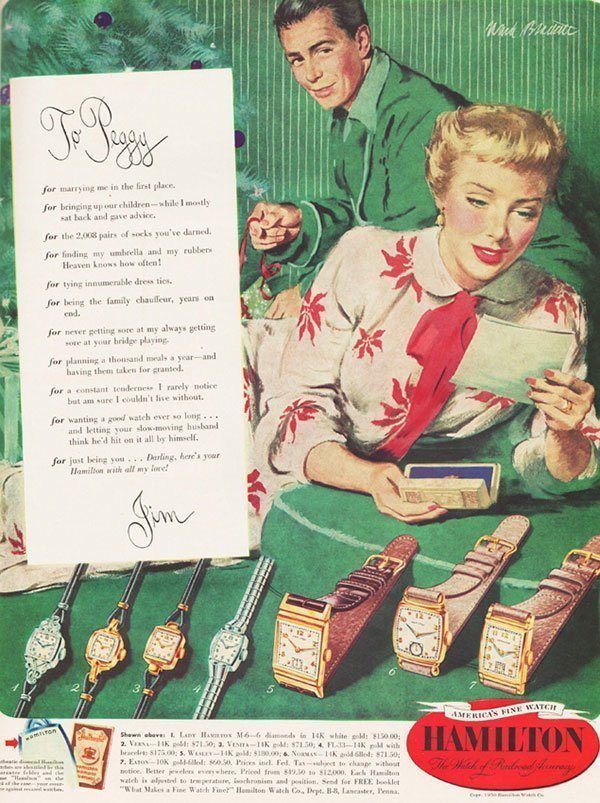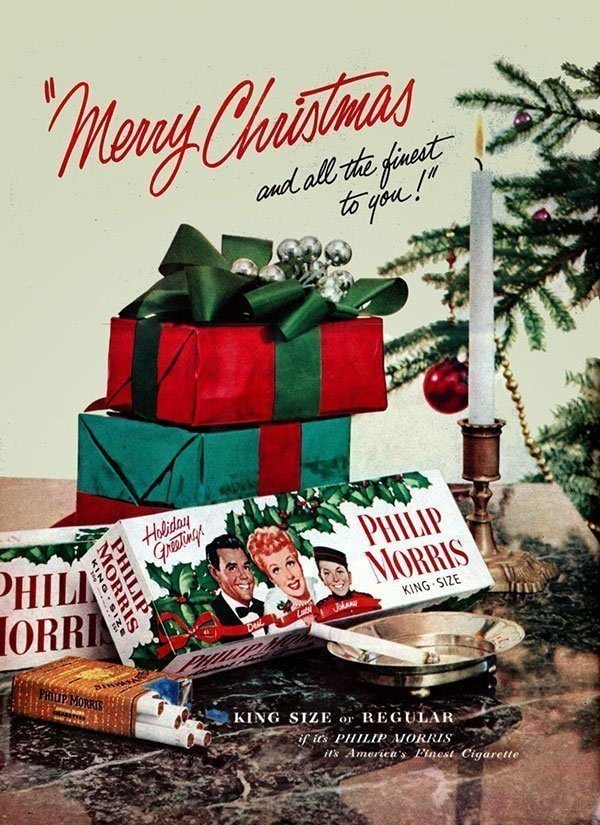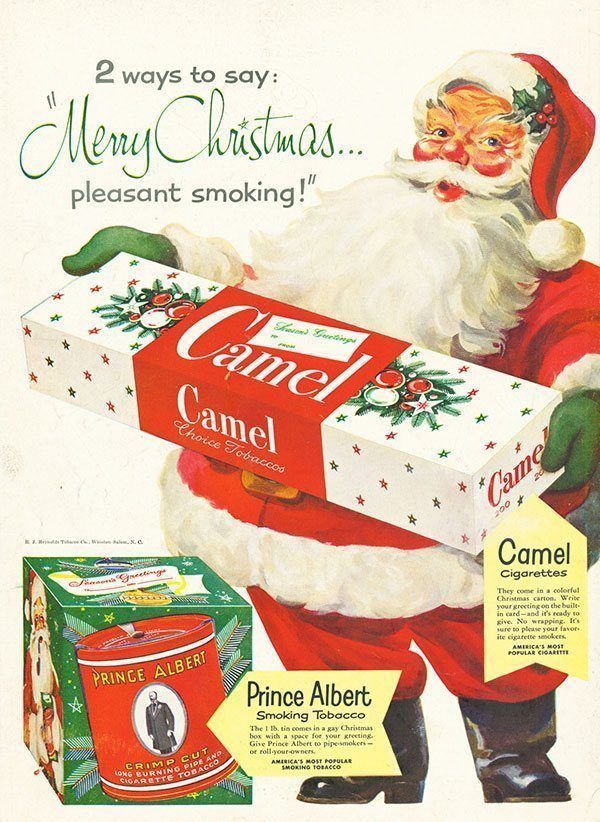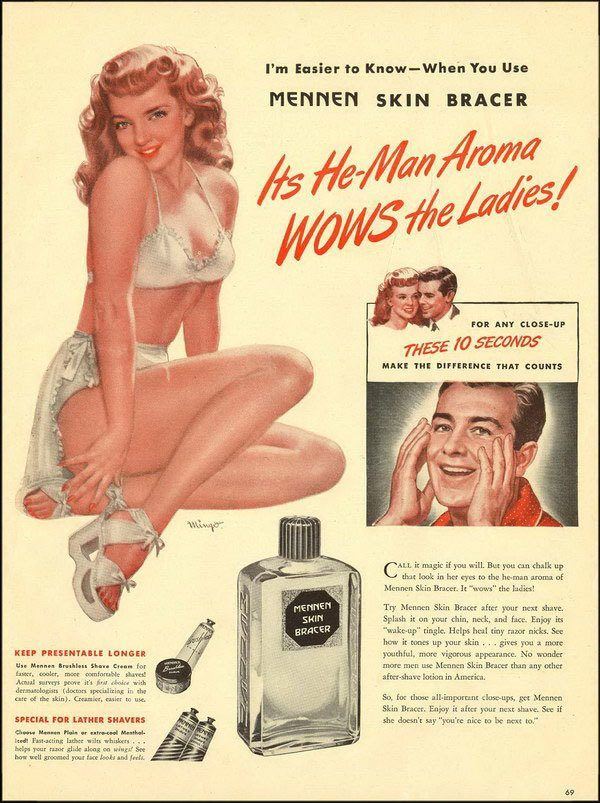 ---
Next, check out some of history's most offensive sexist ads.