As one of the world's most densely packed places, Hong Kong is a vertical city. Apartments and offices stretch toward the sky, and the city of 7 million is three-times more dense than New York with nearly 7,000 residents per square kilometer. In its densest district, Kwun Tong, 57,000 people crowd every square kilometer of land.
This density means that housing space comes at a premium. Landlords often subdivide flats so that they can cram in more residents (and make more money). An estimated 50,000 people live in 2-meter long cages stacked on top of each other for around $200 a month. Others live in plywood boxes – called "coffins" – stacked one on top of the other in subdivided apartment rooms. Shanty towns of homes with plywood walls and corrugated iron roofs are also sprouting on the tops of already over-crowded apartment buildings.
The people who live in these unregulated conditions suffer greatly. They are often bitten by bugs and mice that share their caged homes. They have high levels of respiratory disease as well as mental health problems. When fires break out, the subdivided apartments can become death traps. Over 200,000 people are on waiting lists to get out of such conditions and live in regulated public housing, but many of them will wait for years.
All of this is happening in the city with the highest concentration of millionaires in Asia. An influx of the wealthy from mainland China has pushed up housing prices in Hong Kong, which now has the highest level of income inequality in Asia. Hong Kong's Gini coefficient, a measure of economic inequality, is in the same league globally as that of Brazil and Haiti.
As the pictures in this gallery demonstrate, Hong Kong is in the midst of a drastic housing crisis: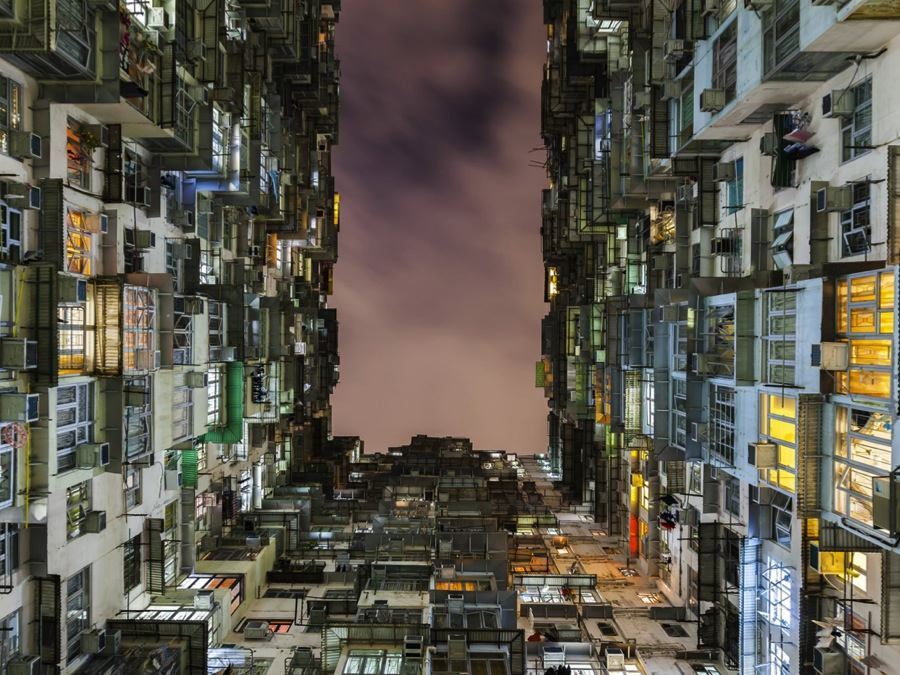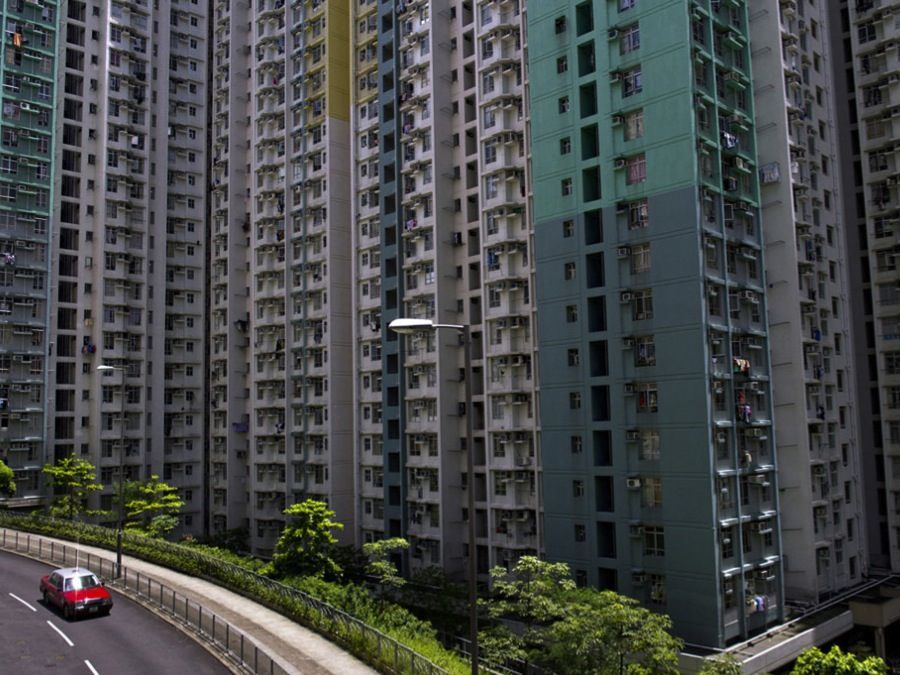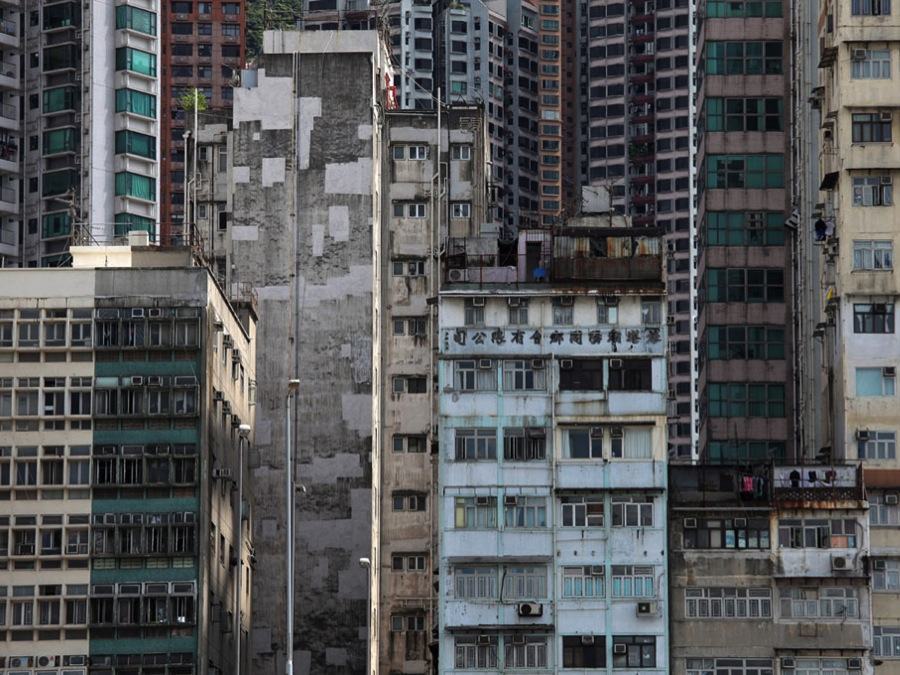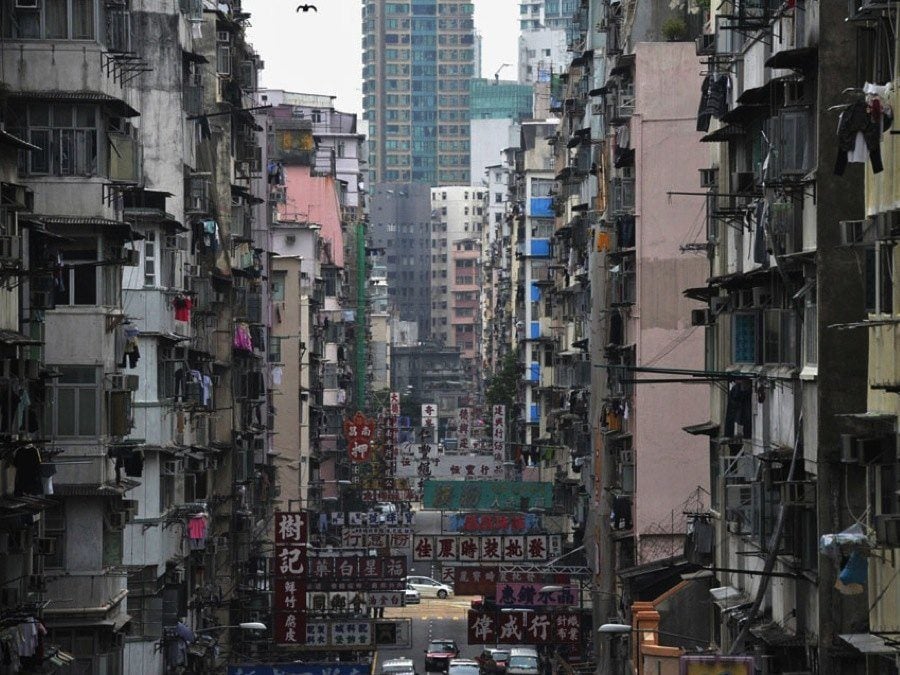 Check out The Economist's take on the Hong Kong housing crisis in the video below:
http://www.youtube.com/watch?v=AguaRoEpNuo
Thank you to The Atlantic and Quartz for the images in this gallery. Check out our other post on the Hong Kong protests and then read about the horrifying cage homes that Hong Kong's poor were once forced to live in..