These unbelievably sexist ads from decades past and present reveal both how far society has come and how much further we need to go.
As trite as it is true, sex sells. But sometimes — from our Mad Men past to our Snapchat and smartphone-filled present — advertisers take this truism a little too far, and turn shameless sex into abject sexism. Case in point? These sexist ads: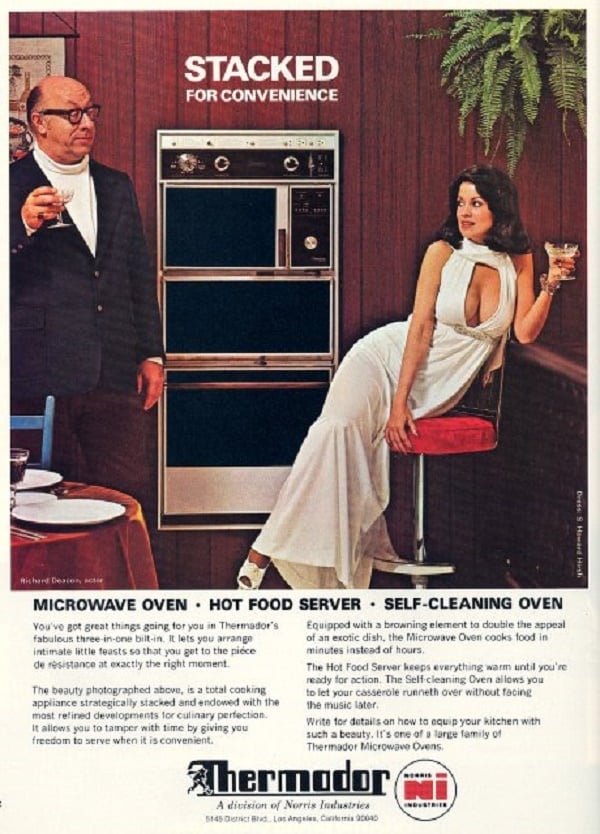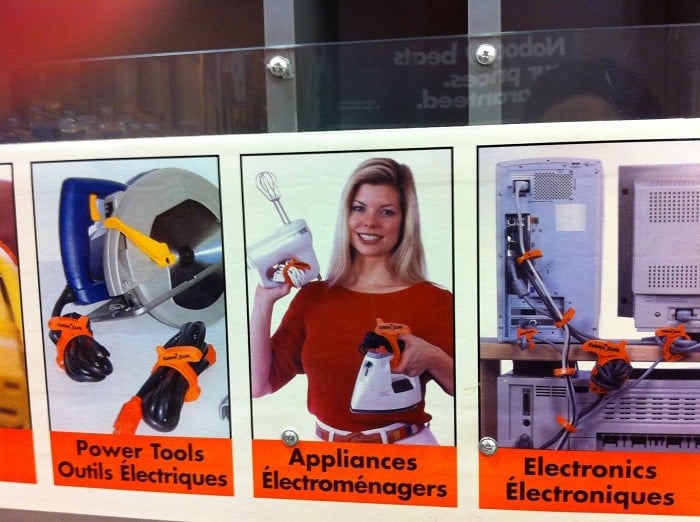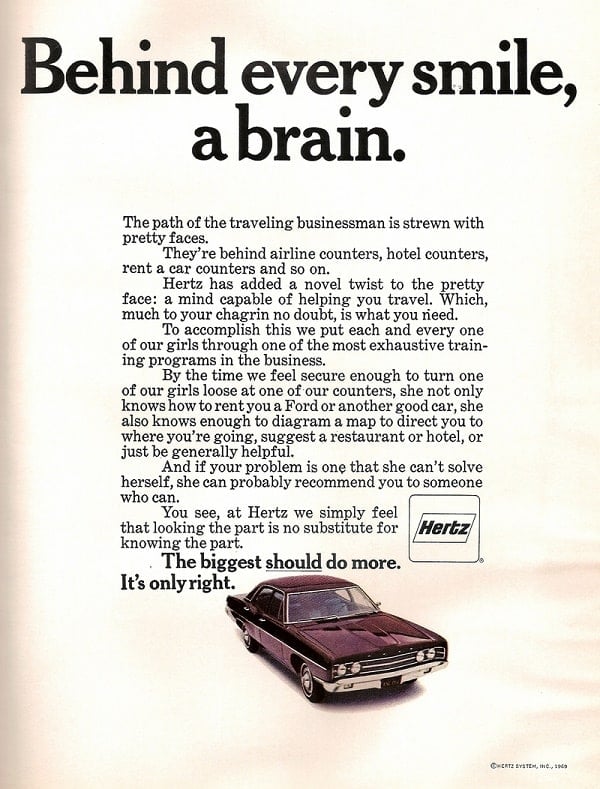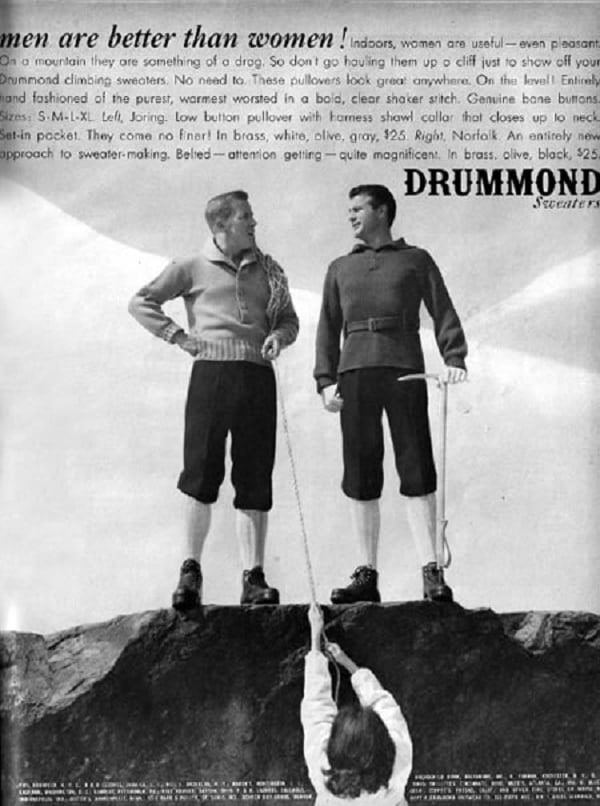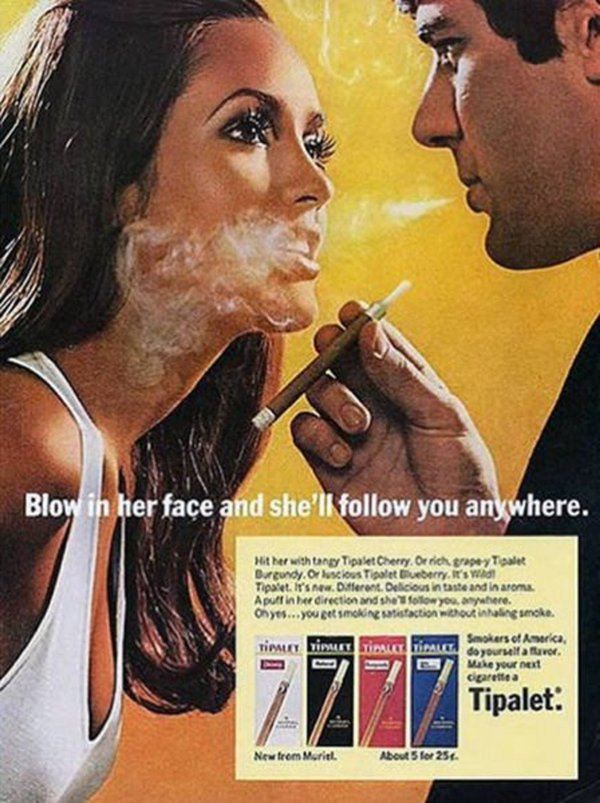 Stacked: a trait microwaves and attractive women apparently have in common
Women love appliances too, Home Depot promises
Hertz assures us their female attendants have brains
Men are better than women...
Blow In Her Face And She'll Follow You Anywhere
Are you losing your man?
Instagram/jessica.maree.x
Perverse sexualization from American Apparel
Instagram/welcomethechange
Promoting domestic abuse
Instagram/teenalertprogram
The Chef does everything but cook -- that's what wives are for!
Horrible patronizing courtesy of Schlitz beer
Instagram/jessica.maree.x
Is it always illegal to kill a woman?
Women are not pears, according to ad
Instagram/ jessica.maree.x
Who knew skin cream was so important?
Soap will make sure your husband comes home at night
What's even happening here?
Instagram/the_real_f_word_feminism
Another winner from American Apparel
Simple enough for a woman
The secret to finding a man
Women being helpless once more
---
For more, check out our other posts on vintage ads that are totally offensive and vintage Christmas ads.