Whether treating women as sex objects or servants, these sexist beer ads of decades past look positively shocking today.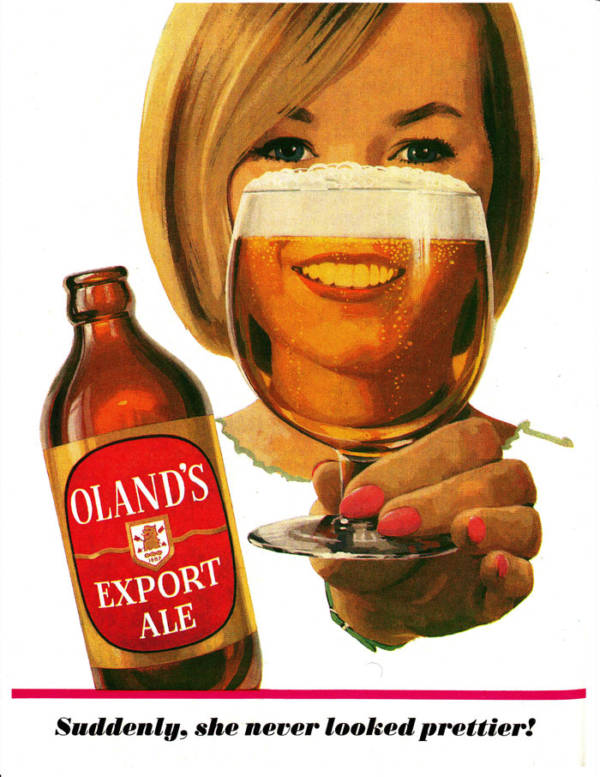 ---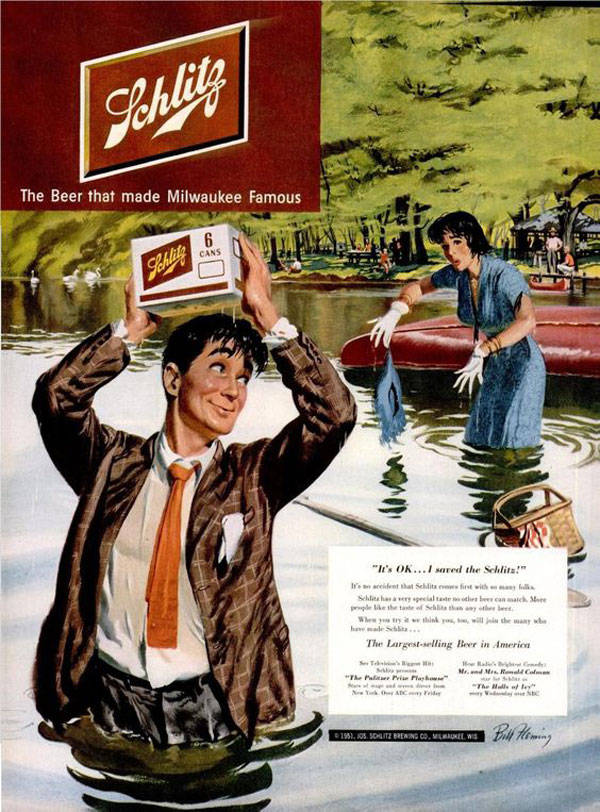 ---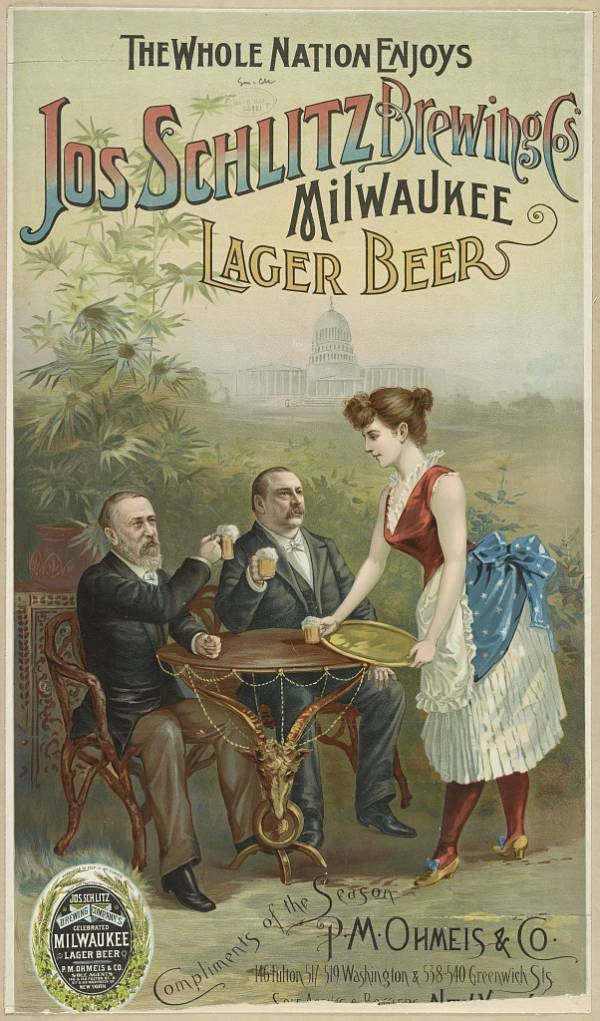 ---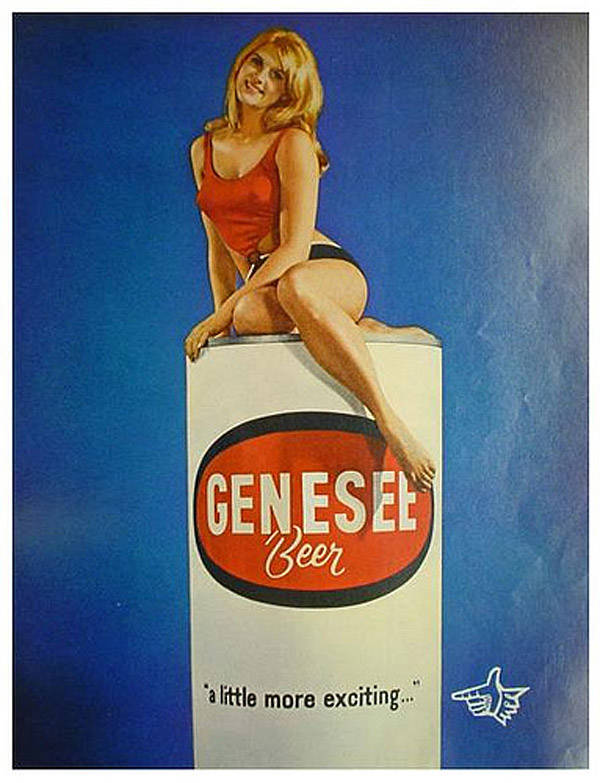 ---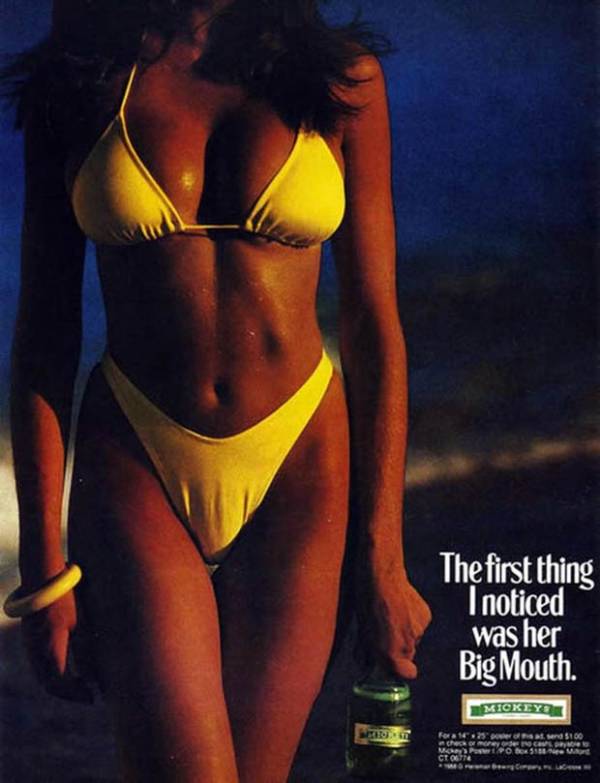 ---
---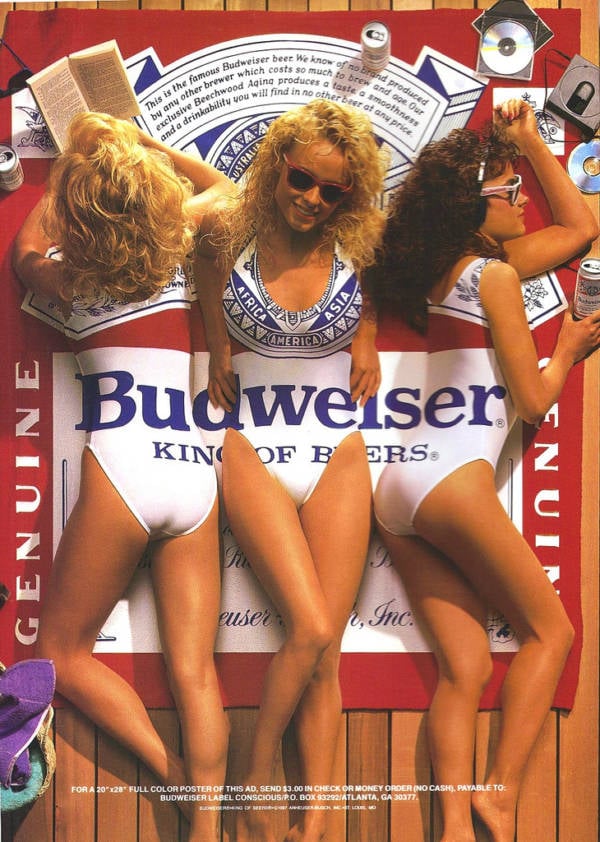 ---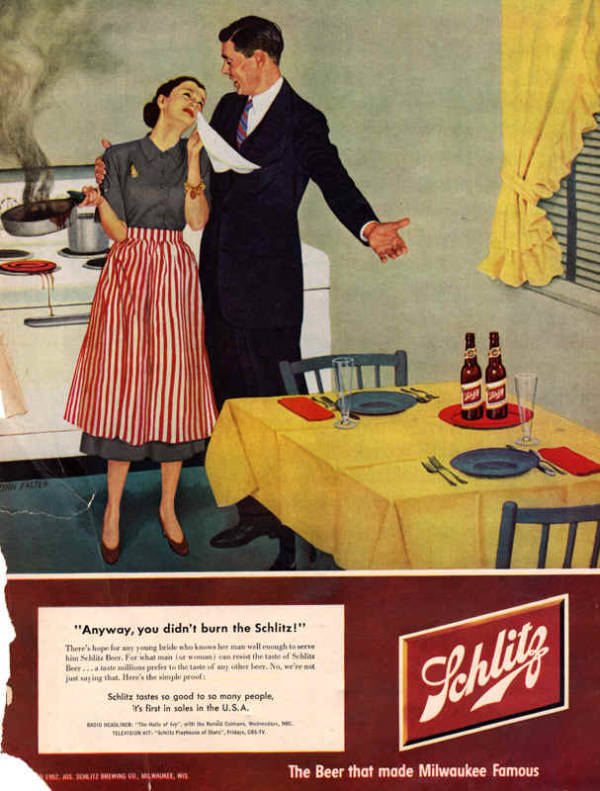 ---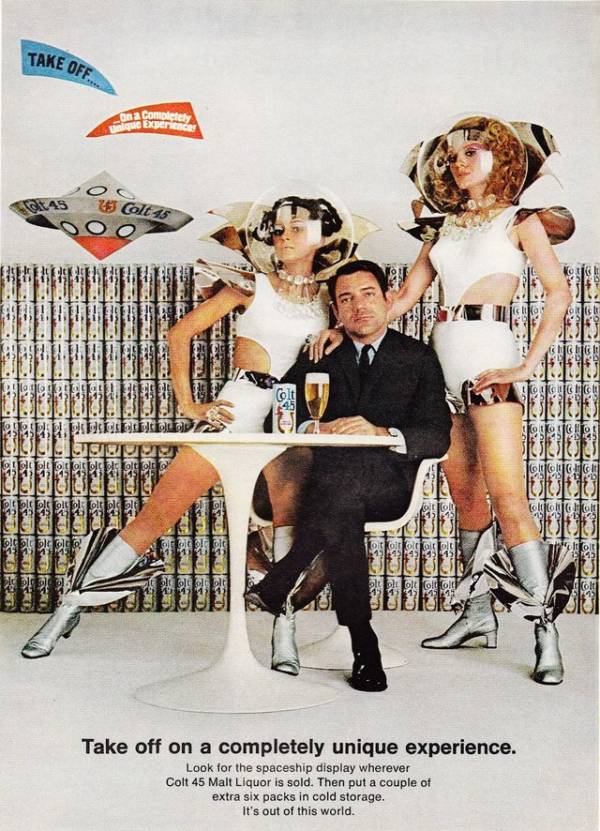 ---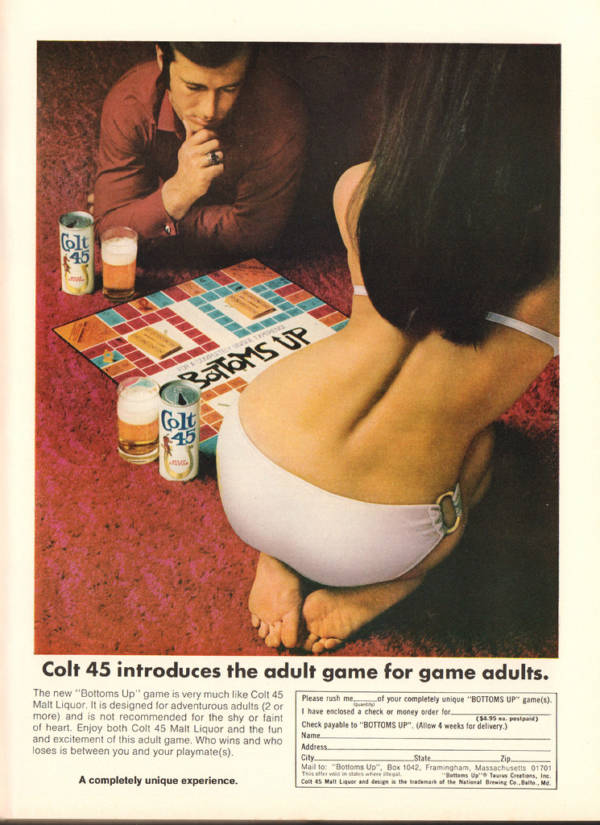 ---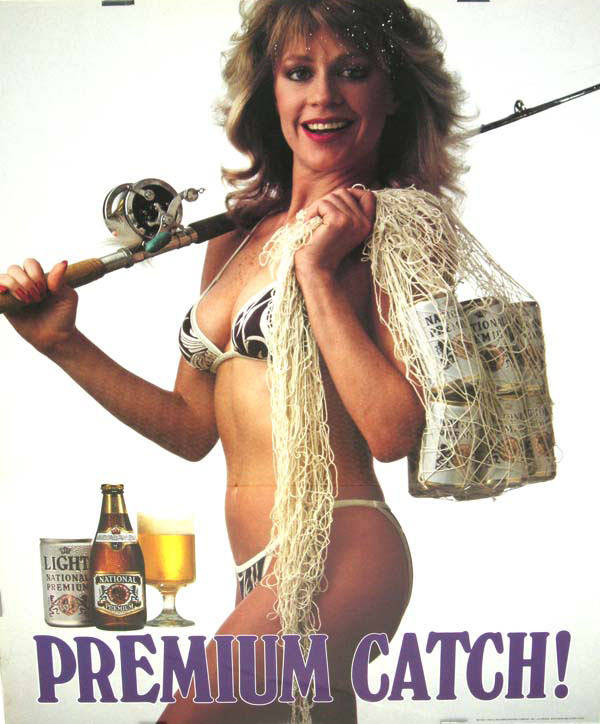 ---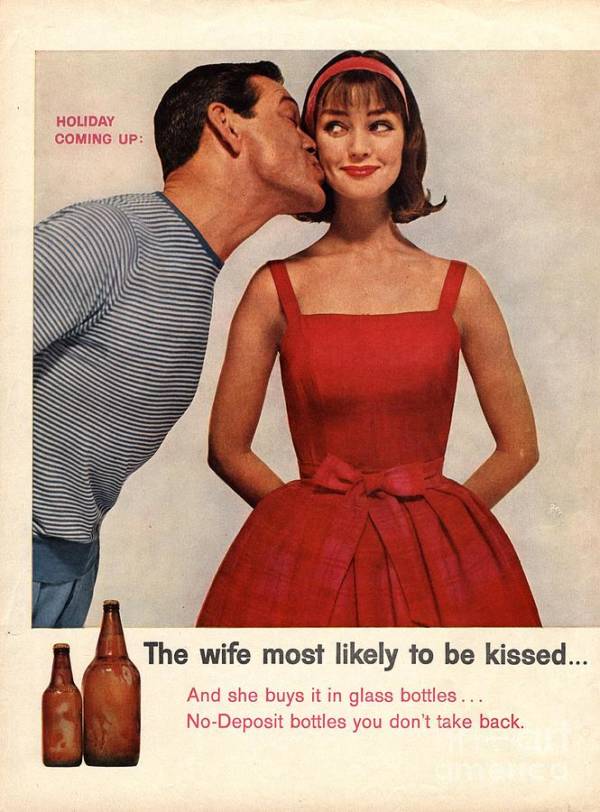 ---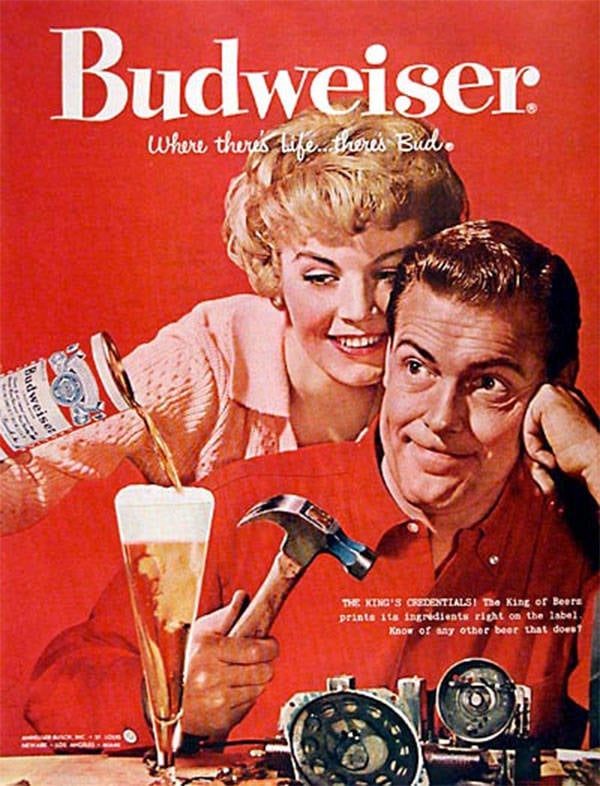 ---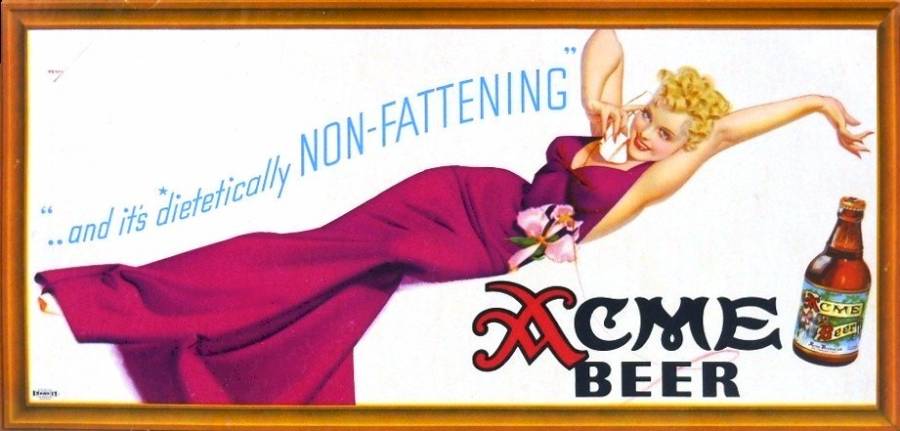 ---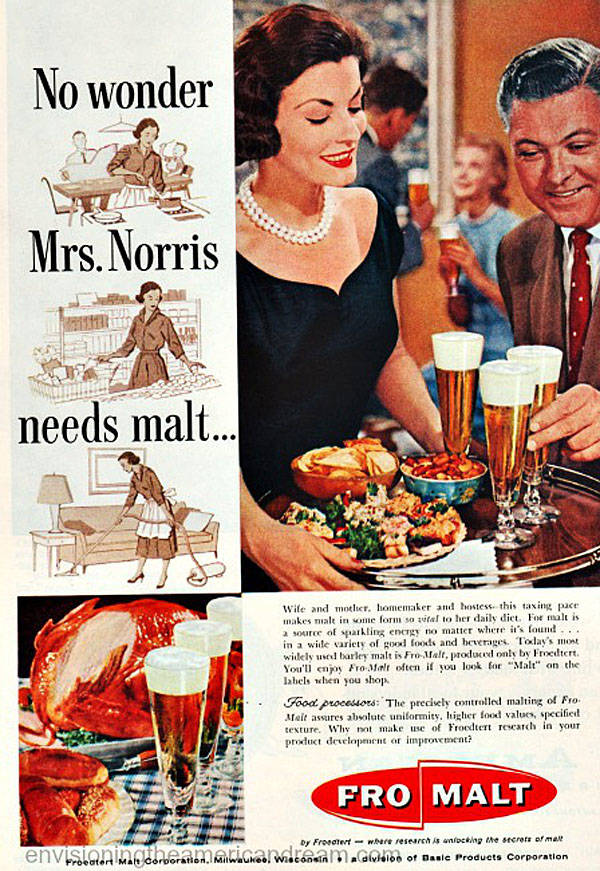 ---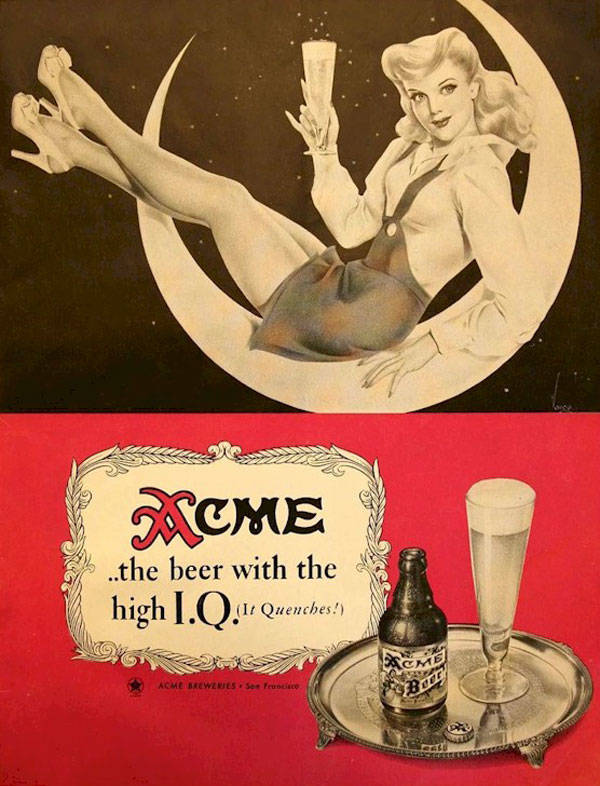 ---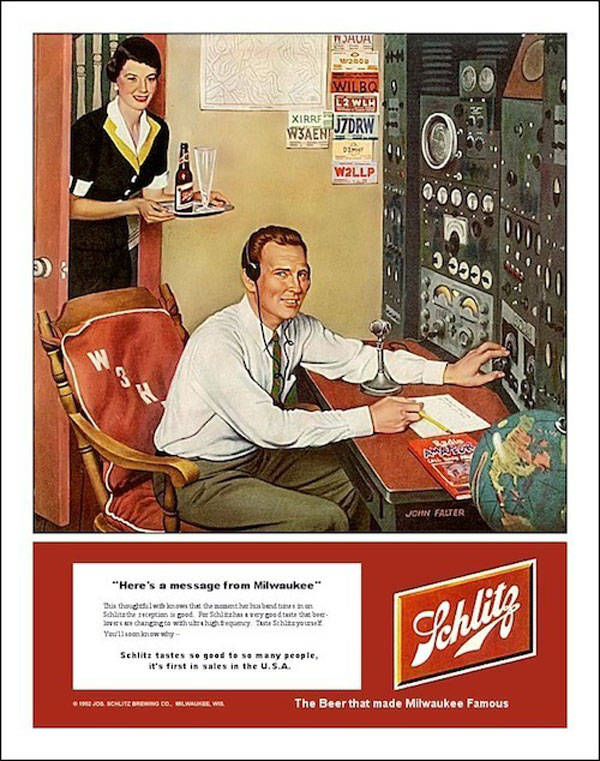 ---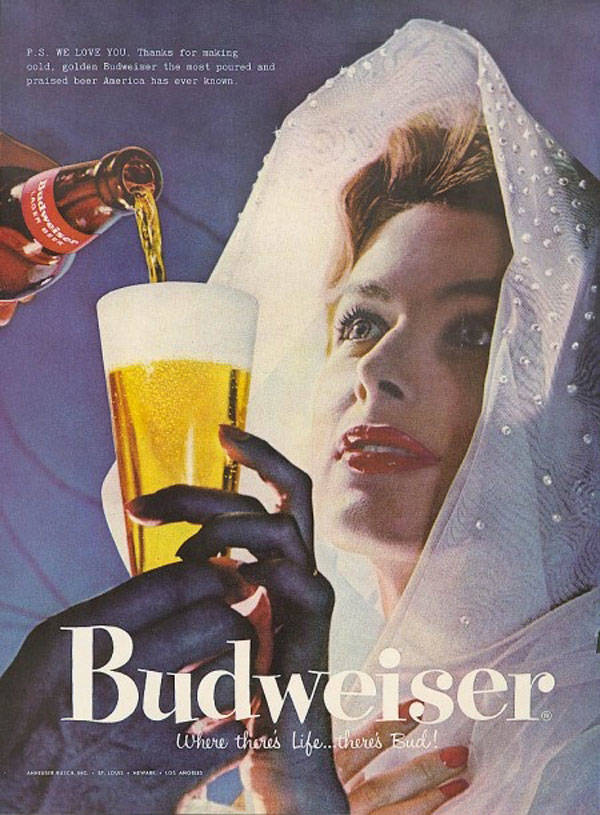 ---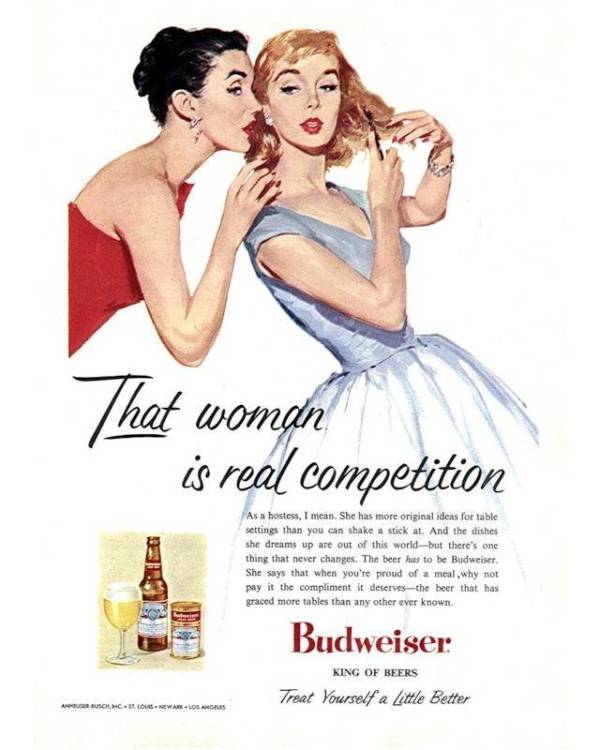 ---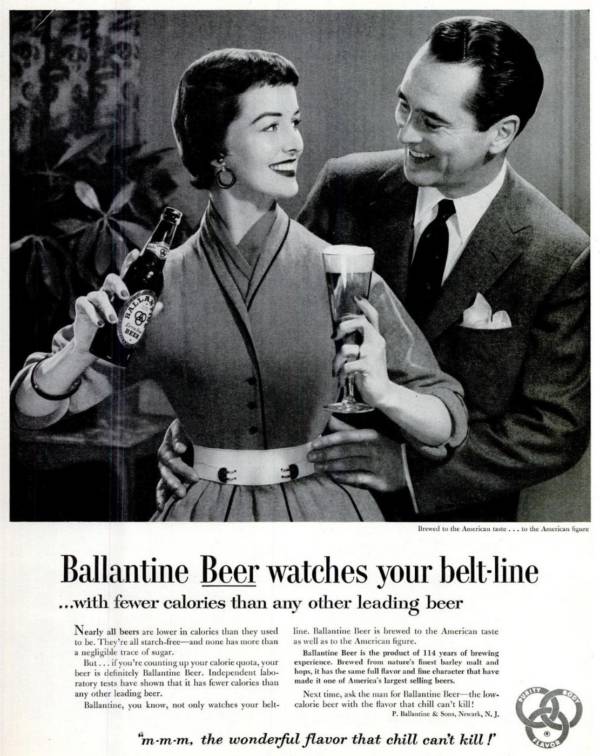 ---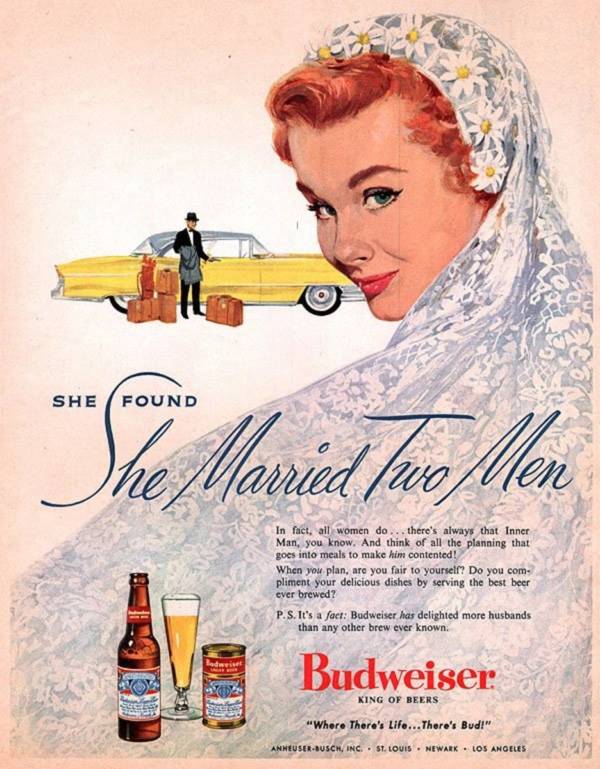 ---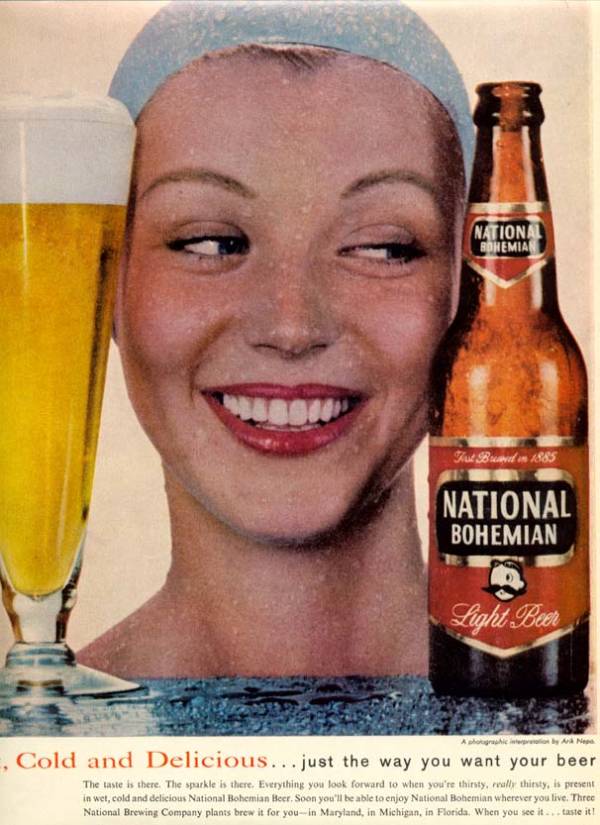 ---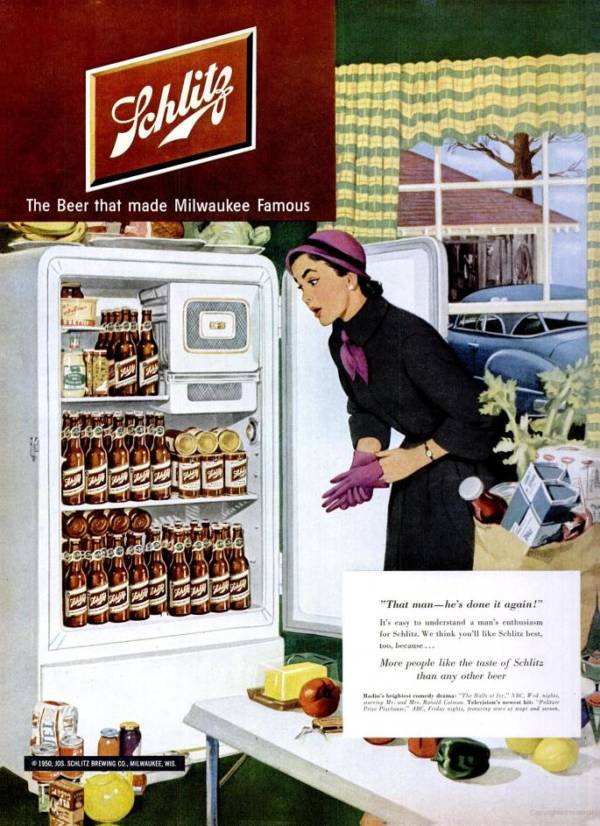 ---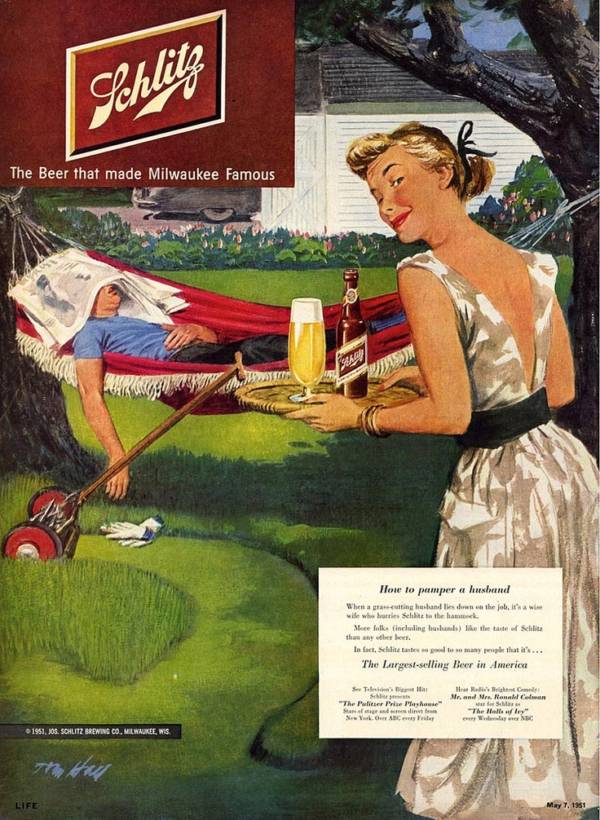 ---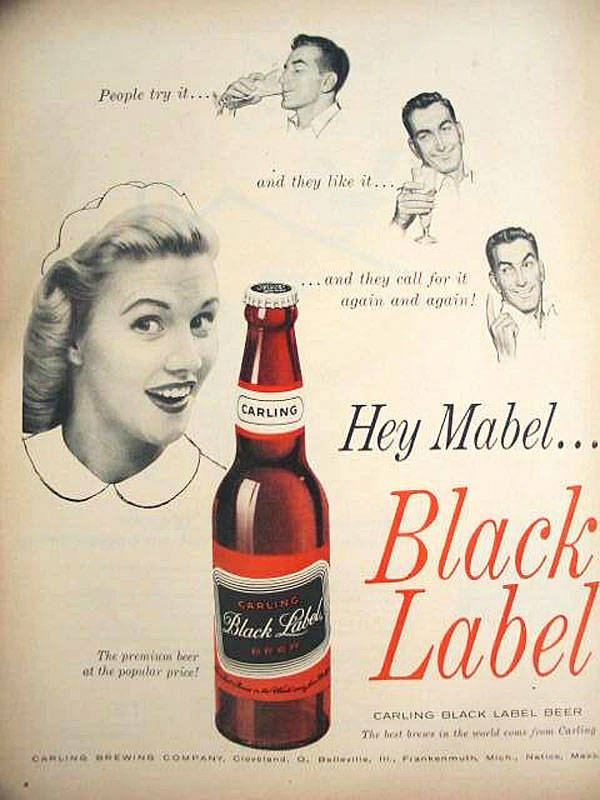 ---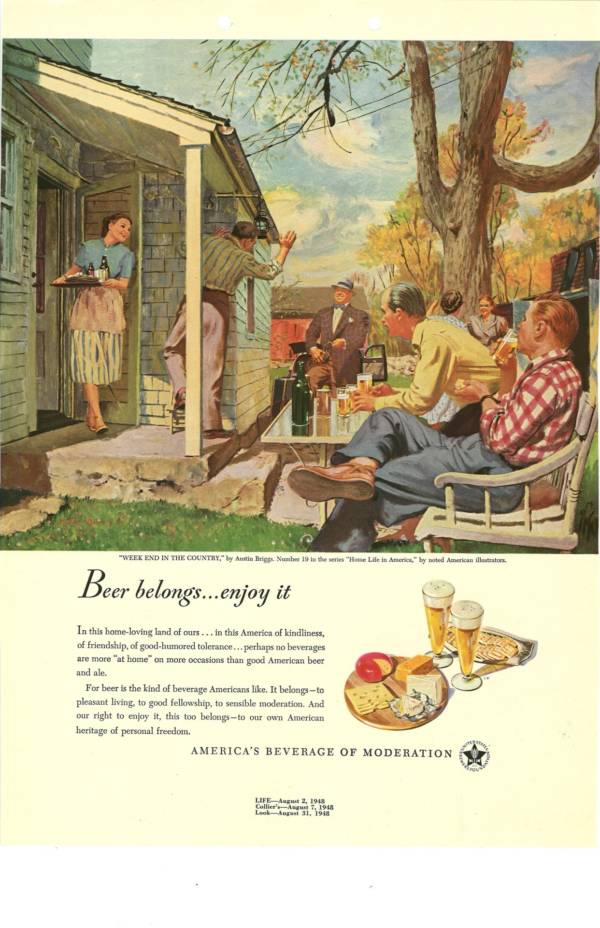 Magazine-advertisements.com
---
The beer industry has a long and vexed history of dude-centric advertising. If women even featured in early beer ads, they were typically depicted serving up a cold brew to their hard-working husbands or were simply reduced to objects of the male gaze.
Since then, after a whopping century or so, the frat-house imagery and misogynist subjugation of beer ads seem to finally be losing favor as ad targeting shifts towards a generation of millennial beer-drinkers less likely to tolerate such attitudes.
While we can take solace in the fact that the landscape does show signs of shifting, plenty of modern beer ads still fall woefully short when it comes to attitudes about women. 
In response, Brazilian beer brand Skol recently owned up to its flagrant use of the female form to market their product and decided to do something about it. They hired six female illustrators to redesign their most overtly sexist ads to promote a more respectful message. The campaign provides a glimmer of hope for an industry in desperate need of transformation.
Above, see 26 appallingly sexist beer ads of decades past.
---
Next, have a look at the most sexist ads as well as the most racist ads of decades past.