World's Smallest Living Structures: Little House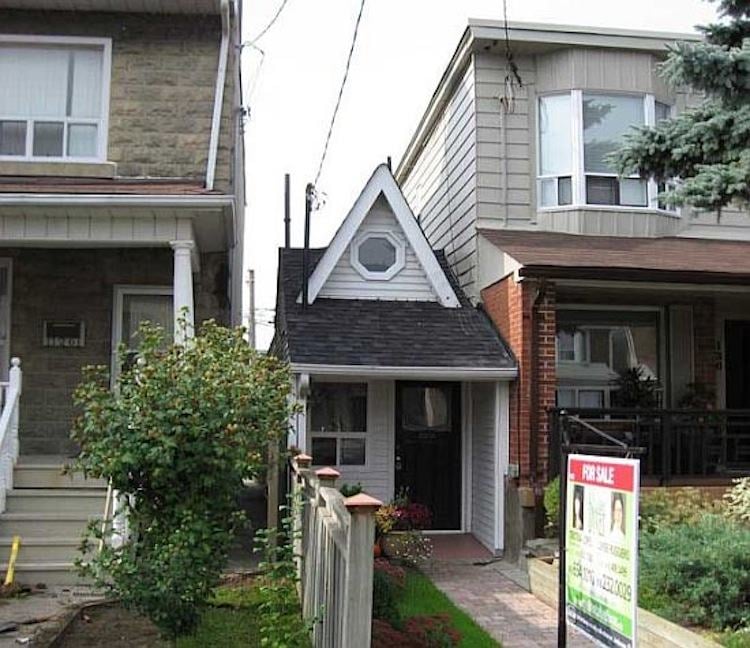 Boasting a mere 312 square feet, this famous miniature miracle is located in Toronto, Canada. Wanting to utilize space in between two bigger houses, contractor Arthur Weeden built the commonly coined "Little House" in 1912 and thus lived in it for the next 20 years.
The house is seven feet wide and 47 feet deep, and despite its size it doesn't skimp on the essentials; Little House offers a living room, kitchen, bedroom, bathroom, washer, dryer, fridge and patio.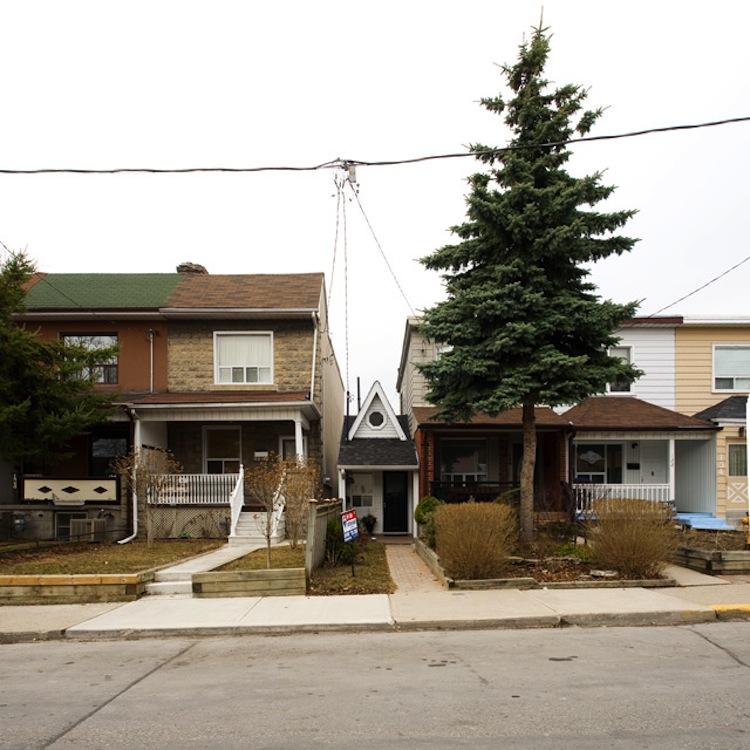 Single Hauz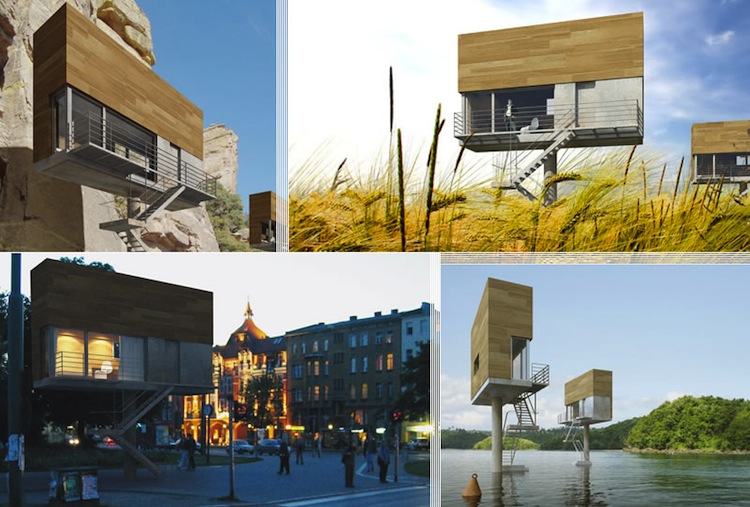 Inspired from roadside billboards, these innovative designs offer an interesting and eco-friendly way to live. Conceived by Font Architects, a Polish design company, the split level living space is 290 square feet with a bathroom, kitchen, living room and deck on the first floor and a sleeping space on the uppermost level. The buildings can even be raised over a body of water or other landscapes including cliff faces.