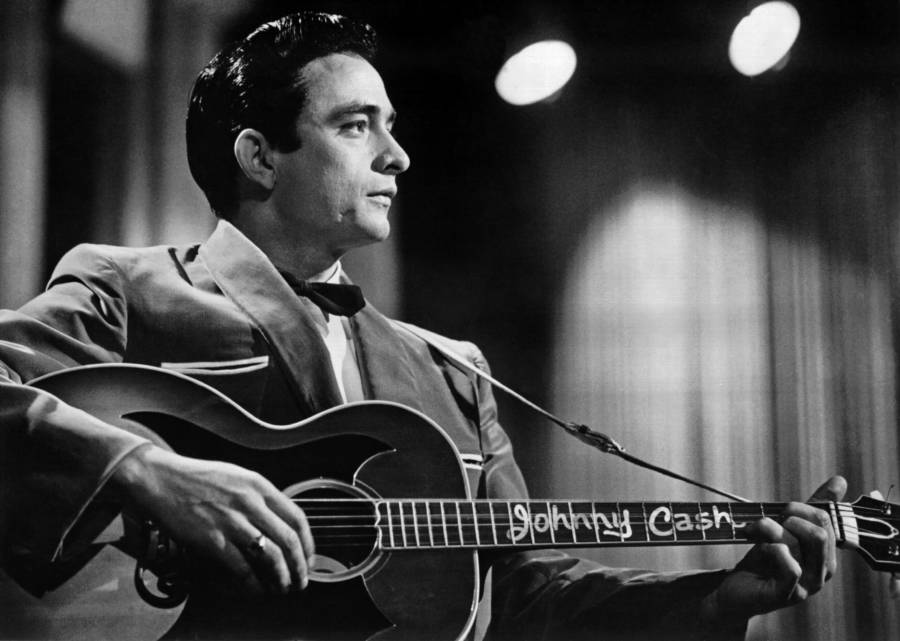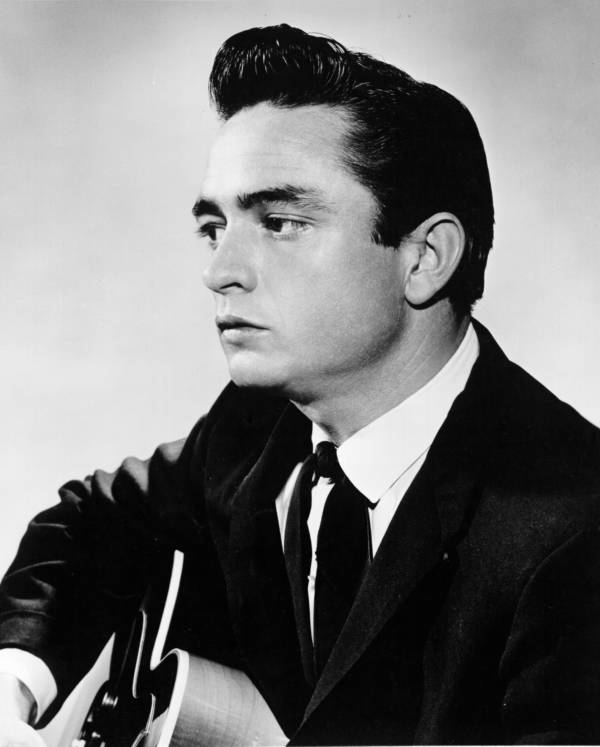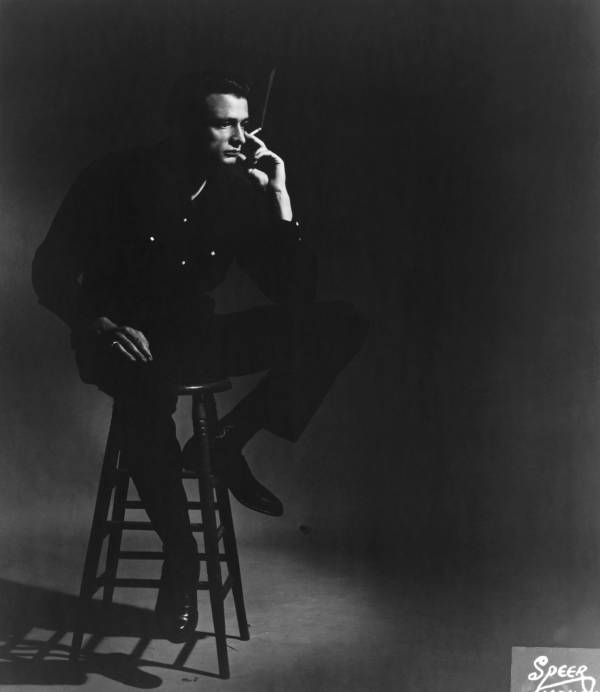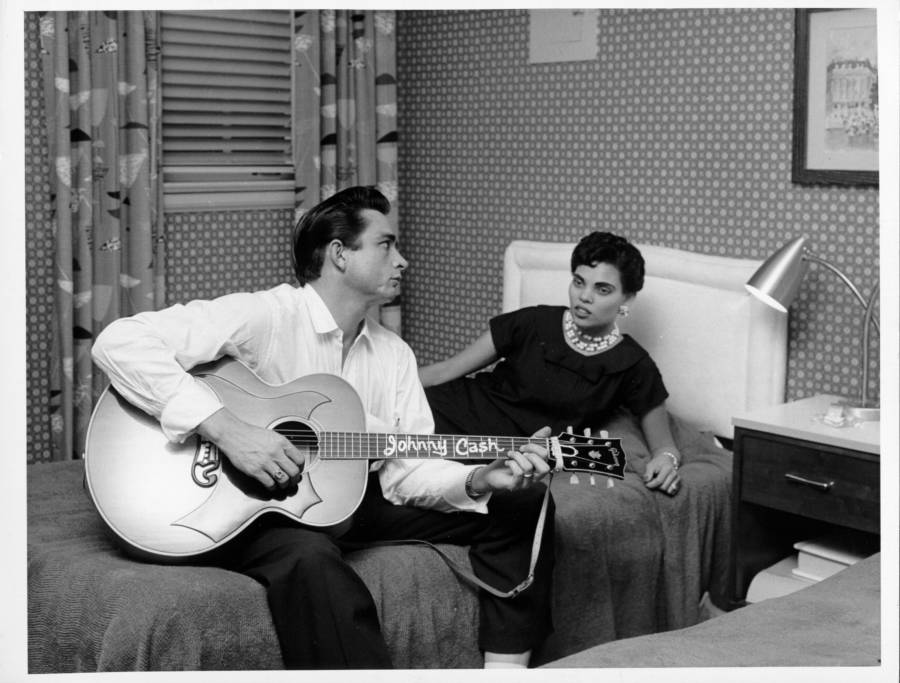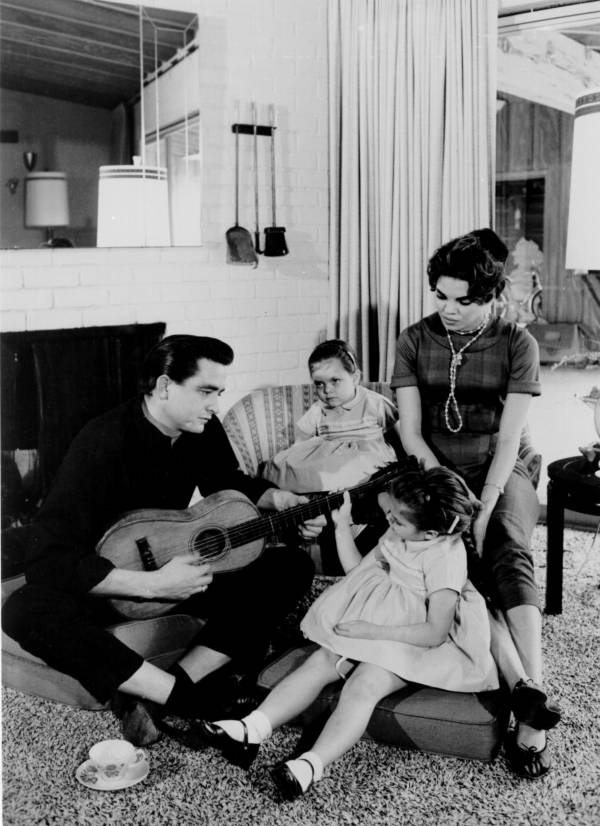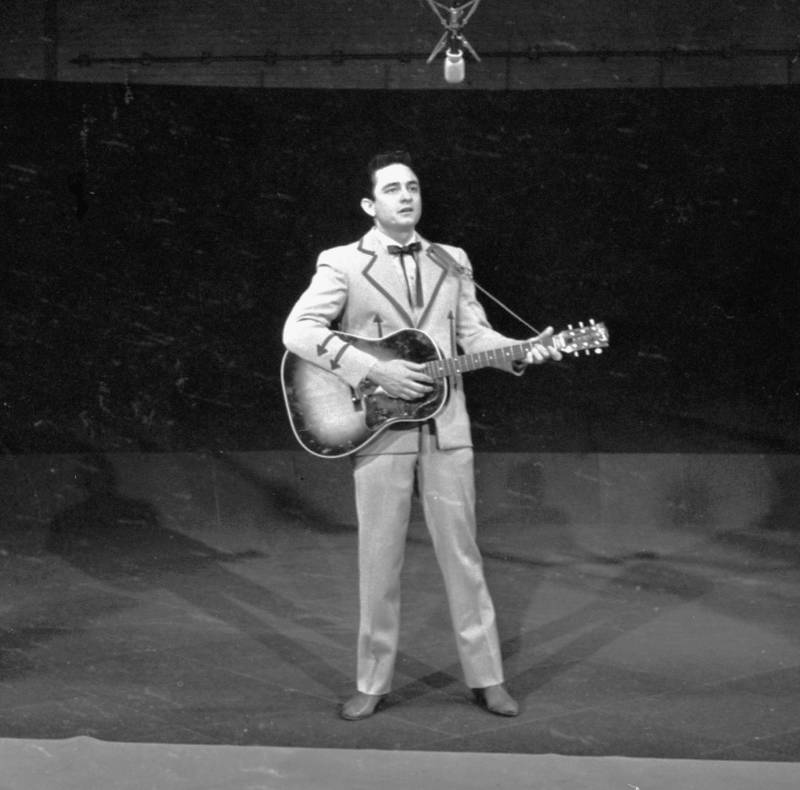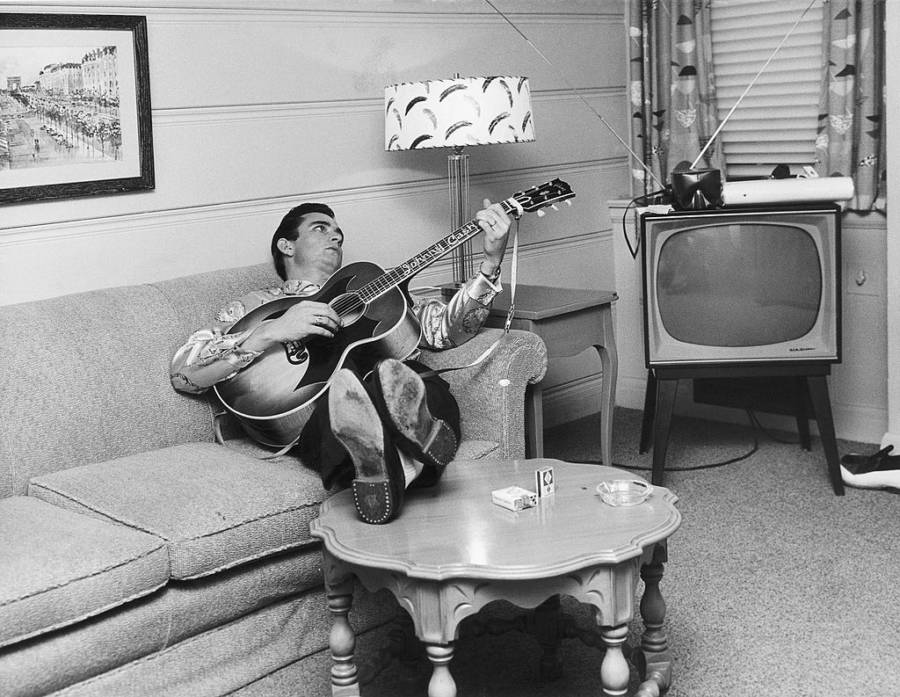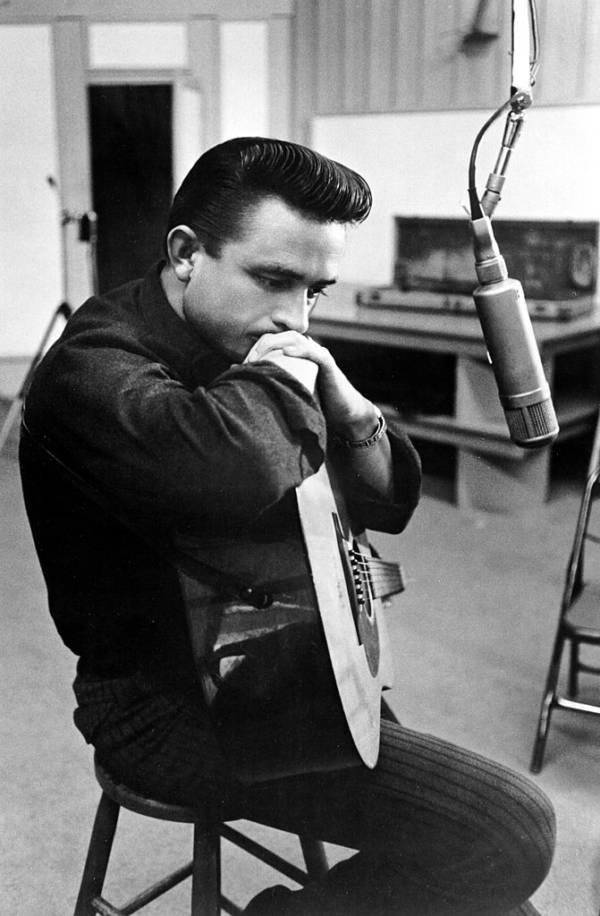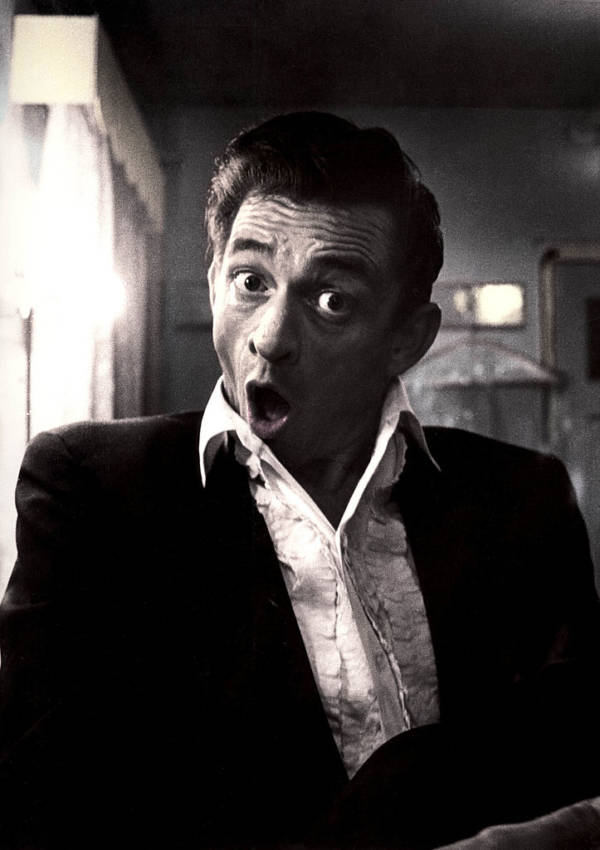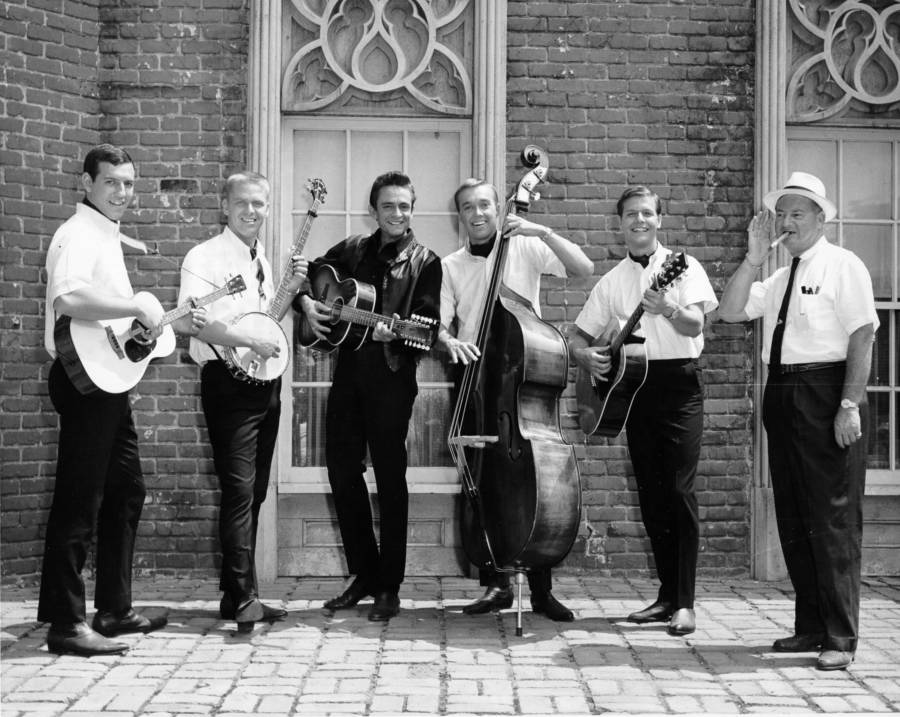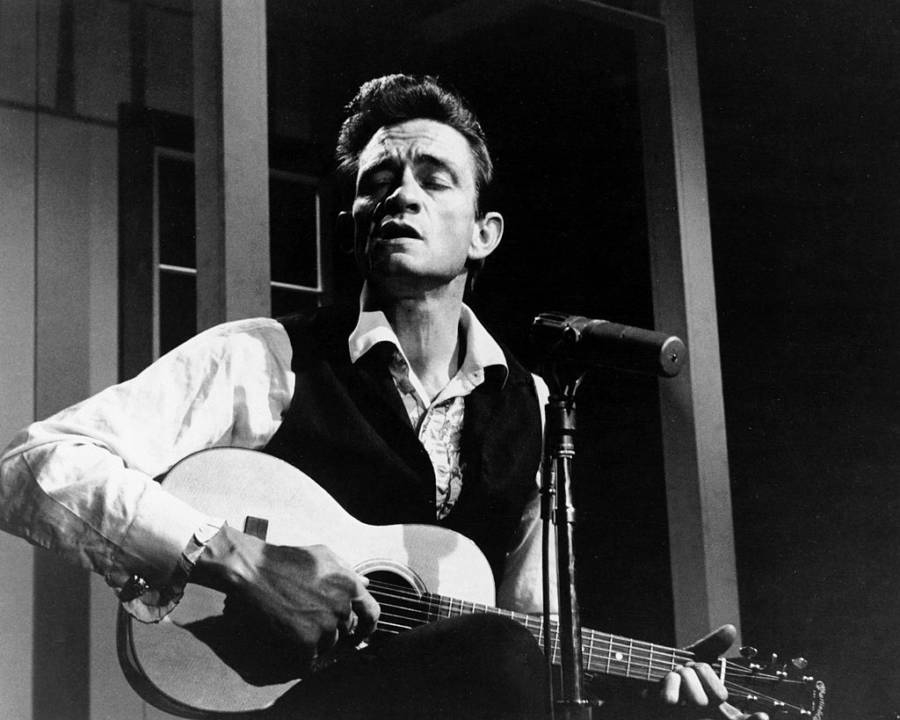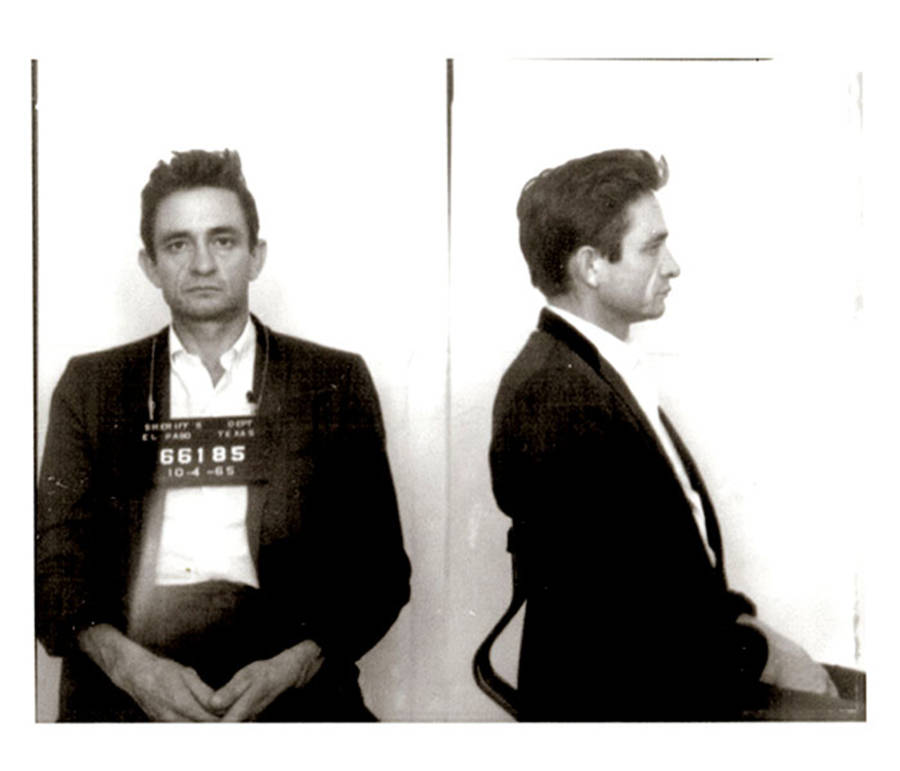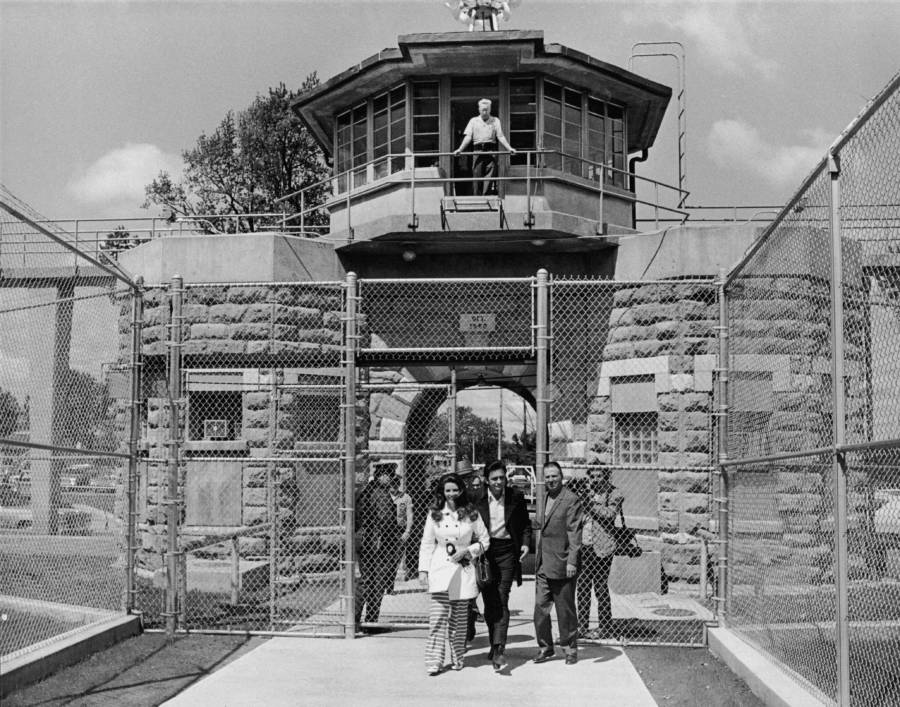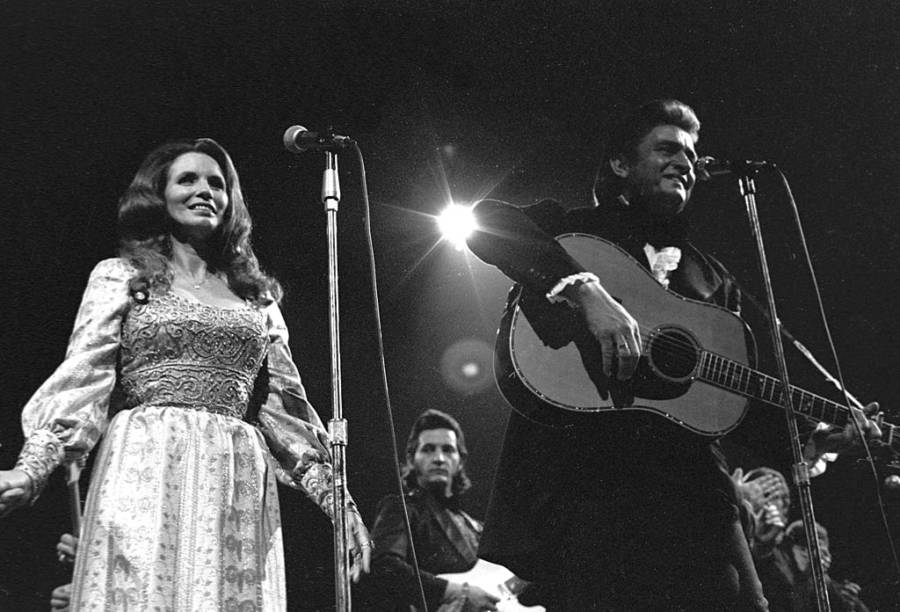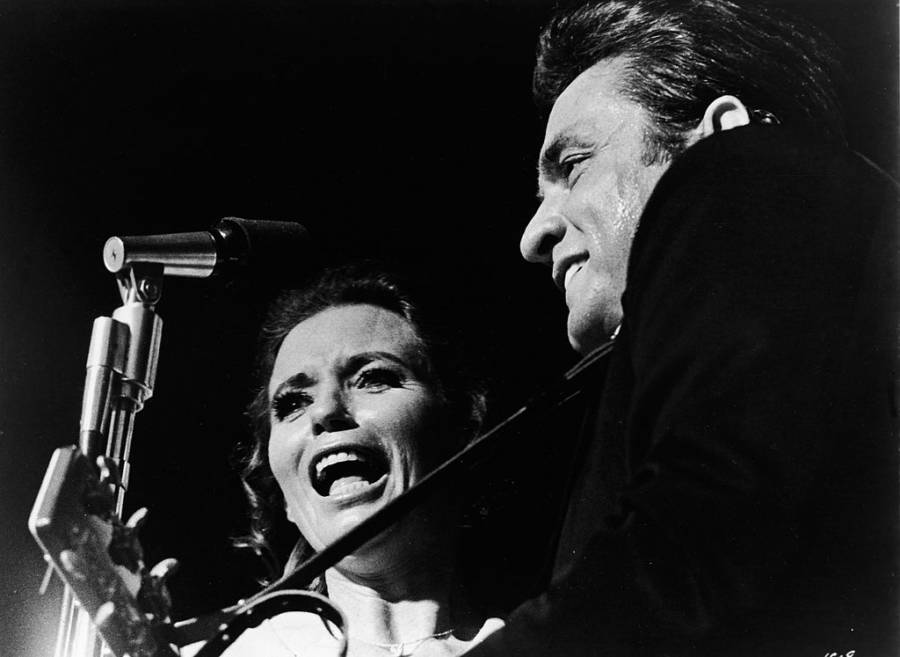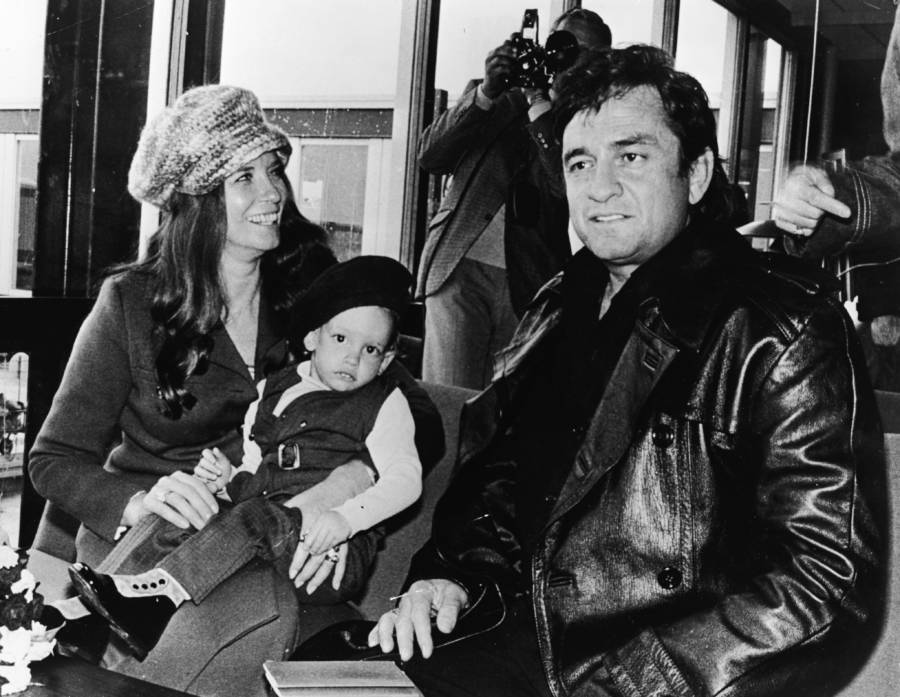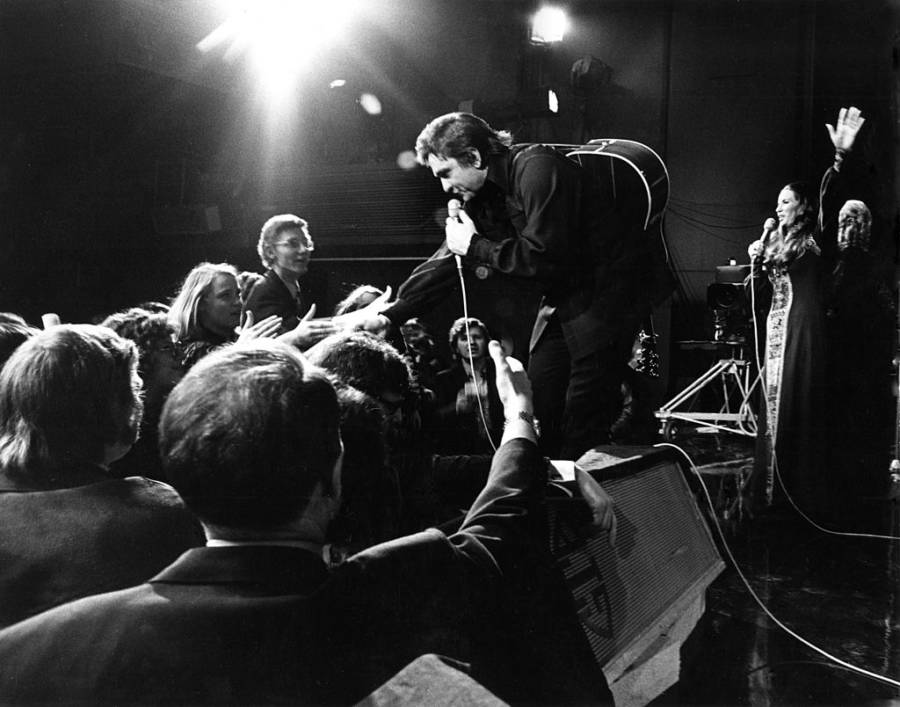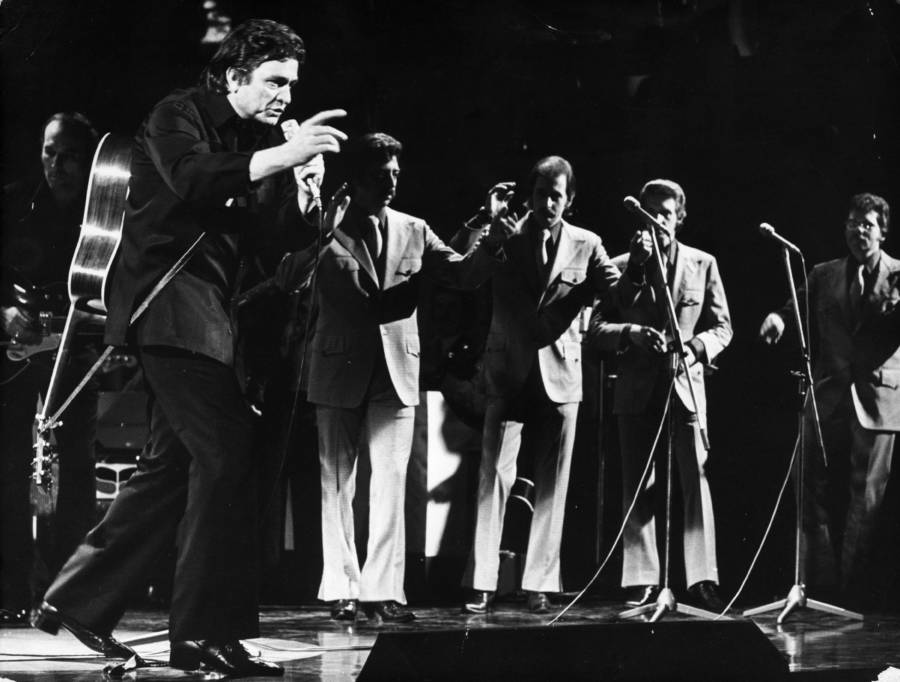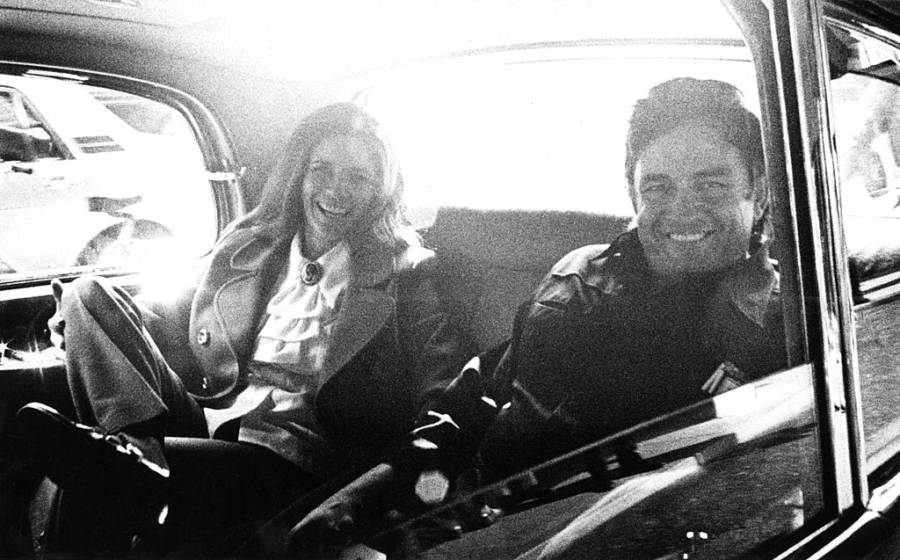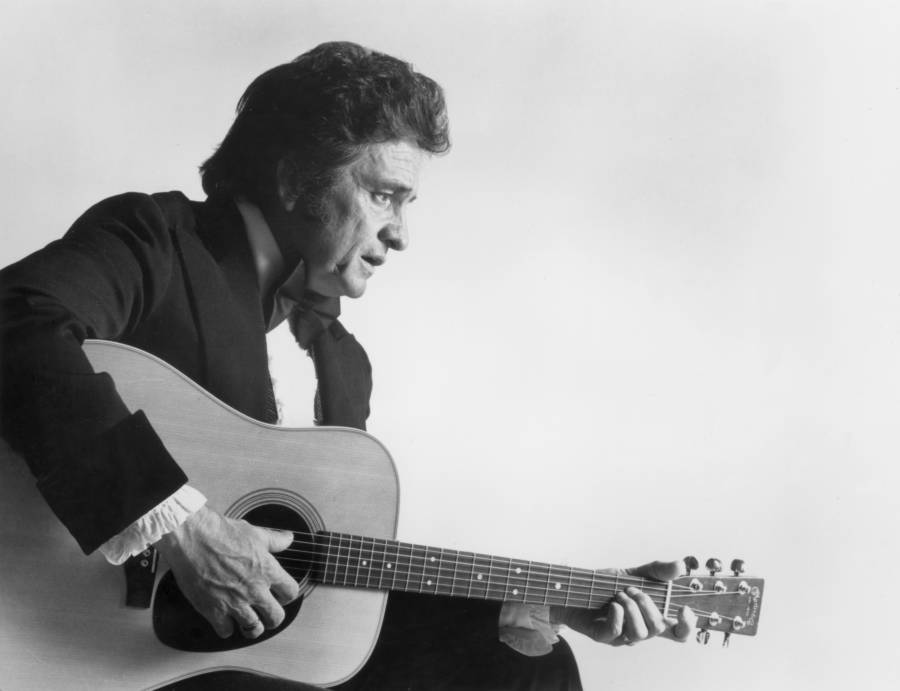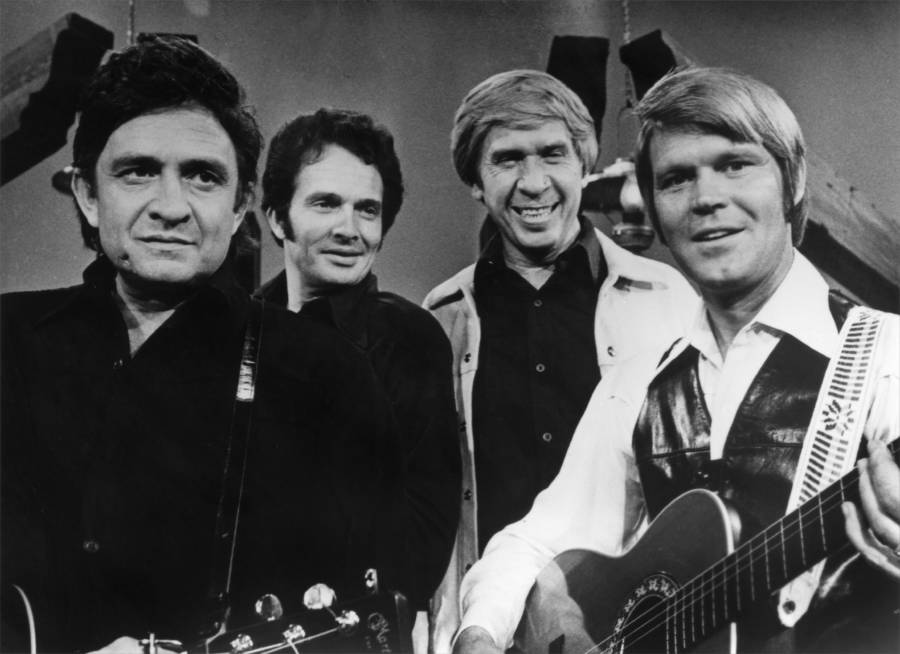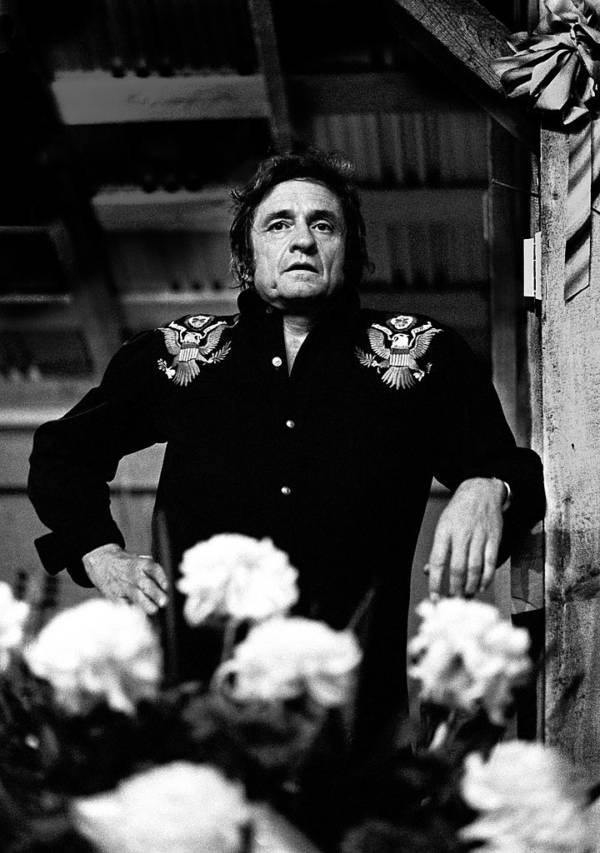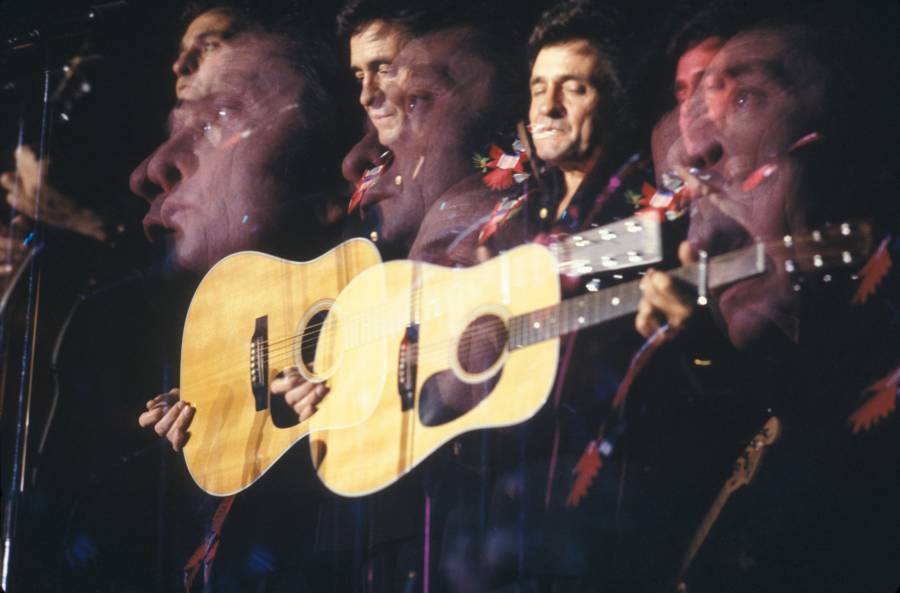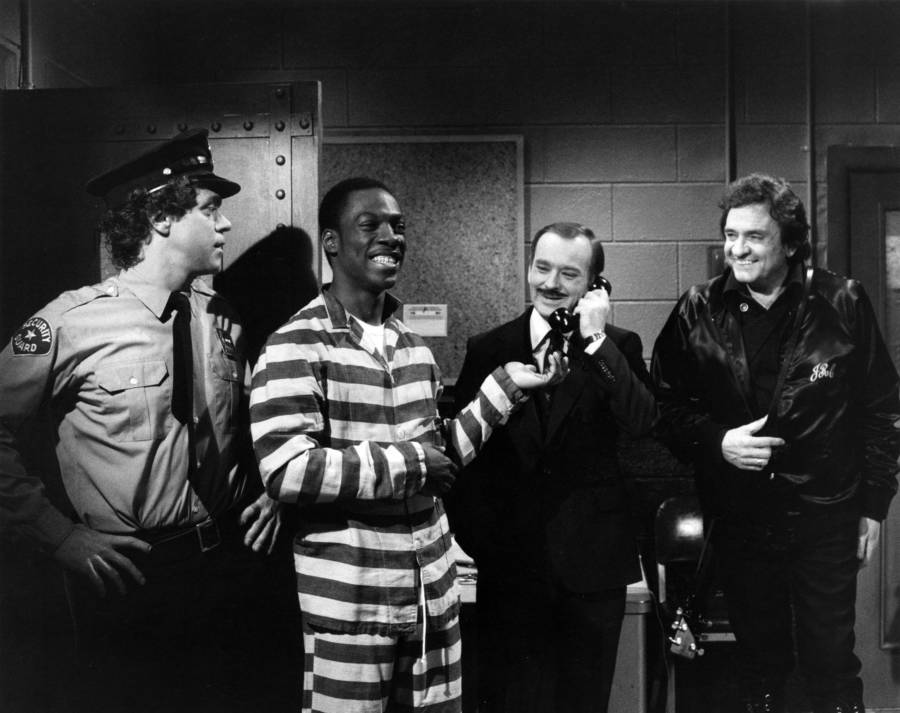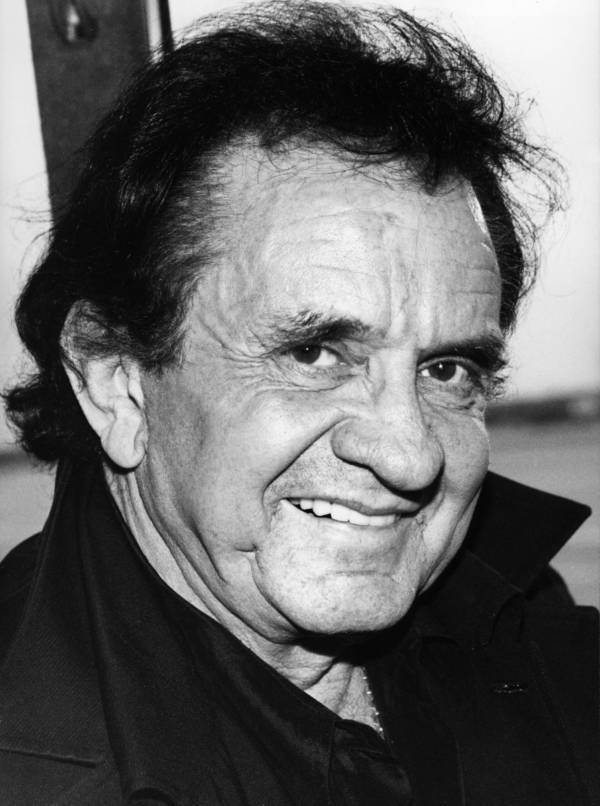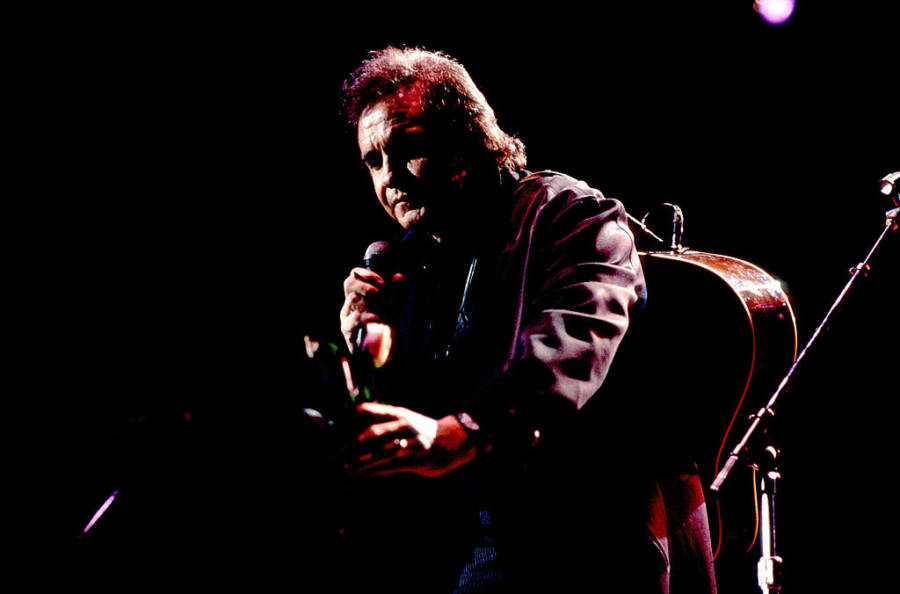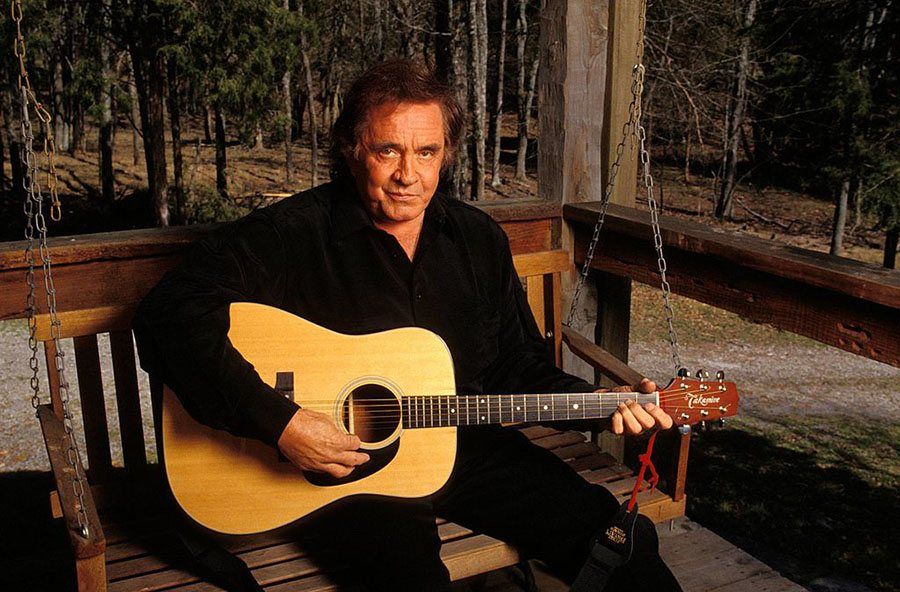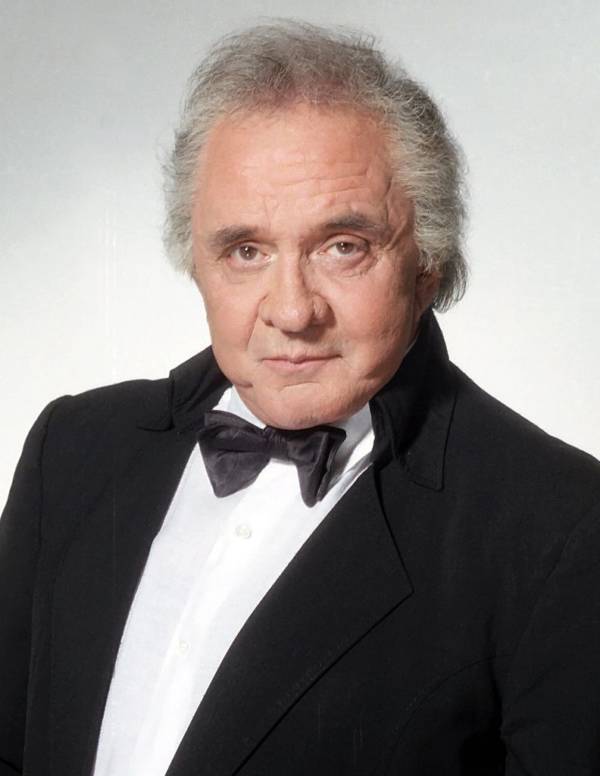 Michael Ochs Archives/Getty Images
Michael Ochs Archives/Getty Images
Michael Ochs Archives/Getty Images
Michael Ochs Archives/Getty Images
Michael Ochs Archives/Getty Images
CBS Photo Archive/Getty Images
Michael Ochs Archives/Getty Images
Michael Ochs Archives/Getty Images
Jan Olofsson/Redferns via Getty Images
Michael Ochs Archives/Getty Images
Silver Screen Collection/Hulton Archive/Getty Images
Michael Ochs Archives/Getty Images
Hulton Archive/Getty Images
Pictorial Parade/Getty Images
Express Newspapers/Getty Images
Gijsbert Hanekroot/Redferns via Getty Images
Central Press/Getty Images
Gijsbert Hanekroot/Redferns via Getty Images
CBS Photo Archive/Getty Images
Michael Ochs Archives/Getty Images
Robert Alexander/Archive Photos/Getty Images
Waring Abbott/Getty Images
NBC/NBCU Photo Bank via Getty Images
Beth Gwinn/Redferns via Getty Images
Harry Langdon/Getty Images
Thirteen years after his death, the Man in Black continues to enthrall the world. And it's no small wonder as to why: Johnny Cash's music career spanned approximately half a century, throughout which time he amassed hit after hit all while maintaining his stripped-down, inimitable persona.
That's not to say that Cash's ride came without any complications. Indeed, Cash struggled with depression and drug addiction throughout the course of his life, afflictions which would sever relationships and threaten the future of his career — even his life.
From his musical highs to his drug-fueled lows, we take a look at the rich, dark history of Johnny Cash through some of his most iconic photographs.
---
Enjoy these Johnny Cash photos? Next, check out surprisingly dark John Lennon quotes and raw images of when punk ruled New York.