These Muammar Gaddafi facts illustrate that this controversial Libyan leader is marked by both unparalleled successes and dramatic failures.
Muammar Gaddafi came out of the Libyan hinterlands in the 1960s to overtake the oil-rich and underdeveloped country. Over more than 40 years in power, his bizarre personal style and boundless ambition created a Libyan state that seemed to have one part in a well-funded future utopia and another part in a regressive despotism.
Gaddafi's rule would come to an end in 2011, when Libyan rebels, aided by the Arab League and the United States, killed him at the Battle of Sirte. Still, his persona and politics make him a figure of ceaseless fascination. These Muammar Gaddafi facts help illuminate why: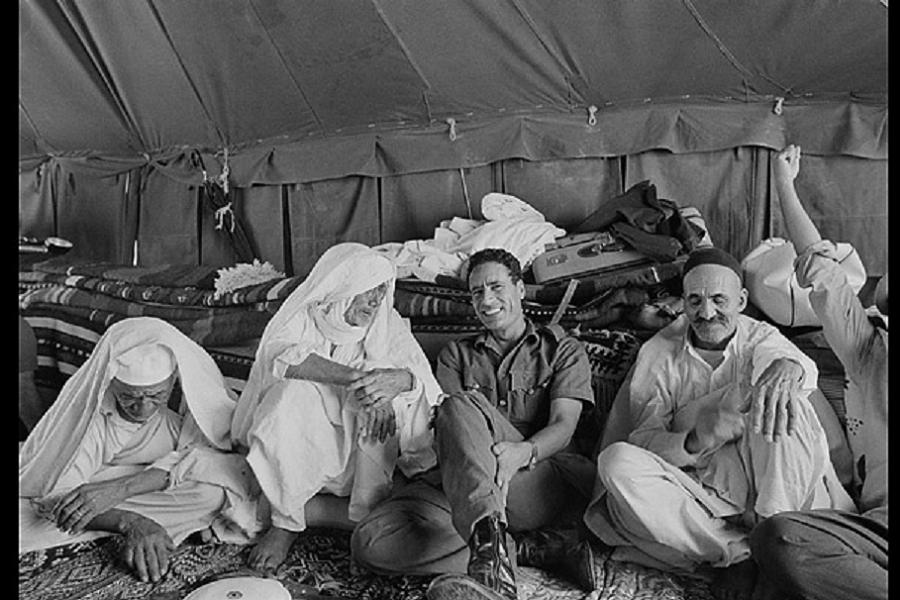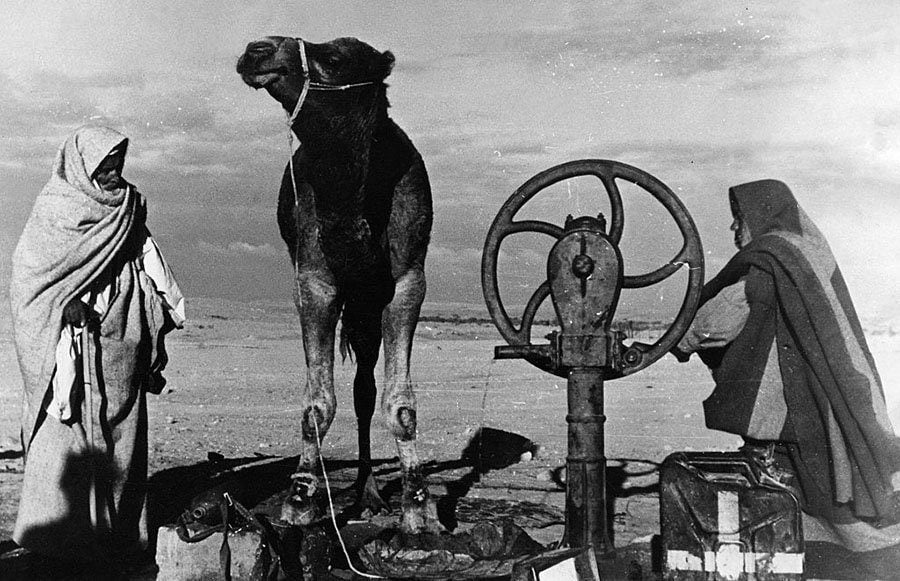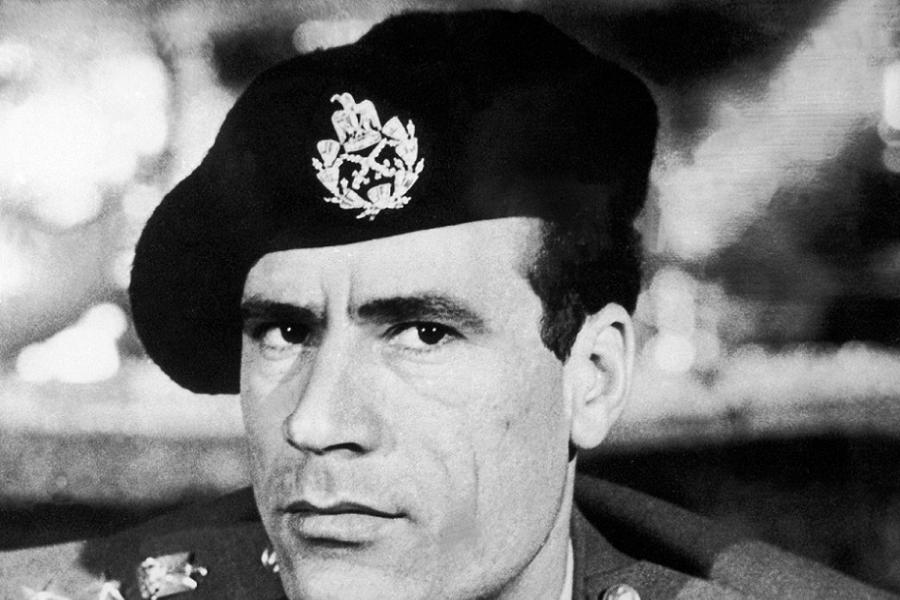 Nobody Knows When He Was Born
He Started As A Goat Herder
Probst/ullstein bild via Getty Images
He became an activist for Bedouin pride as a child
Heinrich Hoffmann/ullstein bild via Getty Images
He started a riot at age 18
He received training from the British military
He may have assassinated his academy headmaster
He took power in a totally bloodless coup
He kept quitting his job as dictator
Genevieve Chauvel/Sygma/Sygma via Getty Images
He boosted Libya's GDP by 600 percent — in his first decade in power
Alain Nogues/Sygma/Sygma via Getty Images
He wrote a book — and made it required reading
He made major strides in education
Genevieve Chauvel/Sygma/Sygma via Getty Images
He carried a tent with him wherever he traveled
His bodyguards were female virgins
He indulged in the extravagant
He gave daily televised speeches that could run for hours
---
Intrigued by these Muammar Gaddafi facts? To learn more about contentious historical figures, check out these Osama bin Laden facts. Then, read up on the seven craziest dictators in history.