In 1966, Bobby Seale and Huey Newton created the Black Panther Party, a revolutionary black socialist movement that would take America by storm.
The Historical Context Of The Black Panther Party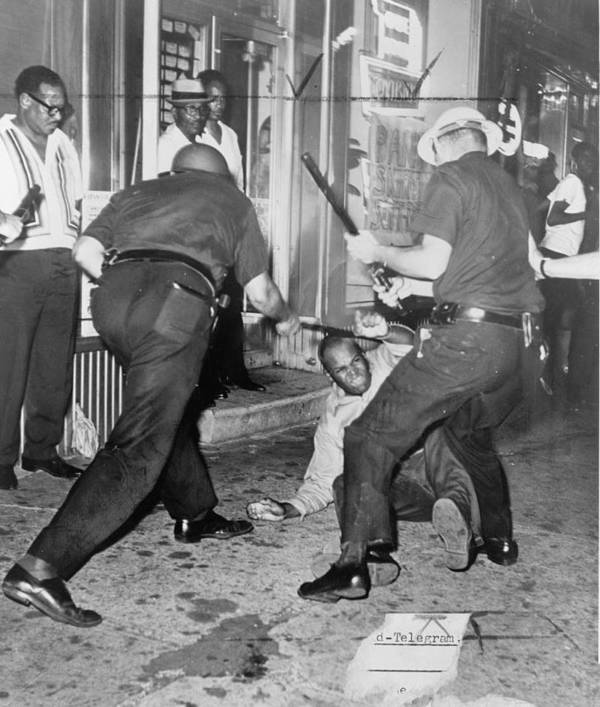 ---
A response to police brutality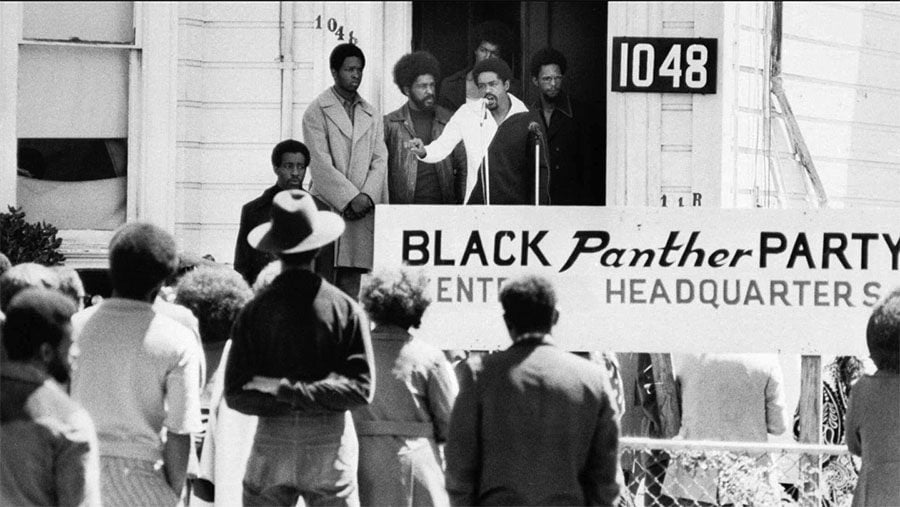 ---
Malcolm X and the BPP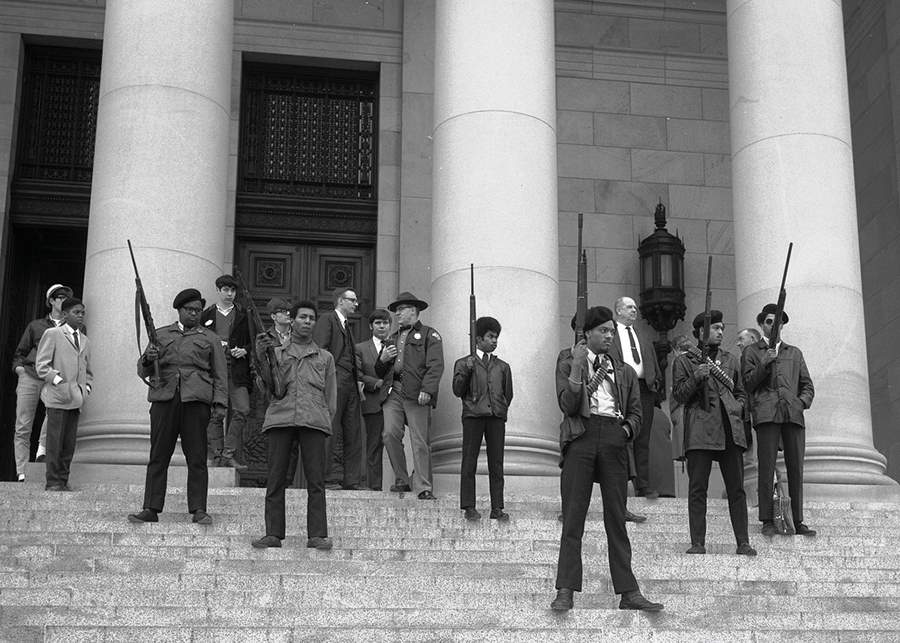 ---
Arms for peace?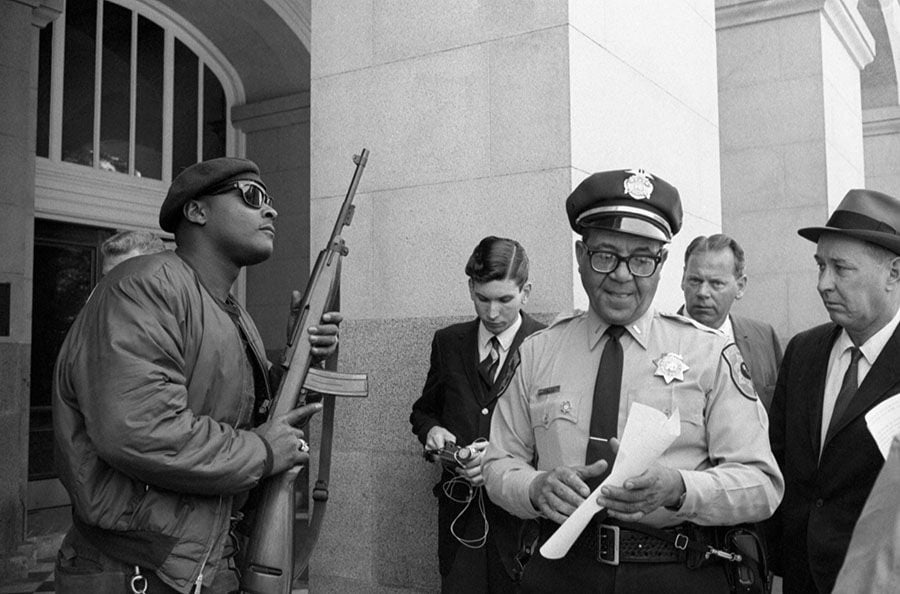 As Seale explained, "Malcolm X had advocated armed self-defense against the racist power structure." Thus, the BPP armed itself as a way to "police the police" and ensure that police interactions with African-Americans did not culminate in violence.
---
The NRA doesn't want to see armed black people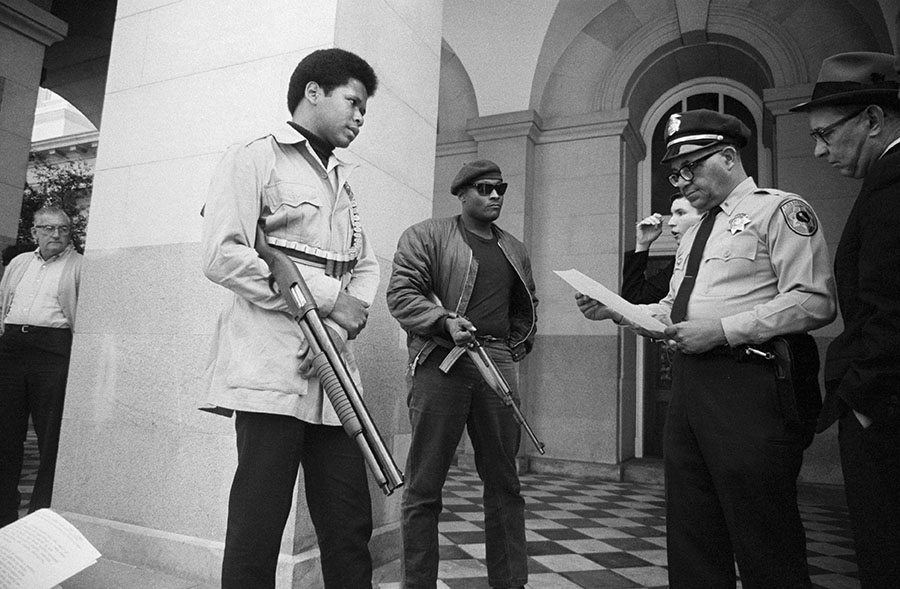 ---
The movement grows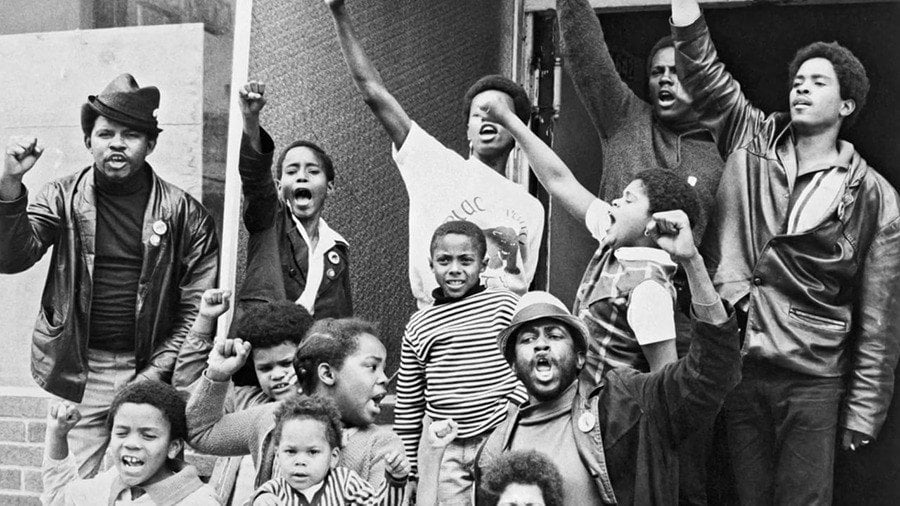 ---
Its mission expands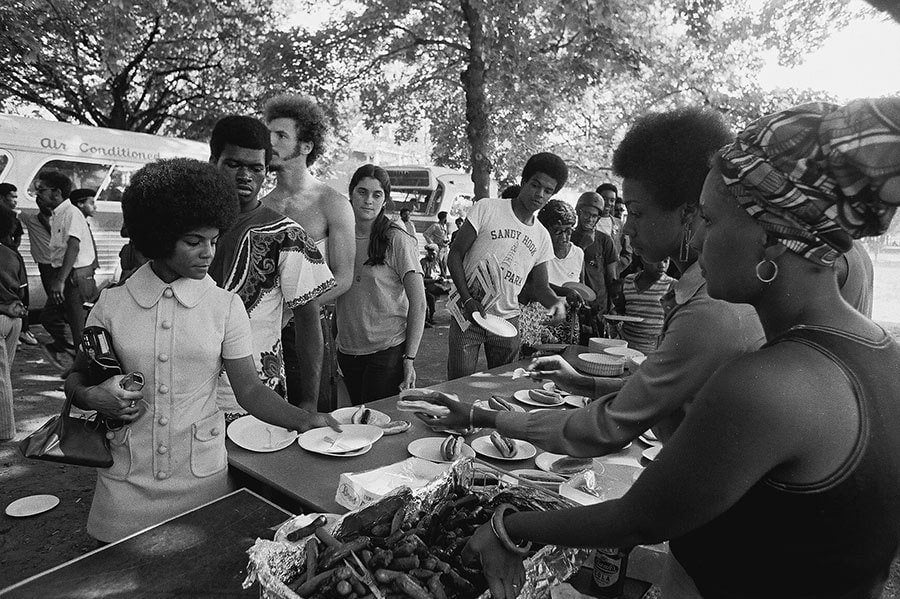 David Fenton/Getty Images
---
The "greatest threat" to U.S. security?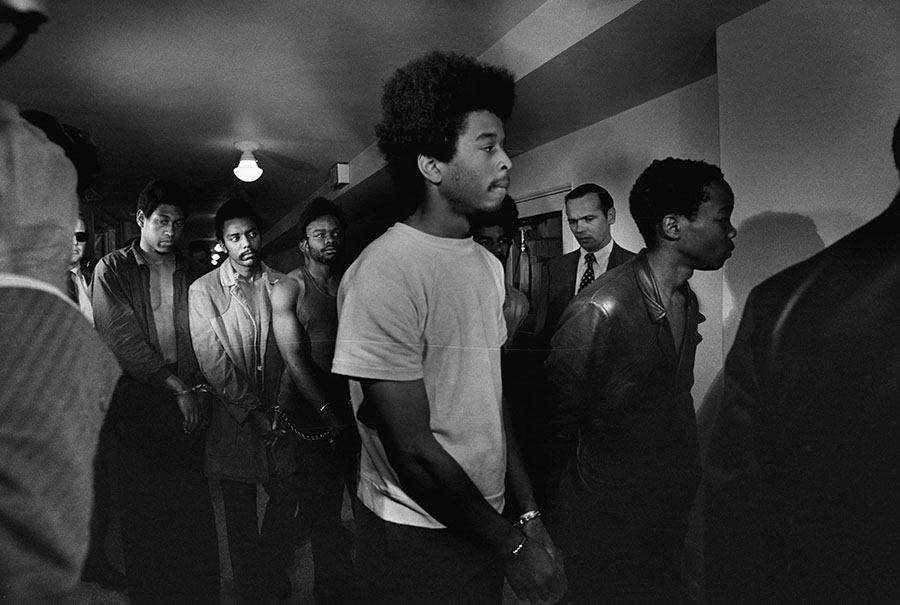 ---
Black Panther Party Aesthetics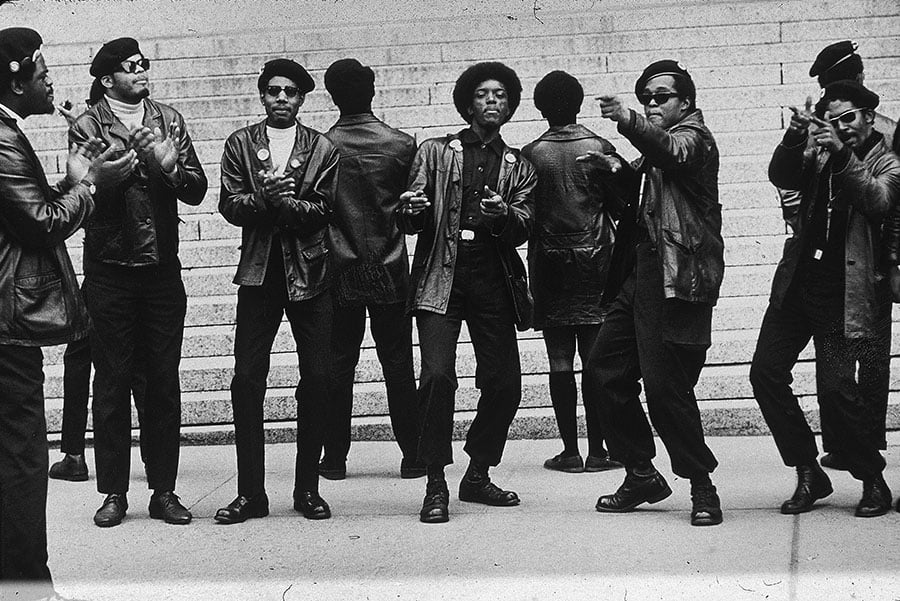 Jack Manning/New York Times Co./Getty Images
---
"Black is beautiful"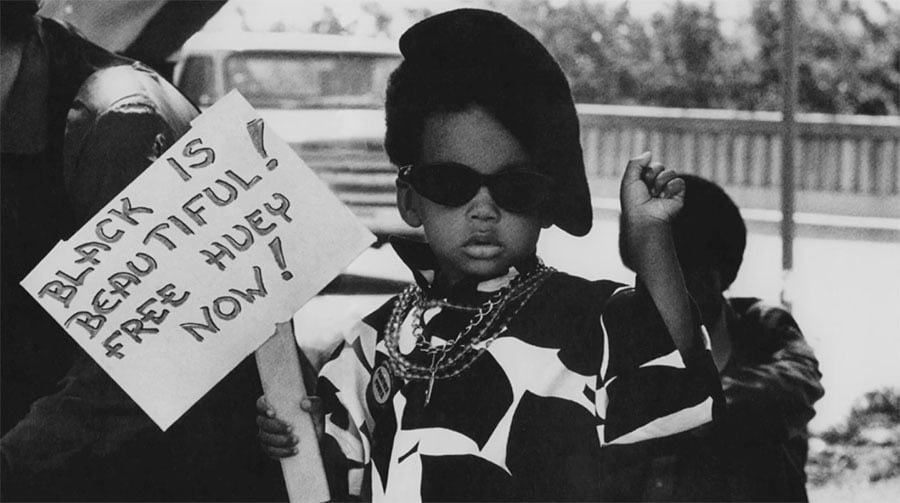 ---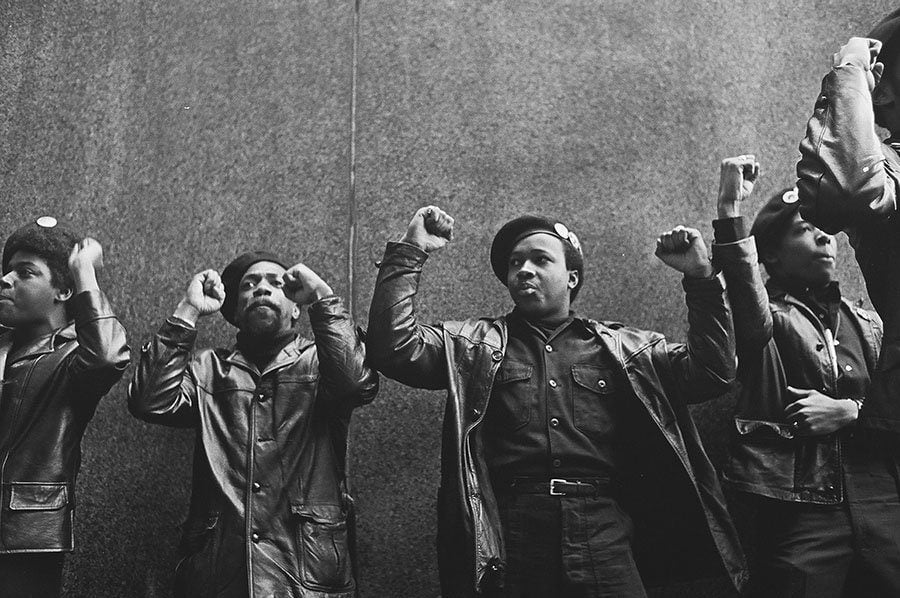 David Fenton/Getty Images
---
Revolutionary reading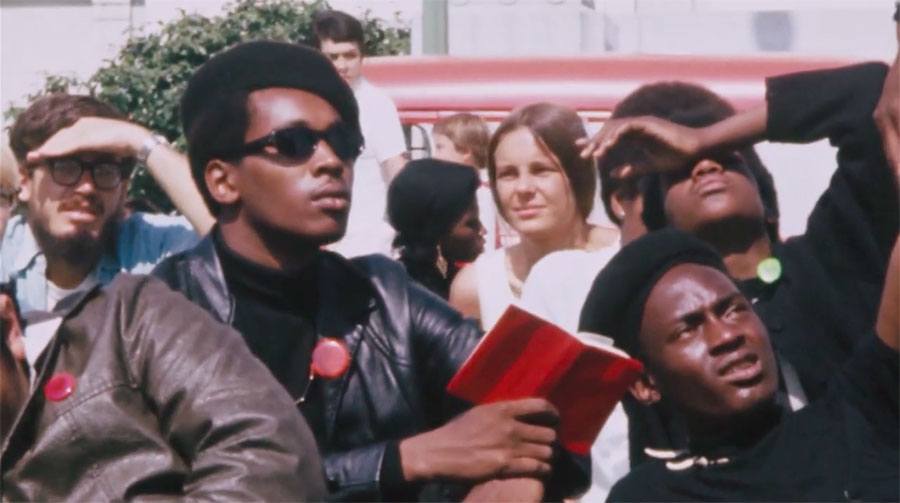 ---
Women in the BPP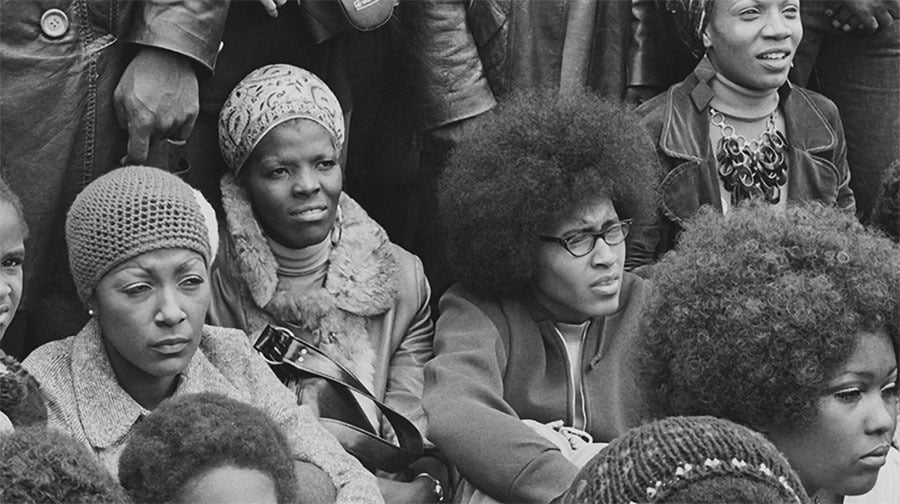 ---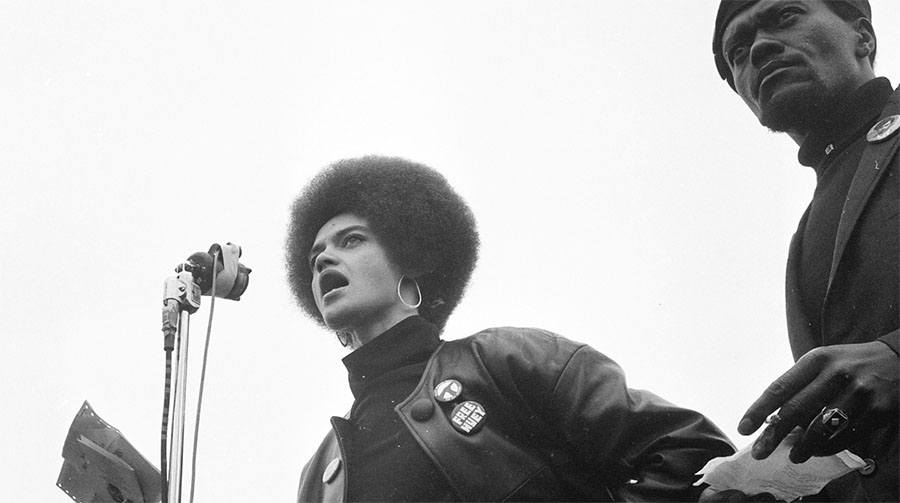 ---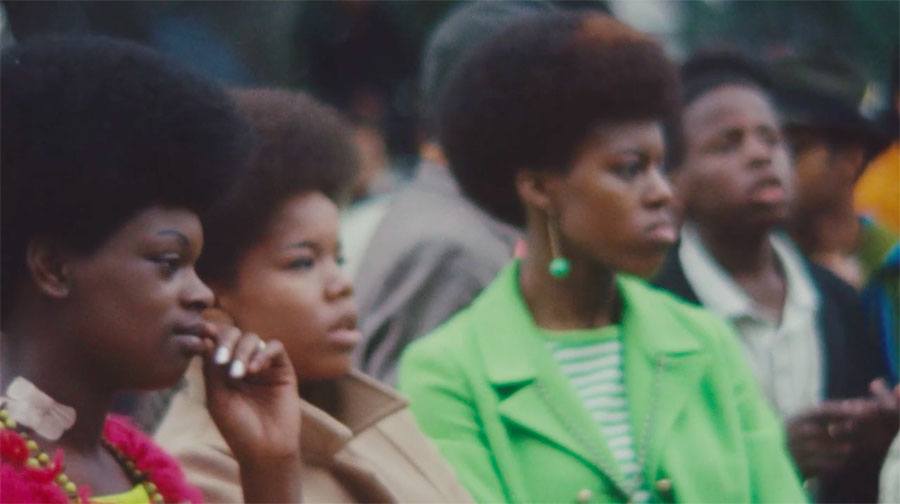 ---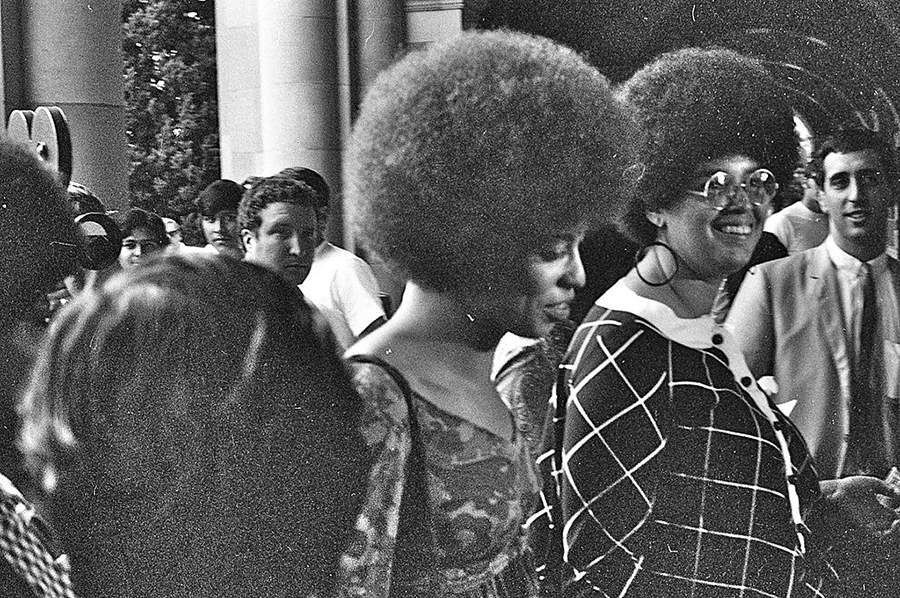 ---
Huey Newton jailed — and Panthers erupt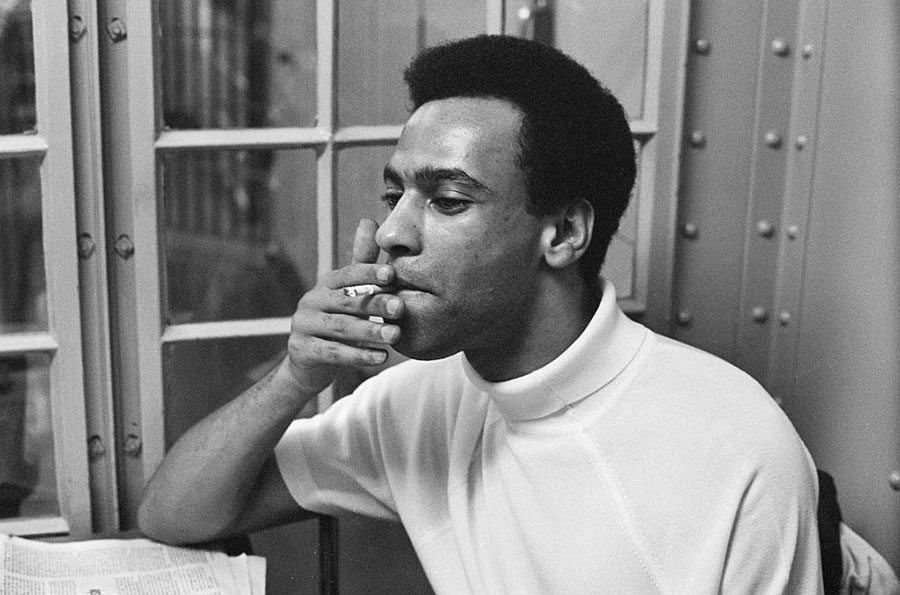 Mass demonstrations came quickly following BPP co-founder Huey Lewis's conviction for killing 23-year-old Oakland police officer John Frey during a traffic stop. The jury sentenced him to 2 to 15 years in prison.

In the photo, Huey Newton puffs on a cigarette in a holding cell while a jury deliberated his fate.
---
"Free Huey!"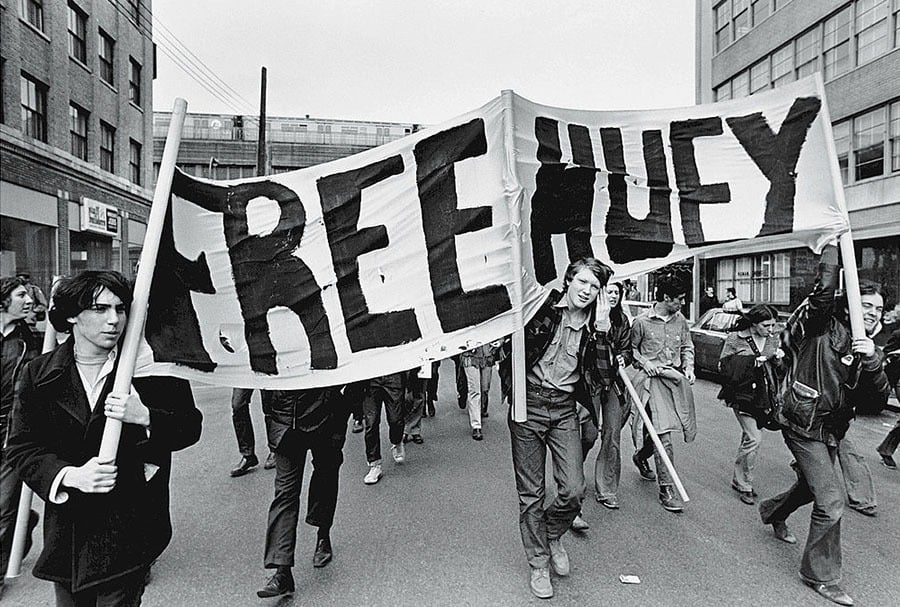 David Fenton/Getty Images
---
Changing goals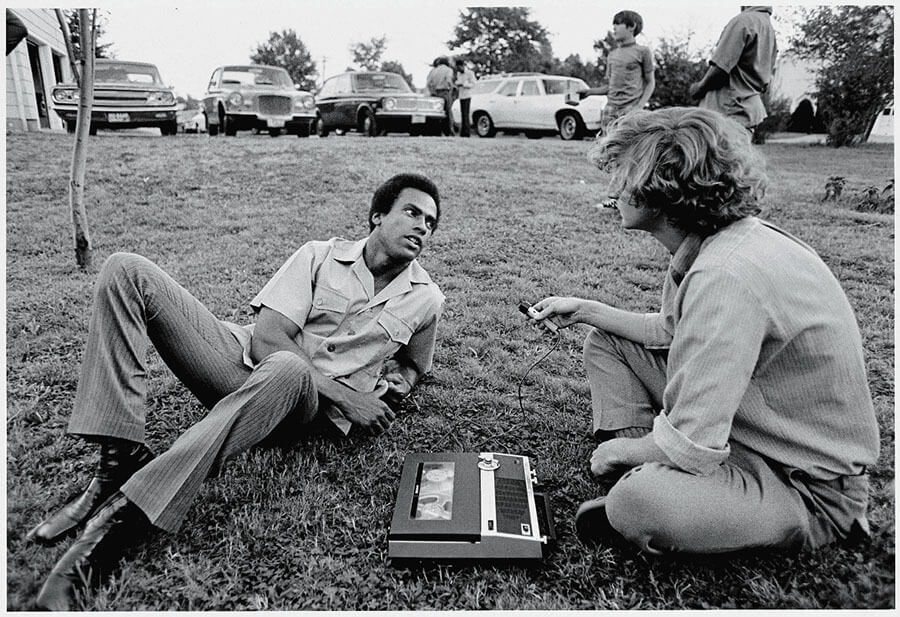 David Fenton/Getty Images
---
Black Panthers at the Democratic National Convention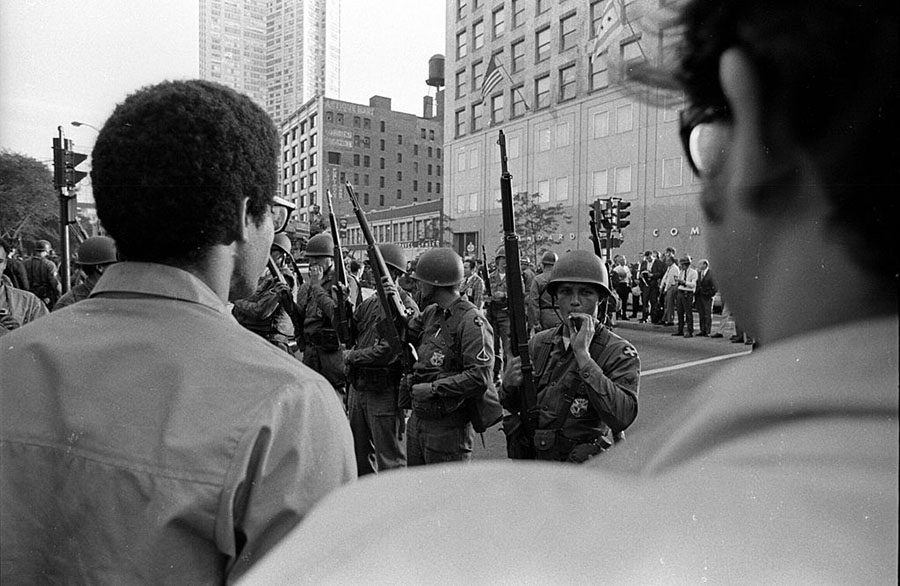 ---
Another arrest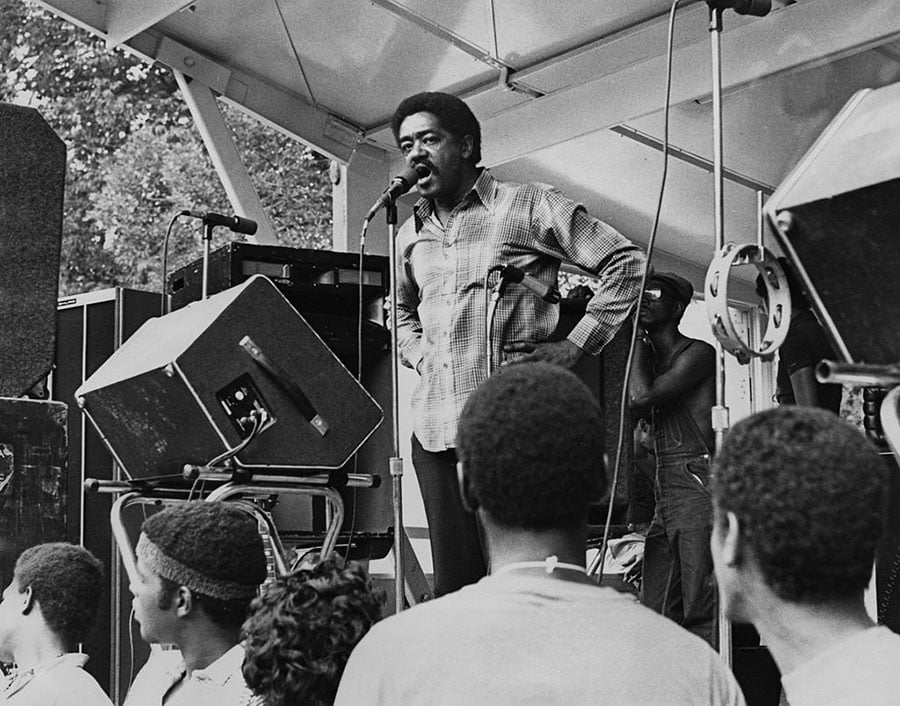 Shia/Archive Photos/Getty Images
---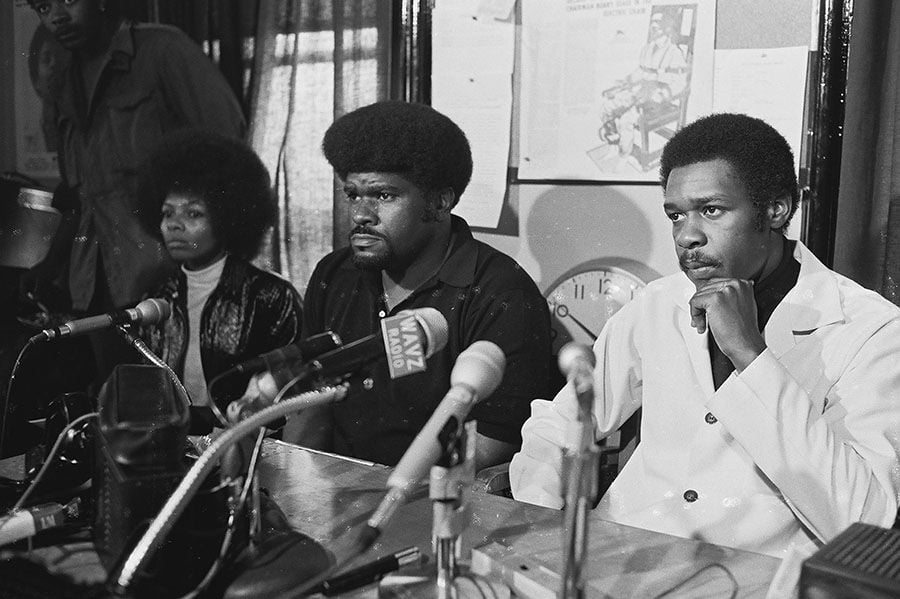 David Fenton/Getty Images
---
A riot ahead?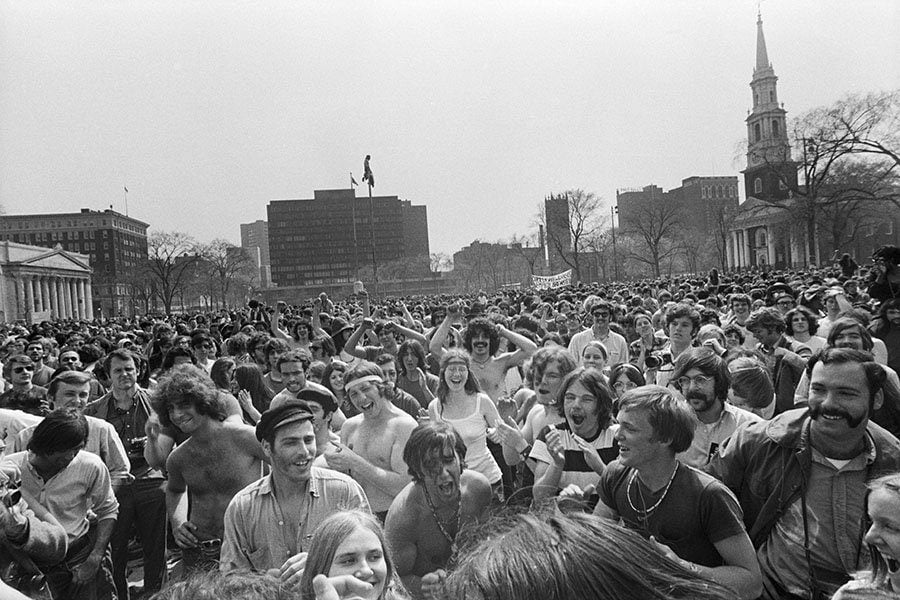 ---
Yale accommodates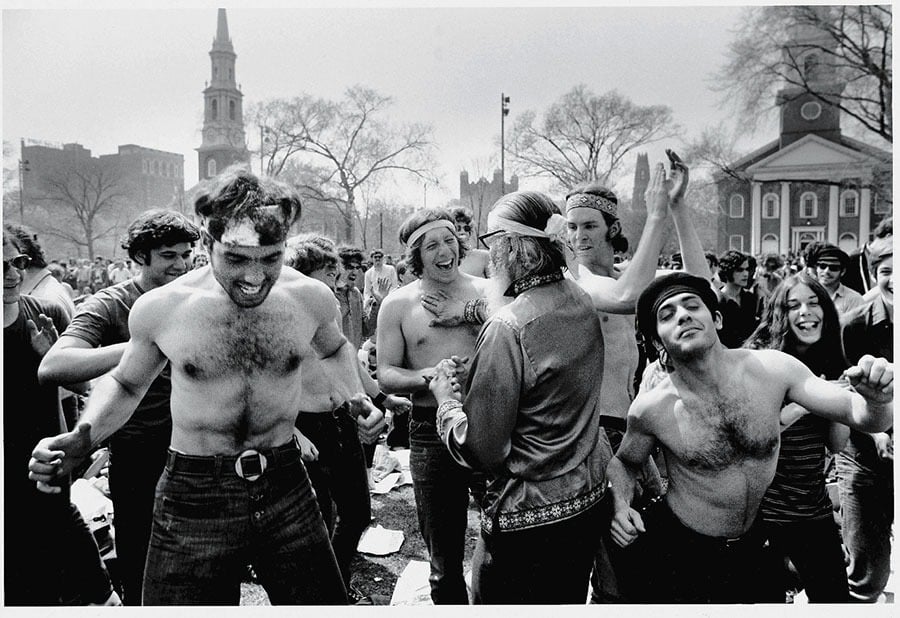 David Fenton/Getty Images
---
The BPP Reaches Its Peak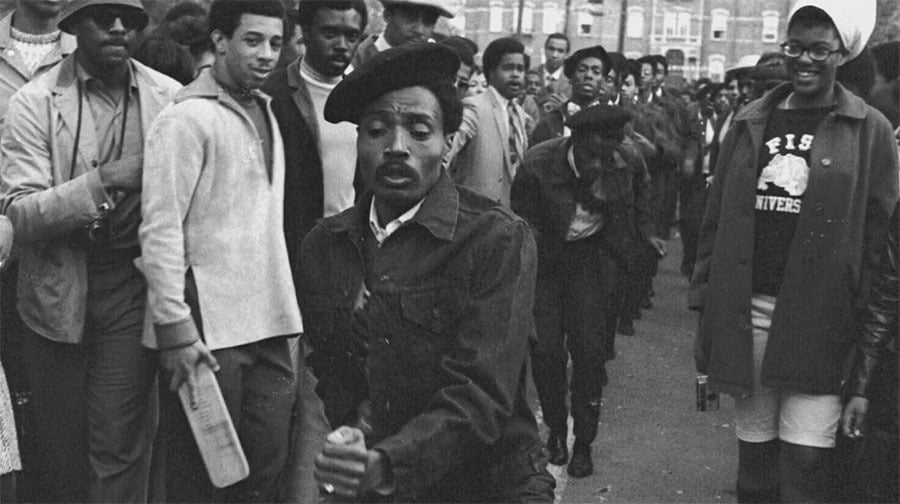 ---
Black Panthers abroad?
STRINGER/AFP/Getty Images
---
Internal rifts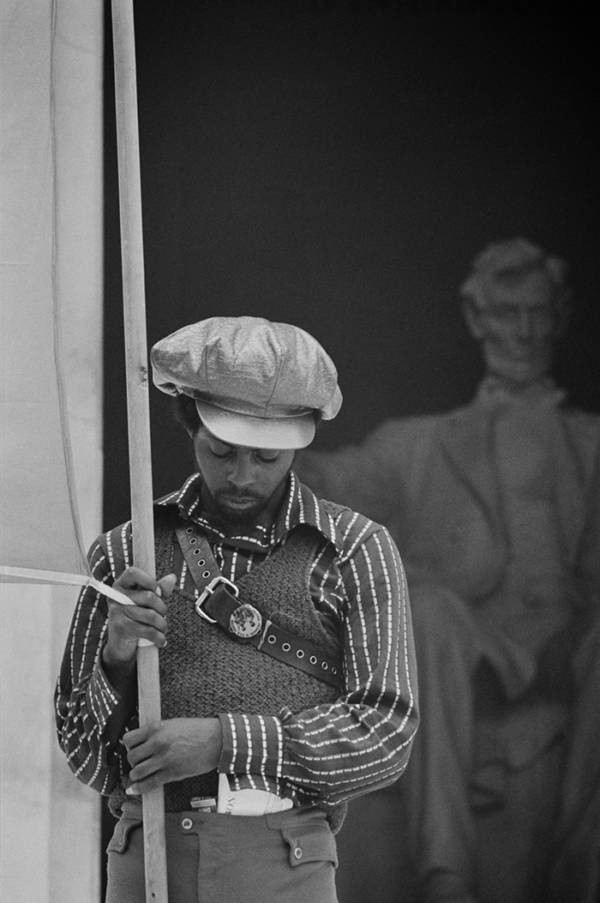 ---
COINTELPRO succeeds?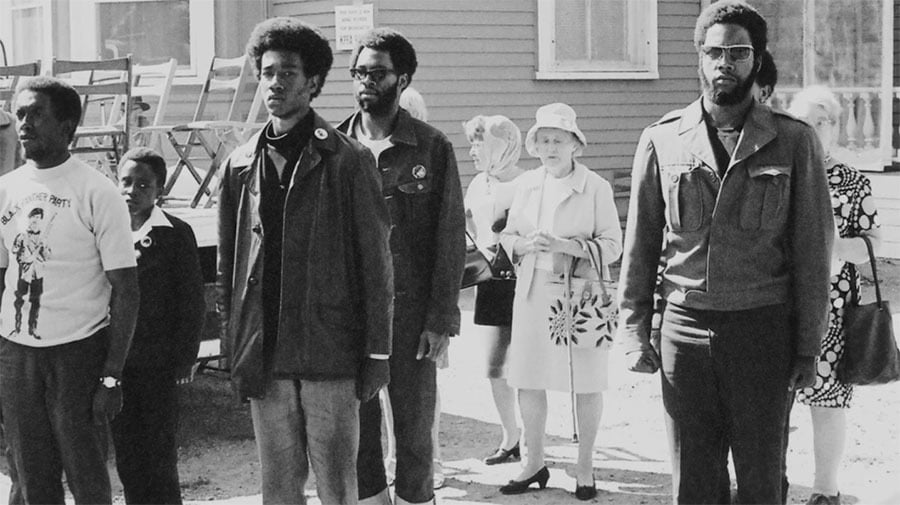 ---
The role of the media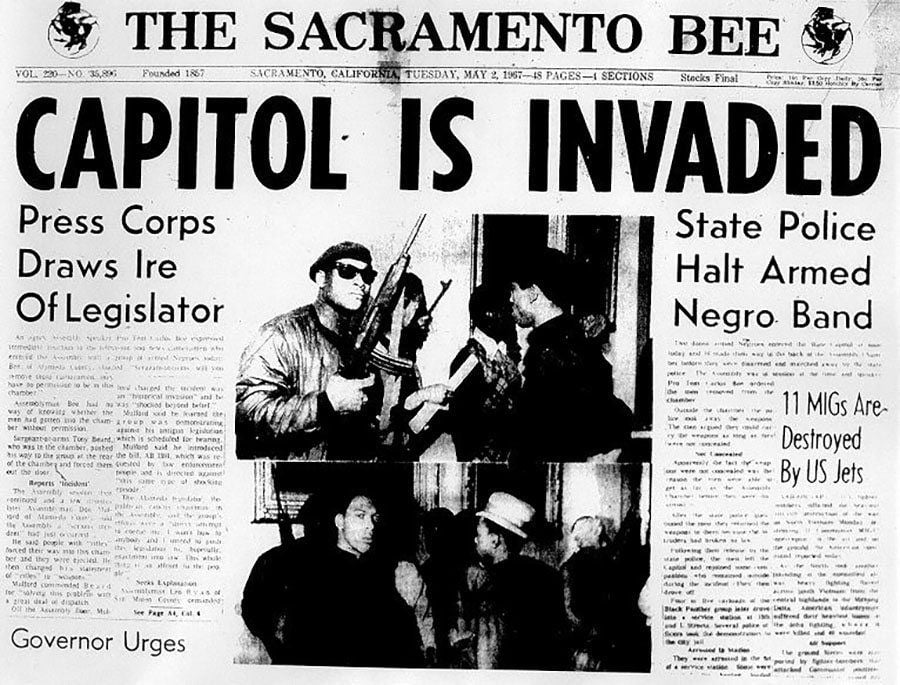 While the BPP succeeded in utilizing national media as a tool to spread its message, it worked both ways: Media, too, could craft its own vision of the Black Panthers — and one that would hopefully sell papers and increase ratings.

Prominent outlets often portrayed the BPP as singularly violent and dangerous, neglecting to mention the party's ten-point plan which emphasized equality for all, or its community development projects such as its free breakfast program.

The image of the "black thug" resonated with many Americans, who would largely view the BPP as a serious threat to American stability.
---
The threat of a revolution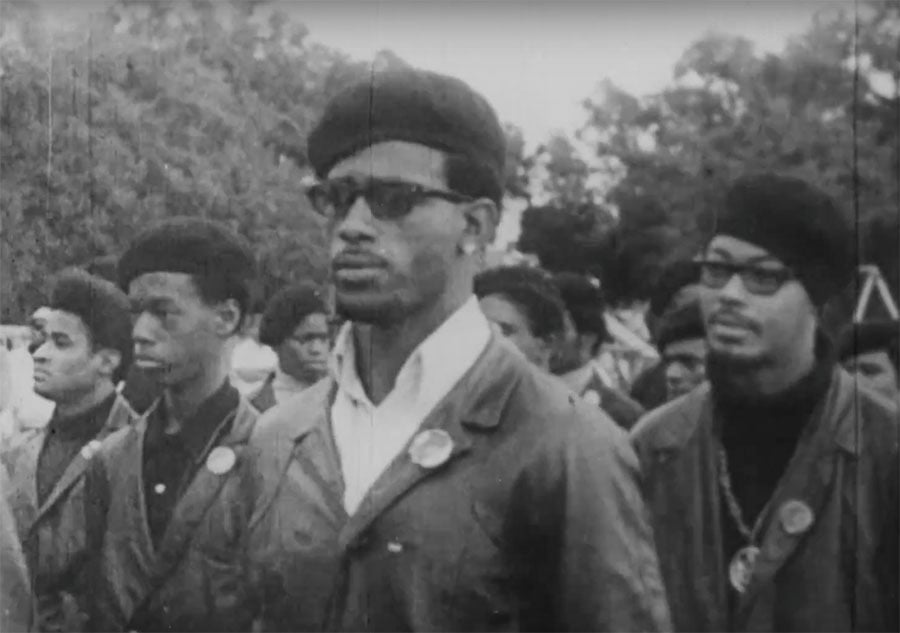 ---
New Leadership Of The Black Panther Party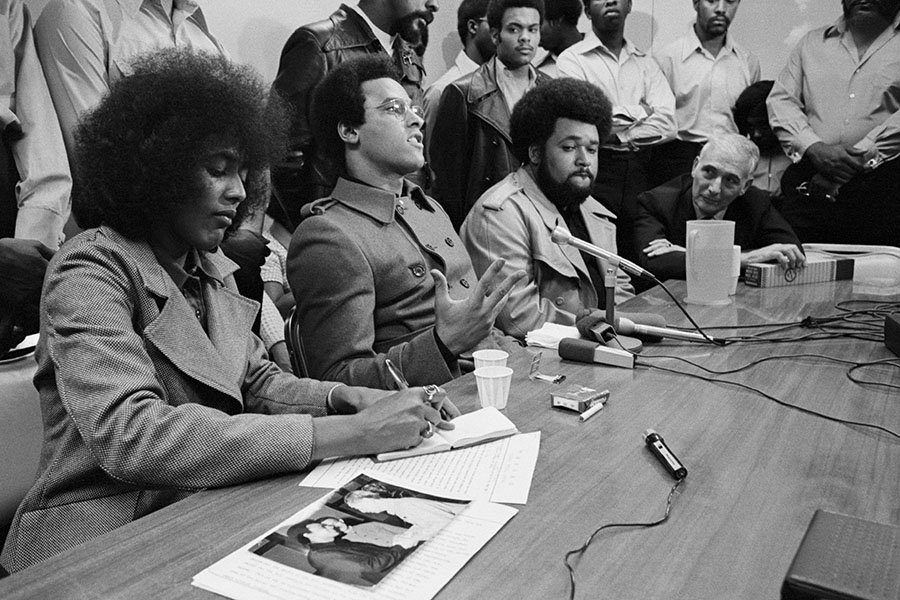 By 1974, Newton appointed Elaine Brown (left) to serve as the first BPP Chairwoman. Under Brown's watch, the BPP focused primarily on electoral politics and community service, and she succeeded in getting Lionel Wilson elected as Oakland's first black mayor. She also developed the Panthers Liberation School, an extension of the Free Breakfast Program which would teach students about class struggle and black history.

Brown would eventually leave the party in 1977, as she viewed Newton's reaction to the beating of BPP member Regina Davis — and the party's attitude toward women in general — unconscionable.
---
Newton's return — and the party's demise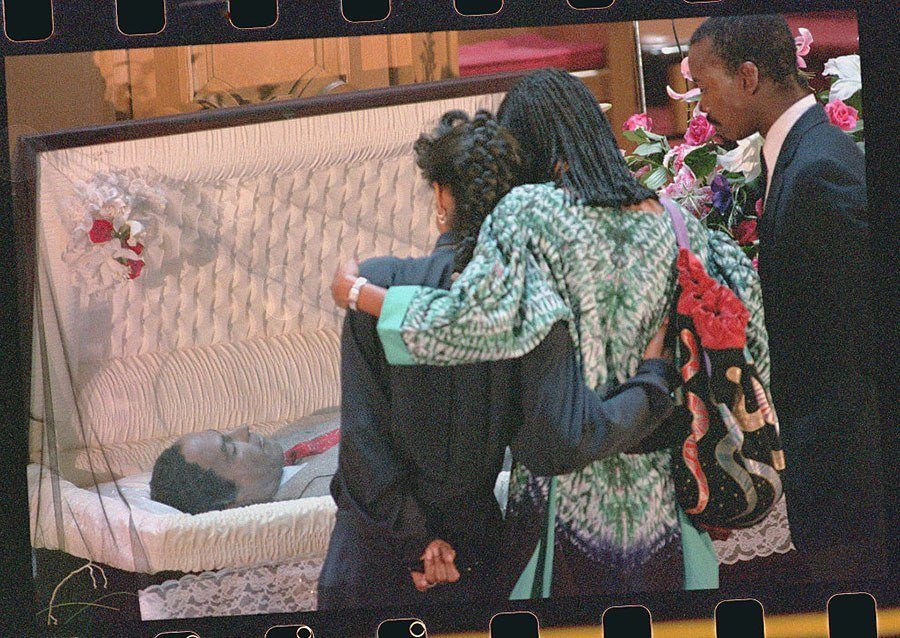 ---
The BPP's legacy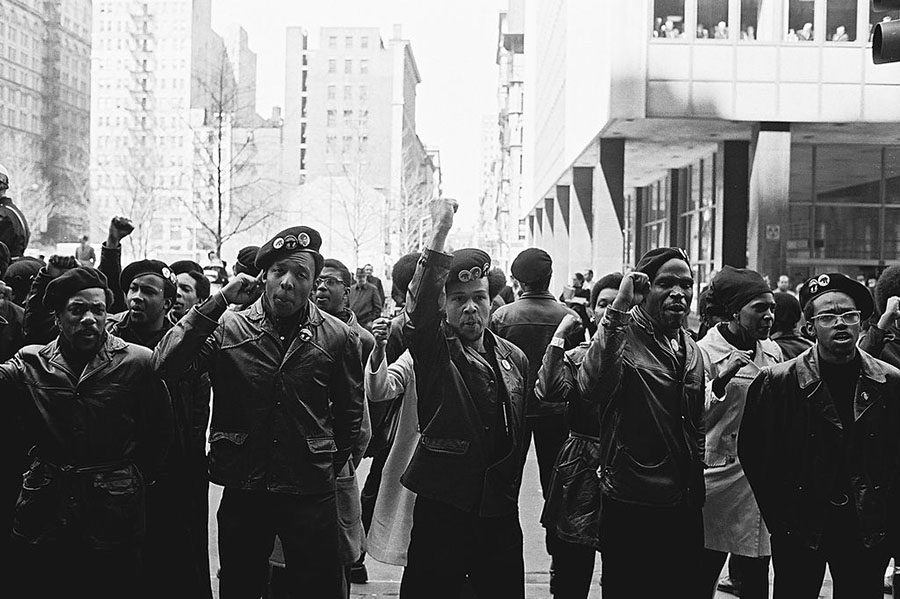 David Fenton/Getty Images
---
A "New" Black Panther Party?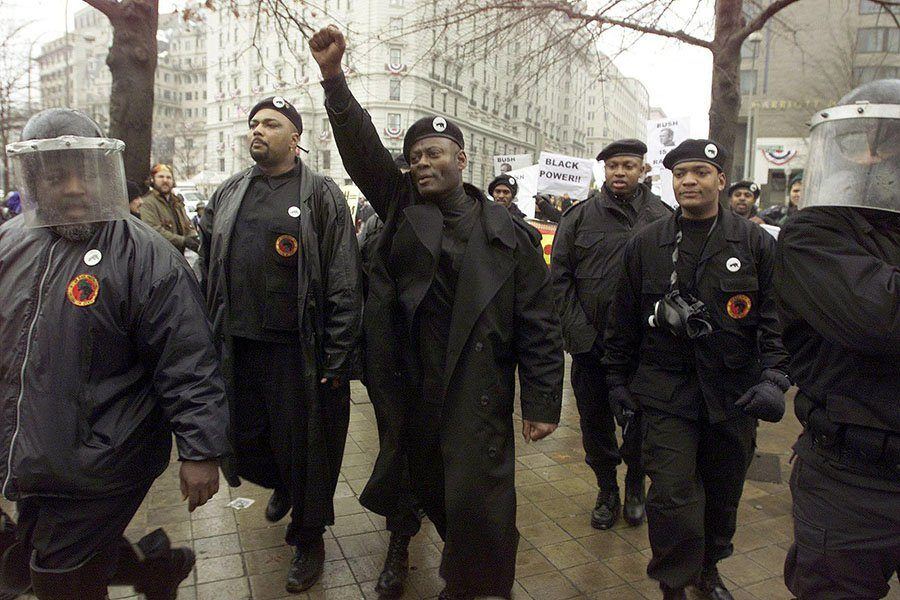 SHAWN THEW/AFP/Getty Images
---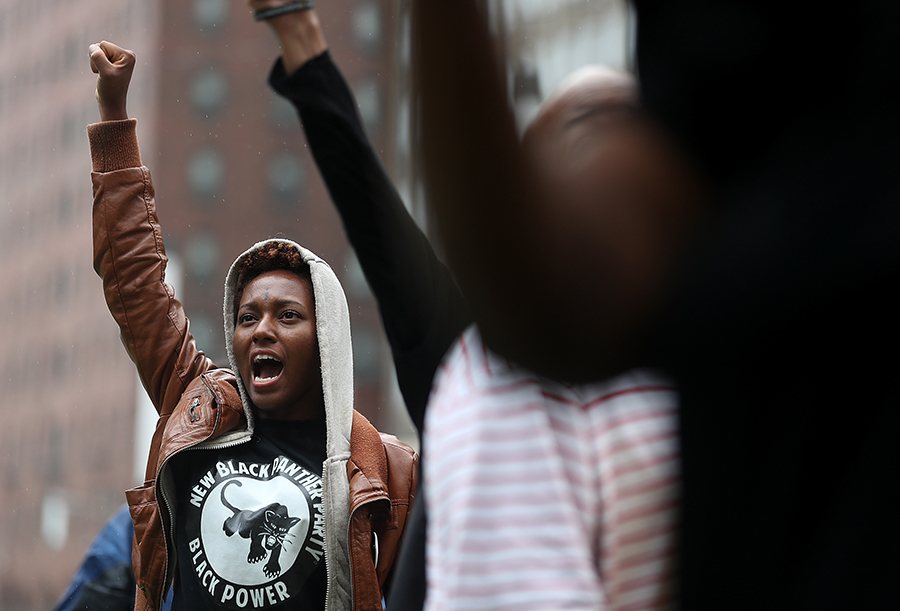 Justin Sullivan/Getty Images
---
From Jack London's residence as an early 20th-century union activist to the 2011 Occupy Oakland Movement, the city of Oakland, California has historically been a hotbed for radicals -- and there is perhaps no better example of Oakland-born radicalism than the Black Panther Party.
Like so many cities at the time, post-World War II Oakland presided over a booming economy, one which lured many southern African-Americans and whites into the 350,000 person-plus town. By the 1960s, African-Americans constituted approximately half of the city population, while the police force — many of them recently-arrived Southerners — was all white. This dynamic, Oakland historian Steven Lavoie says, laid the groundwork for racial discord and police brutalization of African-Americans.
"The tension that resulted had a lot to do with who was hired, because a lot of the people from the South brought attitudes with them," Lavoie said. "Blacks, but also whites not willing to be as tolerant as Oakland historically had been."
Along with many other cities at the time, discrimination and violence against African Americans coursed through Oakland. Fed up with civil rights leaders like Martin Luther King Jr. calling for nonviolent resistance to brutalization and in search of a transformation of existing economic and racial power relations that they believed stood at the source of this violence, two Oakland residents — Bobby Seale and Huey Newton — decided to take matters into their own hands.
In 1966, they created the Black Panther Party, a radical political organization whose influence would soon extend far beyond the Bay Area.
Below, watch footage of Huey Newton and Eldridge Cleaver describe the purpose of the BPP in the mid-1960s:
---
Learn more about civil rights and African-American resistance with these posts on the Harlem Renaissance and how Martin Luther King Jr's "I Have A Dream" speech almost didn't happen.