These fascinating Osama Bin Laden facts lay bare the founder of Al-Qaeda and the mastermind of the September 11th terrorist attacks.
At the start of the 21st century, no one left an imprint on the collective human psyche like Osama Bin Laden.
The son of a billionaire construction magnate, Bin Laden turned his back on the opulent lifestyle of his family and embraced a radical interpretation of Islam that led him to organize attacks against the United States and its allies on almost every continent across the globe.
After masterminding September 11th, the deadliest terrorist attack in history, bin Laden spent a decade successfully evading a global coalition. He was eventually tracked down and killed at a safe house in Pakistan in 2011, but not before he unleashed a virulent strain of terrorism that continues to plague the world.
Below, we look at thirty-nine fascinating Osama bin Laden facts that reveal the man who made Al Qaeda a household name: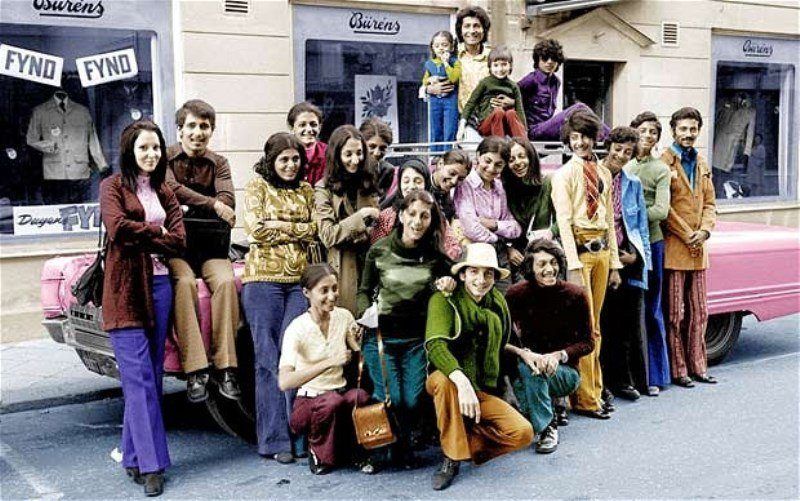 ---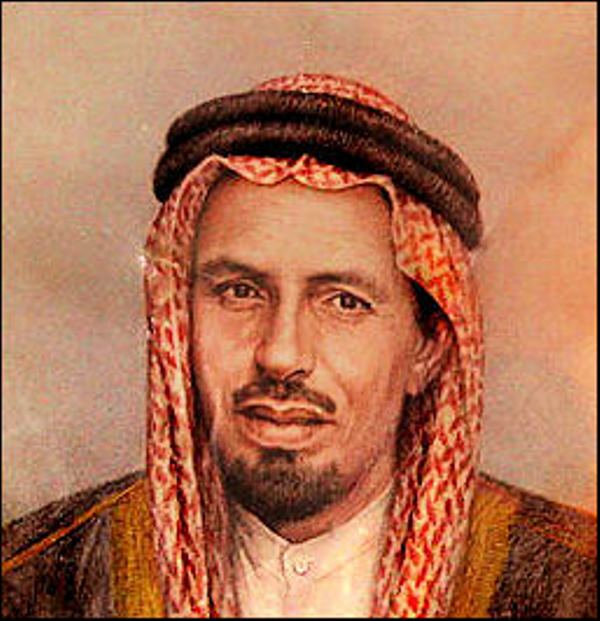 ---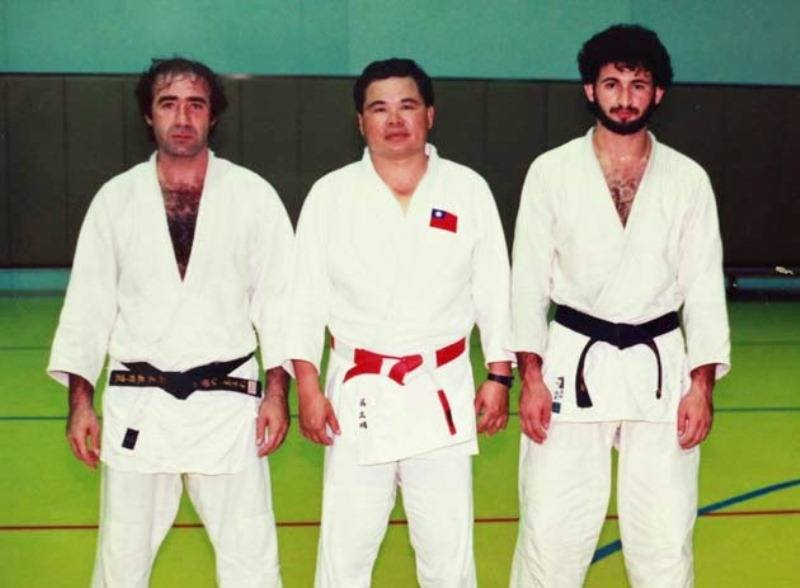 ---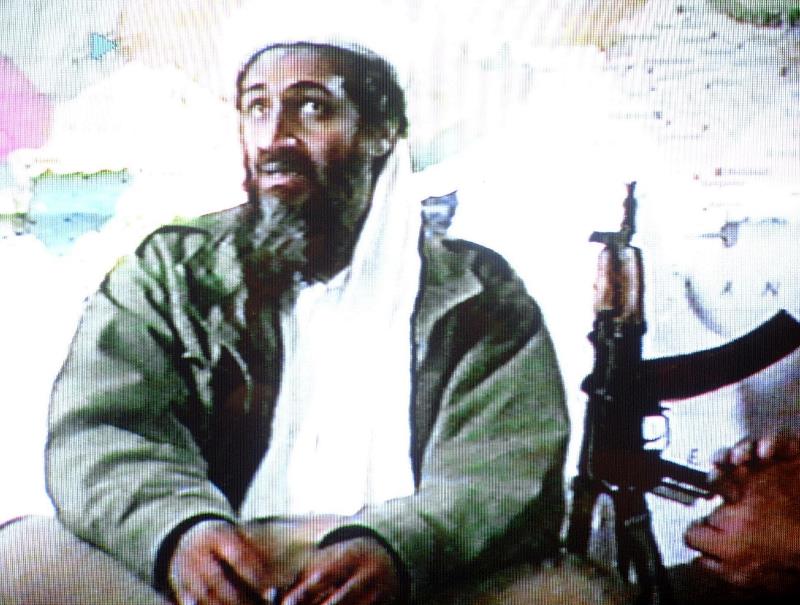 ---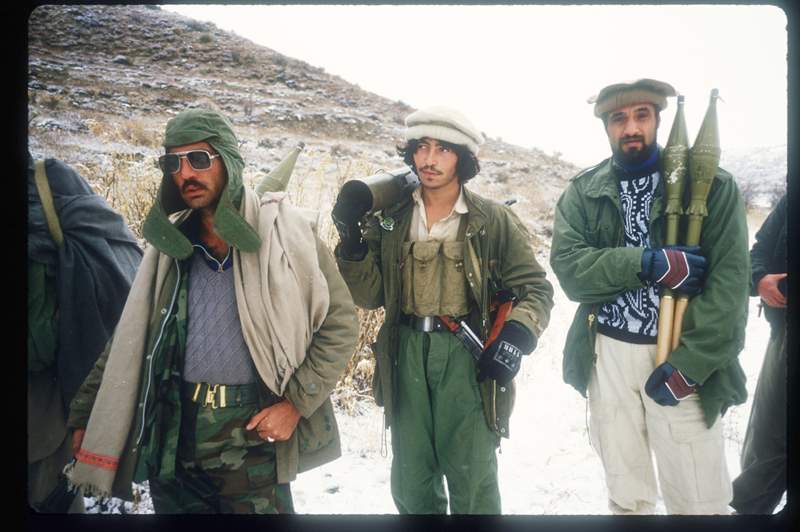 Robert Nickelsberg/Getty Images
---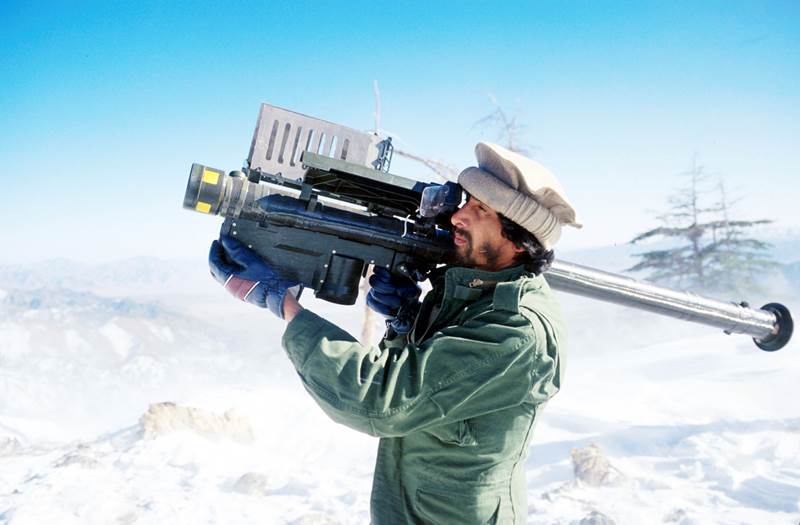 Robert Nickelsberg / Getty Images
---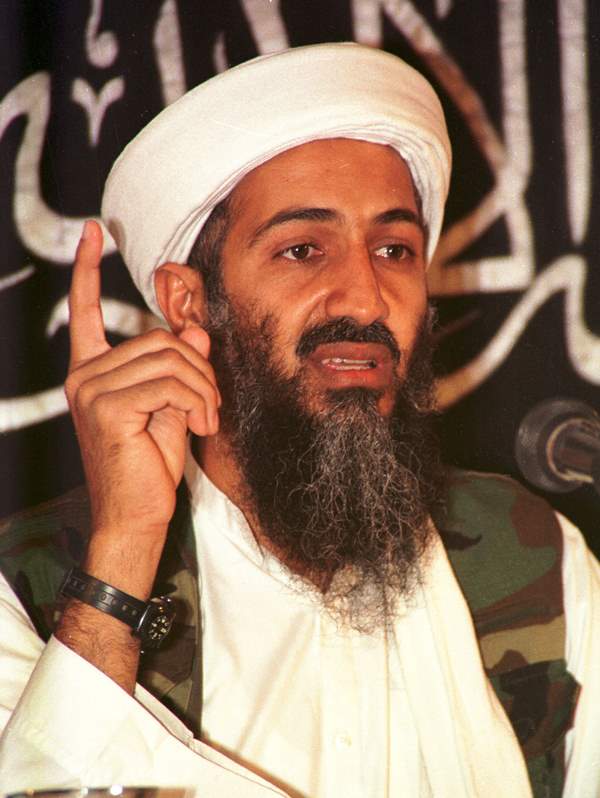 ---
---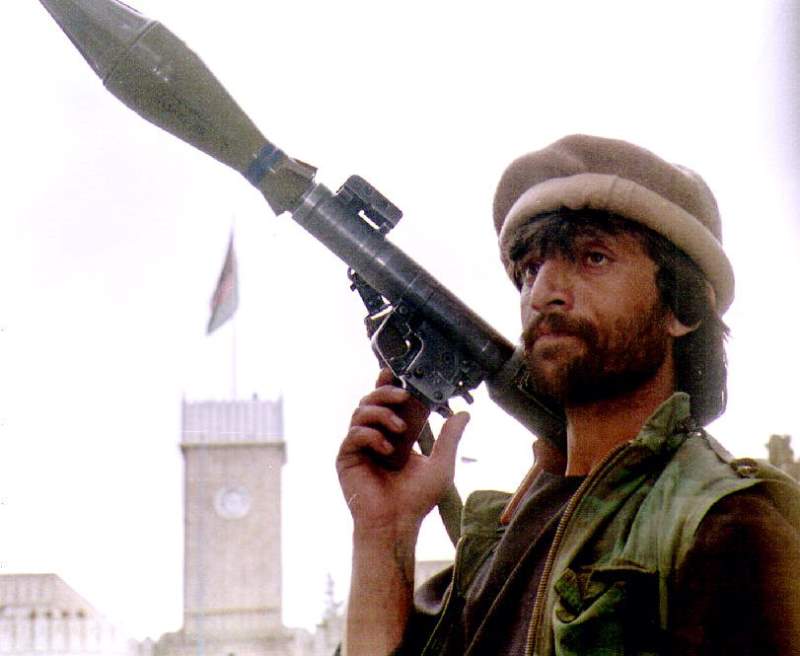 ---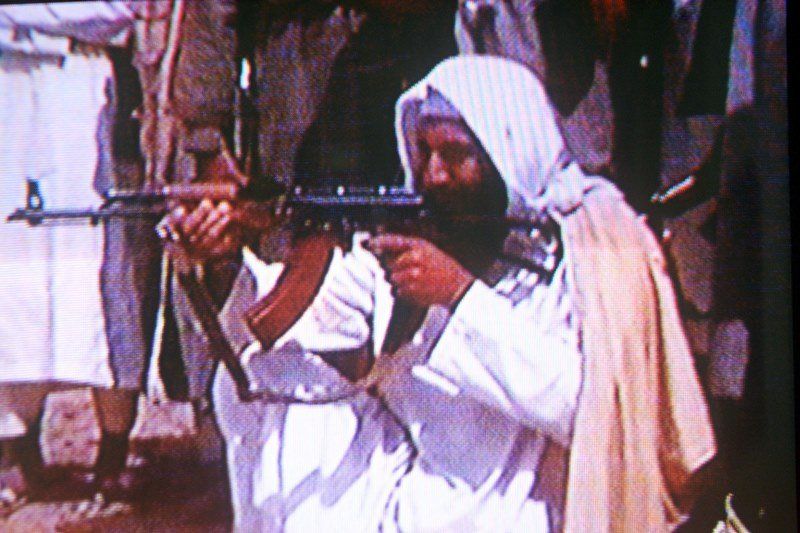 ---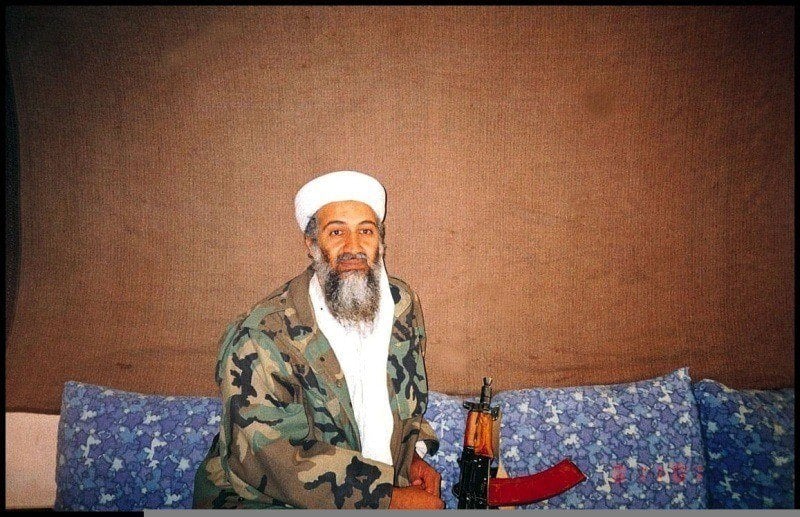 MIR HAMID/DAILY DAWN/Getty Images
---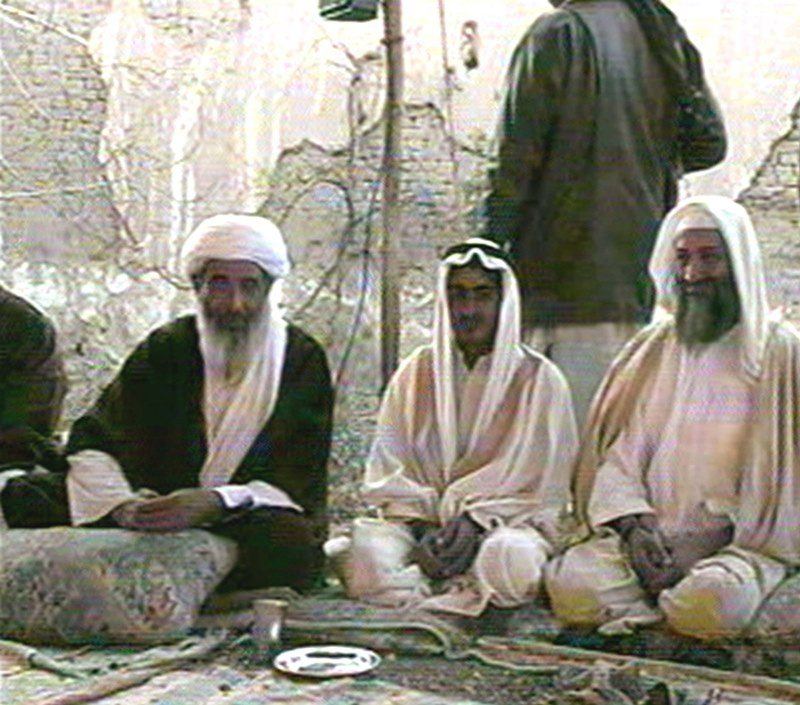 ---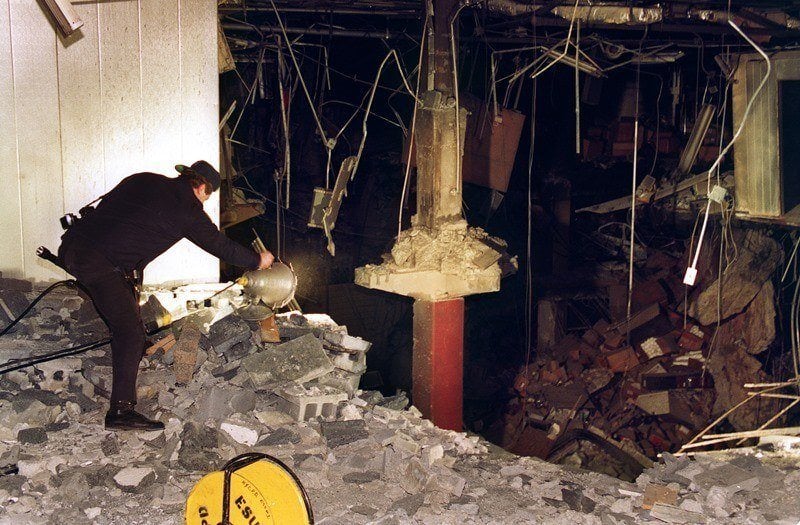 MARK D. PHILLIPS/Getty Images
---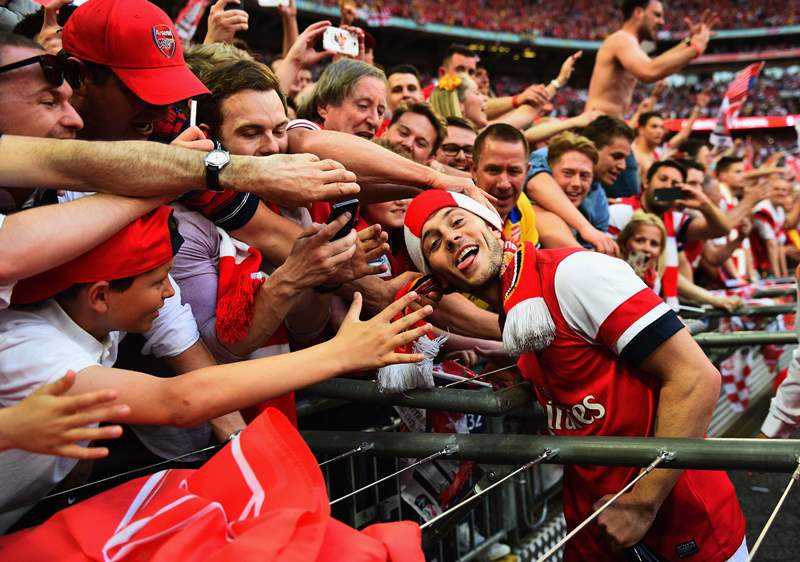 Shaun Botterill/Getty Images
---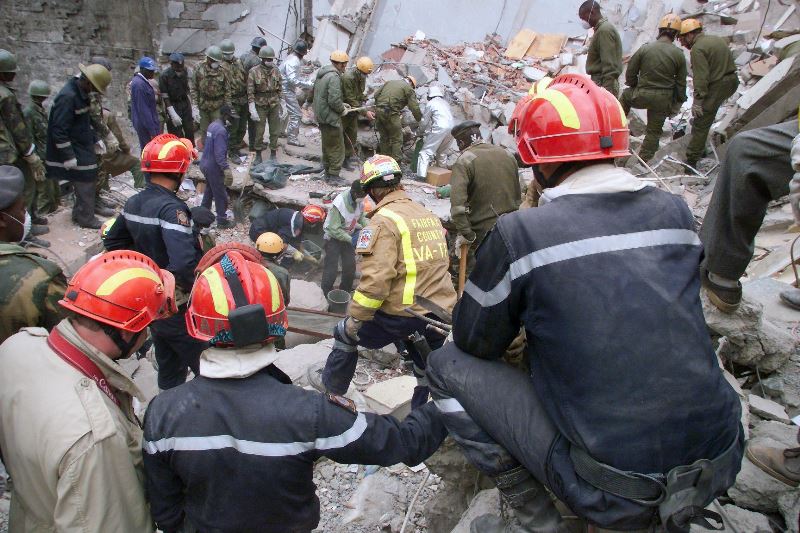 ---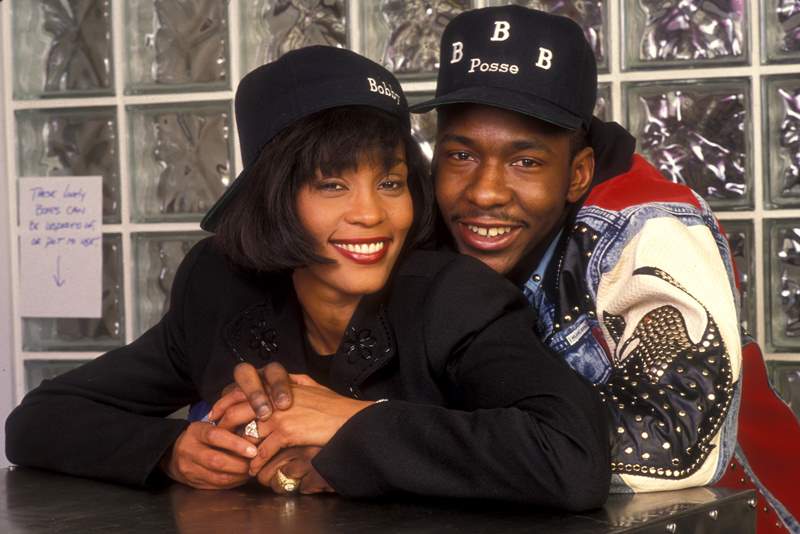 ---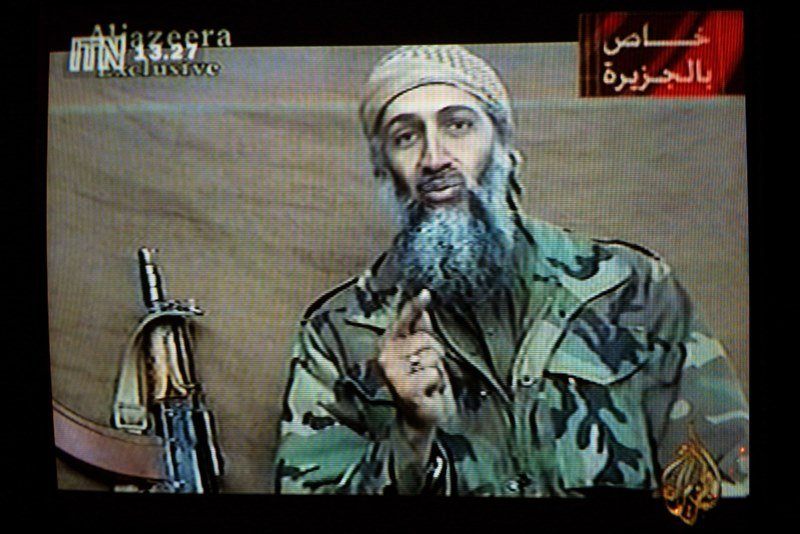 ---
---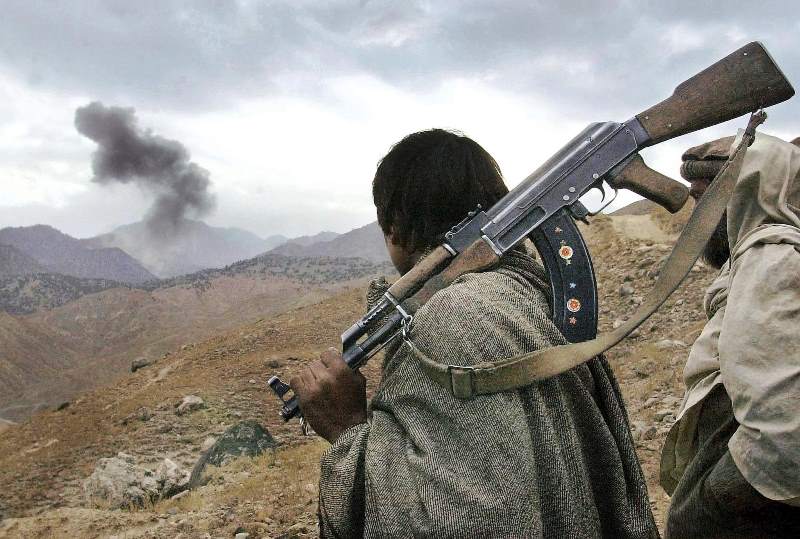 ---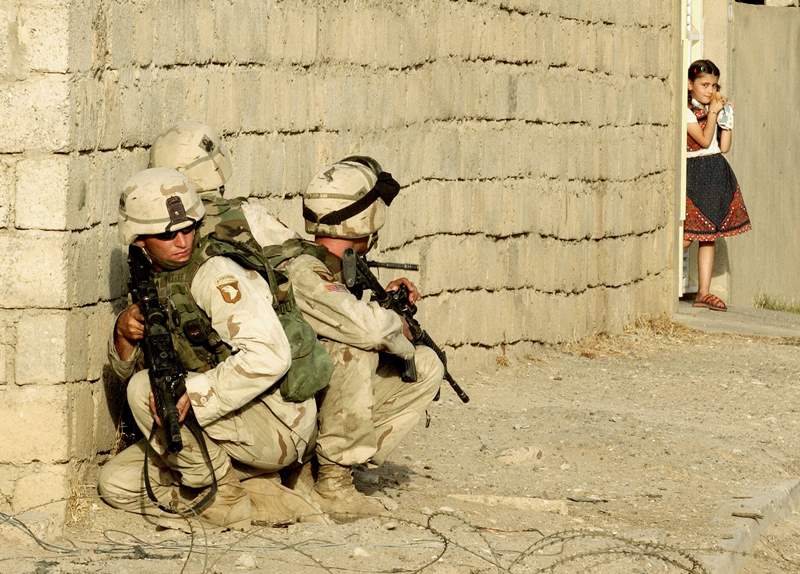 Scott Nelson/Getty Images
---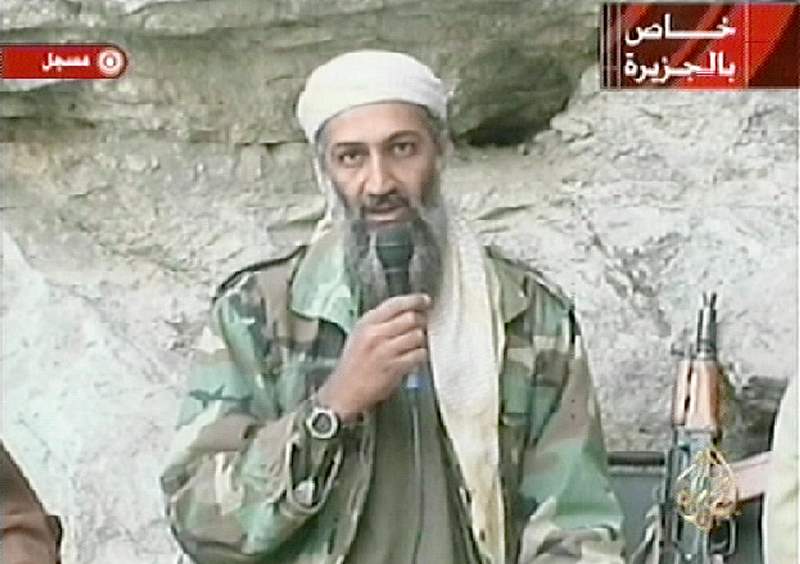 ---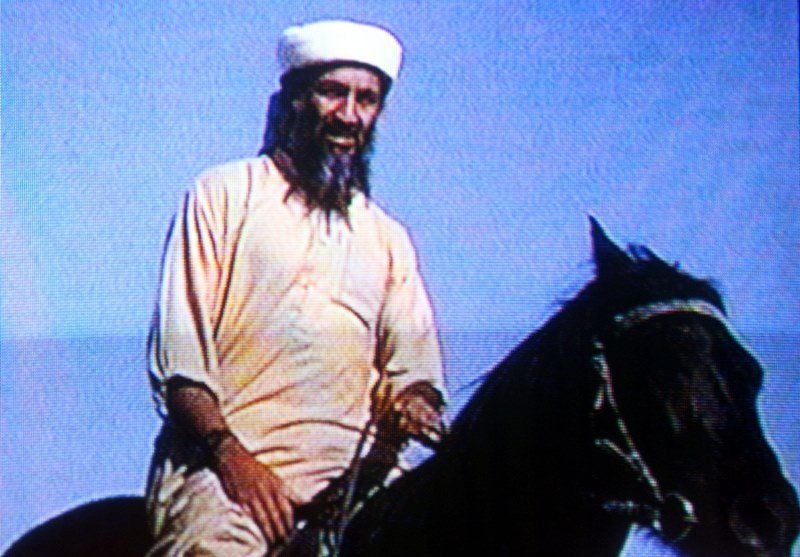 ---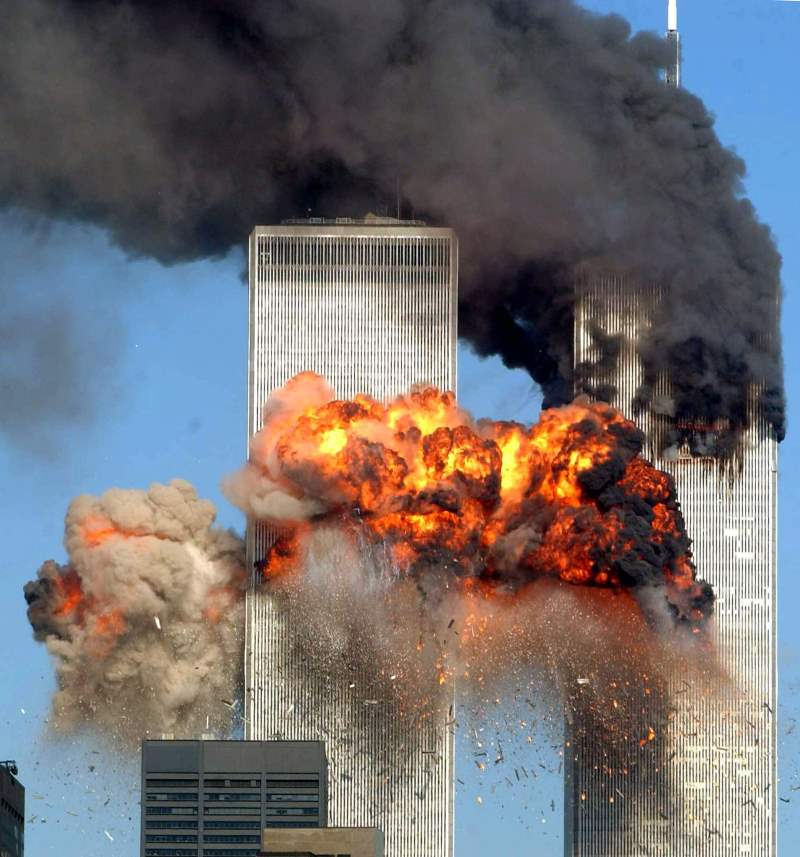 Spencer Platt/Getty Images
---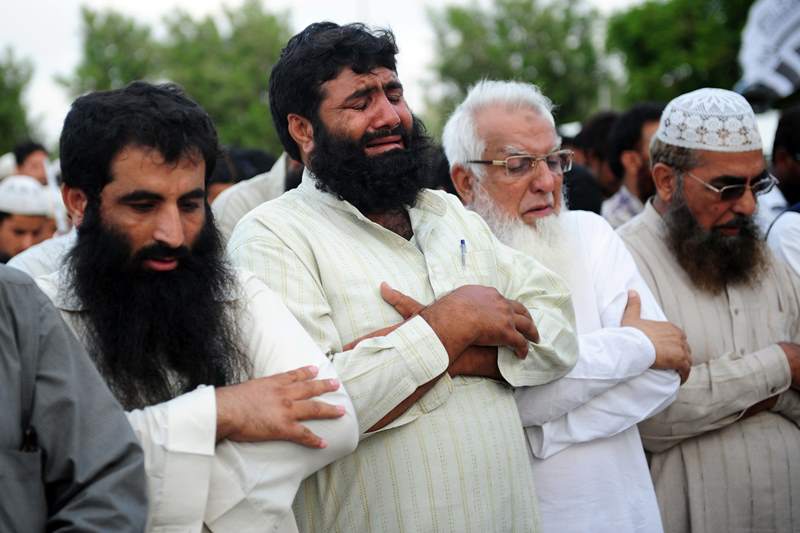 ASIF HASSAN/AFP/Getty Images
---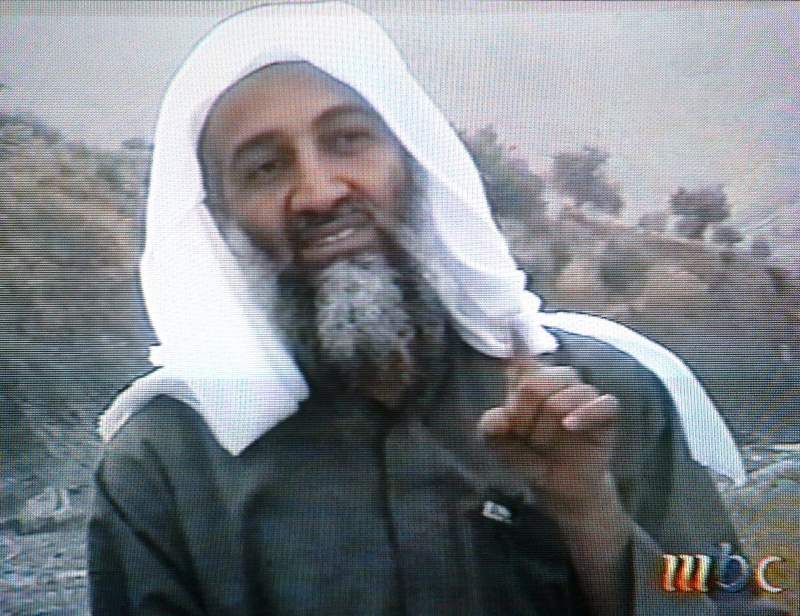 ---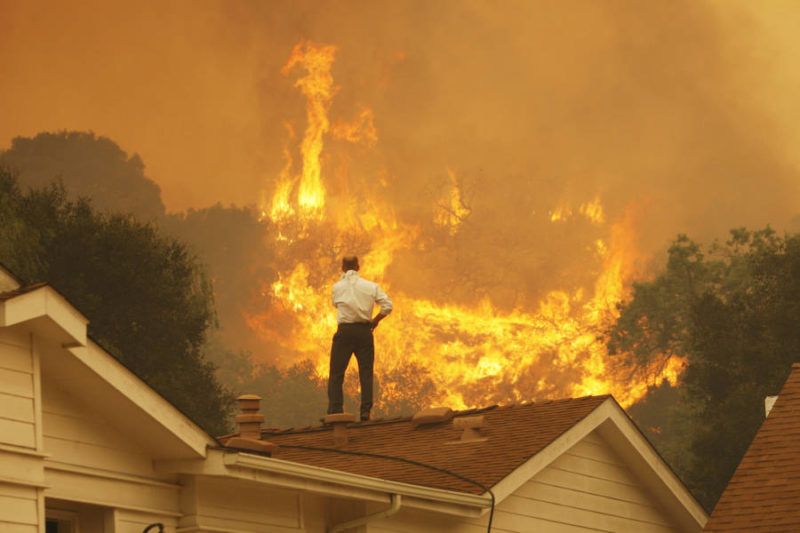 ---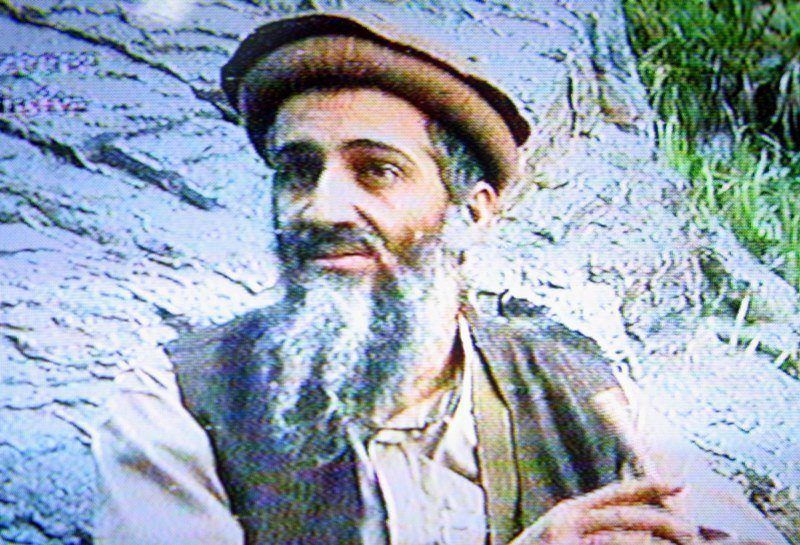 Salah Malkawi/Getty Images
---
---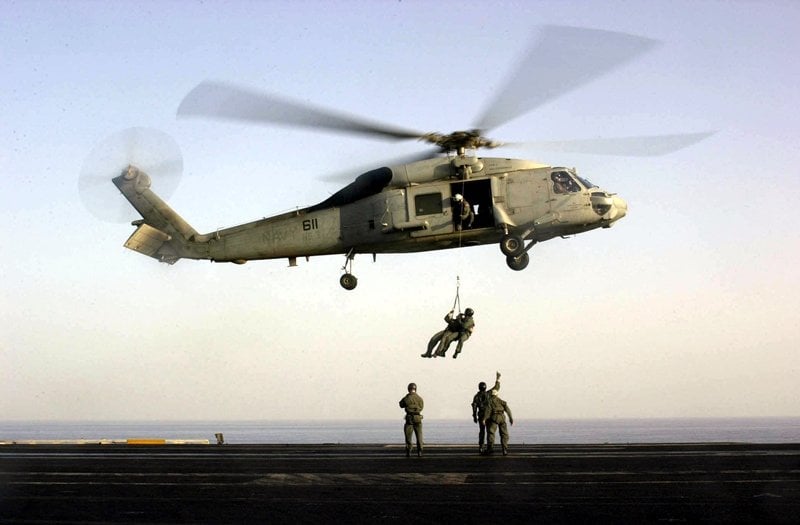 ---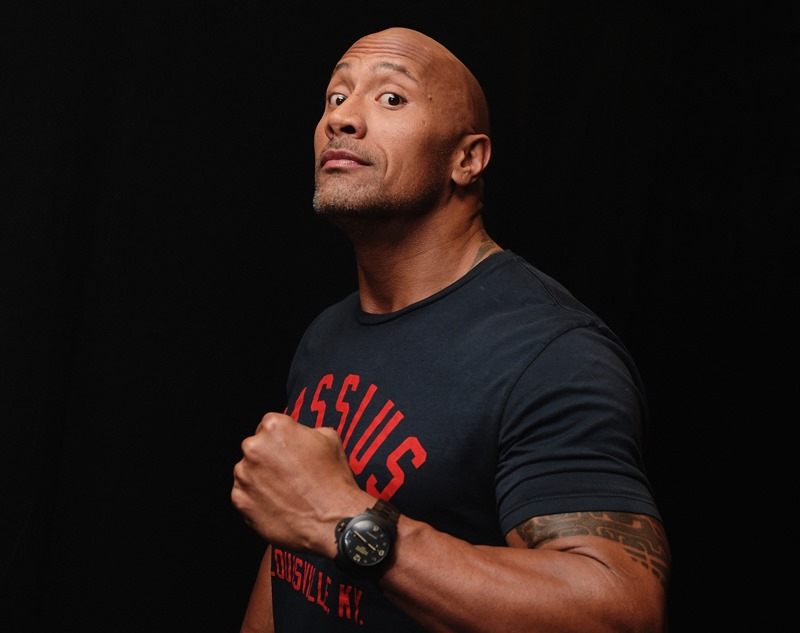 Jason Kempin/Getty Images
---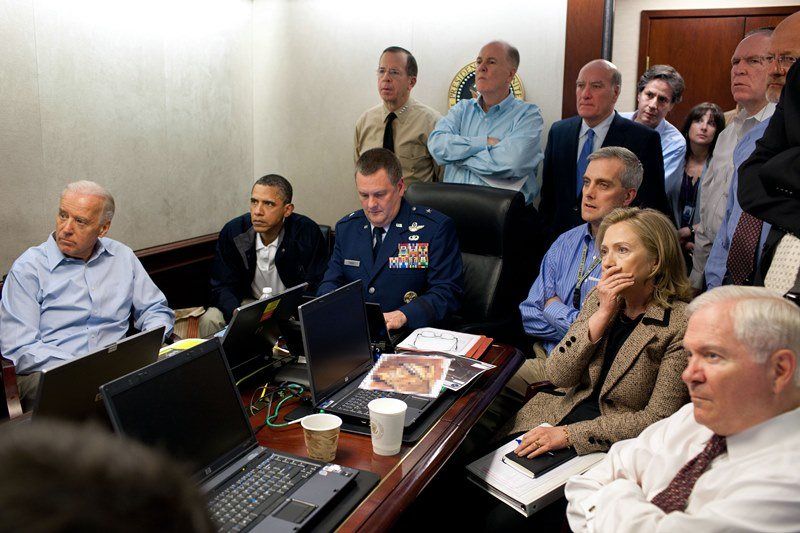 The White House/Getty Images
---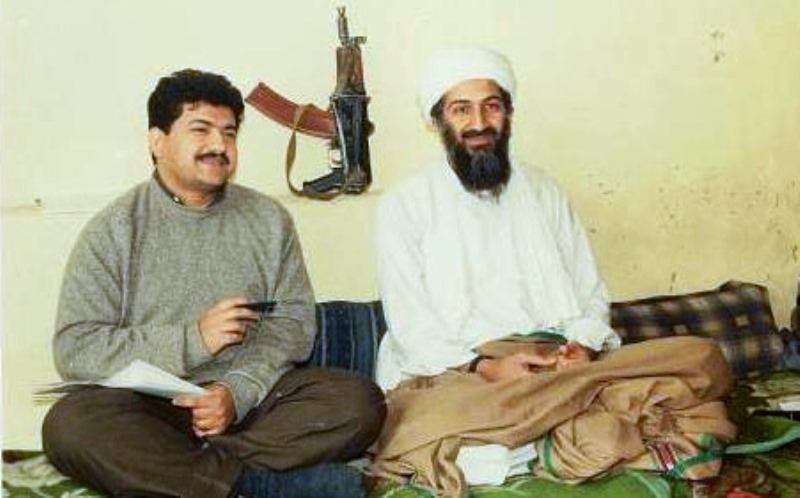 ---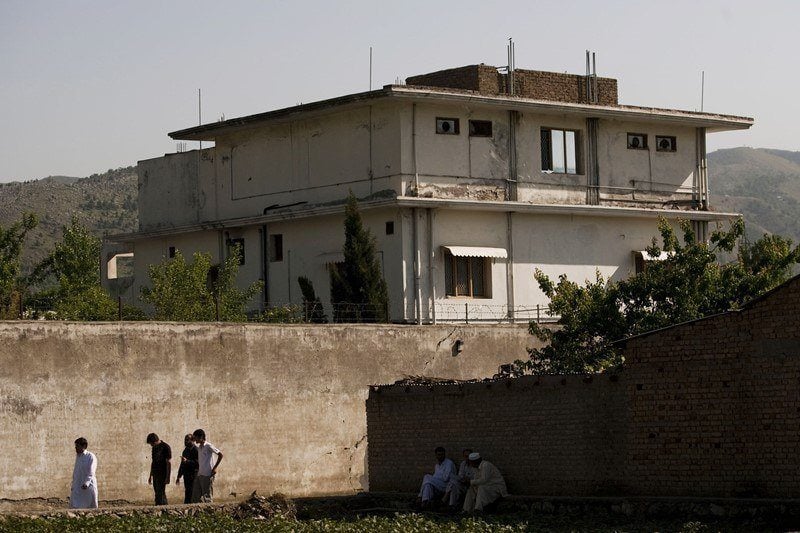 ---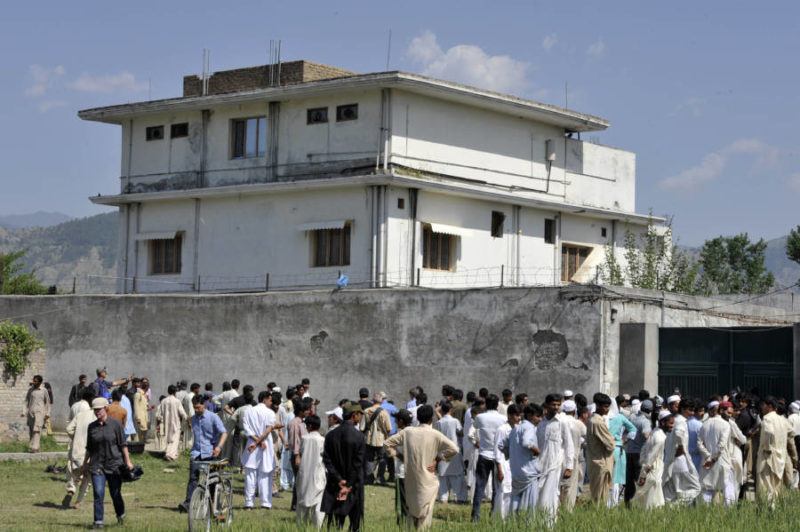 AAMIR QURESHI/Getty Images
---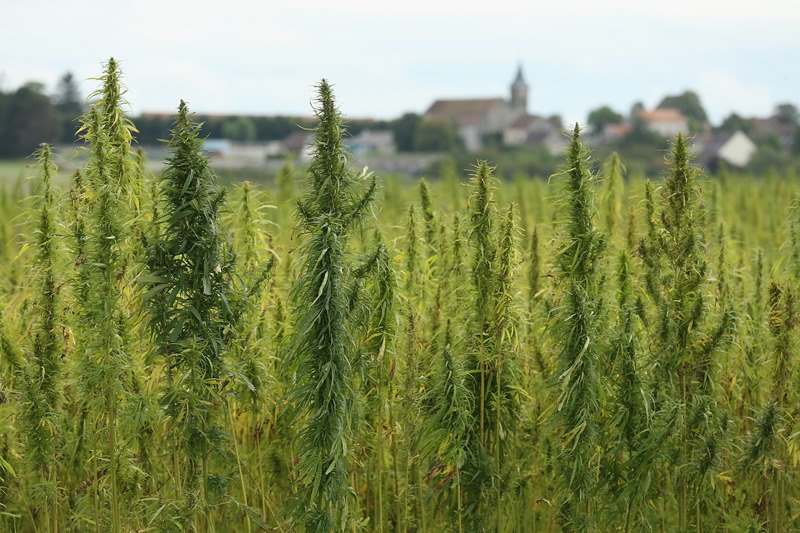 ---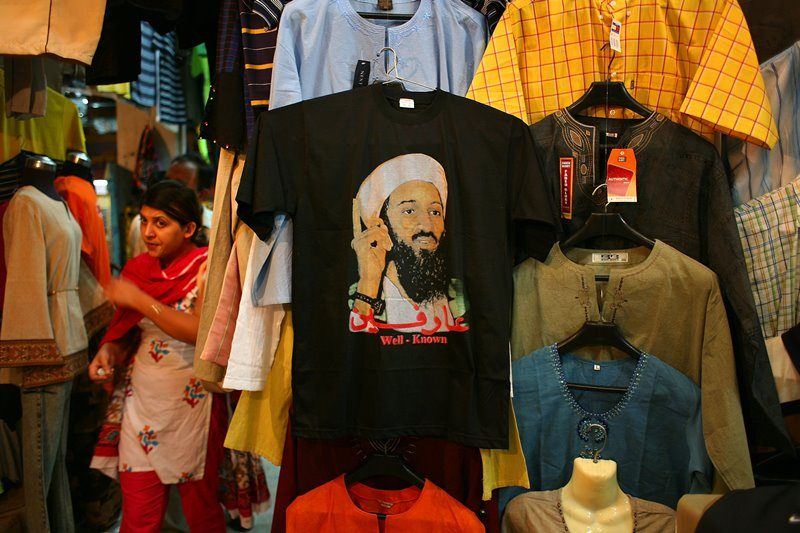 ---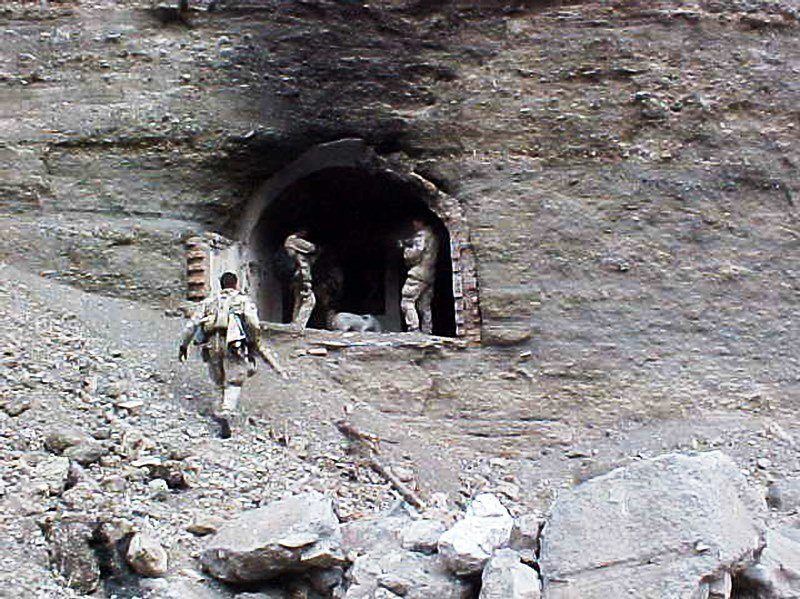 ---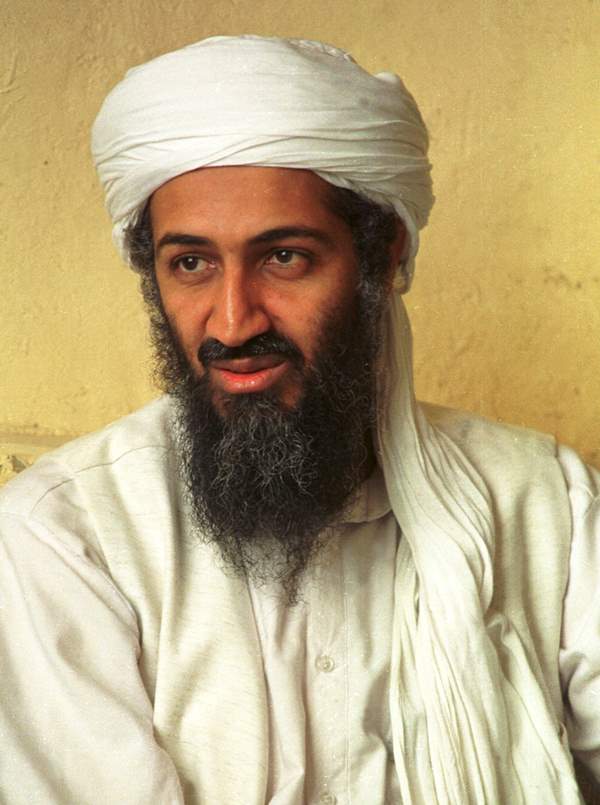 ---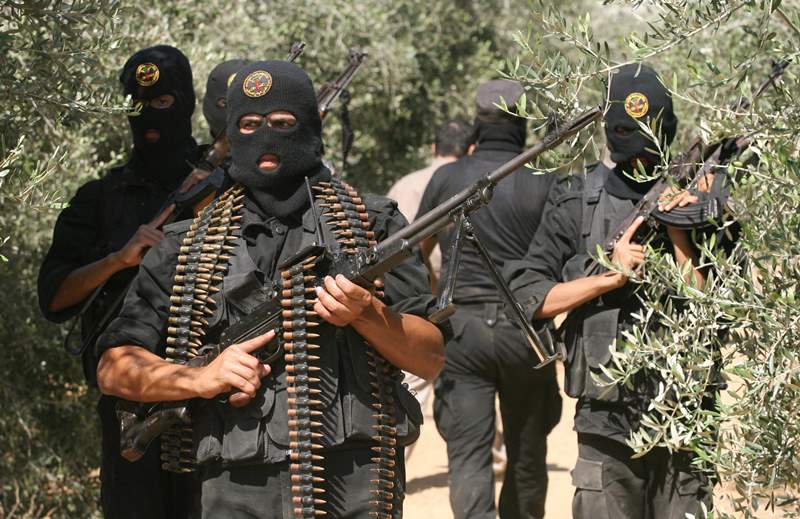 ---
For an encapsulating look at how Osama bin Laden was tracked and killed, watch this HBO documentary Manhunt: The Search for Bin Laden, which details the CIA's pursuit of bin Laden over the course of two decades:
---
After learning these Osama Bin Laden facts, take a look at Afghanistan before the Taliban, and for more on some of history's most infamous individuals, see our gallery of Pablo Escobar facts.