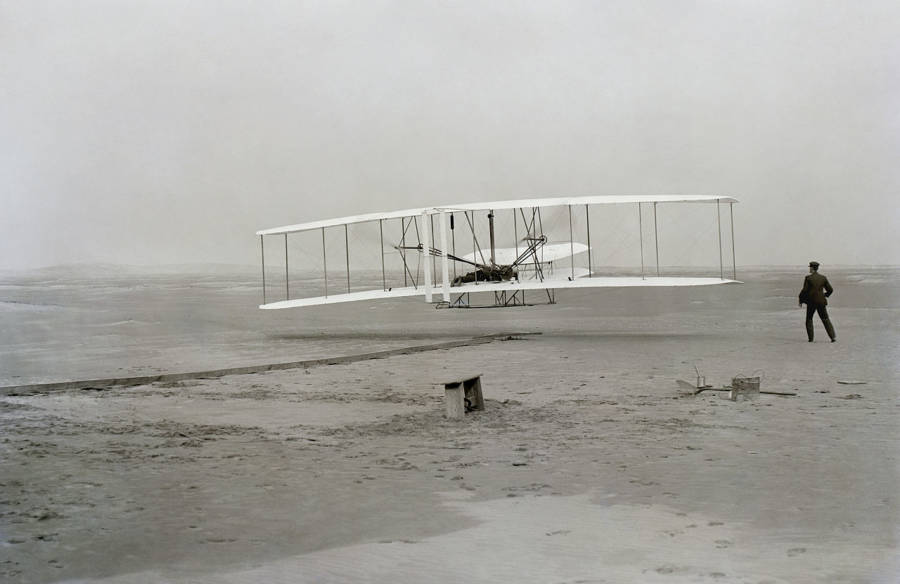 John T. Daniels/Library of Congress
---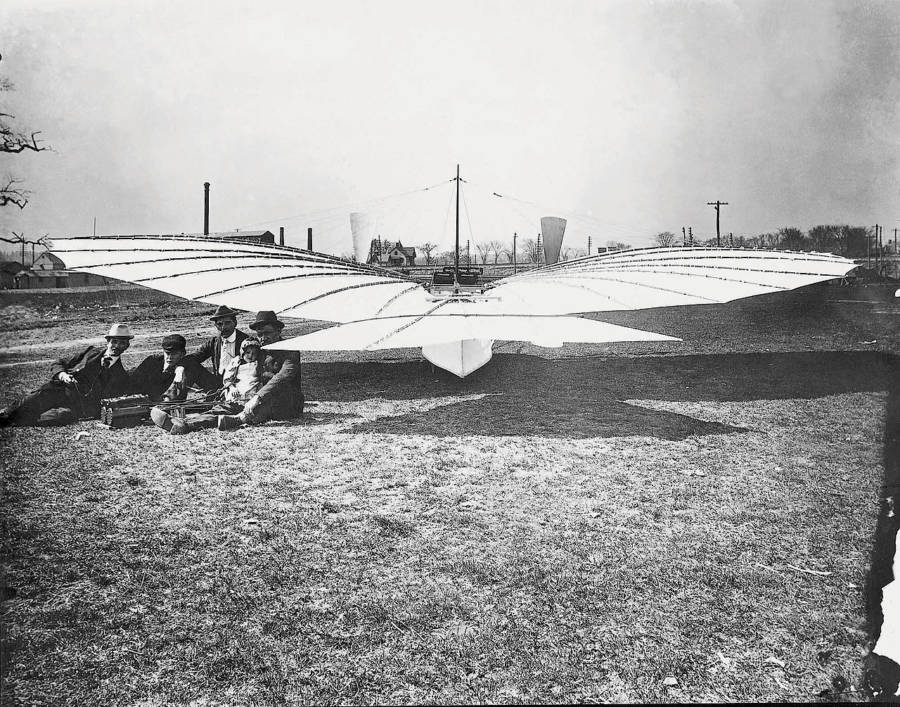 Valerian Gribayedoff/Wikimedia Commons
---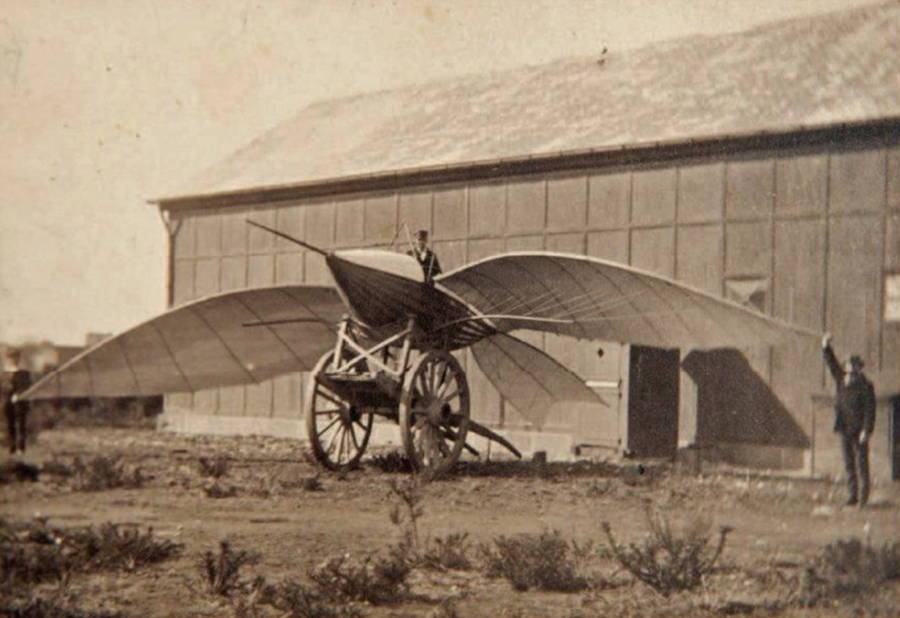 ---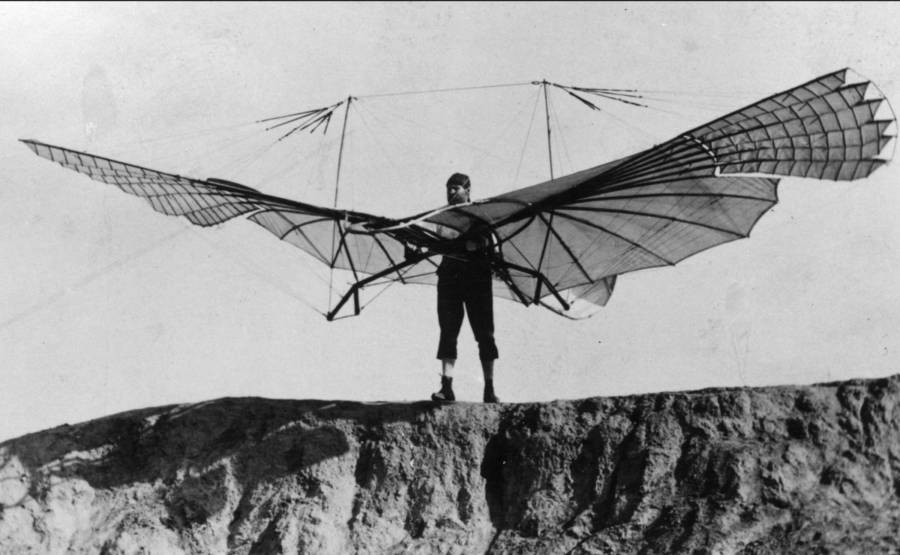 Ottomar Anschütz/Lilienthal Museum/Wikimedia Commons
---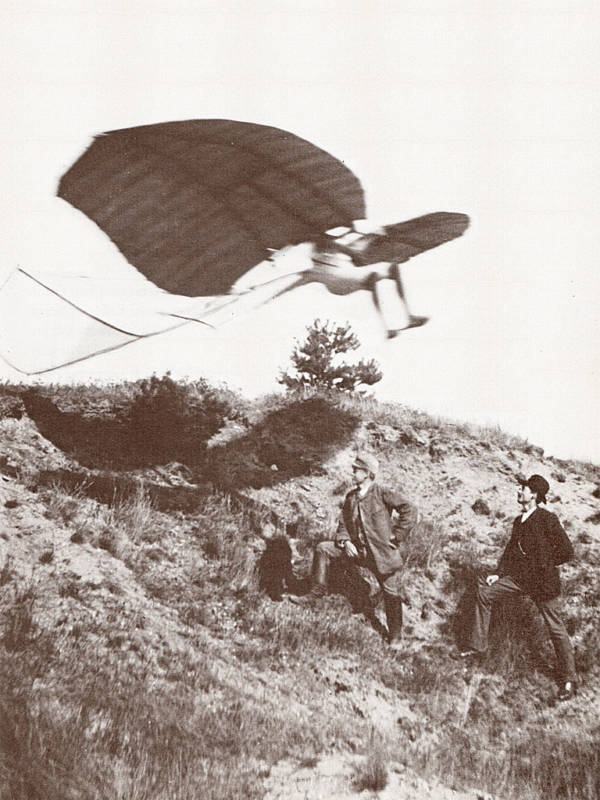 Carl Kassner/Wikimedia Commons
---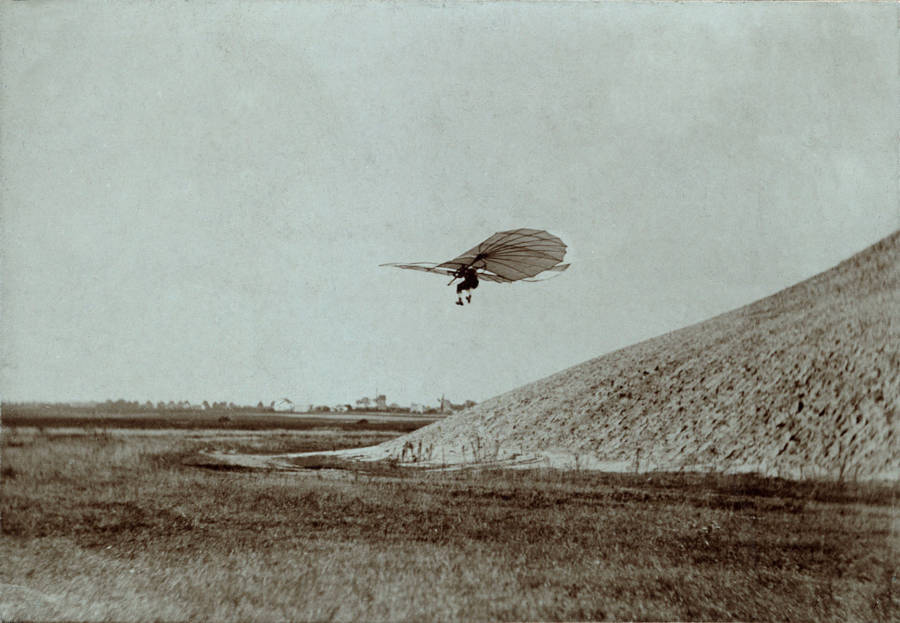 ---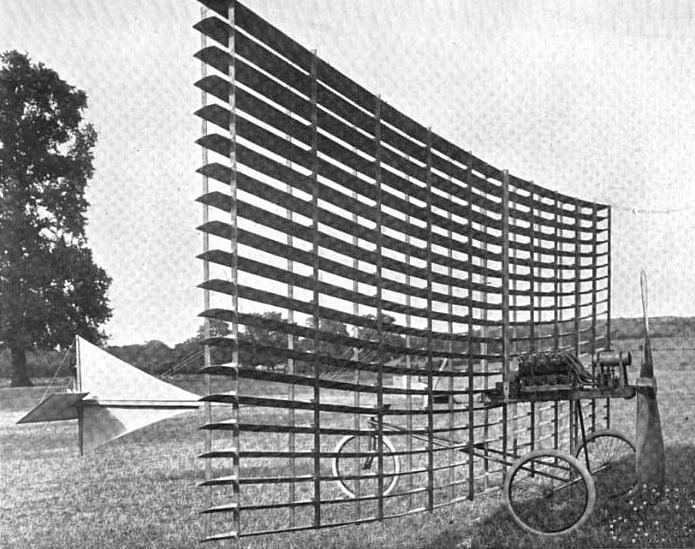 ---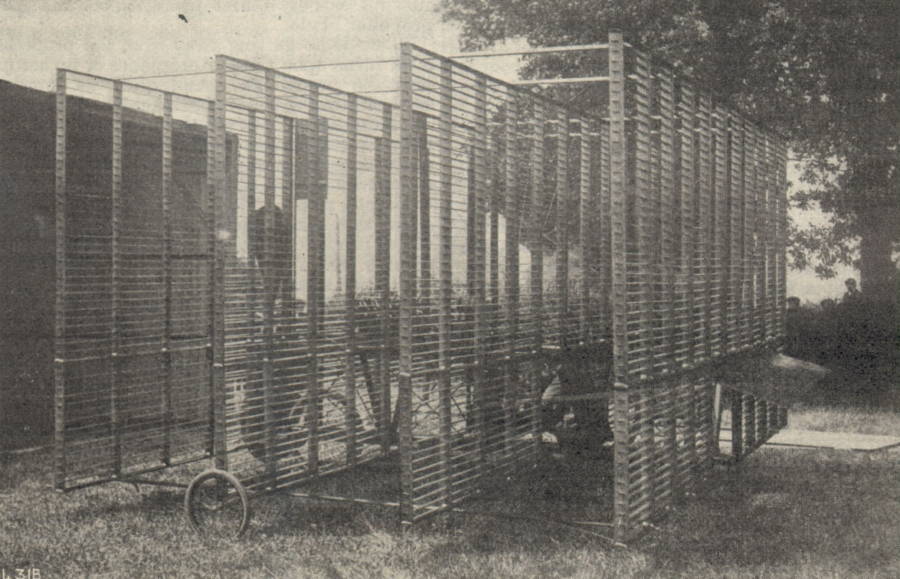 ---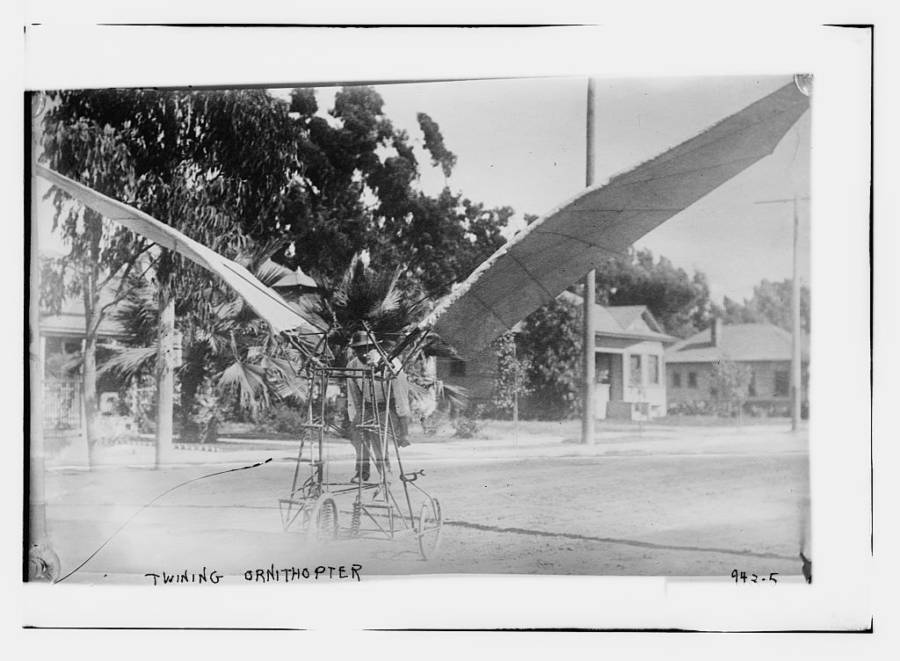 Bain News Service/Library of Congress
---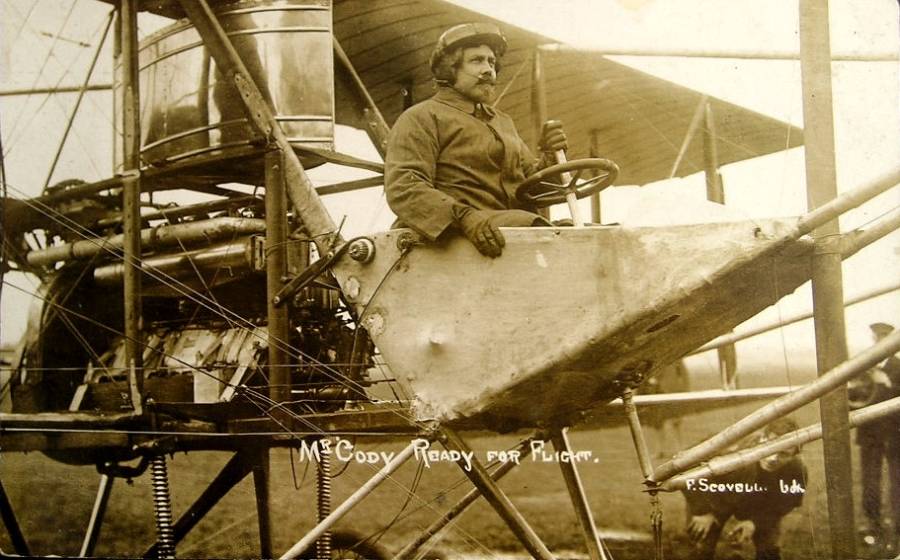 ---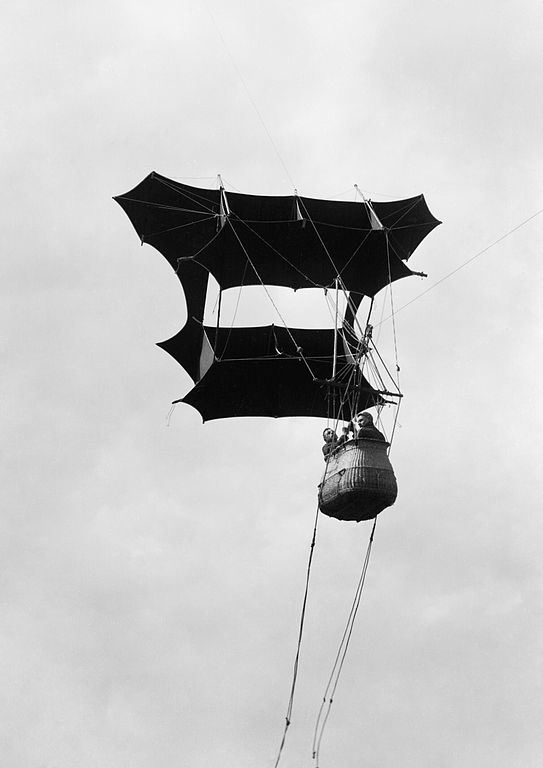 Royal Engineers/Imperial War Museums/Wikimedia Commons
---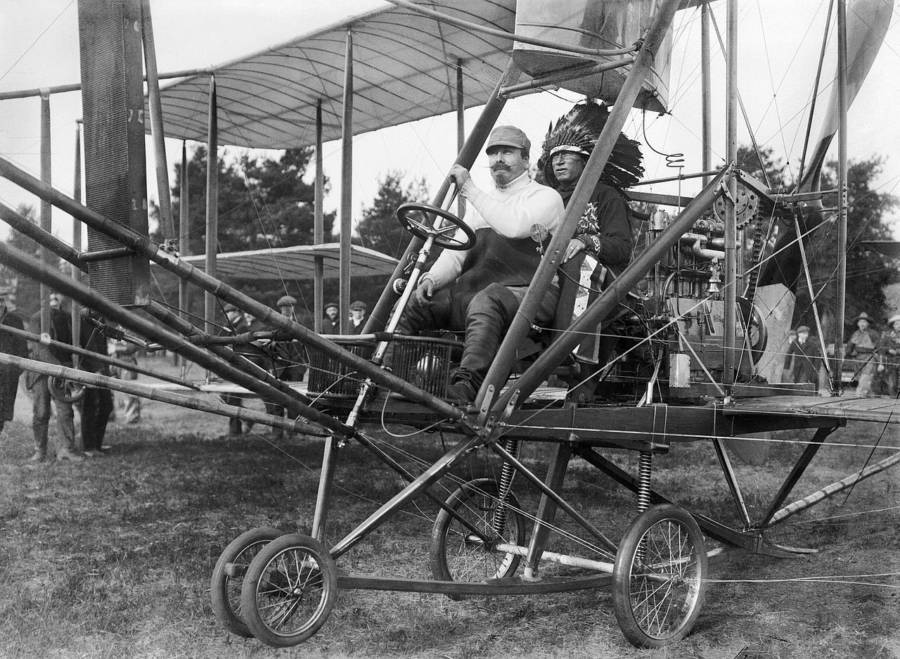 Imperial War Museums/Wikimedia Commons
---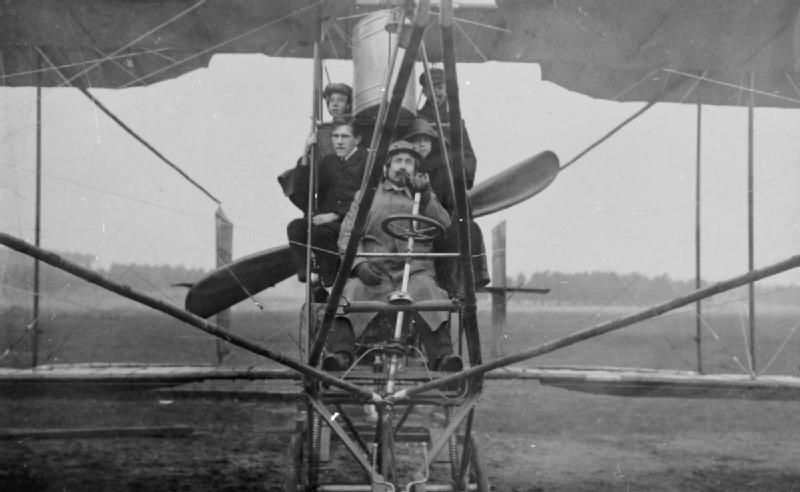 Royal Engineers/Imperial War Museums/Wikimedia Commons
---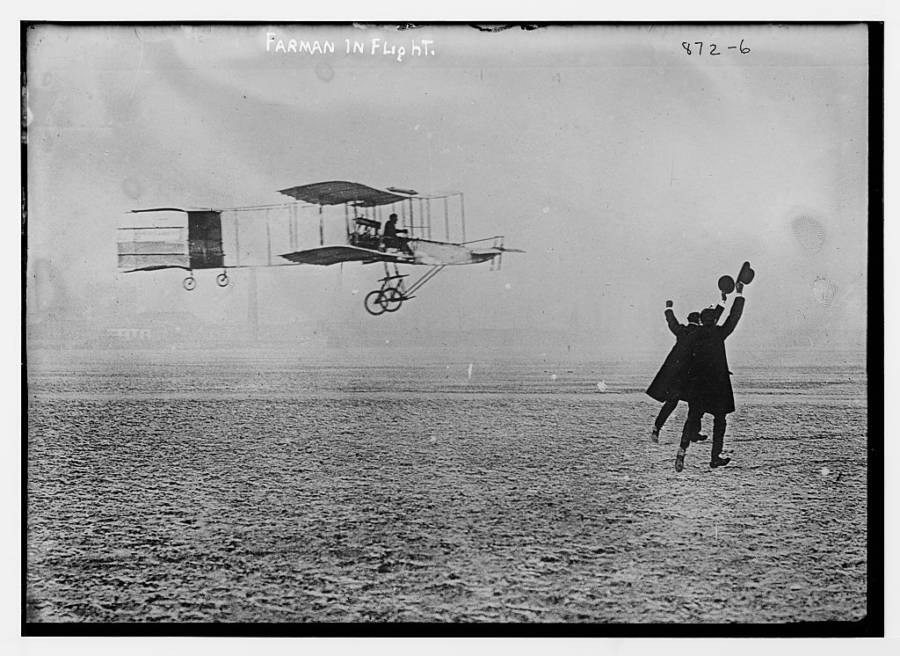 Bain News Service/Library of Congress
---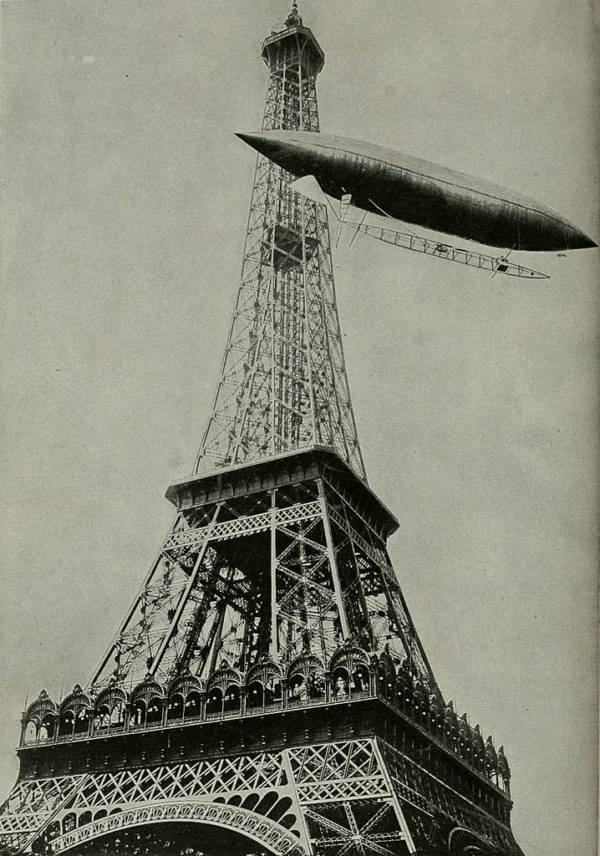 ---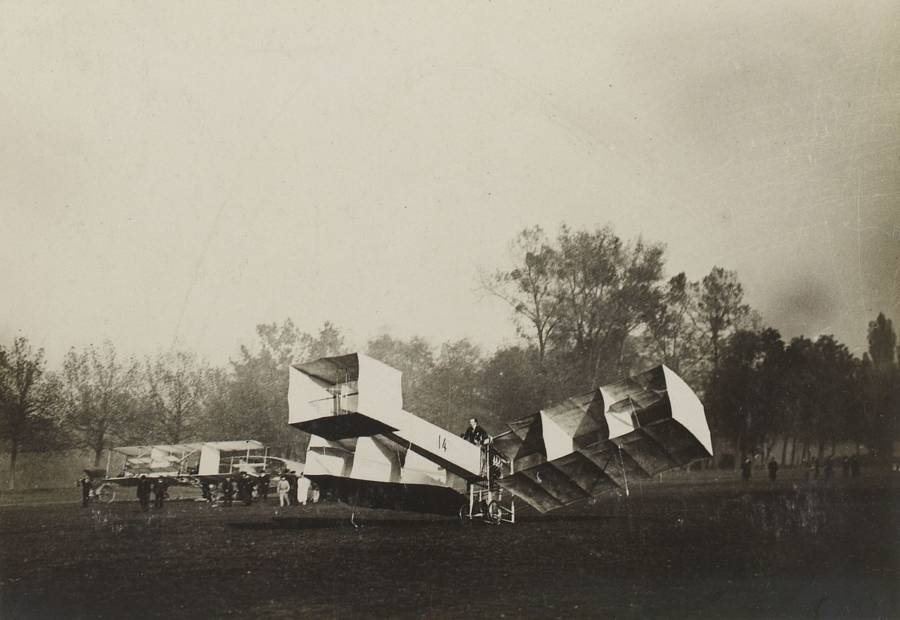 Gallica/Wikimedia Commons
---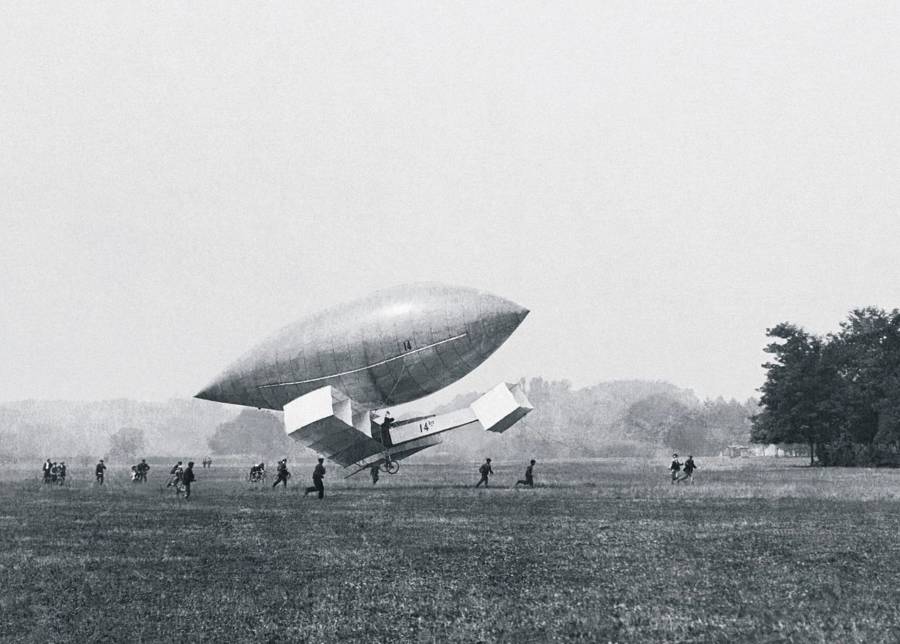 ---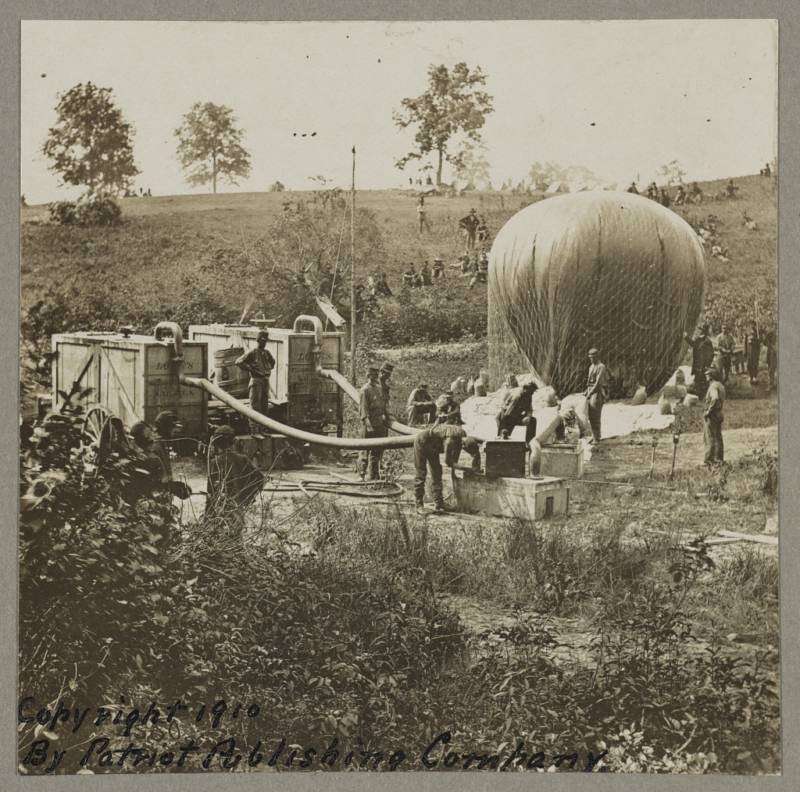 Mathew Brady/Library of Congress
---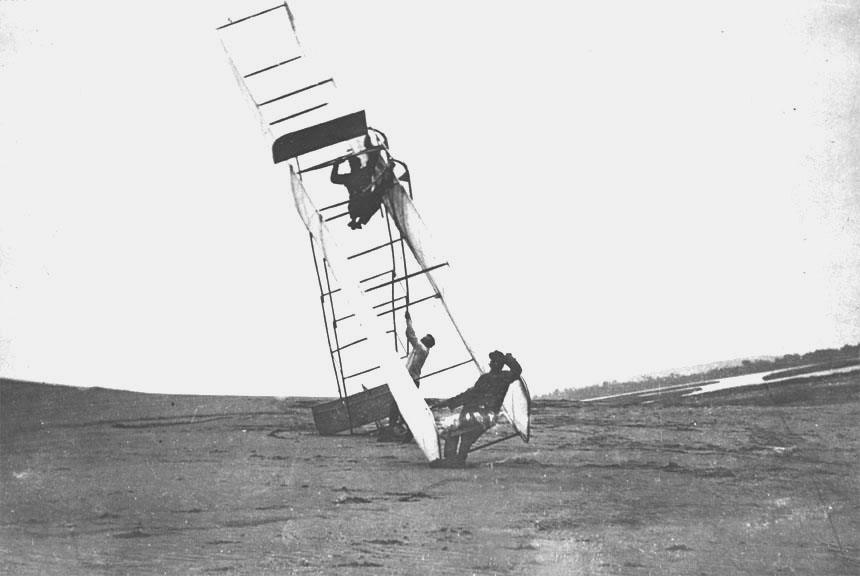 U.S. Air Force/Wikimedia Commons
---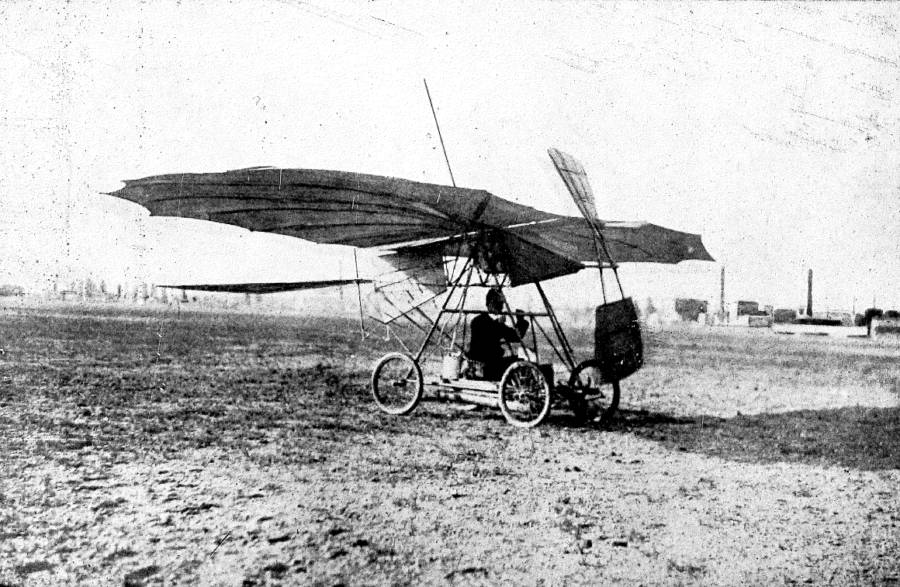 ---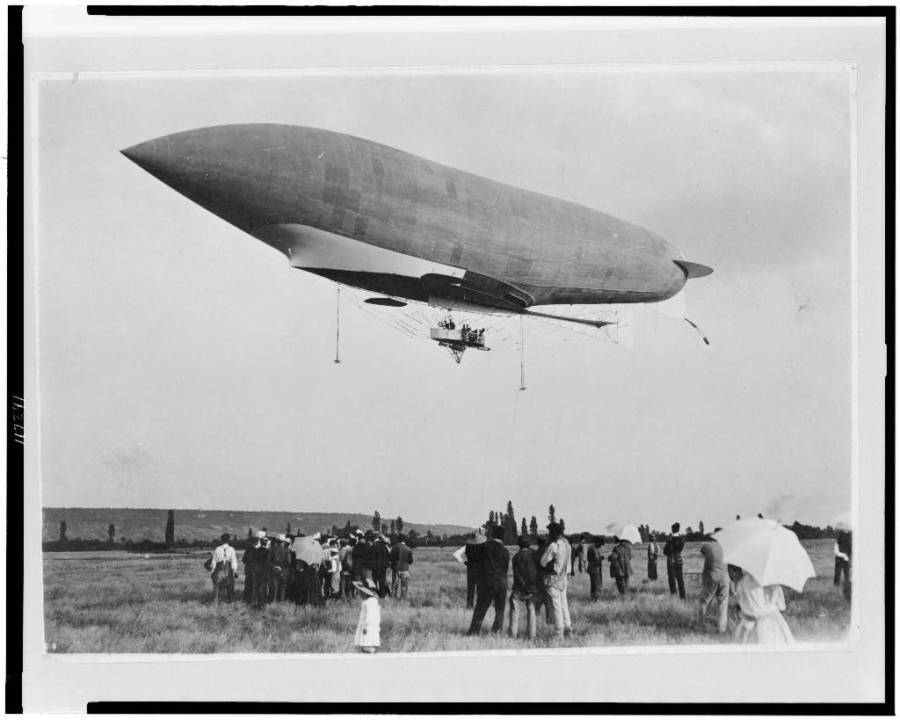 ---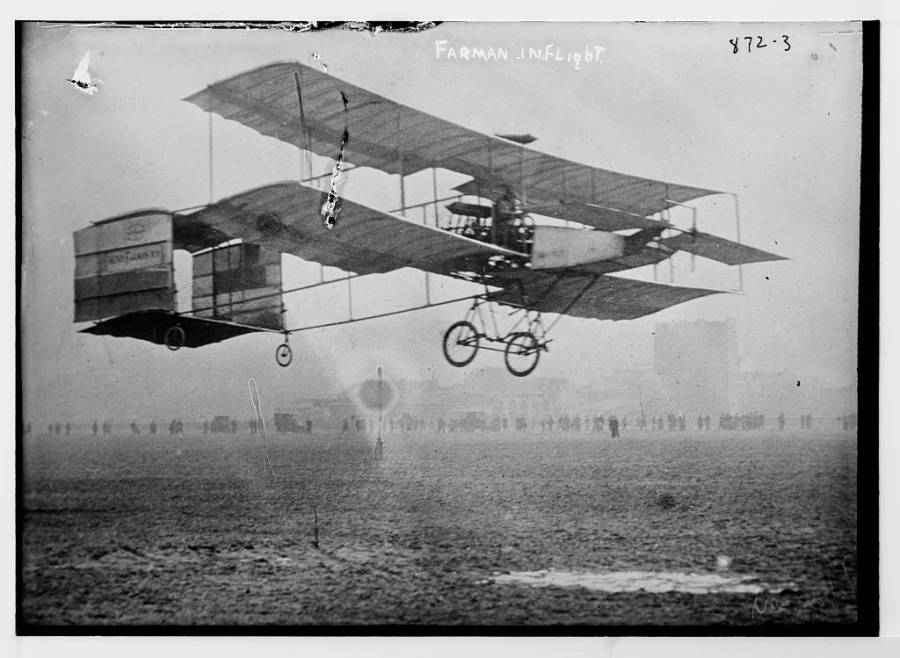 Bain News Service/Library of Congress
---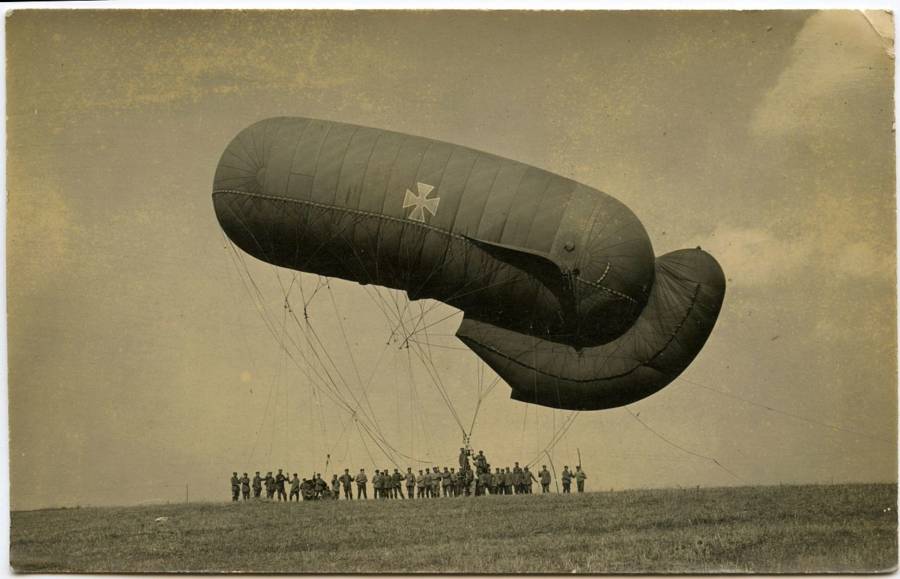 Europeana/Wikimedia Commons
---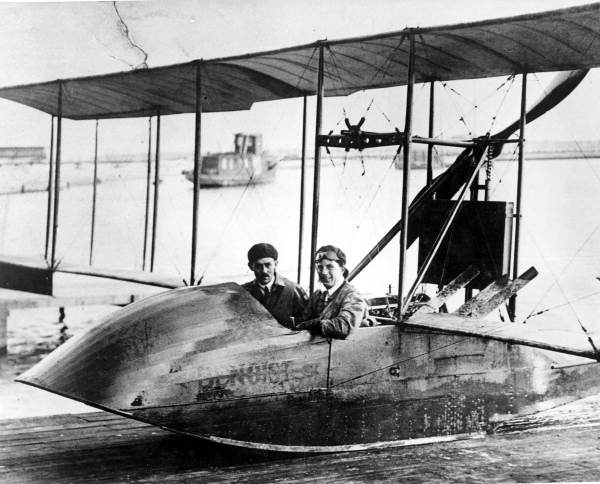 ---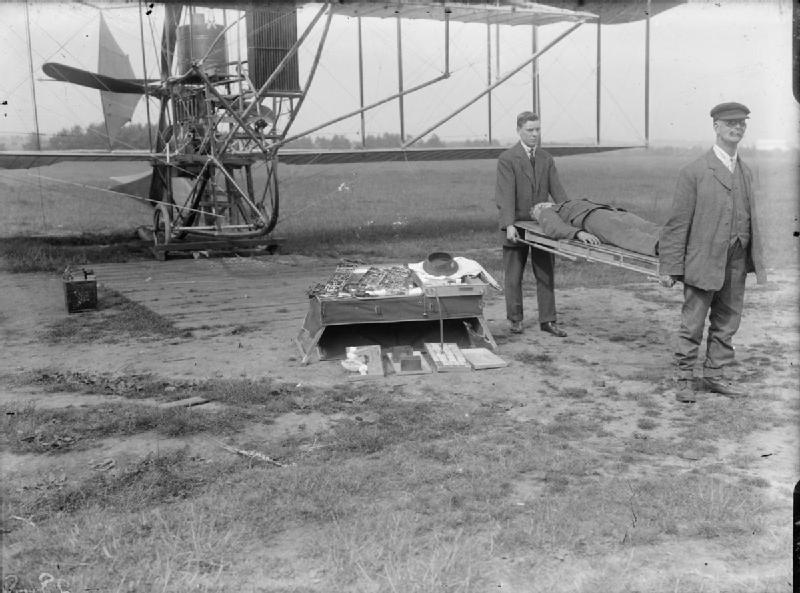 Royal Engineers/Imperial War Museums/Wikimedia Commons
---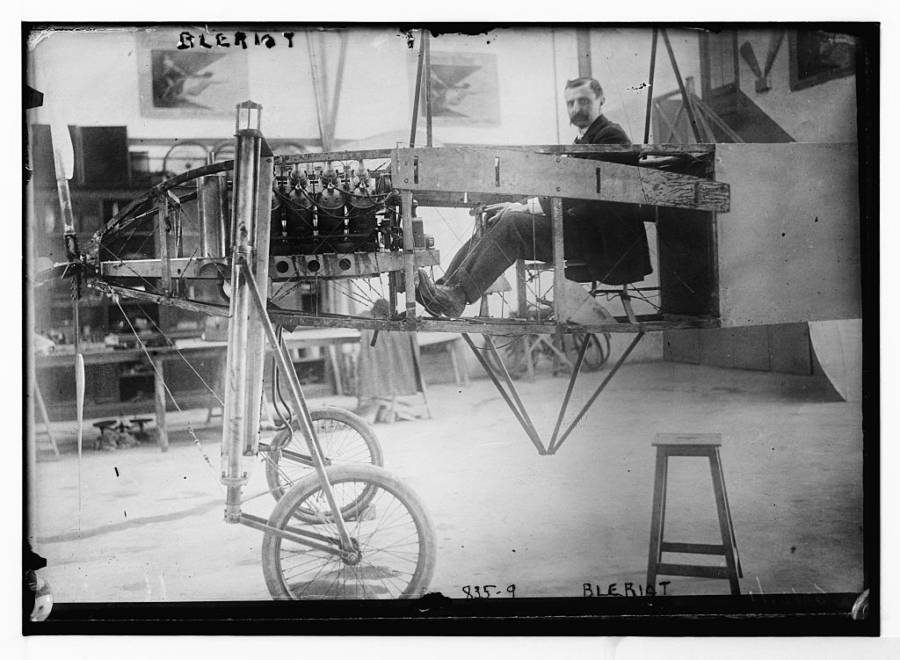 Bain News Service/Library of Congress
---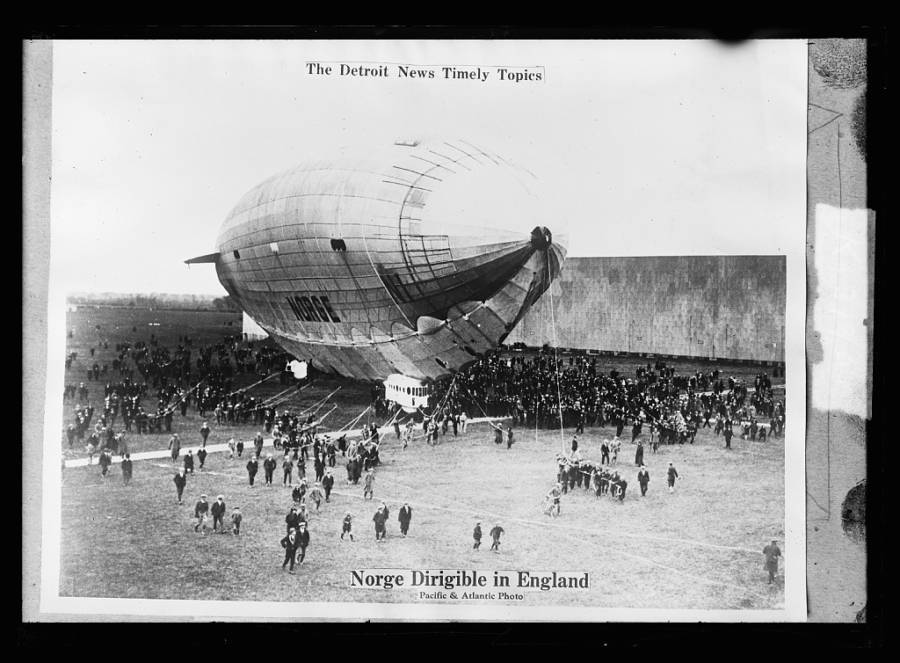 Pacific and Atlantic Photos, Inc./Detroit Publishing Co./Library of Congress
---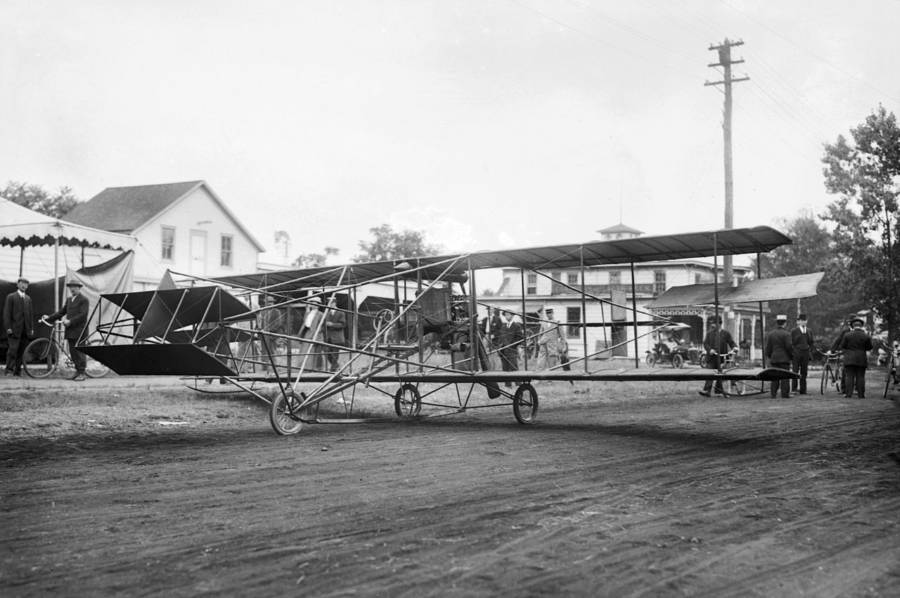 Bain News Service/Library of Congress
---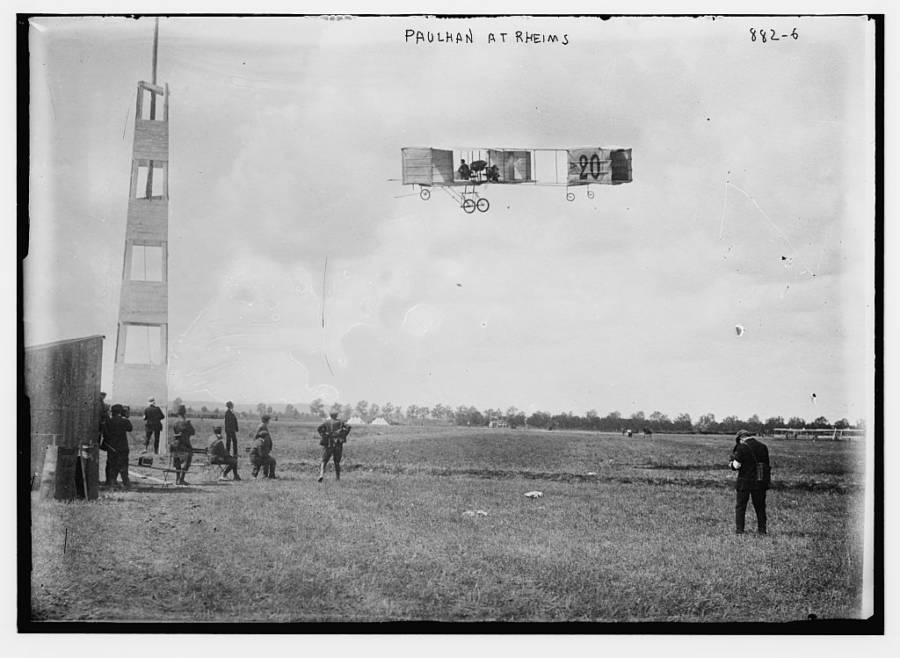 Bain News Service/Library of Congress
---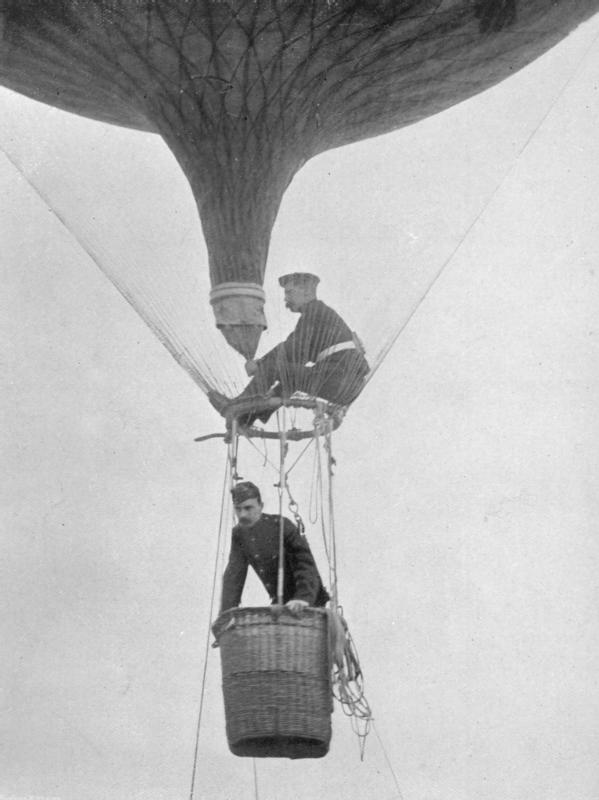 Imperial War Museums/Wikimedia Commons
---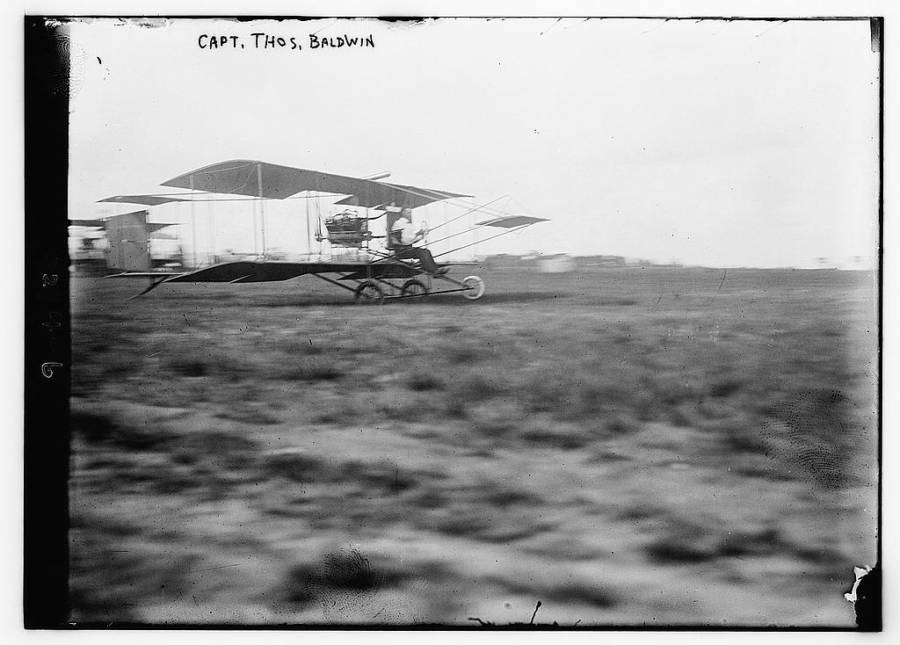 Bain News Service/Library of Congress
---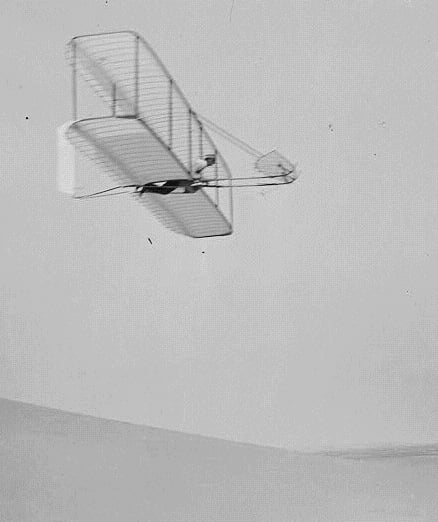 ---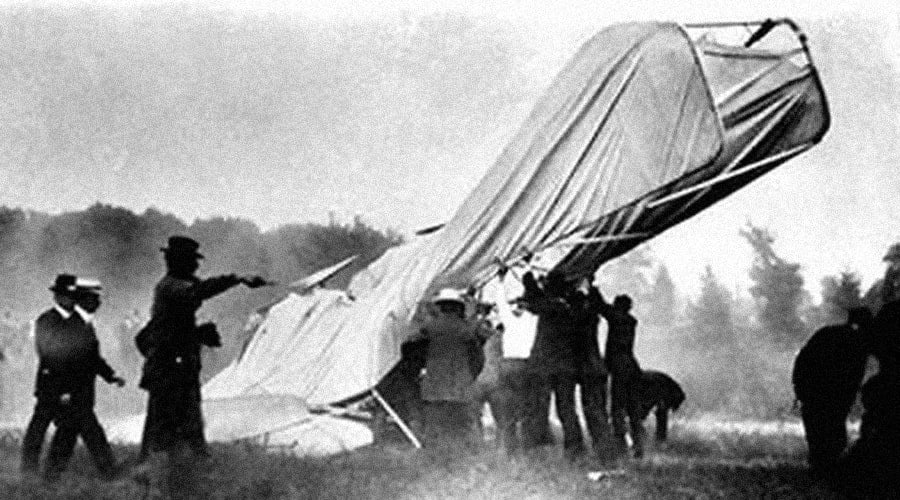 C.H. Claudy/U.S. National Archives/Wikimedia Commons
---
After the Wright brothers made the first sustained and controlled flight of a heavier-than-air craft near Kitty Hawk, North Carolina on December 17, 1903, humanity's race to the skies hardly ended. Quite the contrary, it heated up more than ever.
In the wake of the brothers' breakthrough — not unlike the years before as well — dozens of daredevil pilots, engineers, and manufacturers tried out hundreds of methods to put humans in the air. There were gliders, wingsuits, balloons, airships, flying darts, and even stranger contraptions whose names can hardly explain their functions.
Many of these attempts went nowhere — rough drafts left on the scrapheap of history. But plenty of them contributed to the methods of flight we take for granted today.
So while we may now have little fascination left with flight, the photos above will take you back to a freewheeling time when "pilots" and "airplanes" were "aviators" and "flying machines," when flight was still shiny and new, when simply taking off and landing was anything but a sure thing.
---
Fascinated by this look at vintage flying machines? Next, see which legendary innovators join the Wright brothers among famous inventors who don't actually deserve credit for their most famous breakthrough. Then, take flight beyond our atmosphere and have a look at some vintage NASA photos from the glory days of space travel.