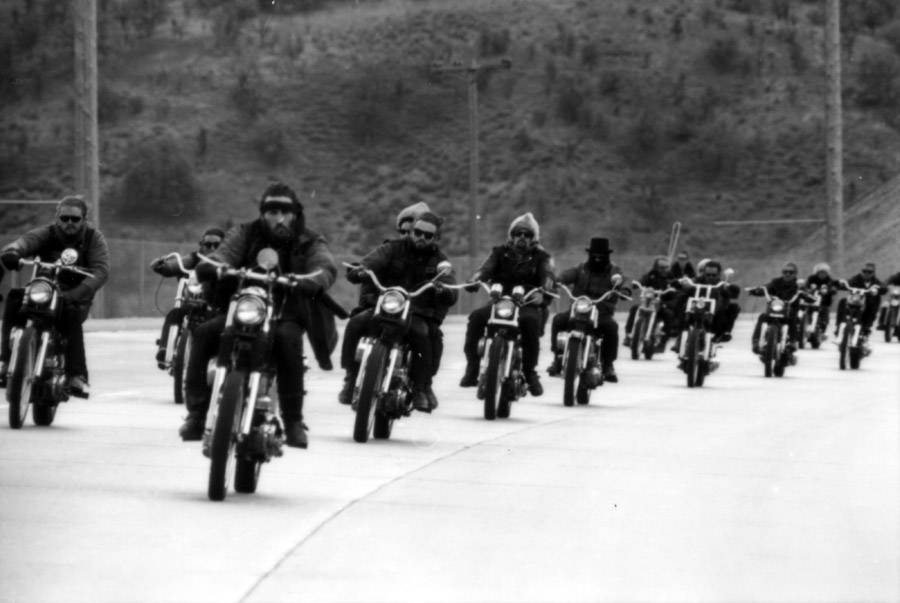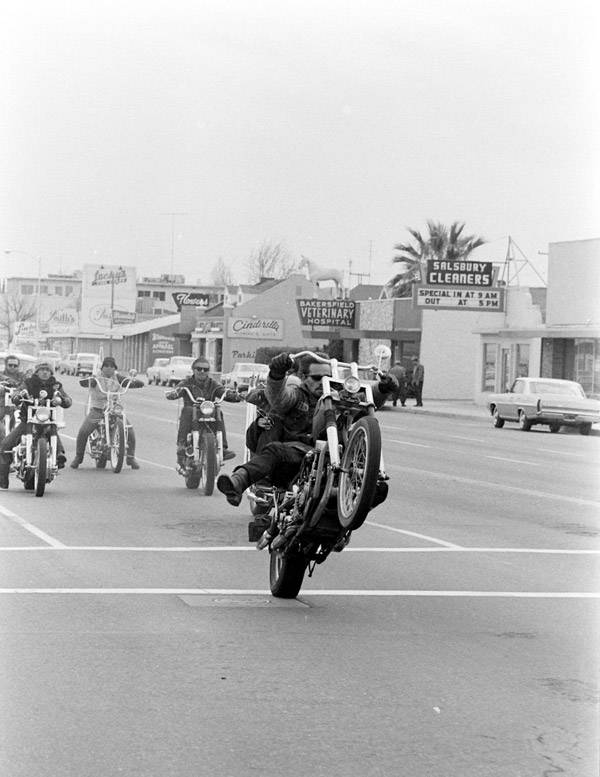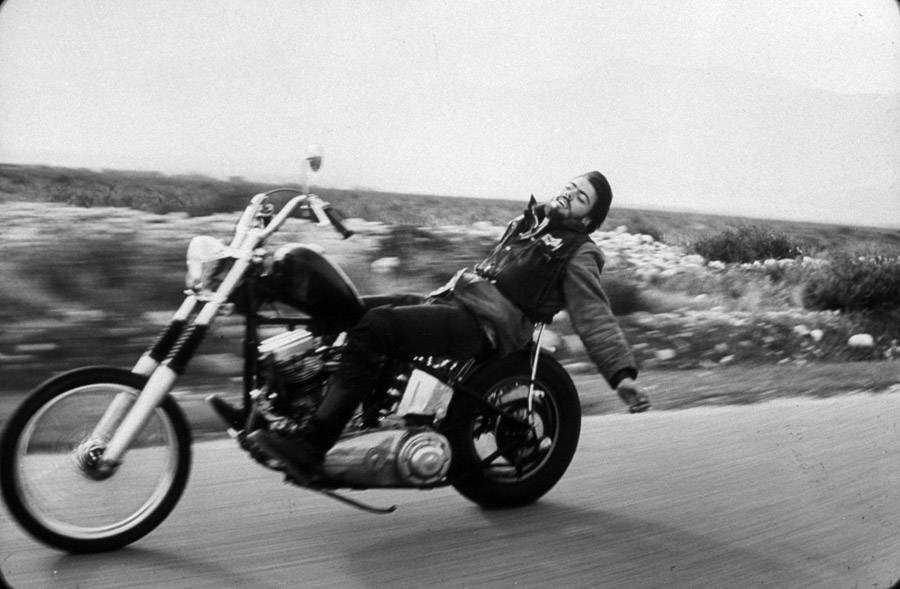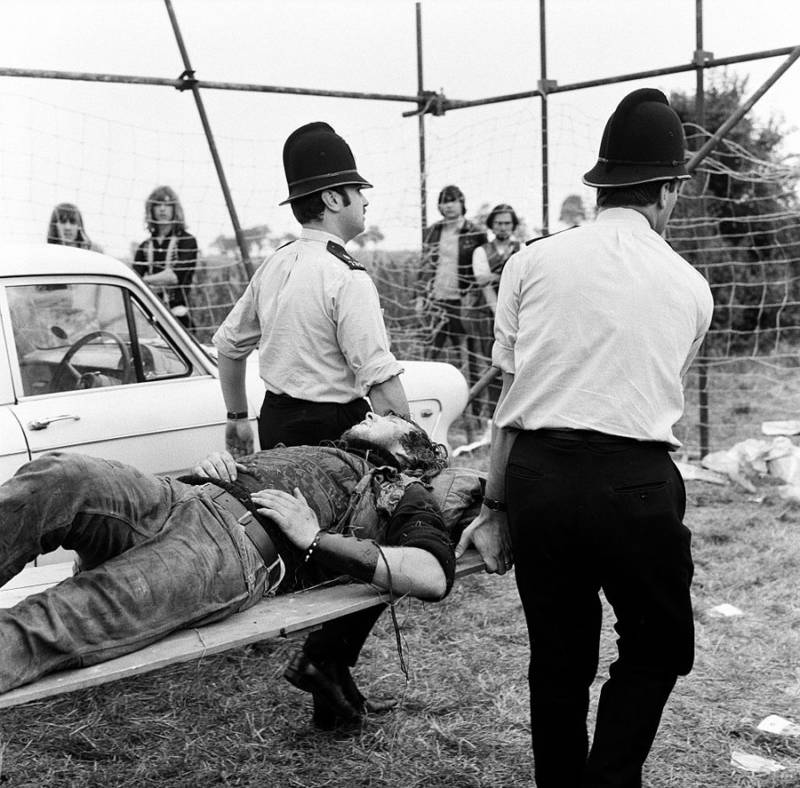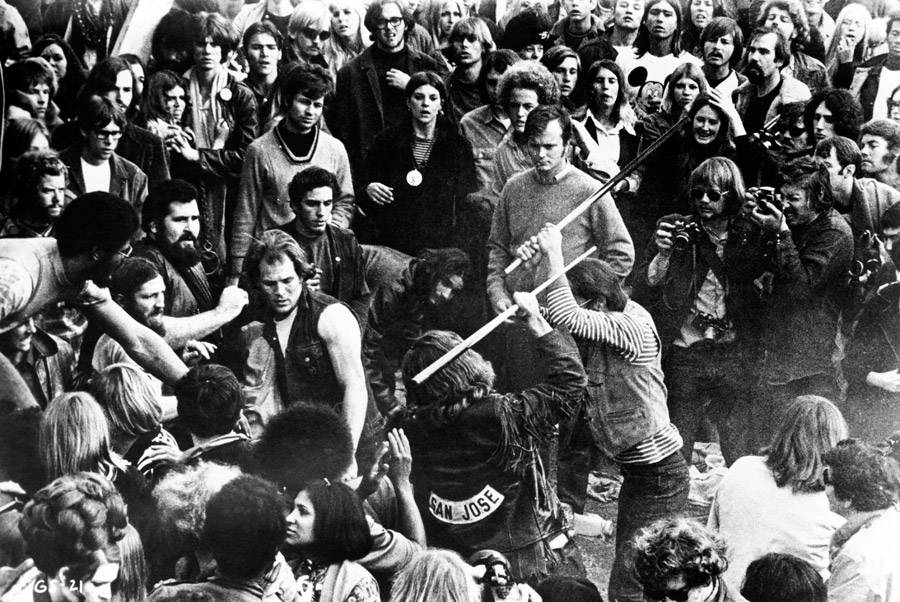 Bill Ray/Contributor/Getty Images
Bill Ray/The LIFE Picture Collection/Getty Images
Bill Ray/The LIFE Picture Collection/Getty Images
Sunday Mirror/Mirrorpix/Mirrorpix via Getty Images
John Springer Collection/CORBIS/Corbis via Getty Images
Bill Ray/The LIFE Picture Collection/Getty Images
Bill Ray/The LIFE Picture Collection/Getty Images
Bettmann/ContributorGetty Images
Bettmann/Contributor/Getty Images
Bill Ray/The LIFE Picture Collection/Getty Images
Bill Ray/Time Life Pictures/Getty Images
Bettmann/ContributorGetty Images
Bettmann/ContributorGetty Images
Bill Ray/The LIFE Picture Collection/Getty Images
American International Pictures/Getty Images
Bill Ray/Time Life Pictures/Getty Images
Hans G. Lehmann/ullstein bild via Getty Images
Bill Ray/The LIFE Picture Collection/Getty Images
Robert Rosamilio/NY Daily News Archive via Getty Images
Bettmann/ContributorGetty Images
Fairfax Media/Fairfax Media via Getty Images
Fairfax Media/Fairfax Media via Getty Images
Fairfax Media/Fairfax Media via Getty Images
Bill Ray/The LIFE Picture Collection/Getty Images
Bill Ray/Contributor/Getty Images
Bill Ray/Time Life Pictures/Getty Images
Since at least the 1960s, with the publication of Hunter S. Thompson's Hell's Angels: The Strange and Terrible Saga of the Outlaw Motorcycle Gangs, Americans have been both fascinated and terrified by the leather-clad mystery surrounding outlaw biker gangs.
First springing up at the end of World War II, the motorcycle club and particularly the outlaw motorcycle club, is a purely American entity. These newly formed clubs often served as a way for American veterans who longed for the camaraderie of the military to connect with a group of like-minded men and forge a new brotherhood.
Today, while there are hundreds of different motorcycle clubs around the world, the ones that fall into the category of "outlaw" clubs are those that are not sanctioned by the American Motorcyclist Association. These outlaw biker gangs don't abide by the AMA's rules, instead choosing to follow their own bylaws -- and often ignoring the laws that the rest of society has agreed to follow.
The AMA has said that 99 percent of motorcycle enthusiasts are law-abiding citizens, implying that one percent are outlaws. Many outlaw groups such as the Hells Angels, Mongols, Outlaws, 69ers, Bandidos, and Gypsy Jokers have embraced this label, often sporting the "1%" tattoos or patches on their cuts (vests).
The culture of these outlaw biker gangs varies from club to club, with some being highly segregated by race and others welcoming multiple races among their ranks. For example, the Bandidos, a club originally formed in Texas but now operating worldwide, is mostly made up of both white and Hispanic members. In almost all one-percenter clubs, however, women are not allowed to become full-patched members and often have second-class status.
Criminal activities among outlaw biker gangs make up a rather small portion of gang-related activity in the U.S. -- only about 2.5 percent, according to the FBI. Even still, incidents like the Waco shootout of 2015, which left nine dead, serve as a reminder of just how fearsome these outlaw biker gangs can be.
---
After this look at outlaw biker gangs, dive deeper into the gangland underworld with a look at the most brutal gangs around the world. Then, check out the female gangsters who rose to the top of organized crime.