Everyone seems to agree: the regime in Turkmenistan is rotten. According to Human Rights Watch, the Central Asian nation's 5 million citizens live in one of "the world's most repressive countries." Reporters Without Borders ranks the country as the third most repressive place for journalism, only behind Eritrea and North Korea. The U.S. Department of State recently designated Turkmenistan as a "country of particular concern" for its abysmal record on religious freedom.
A secular democracy in name, Turkmenistan is ruled by the authoritarian President Gurbanguly Berdymukhamedov. He won re-election in 2012 with Saddam Hussein-style support of 97% percent of the electorate and 96% turnout. His petroleum-rich regime regularly arrests dissidents, journalists, and civil society leaders. And time in a Turkmen jail almost always includes abuse and often torture.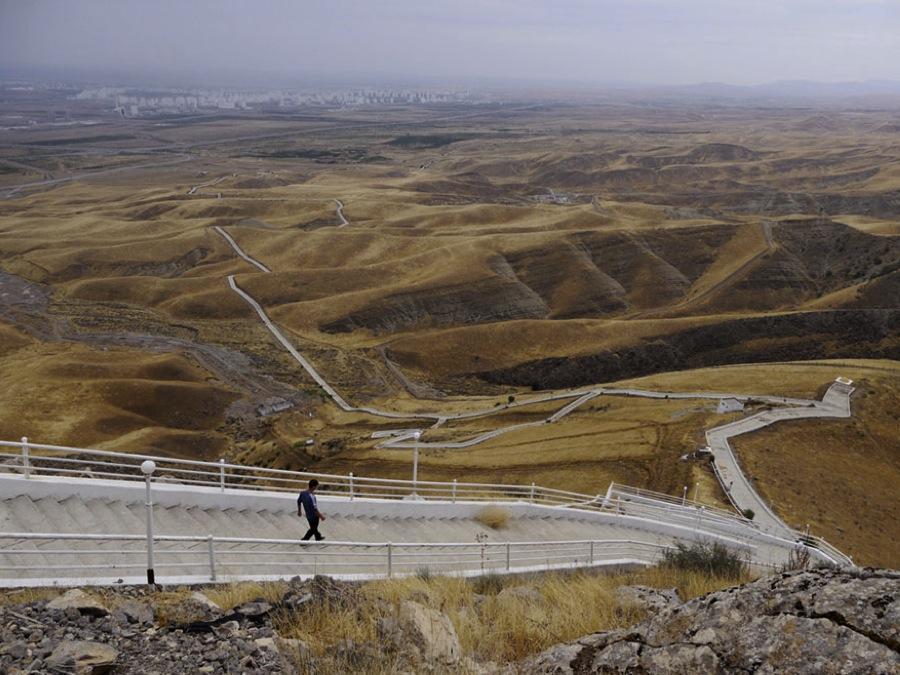 ---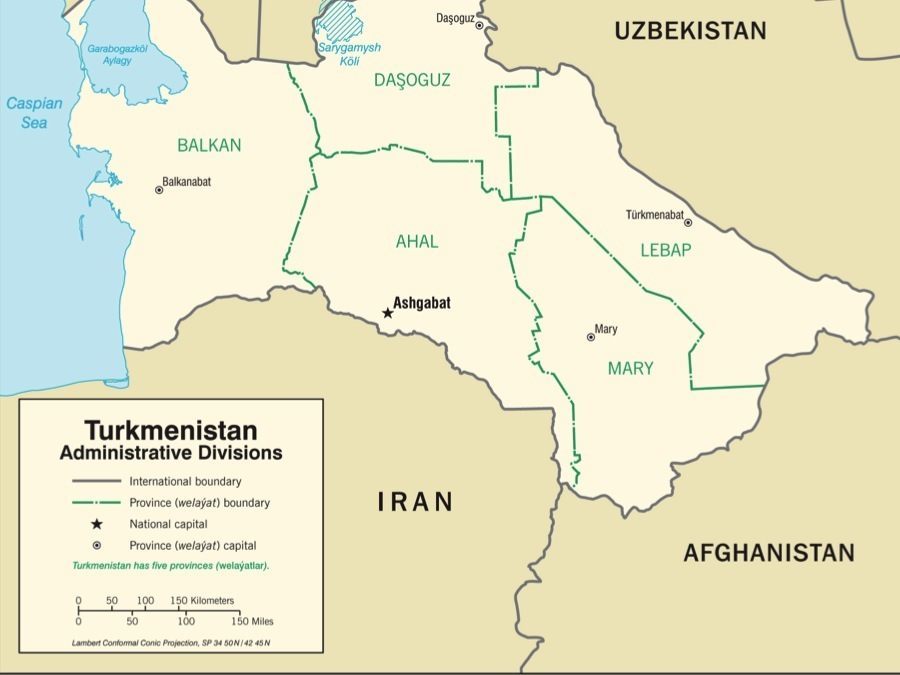 ---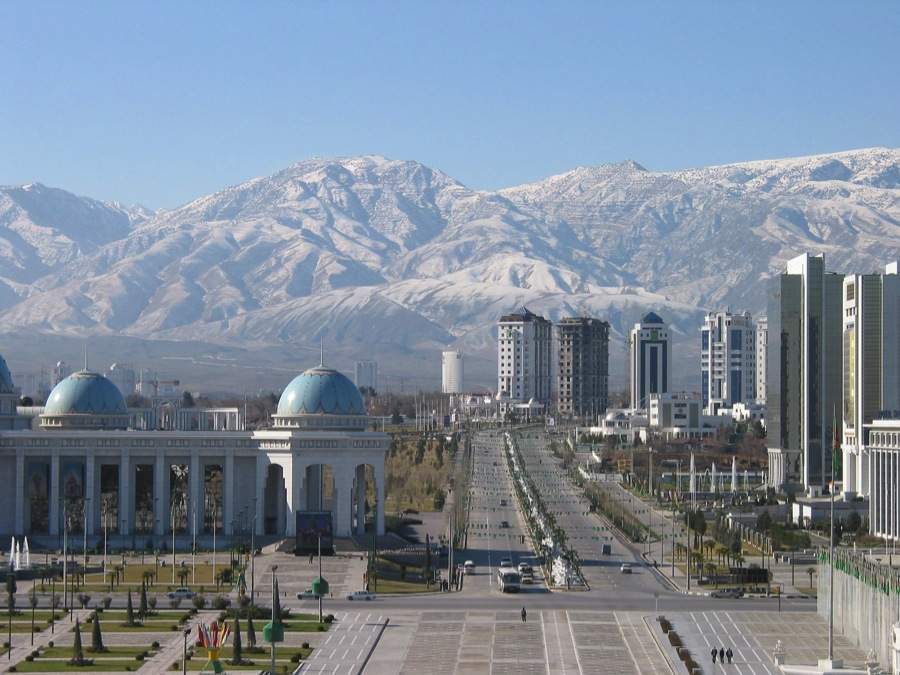 ---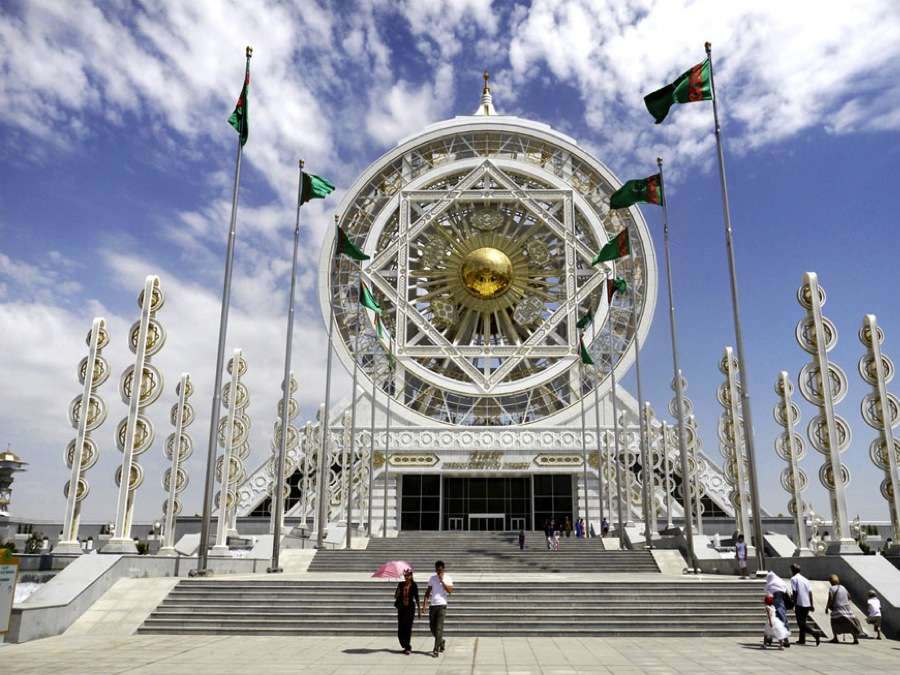 ---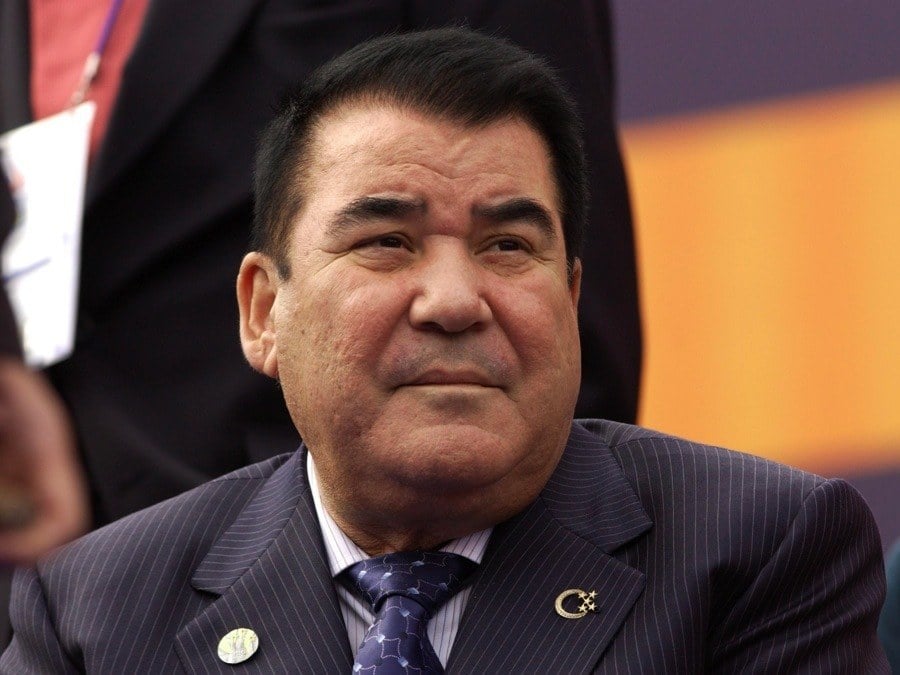 ---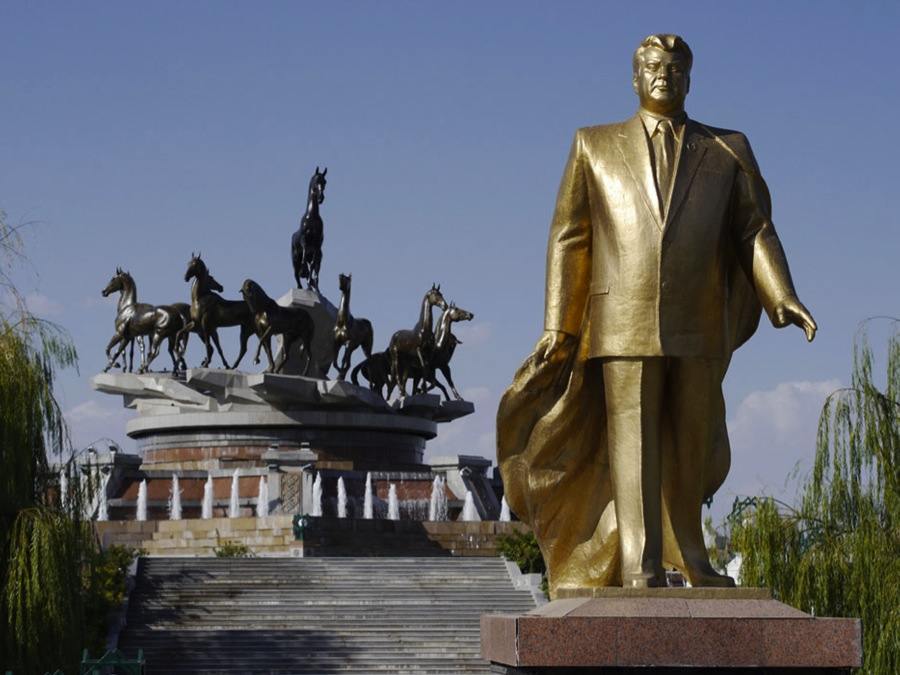 ---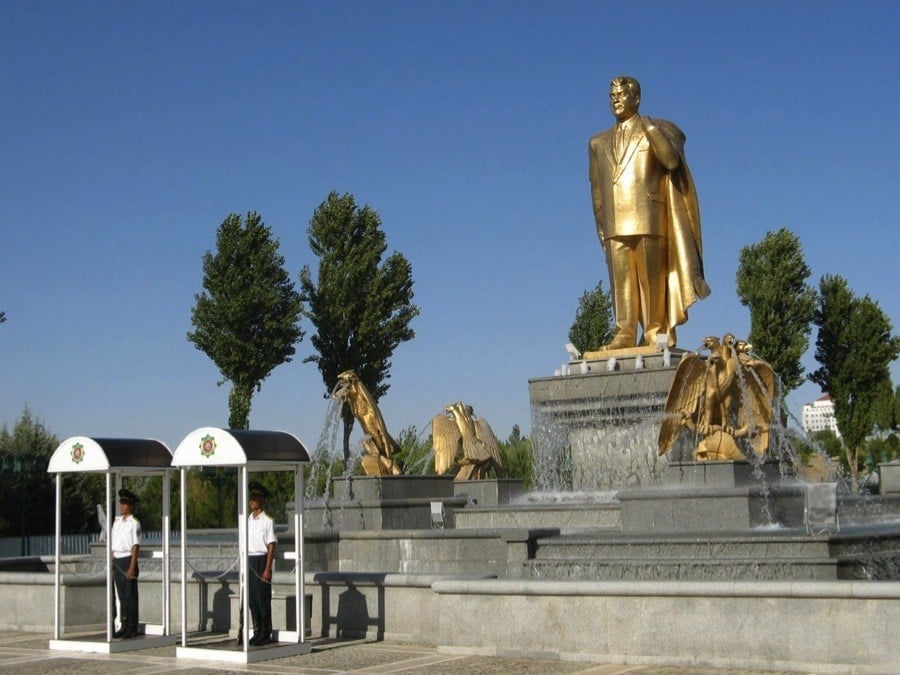 ---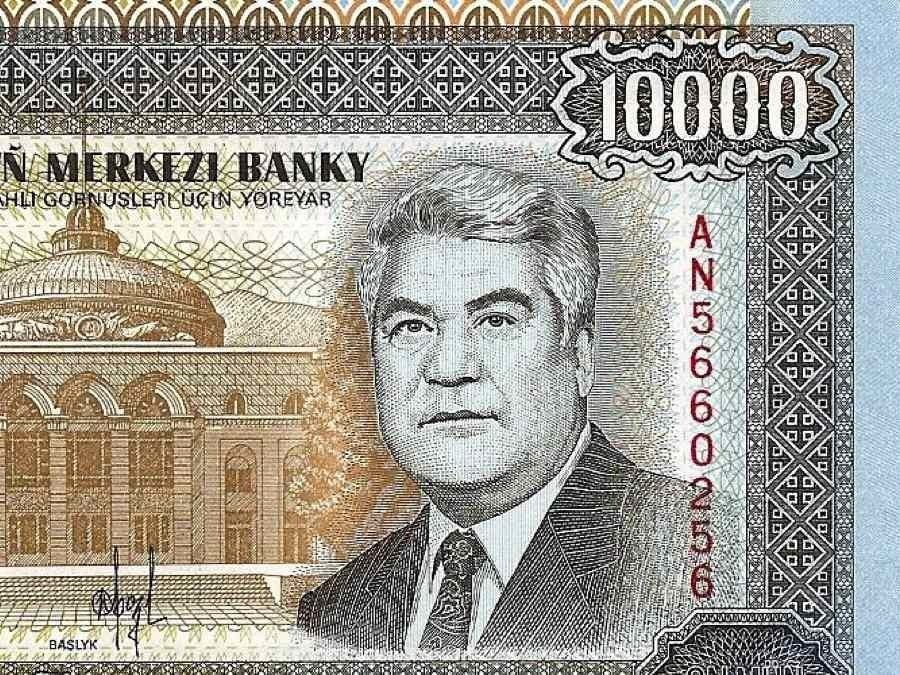 ---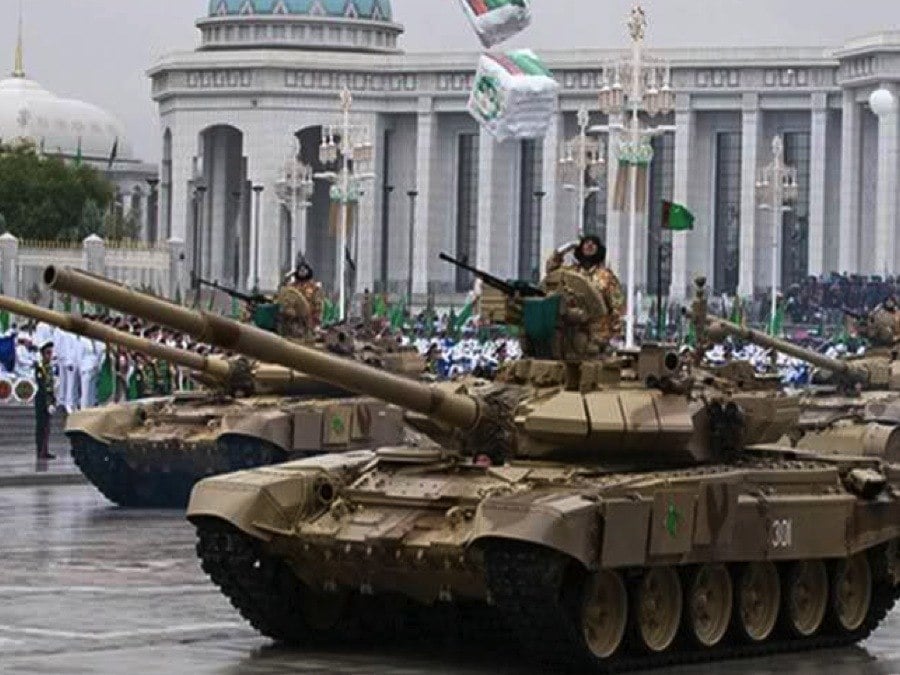 ---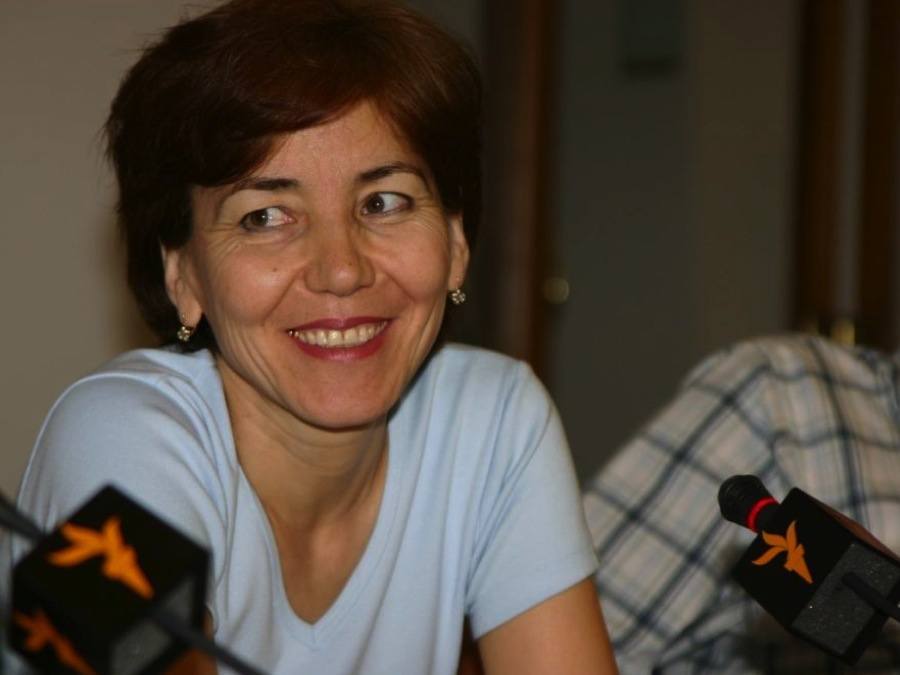 ---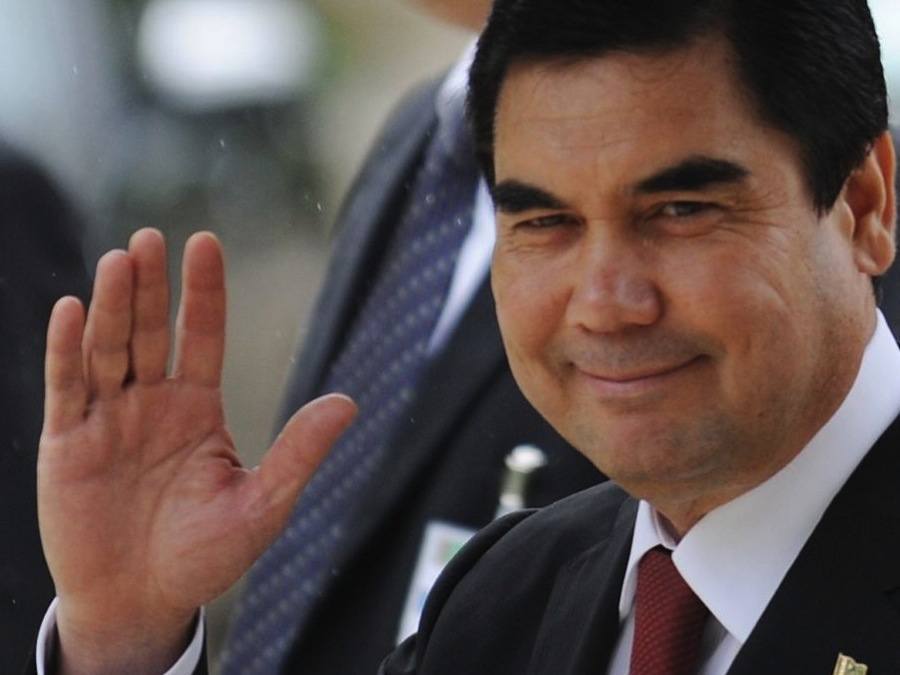 ---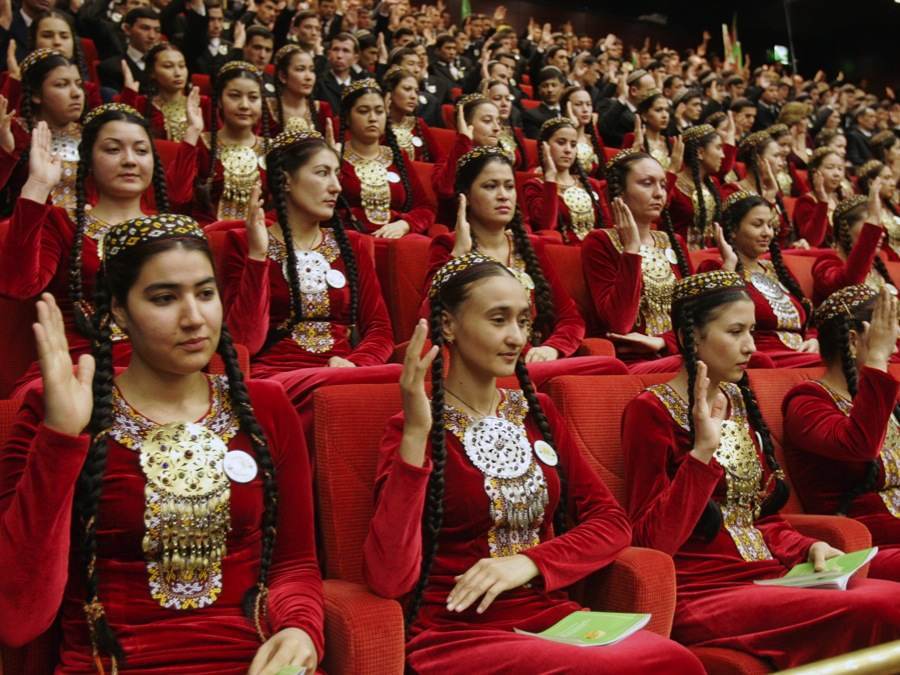 ---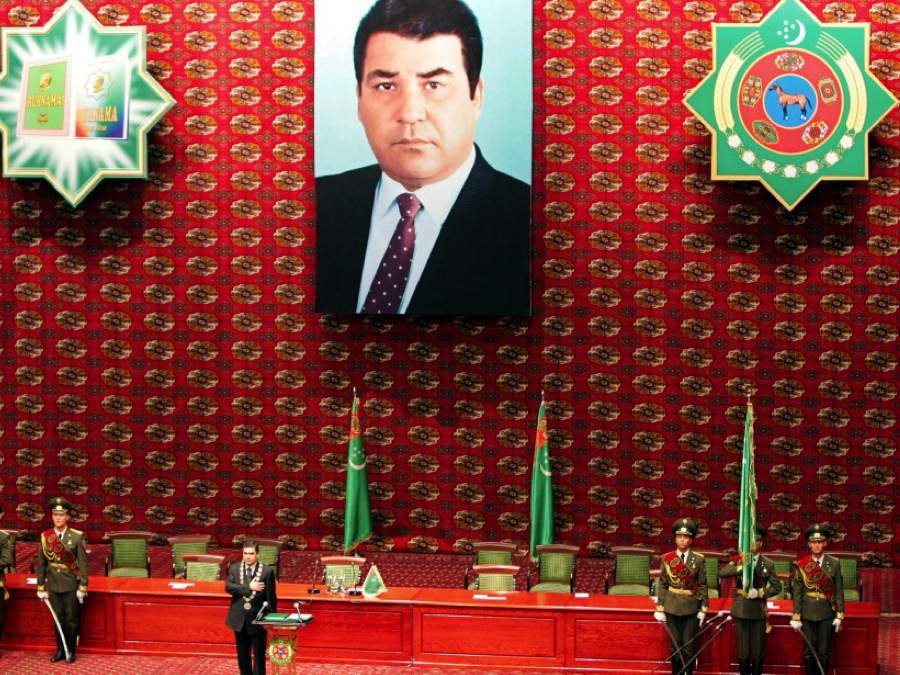 ---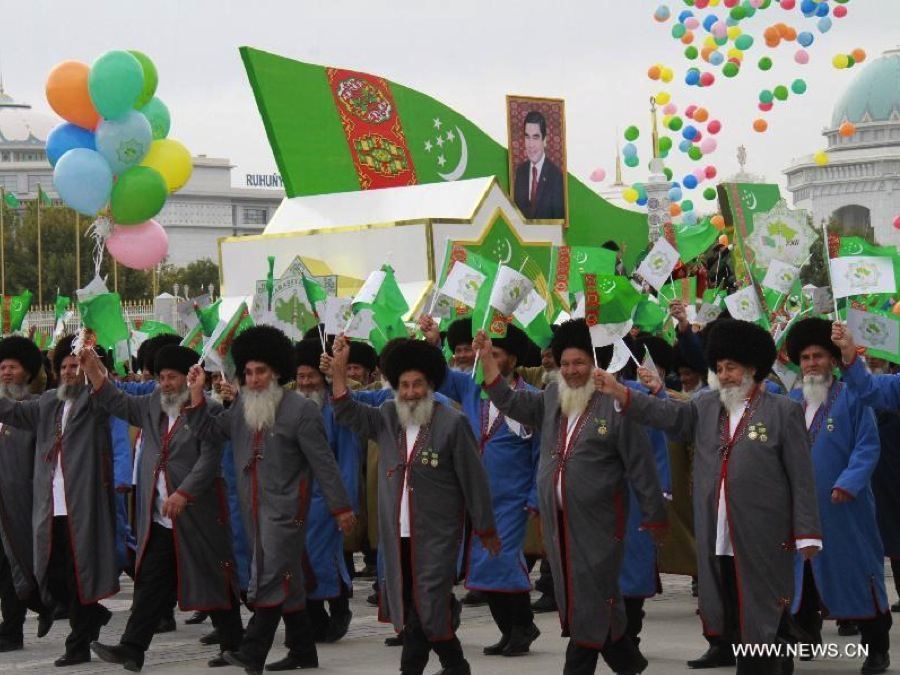 ---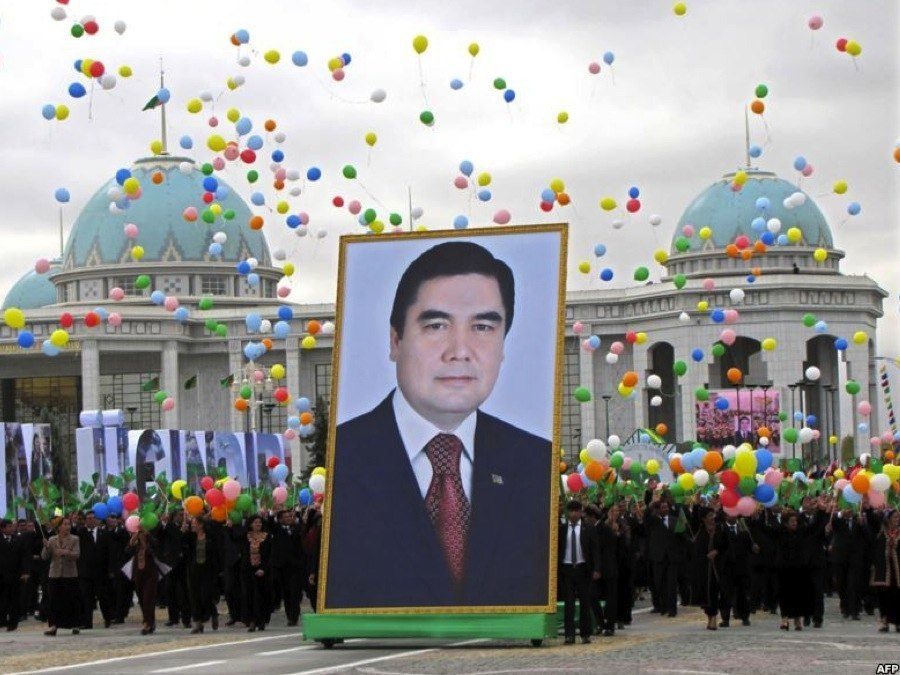 ---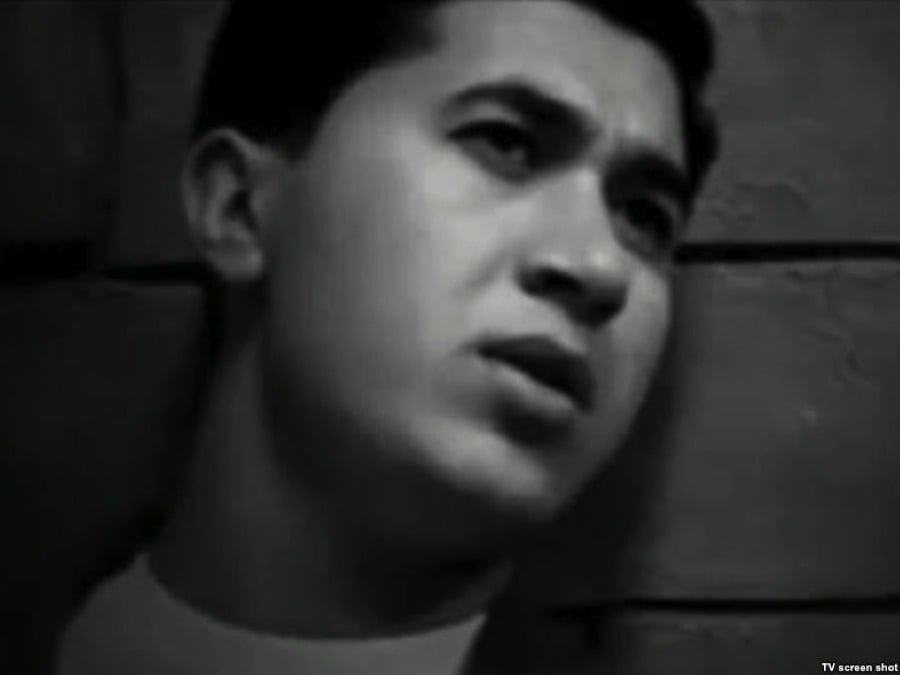 ---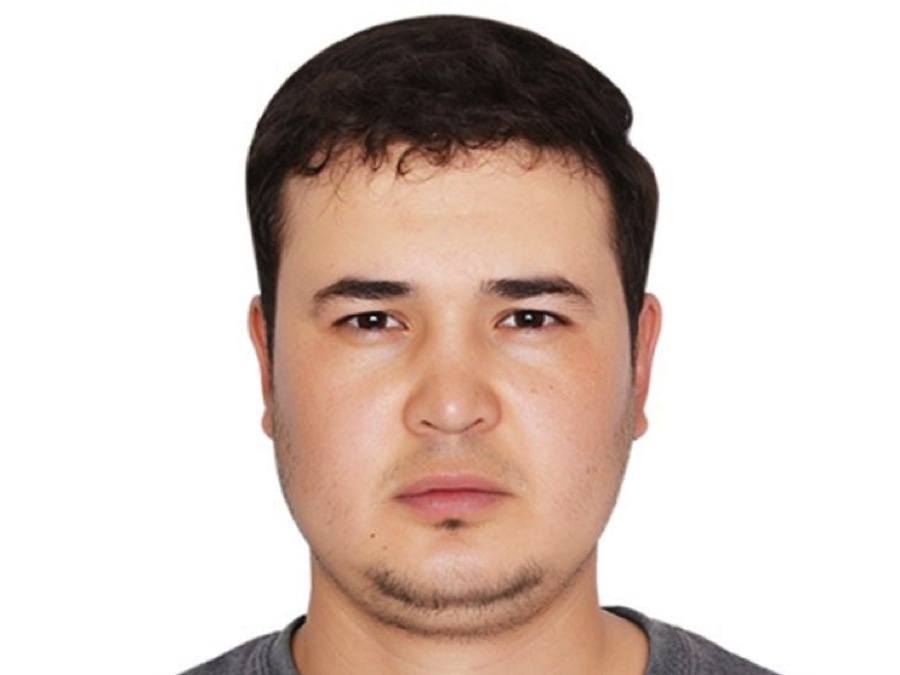 ---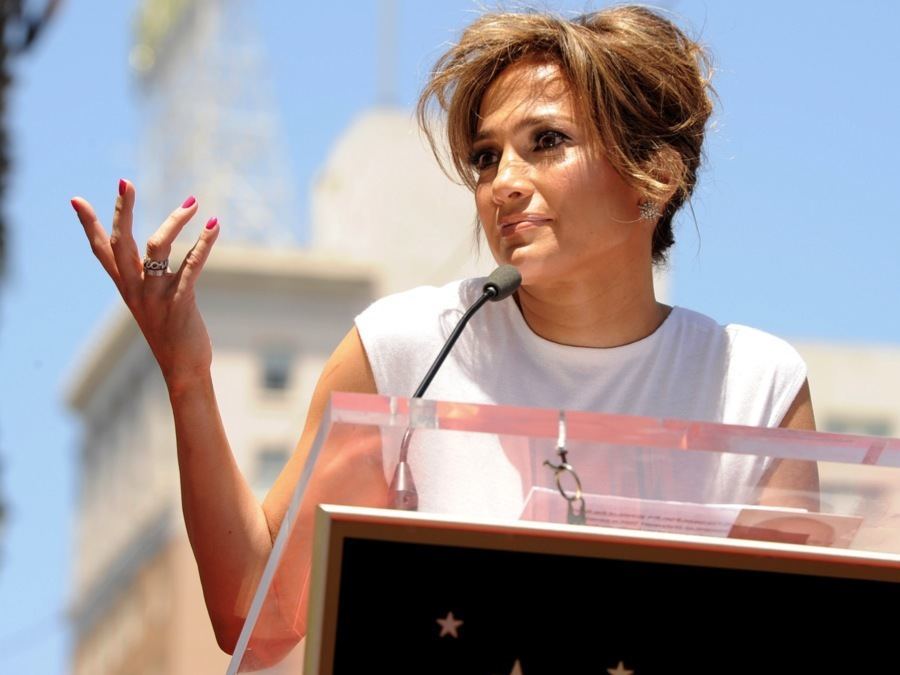 ---
---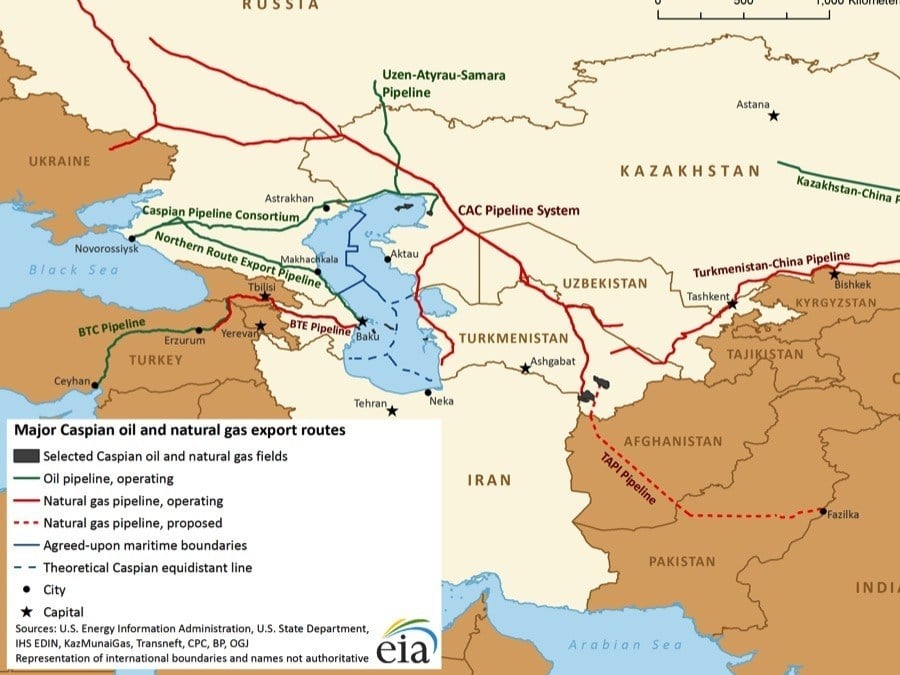 ---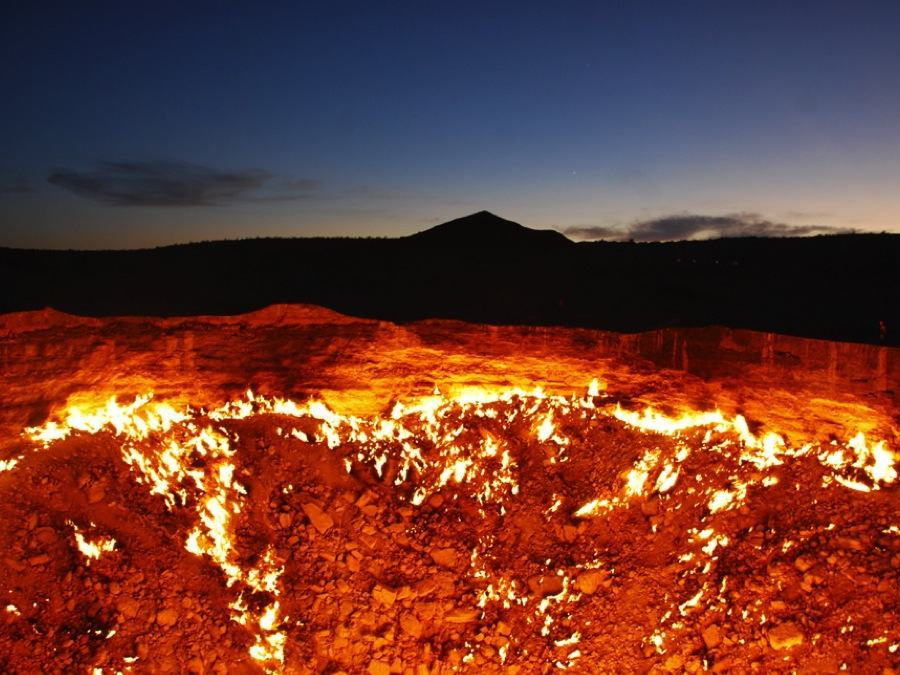 ---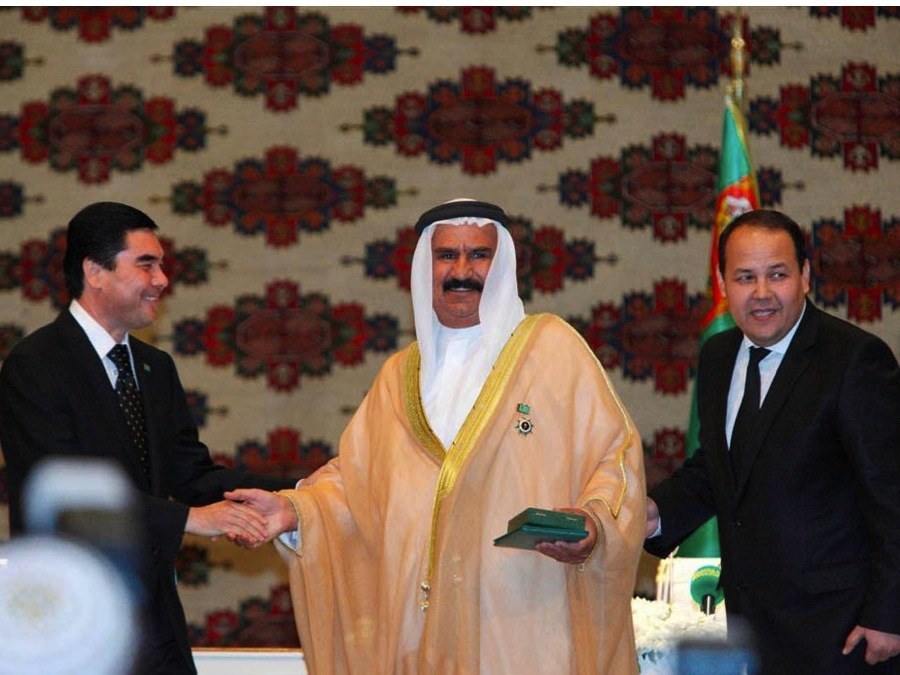 ---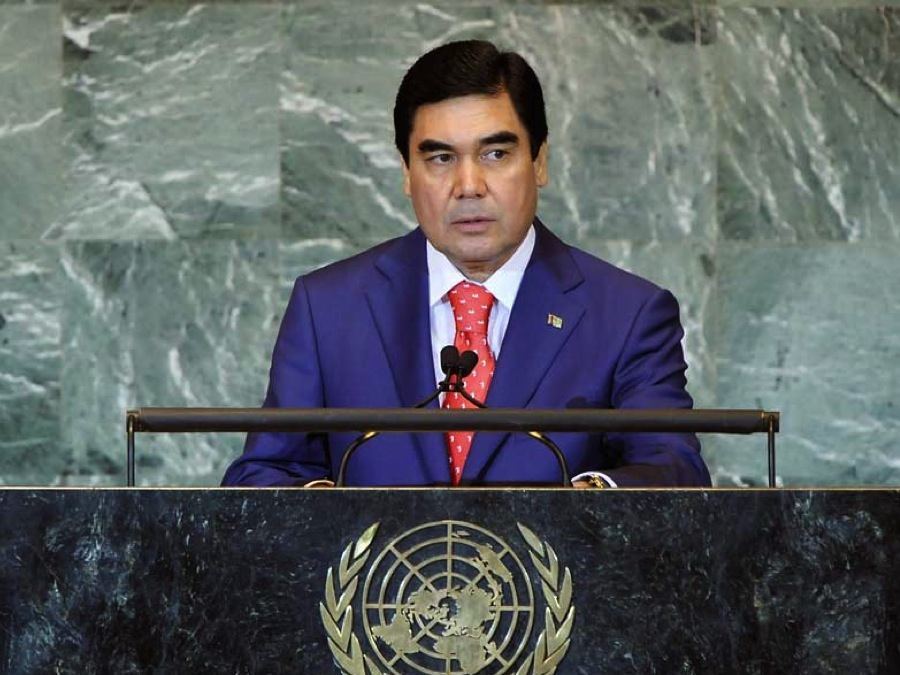 ---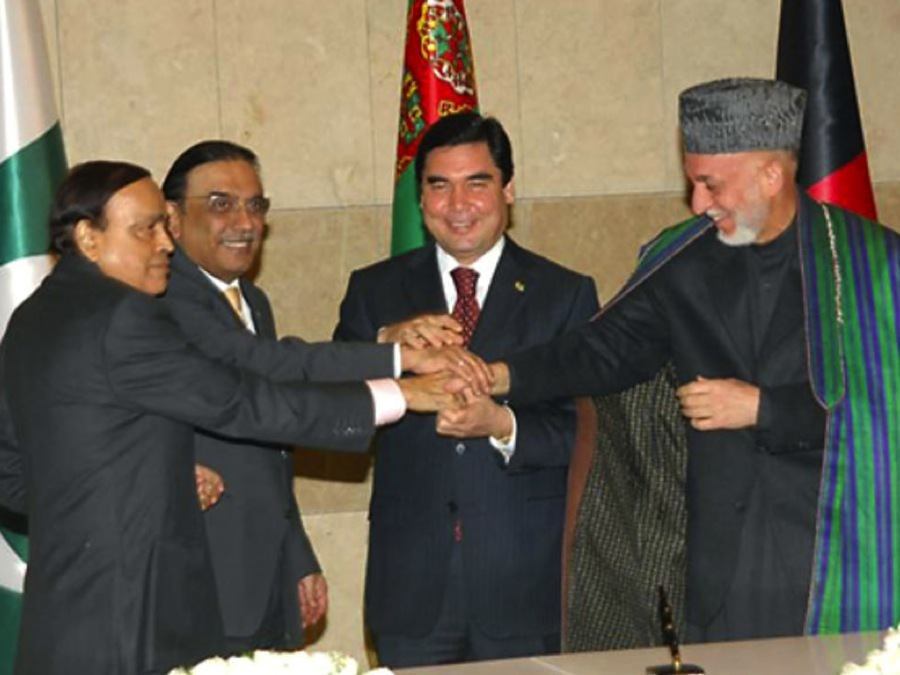 ---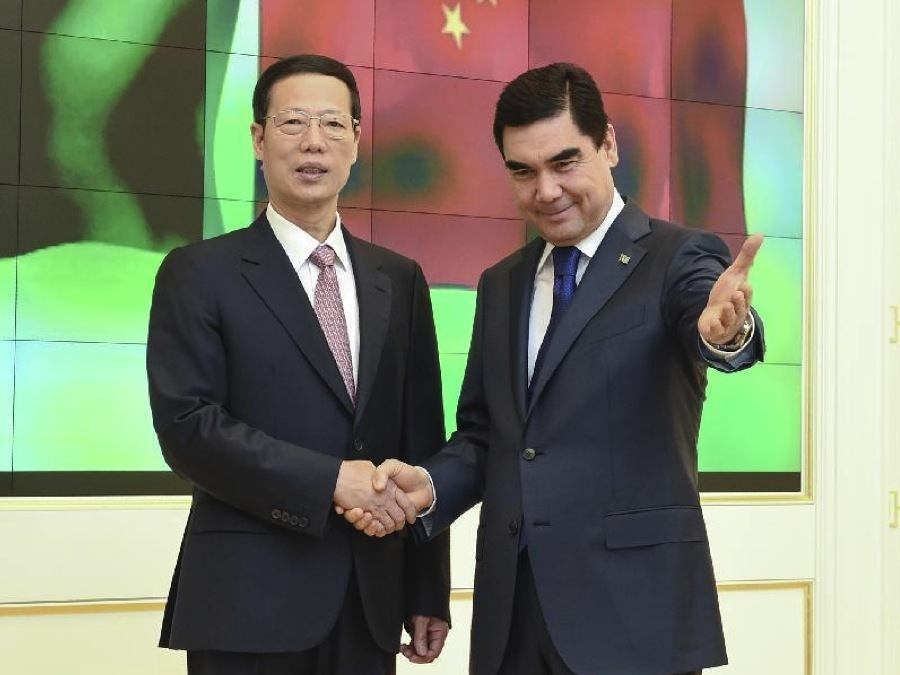 ---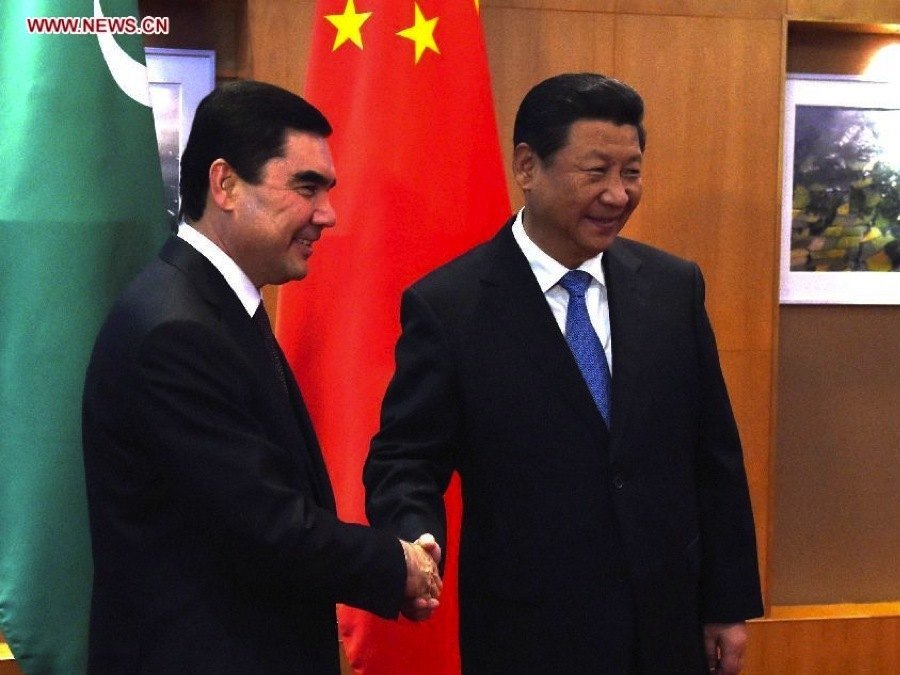 ---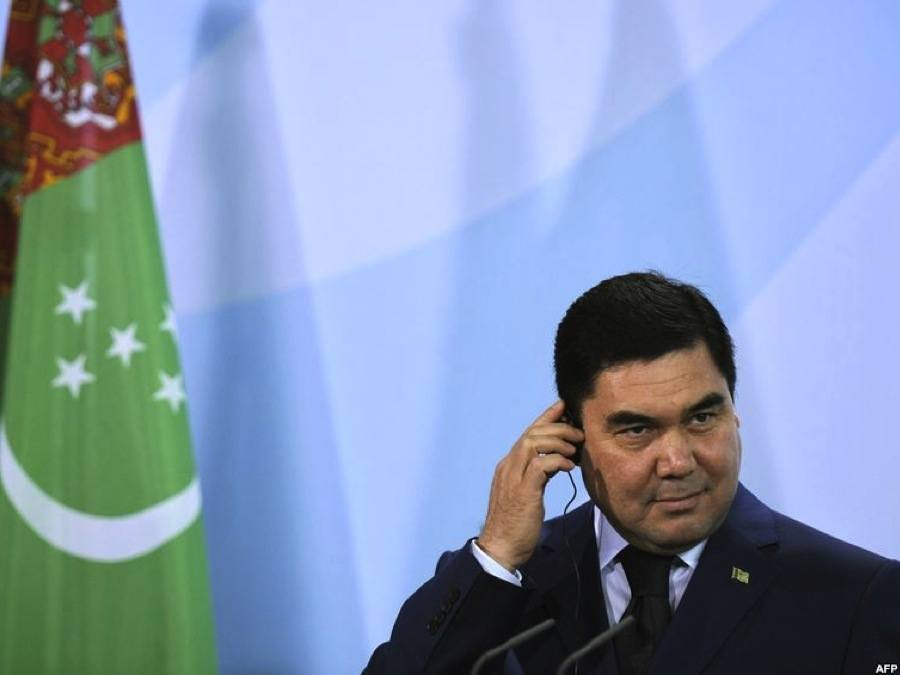 ---
Remarkably, the current president's approach is an improvement on his predecessor's. Saparmurat Niyazov reigned over Turkmenistan from 1985 to 2006. He took leadership as the head of the Communist Party, but after the dissolution of the Soviet Union, he expanded his powers and built a cult of personality that included legally requiring his face to appear on all clocks and forcing students to read his quasi-spiritual autobiography, Ruhnama.
Upon Niyazov's death in 2006, his successor, Berdymukhamedov, rolled back much of the strange personality cult, but held onto the repression of minorities and disdain for the basic freedoms of his citizens to speak their minds and assemble with whom they please.