1960s Egypt was a time when the modern Arab identity was being questioned and defined. Have a look at it in photos.
If you even so much as glance at a newspaper these days, you'll see that Egypt is very much in the throes of an identity crisis. This is nothing new, and as these images suggest, much of these differing viewpoints on what a modern Egypt "should" look like stems from social and political thought in the mid 20th century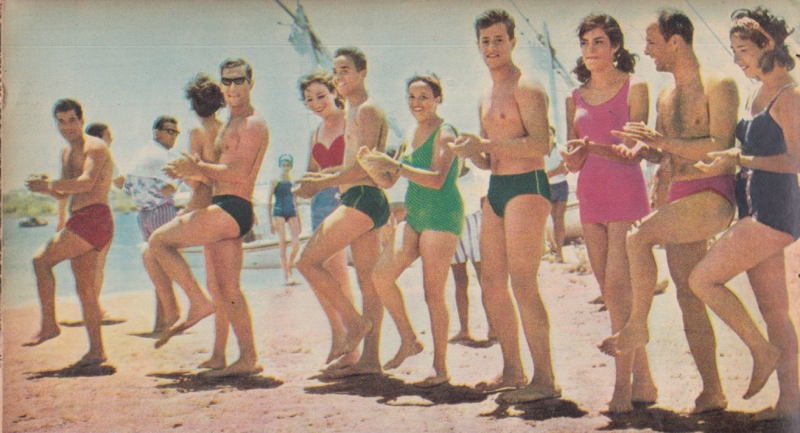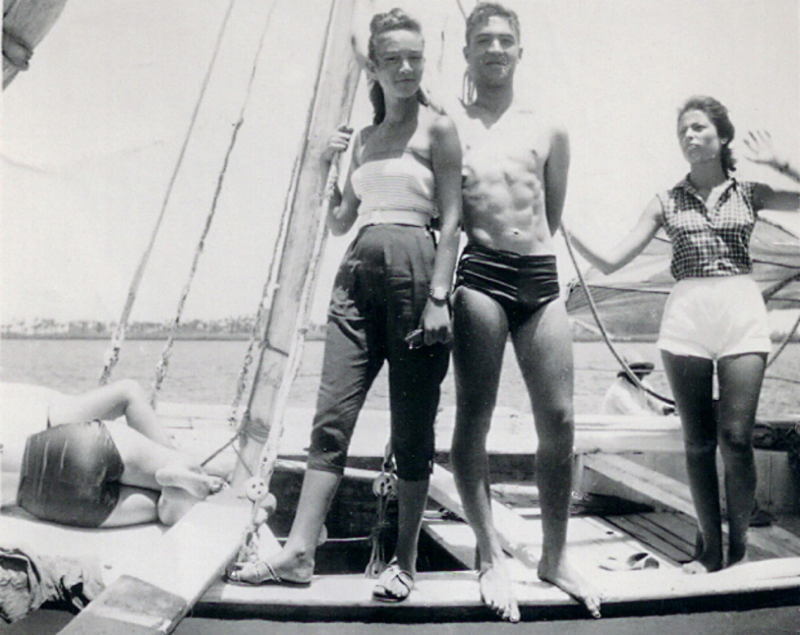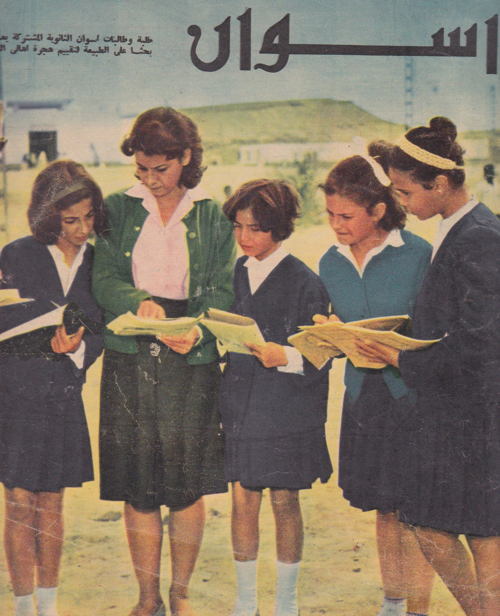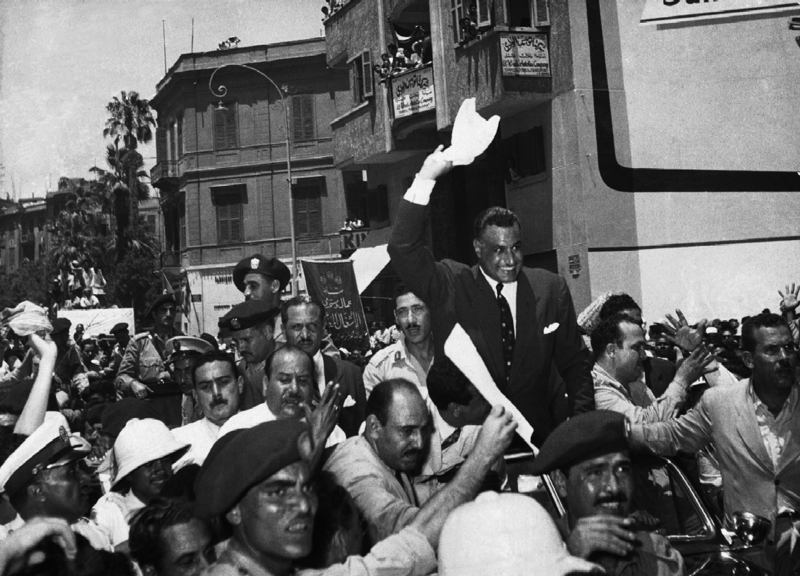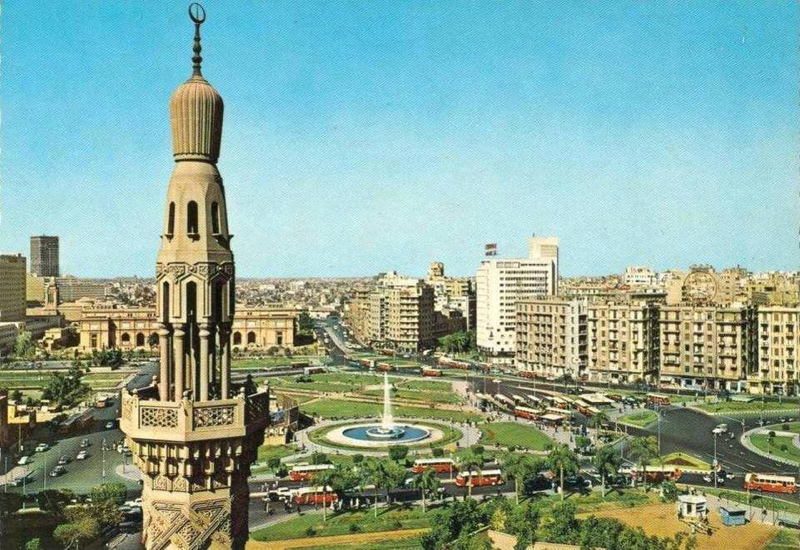 Wanting to part ways with imperialist powers and craft what he deemed to be a united Arab identity, Gamal Abdel Nasser plotted Egypt's political path through the international turmoils that defined 1950s and 60s.
To put it quite lightly, Nasser was a point of major annoyance to Western powers who sought Egypt's help during the Cold War, and to religious Egyptians whom Nasser pushed to the social margins in his secularization of the state, he was an object of absolute scorn. But to millions of others who saw benefits from charismatic Nasser's social justice-oriented ambitions and socialist, secular reforms, his vision was the new Arab modernity.
Decades later, fundamentalists pushed to the sidelines re-emerged, resonating with many Egyptians frustrated with the status of the Egyptian state. The Muslim Brotherhood and the now-ousted president Morsi have picked up on Nasser's winning blend of populism and dictatorial tendencies and are using this period of political and economic flux as an opportunity to cast a new vision for what they believe is the "true" modern Egyptian identity. What that actually looks like remains to be seen, but if these pictures are to prove anything it is that people can, for better or worse, change.
---
If you liked this post, be sure to check out our gallery of Afghanistan in the 1960s.