Nature and wildlife photographer Daniel Fox has a mission: to bring a connection with the great outdoors to the masses. For Fox, nature photography is his life's work and his passion, documented online for the world to see. After spending 10 years in New York and what Fox describes as "a short marriage and ugly divorce", Fox decided to sell everything he owned and make good on his dream of traveling the globe.
Now a seasoned expeditionist and storyteller, Fox has made it his goal to bring the transformative power of nature to the youth of the world.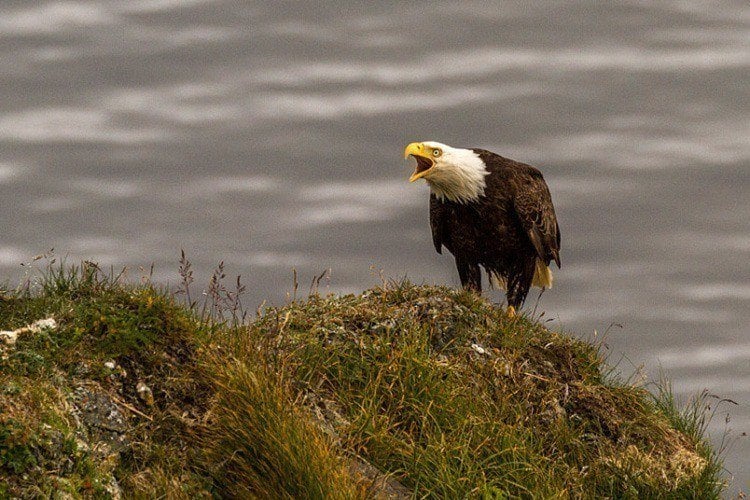 ---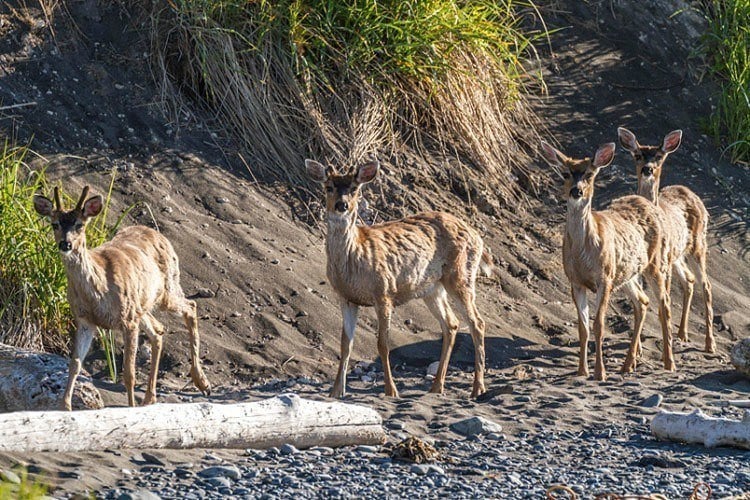 ---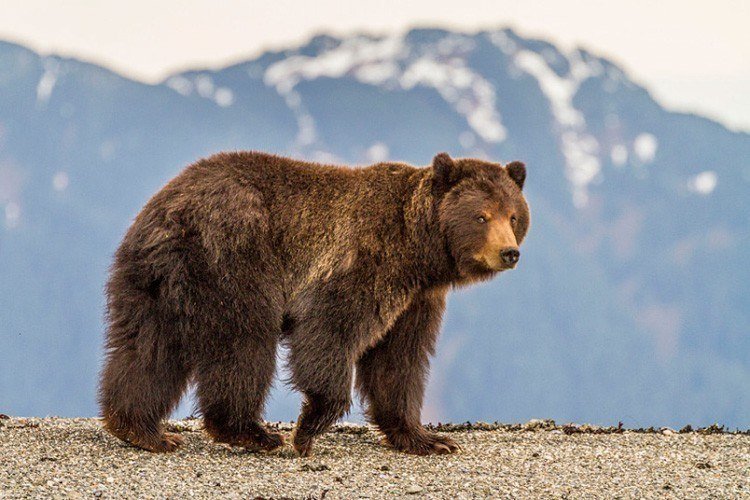 ---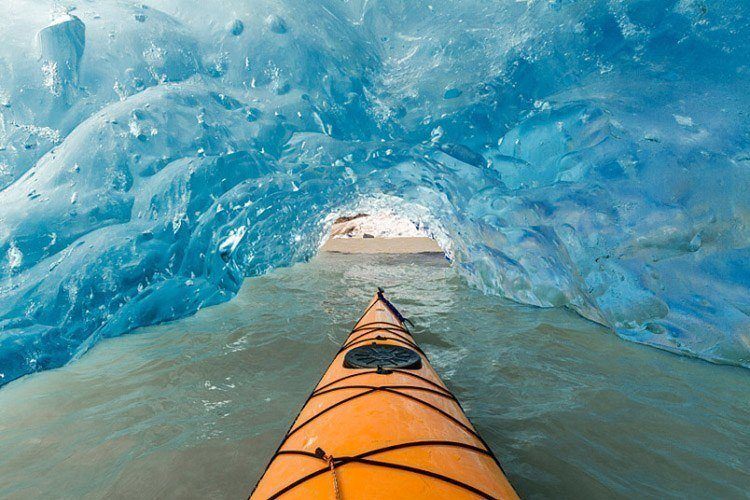 ---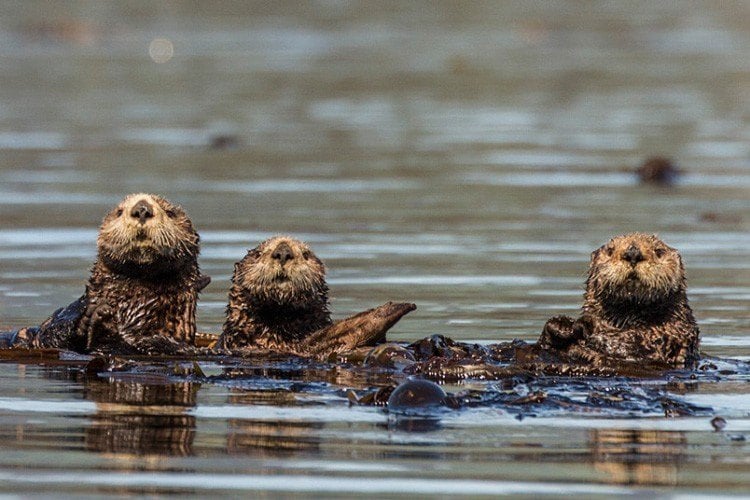 ---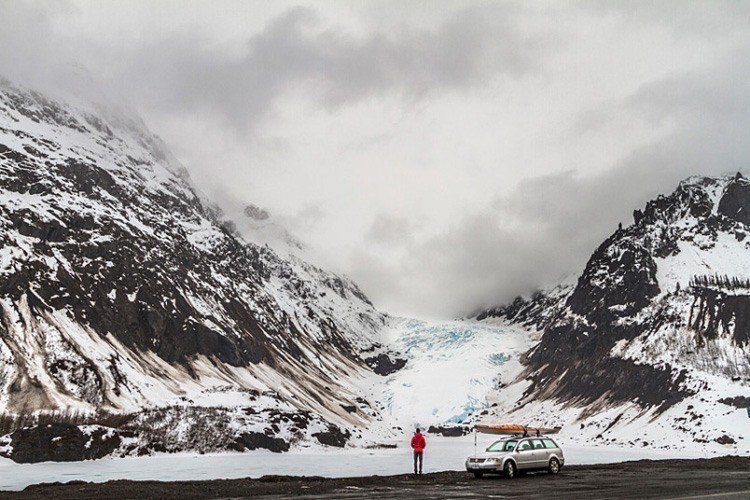 ---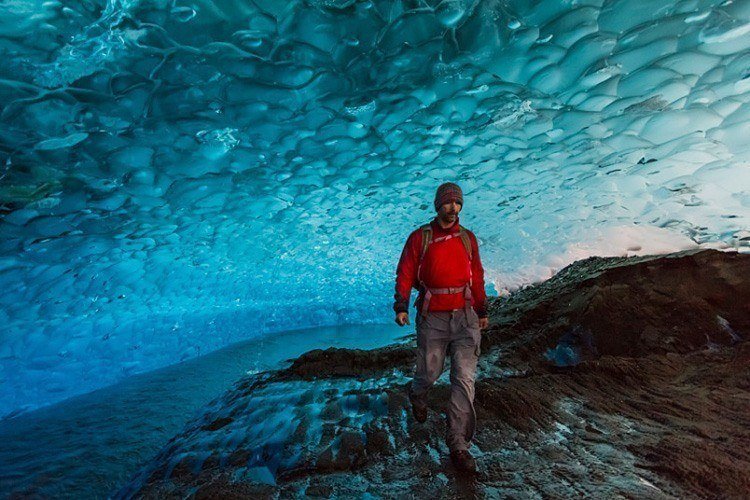 ---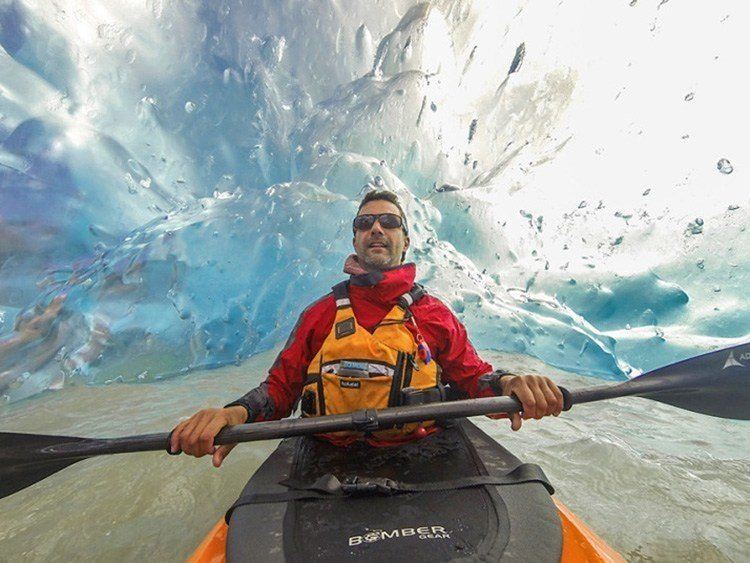 ---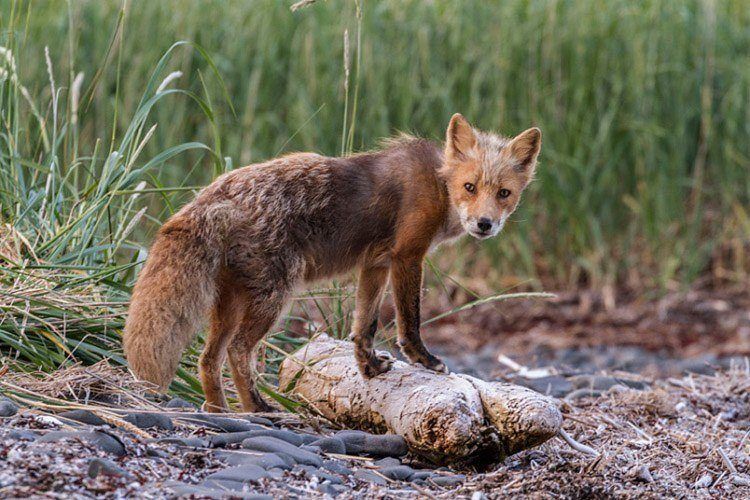 ---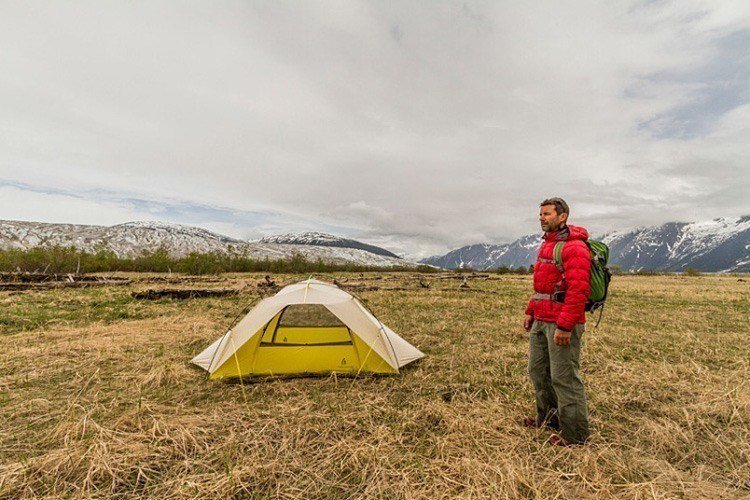 ---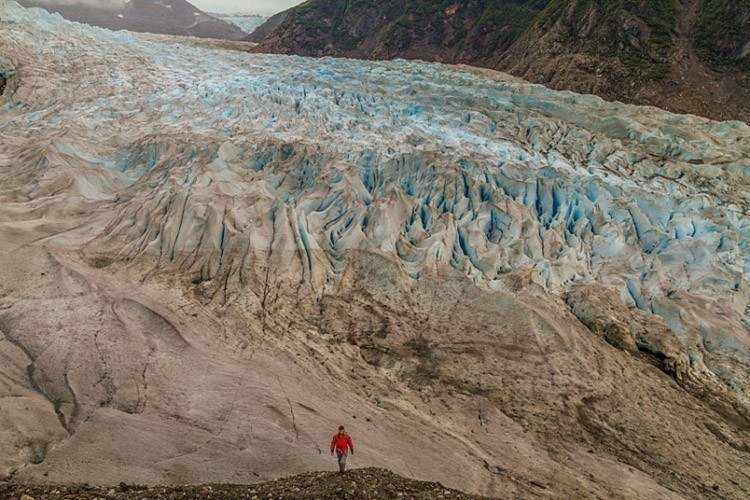 ---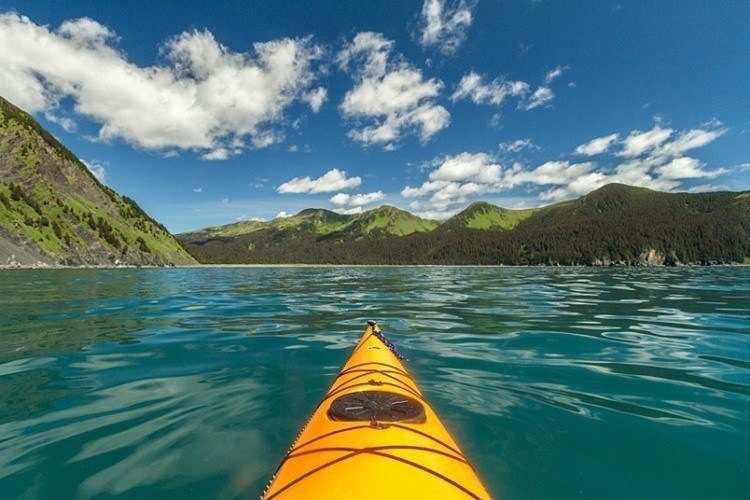 ---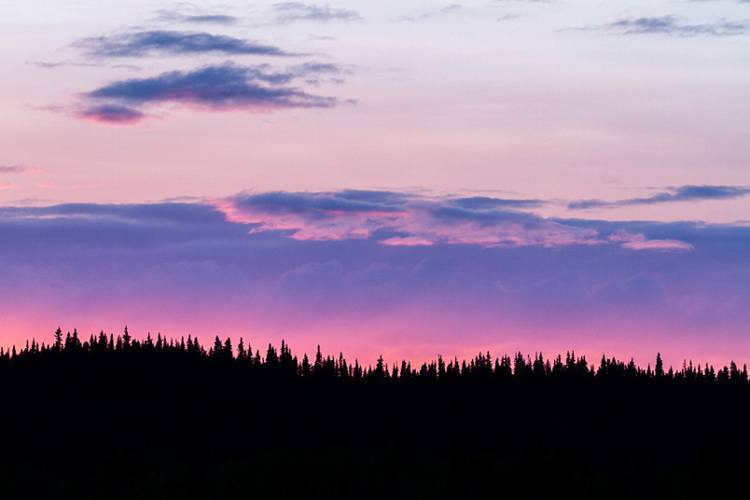 ---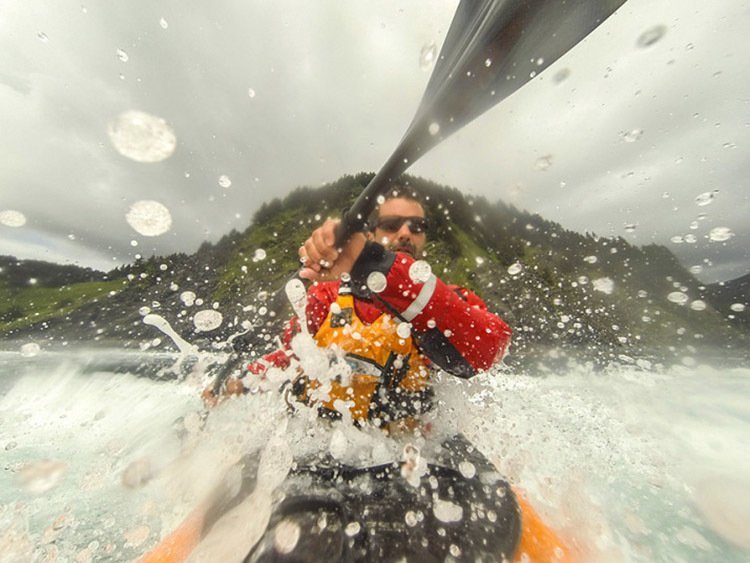 ---

---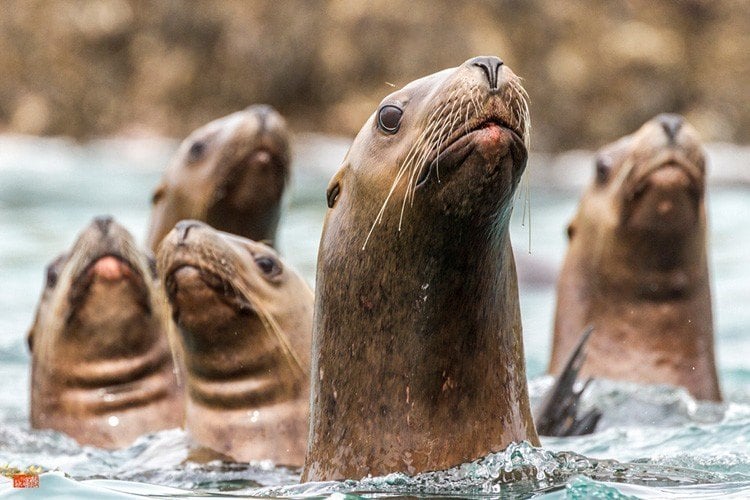 ---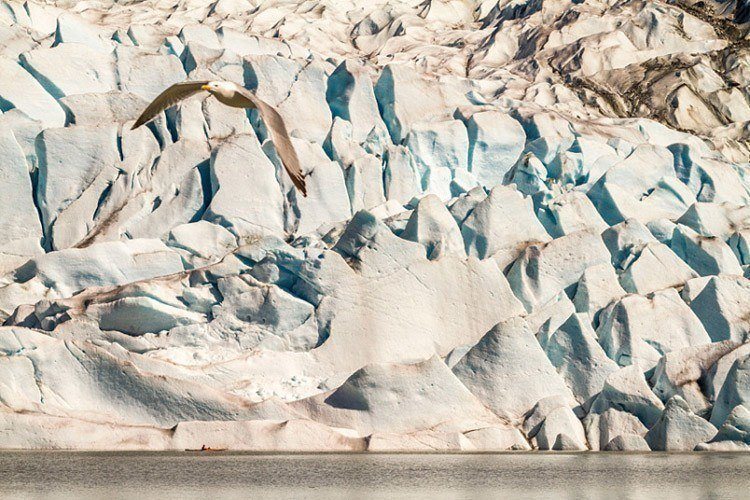 ---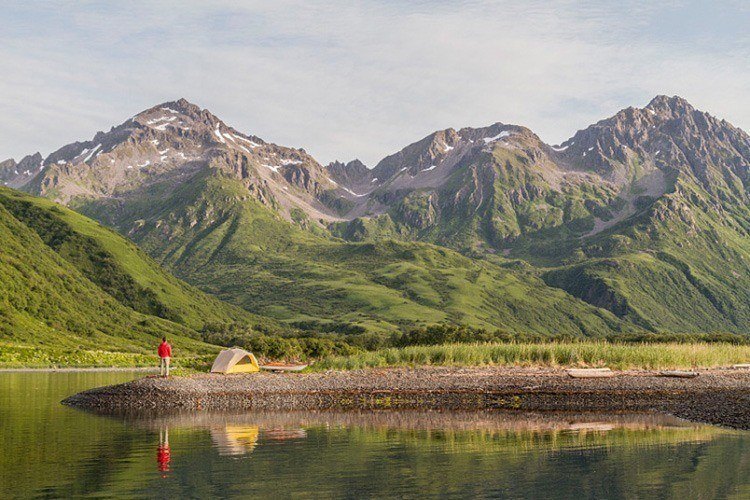 ---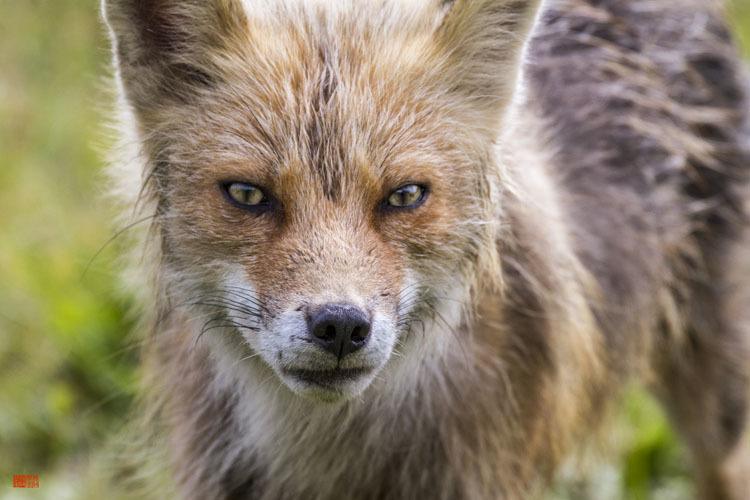 ---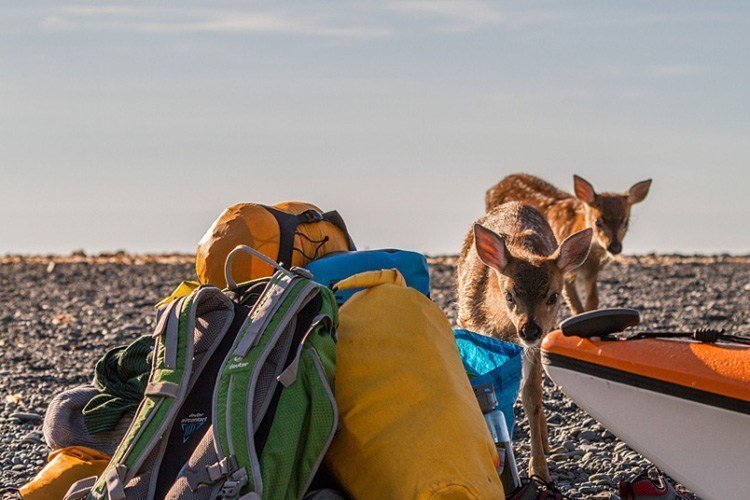 ---
Daniel recently spent three months kayaking around small islands in Alaska, capturing stunningly beautiful images of the landscape.He has created fundraising campaigns to send underprivileged youth to a National Outdoor Leadership School (NOLS), a sea kayaking course in Alaska, as well as to lectures and other events that inspire young people to discover the beauty of nature.