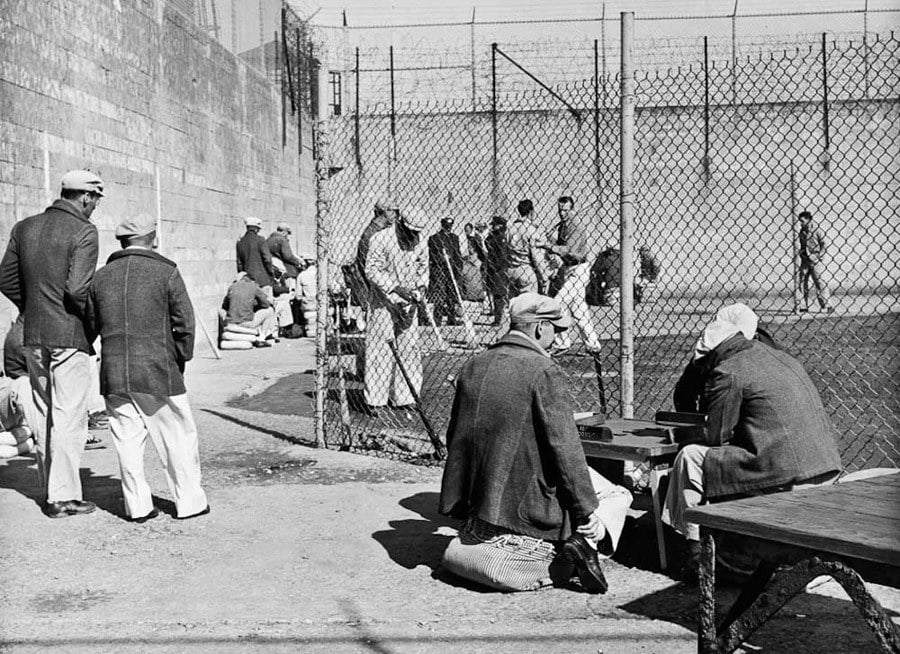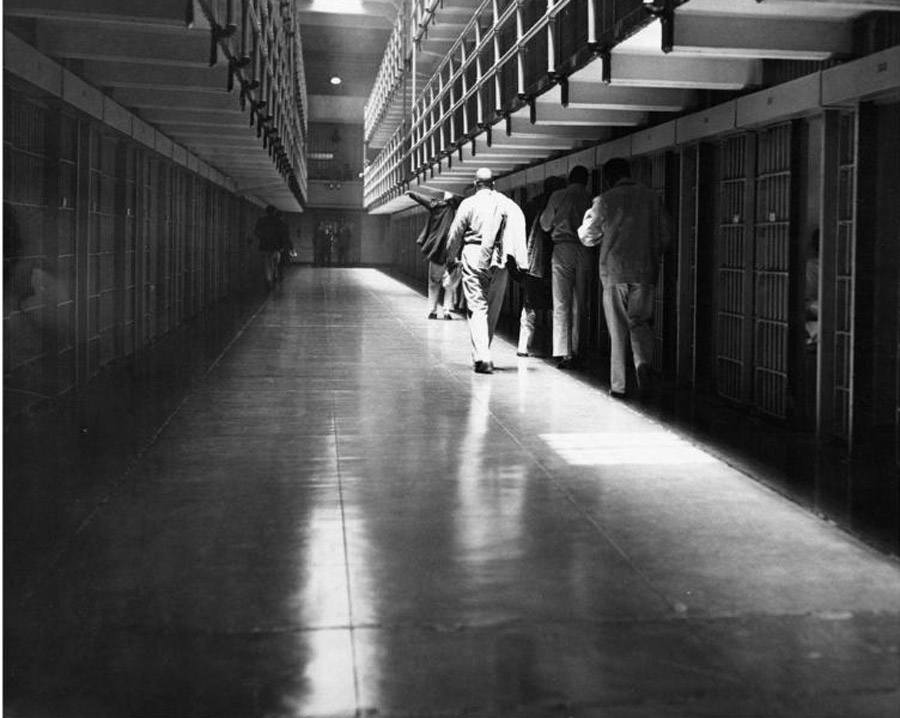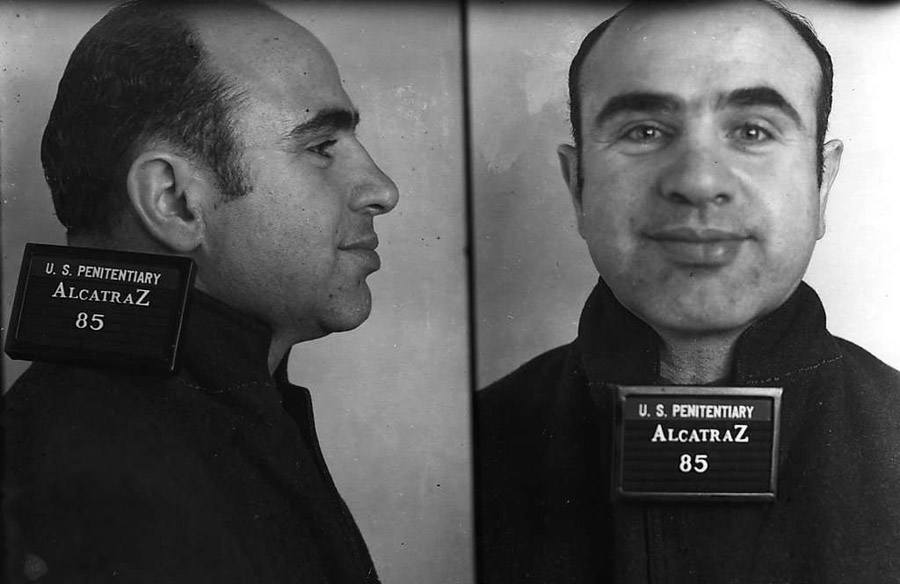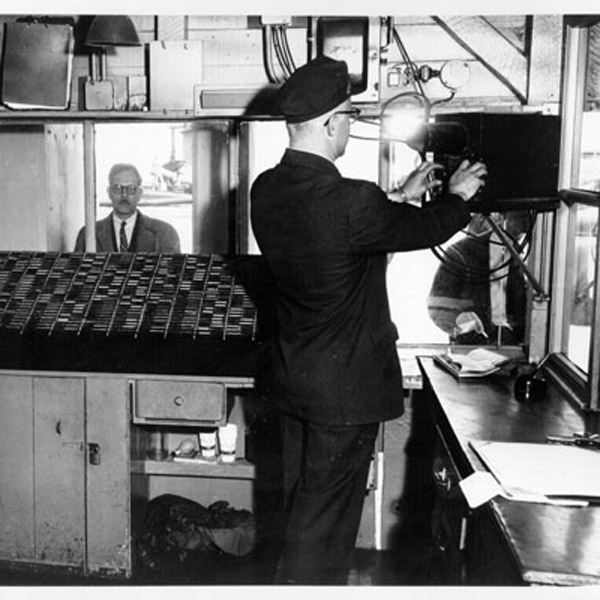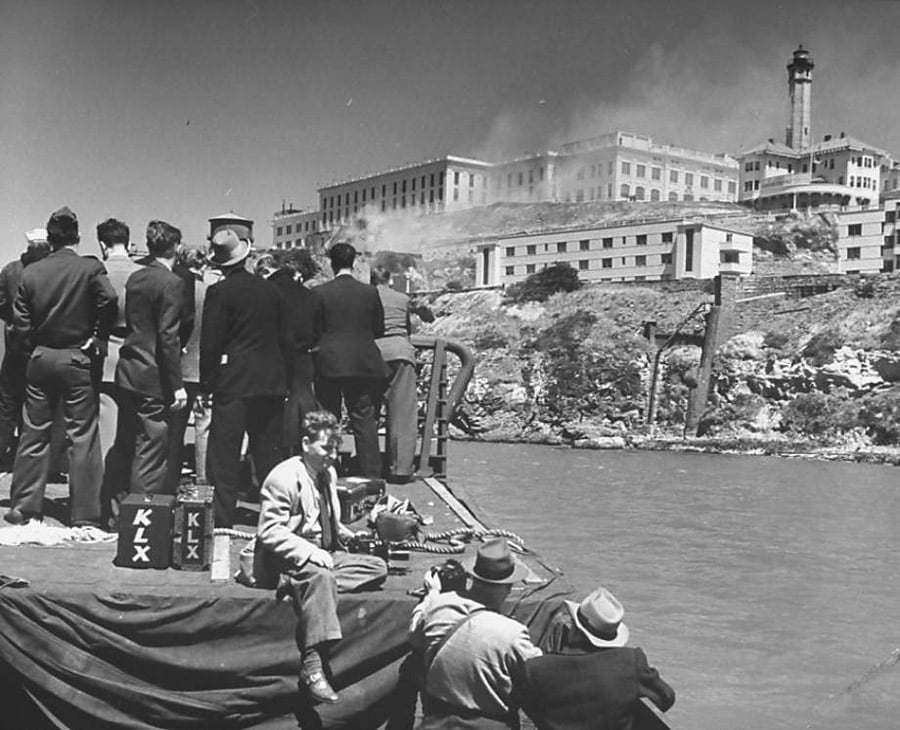 San Francisco Public Library
San Francisco Public Library
San Francisco Public Library
San Francisco Public Library
San Francisco Public Library
Bettmann/Contributor/Getty Images
San Francisco Public Library
San Francisco Public Library
San Francisco Public Library
San Francisco Public Library
San Francisco Public Library
San Francisco Public Library
San Francisco Public Library
San Francisco Public Library
San Francisco Public Library
San Francisco Public Library
San Francisco Public Library
There's no prison more notorious or more steeped in America's obsession with true crime than Alcatraz. Though the facility has been closed for more than 50 years now, it still draws tourists who are willing to cross the choppy waters of San Francisco Bay to visit its hallways and cells.
Known as "The Rock" for the rugged island from which it took its name, the Alcatraz Federal Penitentiary first began holding prisoners in the early 1900s when it was used as a military prison. It wasn't until 1934 though, when it was opened at the United States' premier maximum security federal penitentiary, that its reputation really started to rise.
The prison has been closed since 1963, but during its roughly 30 years of housing federal inmates, it saw riots, notorious gangsters, and many daring escape attempts.
Because Alcatraz Prison sits on an island surrounded by rough and often frigid waters, Alcatraz was incredibly difficult to escape from and regularly housed infamous prisoners who had caused too much trouble at other institutions. Al Capone, George "Machine Gun" Kelly, Bumpy Johnson, and Arthur "Doc" Barker were just a few of the notorious criminals from the early half of the 20th century who once called Alcatraz home.
A total of 36 prisoners made 14 escape attempts during the prison's years of operation, though all but one attempt proved unsuccessful. Frank Morris, John Anglin, and Clarence Anglin were the only three prisoners to have successfully breached its walls.
The 1962 escape would become the stuff of true crime legend, mainly because, after setting out to leave the island on a raft, the three men were never heard from again, leaving their fate a mystery. To this day, the case remains open with the U.S. Marshals Service.
Perhaps only second to the 1962 escape in terms of infamous moments in Alcatraz history are the riots of 1946. Known as the Battle of Alcatraz, the riots were spurred during a botched escape attempt. At the end of the three-day carnage, two guards and three inmates would be dead.
That's just the kind of prison that Alcatraz once was.
---
After this look at Alcatraz Prison, check out the dark side of mental asylums of decades past with these haunting photos. Then, step inside the five worst prisons on Earth.