These incredible Antarctica facts and pictures prove how gorgeous and mysterious this icy desert (yes, it's a desert) truly is.
Antarctica is under stress: The frigid continent contains more than 90 percent of the world's natural ice, but centuries of human industrialization may spell disaster for both Antarctica's landscape and the world.
Indeed, a new study suggests that an Antarctic ice sheet bigger than Mexico could disintegrate within mere decade, and raise sea levels by 12 feet or more in the process. And changes like those show no signs of slowing down.
These Antarctica facts and pictures below reveal the southernmost continent's chilly beauty as well as the havoc the continent may wreak on the world if it continues to melt: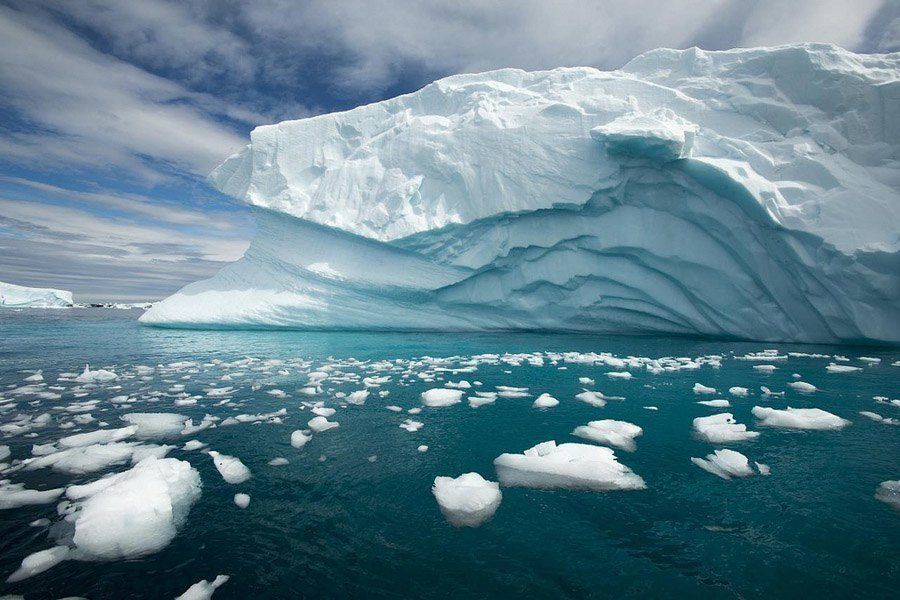 Christopher Michel/Flickr
---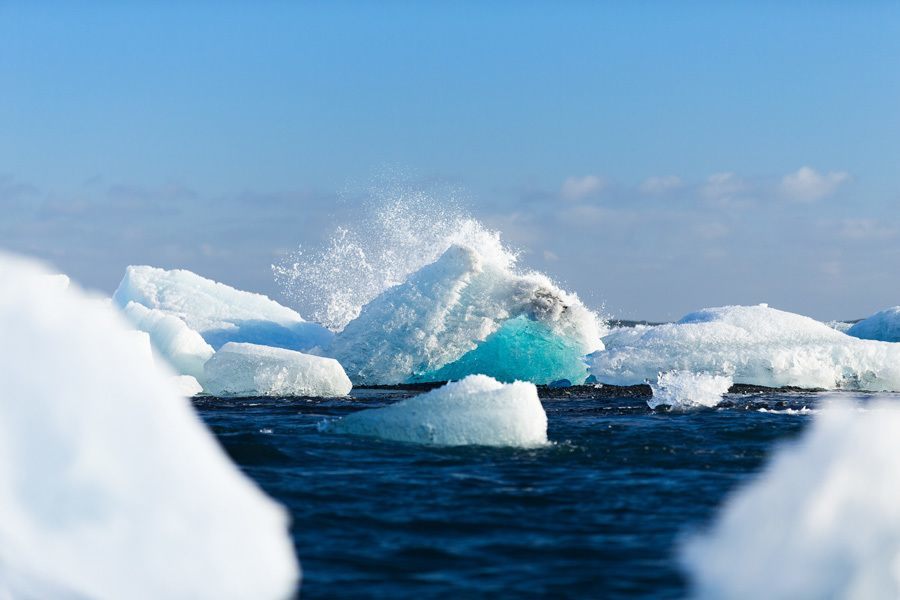 ---
---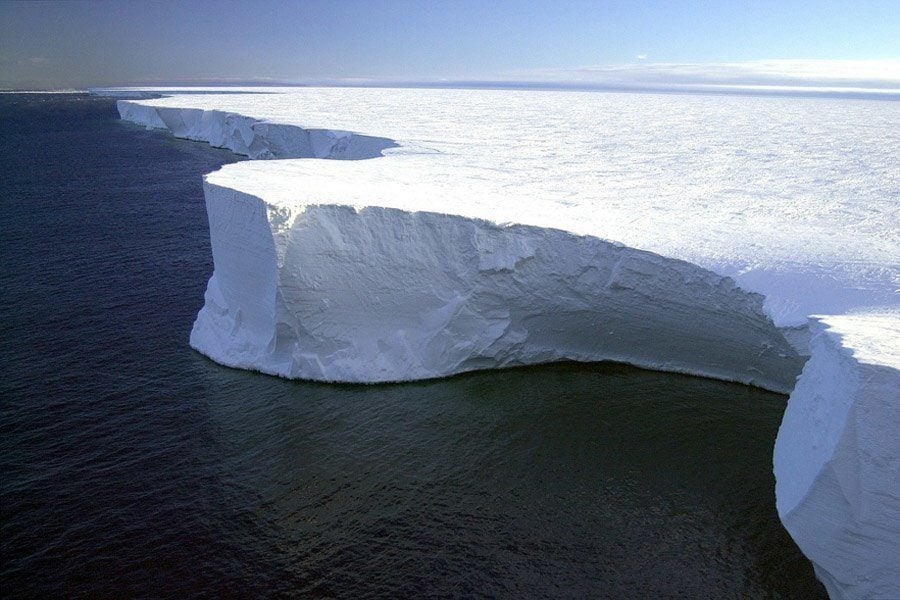 ---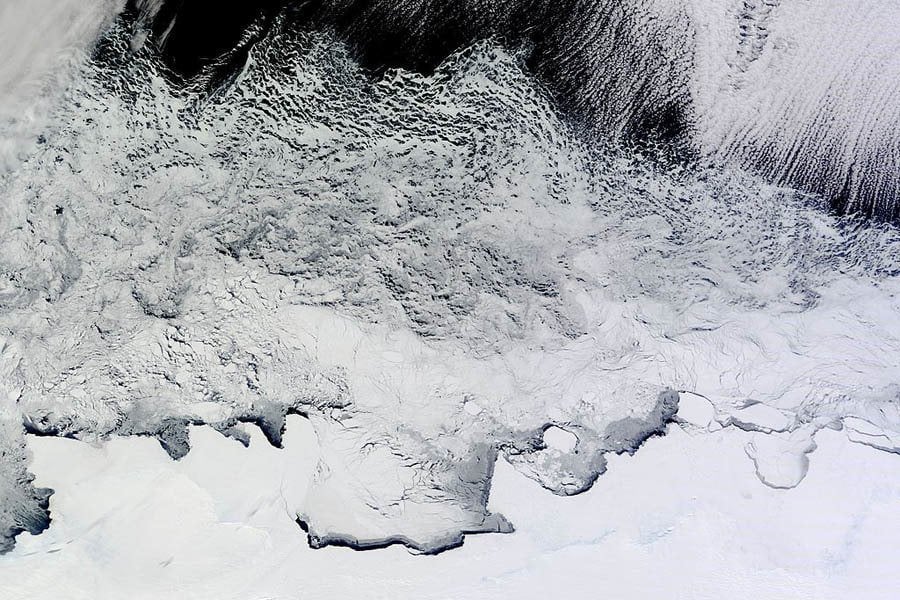 ---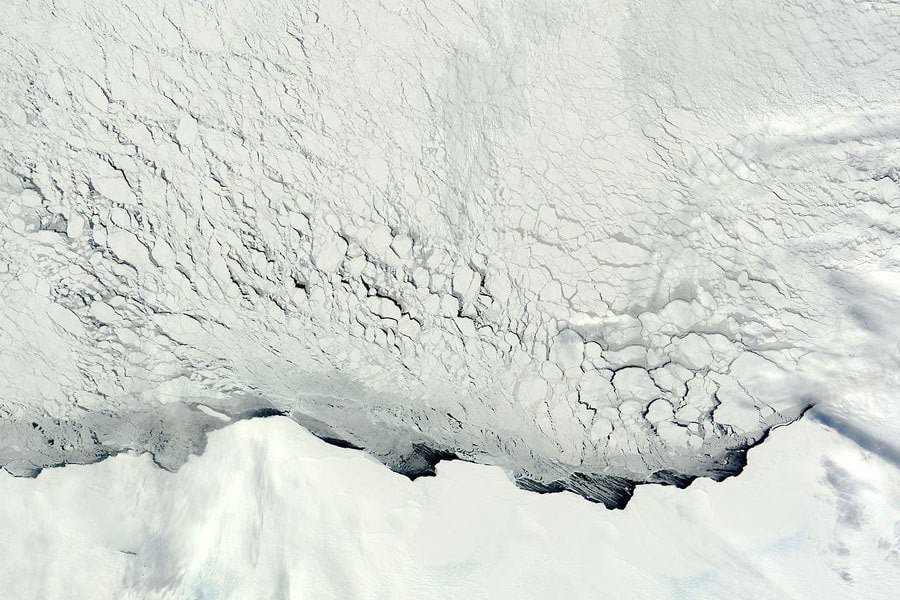 ---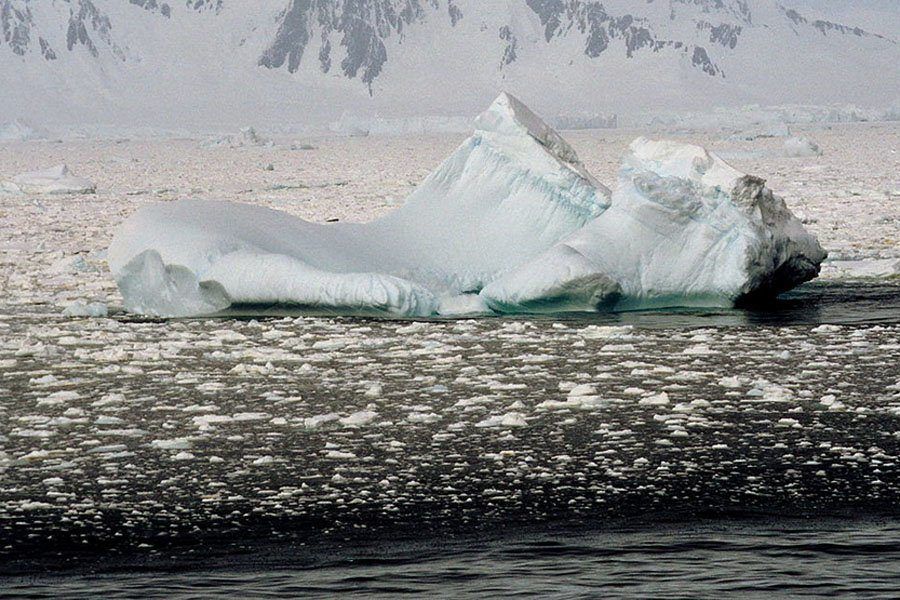 Jerzystrzelecki/Wikimedia Commons
---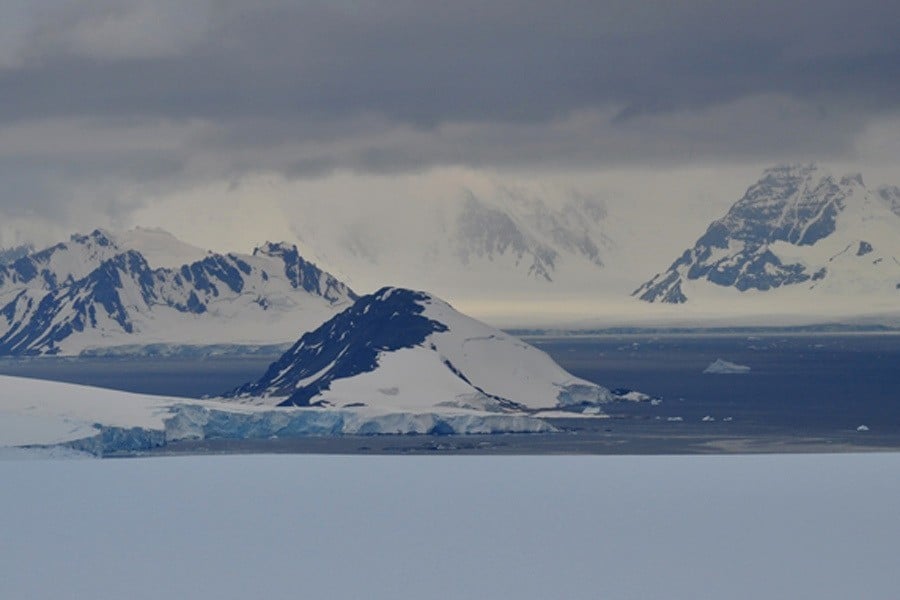 Vincent van Zeijst/Wikimedia Commons
---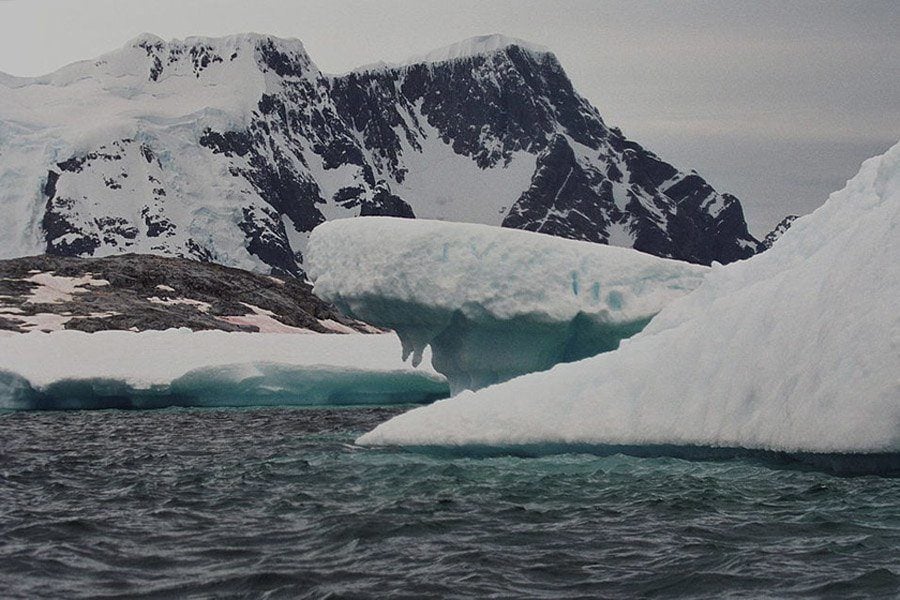 Jerzystrzelecki/Wikimedia Commons
---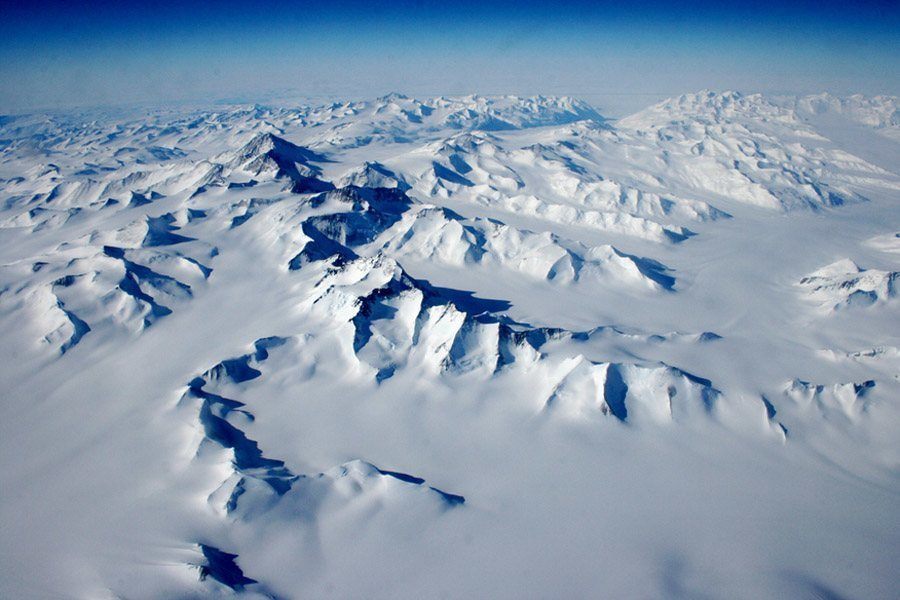 ---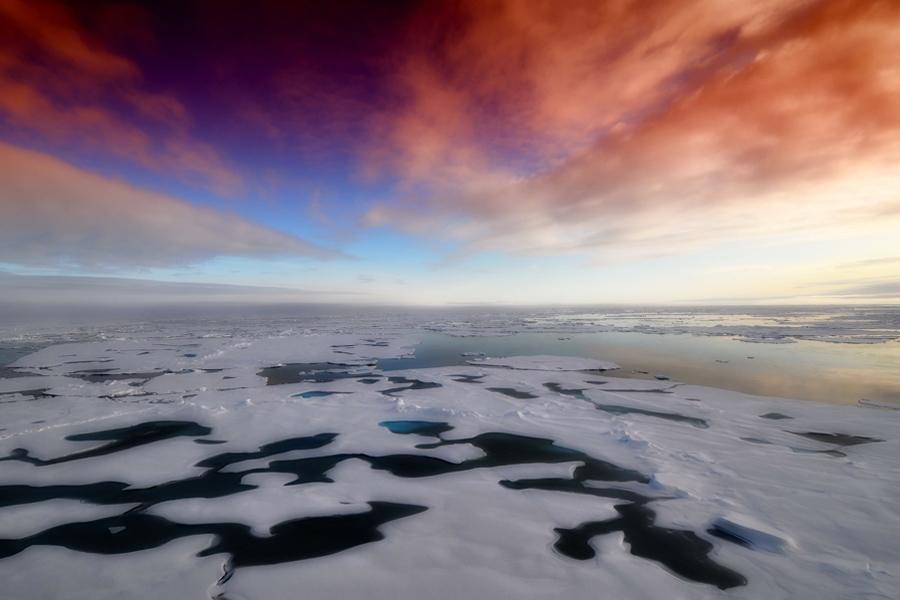 ---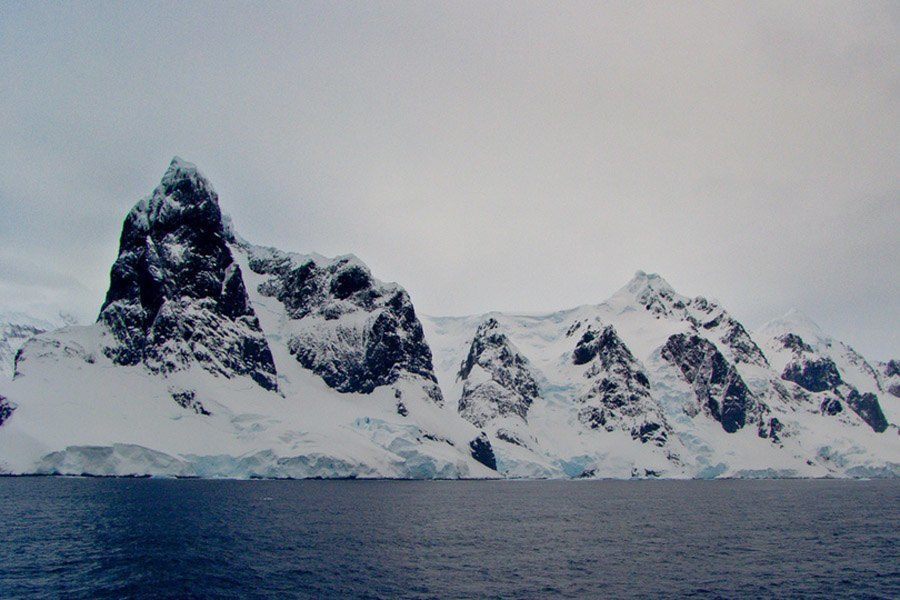 ---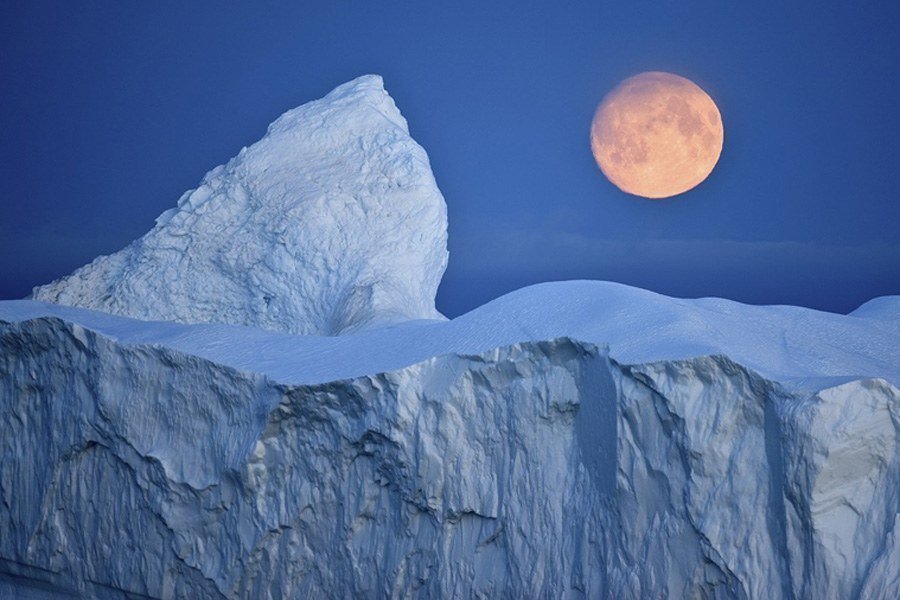 ---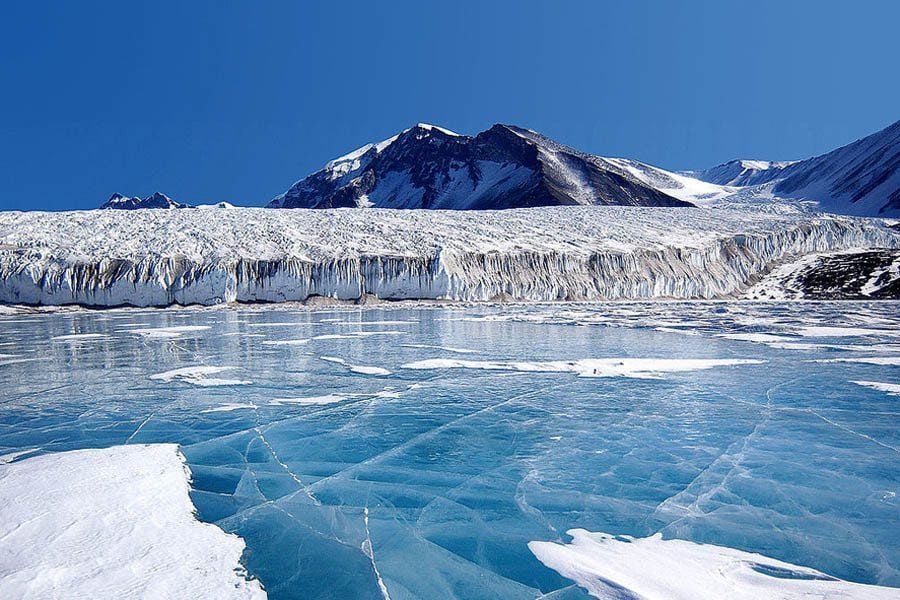 ---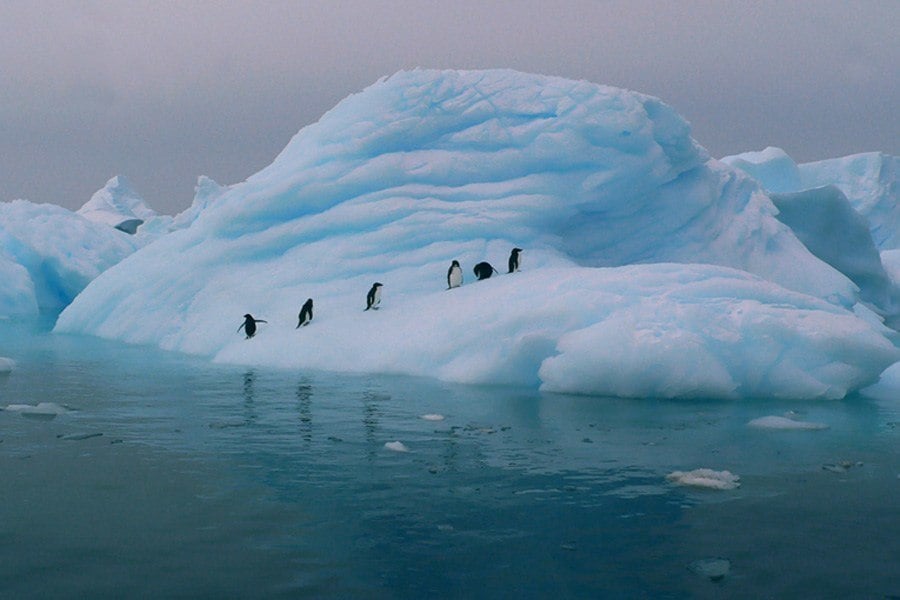 ---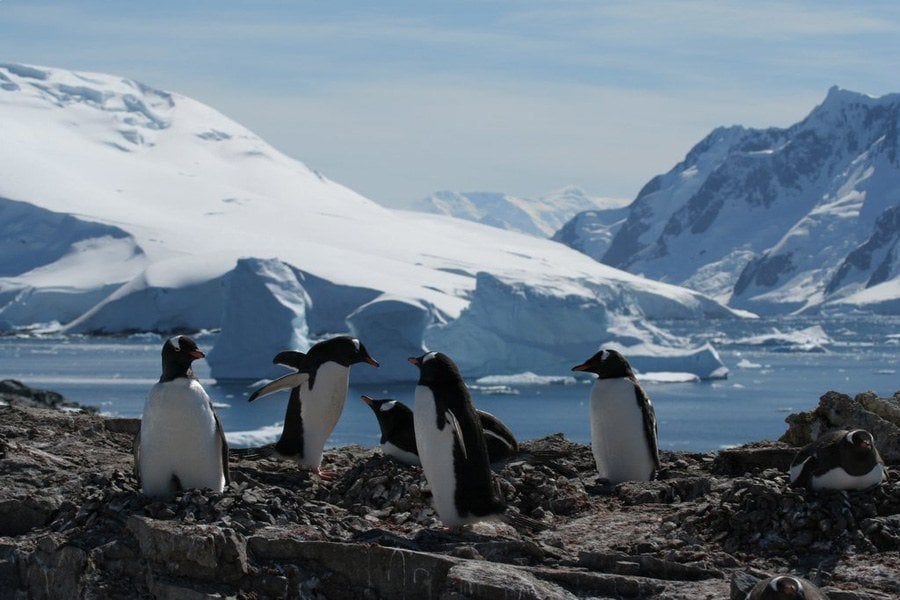 ---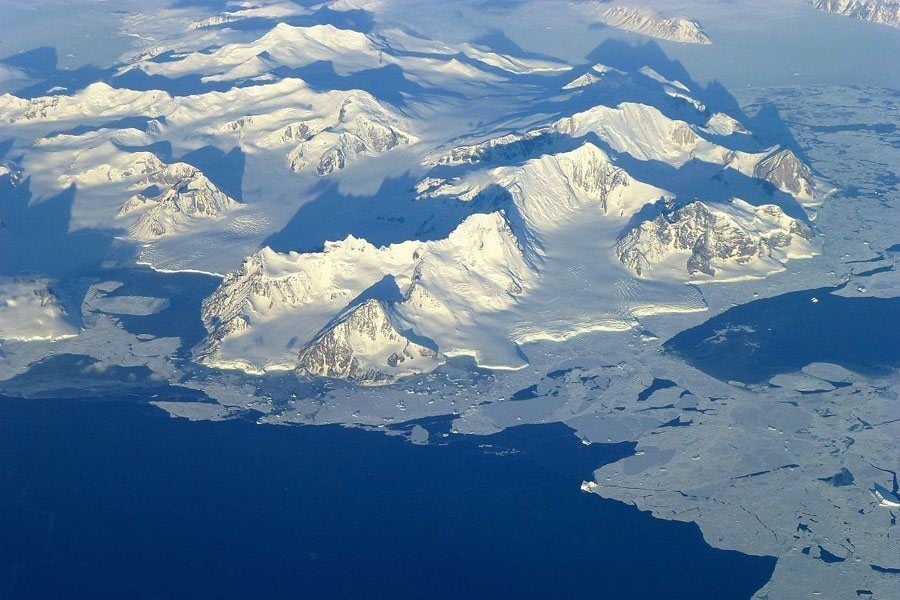 ---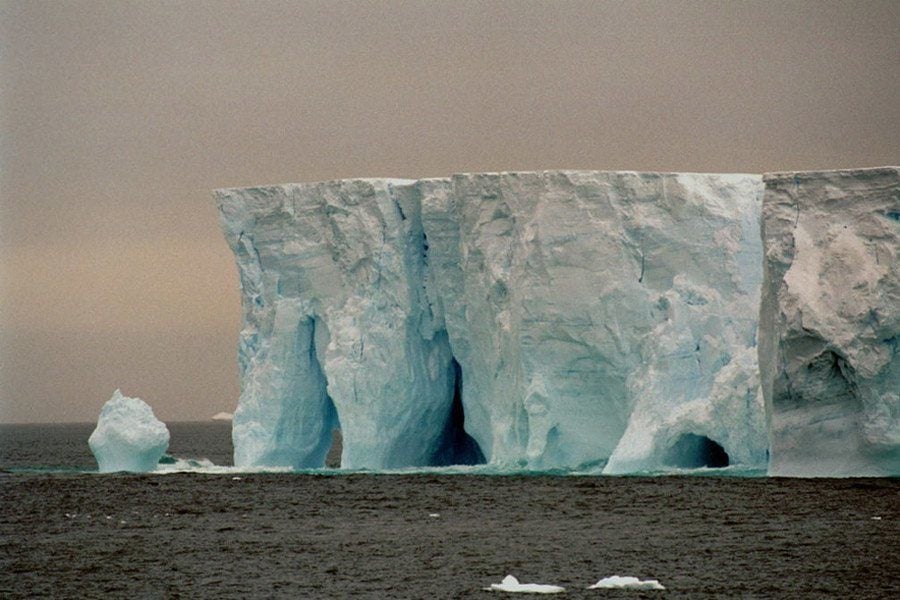 Jerzystrzelecki/Wikimedia Commons
---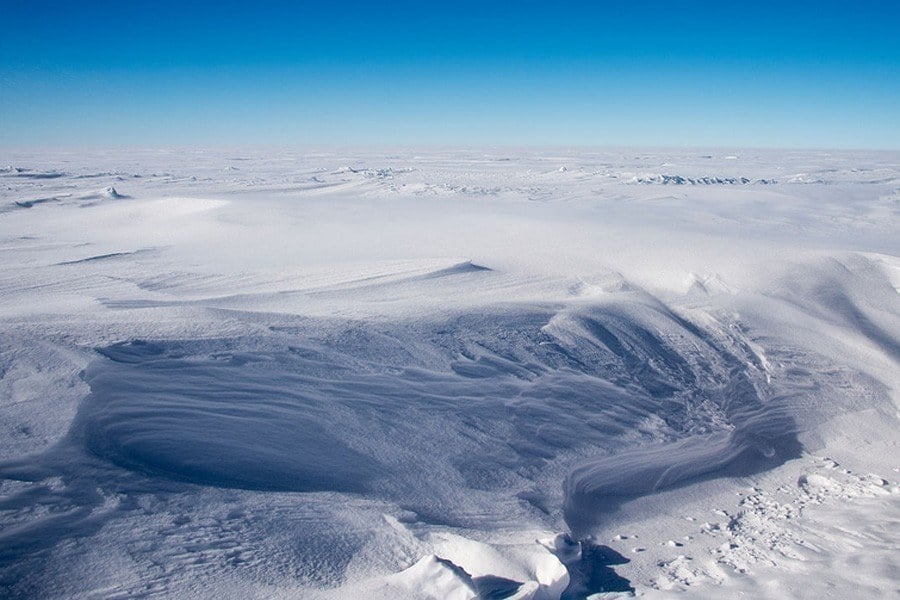 Christopher Michel/Wikimedia Commons
---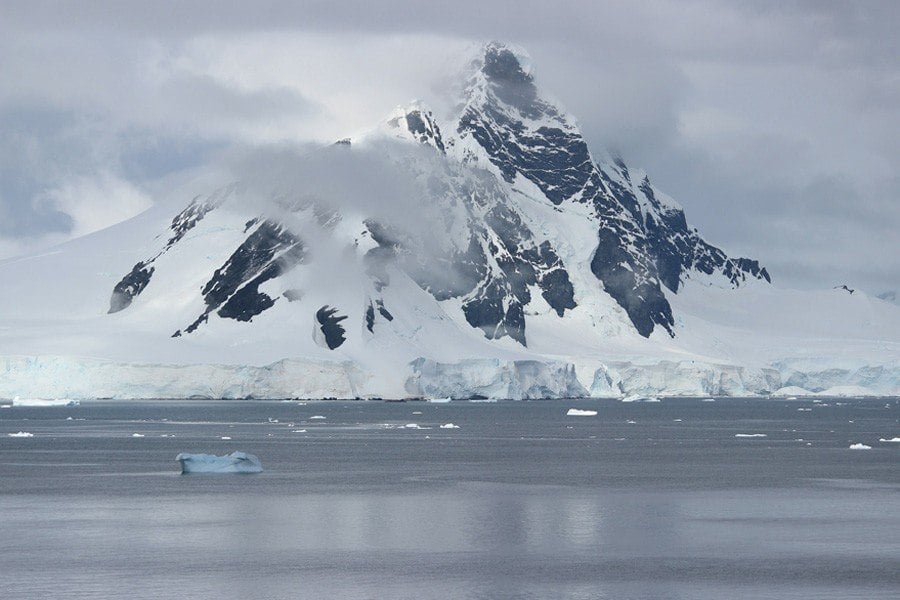 ---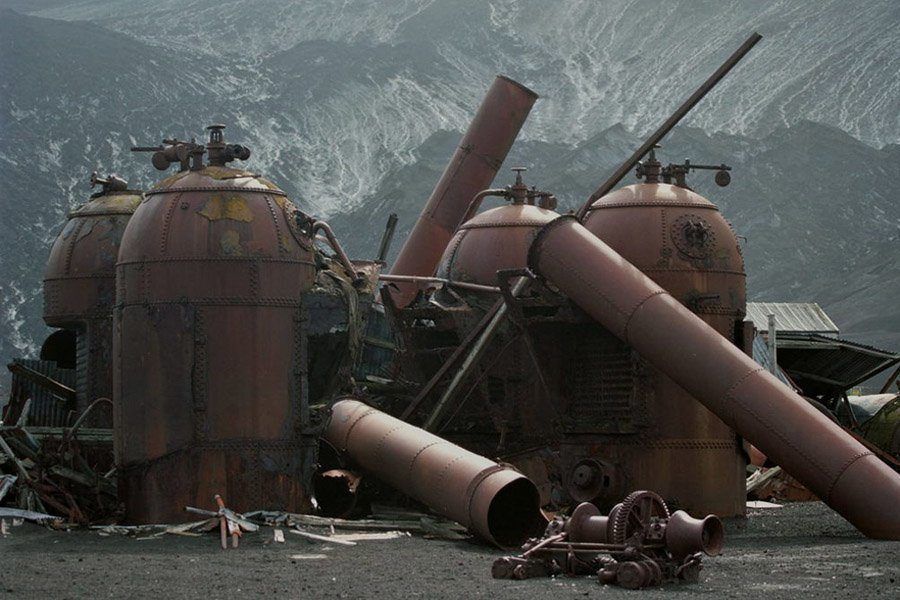 Jerzystrzelecki/Wikimedia Commons
---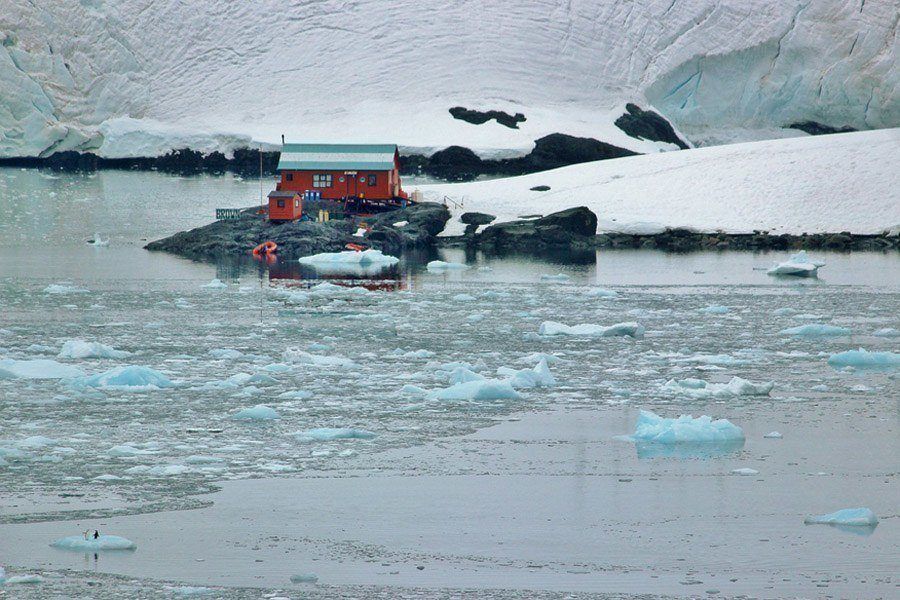 ---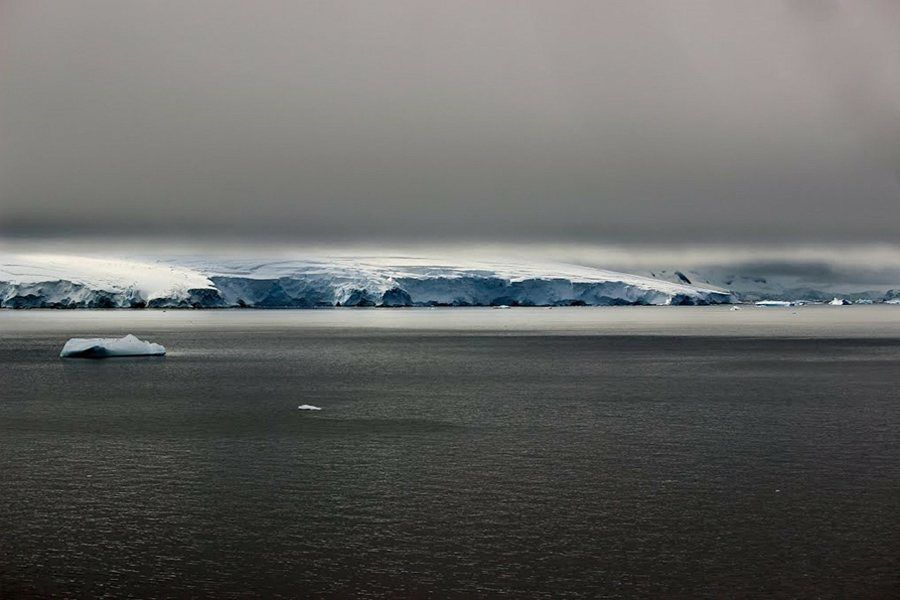 ---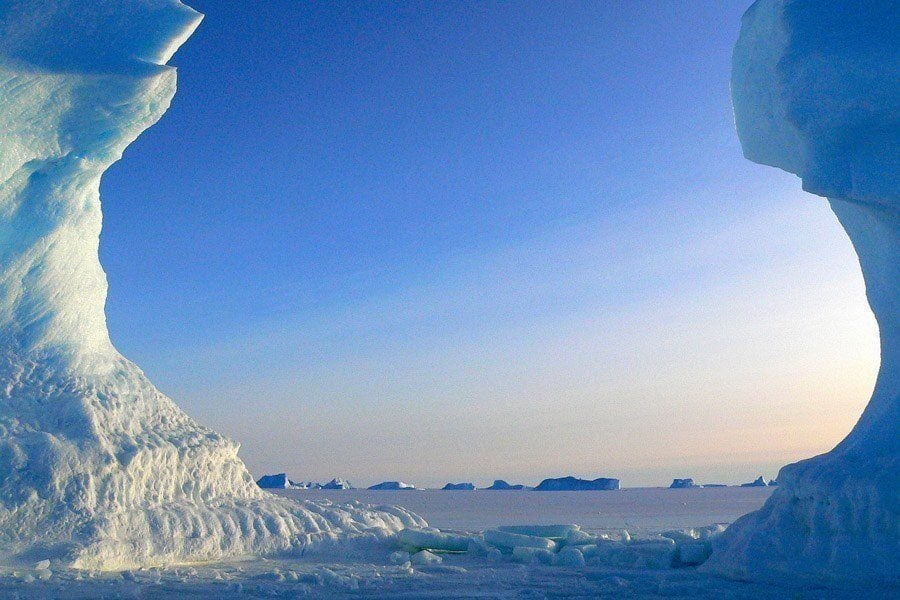 ---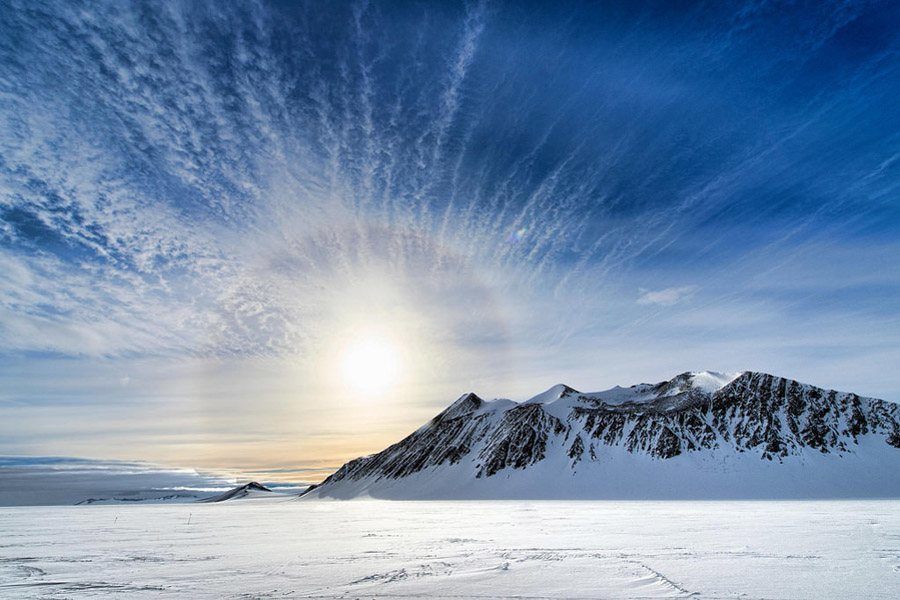 Christopher Michel/Flickr
---