Who knew so much beauty existed in our planet's lakes? A beautiful photographic journey through the most beautiful lakes in the world!
World's Most Beautiful Lakes: Five-Flower Lake, China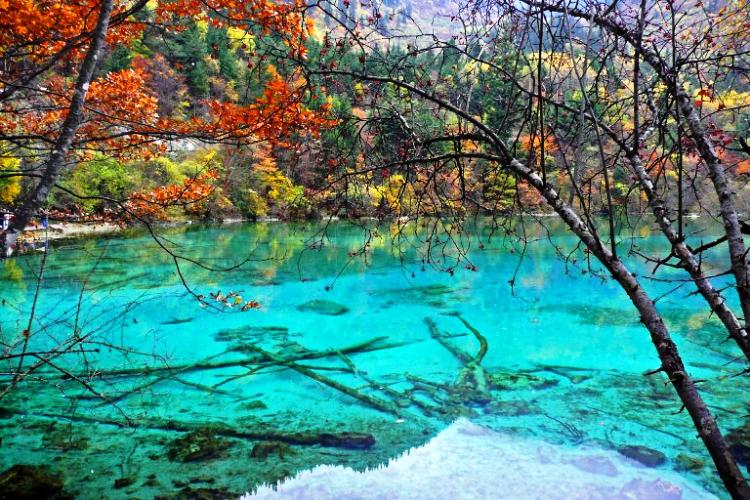 The pristine water of Wuhua Hai, or Five-Flower Lake, is the pride of Jiuzhaigon National Park in China. The shallow lake glistens different shades of turquoise and its floor is littered with fallen ancient tree trunks. Wuhua Hai is one in the legendary 108 haizi, or multicolored lakes, in the national park that according to legend, were created after an ancient Goddess dropped a mirror that her lover had given her, smashing it into 108 pieces.
The amazing colors make it one of the world's most beautiful lakes: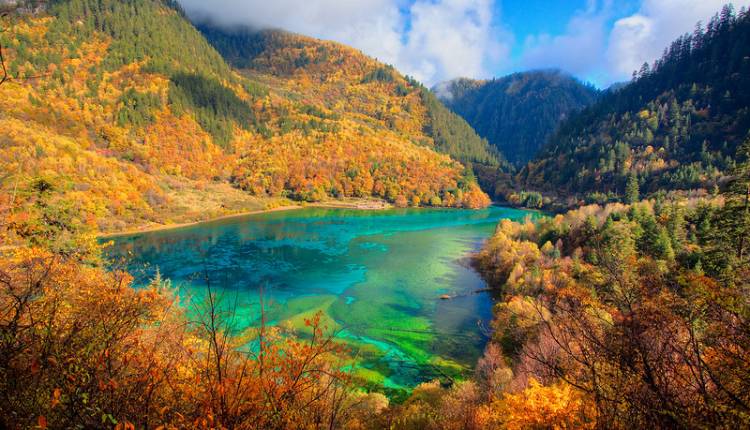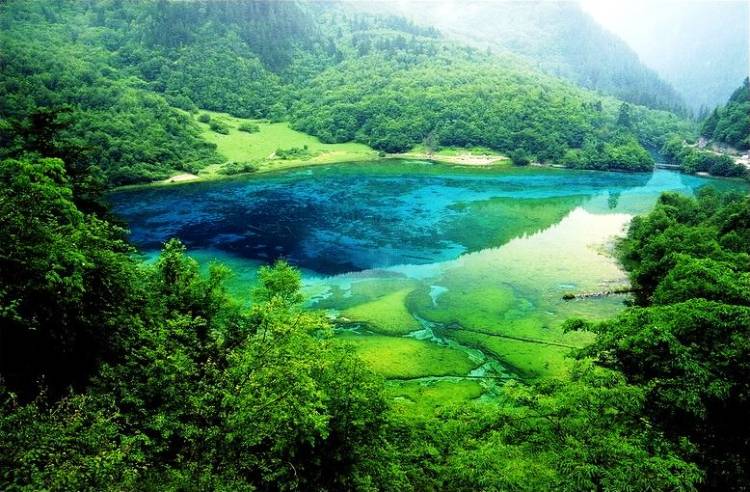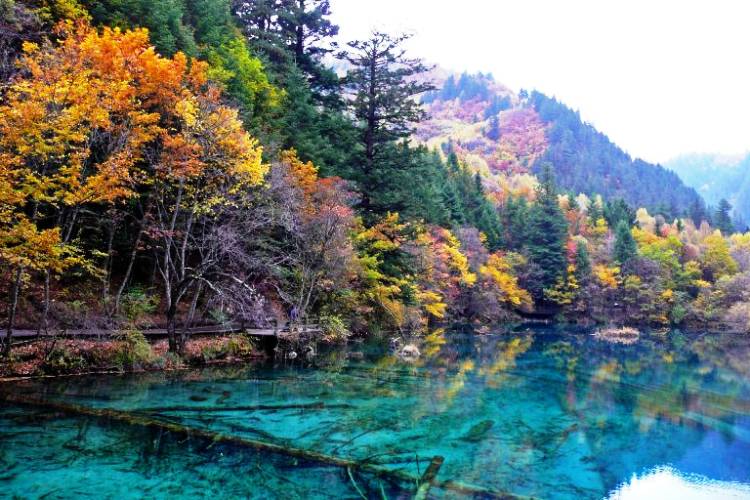 Plitvice Lakes, Croatia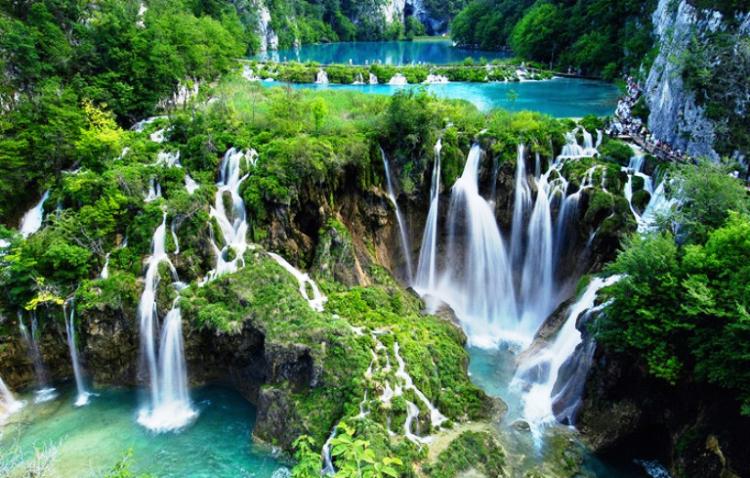 In any given day, the Plitvice Lakes in Croatia can emit hues ranging from green and grey to blue and azure.
Minerals and organisms residing in the series of sixteen interconnected lakes in combination with shifting sunlight provide this spectacular rainbow dance several times a day. Add to that the waterfall connecting the separate lakes and the surrounding woodland populated by deer, bears, wolves, and birds, and the Plitvice Lakes are something out of a fairytale.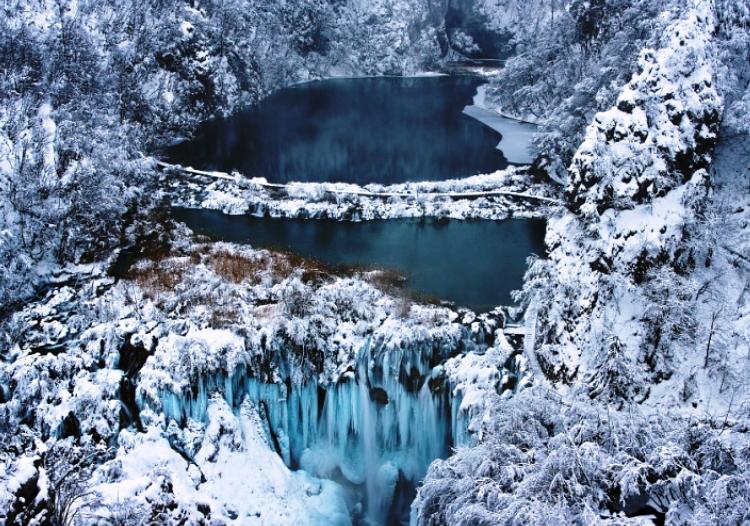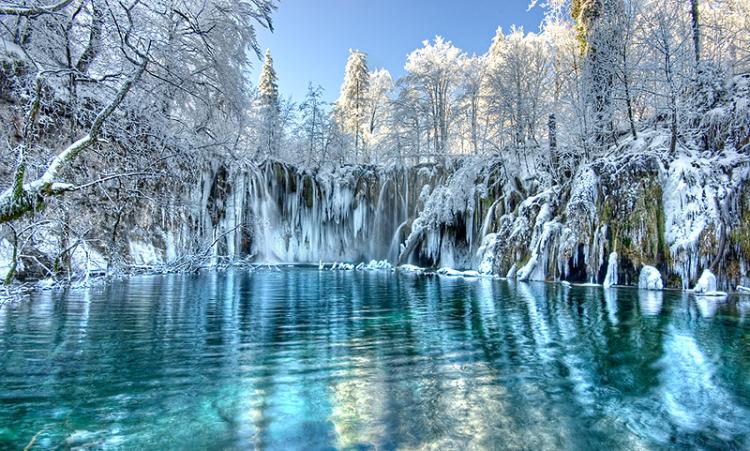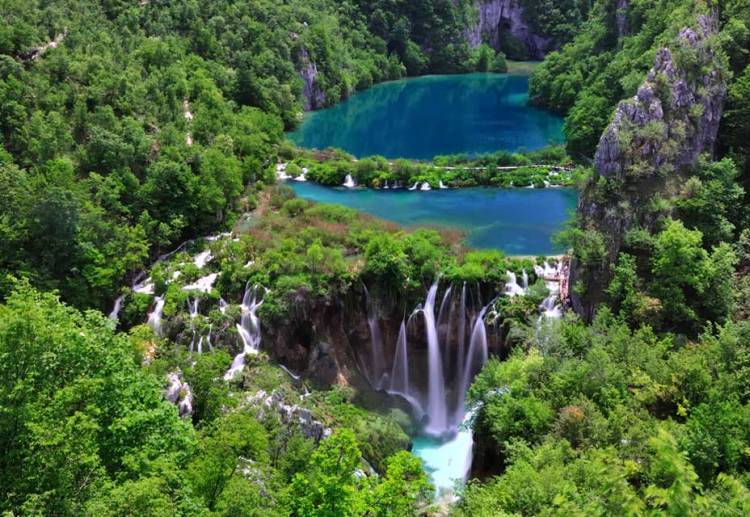 World's Most Beautiful Lakes: Yucatan Cave Lake, Mexico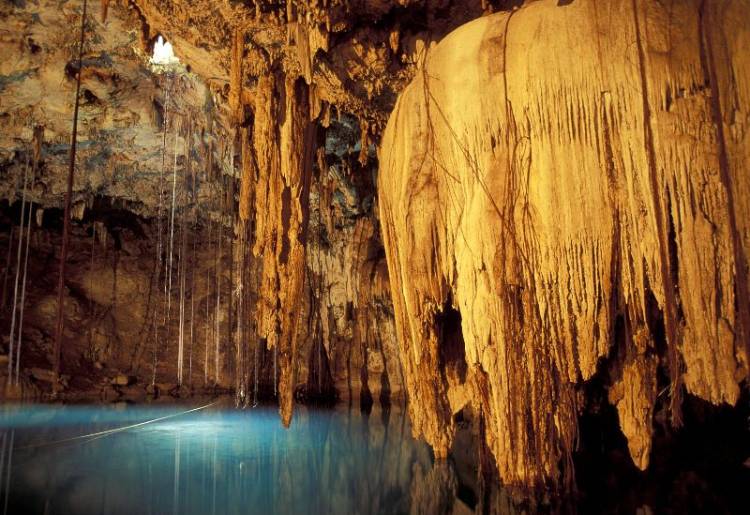 The Yucatan Cave Lake in the Yucatan Peninsula is Mexico's prized possession. Aside from the overwhelming beauty emitted by the secret waterhole, the lake is revered as a gift from the Mayan god. Unfortunately for visitors, this means that aside from physically being hard to get to, locals and visitors are actually banned from frolicking in its waters.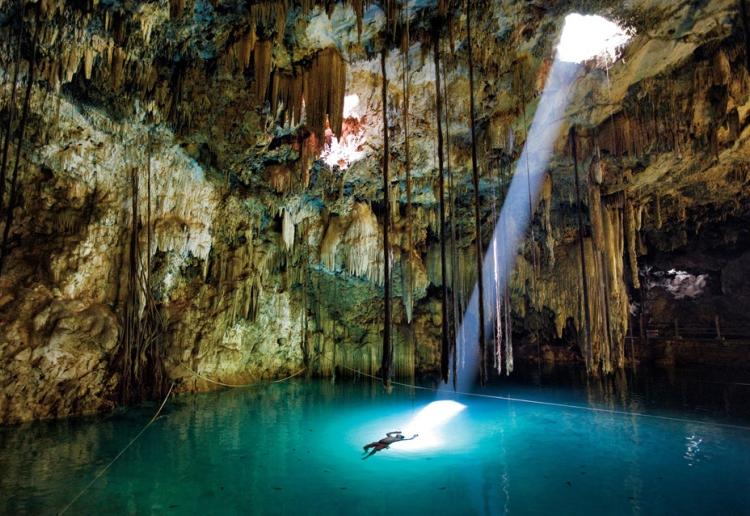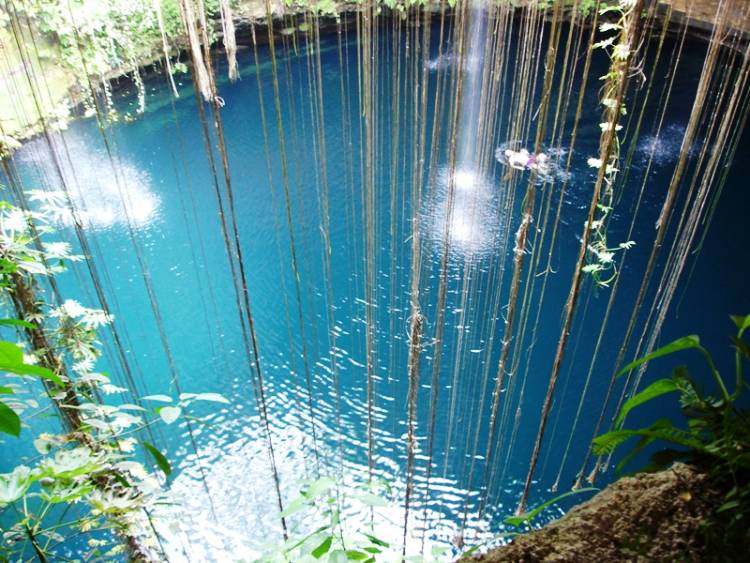 Reed Flute Cave Lake, China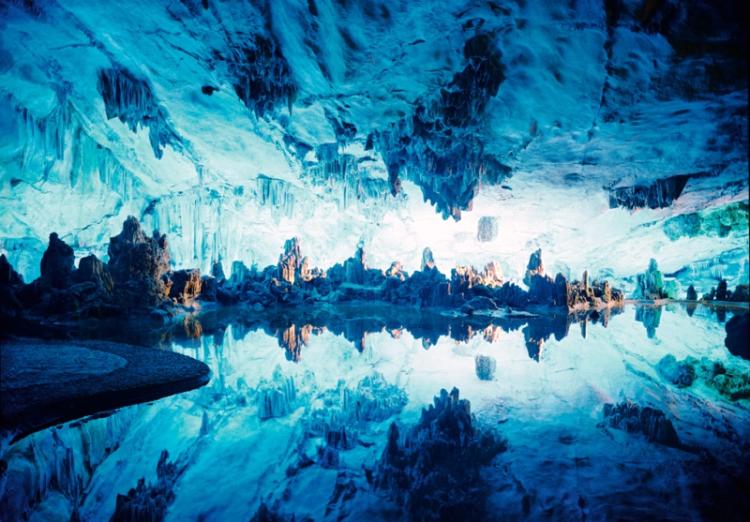 The Reed Flute Cave is a natural limestone cave located in Guilin, Guangxi of China. The cave is over 180 million years old and is covered in historical inscriptions dating back to the Tang Dynasty in 792 AD. Though it was an attraction for thousands of year's prior, it was only rediscovered by a group of refugees in the 1940s. Today, the cave and its multicolored lake are renowned the world over.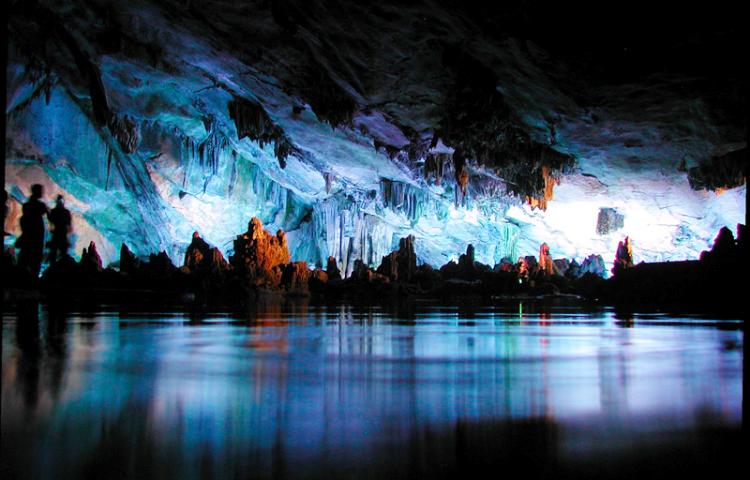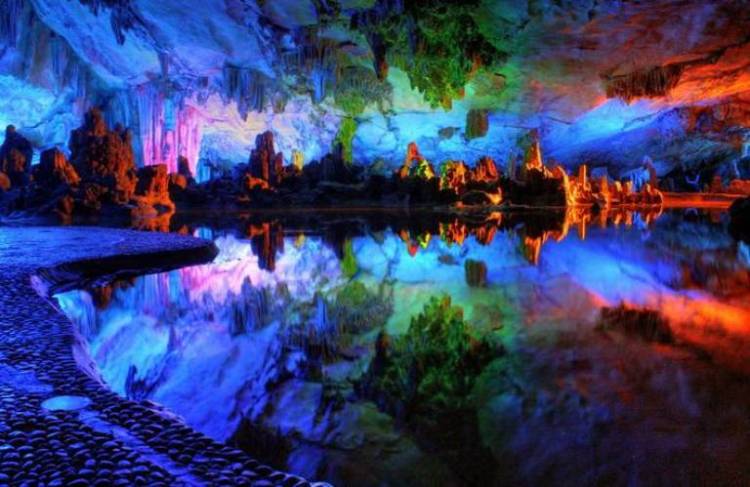 World's Beautiful Lakes: Melissani Cave Lake, Greece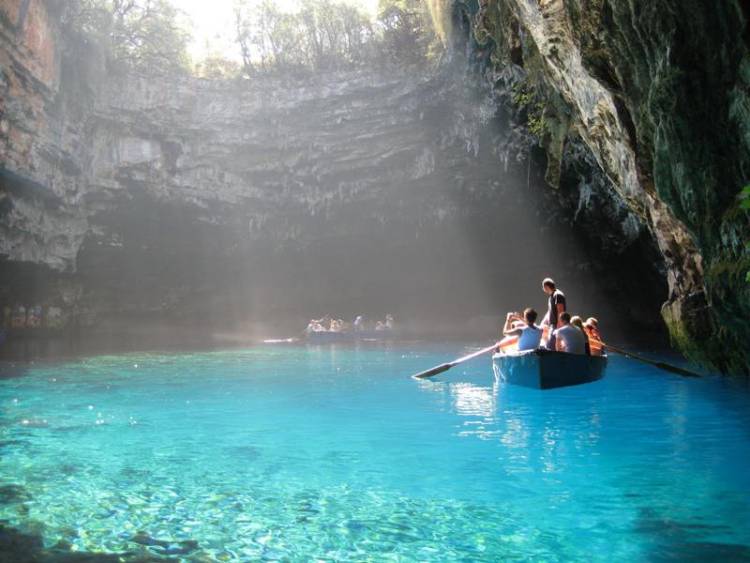 The Melissani Cave Lake, located near Kefalonia, Greece, was a hidden treasure up until the roof of the cave collapsed after an earthquake in 1953. The mystical sky-blue lake, surrounded by a thick forest, is its most charming in July and August when sunlight pervades the area, changing the color of the water and reflecting it on the surrounding walls. Melissani is named after a nymph, Melissanthe, who, according to Greek mythology, resided in the cave and drowned herself when the god, Pan, rejected her romantic advances.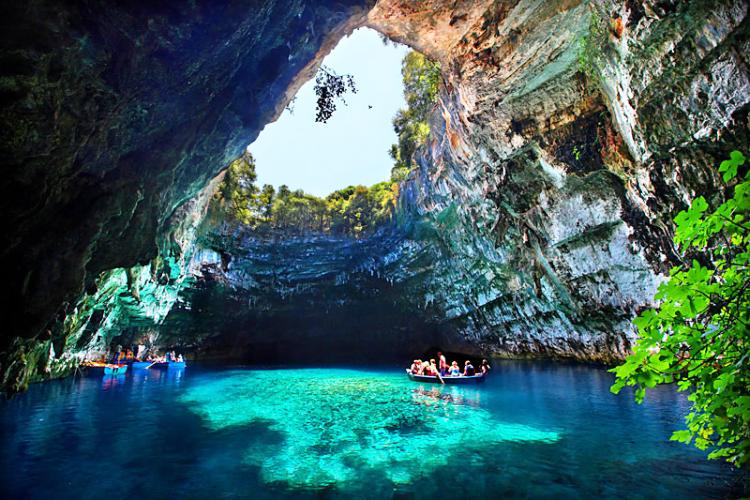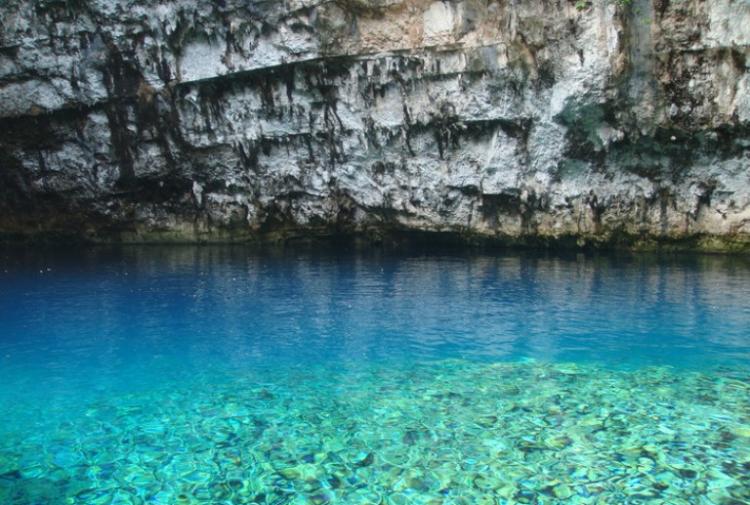 Lake Matheson, New Zealand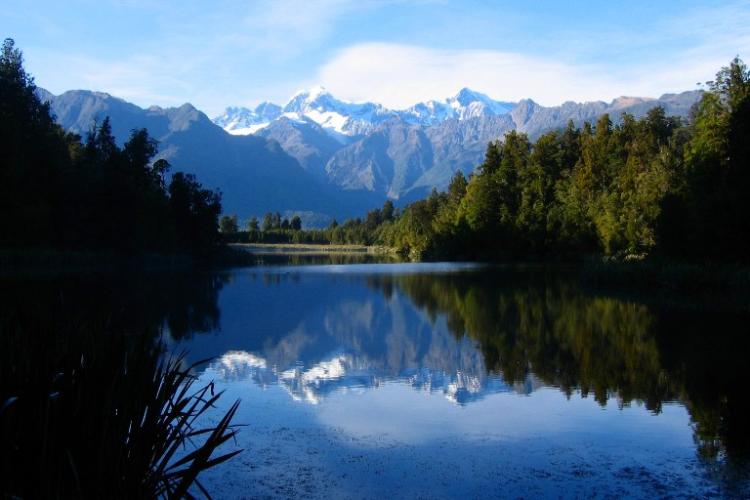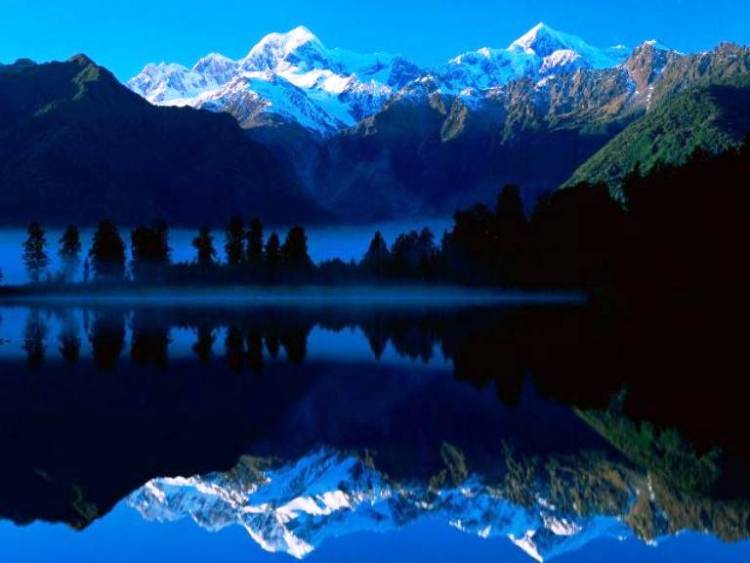 In every season, from dawn to dusk, Lake Matheson is a splendor of color, immaculately reflecting the surrounding, towering mountains in its pristine waters.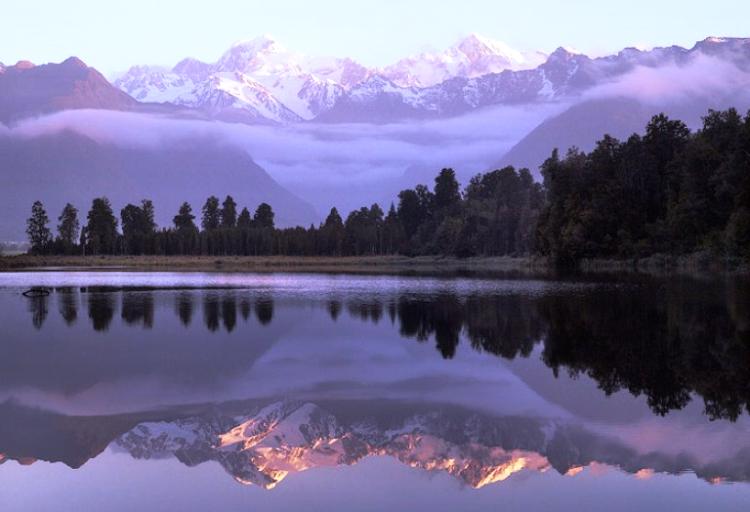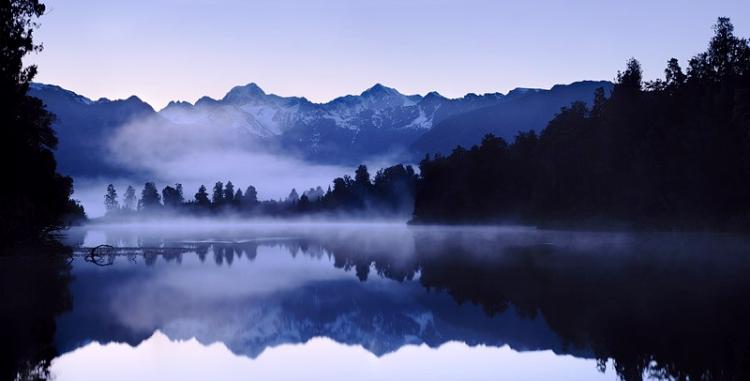 ---
If you enjoyed seeing the most beautiful lakes in the world, be sure to see our article on bizarre and beautiful natural phenomena and our post on interesting facts!