The world is full of natural splendor, celebrate it with this tour of the six best national parks on the planet!
The Best National Parks On Earth: Yosemite National Park, United States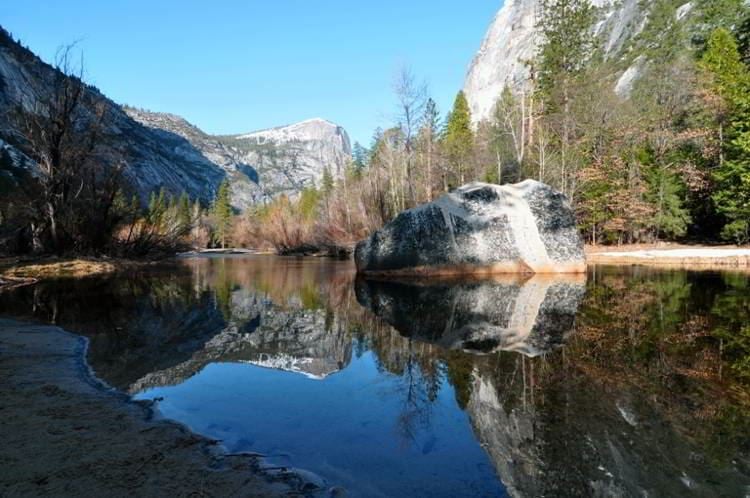 A perennial favorite, California's Yosemite National Park provides 1,200 square miles of natural marvels. Replete with granite cliffs for rock climbers, Yosemite's stunning waterfalls, giant sequoia groves and scenery make it one of the most visited national parks in America.
While there is never a bad time to visit, a trip in late May when the snowcapped mountains have begun to melt renders the waterfall even more awe-inspiring.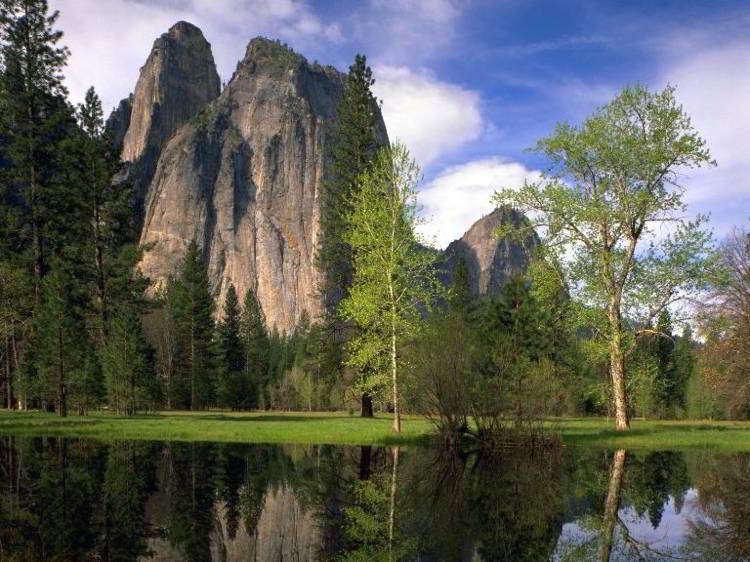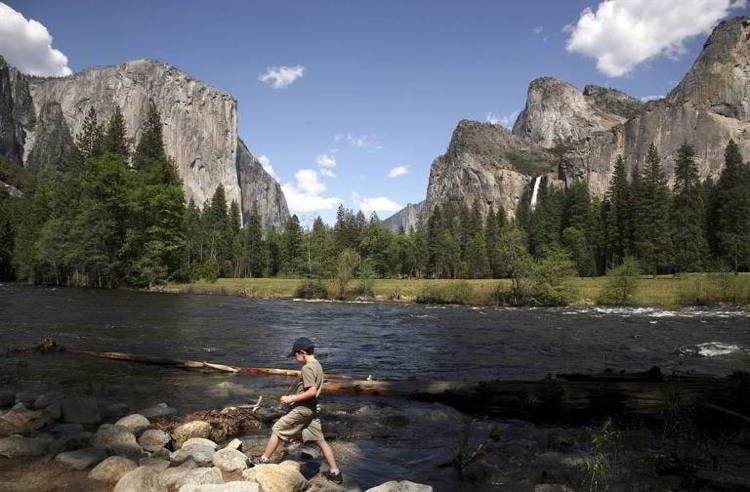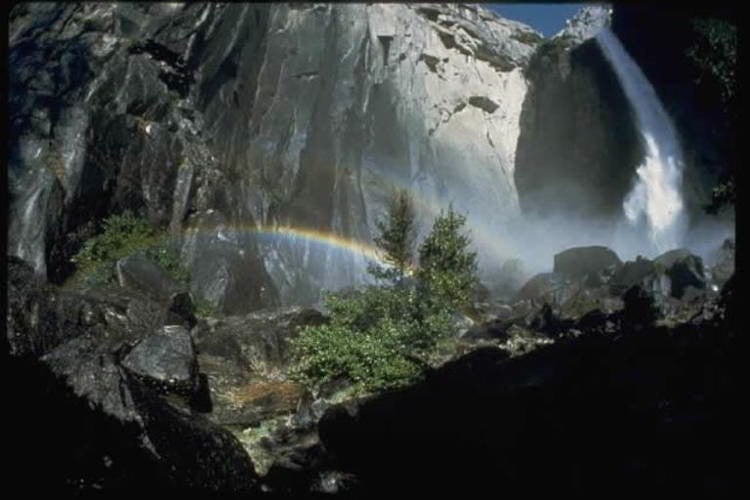 http://www.youtube.com/watch?v=ICBrXUuwvgg
Tikal National Park, Guatemala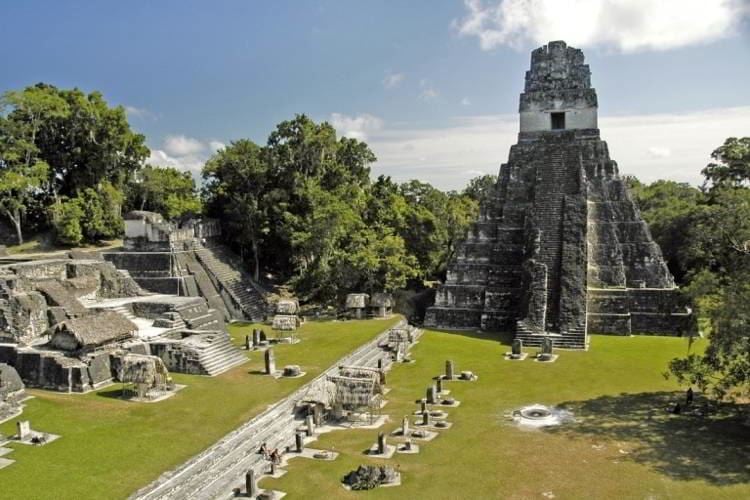 Located in Guatemala, Tikal National Park is a World Heritage Site featuring the spectacular ruins of a Mayan settlement dating back to 250 AD. The picturesque surroundings include an amazing jungle canopy and wildlife juxtaposed by ancient architecture and temples.