The children were between the ages of four and 14.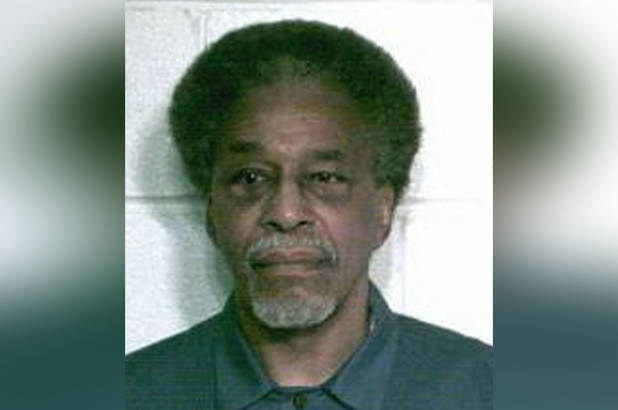 On Palm Sunday, April 15, 1984, Christopher Thomas entered a railroad style two-family home in Brooklyn, New York and shot 10 people in the head at close range with two .22 caliber pistols.
In January 2018, the 68-year-old Thomas was released on parole from Shawangunk Correctional Facility in upstate New York and returned to his mother's home in Brooklyn.
Just a few days prior to committing the murders, Thomas had gone to the home of his estranged wife and assaulted her in a fit of jealousy. He believed that she was having an affair with Enrique Bermudez, his cocaine dealer. On that fateful Palm Sunday, Thomas entered the home of the Bermudez family at 1080 Liberty Avenue, high on cocaine and looking for Enrique. He wasn't home, but his pregnant wife and two children were home, along with another young mother and six other children. Thomas, taking them all by surprise, shot them all at close range. There was no sign of struggle.
The bodies were discovered by the husband of one of the victims just after 7 p.m. that evening. His screams alarmed a neighbor who, after seeing the bloody scene, called the police.
Most of the bodies were discovered around the room on couches and easy chairs. There was only one survivor, an eleven-month old infant named Christina Rivera, who was found covered in blood on the floor next to her mother. Left orphaned, she was assigned to Joanne Jaffe, a beat cop and one of the first responders on the scene. The two kept up a relationship for years, and, after the death of Rivera's grandmother when Rivera was fourteen, she moved in with Jaffe. In 2014, Jaffe officially adopted her.
One month after the Palm Sunday Massacre, authorities were able to connect Thomas to the crime. A frequent visitor to the house, neighbors had identified him and placed him at the building at the time of the murders. His wife also confirmed that he owned a .22 caliber gun, and was able to provide casings that matched those that were found at the crime scene. But when the police went to arrest him, they found Thomas was already being held for an unrelated crime in the Bronx. His mother claimed Thomas had raped and attempted to sodomize her.
Despite the violence of his crimes and his past criminal behavior, the court ruled that because he was out of his mind on cocaine and in great emotional distress, he could not be charged with murder. Instead, the charge was downgraded to manslaughter, which carries with it a maximum penalty of 25 years. He was charged with 10 counts of manslaughter, which hypothetically could have put him behind bars for up to 250 years.
However, New York law states that the most amount of time anyone can spend in prison for a manslaughter charge is 50 years. The law has since changed, but Thomas was grandfathered in. In addition, he was eligible under an old statute that allowed prisoners to be released on good behavior after serving only two-thirds of their sentence.
And so, only 32 years after the committing his grisly murders, Thomas is now out on parole. Although Christopher Thomas is not technically in the clear until his parole ends on June 6, 2034, the fact that he is out on the streets is shocking, if not a travesty.
---
Next, check out "affluenza" teen Ethan Couch, who got a ridiculously light sentence after killing four people while driving under the influence. Next, read about Bernie Goetz, New York's infamous "Subway Vigilante."