The world's greenest cities are doing their part to reduce global temperatures' ascension into the red. Which cities do you think are leading the way?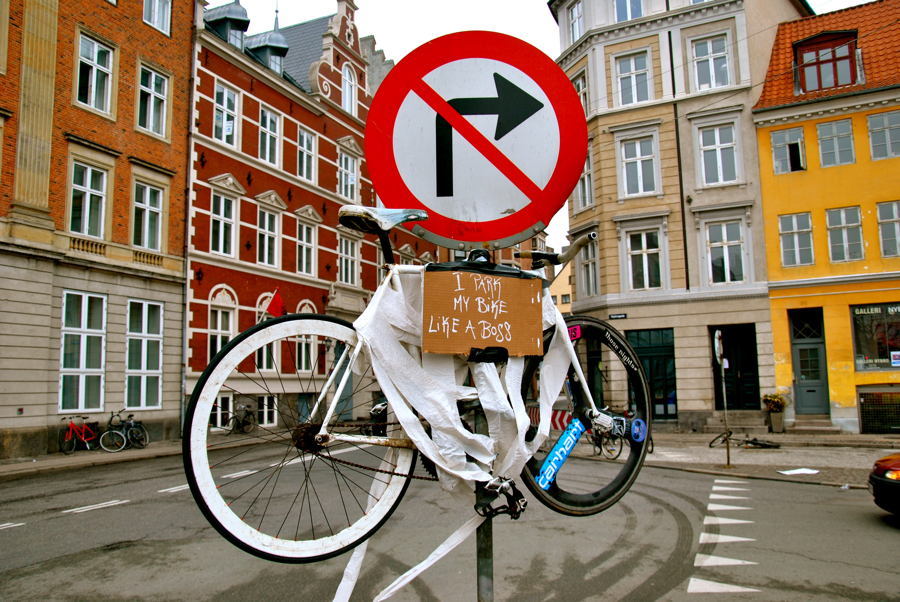 While many in the world are still throwing their soda cans out of the car window, the Scandinavians are leading the green movement globally. According to a Green Global Economy Index report published in 2014, four of the top ten greenest cities are located in Scandinavia.
Cities were judged by their leadership on climate change, transportation, green investments, and environmental capital. Part of the in-depth inspection of 60 countries and 70 cities includes analysis of how these nations and cities are developing more environmentally-friendly economies.
The goal, of course, is to provide cities, countries, leaders, and investors with information on how their green efforts stack up in relation to others, and what they might do to improve upon existing policies and planning.
1. Copenhagen, Denmark
According to the Green Global Economy Index, the world's greenest city is Copenhagen. The city's municipal policy is to reduce CO2 emissions by 20% before the end of 2015. Copenhagen already has large-scale public transportation and is bicycle-friendly, but that's not enough. Even architects have jumped on the green bandwagon, planning and installing green roofs, efficient waste management systems and rainwater recycling systems.
2. Amsterdam, Netherlands
Amsterdam's small size, accessibility, and bike parking make it easier to get around on two wheels than four, which limits a good chunk of the city's emissions. A whopping one million-plus bicycles populate the 1.5 million-person city, which does cause bicycle congestion.
But that doesn't deter city planners from continuing research on green initiatives, like becoming the first "smart" city. The plan will help Amsterdam manage energy consumption and reduce pollution.
3. Stockholm, Sweden
Stockholm was the first European city to win the European Green Capital Award in 2010 because of its innovation and connection to the environment. Since 1990, the city has reduced its carbon emissions by 25% and plans to be fossil fuel free by 2050.
4. Vancouver, Canada
Vancouver has some of the highest housing costs in North America, but they give you access to one of the most energy-efficient cities on the planet, with 93% of the electricity used in the city generated from sustainable resources. Vancouver plans to take Copenhagen's spot on this list by 2020 with an ambitious plan that increases green spaces and reduces waste.
5. London, England
While London might be known for being foggy, soon that will have less to do with thickets of smog-emitting smokestacks and more with Mother Nature. The city is trying to clean up its industrialized image by adding "pocket parks" in small inner-city areas and building rooftop gardens. London is also bicycle-friendly and provides convenient public transportation.
6. Berlin, Germany
Once known for a wall that divided nations, Berlin is now a thriving green city. A third of the continental European city consists of forests, parks, green space, rivers and lakes. Berlin's infrastructure includes cycling lanes and traffic lights, has been moving to develop more renewable energy sources, and supports sustainable farming.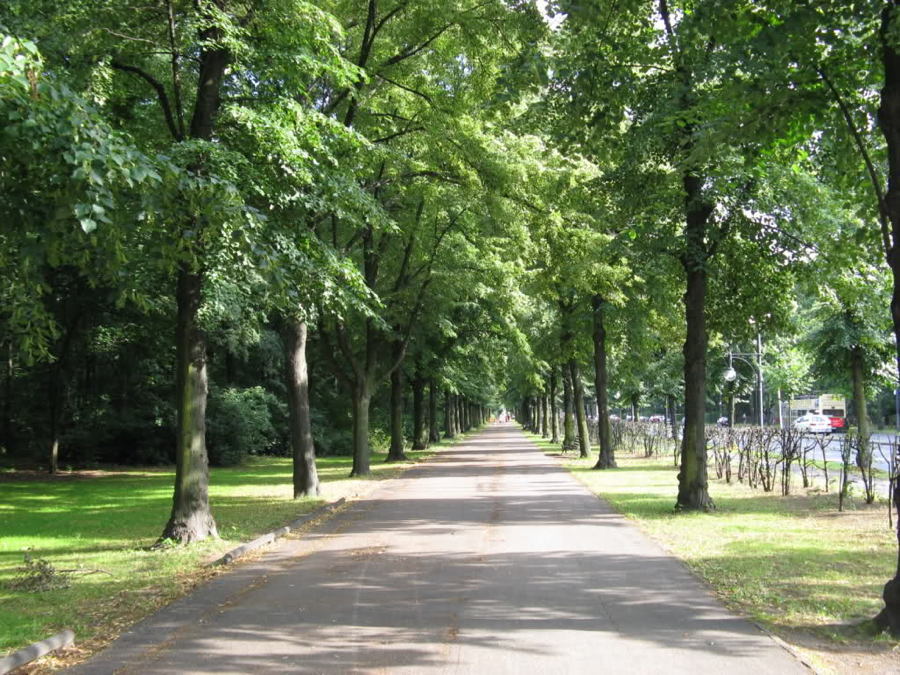 7. New York City, United States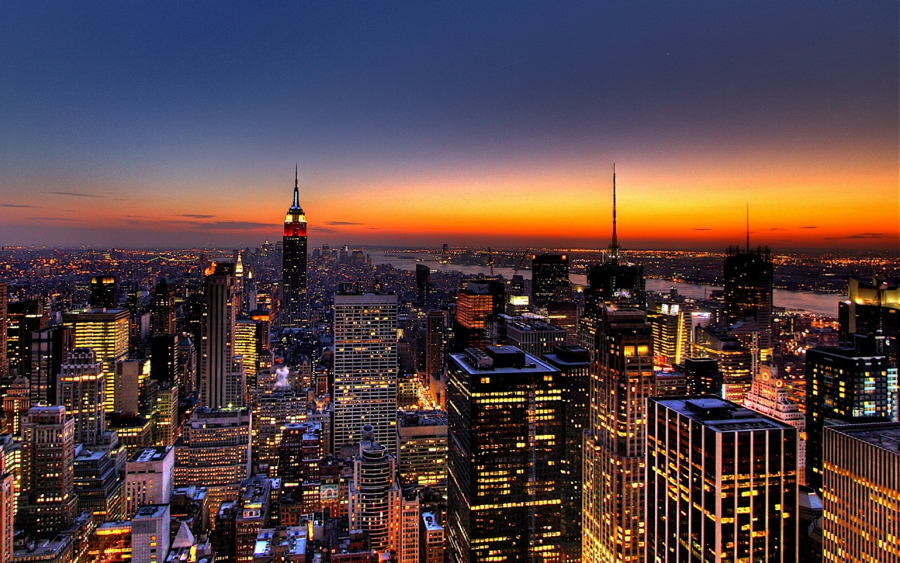 New York is the United States' greenest city, which may come as a surprise to many given its bright lights and "always open" mentality. Yet, New York's greenhouse gas emissions are low for a city of its size and they boast an efficient public transportation system. The Big Apple has backed initiatives for rooftop gardens and protects over 28,000 acres of municipal parkland.
8. Singapore
Singapore is a metropolis in the middle of the jungle. The government initiated the Clean and Green Singapore campaign two decades ago and it's still working.
The city-state recycles all wastewater, provides reliable public transportation and has installed 54 hectares of "super trees" to provide shade, shelter for animals and a source of rainwater.
9. Helsinki, Finland
Helsinki, like other Scandinavian cities, encourages use of public transportation and bicycles. This advanced city began its green program in 1950s and now produces its own electricity and houses cooling and heating in the same plant, cutting down on its footprint. Helsinki has also committed to supporting the Baltic Sea Challenge in order to save the endangered waters surrounding the archipelago.
10. Oslo, Norway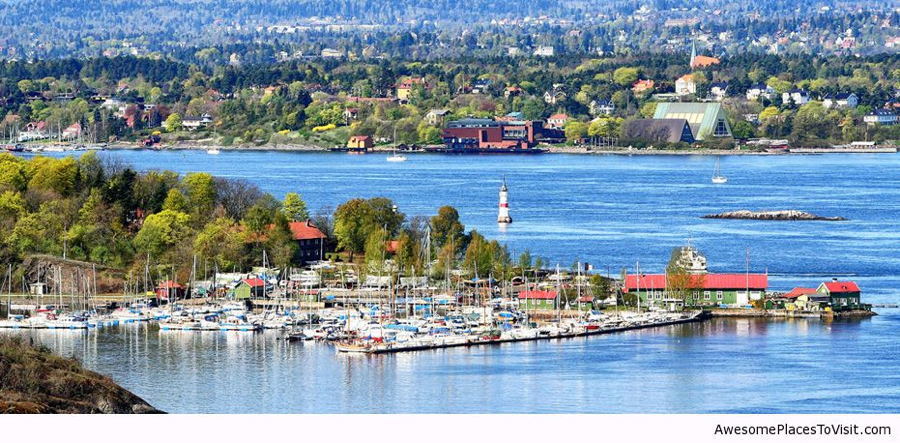 Oslo, the last city on the list, keeps Scandinavia ahead of the pack. It's a compact city with all of the great transportation features of the above listed cities. Two-thirds of the municipality is protected forest, agricultural land, and waterways. Even heating in the city is eco-friendly, with 80% of heating coming from renewable energy, namely biomass from residual waste.