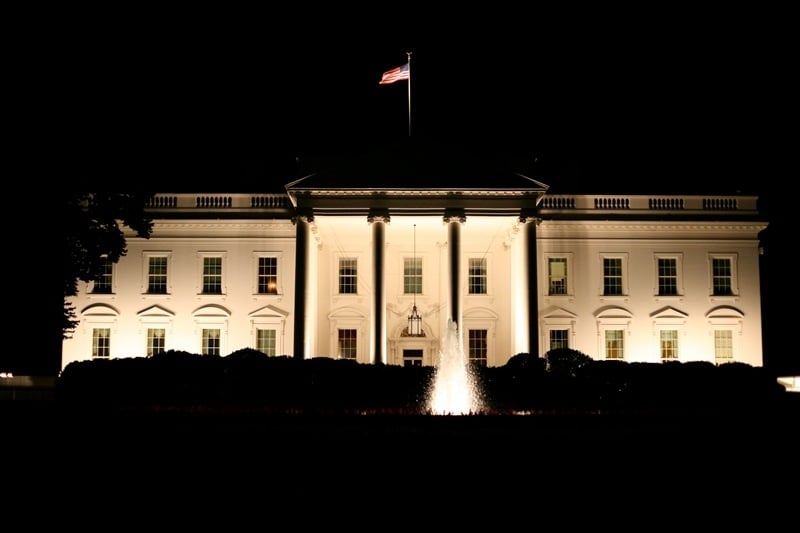 As democracy is perfected, the office of President represents, more and more closely, the inner soul of the people. On some great and glorious day, the plain folks of the land will reach their heart's desire at last and the White House will be adorned by a downright moron.
---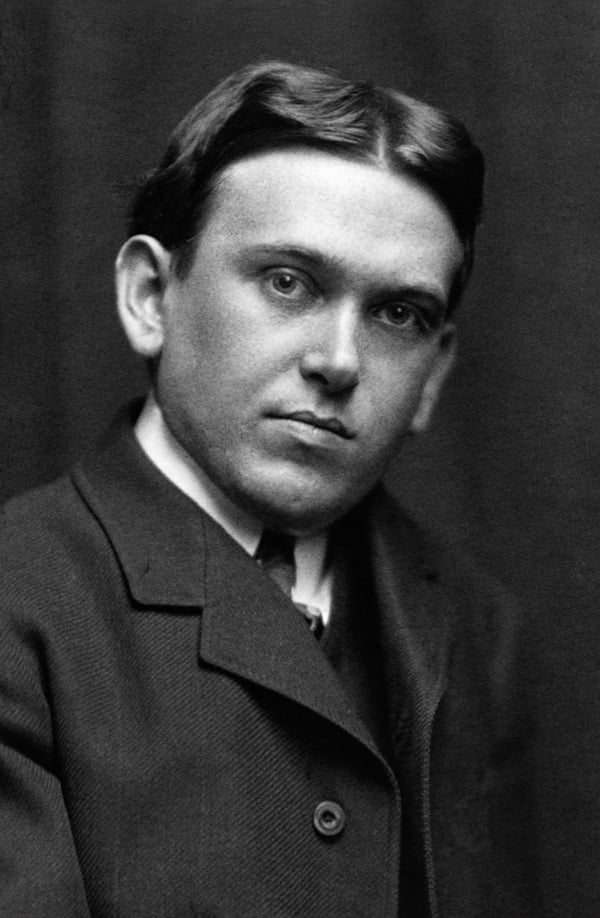 ---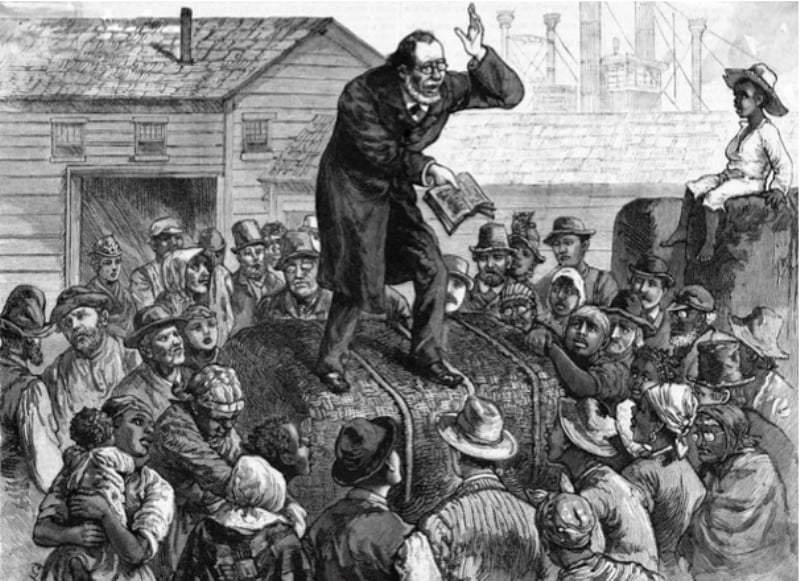 To sum up: 1. The cosmos is a gigantic fly-wheel making 10,000 revolutions a minute. 2. Man is a sick fly taking a dizzy ride on it. 3. Religion is the theory that the wheel was designed and set spinning to give him the ride.
---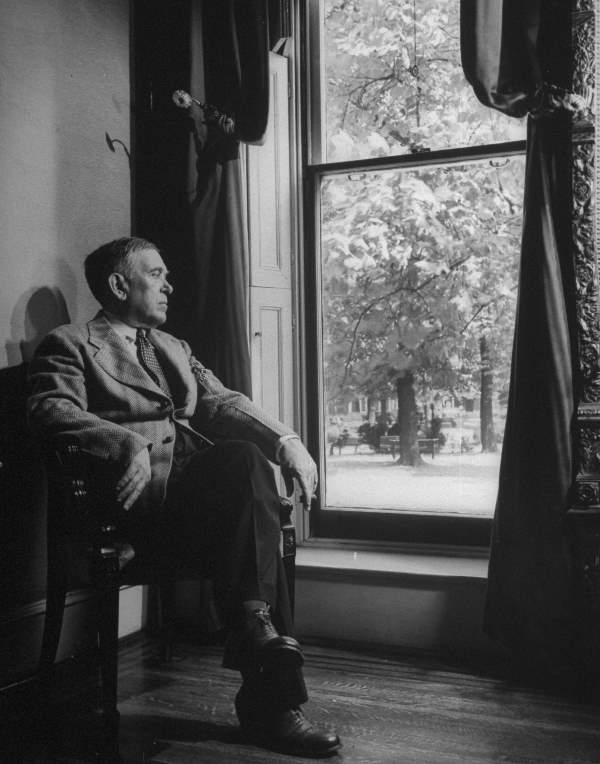 George Karger / Getty Images
---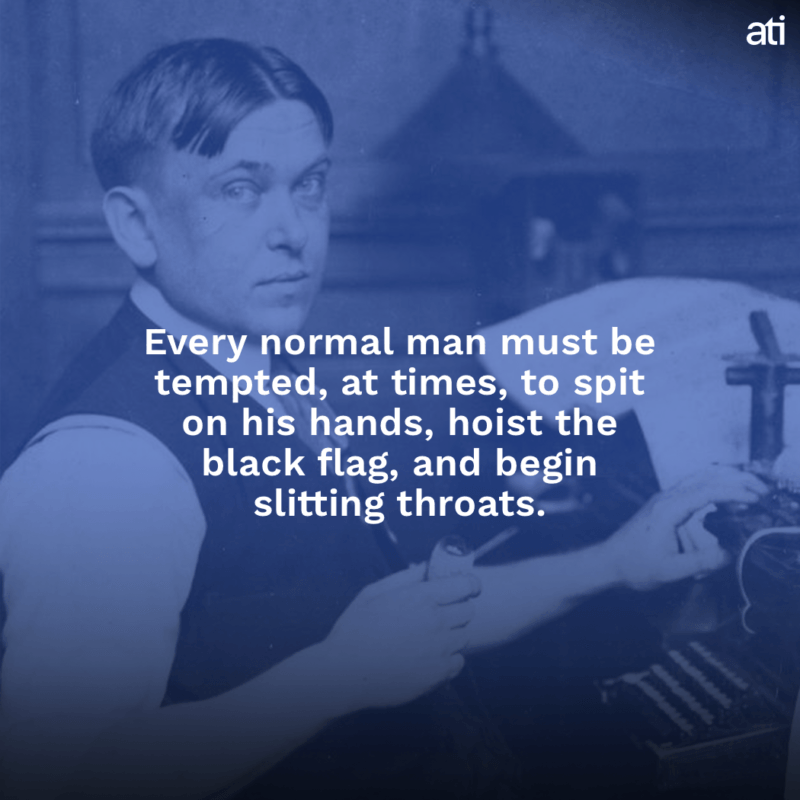 Every normal man must be tempted, at times, to spit on his hands, hoist the black flag, and begin slitting throats.
---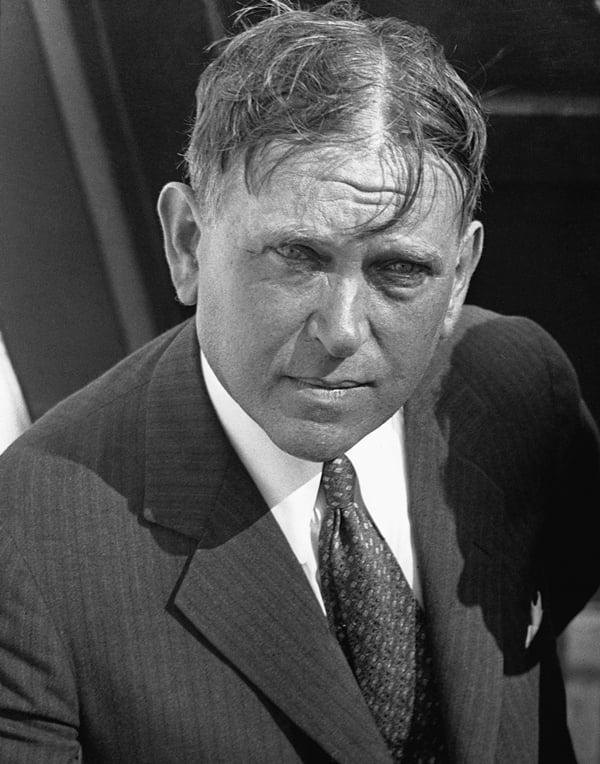 ---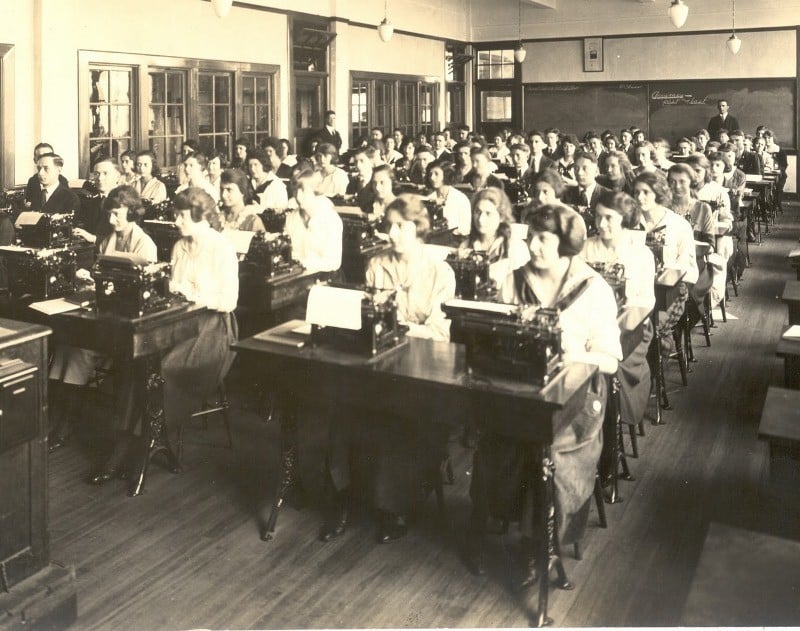 ---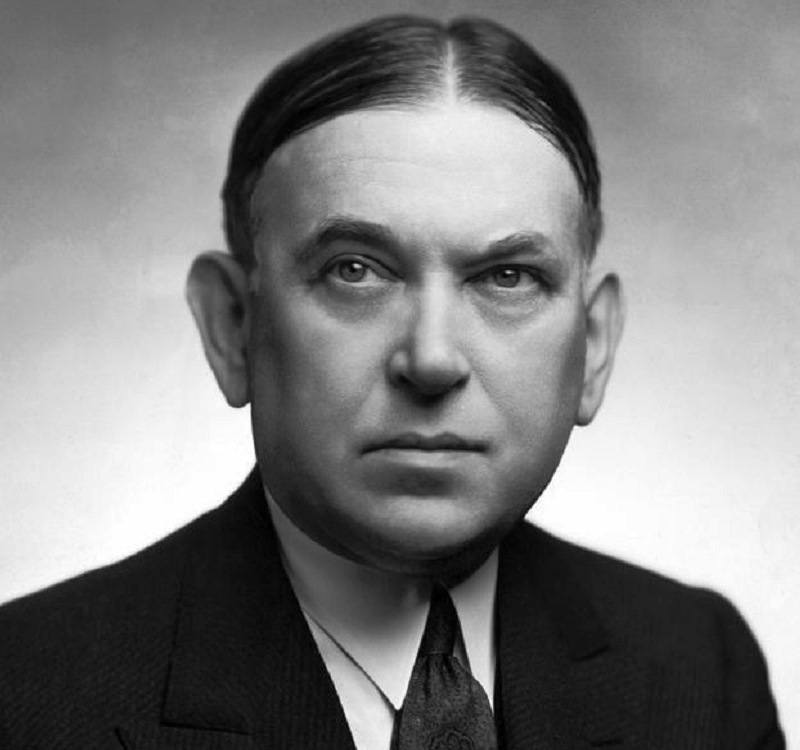 George Karger / Getty Images
---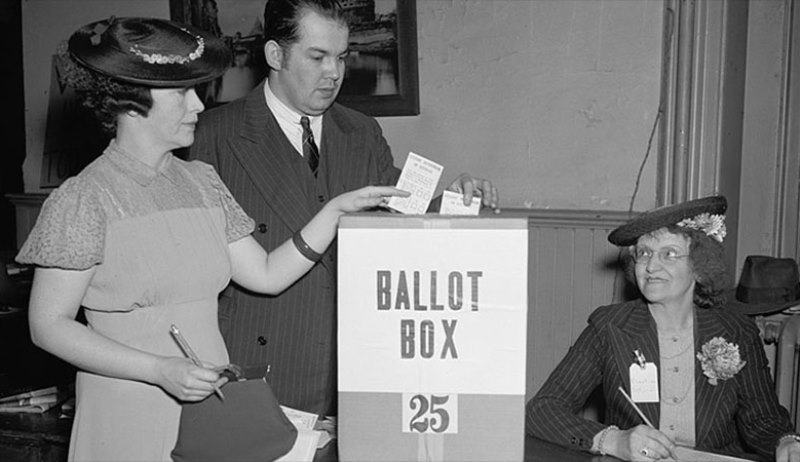 ---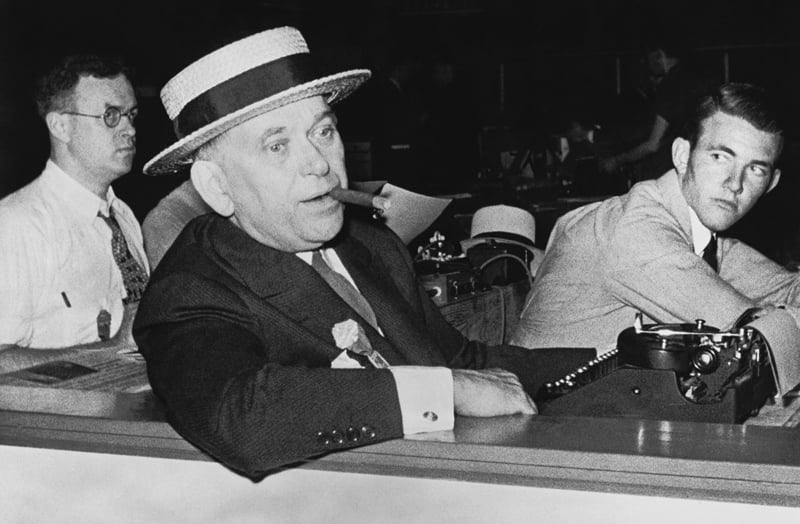 ---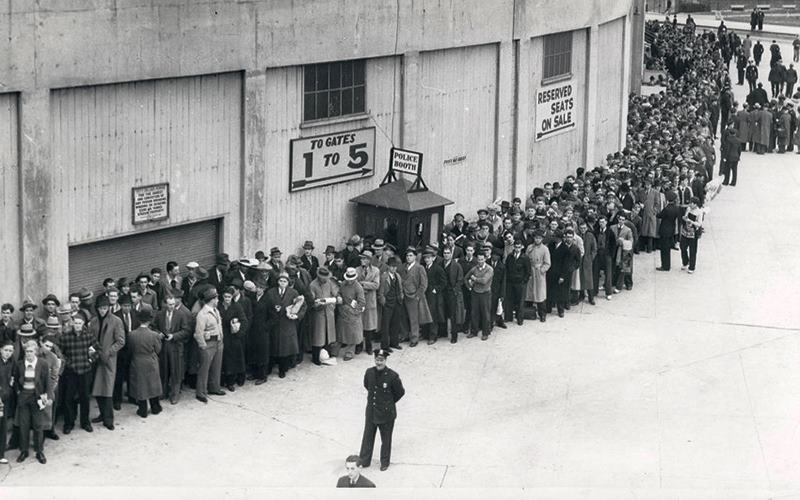 ---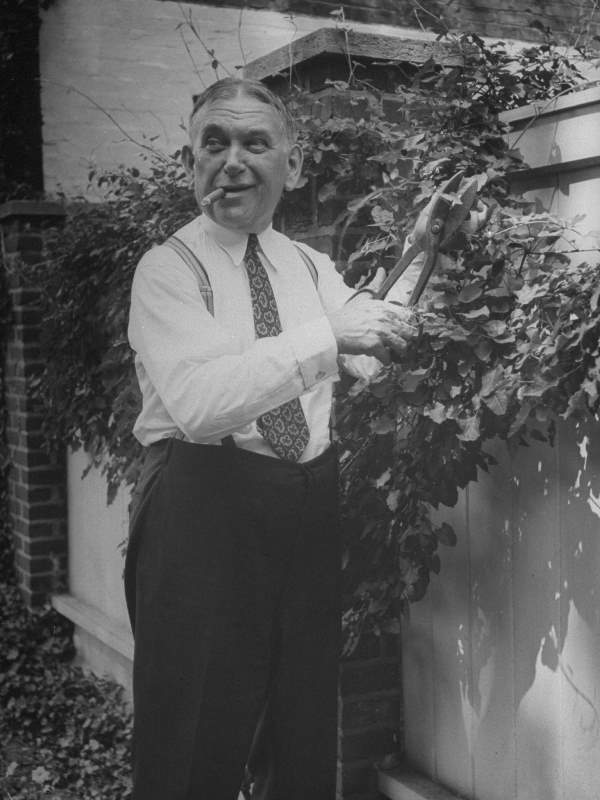 George Karger / Getty Images
---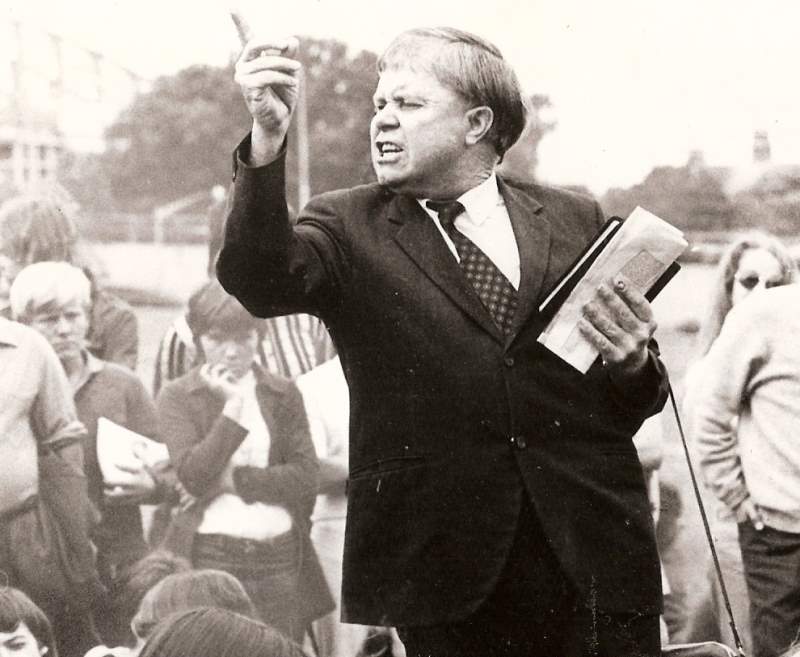 ---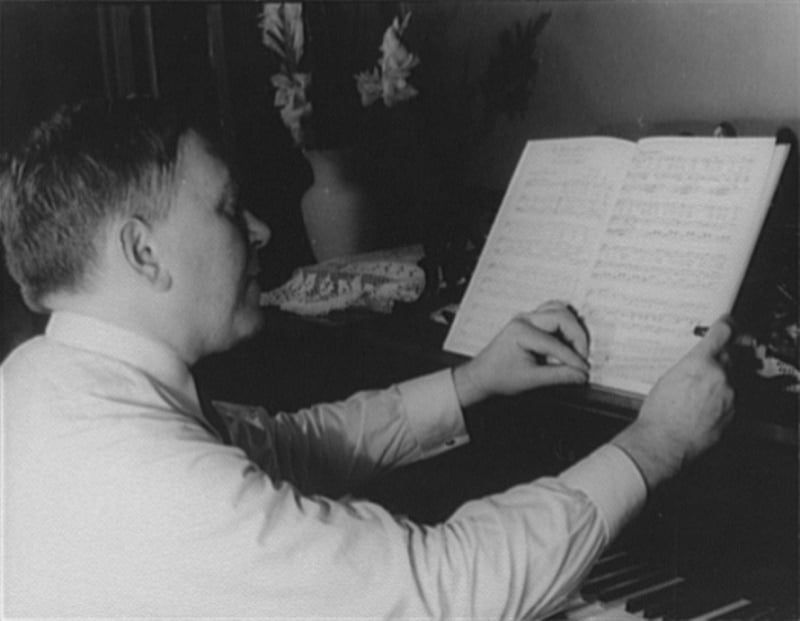 George Karger / Getty Images
---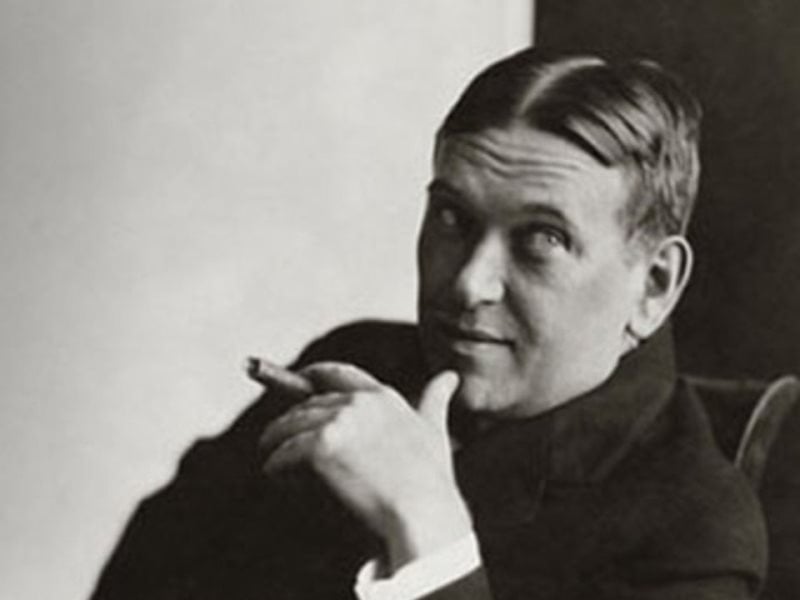 ---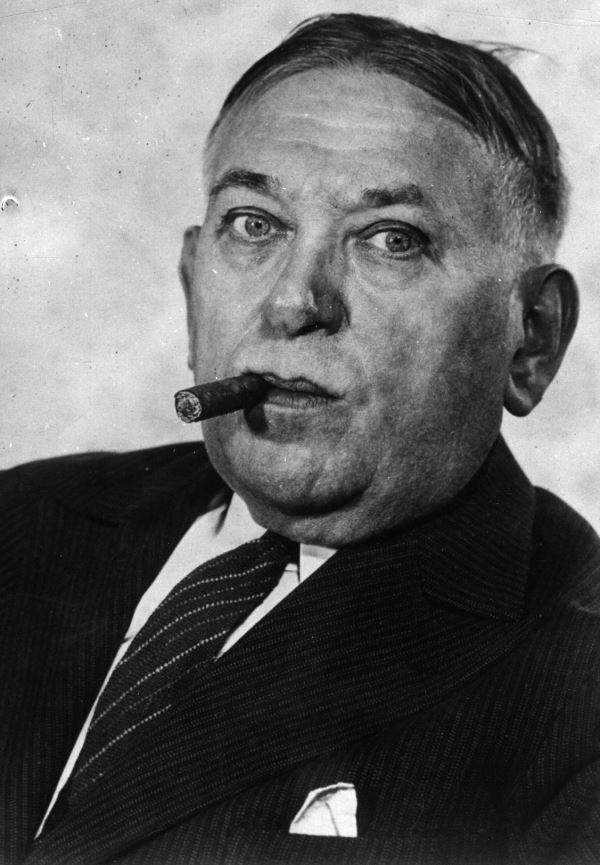 A. Aubrey Bodine / Stringer
---
---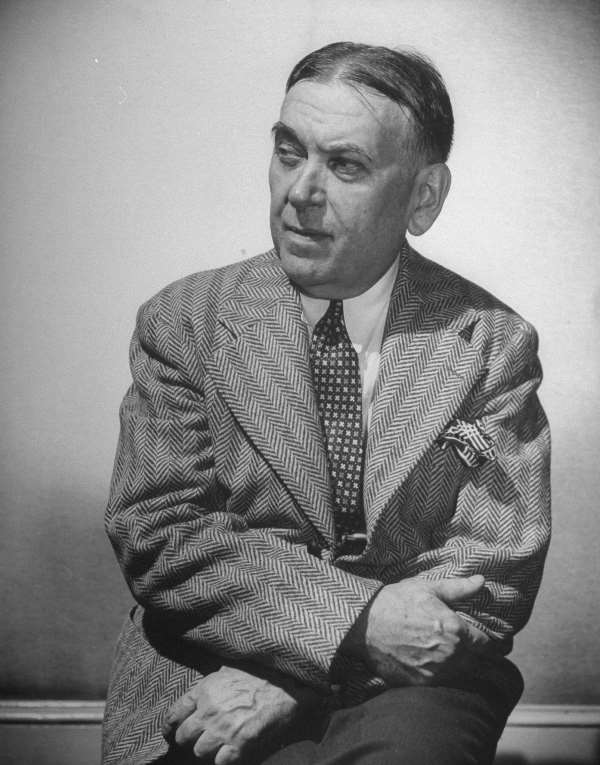 George Karger / Getty Images
---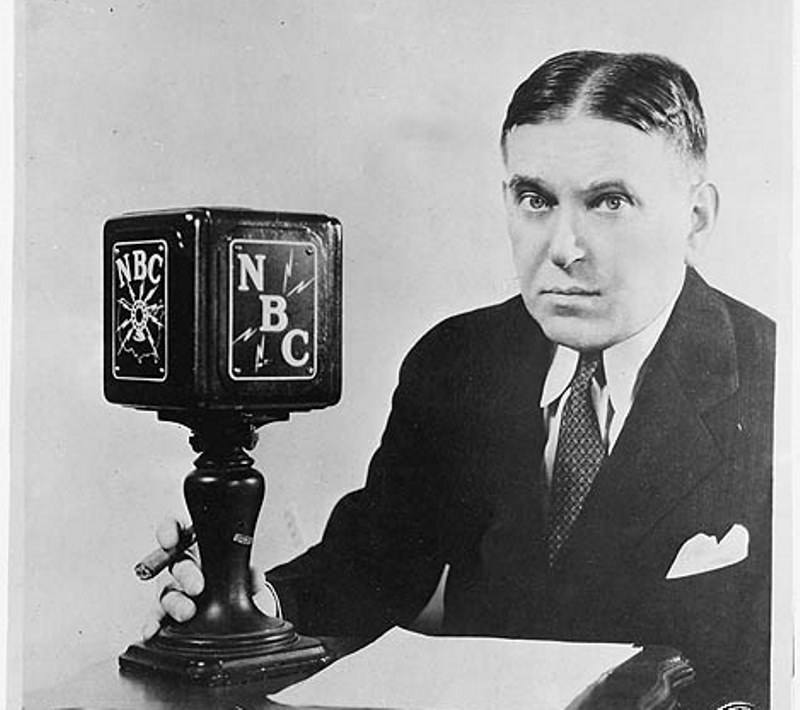 It is the dull man who is always sure, and the sure man who is always dull.
---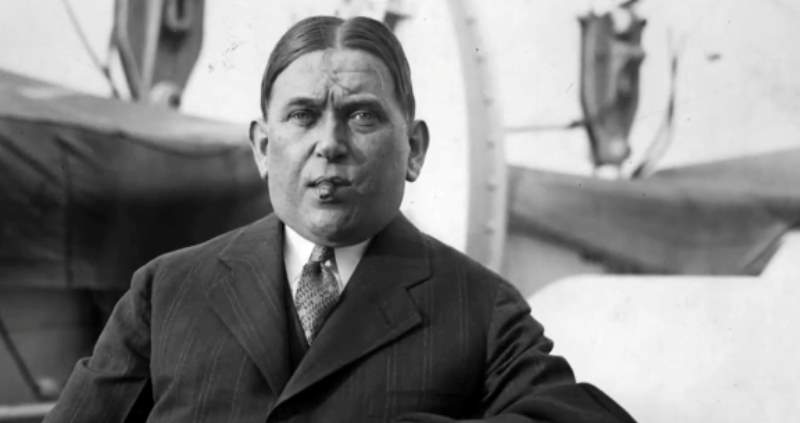 Corbis Historical / Getty Images
---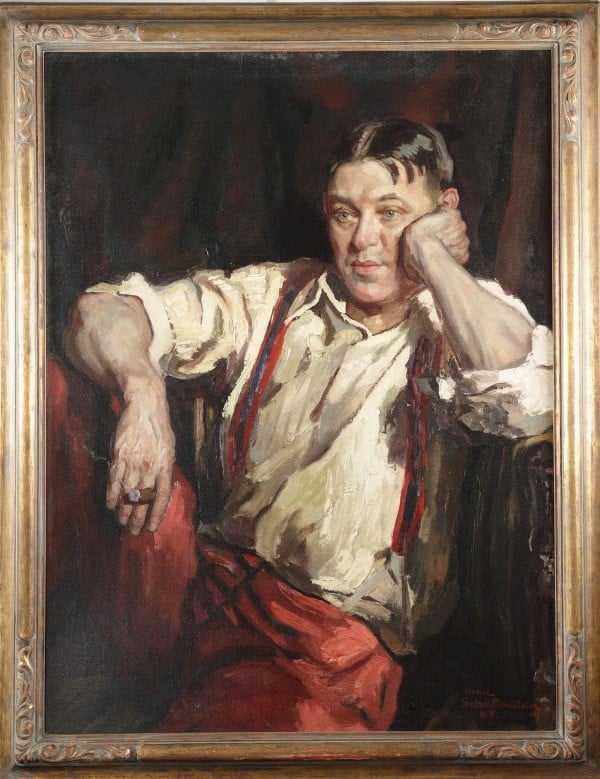 ---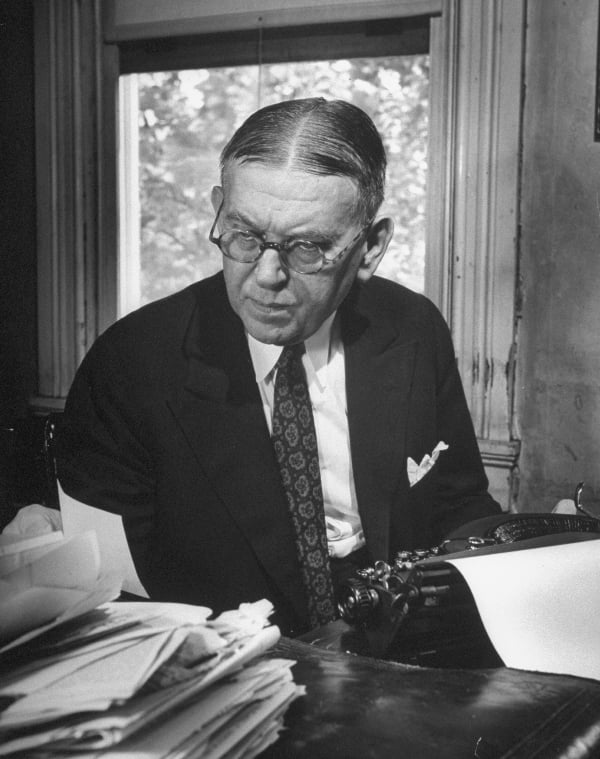 George Karger / Getty Images
---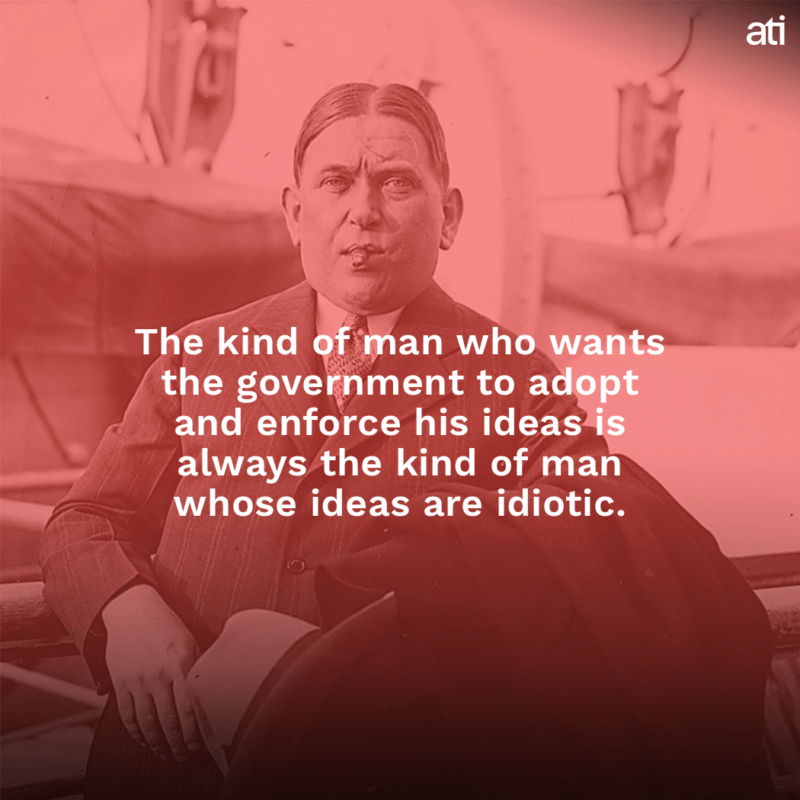 The kind of man who wants the government to adopt and enforce his ideas is always the kind of man whose ideas are idiotic.
---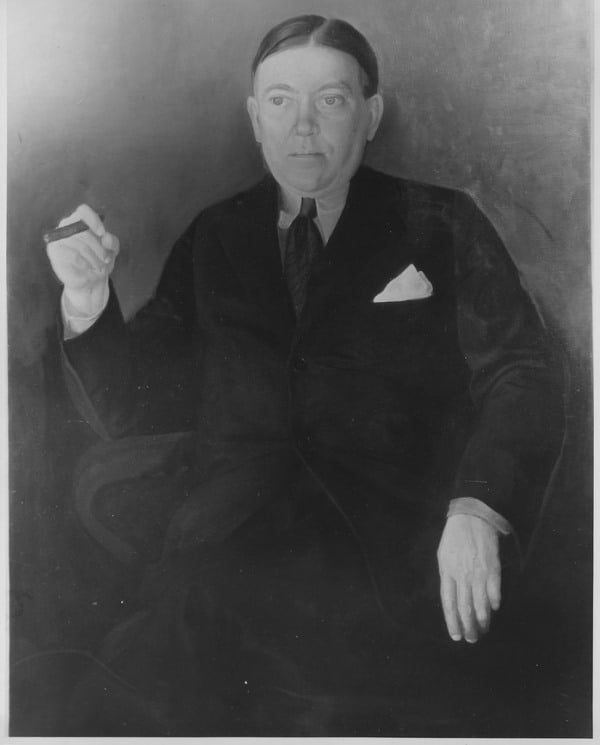 ---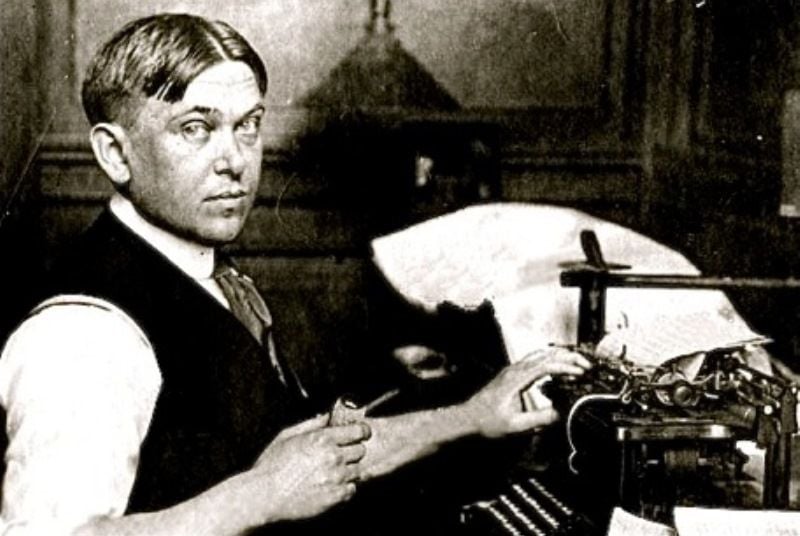 Whenever you hear a man speak of his love for his country, it is a sign that he expects to be paid for it.
---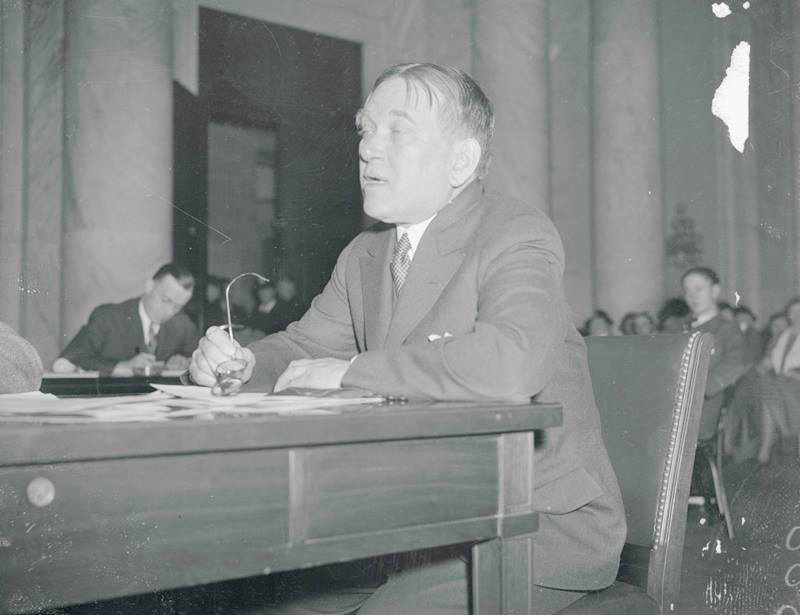 ---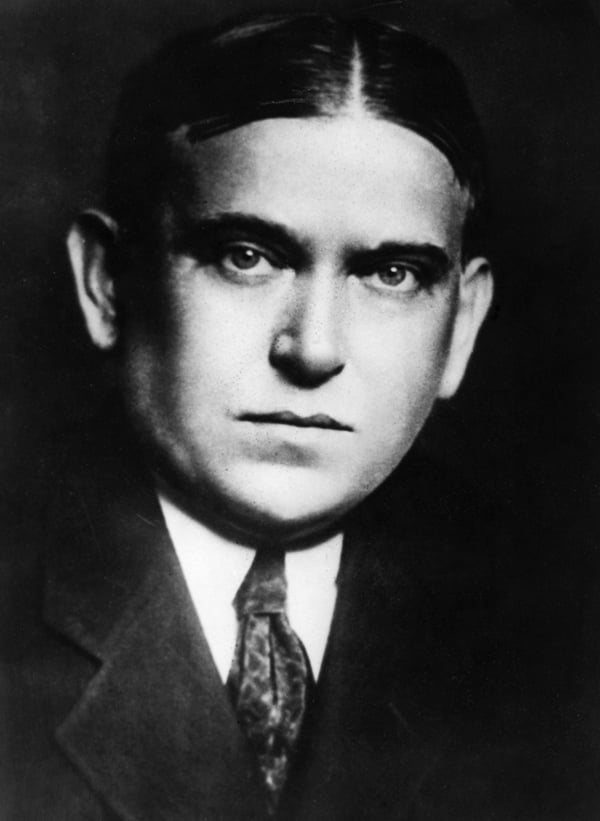 ---
Famed for his rapier wit as much as his ill-temperament, Henry Louis (H.L.) Mencken rose to national prominence as a journalist and correspondent for the Baltimore Sun.
A student of Friedrich Nietzsche and Mark Twain, Mencken was a detractor of representative democracy, religion, and social norms, and thus stood in stark contrast against the political and philosophical foundations of the United States.
It was precisely this antagonism to American heterodoxy that allowed Mencken to flourish as an early 20th-century cultural commentator. As you'll see in the quotes above, many today rightly regard H.L. Mencken as one of the most astute cultural critics in American history. And he certainly didn't hold back.
---
If you enjoyed this collection of H.L. Mencken quotes, we recommended you check out our other posts on interesting quotes and quintessential Mark Twain quotes on life, philosophy and politics. Then, read the last words of famous people throughout history as well as some of the best insults ever recorded.