We explore the lives of journalists James Foley and Steven Sotloff before the ISIS murders occurred.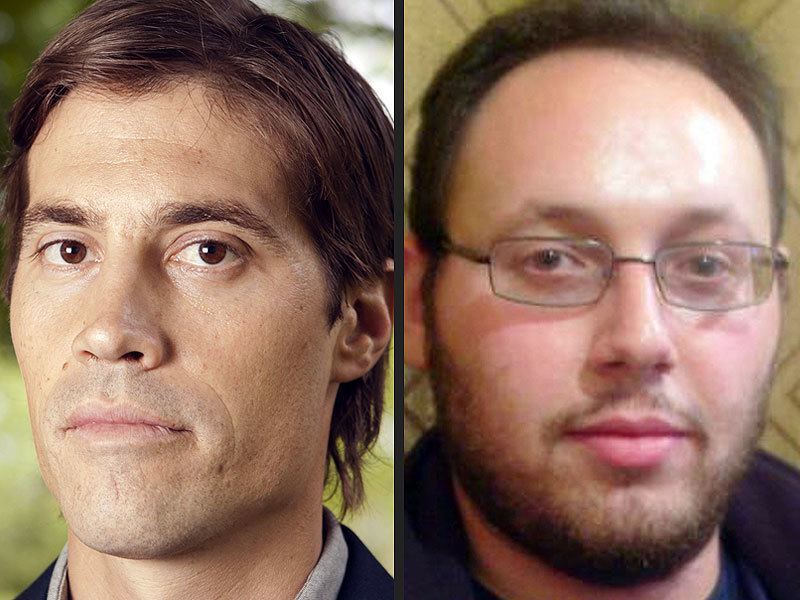 Despite various reports of the evil, disastrous actions of the militant group known as ISIS (also known as ISIL), the recent beheadings of American journalists James Foley and Steven Sotloff are hard to truly comprehend.
Yet instead of focusing on ISIS and its actions, we wanted to pay our attention to the brave men whose lives were lost to the tragic ISIS murders.
Journalist James Foley, the first of the two Americans to be reportedly beheaded by ISIS extremists, was born in New Hampshire in October 1973. In the mid-2000s, Foley left his job as a teacher to pursue a career in photojournalism. Over the next few years, Foley experienced the world's most war-torn locales firsthand, taking reporting positions in Iraq, Afghanistan, Libya and Syria.
In 2011, nearly three years before the brutal ISIS murders, Foley was kidnapped by soldiers loyal to Muammar Gaddafi while working in Libya. For more than two weeks, friends and family members had no idea whether Foley was dead or alive, though he was eventually released from the Libyan prison 44 days later.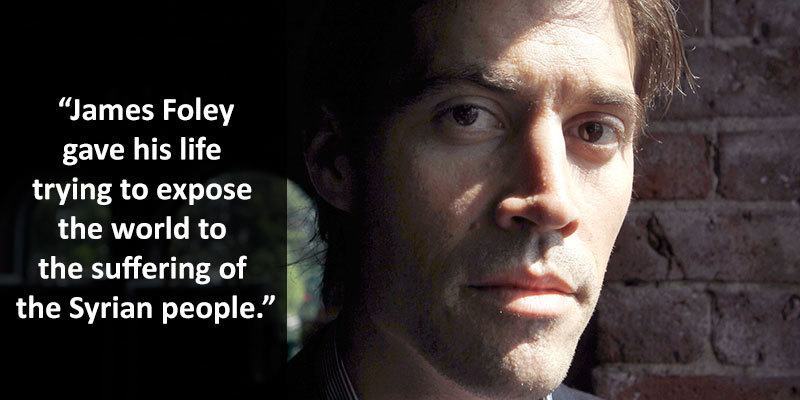 Despite the harrowing experience, Foley couldn't be kept from the front lines. It was, after all, his job. Working for media company GlobalPost, Foley headed back to Syria, where he was kidnapped again in November 2012. Following his alleged decapitation, Indian sand artist Sudarsan Pattnaik created a sculpture featuring Foley's likeness and the words "Don't kill innocents" to protest the ISIS murders.
James Foley speaking about his work at Northwestern's Medill School of Journalism, where he attended school.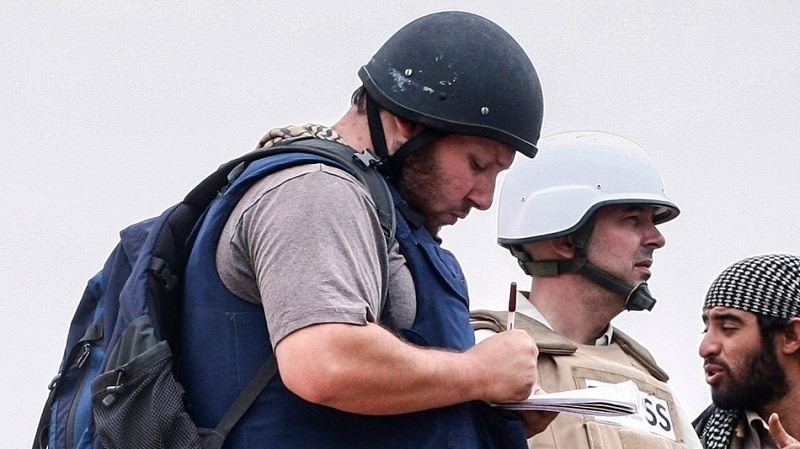 Like Foley, 31-year-old Steven Joel Sotloff was no stranger to dangerous uprisings and militant forces. Sotloff lived in and reported from various countries in turmoil, including Egypt, Libya, Turkey and Syria.
Though he was aware of the dangers inherent in the areas where he lived and worked, they didn't keep him from doing his job. Over the course of his career, Sotloff was featured in various television and print publications such as TIME, Foreign Policy and the Christian Science Monitor.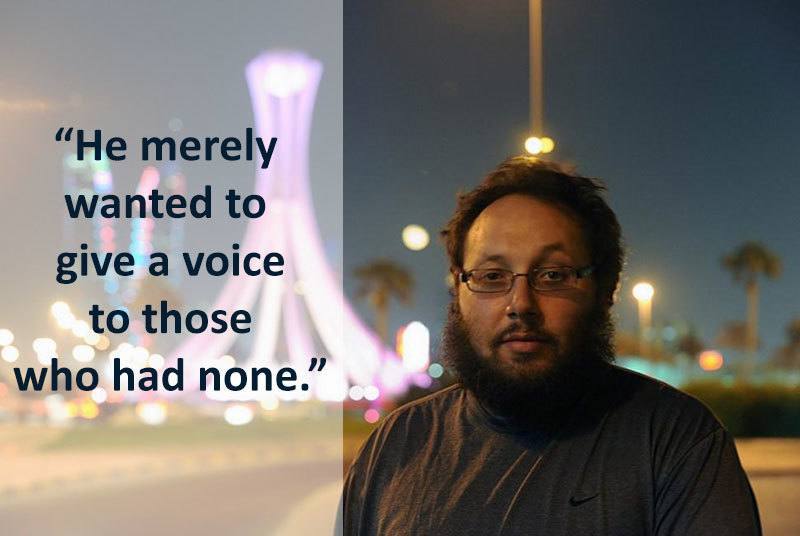 Though born in the United States, Sotloff also held Israeli citizenship and had attended a Jewish school before studying journalism at the University of Central Florida.
According to reports, Sotloff was able to keep his Israeli citizenship and Jewish ties secret from his ISIS captors for over a year (he went missing in August 2013). After ISIS members threatened Sotloff's life in the James Foley decapitation video, Sotloff's mother, Shirley, asked the militant group to spare her son's life in a public video that was ultimately unsuccessful.
Following the ISIS murders, James Foley's family reached out to Sotloff's family offering their love and support.
The severity and brutality of the ISIS murders have people around the world talking about the extremist group, which is likely the desired effect. The videos released have also prompted swift backlash and criticism against American and British governments for their methods of handling the ISIS escalation and the dissemination of information (or lack thereof) relating to abducted individuals, with some going so far as to say that these media blackout are actually helping ISIS.
While government spokespeople claim that their stronghold on information is simply a risk mitigation measure, many think that this secrecy gives additional power to ISIS members, who can choose when, where and how to distribute information on those captured.
While Obama promises to "degrade and destroy" the ISIS extremists, officials so far say that there will be no major changes in strategy or policy relating to ISIS.