Much to the chagrin of professional nurses everywhere, there are at least 5 unfair and outdated stereotypes that nurses endure on a daily basis. From saint to sex object, from mother-figure to battle-axe, and perhaps the biggest and most widely accepted stereotype of them all: that nurses are supposed to be women.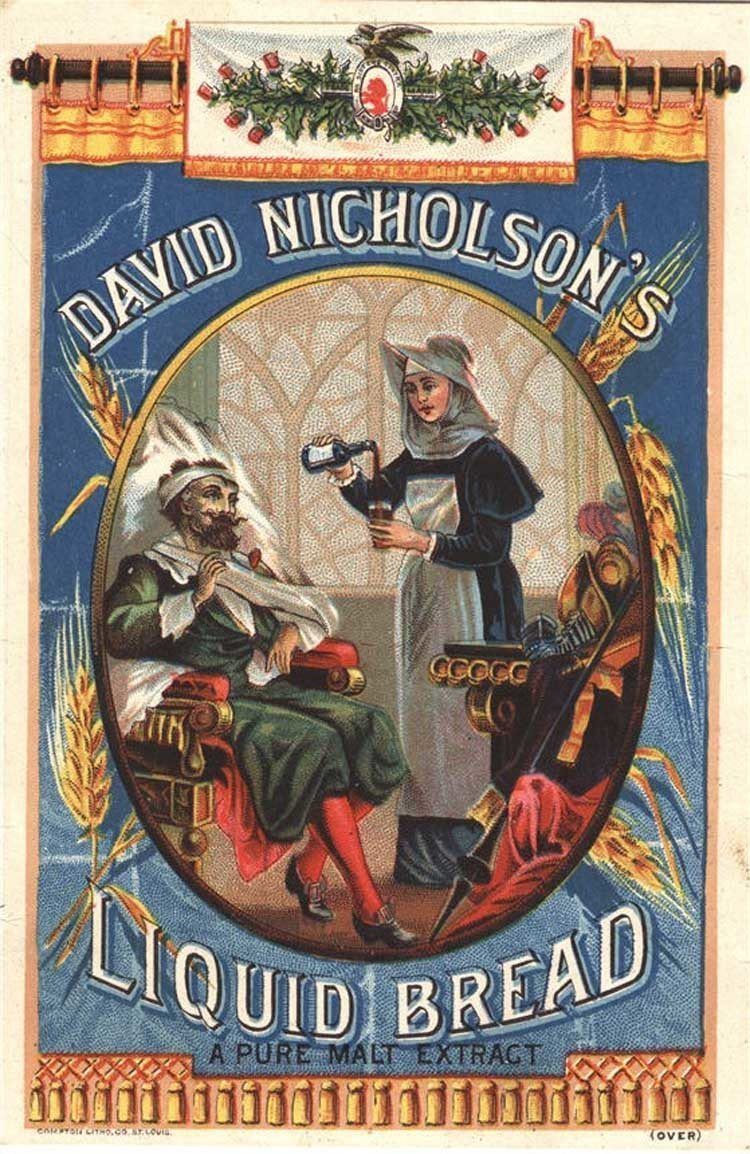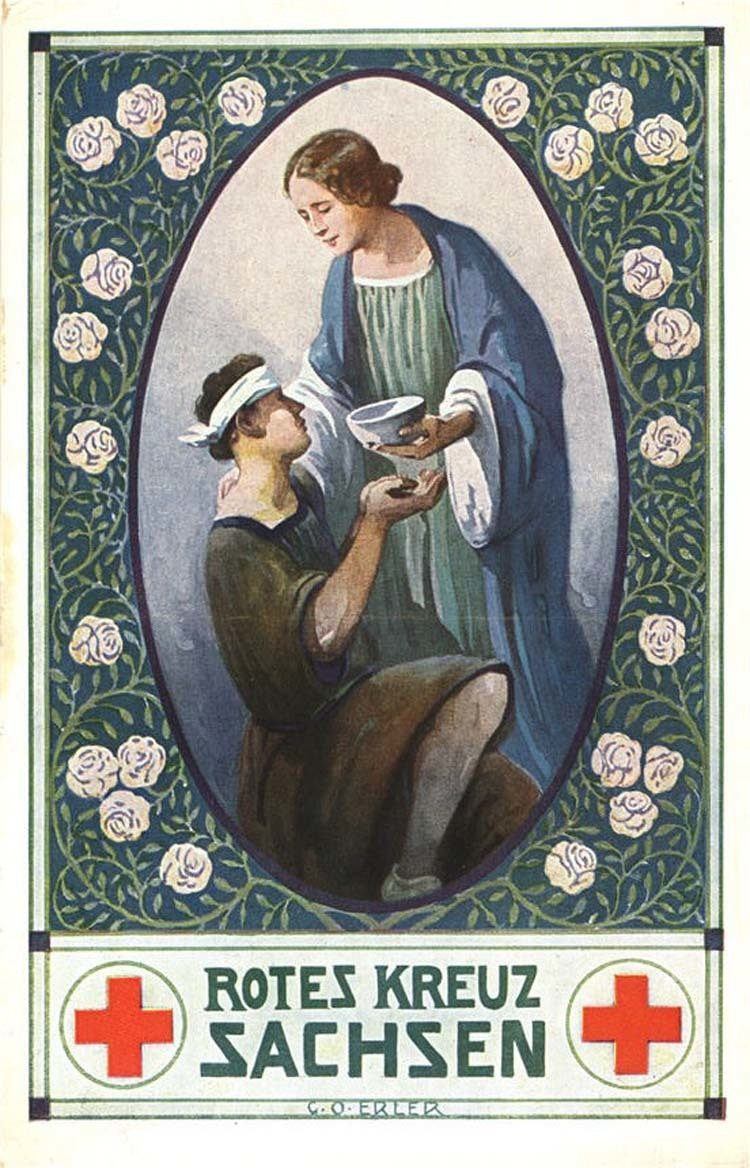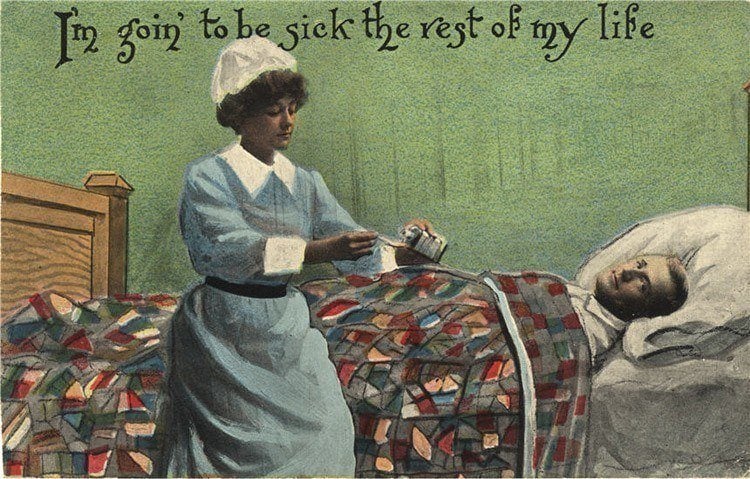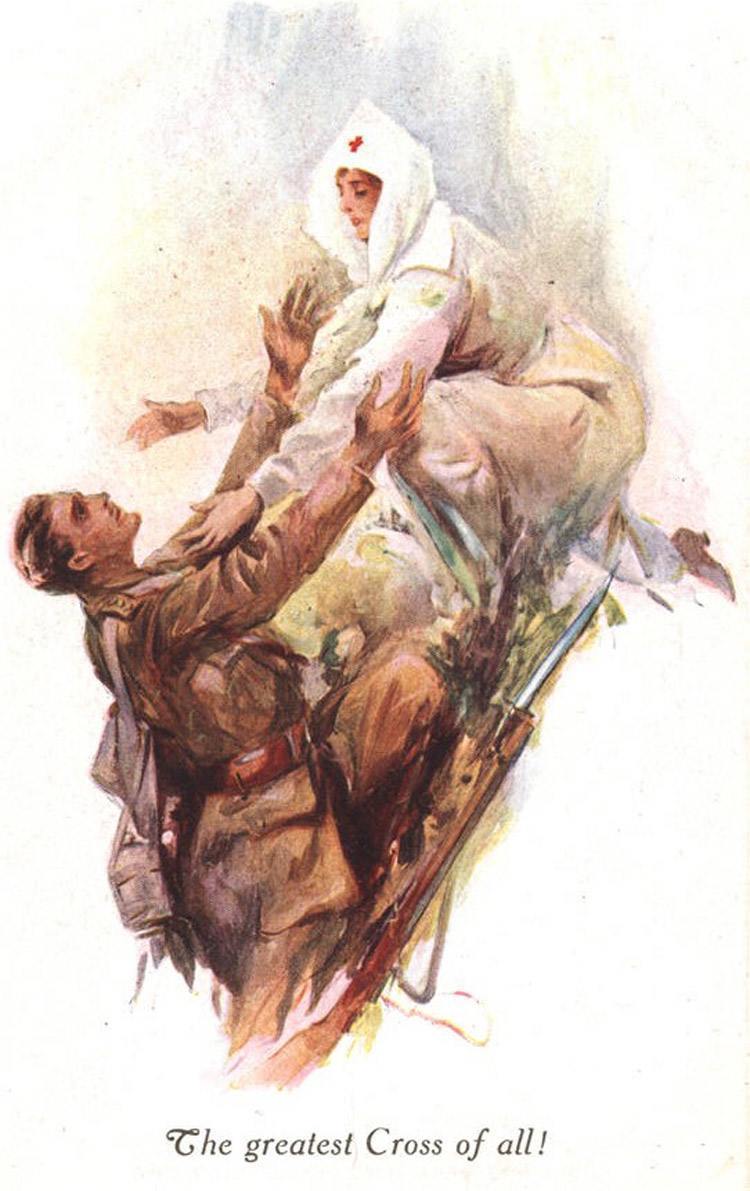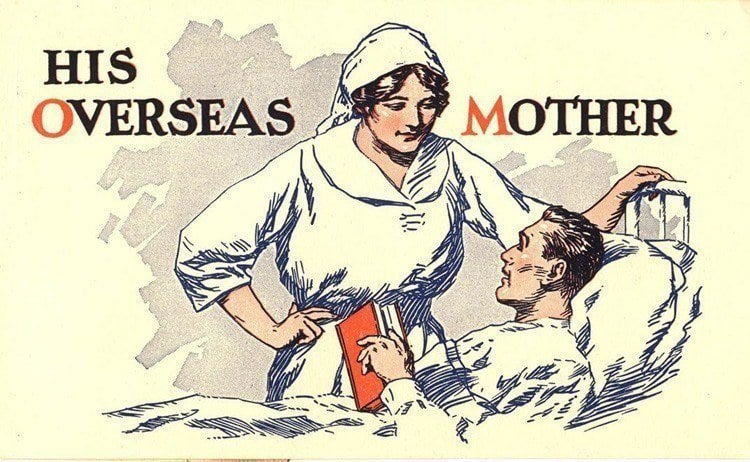 In the mid 1850's, the pioneer of nursing emerged amid the Crimean War conflict - Florence Nightingale. A statistician and versatile writer, Nightingale became known on the battlefield as the "lady with the lamp" because of her predictable night rounds. Nightingale founded the first secular nursing school in London.
Fast forward to the present day: nurses have been portrayed in all the above ways, and then some. From postcards to modern media, the common conception of what makes a nurse is explored in a postcard exhibit by the National Library of Medicine in Bethesda, Maryland. The exhibit shows that while stereotypes are persistent, the occupation has continued to grow thanks to the dedication and steadfastness of these often underestimated, greatly under-appreciated health professionals.