Over six million people make the trek to Munich, Germany for Oktoberfest each year, celebrating Bavarian culture with plenty of parades, pretzels and beer.
It's that time of year again. Along with changing leaves and the clean scent of new school notebooks, late September also welcomes the return of Oktoberfest, a 16-day festival that's held each year in Munich, Bavaria i Germany. More than six million people trek to the city for Oktoberfest, celebrating Bavarian culture with tasty sausages and soft pretzels and a healthy dose of good German beer.
Along with traditional Bavarian food and drink, the city also celebrates by hosting a number of parades and performances. Check out this gallery featuring the many facets of the Oktoberfest celebration. Hint: you might want to keep a beer stein handy—these pictures are guaranteed to make you thirsty.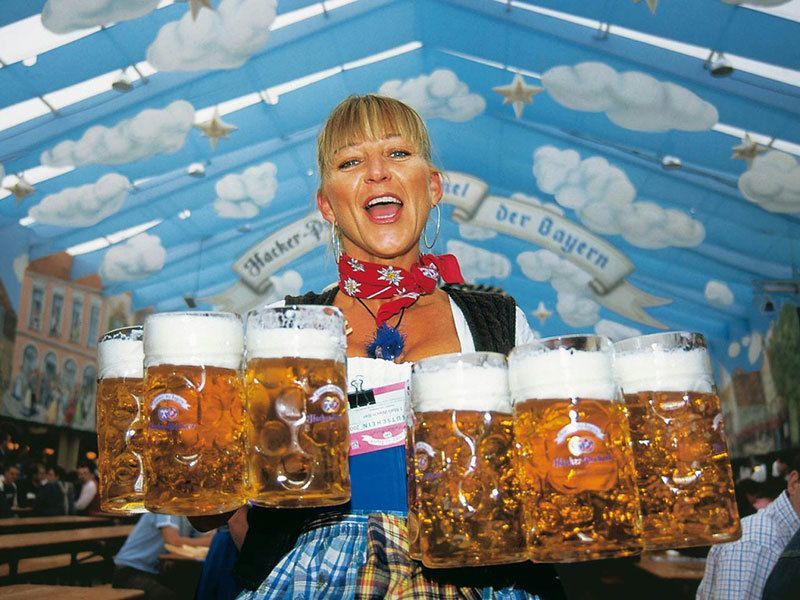 ---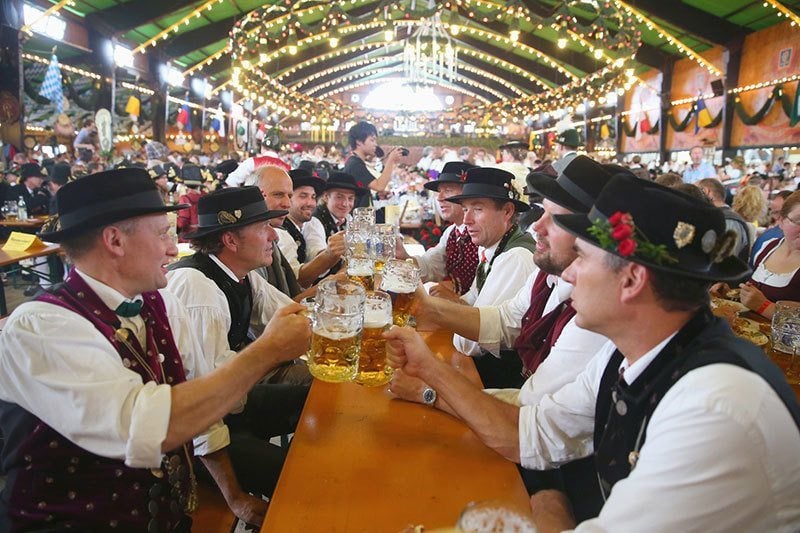 ---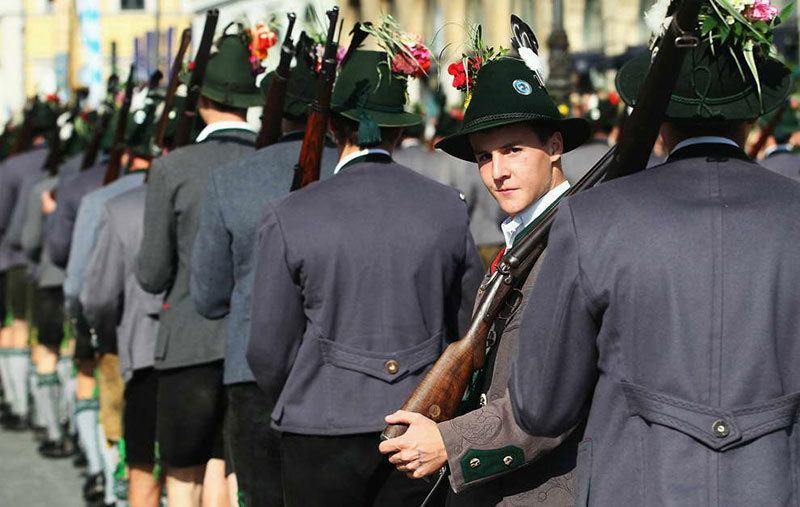 ---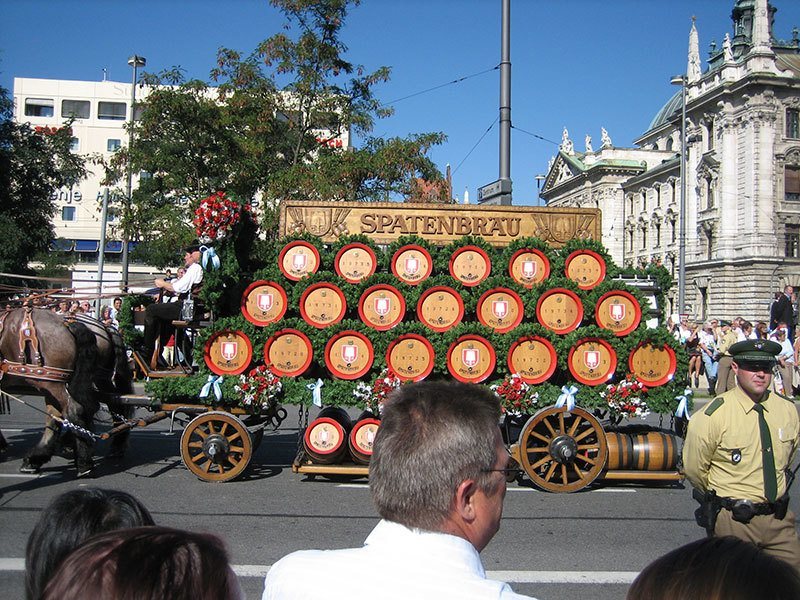 ---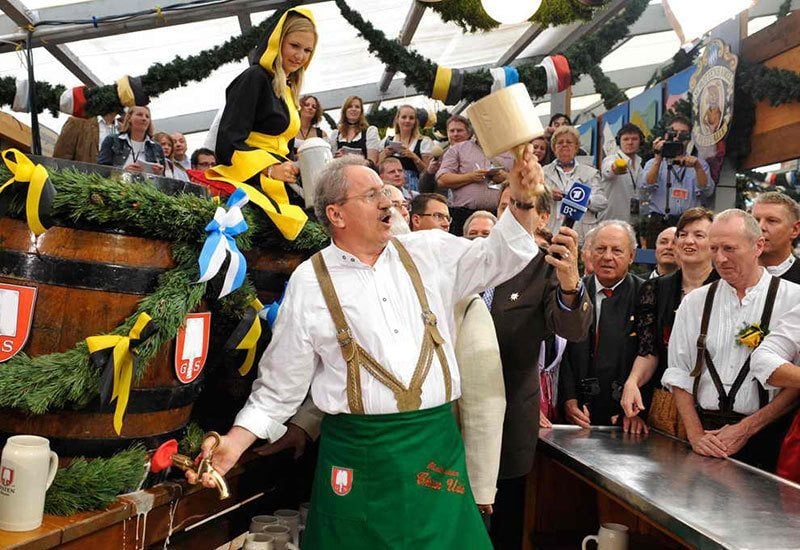 ---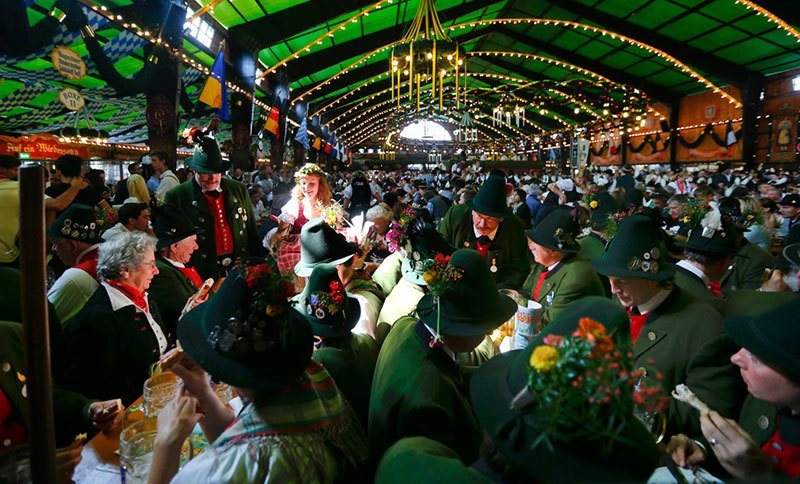 ---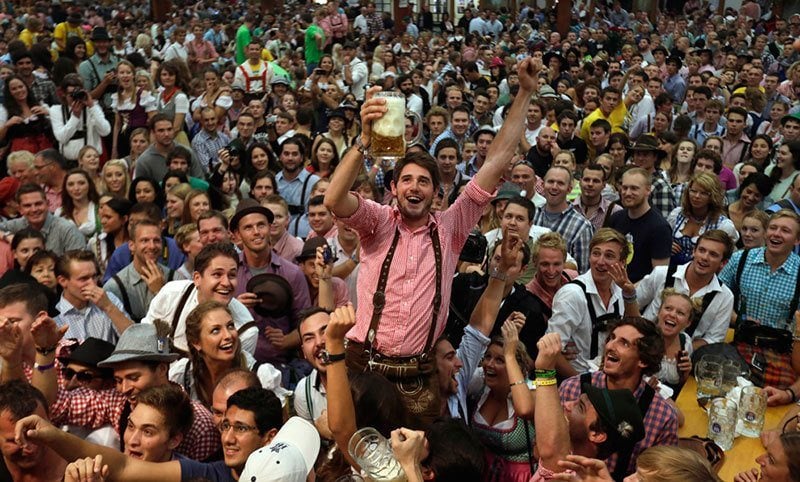 ---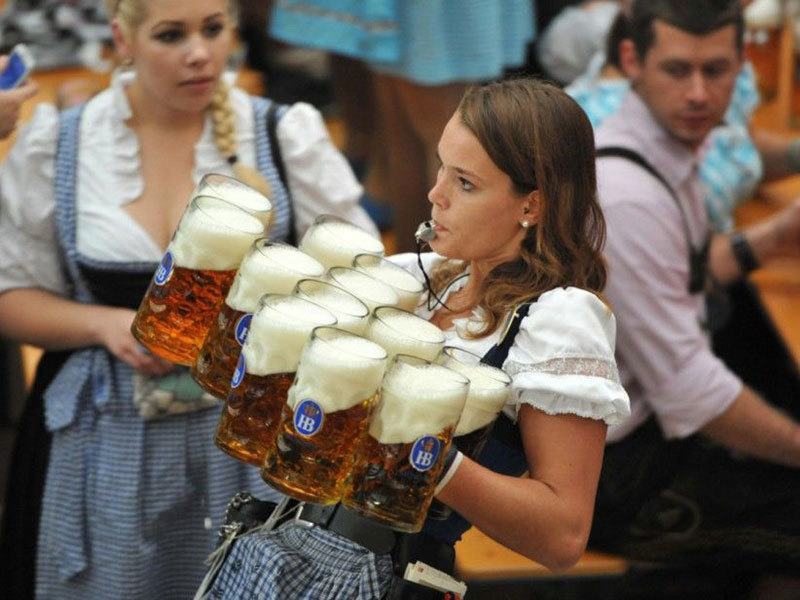 ---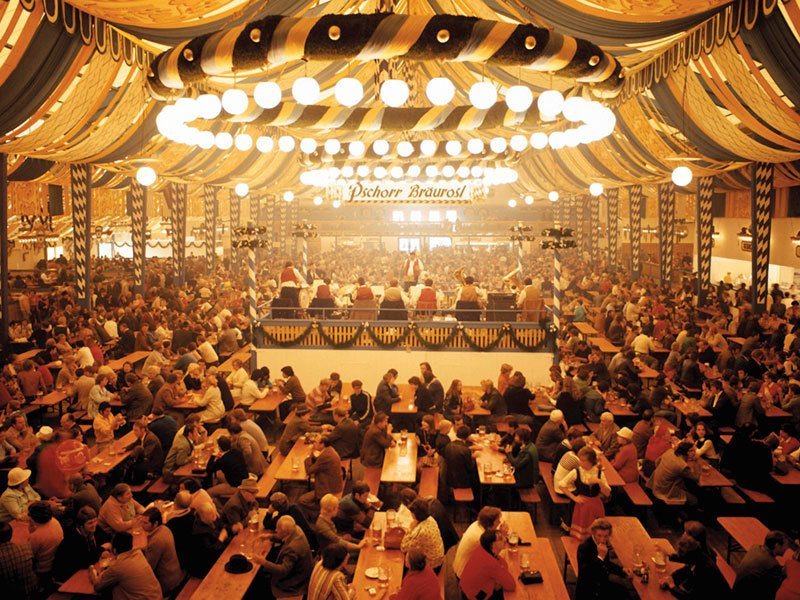 ---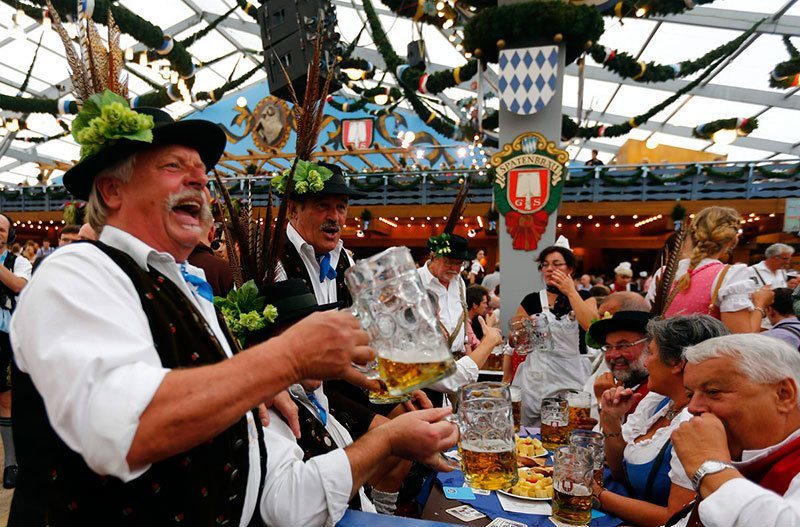 ---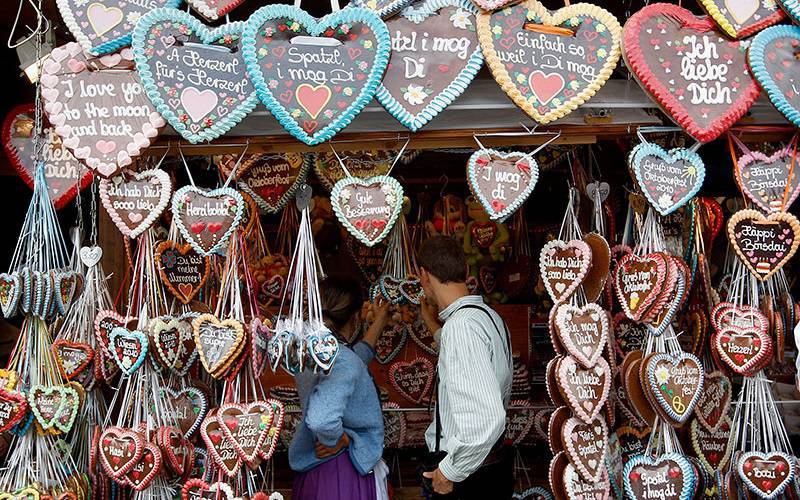 ---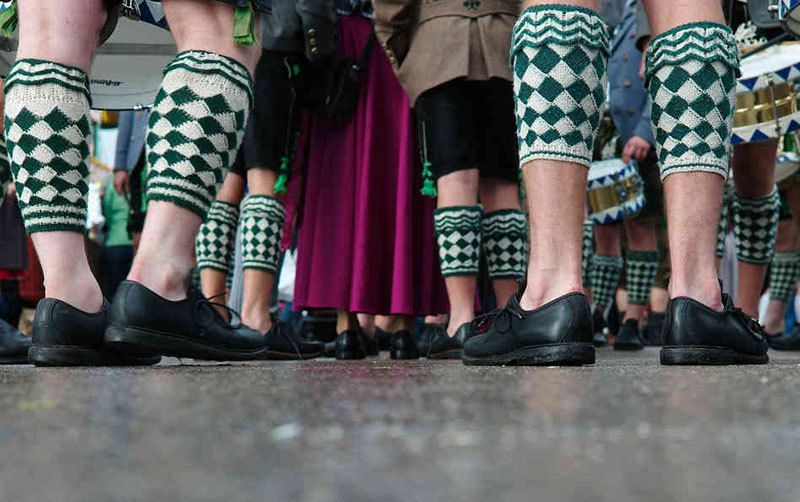 ---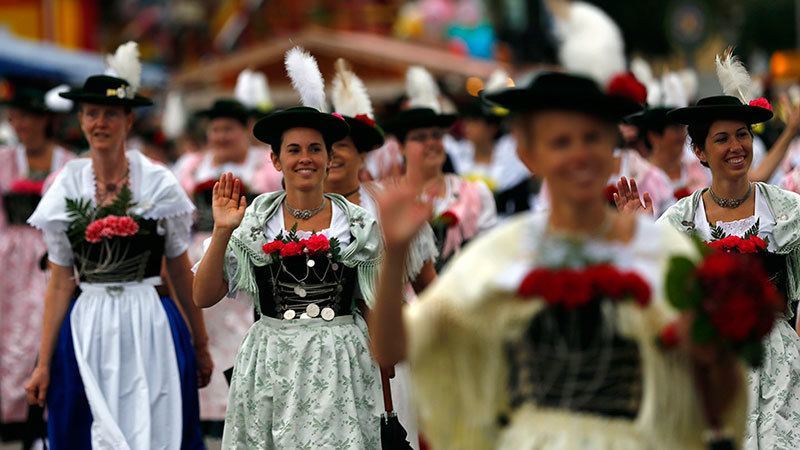 ---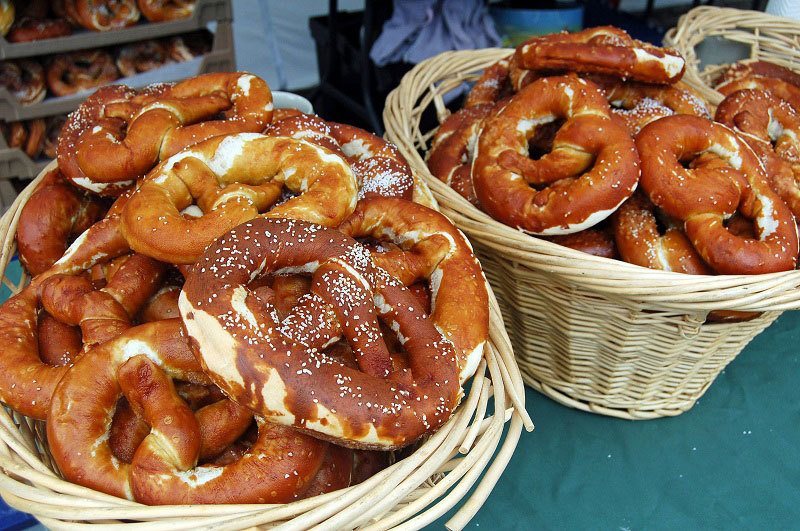 ---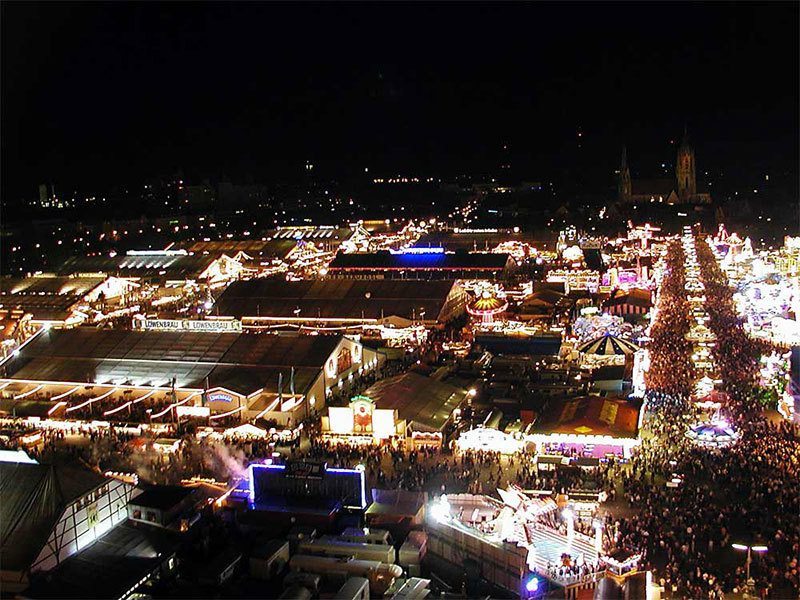 ---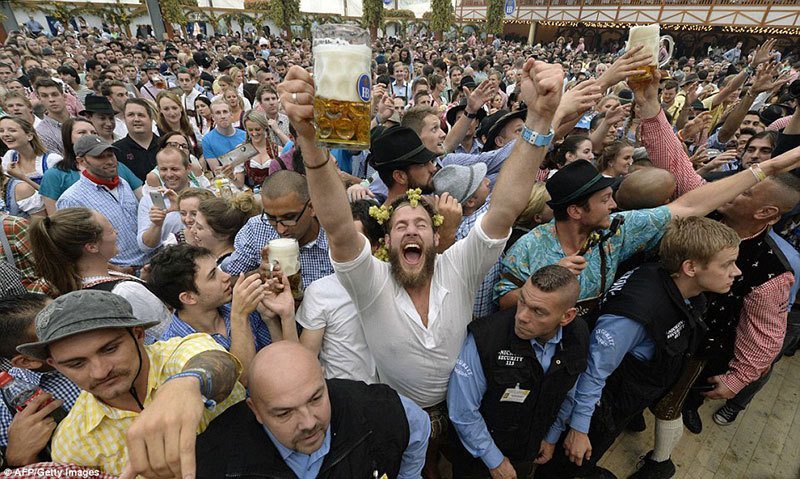 ---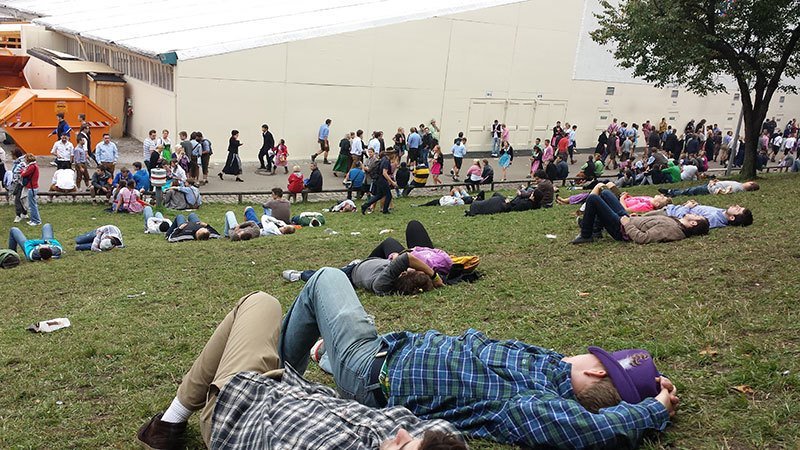 ---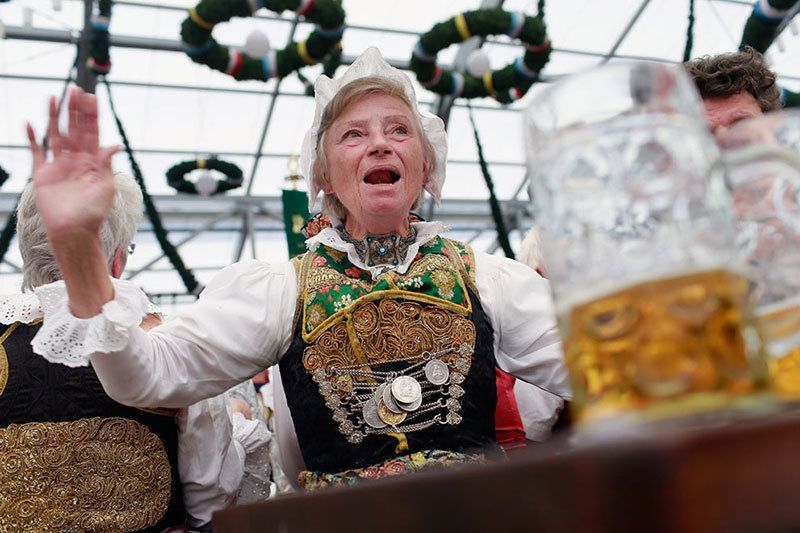 ---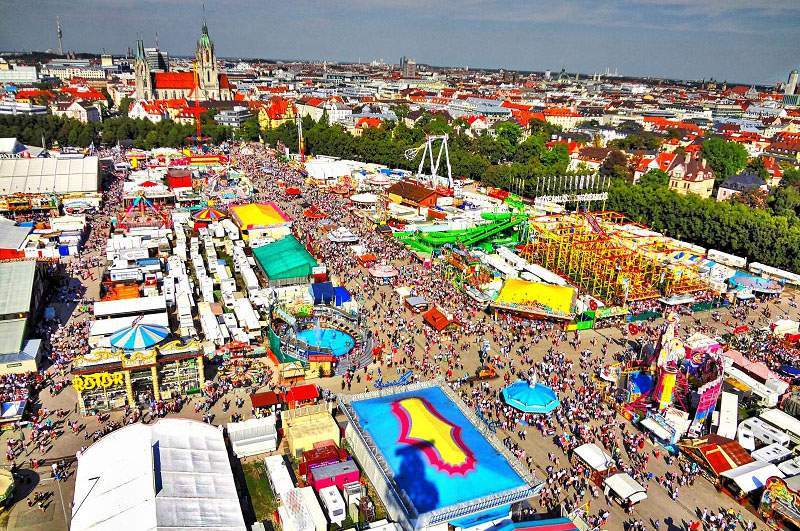 ---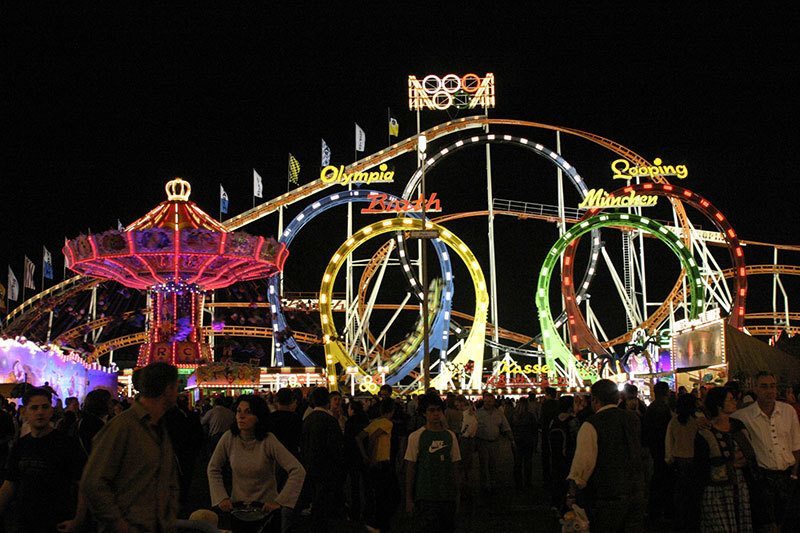 ---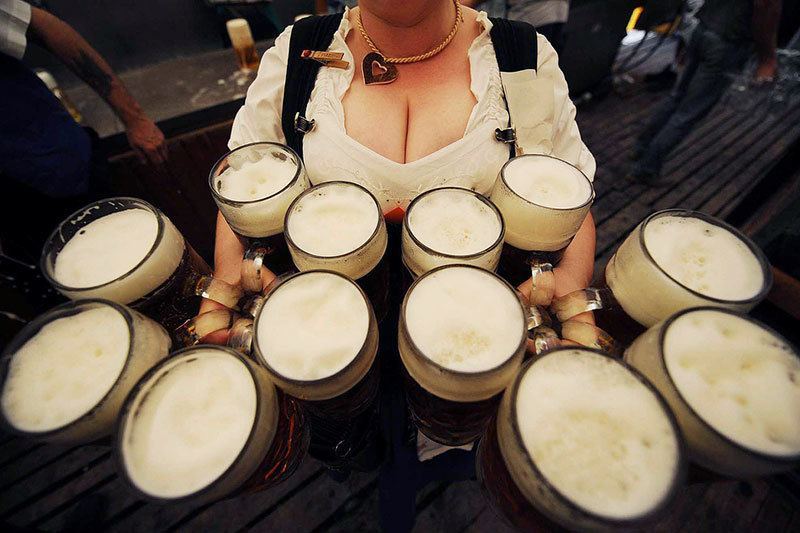 ---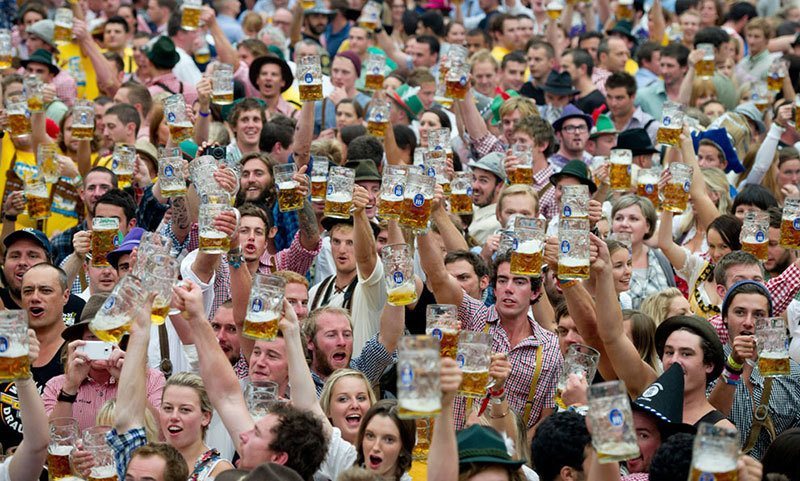 ---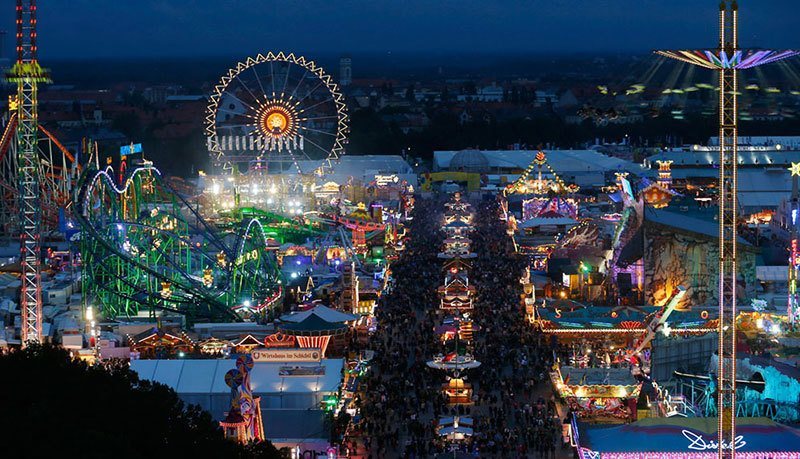 ---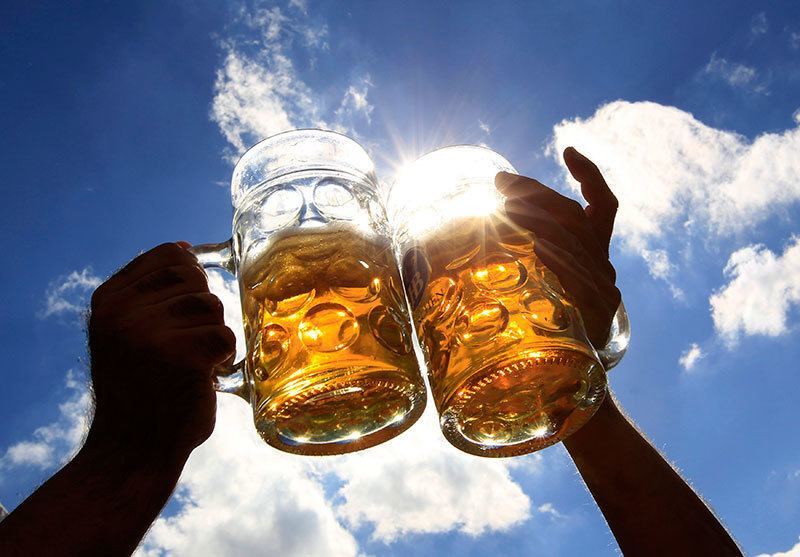 ---