Beloved around the world for his novel The Alchemist, Brazilian writer Paulo Coelho's early life was shaped by crippling introversion. His parents placed him in a mental institution to treat the condition, and Coelho stayed there until he was 20 years old.
After his release, he led an itinerant hippie lifestyle, traveling around the world and finding himself in prison for acts of political activism. While wandering along Spain's Road of Santiago de Compostela in 1986, Coelho realized that in order to be truly happy, he needed to write.
He began writing The Pilgrimage that same year. It was The Alchemist, published two years later, that garnered him the devoted following he has today. It is Coelho's words, as seen in the quotes below, that have inspired many to live their own dreams — before it's too late: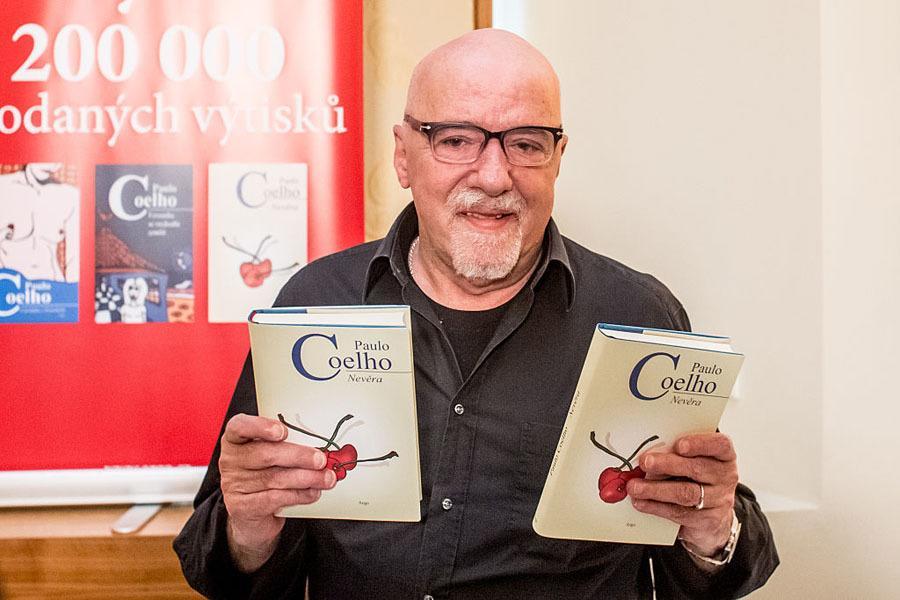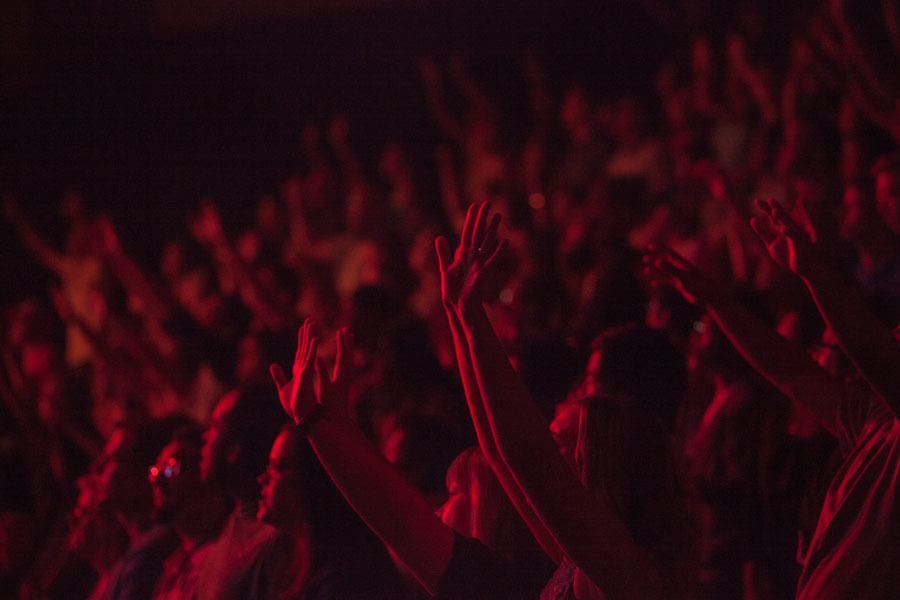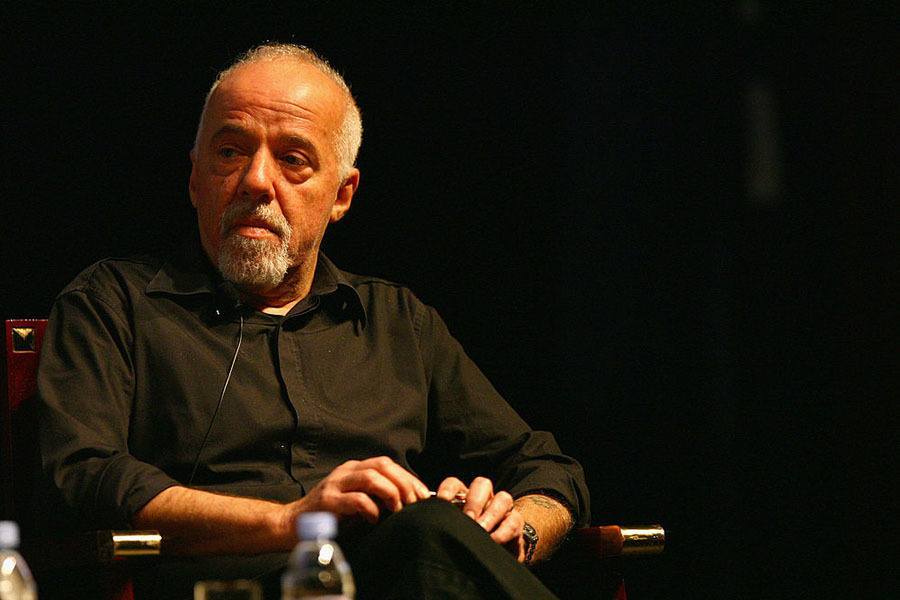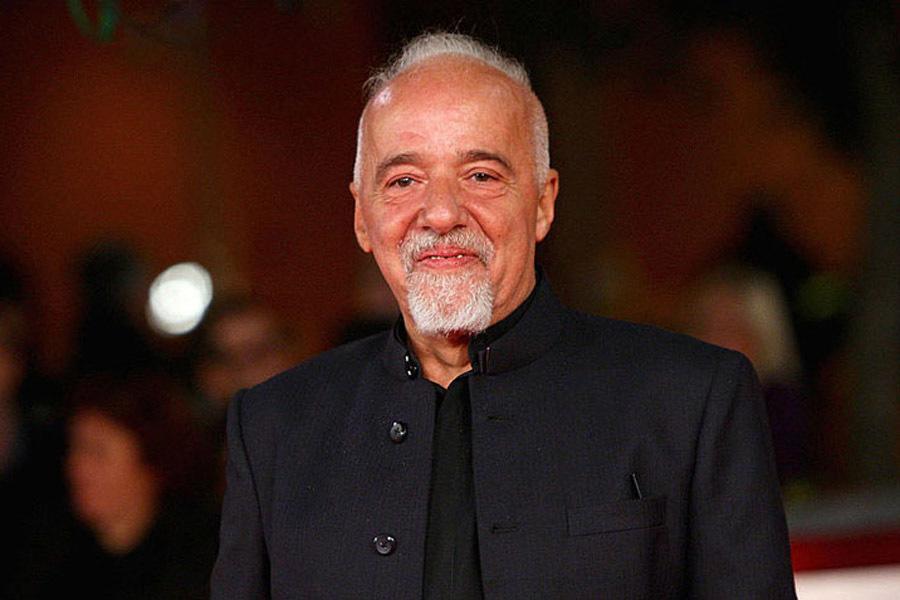 Matej Divizna/Getty Images
"Every person on Earth plays a central role in the history of the world."
Gareth Cattermole/Getty Images
Vittorio Zunino Celotto/Getty Images
Matej Divizna/Getty Images
Alexander Hassenstein/Getty Images for Hubert Burda Media
Gareth Cattermole/Getty Images
wikimedia/Paul Mcleod https://commons.wikimedia.org/wiki/File:Paulo_Coelho_2007-04-07_001.jpg
Matej Divizna/Getty Images
Matej Divizna/Getty Images
"Human beings can withstand a week without water, two weeks without food, many years of homelessness, but not loneliness. It is the worst of all tortures, the worst of all sufferings."
Matej Divizna/Getty Images
"Most people see the world as a threatening place, and, because they do, the world turns out, indeed, to be a threatening place."
"The more violent the storm, the quicker it passes."
TIZIANA FABI/AFP/Getty Images
Andreas Rentz/Getty Images
---
Next, read these Ernest Hemingway quotes on life and war. Then, have a look at the best George Orwell quotes.