As seen from these POW images, not all of war's worst victims die on the battlefield.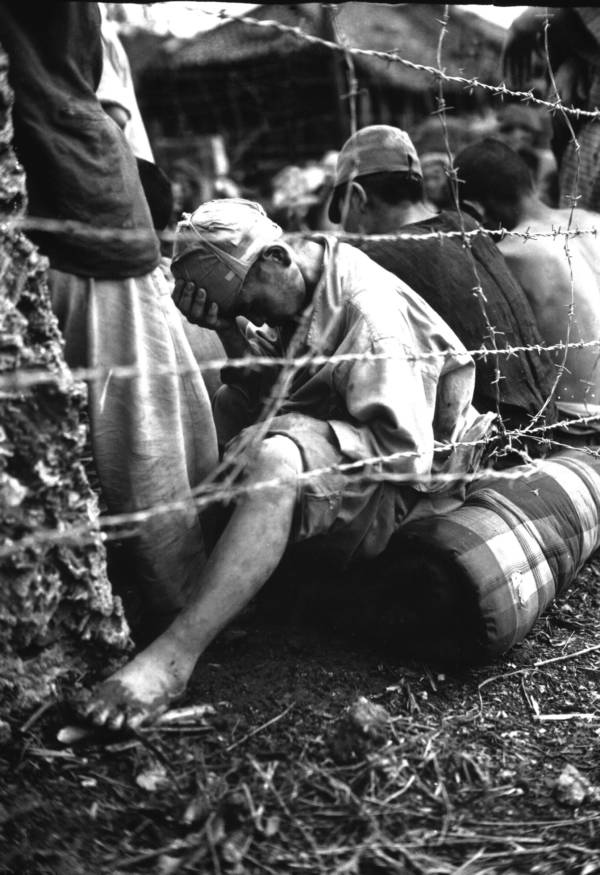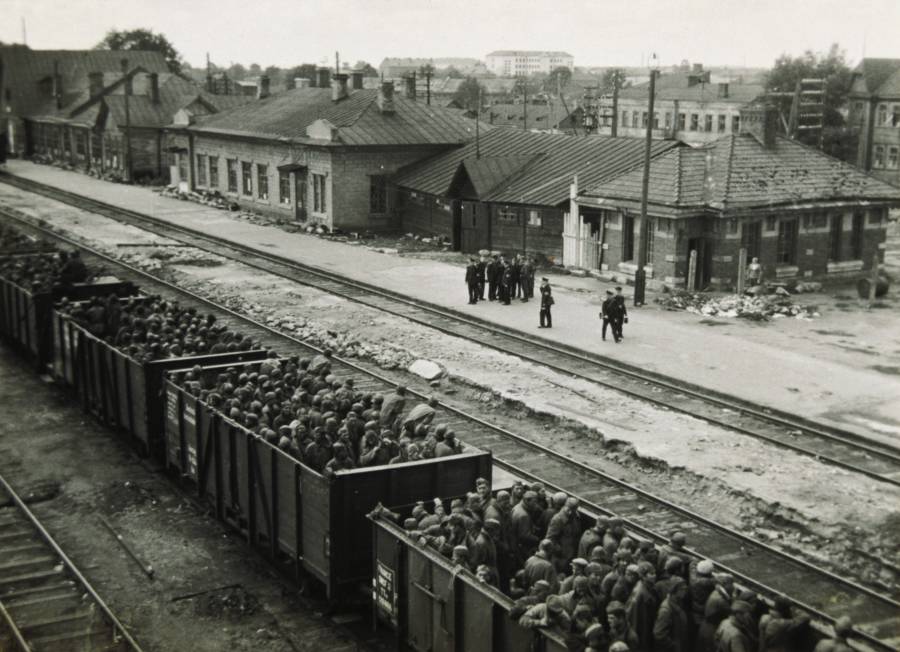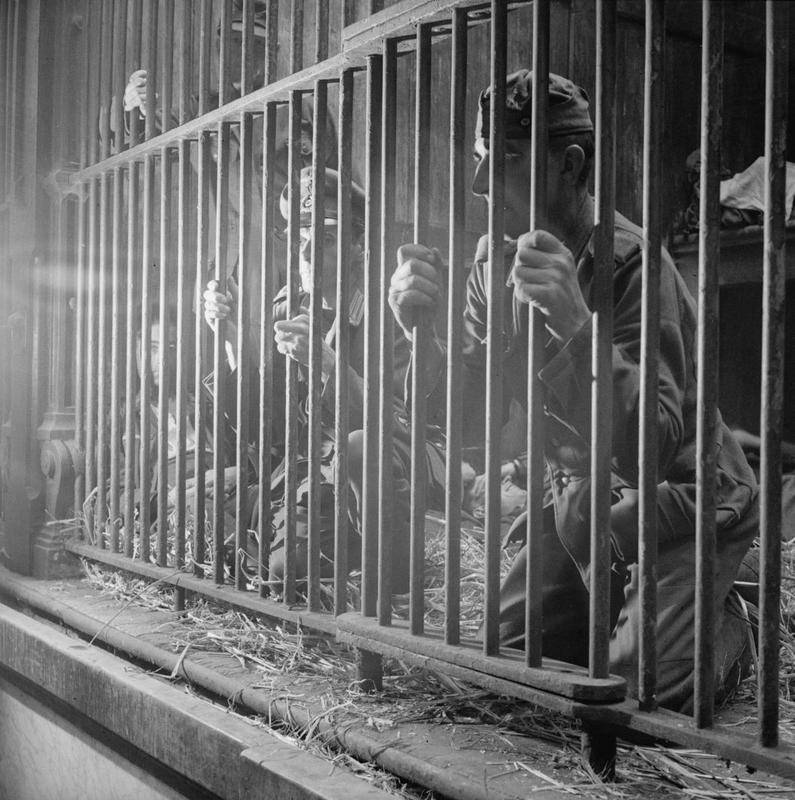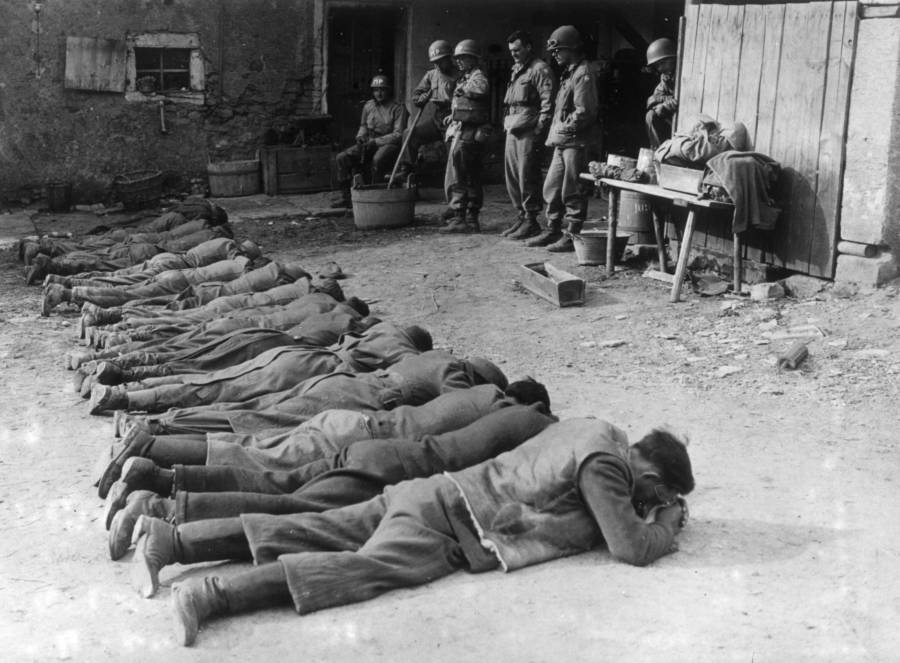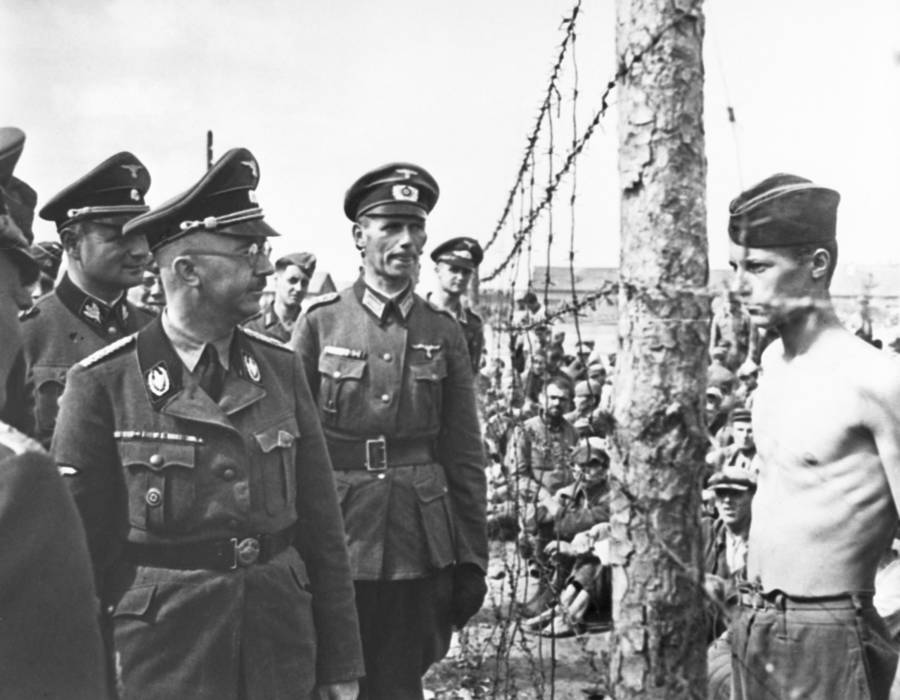 Marine Corp/Wikimedia Commons
Army Film & Photographic Unit/Wikimedia Commons
CORBIS/Corbis/Getty Images
Larry Burrows/The LIFE Picture Collection/Getty Images
Hulton Archive/Getty Images
Universal History Archive/UIG via Getty Images
Nationaal Archief/Wikimedia Commons
Michael Nicholson/Corbis/Getty Images
State Library of Victoria/Wikimedia Commons
Daily Herald Archive/SSPL/Getty Images
U.S. Government/Wikimedia Commons
Farm Security Administration/Library of Congress
When Everett Alvarez Jr. signed up for the U.S. Air Force in 1960, he didn't imagine that he would become the first and nearly longest-held American prisoner of war in Vietnam; he just wanted to fly.
Alvarez, the son of two poor Mexican immigrants, had just graduated as an engineer from Santa Clara University and hoped his service in the Air Force could be a stepping stone to becoming an astronaut.
Those dreams changed when his plane was shot by an anti-aircraft gun while flying on a bombing run on Hanoi, forcing him to eject from his plane. Alvarez was quickly captured by the North Vietnamese forces and brought to the infamous Hỏa Lò Prison, sarcastically referred to as the "Hanoi Hilton" by its prisoners.
In Hỏa Lò Prison, Alvarez was beaten and tortured. He was fed feathered blackbirds and fed almost nothing for months. He was interrogated constantly, though he refused to give up any information. At one point, he had his wrists cut and was beaten so badly that, even after multiple surgeries back home, his hands still shake.
After nearly nine years in prison, Alvarez was finally released at the end of the war and now lives in Virginia, where he runs a multimillion-dollar IT consulting firm. However, his scars remain.
From Vietnam to World War II and back through history, prisoners of war have existed for as long as war itself. Since the time of humankind's first armed conflicts, there have been numerous incentives to capture rather than immediately kill enemy forces. For one, it gives an army the ability to trade captive soldiers for prisoners taken by the other side. In addition, prisoners of war were also often used for their labor, sold into slavery, or killed in ritual sacrifice.
In modern times, prisoners of war are rarely sacrificed or sold to slavers, but that doesn't mean that conditions have uniformly become better. While the severity of the horrors at prison camps are dependent on the army in question, as well as the conflict they are engaged in, being a prisoner of war, even in modern times, can be accompanied by such horrors as starvation, torture, and death.
The images above reveal how the experience of prisoners of war has changed over time, and how it has, tragically, remained the same.
---
Next, see some haunting photos of prisoners during the Cambodian Genocide. Then, view heartbreaking images of children caught in the chaos of World War II.