From "The Beast" to "The Red Ripper" to "The Candy Man," these child murderers might be the most terrifying people to ever walk the Earth.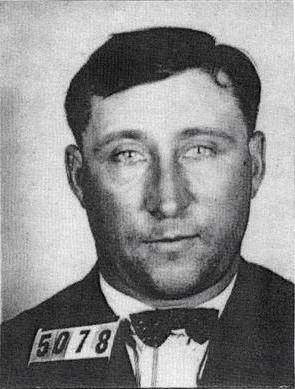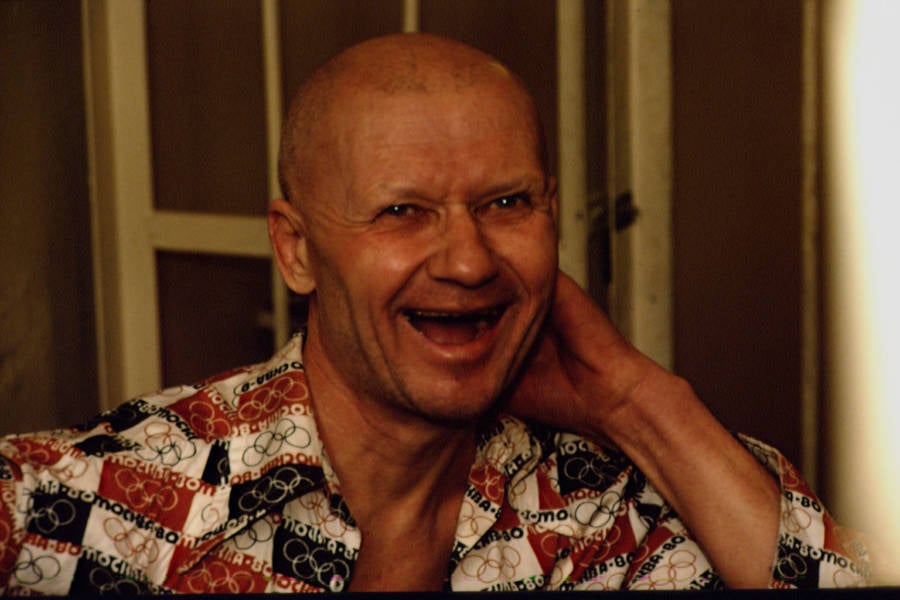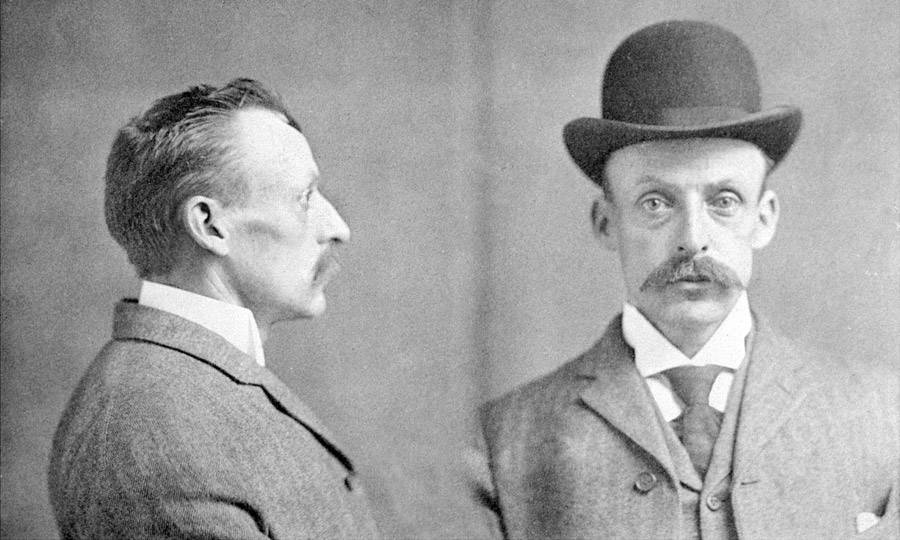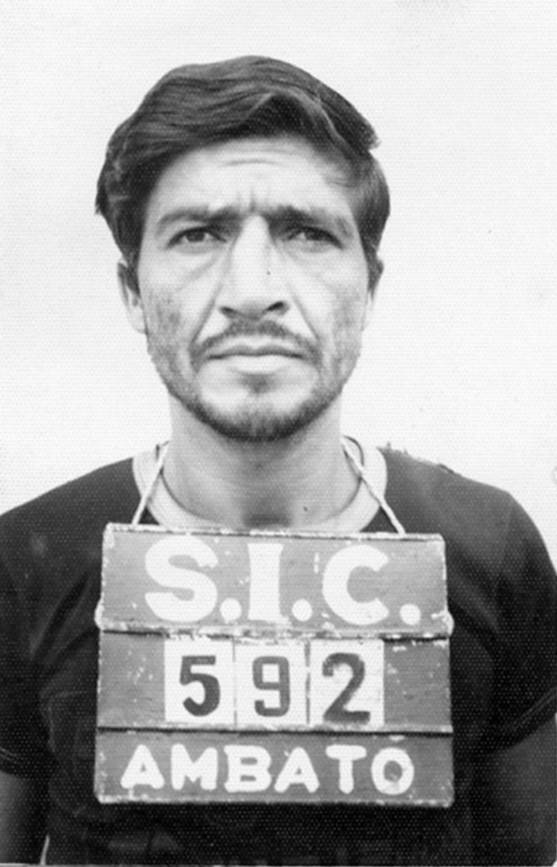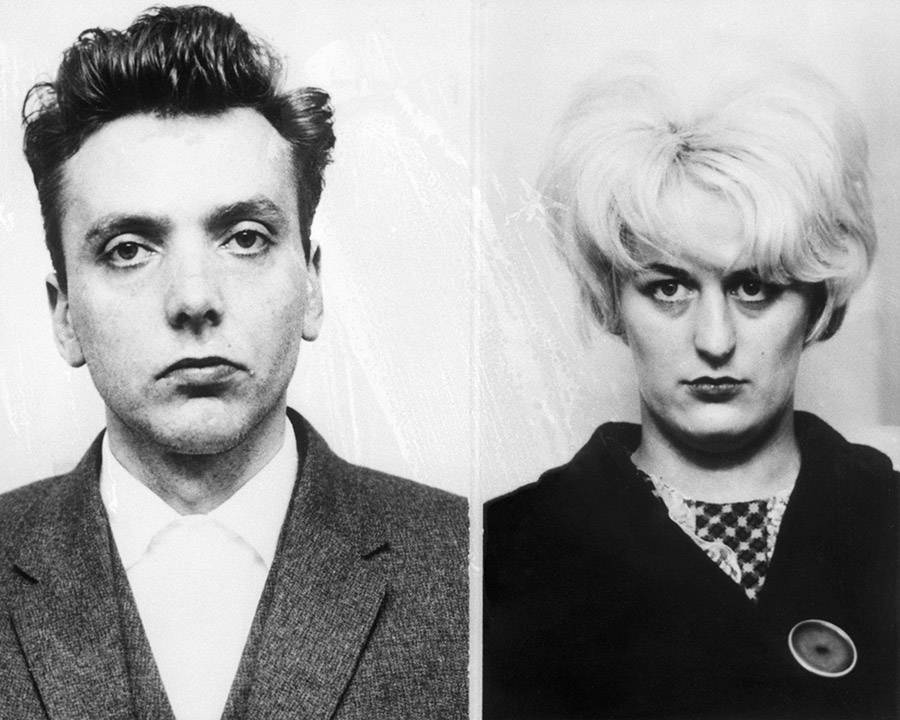 Andrei Chikatilo
Georges DeKeerle/Sygma/Getty Images
Albert Fish
New York Daily News Archive/Contributor/Getty Images
Ian Brady and Myra Hindley
Bettmann/Contributor/Getty Images
Norman Afzal Simons
LEON MULLE/AFP/Getty Images
It was the Spring of 1931 when Asia Eicher began corresponding with Cornelius O. Pierson, a widower from Clarksburg, West Virginia, through a lonely hearts ad.
He would write things like, "Women are the sweetest, purest, and most precious part of the human race. They sing the melody of human life." However, it would be romantic lines like this that would doom Eicher, a lonely Illinois widow, and her three young children.
Through his letters, Pierson came across as romantic and kind. He explained that he had used a lonely hearts ads because his job as a civil engineer kept him on the road and made it difficult to meet women.
After months of back and forth, Pierson and Eicher met at the latter's Park Ridge home on June 23, 1931. From the moment he arrived, it was clear that the photos he had sent to her were outdated and didn't match the haggard, pale man that arrived on her doorstep.
Nevertheless, after Pierson stayed at the house for five days, Eicher agreed to leave her children, Greta, nine, Harry, 12, and Annabel, 14, with a nurse and travel with him to the east.
Five days later, the nurse received a letter from Eicher saying that she would be staying in the east indefinitely and to release the children to Pierson. He arrived shortly after and put the kids into his car, without packing any of their clothing or belongings, and drove off with them.
The sudden disappearance of the Eichers did not go unnoticed in the small town of Park Ridge. Local police began an investigation and discovered that there was no Cornelius Pierson around Clarksburg. They did, however, learn that a man known as Harry F. Powers had rented a PO box under that name.
Powers was a vacuum cleaner salesman who survived off of the money of his wealthy wife. When investigators searched Powers' property, they discovered a windowless, concrete garage in the back.
Inside the structure, they found numerous dank, concrete cells and a pile of bloody clothing. Police Chief C.A. Duckworth described the scene as, "Something the likes of which this country hasn't seen in a long, long time."
Digging up nearby land, the police found the bodies of the Eicher family, as well as another woman, Dorothy Lemke, another widower who Powers had tricked and murdered.
A lynch mob was formed to deal with Powers, but the police were able to get ahold of him before he was killed.
When Powers admitted his crimes, he described the murders with stomach-churning banality, saying, "I walked thru Annabel's chamber and killed the younger kids. Killed the brother and sister. I hit the little boy on the head with a hammer before putting the rope around his throat. They never made any noise or put up any fight. I killed the older girl. I didn't have any trouble. They took it quietly."
When questioned by the police as to who the other clothing found in his house belonged to, he said, "You've got me on five, what good would fifty more do?"
Powers was hung soon after.
While the people, like Powers, who take human lives for their own pleasures are always terrifying, child murderers almost always elicit an even greater level of disgust and revulsion. They defy all of the biological and societal impulses that tell us that children are to be protected. These child murderers thus seem to be unnatural and almost inhuman.
Starting with Powers, above are the stories of some of the most horrifyingly inhuman child murderers of all time.
---
After this look at child murderers, read about five horrifying criminals who received light prison sentences. Then, learn about the terrible acts of child abuse that used to be legal. Finally, read about some of history's worst serial murderers.