Some got off easy, some escaped capture -- most didn't. Meet these 20 famous serial killers and discover how their lives came to an end.
Even in the depths of their darkest fantasies, most people could never dream of taking another person's life. Of course, serial killers are not most people. Here's a look at some of history's most famous serial killers and what happened to them in the end: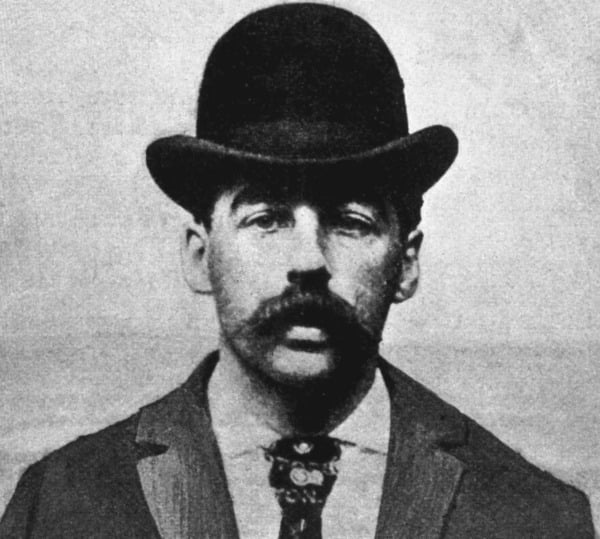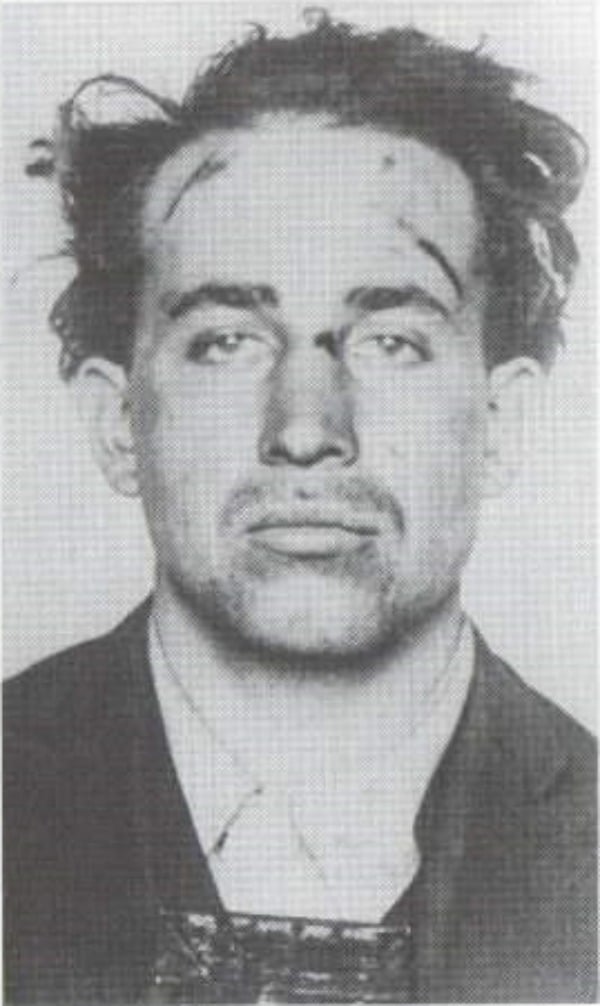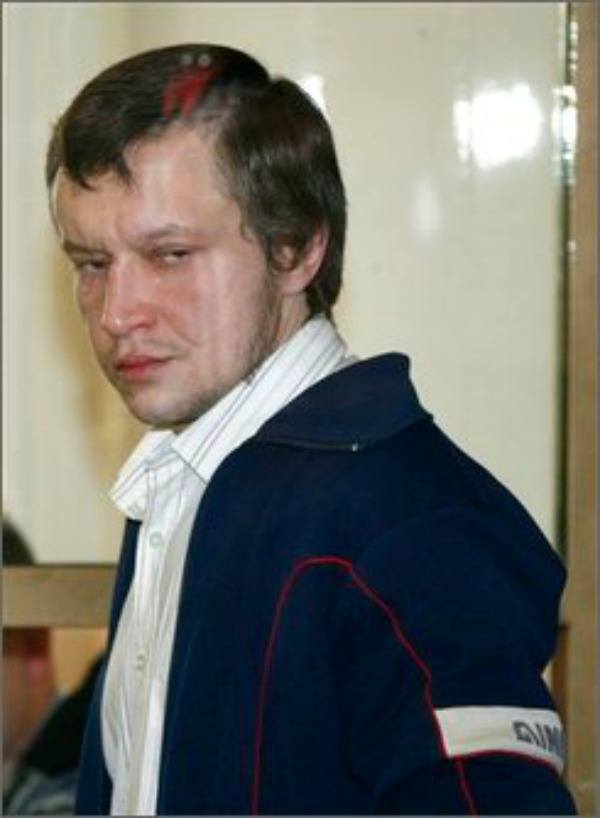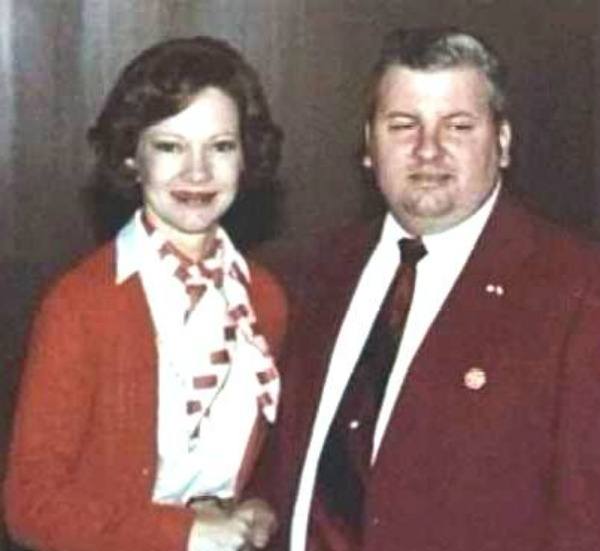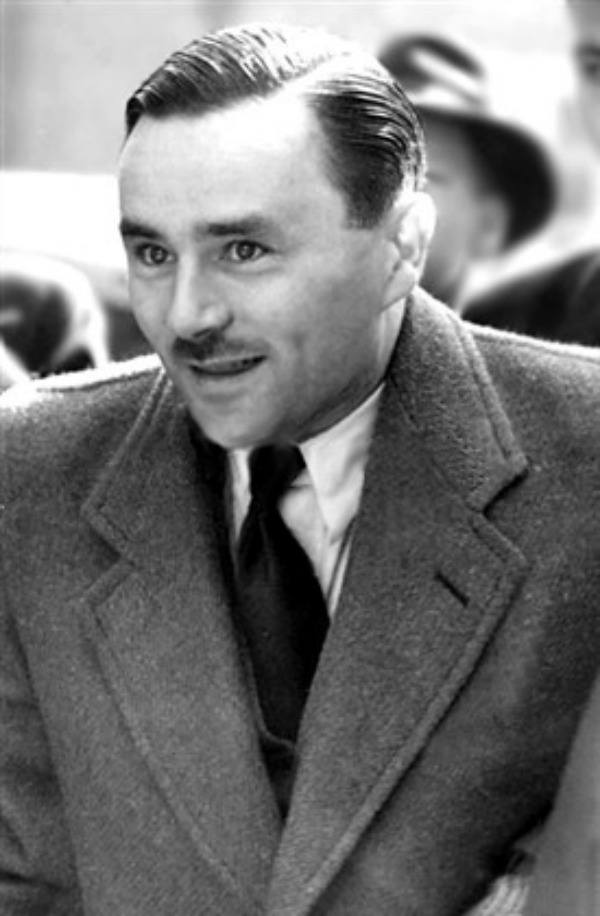 ---
Next, read about Marcel Pétiot and H.H. Holmes, two of the most despicable serial killers to ever live. Then, have a look at 21 serial killer quotes that will chill you to the bone and five serial killers you'll wish you'd never heard of. Finally, discover which American killing fields are home to the most corpses.