From the everyday suburban dwelling of BTK Killer Dennis Rader to mad preacher Gary Heidnik's basement pit full of sex slaves, these serial killers' houses are some of the most disturbing places you'll ever see.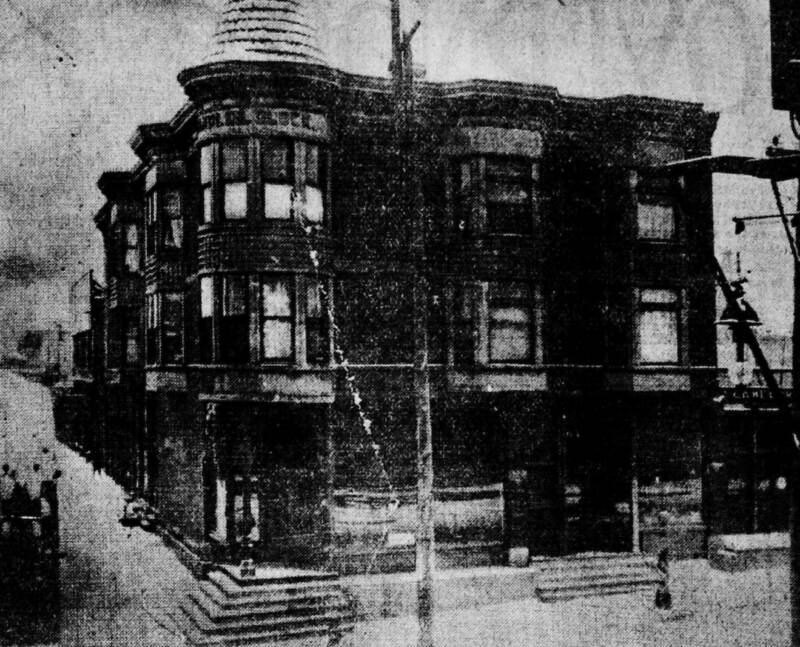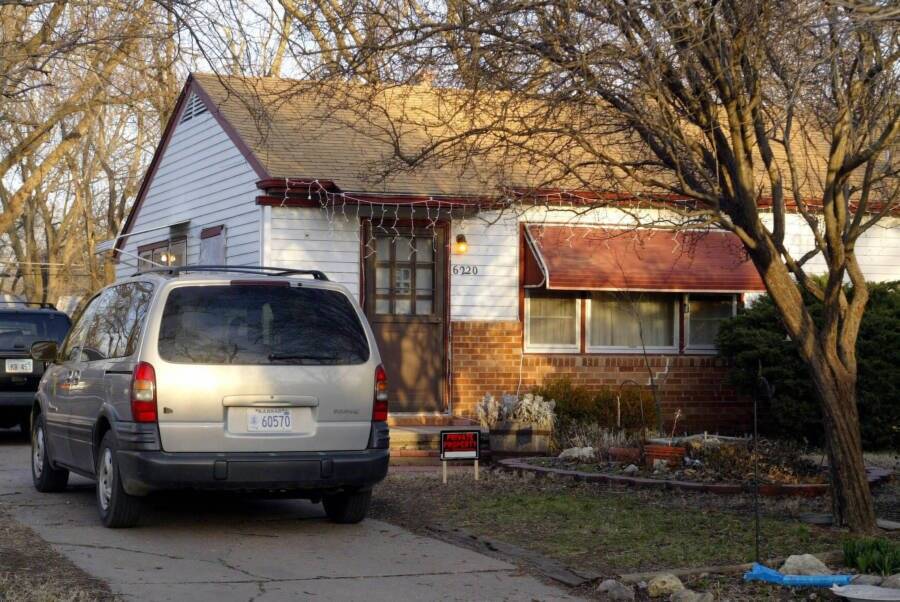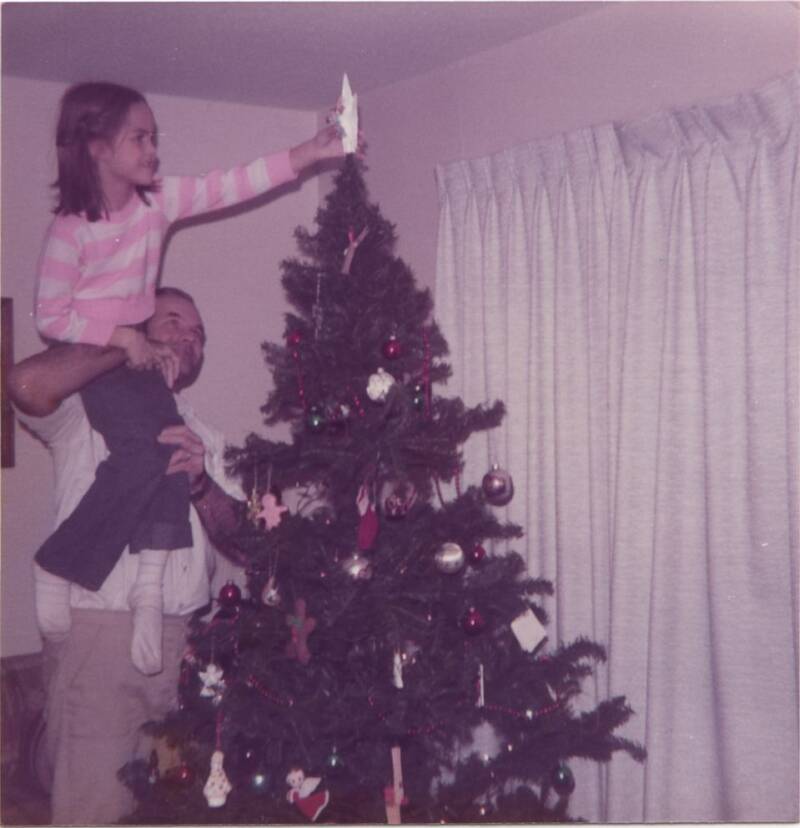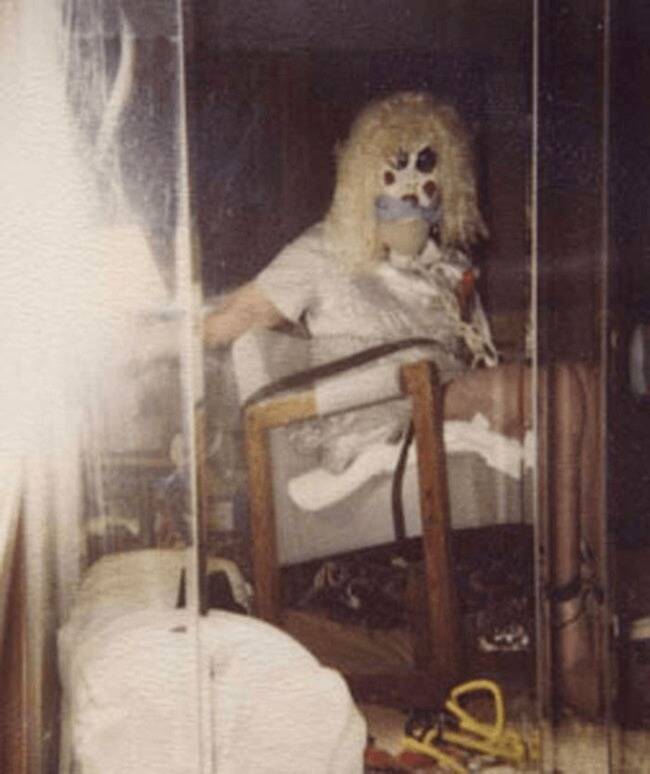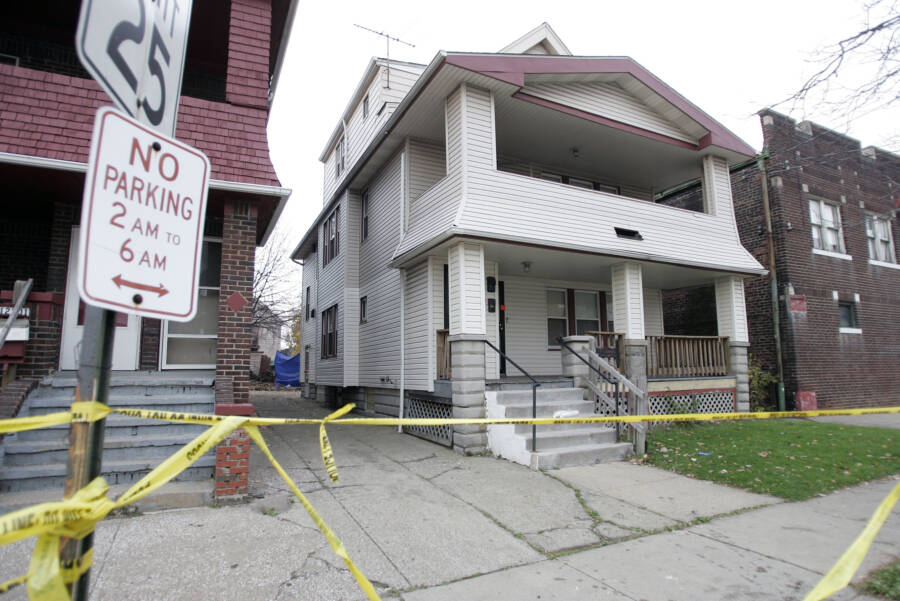 Carl De Souza/AFP/Getty Images
David Rentas/New York Post Archives /(c) NYP Holdings, Inc. via Getty Images
Genaro Molina/Sacramento Bee/MCT/Getty Images
Dennis Hart/Mirrorpix/Getty Images
PA Images via Getty Images
Barry Batchelor – PA Images/PA Images via Getty Images
Cook County Circuit Court
Frank Scherschel/The LIFE Picture Collection/Getty Images
JOHN CROFT/Star Tribune via Getty Images
Ralf-Finn Hestoft/CORBIS/Corbis via Getty Images
Milwaukee Police Department
Milwaukee Police Department
Michael Haering/Los Angeles Public Library
St. Louis Police Department
Mike Maloney/San Francisco Chronicle via Getty Images
Drew Varley/Mirrorpix/Getty Images
Kansas City Police Department
Often more disturbing than serial killers themselves are the homes that they lived in. There, some of history's most depraved killers often stored their weapons, tortured and killed victims, and hid bodies.
Like the killers themselves, their homes often looked perfectly normal from the outside. Ed Gein's Plainfield, Wisconsin, farmhouse seemed idyllic, just as Jeffrey Dahmer's Milwaukee, Wisconsin apartment building looked nondescript. They hid the horrors that happened behind their walls — until their owners got caught.
Then, the serial killer homes in the gallery above became active crime scenes. More than that, they transformed into witnesses of the crimes committed within, as investigators found body parts, blood stains, and gruesome evidence like journals and videotapes.
Above, look through 33 photos of serial killers' homes. And below, read about how some killers used their home as their primary place to kill.
The Creepy Truth About Serial Killers' Homes
Many of the 20th century's worst serial killers operated from a home base. Murderers like Dorothea Puente, Anthony Sowell, and Fred and Rosemary West all used their homes as a place to kill their victims.
For Puente, her Sacramento, California, home offered both a place to find and murder victims. There, Puente accepted elderly or disabled boarders and then quietly killed them off, buried them in her garden, and cashed their social security checks. It wasn't until 1988 that police discovered the truth — and the seven bodies in her garden — during a wellness check.
Likewise, Anthony Sowell used his Cleveland, Ohio, home as a place to kill his victims and bury their bodies. In 2009, he killed 11 women there. And when police finally descended on his property, they found victims buried in the basement or backyard and stuffed in crawlspaces.
And Fred and Rosemary West also used their Gloucester, England, home as a place to kill victims. In the 1970s and 1980s, they kidnapped, raped and killed women, then disposed of their bodies in their basement and garden. It's no wonder that their home became known as the "House of Horrors."
But perhaps no serial killer's home is quite as terrifying as John Wayne Gacy's.
John Wayne Gacy's Terrifying Double Life
To most people who knew him, John Wayne Gacy seemed perfectly normal — fun, even. By day, Gacy worked at birthday parties and hospitals as "Pogo the Clown" and even threw raucous neighborhood gatherings of his own.
But his Chicago ranch home, located at 8213 W. Summerdale Ave, had a dark secret. In fact, it had dozens. For between 1972 and 1978, Gacy raped and murdered at least 33 young men and boys. And he kept the remains of 29 of them in his home, which he shared with his wife, Carole.
The truth about this serial killer's house came to light in 1978, when police were able to connect a missing teenager named Robert Piest to Gacy. Though Gacy had already killed Piest and disposed of his body, he confessed the truth — that he'd been murdering boys and young men for years.
For Gacy and other serial killers in the gallery above, their homes acted as an important tool in their murder arsenal. They used the space — and often, the privacy — to store murder weapons, hold captives, and torture, kill, and dispose of their victims.
If the walls of these houses could talk, they'd have gruesome stories to tell.
---
After looking through these photos of serial killers' homes, look through these chilling photos taken by serial killers. Or, discover the story of serial killer Rodney Alcala, the winner of the TV show 'The Dating Game.'