Murder isn't just a man's world — and these disturbing true stories of female serial killers are all the proof you need.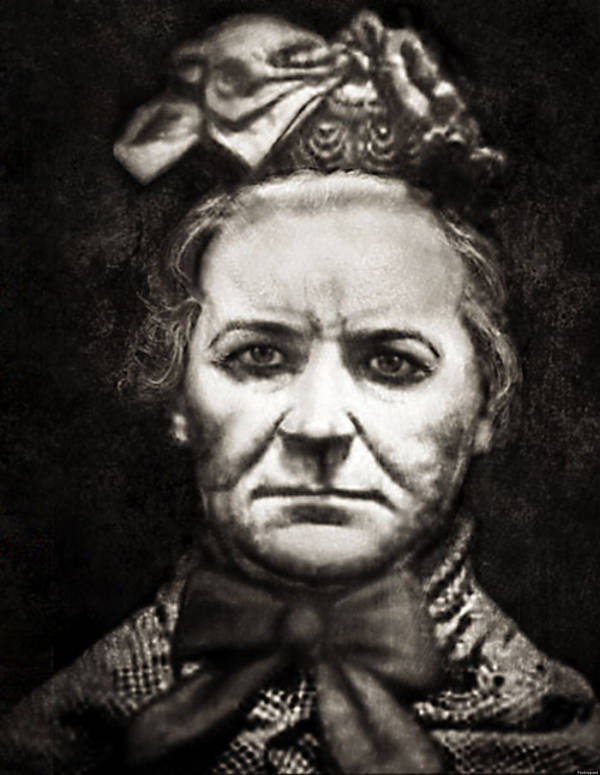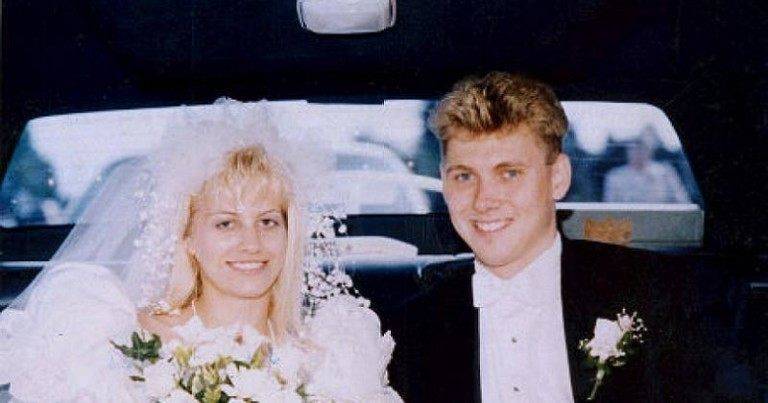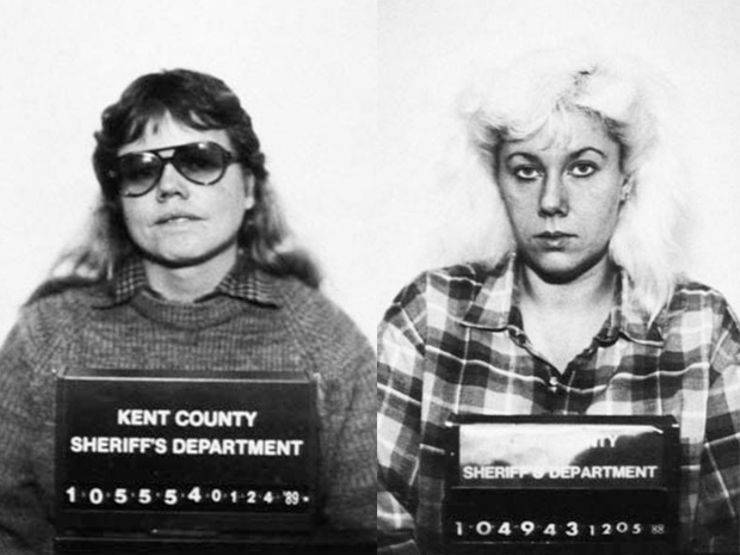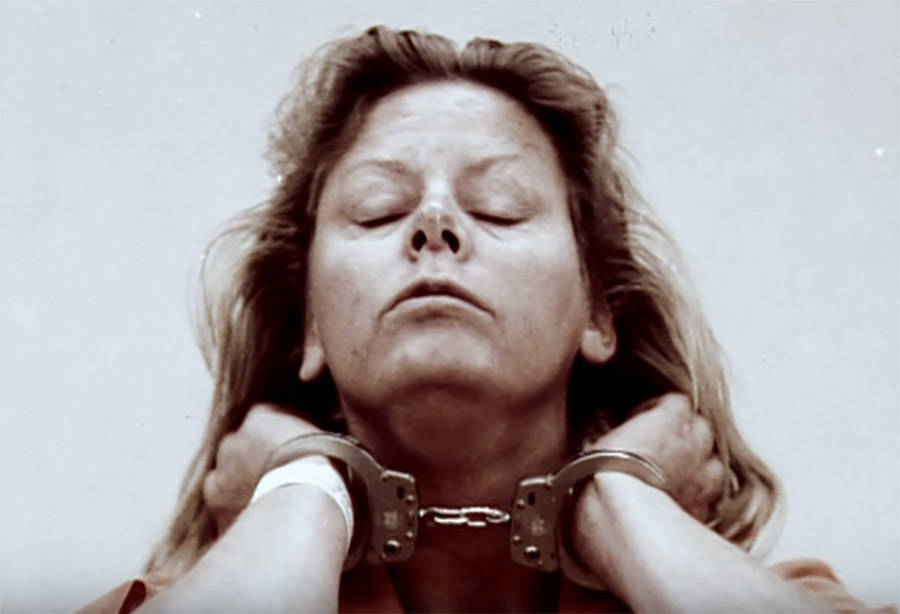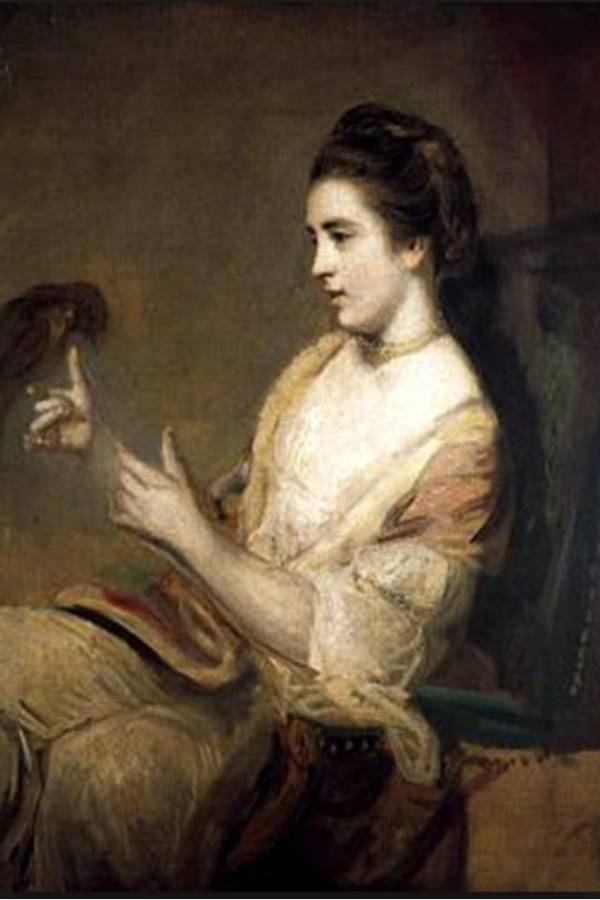 Gwendolyn Graham And Cathy Wood
Darya Nikolayevna Saltykova
Myra Hindley
Greater Manchester Police/Getty Images
Amelia Sach And Annie Walters
Judy Buenoano
Middle District Of Florida/United States District Court
Beverley Allitt
David Giles - PA Images/PA Images via Getty Images
Delfina And María De Jesús González
In the late 1990s, an elite FBI profiler allegedly stated: "There are no female serial killers." But that's not true — female serial killers have appeared throughout history. Like their male counterparts, they're motivated to kill for many reasons, including greed, a thirst for attention, and sadism.
Many female murderers have targeted those closest to them — like family members — for financial gain. Others have used their positions as nurses to kill scores of people. And some have simply had a taste for blood.
In the gallery above, discover the harrowing stories of 33 of history's most ruthless female serial killers. And below, learn about some of the reasons why these women decided to commit such heinous crimes.
The Female Serial Killers Who Murder For Money
Some of the most insidious female serial killers are women who murder for money, often targeting the people closest to them. One of the most infamous examples is the "Indiana Ogress," Belle Gunness.
A Norwegian immigrant in La Porte, Indiana, Gunness seemed like a woman haunted by tragedy. Her first husband died of a cerebral hemorrhage, and her second husband was killed after a sausage grinder fell on his head.
But it just so happened that her first husband died on the only day when his two life insurance policies overlapped. And Gunness' foster daughter Jennie later told her classmates that Gunness had killed her second husband with a "meat cleaver." That is, before Jennie inexplicably vanished.
Gunness' most devious crimes, however, were yet to come. She started posting lonely hearts ads in Norwegian-language newspapers, pretending to be looking for a new husband. Describing herself as a "comely widow," she offered lonely Norwegian men stability and old-country cooking.
Whenever someone took her bait, Gunness acted quickly to kill them. A farmhand who allegedly acted as her accomplice later said that Gunness would spike the men's coffee, bash their heads in, and cut up their corpses. Then, the farmhand would bury the remains in Gunness' hog pen.
But just as one of the men's relatives started asking questions, a fire suddenly broke out at Gunness' farmhouse, apparently killing her and her three children. In the aftermath, investigators found 11 burlap sacks buried in her pig pen. They all contained human body parts. Tellingly, authorities eventually found the remains of Gunness' missing foster daughter — and it soon became clear that Gunness had committed multiple grisly murders.
All told, Gunness may have killed as many as 40 people, including her former husbands, her lovers, and her foster daughter. What's more, some believe that she set the farmhouse fire herself — and that she escaped the blaze.
Though Gunness' corpse was initially believed to have been found in the ashes, it seemed much too small to belong to the 200-pound woman.
Since Belle Gunness collected the insurance policies of her husbands and money from her suitors, it can be assumed that she killed primarily for financial gain. Other female serial killers who murdered for money include Judy Buenoano, who murdered her husband, son, and boyfriend for the insurance payout, and Dorothea Puente, the "Death House Landlady" who killed her elderly tenants to collect their Social Security checks.
But some of the most frequent female serial killers are women who've seemingly dedicated their lives to helping others — nurses.
Nurses Who Killed Their Patients
The gallery of female serial killers above includes multiple nurses.
In England, the most notorious nurse serial killer is Beverley Allitt. As Biography notes, Allitt seemed deeply disturbed from a young age, faking injuries in order to get attention. As an adult, Allitt continued to seek treatment for medical ailments that didn't seem to exist.
Then, she became a nurse, obtaining a position in the children's ward at Grantham and Kesteven Hospital in Lincolnshire in 1991. Before long, very young children started to die unexpectedly on her watch.
As the strange deaths mounted, investigators noted an unsettling pattern. During the 25 suspicious incidents that had happened at the hospital in recent months — including four deaths — Allitt had been present.
Allitt was charged with murder in November 1991 and later sentenced to life in prison for her crimes. It eventually came out that Allitt likely had Munchausen's syndrome and Munchausen syndrome by proxy, which meant that she invented illnesses and injuries as a way to get attention.
There's certainly an element of sadism in Allitt's story, as there is in the stories of fellow nurse killers like Kristen Gilbert and Genene Jones. But they weren't as sadistic as some of the other female serial killers covered above.
The Most Sadistic Female Serial Killers
Though killers like Belle Gunness were primarily motivated by money, and killers like Beverley Allitt were primarily motivated by attention, some female serial killers murdered just because they liked how it felt.
Take Joanna Dennehy. Over the course of 10 days in March 2013, she went on a murder spree that left three men dead — and Dennehy had hoped to kill more before she was caught and sentenced to life in prison.
"I want my fun," she allegedly told her accomplice, Gary "Stretch" Richards, as they drove around looking for random victims. "I need you to get my fun."
Indeed, sadism like Dennehy's can be found in some of history's earliest known female serial killers. Between 1590 and 1610, Hungarian noblewoman Elizabeth Bathory — the so-called "Blood Countess" — allegedly tortured and murdered as many as 650 girls and young women.
Bathory reportedly went to great lengths to ensure her victims died a painful death. She burned them with hot irons, stuck needles under their fingernails, covered them in honey and exposed them to bugs, sewed their lips together, and used scissors to viciously mutilate their bodies and faces.
Likewise, 18th-century Russian noblewoman Darya Nikolayevna Saltykova routinely tortured and beat the peasant girls who worked for her. More than 100 died by her hand, though it took years for anyone to pay attention to her horrific crimes because of her social status and power.
For killers like Saltykova, Bathory, and Dennehy, no outside motivation was needed. They killed simply because they felt like it.
As the gallery above demonstrates, female serial killers kill for a myriad of reasons — just like men. Some kill for money. Some kill for love. Some kill because they wanted attention. But plenty kill just because they can.
---
After learning about some of history's worst female serial killers, read the horrifying stories behind history's worst child murderers. Then, go inside the enduring mystery of the identity of the Zodiac Killer.