From John The Babymaker to Charles The Bald, the nicknames given to these leaders spoke volumes about their traits, as well as how much they were loved or hated.
Charles The Bald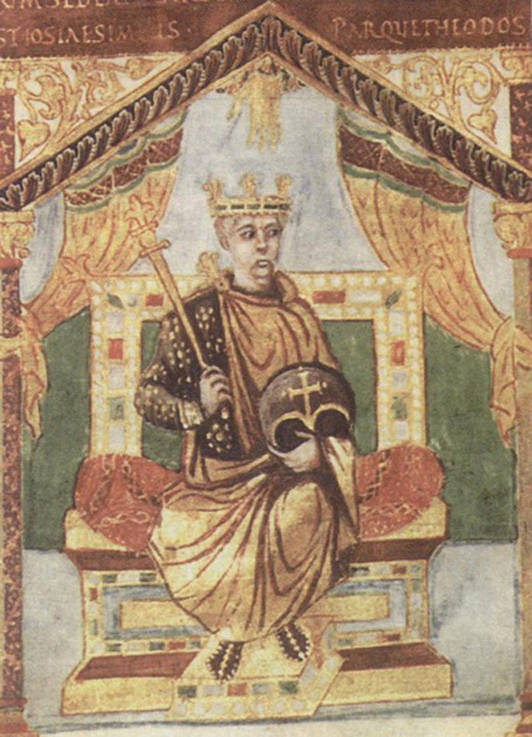 ---
Constantine The Dung-Named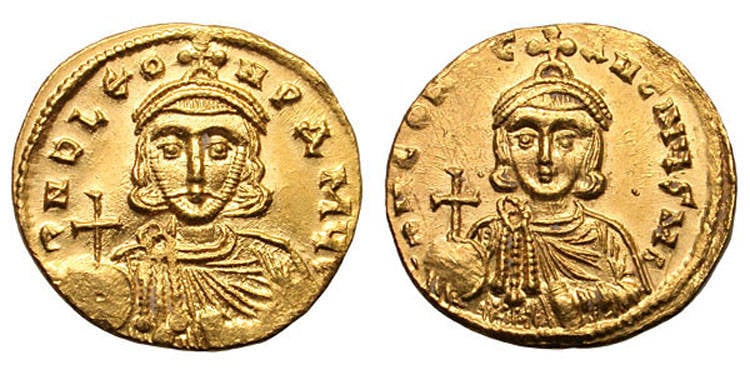 ---
Harald The Lousy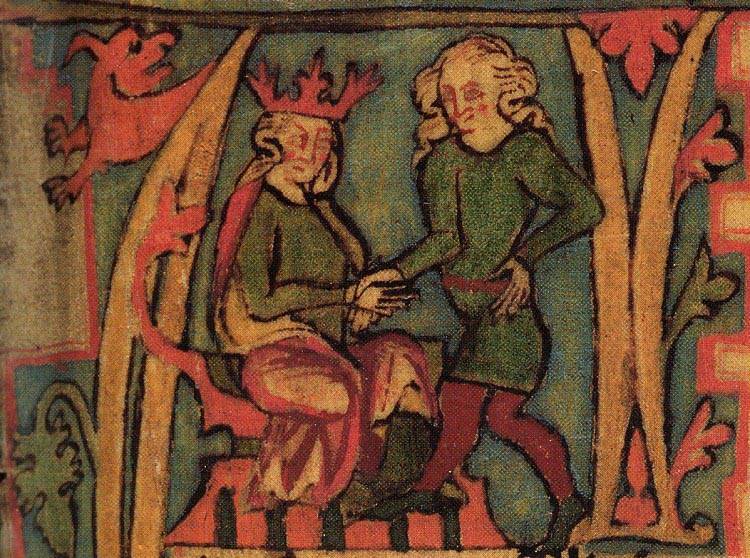 ---
Eirick The Priest-Hater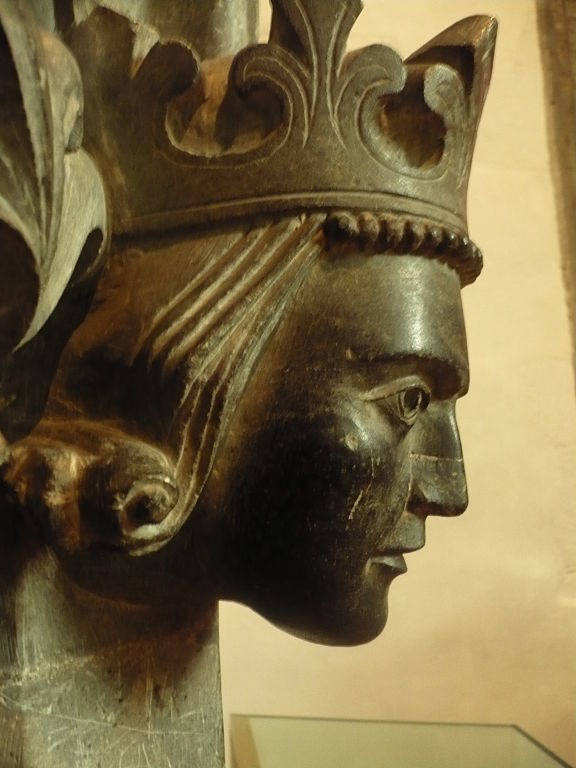 ---
John The Babymaker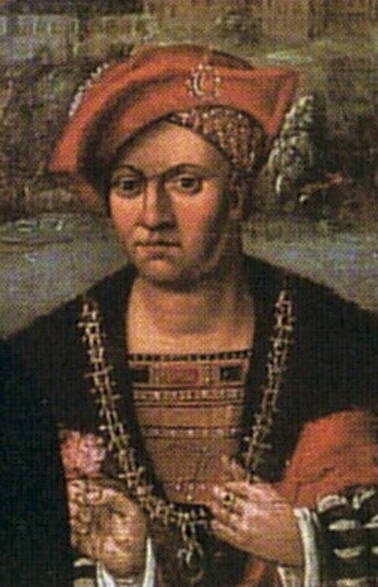 ---
William The Greatest Debauchee Of The Age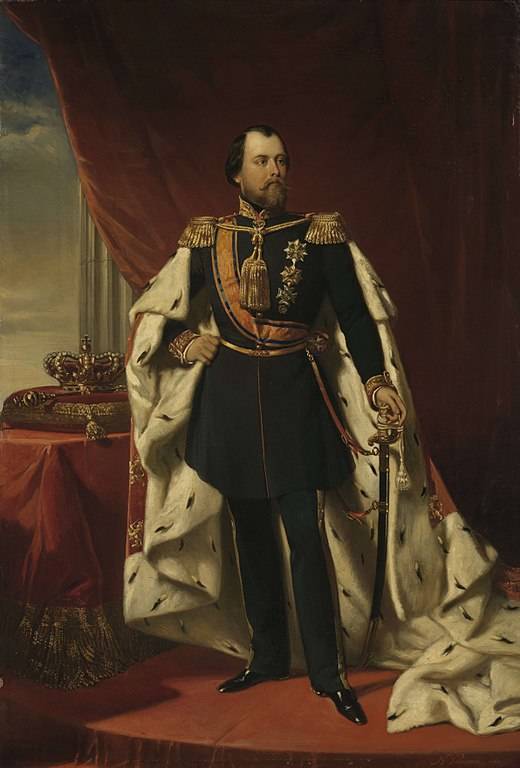 ---
Henry The Impotent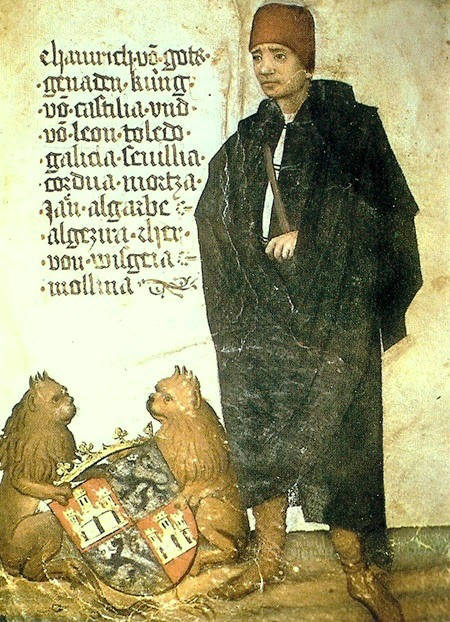 ---
Bermudo The Gouty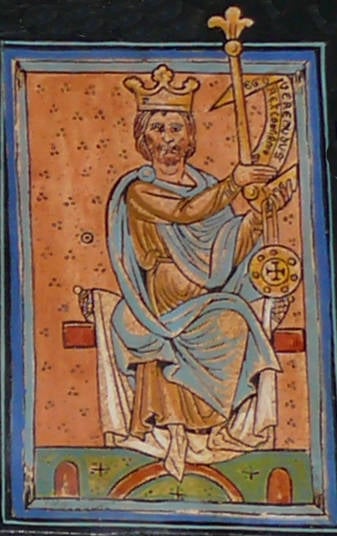 ---
Sebastian The Virgin King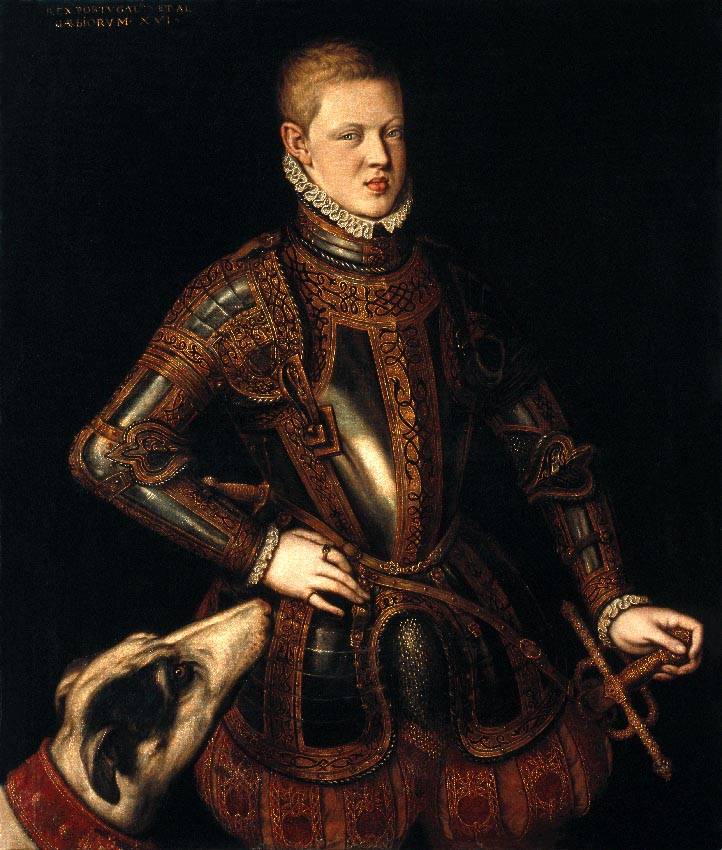 ---
Boleslaw The Wry Mouth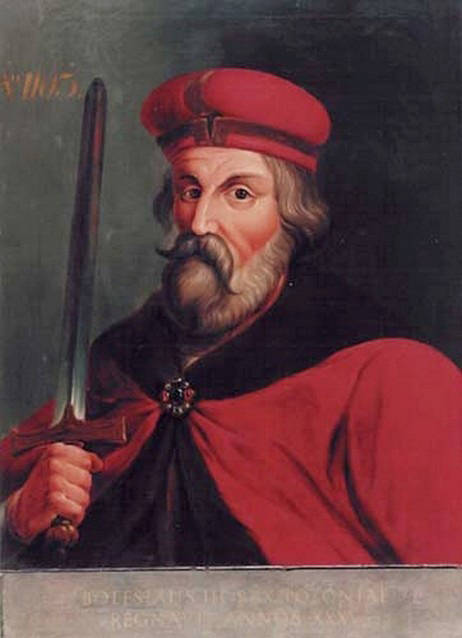 ---
Wilfred The Hairy
---
Ugolina The Cannibal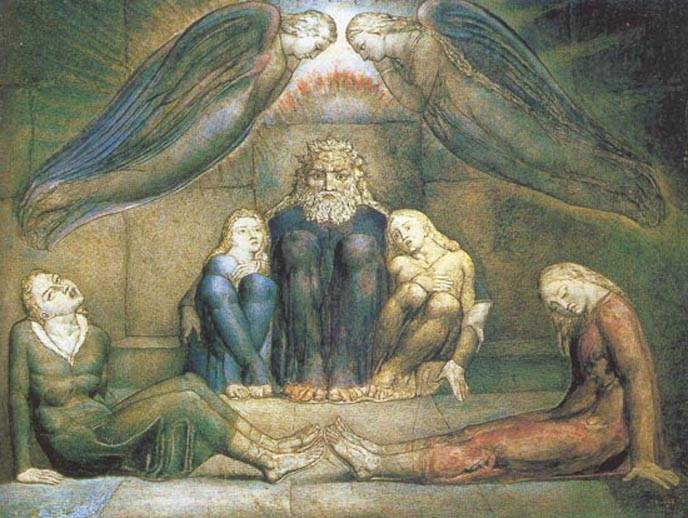 ---
Baldwin The Leper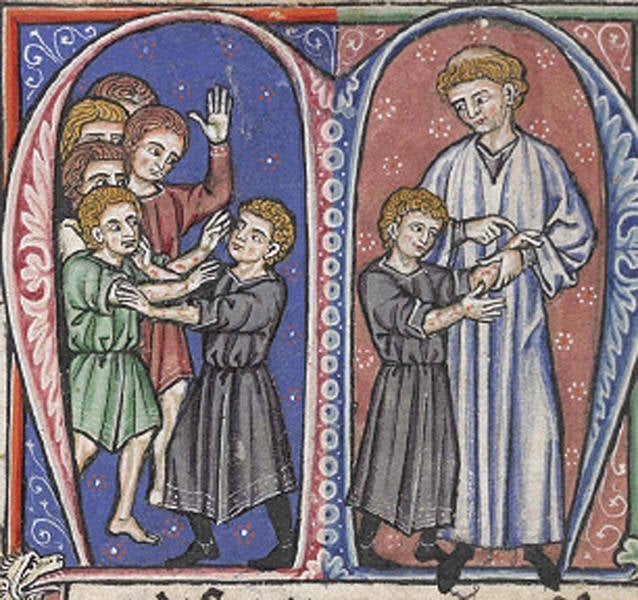 ---
Richard "Queen Dick"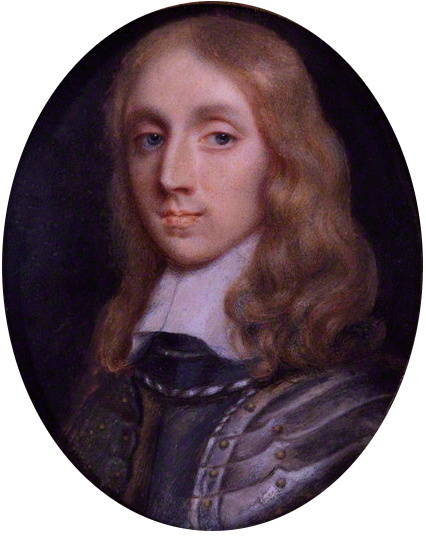 ---
Robert The Cuckhold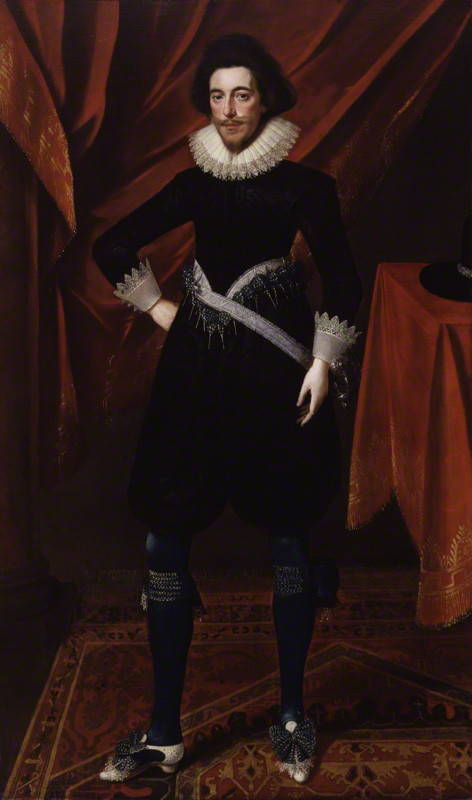 ---
Harald The Bluetooth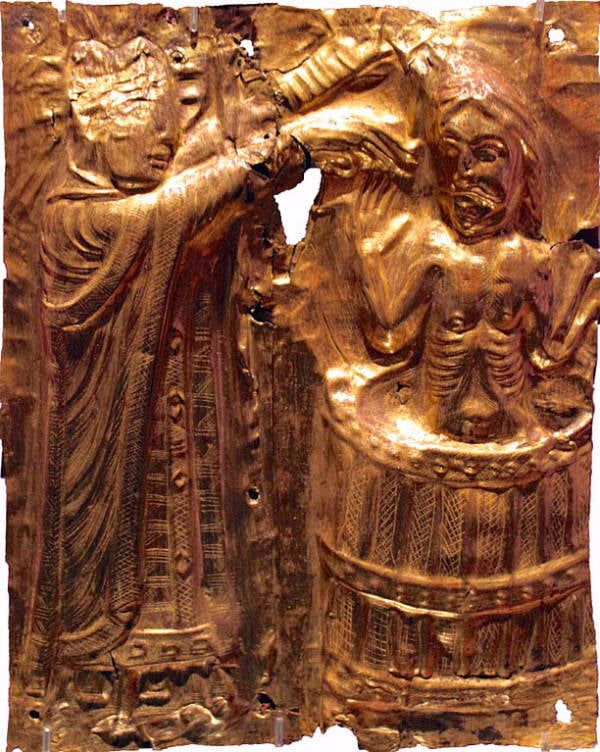 ---
Ethelred The Unready
---
Albert The Peculiar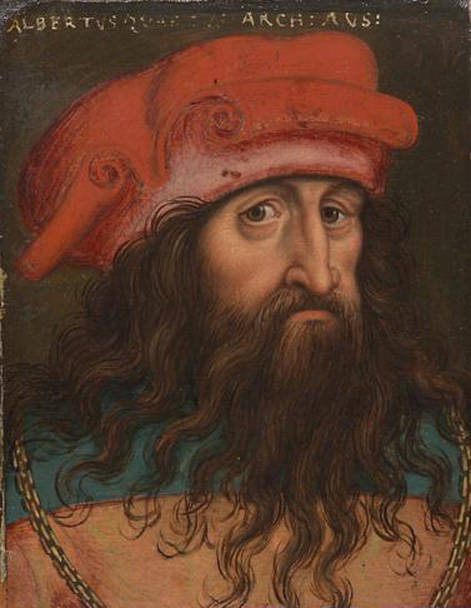 ---
Claudius The Stutterer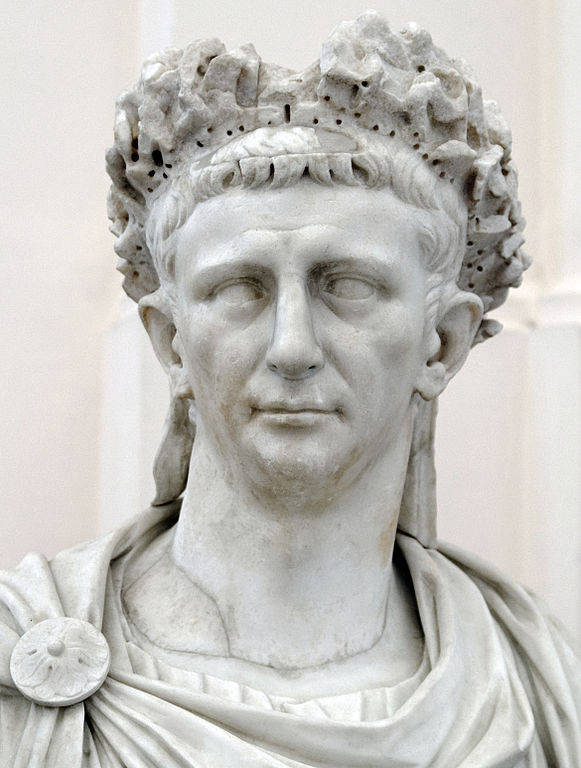 ---
Robert The Little Beagle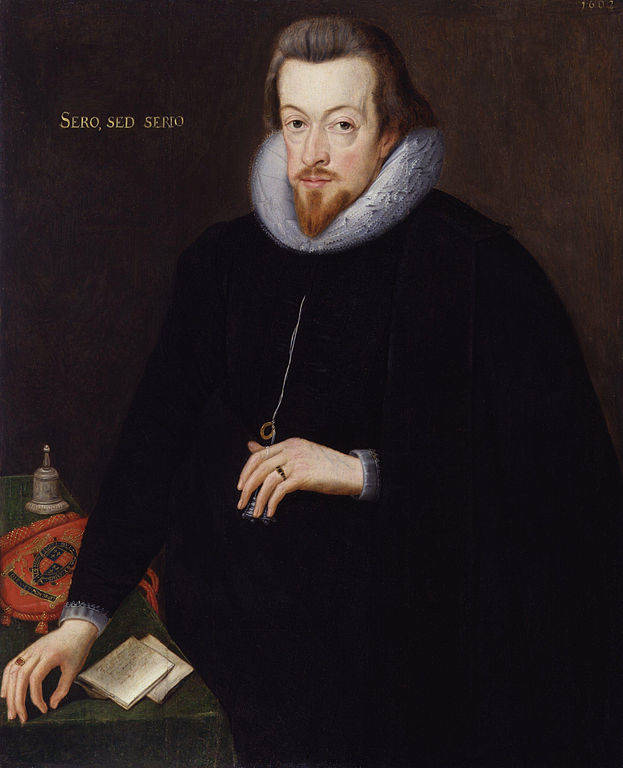 ---
Piero The Unfortunate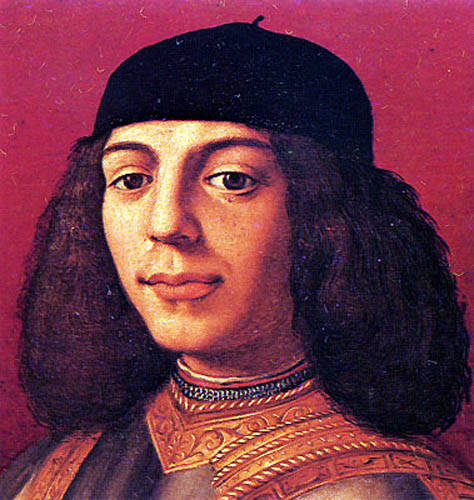 ---
Roderic The Last King of The Goths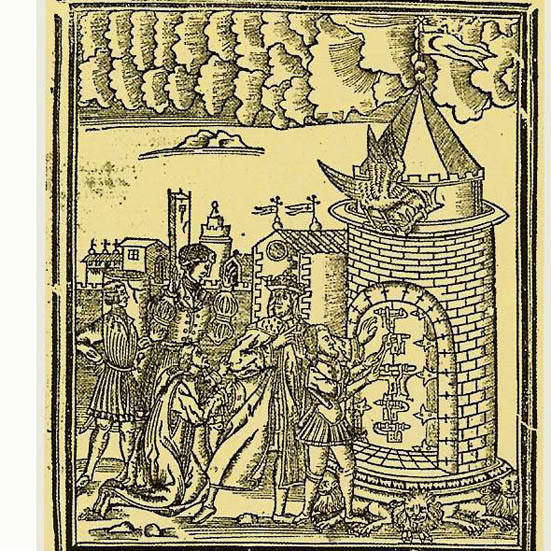 ---
Vseslav The Werewolf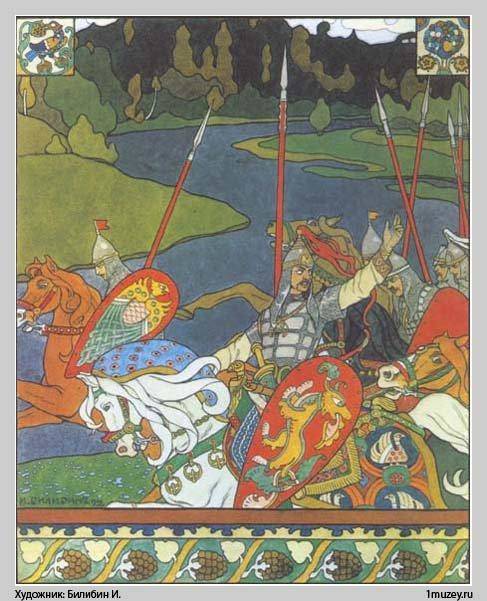 ---
Lulach The Foolish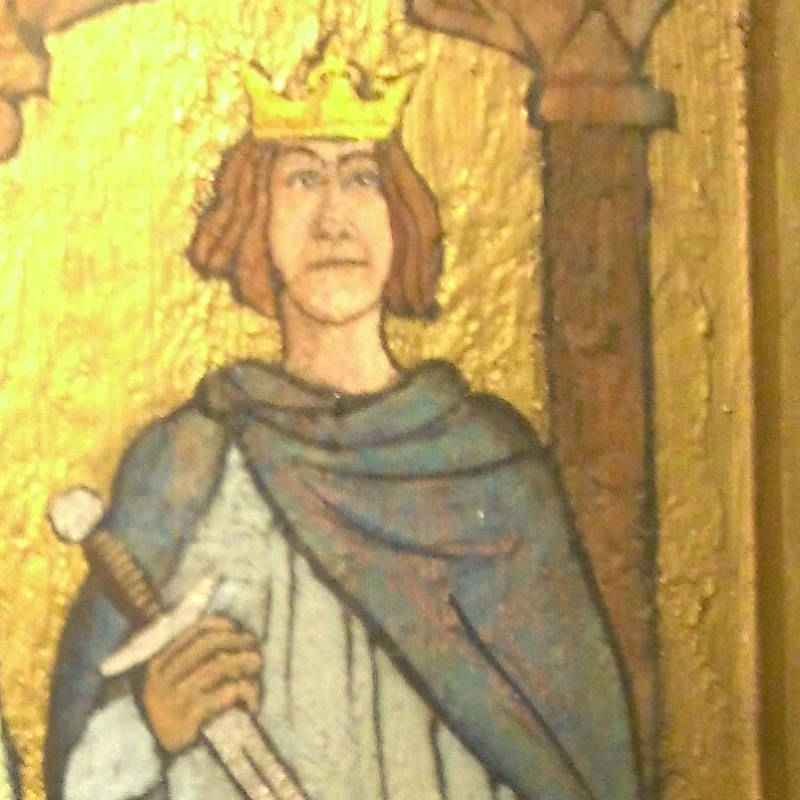 ---
Justinian The Slit Nose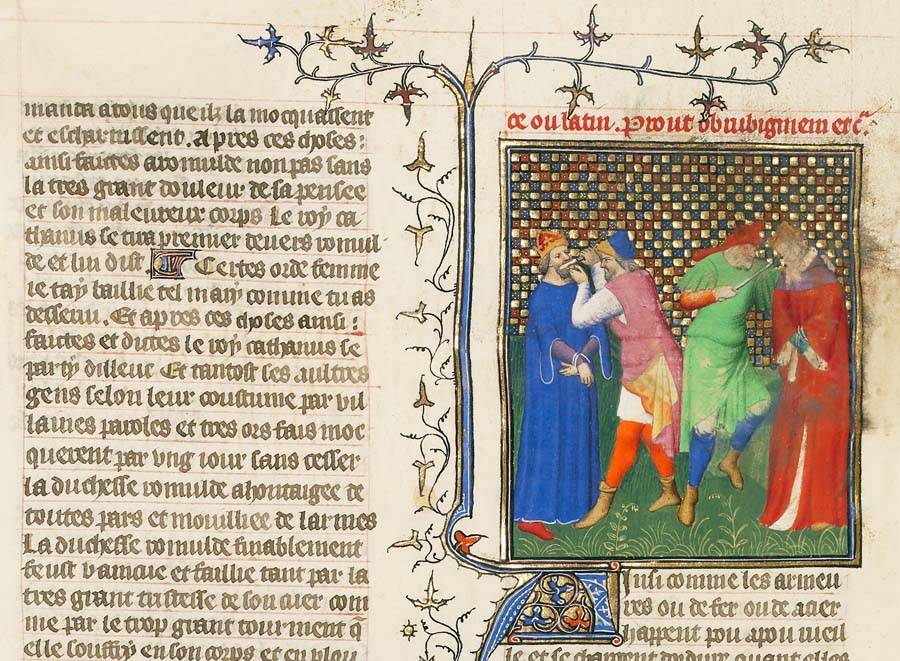 ---
Do you have a nickname you wish would just go away? It's probably not as bad as you think, at least compared to these royal doozies. Whether or not they deserved the epithets given, that's up to history to confirm or deny. One thing's for sure: medieval guys perfected the art of the nickname and they sure had a weird sense of humor and irony.
The royal titles and nicknames assigned to these leaders spoke volumes about their defining traits, not to mention how much their subjects respected - or despised them. Most of them are also pretty hilarious.
---
While you're here, check out the origins of the nickname Smart Aleck and find out what the heck the medieval dancing plague was.