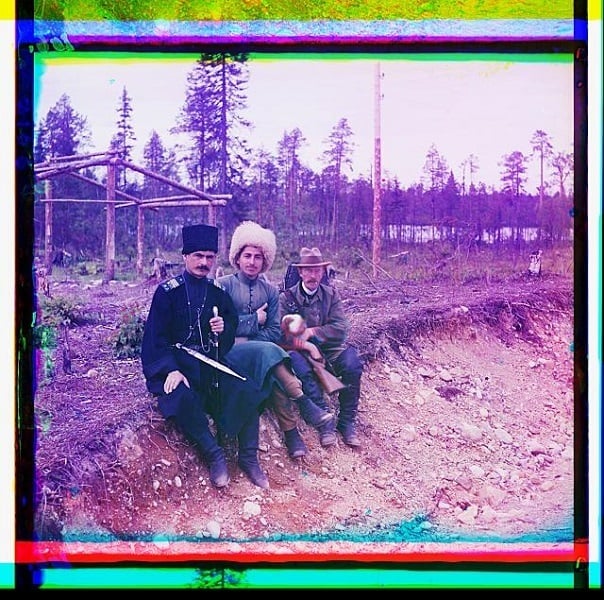 Sergei Mikhailovich Prokudin-Gorskii Collection/Library of Congress
---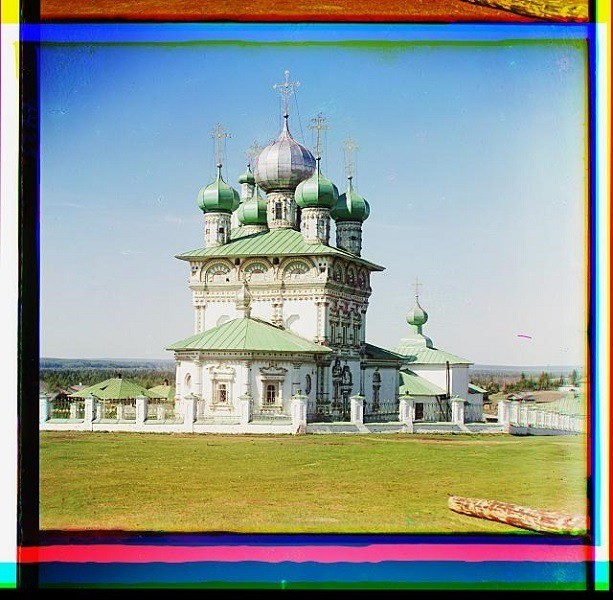 Sergei Mikhailovich Prokudin-Gorskii Collection/Library of Congress
---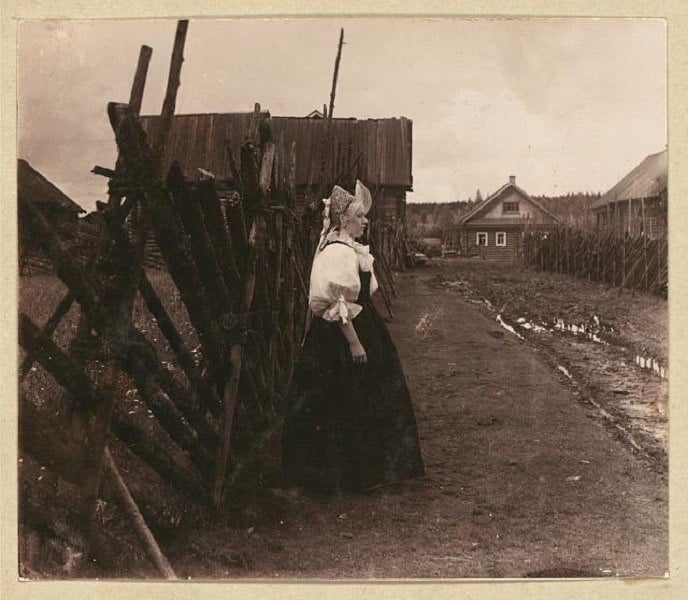 Sergei Mikhailovich Prokudin-Gorskii Collection/Library of Congress
---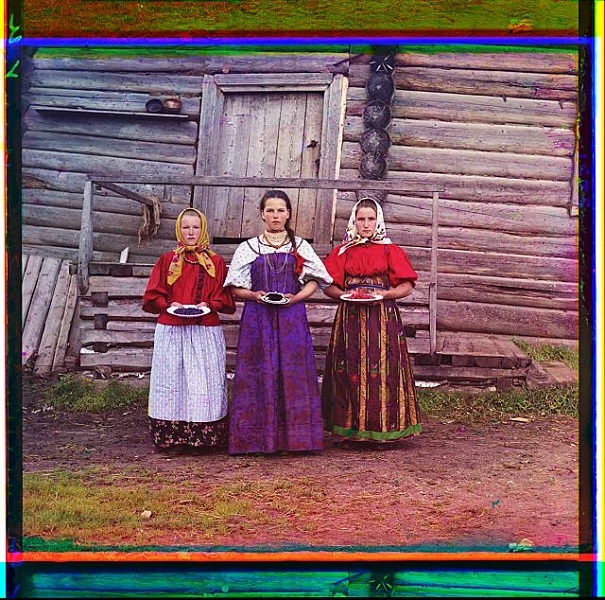 Sergei Mikhailovich Prokudin-Gorskii Collection/Library of Congress
---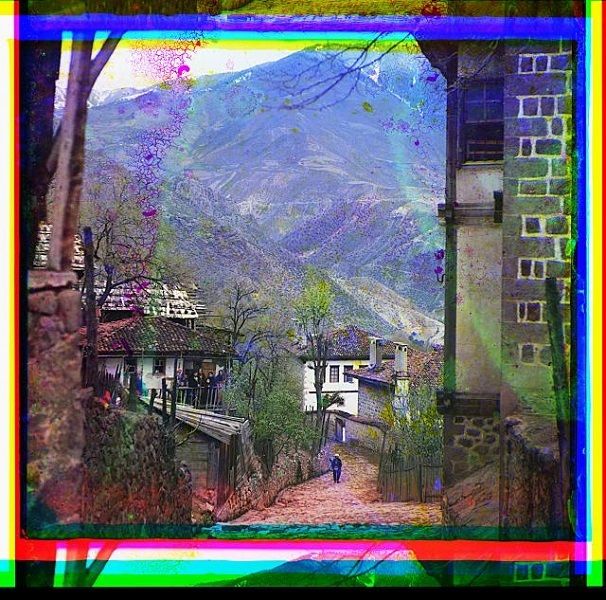 Sergei Mikhailovich Prokudin-Gorskii Collection/Library of Congress
---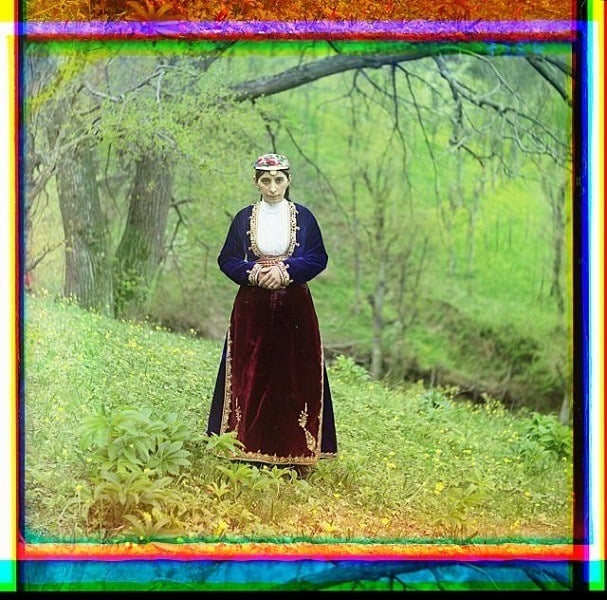 Sergei Mikhailovich Prokudin-Gorskii Collection/Library of Congress
---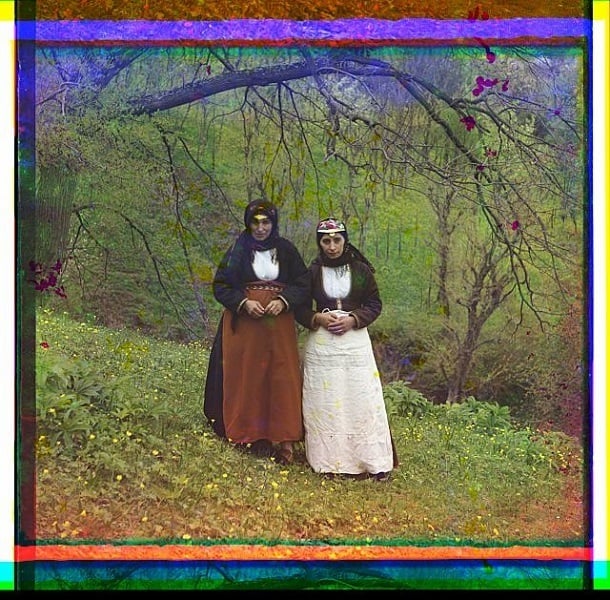 Sergei Mikhailovich Prokudin-Gorskii Collection/Library of Congress
---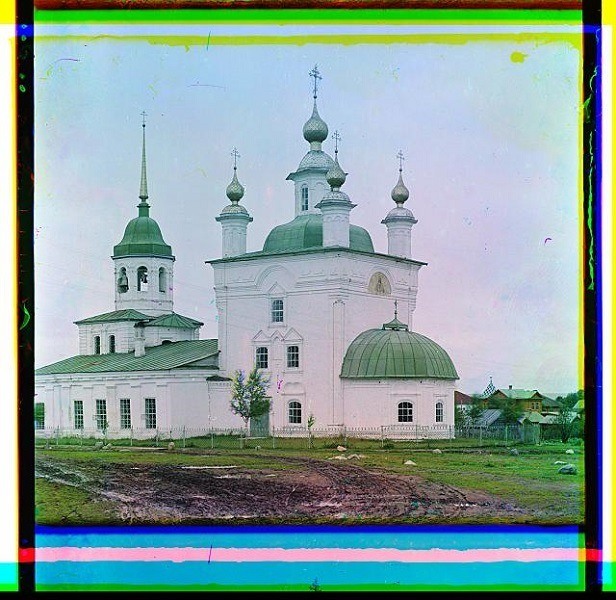 Sergei Mikhailovich Prokudin-Gorskii Collection/Library of Congress
---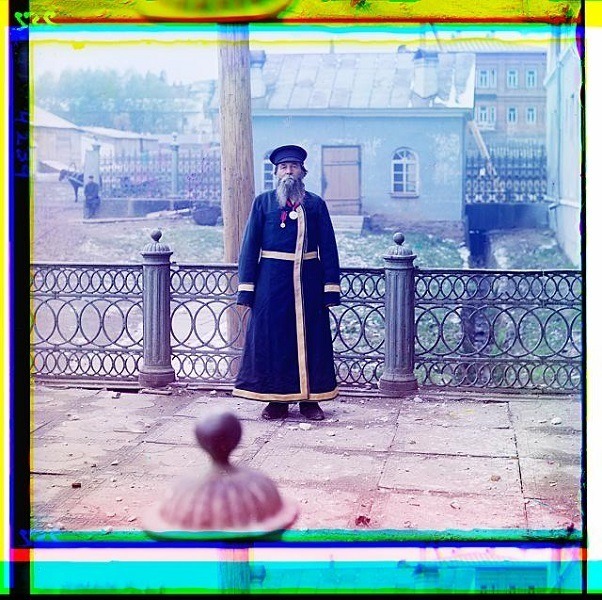 Sergei Mikhailovich Prokudin-Gorskii Collection/Library of Congress
---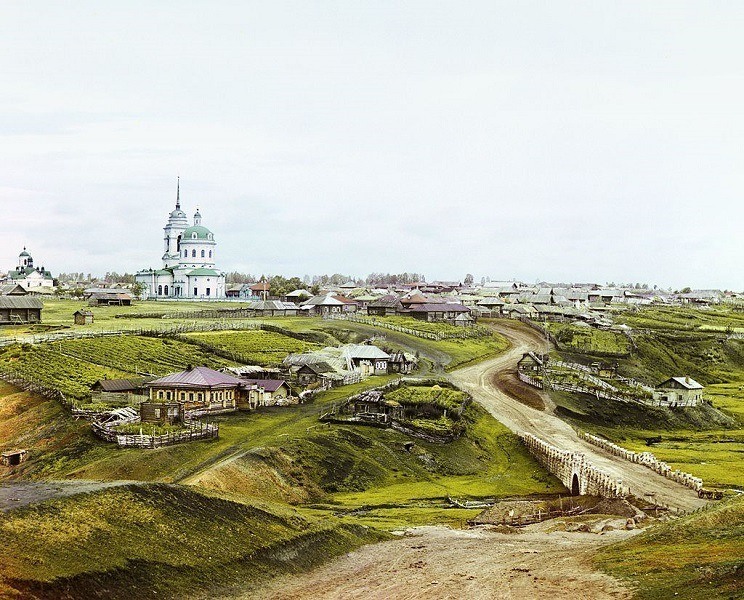 ---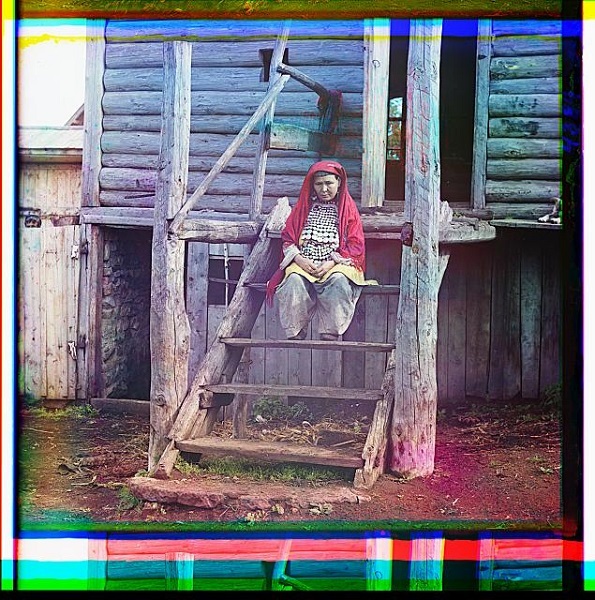 Sergei Mikhailovich Prokudin-Gorskii Collection/Library of Congress
---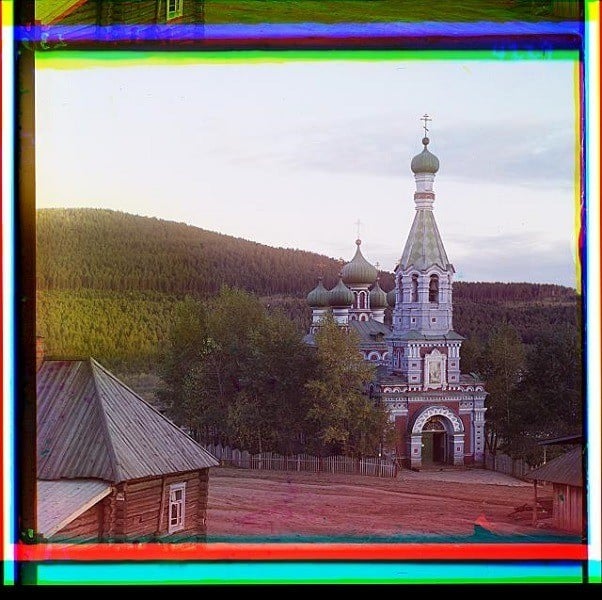 Sergei Mikhailovich Prokudin-Gorskii Collection/Library of Congress
---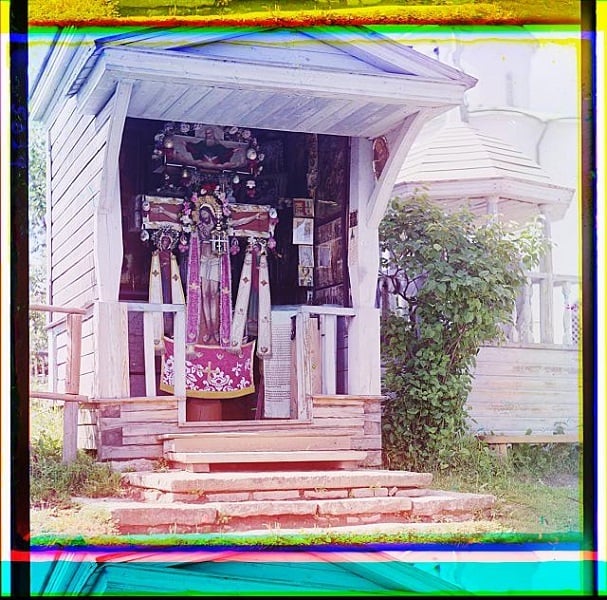 Sergei Mikhailovich Prokudin-Gorskii Collection/Library of Congress
---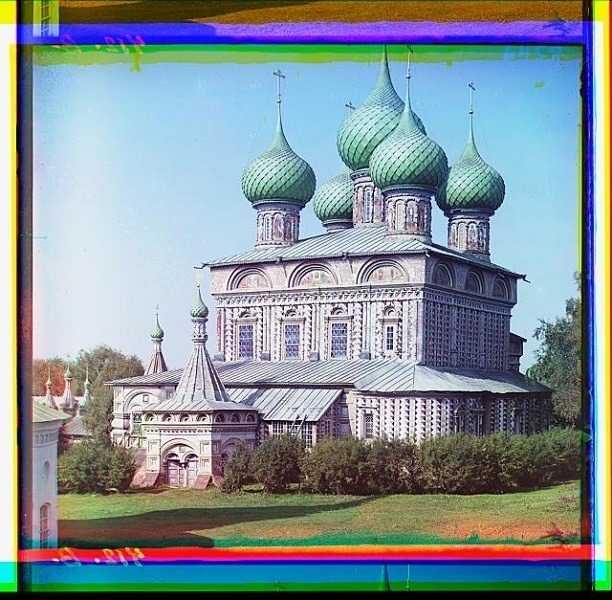 Sergei Mikhailovich Prokudin-Gorskii Collection/Library of Congress
---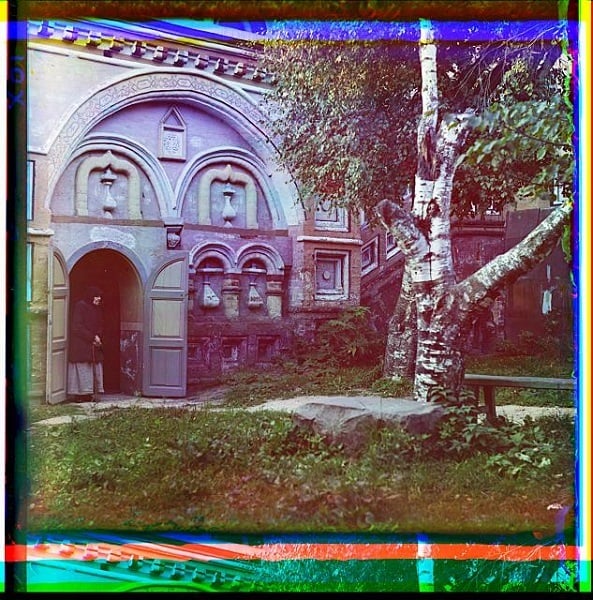 Sergei Mikhailovich Prokudin-Gorskii Collection/Library of Congress
---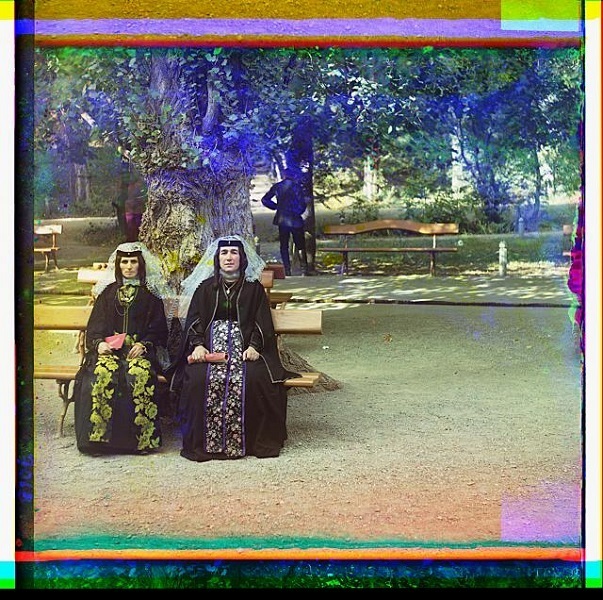 Sergei Mikhailovich Prokudin-Gorskii Collection/Library of Congress
---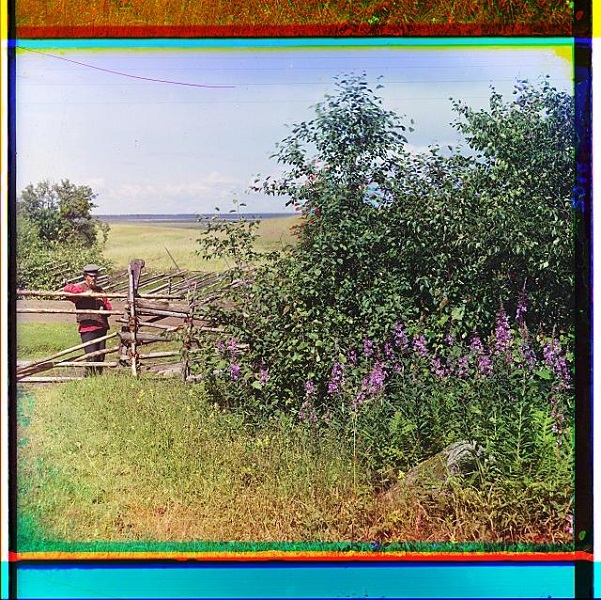 Sergei Mikhailovich Prokudin-Gorskii Collection/Library of Congress
---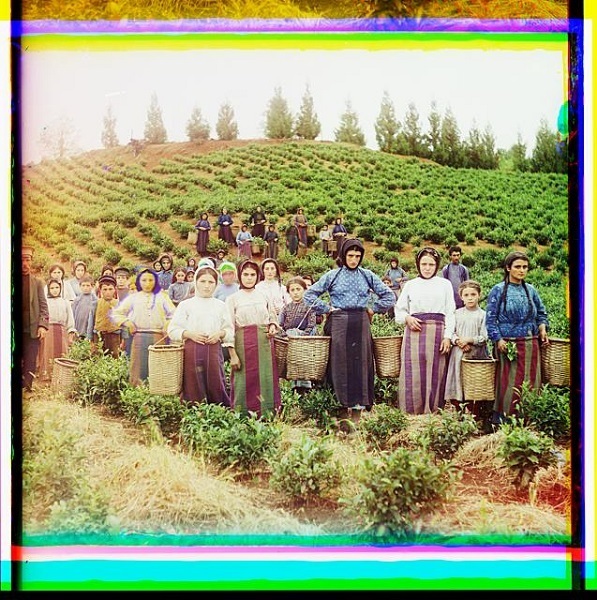 Sergei Mikhailovich Prokudin-Gorskii Collection/Library of Congress
---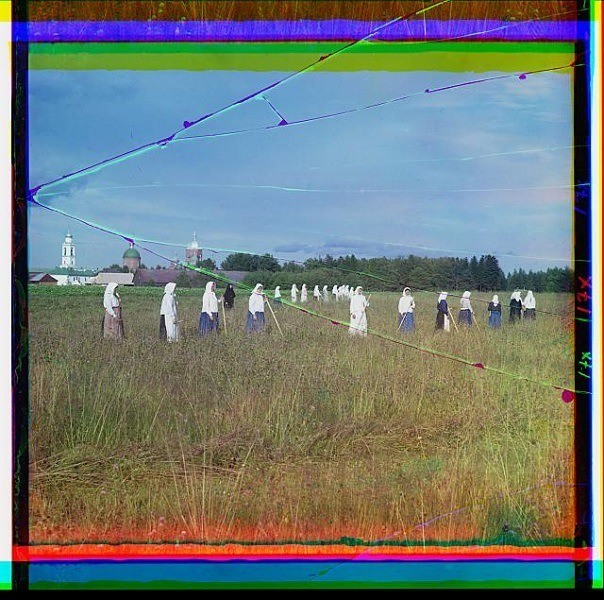 Sergei Mikhailovich Prokudin-Gorskii Collection/Library of Congress
---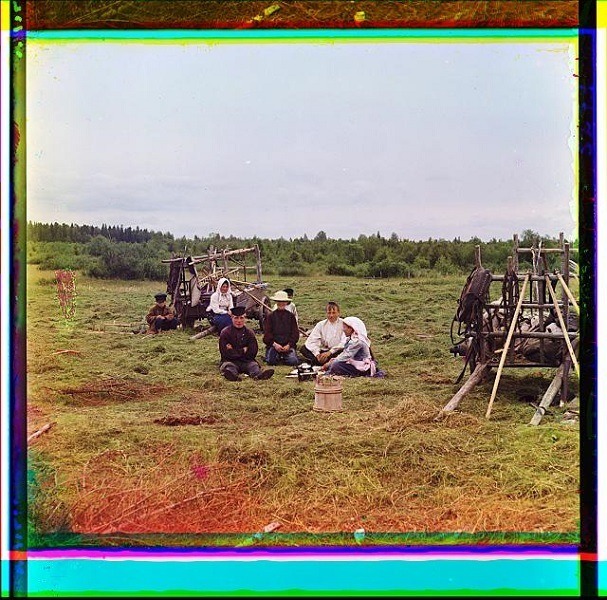 Sergei Mikhailovich Prokudin-Gorskii Collection/Library of Congress
---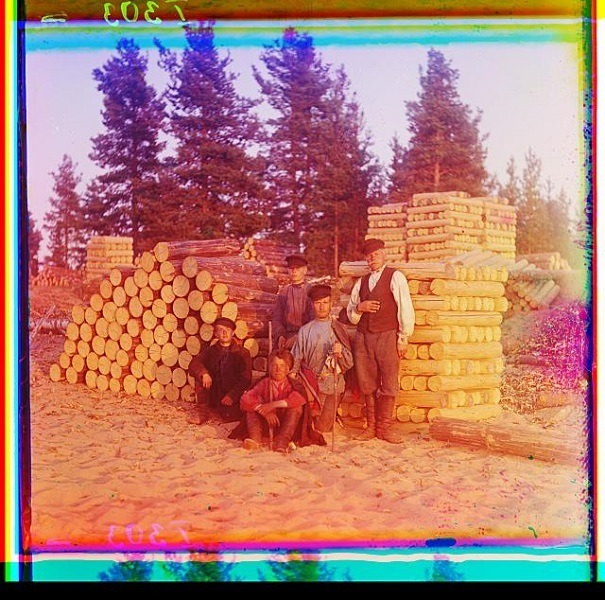 Sergei Mikhailovich Prokudin-Gorskii Collection/Library of Congress
---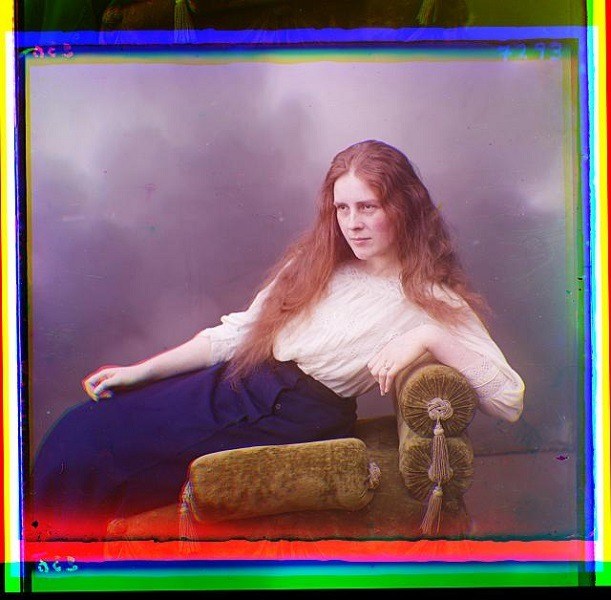 Sergei Mikhailovich Prokudin-Gorskii Collection/Library of Congress
---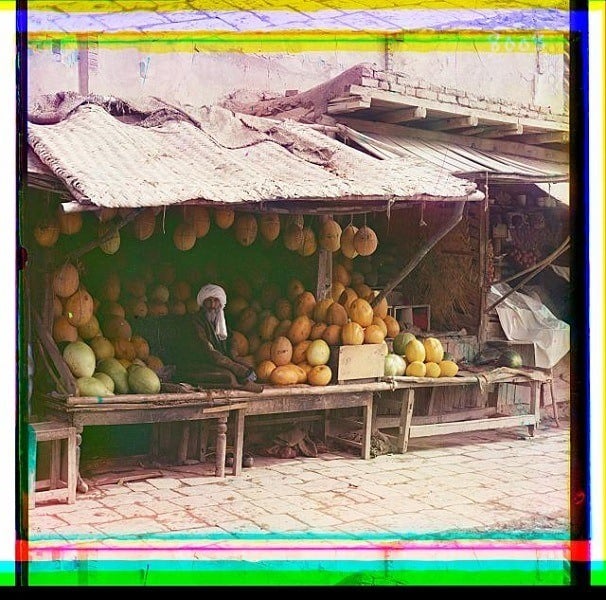 Sergei Mikhailovich Prokudin-Gorskii Collection/Library of Congress
---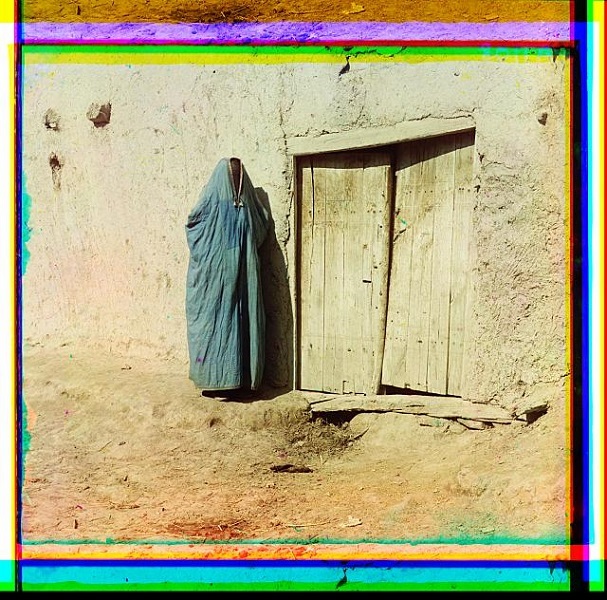 Sergei Mikhailovich Prokudin-Gorskii Collection/Library of Congress
---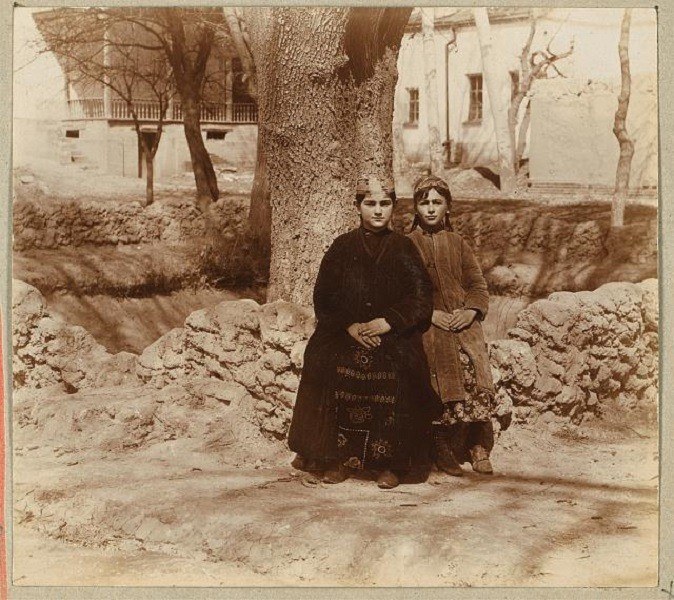 Sergei Mikhailovich Prokudin-Gorskii Collection/Library of Congress
---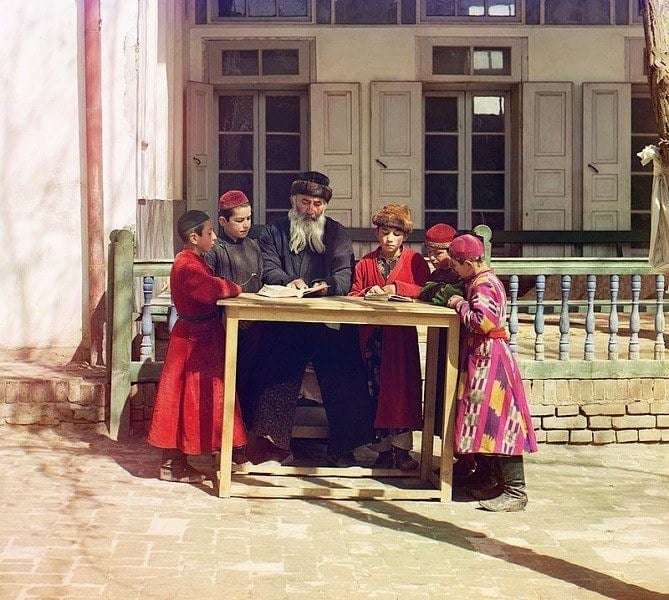 ---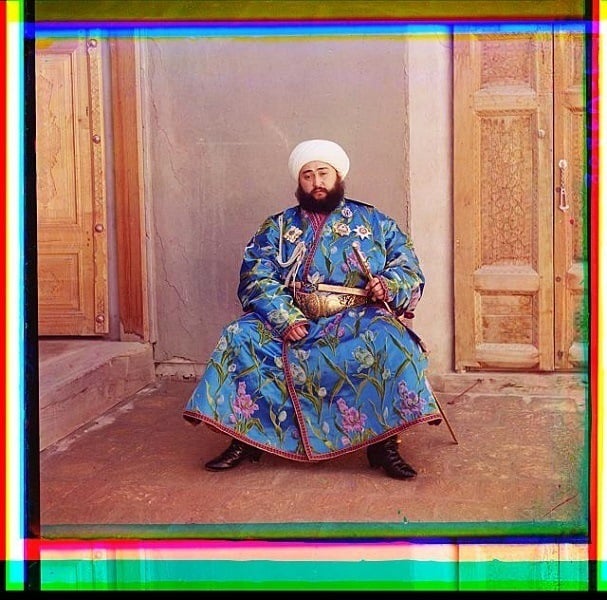 Sergei Mikhailovich Prokudin-Gorskii Collection/Library of Congress
---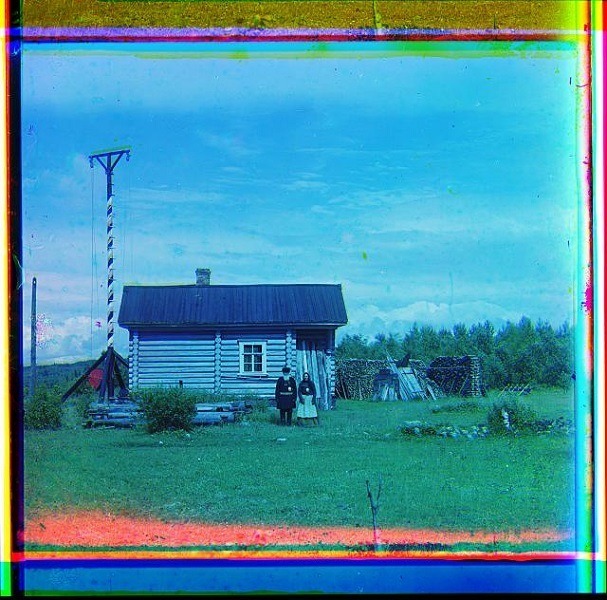 Sergei Mikhailovich Prokudin-Gorskii Collection/Library of Congress
---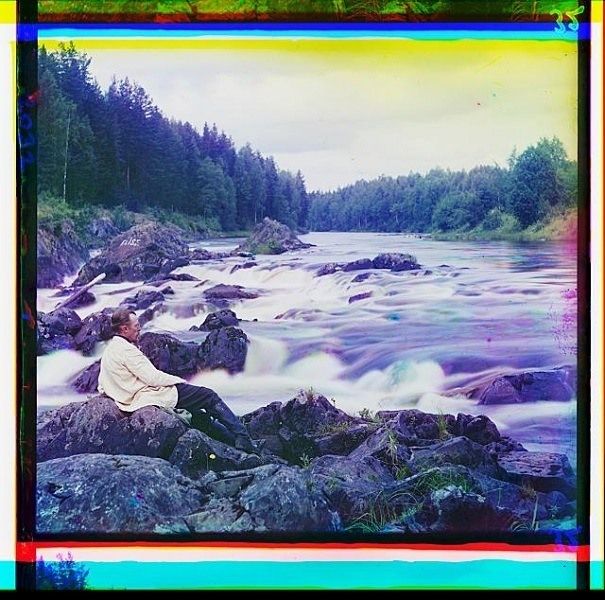 Sergei Mikhailovich Prokudin-Gorskii Collection/Library of Congress
---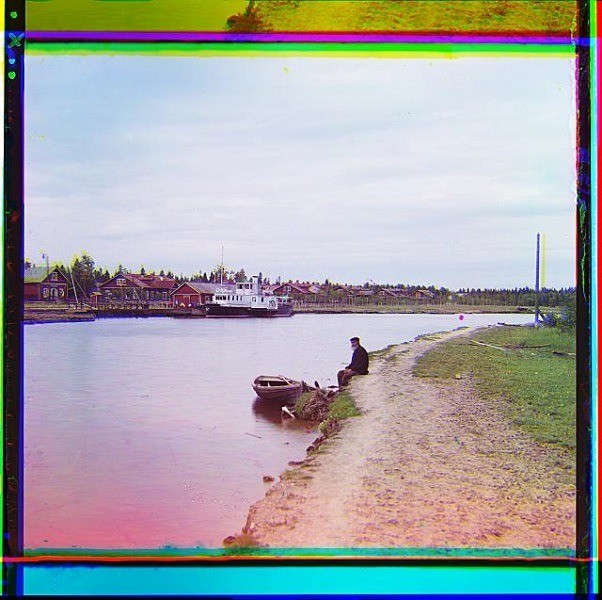 Sergei Mikhailovich Prokudin-Gorskii Collection/Library of Congress
---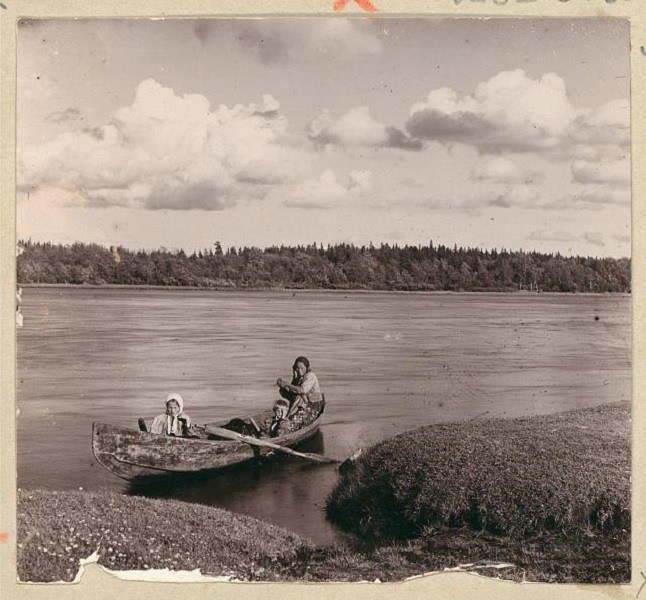 Sergei Mikhailovich Prokudin-Gorskii Collection/Library of Congress
---
Sergei Mikhailovich Prokudin-Gorskii Collection/Library of Congress
---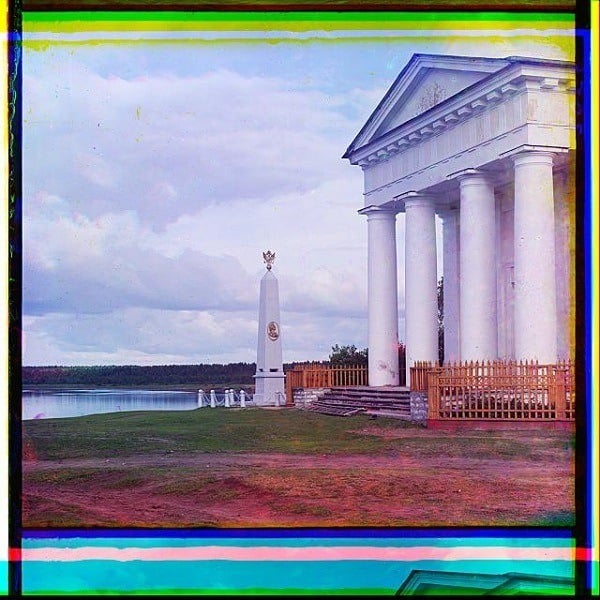 Sergei Mikhailovich Prokudin-Gorskii Collection/Library of Congress
---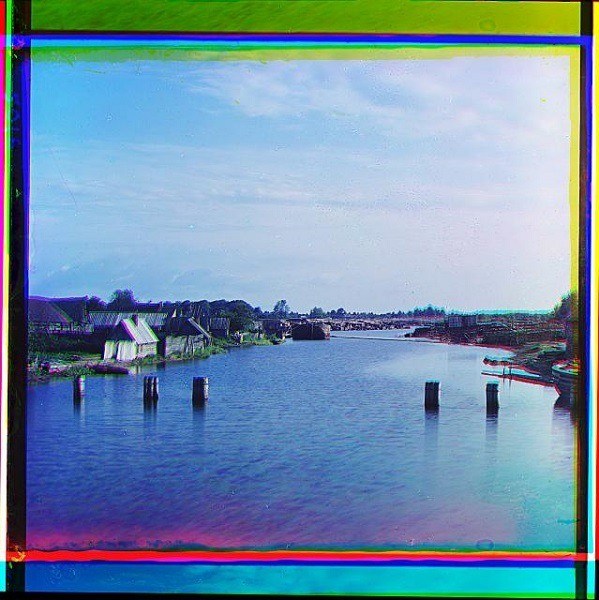 Sergei Mikhailovich Prokudin-Gorskii Collection/Library of Congress
---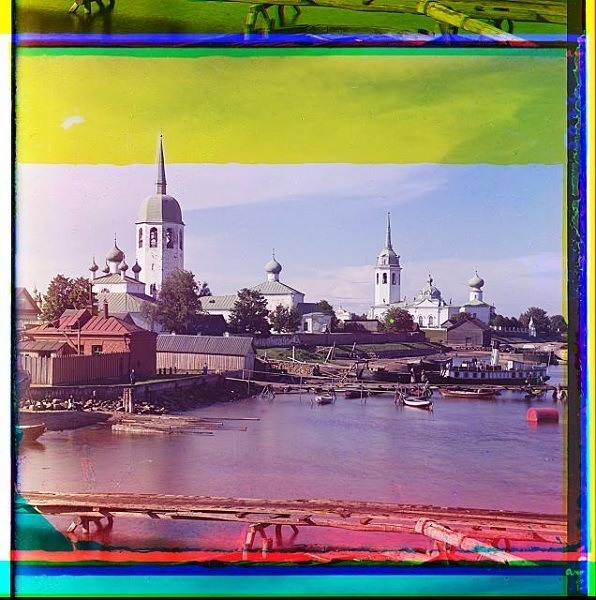 Sergei Mikhailovich Prokudin-Gorskii Collection/Library of Congress
---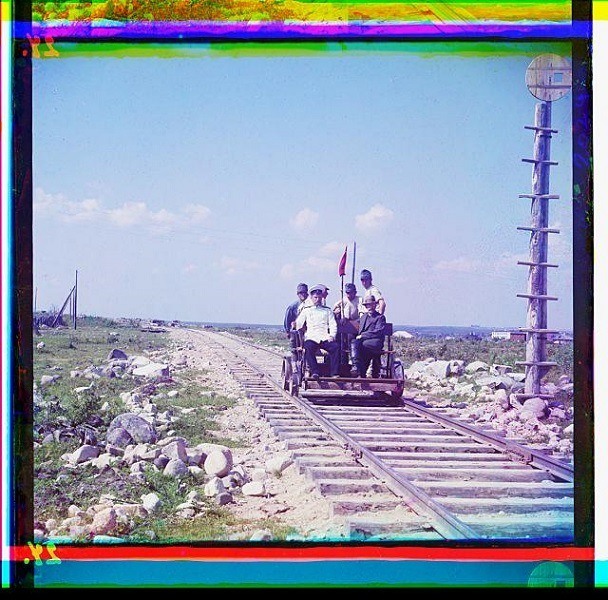 Sergei Mikhailovich Prokudin-Gorskii Collection/Library of Congress
---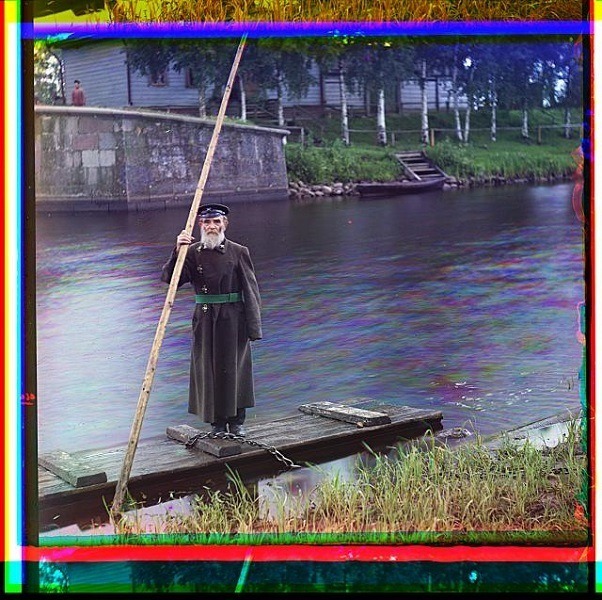 Sergei Mikhailovich Prokudin-Gorskii Collection/Library of Congress
---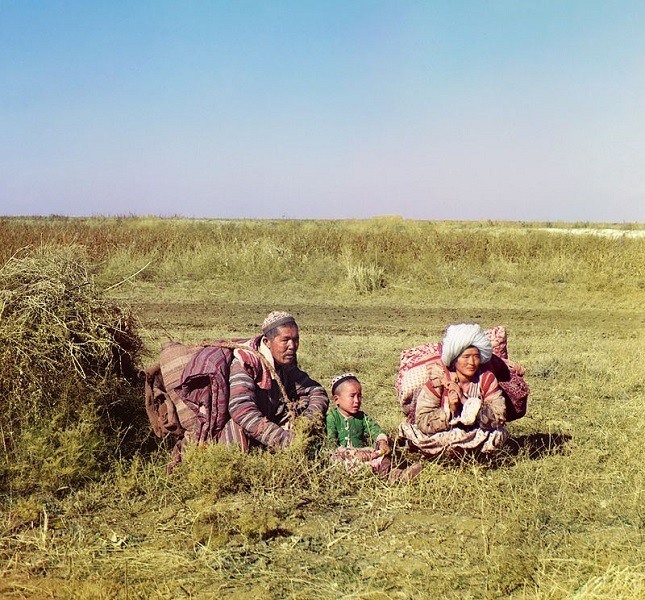 ---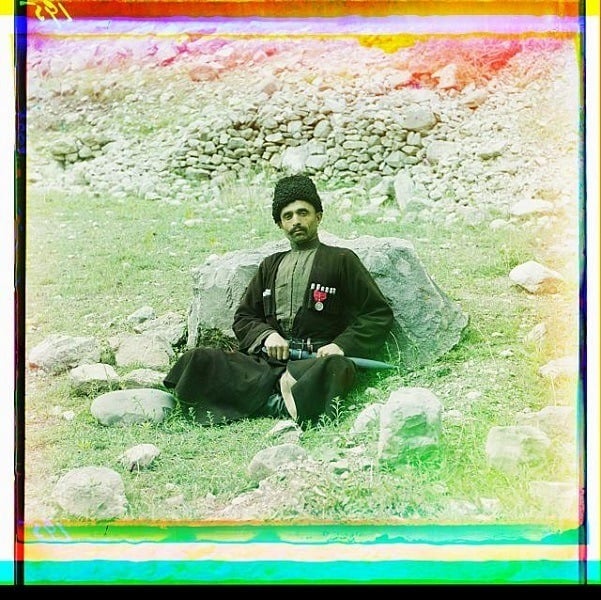 Sergei Mikhailovich Prokudin-Gorskii Collection/Library of Congress
---
From 1909 to 1915, photographer and chemist Sergei Mikhailovich Prokudin-Gorskii traveled around the Russian Empire, documenting life in its most rural corners. He photographed farms, small villages, and churches, capturing the daily lives of the people he encountered along the way.
And Gorskii didn't travel for the sake of travel, or photography, itself: In this ambitious project, Gorskii pioneered color photography techniques he hoped would educate Russian school children on the history, culture, and modernization of their homeland.
The resulting photos provide a haunting record of an empire on the brink of revolution.
---
Next, check out 45 haunting photos taken during the last days of the Romanovs, just before the revolution began.