While these photos might seem far removed from our present, the legacy of segregation in America can still be seen today.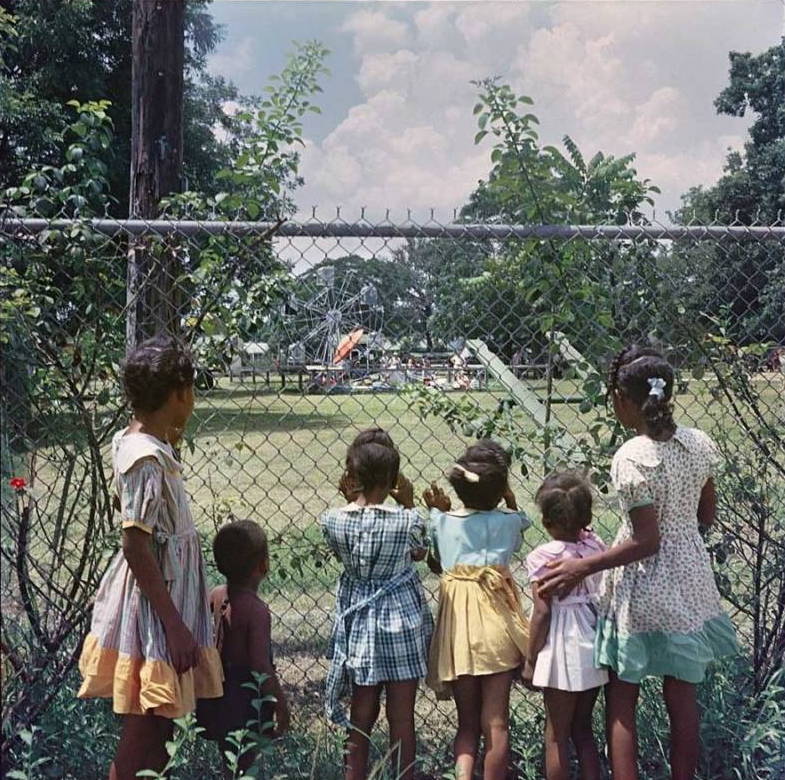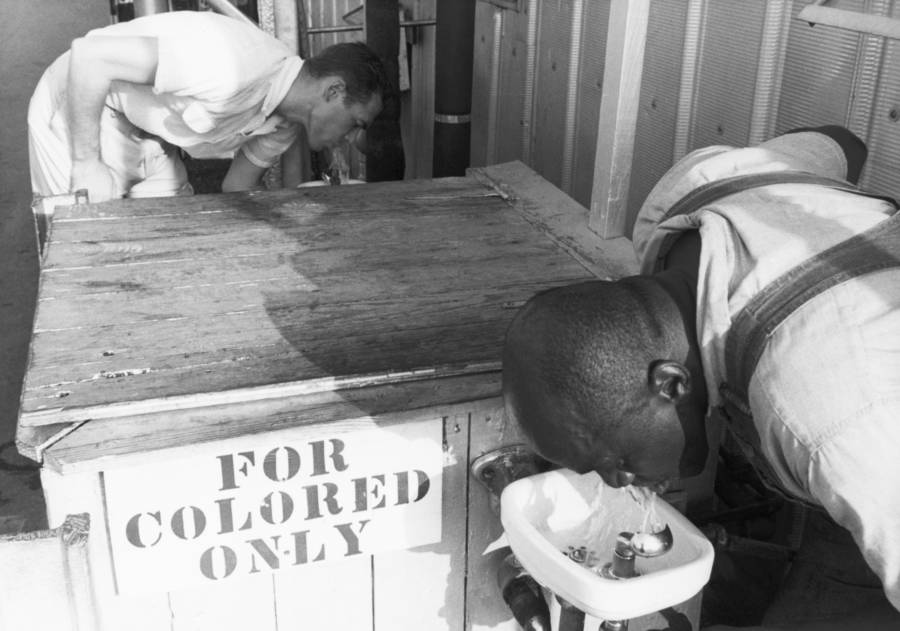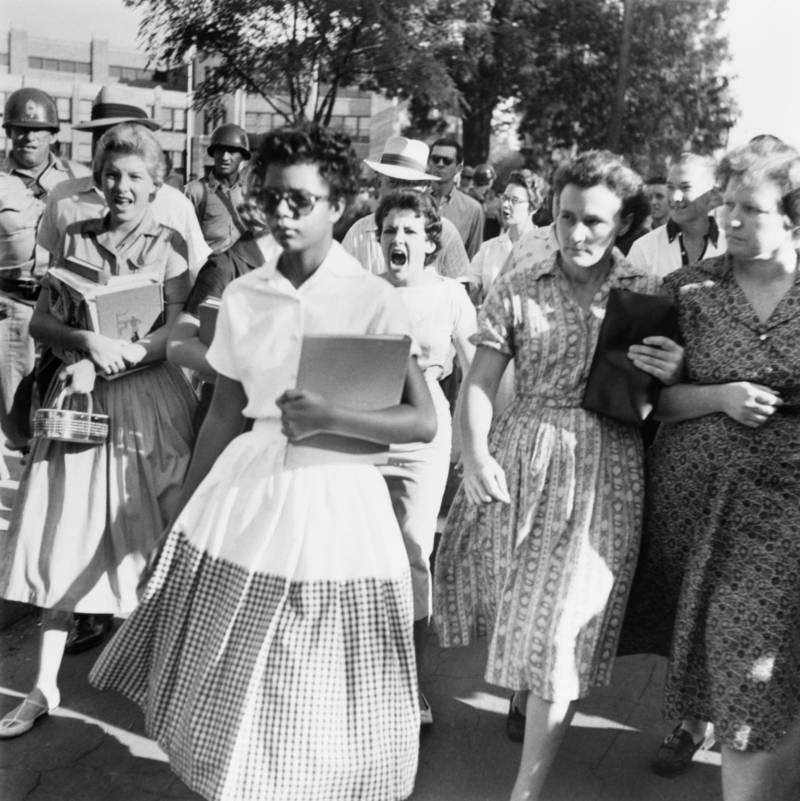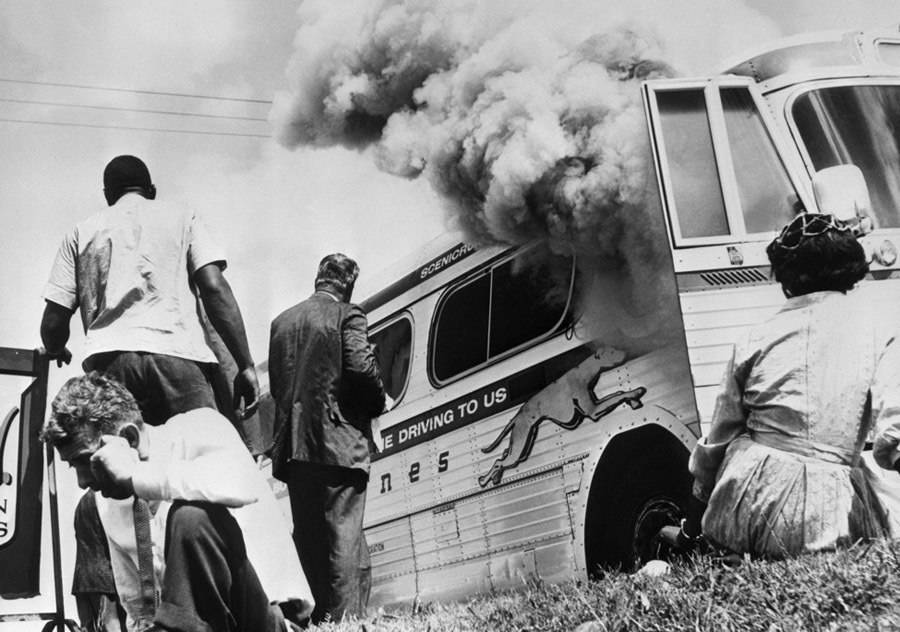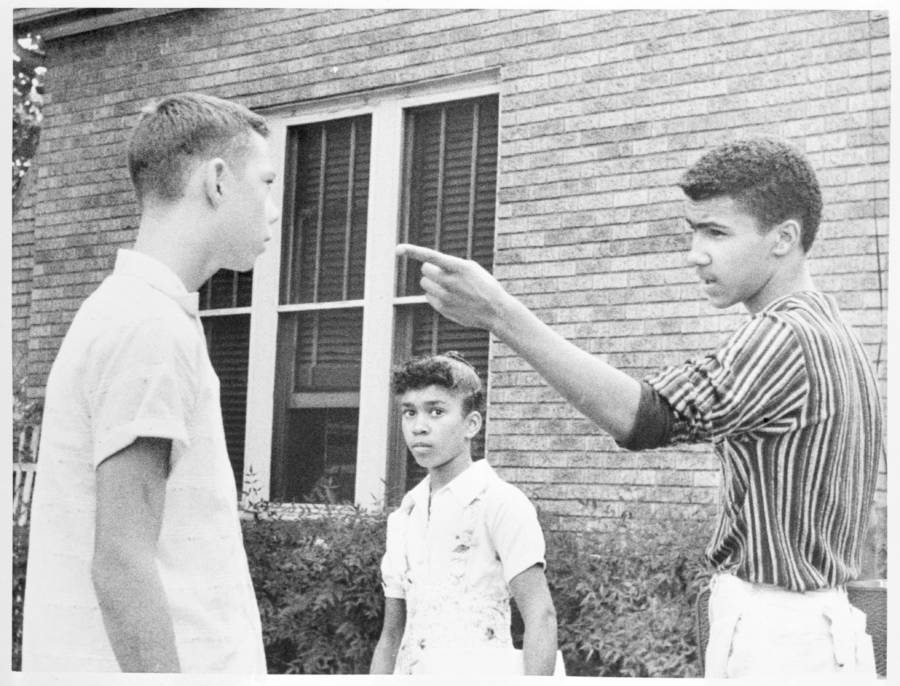 Gordon Parks/Getty Images
Warren K. Leffler/Wikimedia Commons
Charles Moore/Getty Images
Don Cravens/The LIFE Images Collection/Getty Images
Bettmann Archive/Getty Images
Jack Delano/PhotoQuest/Getty Images
Ted Russell/The LIFE Images Collection/Getty Images
John Vachon/Library of Congress
Warren K Leffler/PhotoQuest/Getty Images
Hank Walker/The LIFE Picture Collection/Getty Images
Russell Lee/Library of Congress
Dorothea Lange/Library of Congress
Marion Post Wolcott/Wikimedia Commons
Arthur S. Siegel/Library of Congress
Donald Uhrbrock/The LIFE Images Collection/Getty Images
Underwood Archives/Getty Image
Barack Obama, Oprah Winfrey, and Condoleezza Rice are just some of the names that Americans tend to offer when suggesting that the United States is long past the days of Jim Crow. While such a suggestion is certainly debatable and in many ways demonstrably untrue, what isn't debatable is the fact that simply in terms of time, Jim Crow is not that far removed from the present day.
In reality, some of the last of the major legal restrictions on African-Americans were torn down less than just 50 years ago with the Civil Rights Act of 1968, which disallowed racial discrimination in terms of housing opportunities. The landmark Voting Right Act of 1965, which did away with most racial discrimination at the polls, came just a few years earlier, as did the Civil Rights Act of 1964.
But for nearly a century before those three acts were passed, the Jim Crow era of racial segregation in America reigned supreme.
When the Jim Crow laws were put into effect following the Reconstruction period after the Civil War, African-Americans' status, especially in the South, was defined largely as "separate but equal."
However, as the photos above suggest, racial segregation in America was indeed separate — but not equal at all. Instead, the Jim Crow laws led to discrimination within almost every facet of segregated society, in ways that can still be felt today.
Since the Civil Rights Act of 1964, legislators and businesses have used less blatantly racist laws and policies to effectively uphold segregation in America. These include policies like "redlining," a policy that continued into the 1980s in which African-American neighborhoods were singled out to receive fewer loans, worse insurance policies, and less healthcare.
In more recent years, voter ID laws have generated controversy amid reports showing that they discriminate against racial minorities in ways that keep them away from the polls.
And just a few decades ago, laws like these were far more overt than they are today. The powerful images of segregation above are certainly proof of that.
For more on Jim Crow laws, check out this short — and chilling — documentary:
http://www.youtube.com/watch?v=ChWXyeUTKg8
---
After this look at segregation in America, see some of the most powerful images from the early days of school integration in the 1950s. Then, discover how the Great Depression impacted African-Americans.