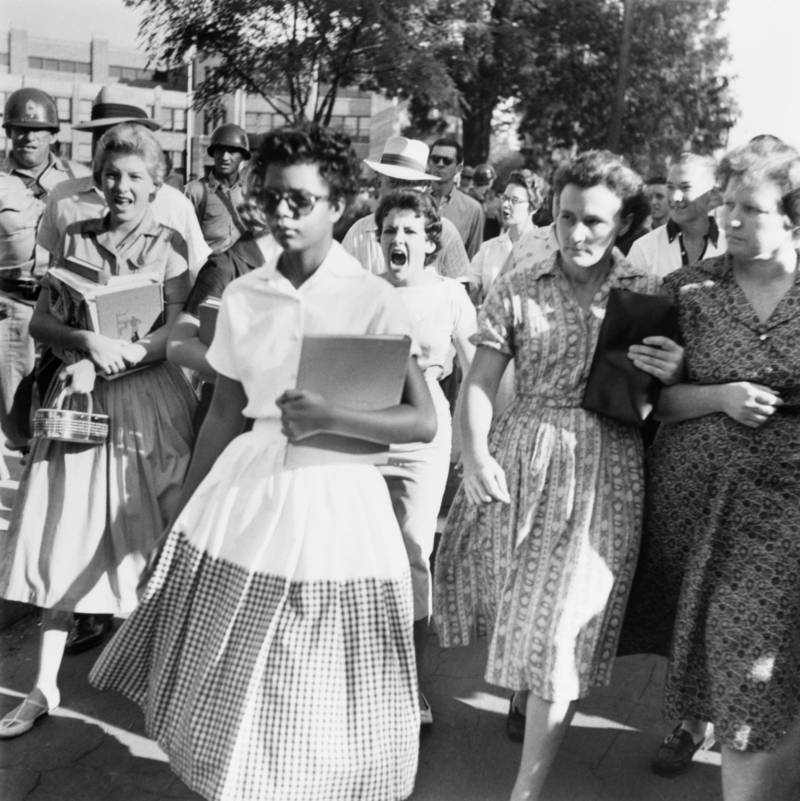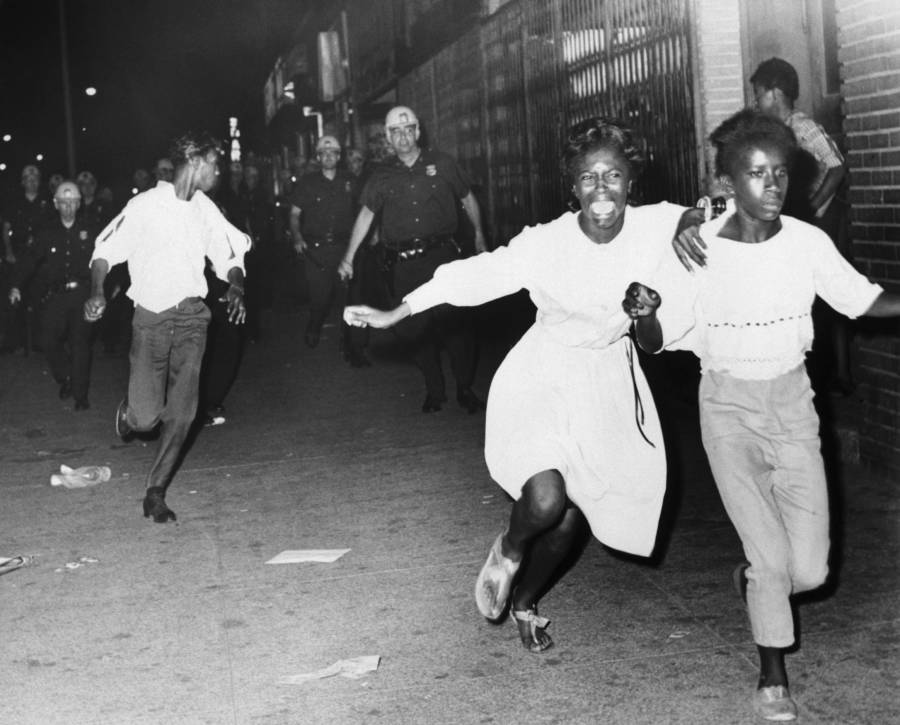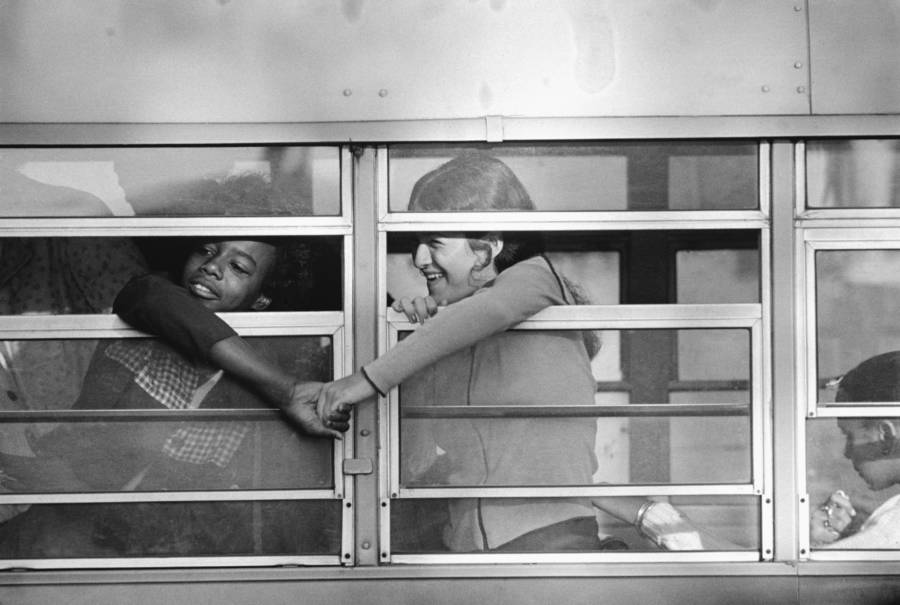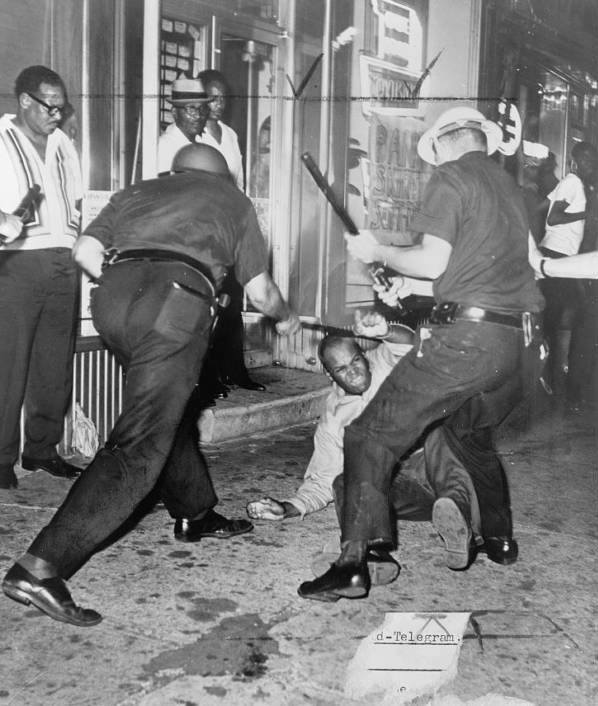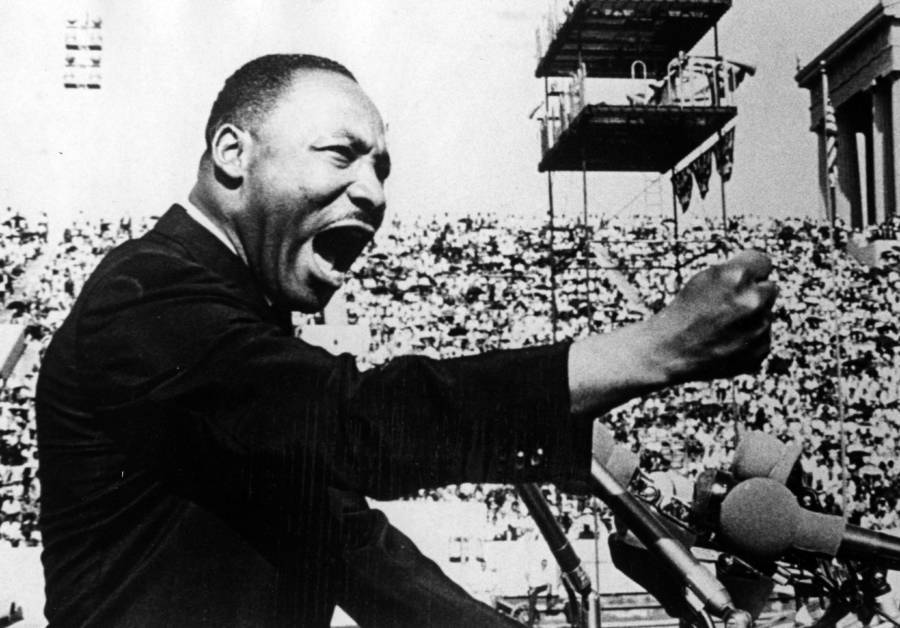 Bettmann/Contributor/Getty Images
Bettmann/Contributor/Getty Images
Bettmann/Contributor/Getty Images
Dick DeMarsico/New York World Telegraph & Sun/Library of Congress/Wikimedia Commons
Afro American Newspapers/Gado/Getty Images
Hulton Archive/Getty Images
Associated Press/Wikimedia Commons
Frank Dandridge/The LIFE Images Collection/Getty Images
Bettmann/Contributor via Getty Images
Joseph Louw/The LIFE Images Collection/Getty Images
Henry Groskinsky/The LIFE Picture Collection/Getty Images
Bettmann/Contributor/Getty Images
Bettmann/Contributor/Getty Images
Underwood Archives/Getty Images
Don Cravens/The LIFE Images Collection/Getty Images
Marion S. Trikosko/U.S. News & World Report/Library of Congress/Wikimedia Commons
Bettmann/Contributor/Getty Images
Bettmann/Contributor/Getty Images
MPI/Stringer/Getty Images
Federal Bureau of Investigation/National Endowment for the Humanities/Wikimedia Commons
Bettmann/Contributor/Getty Images
Bettmann/Contributor/Getty Images
Bettmann/Contributor/Getty Images
National Archives and Records Administration
-/Stringer/AFP/Getty Images
Bettmann/Contributor/Getty Images
Bettmann/Contributor/Getty Images
Bettmann/Contributor/Getty Images
Bettmann/Contributor/Getty Images
National Archives and Records Administration
A.Y. Owen/The LIFE Picture Collection/Getty Images
Warren K. Leffler/Library of Congress
Wally McNamee/CORBIS/Corbis via Getty Images
Marion S. Trikosko/Library of Congress
Howard Sochurek/The LIFE Picture Collection/Getty Images
Bettmann/Contributor/Getty Images
National Archives and Records Administration
Bettmann/Contributor/Getty Images
Bettmann/Contributor/Getty Images
Abernathy Family/Wikimedia Commons
Bettmann/Contributor/Getty Images
Bettmann/Contributor/Getty Images
© Bettmann/CORBIS/Bettmann Archive/Getty Images
Afro American Newspapers/Gado/Getty Images
Bettmann/Contributor/Getty Images
Afro American Newspapers/Gado/Getty Images
Washington Bureau/Stringer/Getty Images
Dick DeMarsico/World Telegram & Sun/Library of Congress
Bettmann/Contributor/Getty Images
New York World-Telegram/Library of Congress/Wikimedia Commons
Gerry Barker/Toronto Star/Getty Images
Bettmann/Contributor/Getty Images
National Archive/Newsmakers/Getty Images
Perhaps the most simultaneously helpful and harmful thing that historians, writers, teachers, and Americans as a whole have done to the civil rights movement is to label it as such.
A label as monolithic as "the civil rights movement" helpfully conveys just how pervasive were the wrongs that the movement sought to right and just how courageously the movement went about doing so.
Yet a label so monolithic also harmfully conceals just how multifarious were the kinds of wrongs that the movement sought to right and just how varied were the perspectives of its leaders.
What we summarize as "the civil rights movement" of 1954 to 1968 included African-Americans' struggle for equality in voting rights, housing standards, education, public transportation, employment practices, immigration procedures, marriage laws, political representation, and more.
And while these various struggles were indeed united under common themes of equality, dignity, and respect, each of these battles had to be fought largely on its own and resolved by its own piece of legislation: the Montgomery bus boycott fought the transportation battle while the Selma to Montgomery marches protested voting rights inequalities; the Brown v. Board of Education decision declared segregation to be unconstitutional while the Voting Rights Act of 1965 ended racial discrimination at the polls.
It's when we thus unpack the monolithic notion of "the civil rights movement" that we can appropriately remember each and every struggle and that figured into it.
From the Harlem riots of 1964 to the Watts riots of 1965, from the March on Washington to the March Against Fear, and from Martin Luther King to Malcolm X, explore the multifaceted struggle and hope of the civil rights movement in the photos above.
---
After this look at the civil rights movement, discover six civil rights leaders you don't know, but should. Then, see 20 of the most powerful civil rights protest photos.