In 1963, over 200,000 people congregated for civil rights in the 1963 March On Washington -- these are some of the most inspiring pictures.
An incredible result of extensive planning, peaceful perseverance and courage on behalf of activists in the civil rights, labor and religious sectors, over 200,000 individuals congregated at the March on Washington on August 28, 1963 to demand civil and economic rights for African Americans.
In spite of the fact that constitutional amendments had elevated the status of African Americans to that of their more pale-skinned brethren some decades prior, many still found themselves in slavery by another name: perennial joblessness, poverty and second-class citizenship as dictated by the pervasive Jim Crow laws in the South.
50 years later, much has been achieved in the American Civil Rights Movement–namely the 1964 Civil Rights Act and the 1965 Voting Rights Act, both of which are believed to be the result of the 1963 march–but there is still plenty of room for improvement. Let's take a minute and get inspired to improve upon our progress: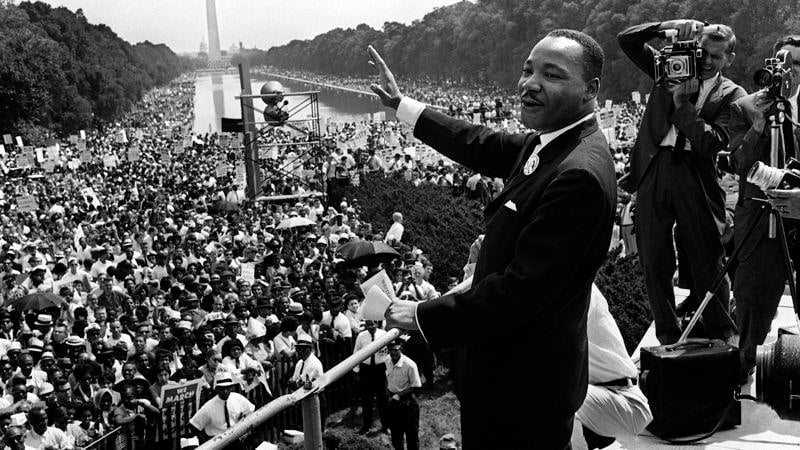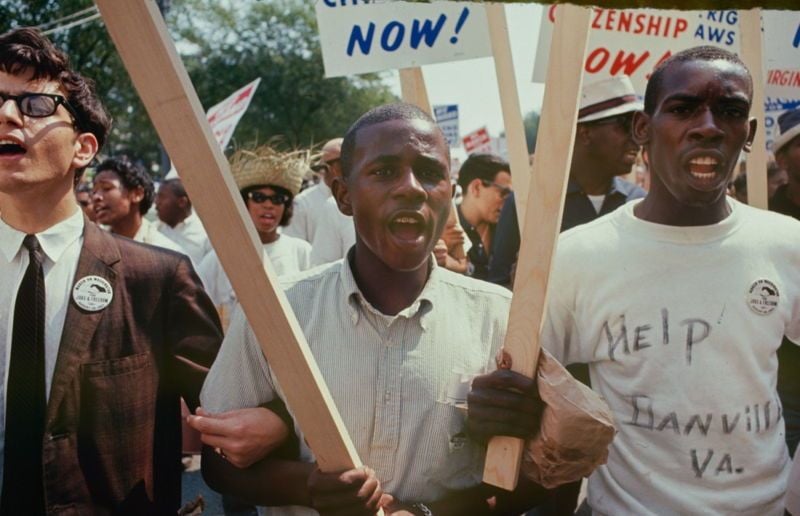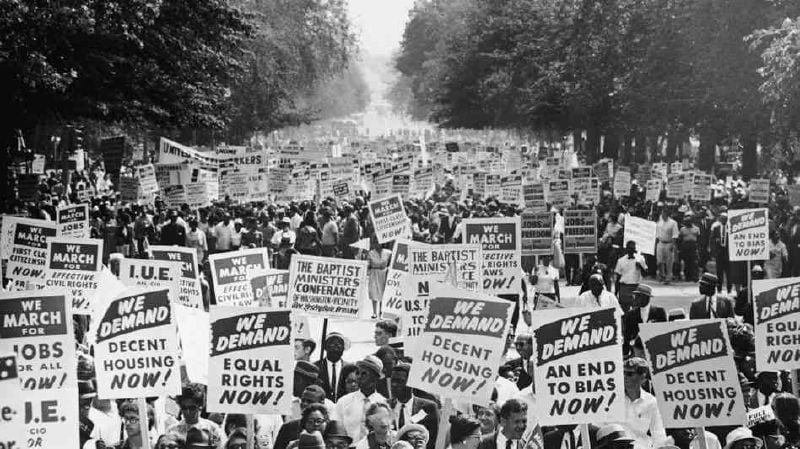 After you look at these captivating March on Washington pictures, learn the full story of the March on Washington and fascinating Martin Luther King Jr. facts.