Iconic Surrealist Paintings: The Red Tower, Giorgio de Chirico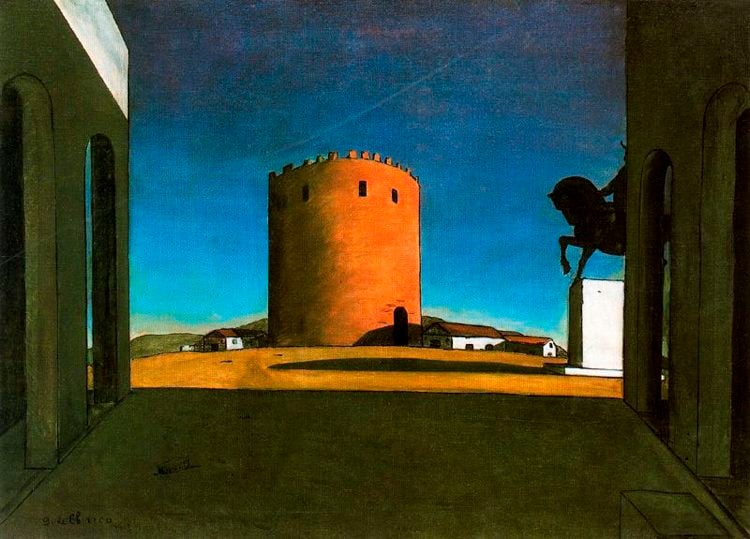 Even though he worked as a painter prior to Surrealism's inception, the works of Greek painter Giorgio de Chirico's had a great and lasting influence on the surrealist movement.
In fact, Surrealism's most salient proponents like Max Ernst, Salvador Dali, Rene Magritte and Yves Tanguy all acknowledged Chirico's impact on their own work, particularly regarding Chirico's use of color and composition to reflect brooding moods. The Red Tower was his first painting and became one of the most iconic surrealist paintings.
The Elephant Celebes, Max Ernst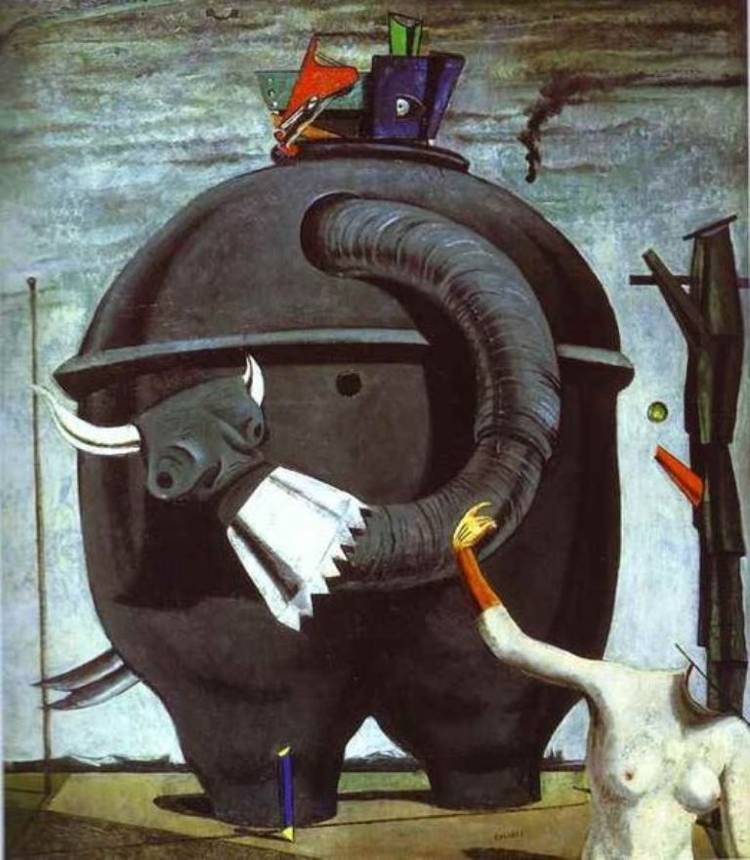 This 1921 surrealist painting is among the most famous of Ernst's earlier works and heavily mimics the style of Giorgio de Chirico.
The Most Iconic Surrealist Paintings: Reply to Red, Yves Tanguy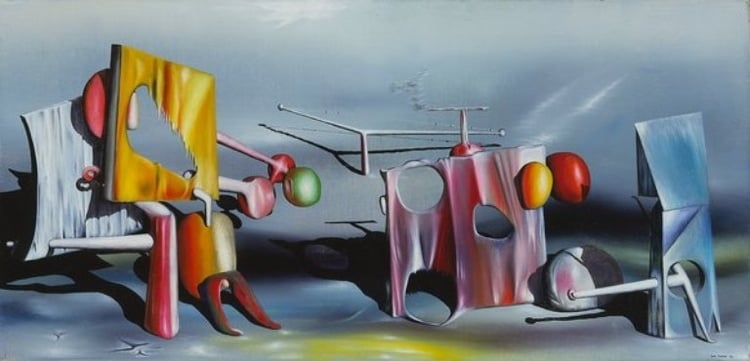 Yves Tanguy's paintings exemplify more nonrepresentational surrealism and show vast, abstract landscapes yet utilize a minimal amount of colors.
Enjoy our article on these famous surrealist artists and their most famous surrealism art? Be sure to check out classic paintings with a Sesame Street twist and splendid photos of Salvador Dali!